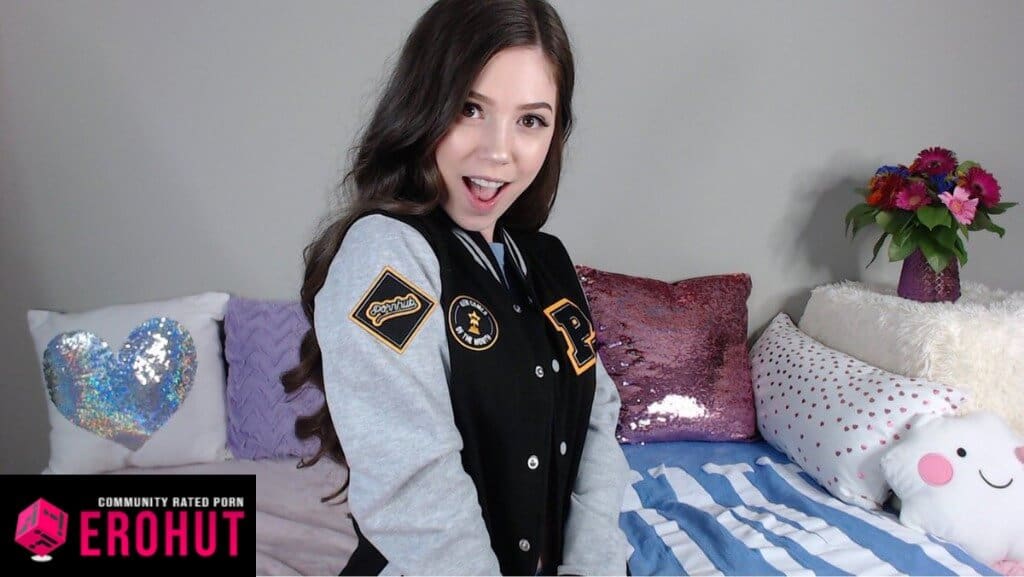 PornHub Pornstar Award: Top Female Solo Performer
Hmm, I can already smell her juices and my dick wants to feed on meat. Free bird brunette, LilCanadianGirl, is another verified amateur on PornHub and according to man fans, the "Top Female Solo Performer".
Her videos, of course, include tons of masturbation, but this busty little babe spices them up with roleplay and exciting outfits. Also, with the looks of LilCanadianGirl, anyone could become one of the best performers, ever.