Are you a fan of tranny and shemale webcam shows, or perhaps just curious and eager to explore your sexuality? Either way, we're going to help you find some of the top Chaturbate trans models. Below you'll see ten hot TS cam girls, all of which you can watch for free.
Check them out, and make sure to vote for your favorite. What's more, if you feel we've missed someone, let us know so we can add them to our list. After all, there are dozens of hot Chaturbate shemales putting on excellent cam shows. So now let's take a look at who we got here.
Can't open their profiles? Turn off your ad-blockers, you fuckers. They have banned Chaturbate.
#12 Tsmistress23
Leaving us on the edge of our seats, Tsmistress23 often streams in European-friendly time zones. Her giant cock always brings new sugar daddies to the table, while the unforgettable performances with anal play talk better than the World War 2 orators.
Born on June 10, 1995, Tsmistress23 is from the United Kingdom and is in her late 20s. If case this profile is offline, browse around the uploaded videos as well as pictures to warm yourself up. The follower count, by the way, is also impressive and is over 110,000.
#11 SarayDollTs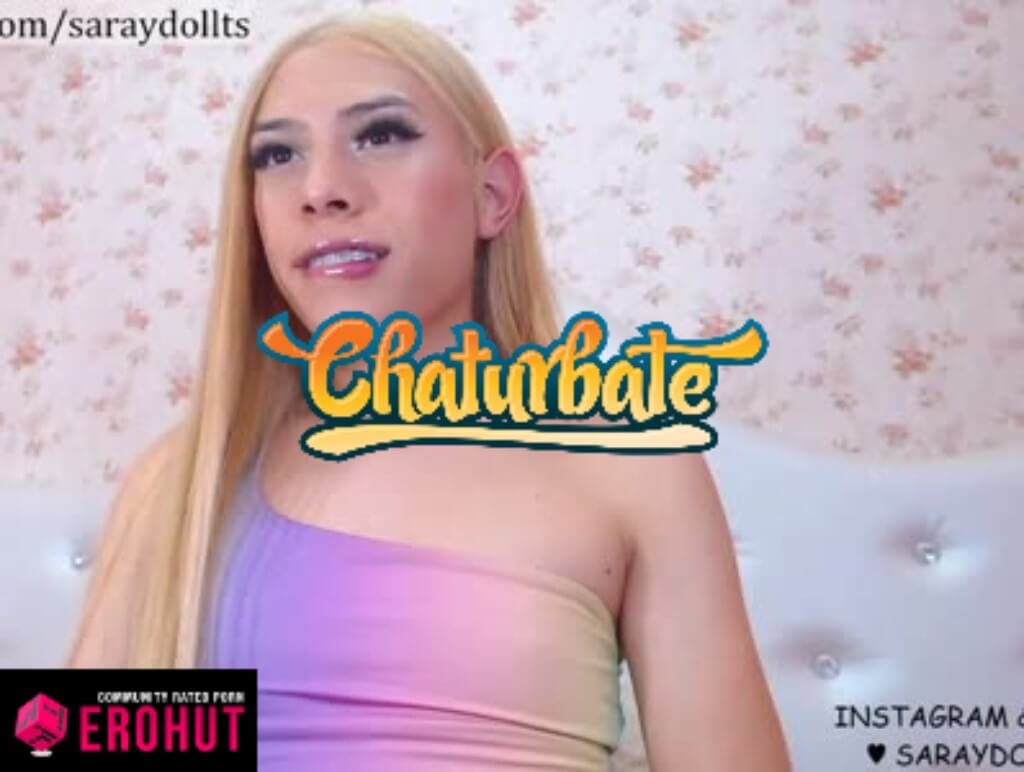 Do you want some trashy-looking girls? Here's one that reminds me of new-age rappers. SarayDollTs is a Latina Chaturbate trans babe with a slim body, delicious boobs, and a chubby cock. Oh boy does she love to stroke that beast on camera! She has done some Ombre shit on her hair to appear more feminine, which is welcome.
How old is SarayDollTs? This blonde war was born in 1996 and loves to perform in tiny shorts and other slutty outfits. The thumbnail says it all, right? So join her cam shows to see this stunner play with her dick and cum everywhere. You know, because she loves fans.
★ Source: SarayDollTs Profile.
#10 MissCurvalicious
You know we love alternative pornstars with tattoos! So seeing MissCurvalicious in action is a real treat. This 21-year-old takes great pride in showing off her big tranny ass, stroking her cock, and playing with toys in different outfits.
If you like ink, shemales, and free webcam shows, this model is for you. You might say that the neck tattoo is stretching, but hey, we have so many more transgenders to rank. Would you say her tattoos are epic or trashy?
★ Source: MissCurvalicious Profile.
#9 Barbiets3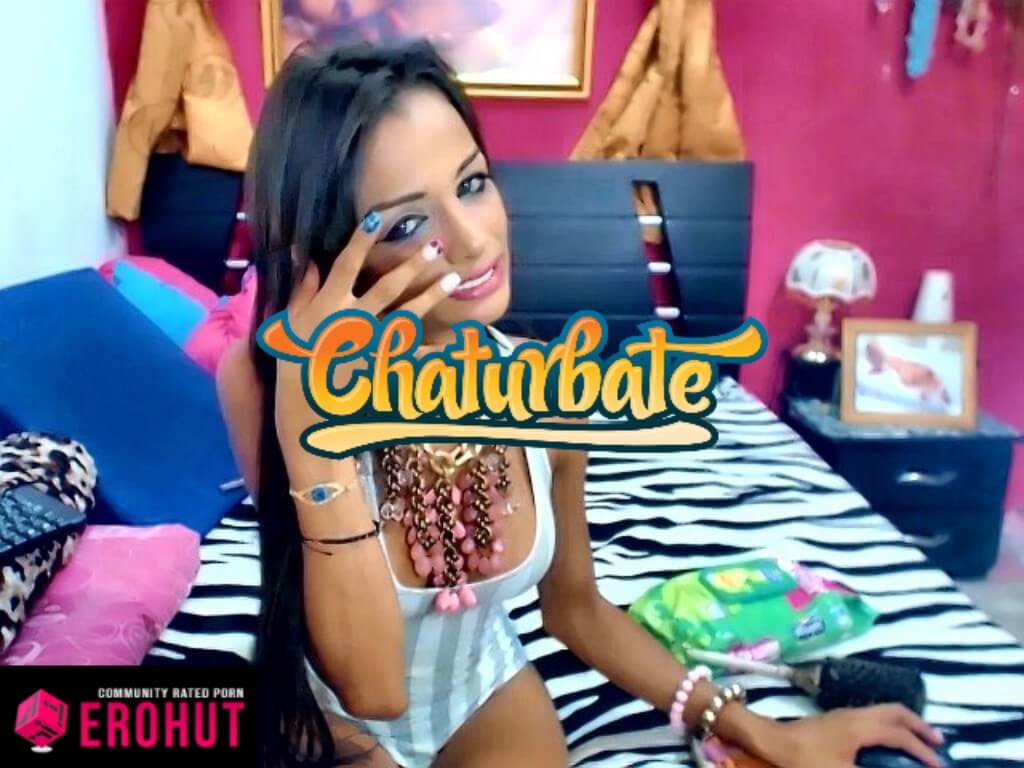 Without a doubt, Barbiets3 is one of the hottest trans-Chaturbate girls you can watch right now. She has it all! Smooth dark skin, a beautiful face, and a slim body adorned with a pair of amazing fake tits.
As a Latina, this sultry shemale is fiery and passionate on her cam shows and always ready to please her viewers. We have only recently added her to the list, so be sure to give this model that sweet upvote. Why is her nickname Barbiets3? Because she has three cocks. Just kidding, I have no idea.
★ Source: Barbiets3 Profile.
#8 Visceratio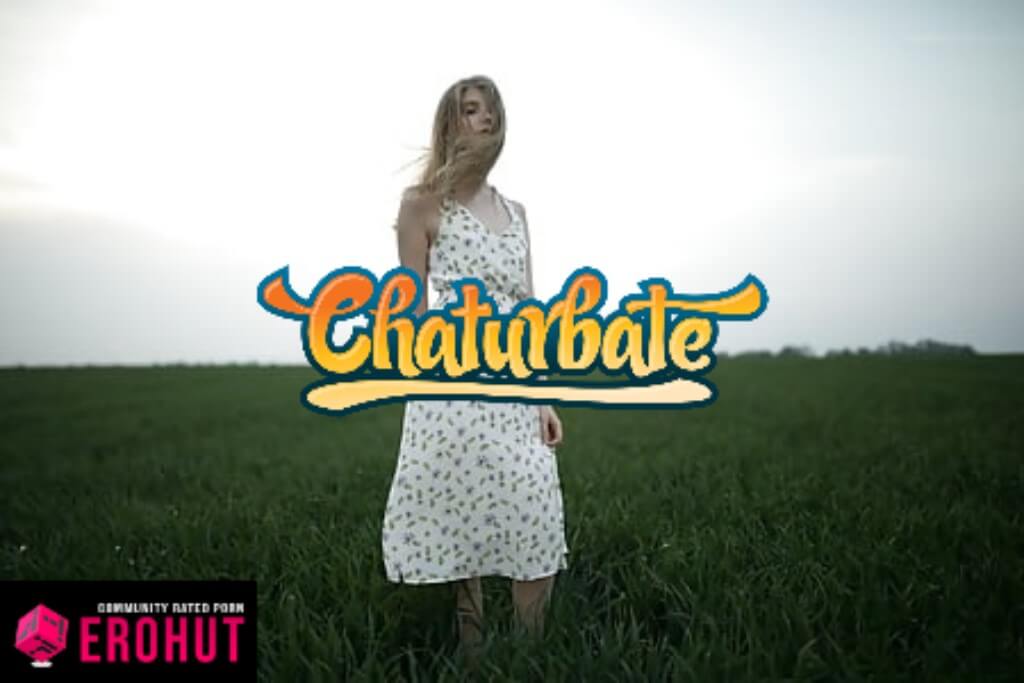 One of the absolute top Chaturbate Trans cam girls at the moment is Visceratio. With blonde hair, pale skin, and small tits, this angelic Tgirl will leave you drooling over her incredible body. She doesn't state her age or birth date but does look barely legal and utterly irresistible. God bless that even skin and make-up magic.
Visceratio has over 170,000 followers on her Chaturbate profile, which means one thing only. This hottie knows how to tease and please her fans.
★ Source: Visceratio Profile.
#7 HoneXDollTs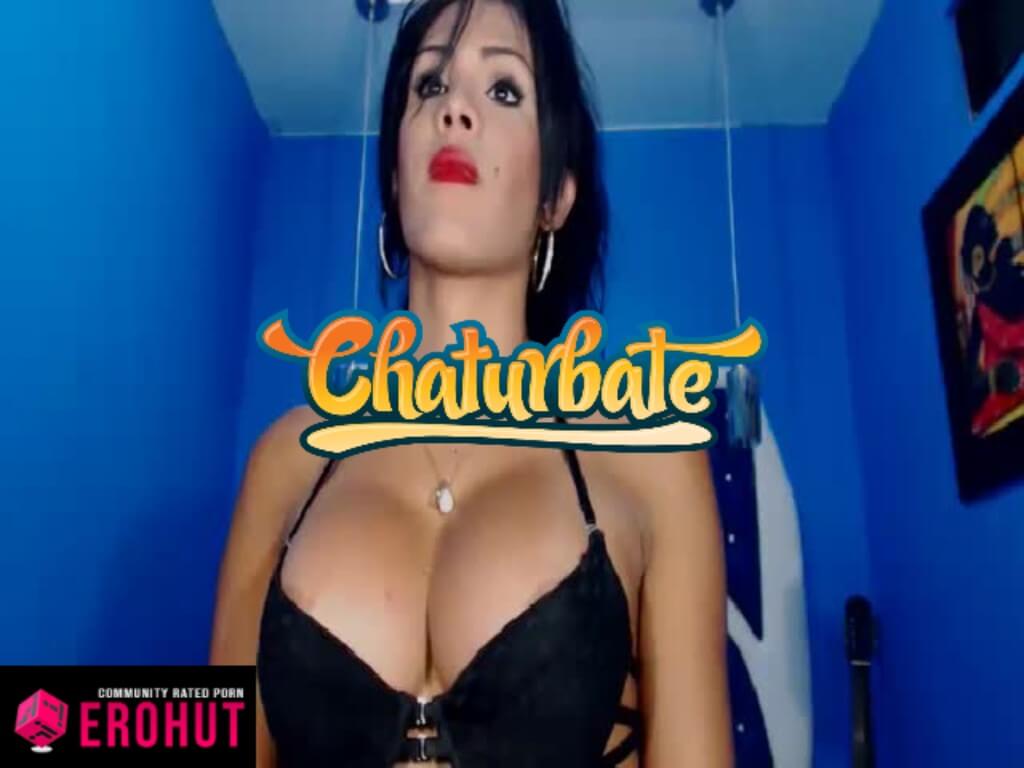 HoneXDollTS has some kinky friends because she's known to team up with other trannies for her webcam shows. Still, even all on her own, this brunette from Colombia is smoking hot and has impeccable curves.
Even better, you won't have to put up with too much teasing during her shows! Mostly because she gets butt-naked and loves playing with her boner. To know when she's online, become her Twitter follower at @honexdollts. She does live shows quite often, so a stroke of luck will strike you sooner or later. The same applies to other models here. If they are offline, don't get upset just yet.
★ Source: HoneXDollTS Profile.
#6 Shary-Sroom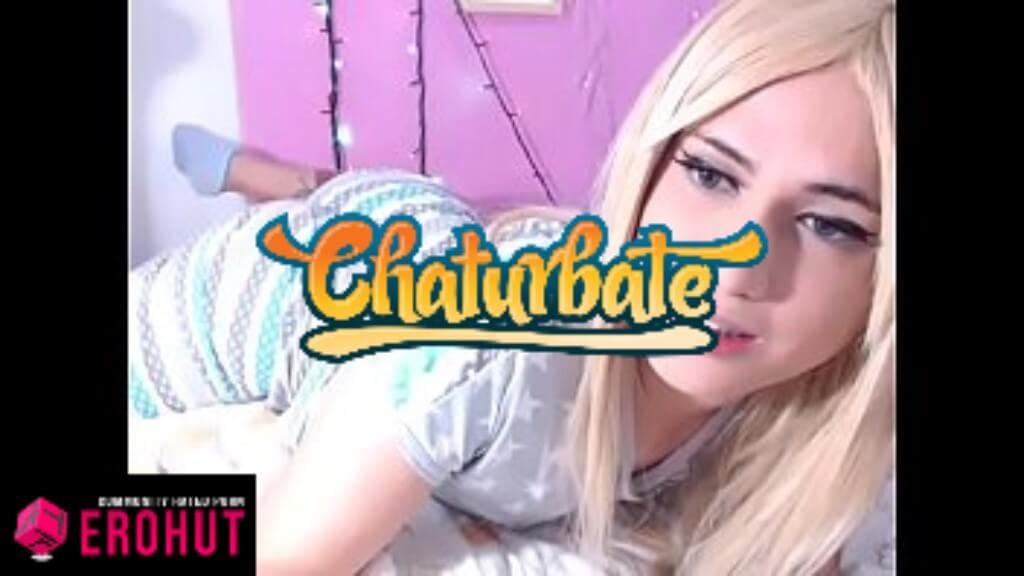 Even if you don't like trannies, Chaturbate trans cam girl Shary-Sroom will make you question your life choices. I mean, just look at that tremendous ass! But we don't end good news just yet, even when we thought her bubble butt was the only worthy thing about her.
This curvy Colombian shemale also has a big pair of tits, many tattoos, and a beautiful face with a naughty smile. Send this one to your friends and watch them convert. Shary is a Colombian treasure, a superstar among trans personalities. To sum it all up, we like her.
★ Source: Shary-Sroom Profile.
#5 TheAvrilHarder
Okay, if you like your trannies to look more like crossdressers, then TheAvrilHarder is a Chaturbate shemale you should check out! A busty blonde from the US has some better-looking tits and a cute little cock.
Is that all? Of course not! Moreover, she's fit, athletic, and flexible. So if you tune into Avril's live cam show, expect to see plenty of anal toys and masturbation. See what she's doing and when she'll be online by visiting her Twitter account @AvrilHarderXXX.
I wonder why she is not as popular as some of the other cam women. Let us know!
★ Source: TheAvrilHarder Profile.
#4 NicoleXoXo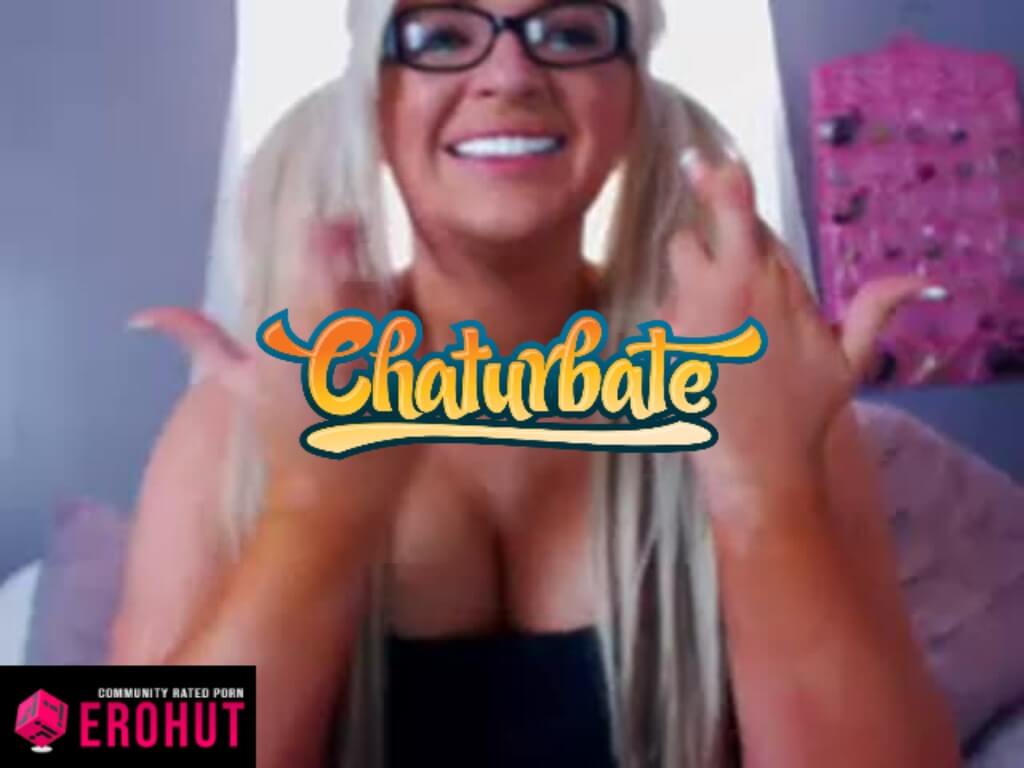 If skinny trannies aren't your thing, then shapely blonde shemale NicoleXoXo will light a fire in your loins. This curvy tranny with glasses is from the US and was born in 1995.
Her tits are incredible; her ass is fantastic, and, best of all, she gets wild on her free cam shows! Don't miss out. I can't believe that tranny with glasses can look so epic. She has a friendly personality too if you care about that? For a better selection of hot models, browse our shemale porn sites category.
★ Source: NicoleXoXo Profile.
#3 SammySweetTS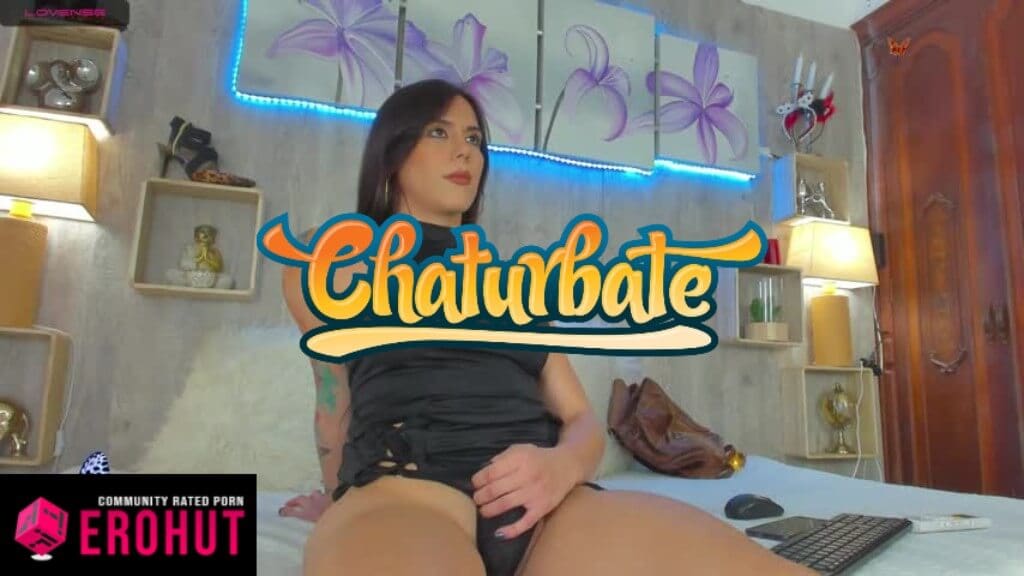 Not surprisingly, most trannies do have dark hair, and here's another one. Meet hot shemale brunette SammySweetTS! A bombshell with plump tits and a yummy ass that you just want to pound into oblivion.
Her free tranny cam shows are oozing with masturbation content, toys, and teasing that is too good to pass up. One of the most honest and overall happiest persons on Chaturbate. Or maybe I am just talking about my pleased cock here; not sure.
★ Source: SammySweetTS Profile.
#2 IsabelGoddessShemale
Even though IsabelGoddessShemale doesn't have as big of a following as the other girls, this Philippines-based tranny cam girl looks spectacular. Born in 1997, she's young, busty, beautiful, and has butter-smooth brown skin.
Most importantly, this babe is a dominatrix and a high-class one! Try your fetishes and fantasies with her in private shows, or watch her tease and masturbate for free. I pray that she becomes a professional shemale pornstar one day. Either way, you'll love this nasty nymph. Yes, we hate her ridiculously long name too.
★ Source: IsabelGoddessShemale Profile.
#1 Chloe Salpa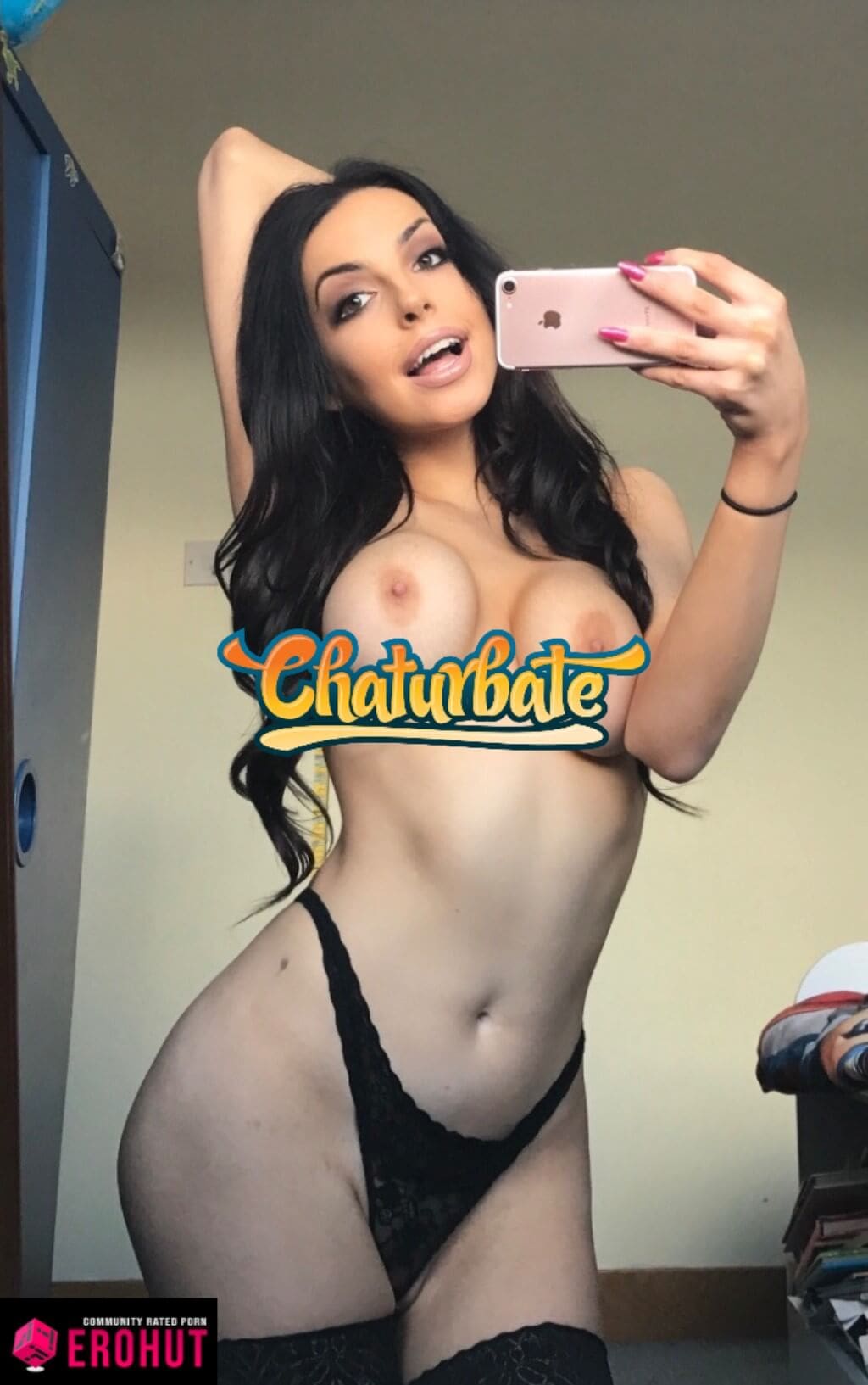 Chloe Salpa is a 23-year-old Irish student and trans cam model that just defies belief with her looks. This trap with long brunette hair has a milky white body, big tits, and mesmerizing eyes. Chloe, also known as Jayde Fogarty, can be seen showing off her incredible cleavage, masturbating, and even performing together with another guy. Yes, all that is available in the format of free trans shows. So be sure to tune in.
One of the hottest trannies on Chaturbate, and it looks like you guys agree.
★ Source: Chloe Salpa Profile.