Another day and another article about the hottest sluts is due. Whatever you're in the mood for, there are free webcam girls that will turn your turn-ons into reality. So far, we've looked at mature, Latina, and BBW cams.
What was missing all along? It's something from mother nature. Yes, now is the time for the best Chaturbate hairy models on site. Some of these girls rock a landing strip, some keep their bush trimmed, but all expose it for free.
#11 Eatmypie69
Flashing feet, and stretching her rear to the point where the shithole is as vast as my ear, Eatmypie69 is prone to free anal shows from the kitchen (yes, we are not kidding), plus massive fingering action. Just for a few tokens, you can get her to stick the whole four fingers into the pussy, followed by stuffing panties inside the same hole, followed by whatever else you dream of.
Eatmypie69 also produces breastmilk for around 300 tokens if you're thirsty. Well, are you? She was born in Russia but has moved to the country of London. So what about the followers count? Over 200,000!
#10 BeautifulMessRose
Scarlett Rose, better known as BeautifulMessRose, is a Chaturbate hairy model and as well as hot BBW that's pale. The photo above shows thick curves all over the place. The roof is now on fire.
Rose's toys of choice are dildos, vibrators, and butt plugs. However, she also likes to spank that big ass until it's bright red. It could replace traffic signs with one cheek; it's that flaming red. That's how you reveal true passion. Sure, Scarlett's pussy may not always be as hairy as we'd like, but at the very least, she gives you a trimmed snatch to marvel at.
#9 AminaSwan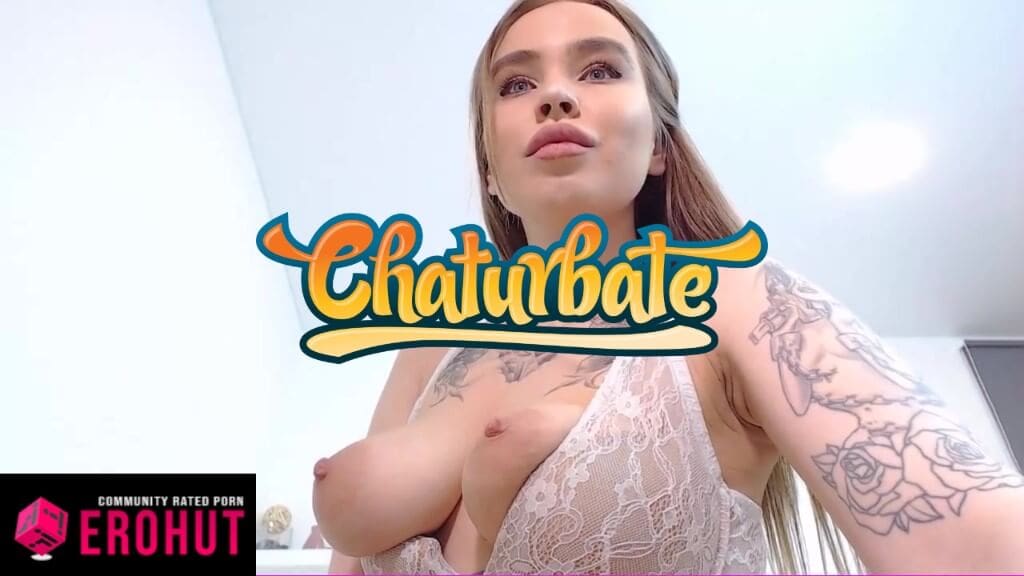 Her duck lips may be as fake as they come, but AminaSwan has thankfully kept her big saggy tits natural.
This blue-eyed hottie has a body that makes you want to shoot big loads into her hairy pussy night and day. I do wonder, though, what happens with cumshots in space? It's no surprise that Amina has almost 50,000 followers and hundreds of viewers in every single one of her shows. So for the best experience, give this babe some tips. The shows this hairy cam model makes are top-notch.
#8 AsianQueen93
Decked out with tattoos, fake tits, and bushy pussy, Asianqueen93 is a Chaturbate hairy model that does wonders with dildos and vibrators. This babe is a squirter, and moist shows will leave the queen soaking wet. Sure, that happens on the clock, every time.
Also, speaking of beautiful models and fun girls in general, there are many more camgirl lists for you to view.
#7 Irina Wildde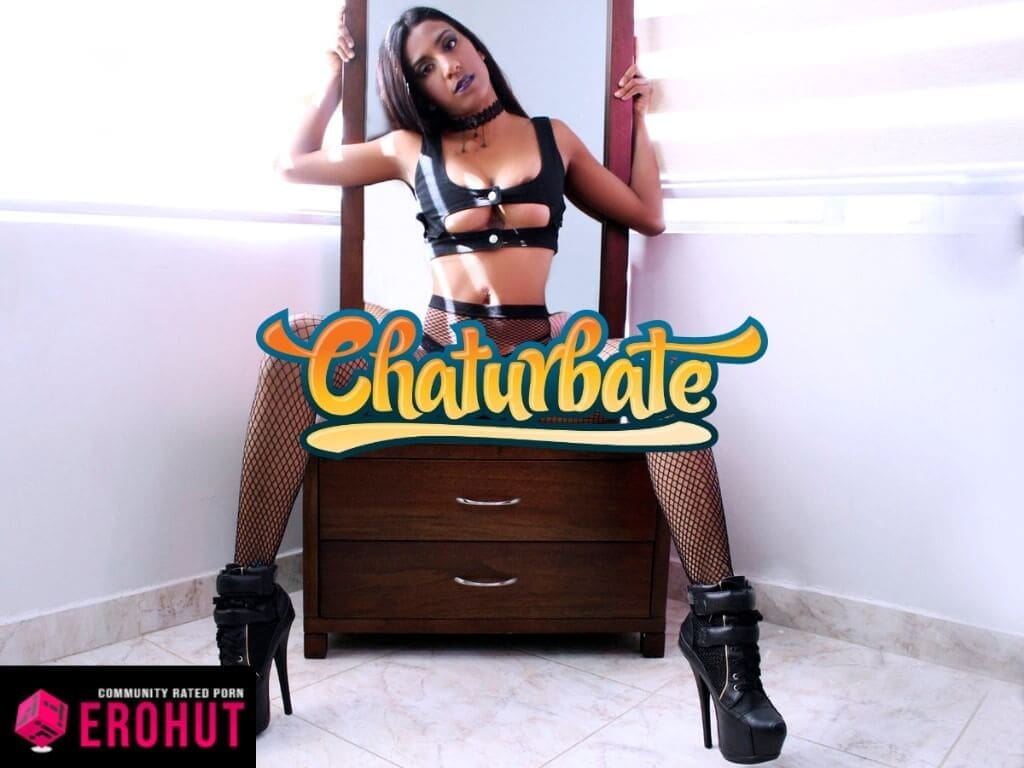 All you fuckers should vote for Irina Wildde, a Colombian girl with tasty tits and a hairy pussy. One of those rare cases where one wants to bury their face inside it. She cams daily and doesn't leave you hanging. No issues with blue balls, as teases don't last for too long.
Instead, you can enjoy her succulent body and watch Irina play with Lovense vibrators – one inside her pussy, the other up her ass. In other words, she's better than your mom.
#6 Only_Julia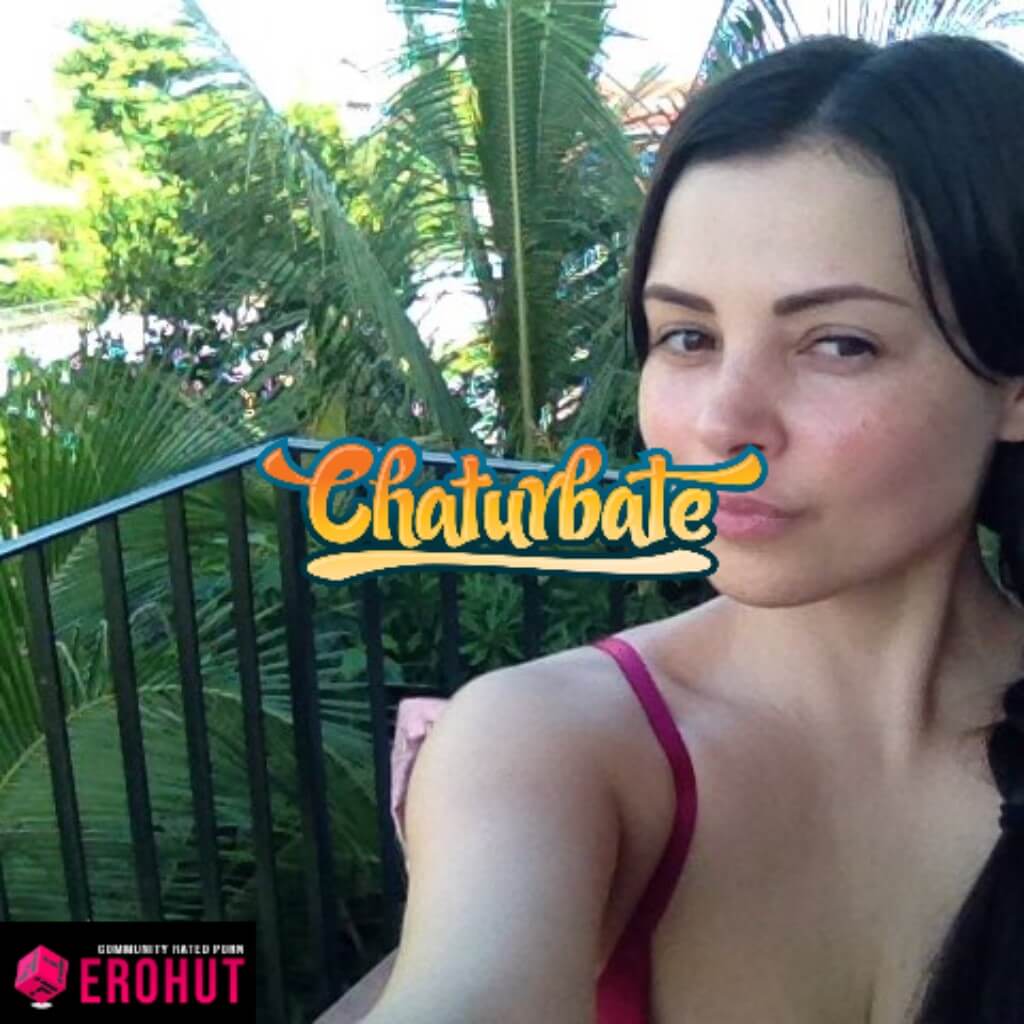 Russian cam girl Only_Julia not only has a thick, untamed bush but also loves showing it off close-up. When was the last time you streamed a chick on Chatrubate that does shit like this?
Fans of hairy web cam models can watch Julia stuffing her ass and pussy with an assortment of different toys, public or private shows. As a bonus, you also see those nice, natural tits.
#5 VanesaDiMaria
Who wants some hot women with black hair? With curtains matching the drapes! Hairy Latina, VanesaDiMaria, was born in 1993 and has grown into a full-bodied beauty that likes to keep her private parts hairy.
After streaming so many scrawny chicks on a webcam, experiencing this chubby cheek babe flaunting her figure and playing with a tiny snatch is a dream cum true. Maria got natural curves that make you want to spend every last penny on a private chubby show. Please do it!
#4 Crazylally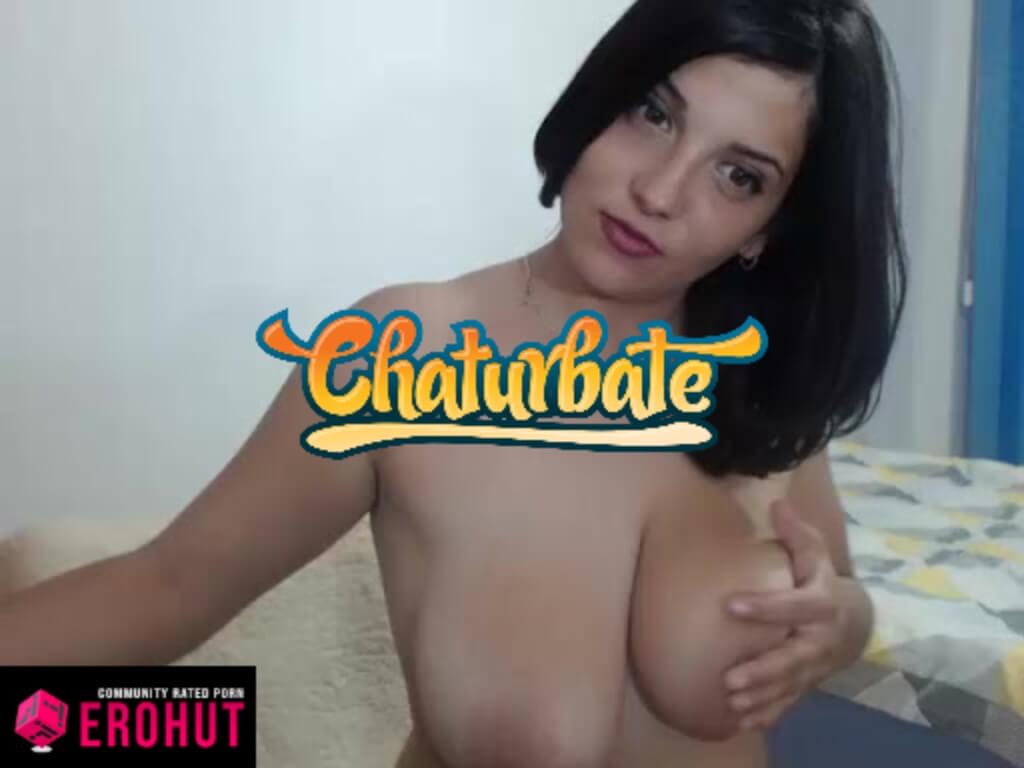 For a moment, I thought this one was one of my crazy ex-girlfriends. Romanian brunette CrazyLally falls into the Chaturbate hairy, big tits, and smoking category. Surprisingly, the same qualities of the other woman I dated.
The 27-year-old is also curvy and always eager to drop all the clothes. That's for the better, though, the moment Lally gets naked, things heat up. So you can be sure that there will be plenty of eyeful imagery of this model's hairy pussy. Fun fact, it's shaped into a V.
#3 UV_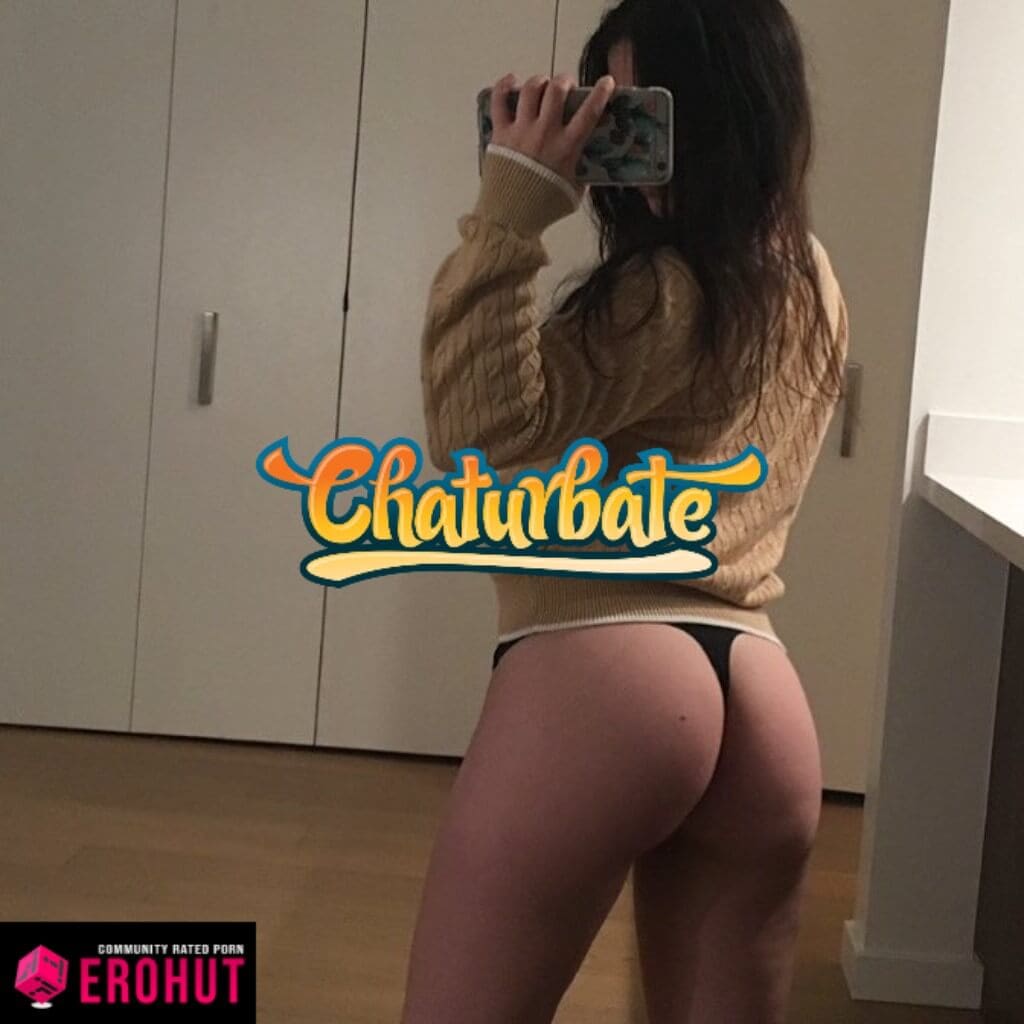 As tasty as a fresh vegetable from the spring garden. Known simply as UV_, the 18-year-old cam girl from the states is a pretty little thing, especially when it comes to the smooth scrumptious body.
UV's trimmed bush is an attraction, but we also love other features, things like perky tits, thick arms, and cute faces. She's one of our top choices for many. You need only to watch her once and find out why.
#2 Morgana_Star_Legs
Looks like creepy guys have already started rolling with their comments. Thankfully, plenty of epic tipping alphas will keep fun and games for the rest of us. Morgana_Star_Legs is a confessed sci-fi nerd, a 19-year-old student that earns quick bucks showing off her body on webcam.
This brunette with bangs is a die-hard Star Wars fan that loves chatting with fans and, obviously, playing with that hairy pussy. You can catch Morgana in high heels, stockings, and lingerie, performing solo and sometimes with her boyfriend.
#1 WetDream111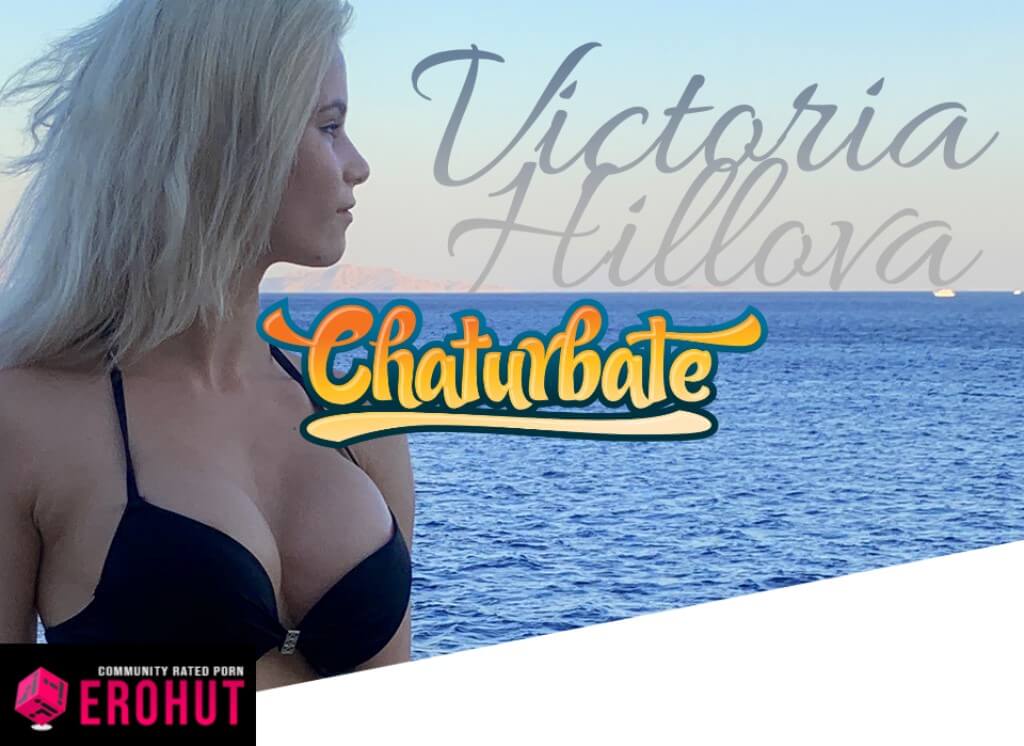 Victoria, also known as WetDream111, is an athletic blonde cam girl that obviously hits the gym. Duh, there's always a one percent chance that she got the world's best genes, but let's stick to the obvious.
More importantly, she keeps her pink pussy trimmed with a tiny landing strip. If you tune into her live cam show, expect to see Victoria with a toy up the snatch or possibly butt. She loves to get naked even if the tips aren't rolling yet.