If you're in the mood for some live sex experience with a hot Spanish or South American babe, we've got just the thing for you. In this top 10 of Chaturbate Latina cam girls, our team will focus on the babes with the most followers.
As it turns out, this is the easiest way to find the best cam shows. So have a look and if you want, vote for your favorite. Lastly, please let us know if we should add other models.
#12 Gigi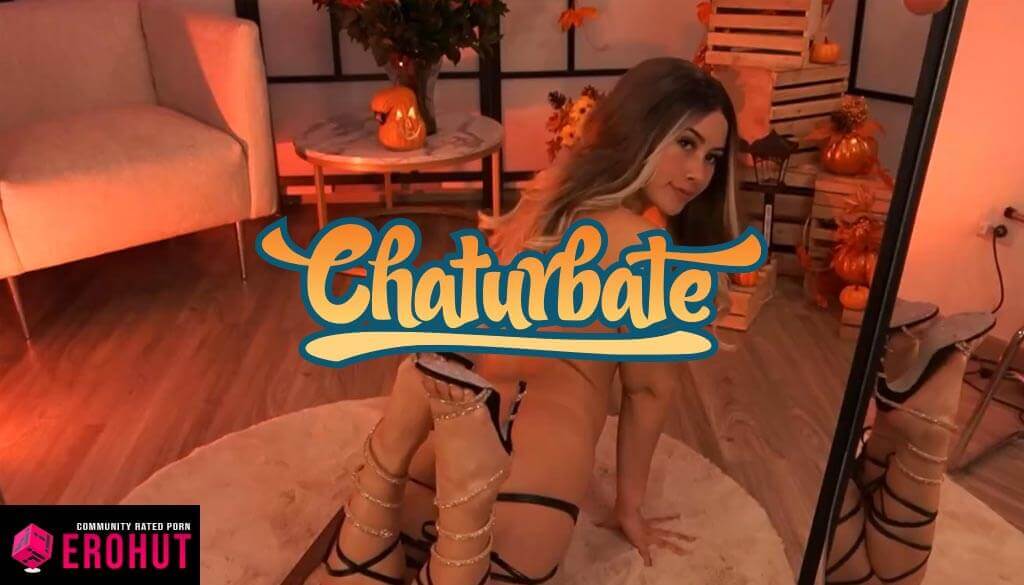 The most authentic Latina camgirls barely speak English and Gigi is one of them. While learning a second language, she spends days cam streaming on Chaturbate and has plenty of amazing material for you to see. Besides streams that include anal domination, moaning your name, lush controls, and sexy dances, Gigi has plenty of videos to unlock.
There's one with her on the beach, showing feet, doing first JOI, a sensual blowjob, and more. From what I've seen, you're about to have a very good time.
#11 EmilyB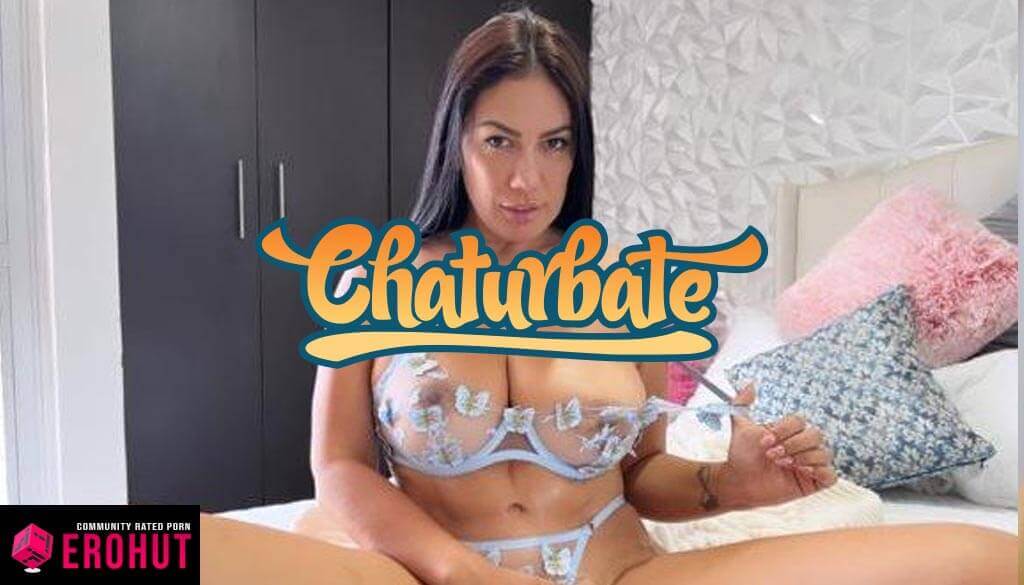 Sitting on a computer chair in some office, EmilyB has around 400,000 followers and always sits at the top 10 of any Chaturbate ranking system. However, switch to the #Latina tag, and the odds of Emily appearing in the top three increase tenfold.
There are many niches or fantasies which Emillybrowm covers, but one of the community favorites comes from "fake office". It's just a semi-naked stream of pussy rubbing through clothes while "a boss" and her "assistant" visit once every ten minutes to discuss "business". These babes sure have watched too much reality-tv porn because the acting sucks. However, you watch Emily for massive boobs, solid looks as well as sensual content. In this regard, she's among the best Latina Chaturbate roleplay models.
#10 BarelyLegal11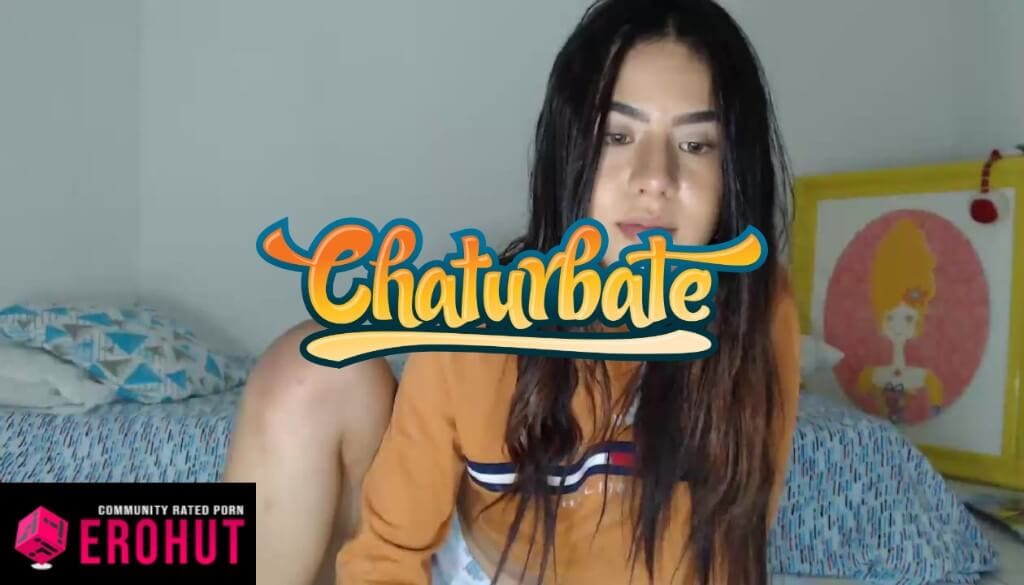 Tiny, young and somewhat nerdy, BarelyLegal11 lives up to her screen name. Just as hot today as last year and continues to be among the best Latina cam girls.
The community's favorite Colombian hottie has a little body that will drive you crazy. Don't forget about a pair of small tits that you'll dream of sucking. Most of the time, BL11 sticks a smart toy in her shaved pussy and fools around with fans. However, you can also expect to stream lesbian shows with toys and oral.
#9 SabrinaCastello
If you're not a big fan of skinny chicks, then Chaturbate Latina SabrinaCastello will hit the spot. To the point where your cock and balls may stop functioning.
This short-haired blonde is a BBW cam girl from Florida that gives it all upfront. Sabrina has thick thighs, trimmed pussy, and some big tits on top of everything. Although she doesn't reveal her age, we'd put this one in the MILF category. To see clips, photos, and when Castello is online, visit the official Chaturbate profile.
#8 Caterine_Zapata
Born in 1997, hot Latina Caterine_Zapata is among the youngest Chaturbate models on this list. However, that doesn't mean anything; she has a gorgeous body and experience.
This dark brown beauty from Colombia is cute, extremely busty (thanks to those fake tits) and, most importantly, the trademark of Latina sex cam models. Yes, the ass that will last you for years. As Caterine strips, oils up, and starts twerking, you'll have no choice but to make it rain with tips.
#7 LaylaScarlet
25-year-old Chaturbate Latina LaylaScarlett likes to dress up in skirts, tops, stockings, yoga pants, and lingerie to name just a few things. I'm sure that sexy shoes are also open for consideration.
Better yet, she quickly drops all clothes for free and nude shows. So if you like a cute girl with glasses, small tits, and one who smokes, you owe it to yourself to see her perform. Go to her profile to know when Layla is online or to view some hot photos.
#6 Principesse
No, this is not a princess from Mario castle. Instead, slim and delicate Chaturbate Latina Principesse is not something you see every day.
Her 18-year-old body is adorned with extra small tits and a little ass that begs to be savagely fucked. All because she loves teasing within close. MarryBella18, as she's also known, displays her dreamy figure in shorts, lingerie, and panties. Also, she plays with her fingers or toys. Best yet, one of the greatest performers that never rushes sex shows.
#5 Joyce_Park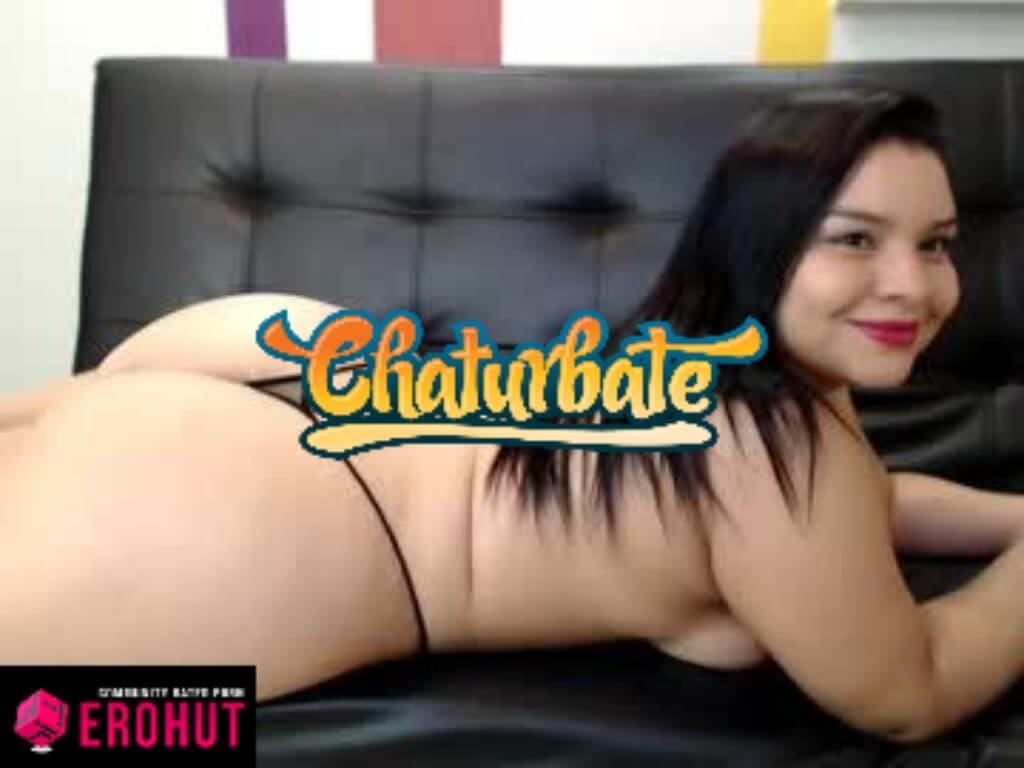 Plump and cute Latina BBW Joyce_Park is the proud owner of a big round butt. Carefully designed and tailor-made for ass worship. Her go-to outfit is a G-string thong or bikini that accentuates 19-year-old curves.
But Joyce won't leave you hanging on. Instead, our chubby Colombian hottie plays with toys and will make you cum together with her. So forget about a cushy pillow at the end of a long, hard day. We want to bury our faces into this chick's massive ass.
#4 Liangink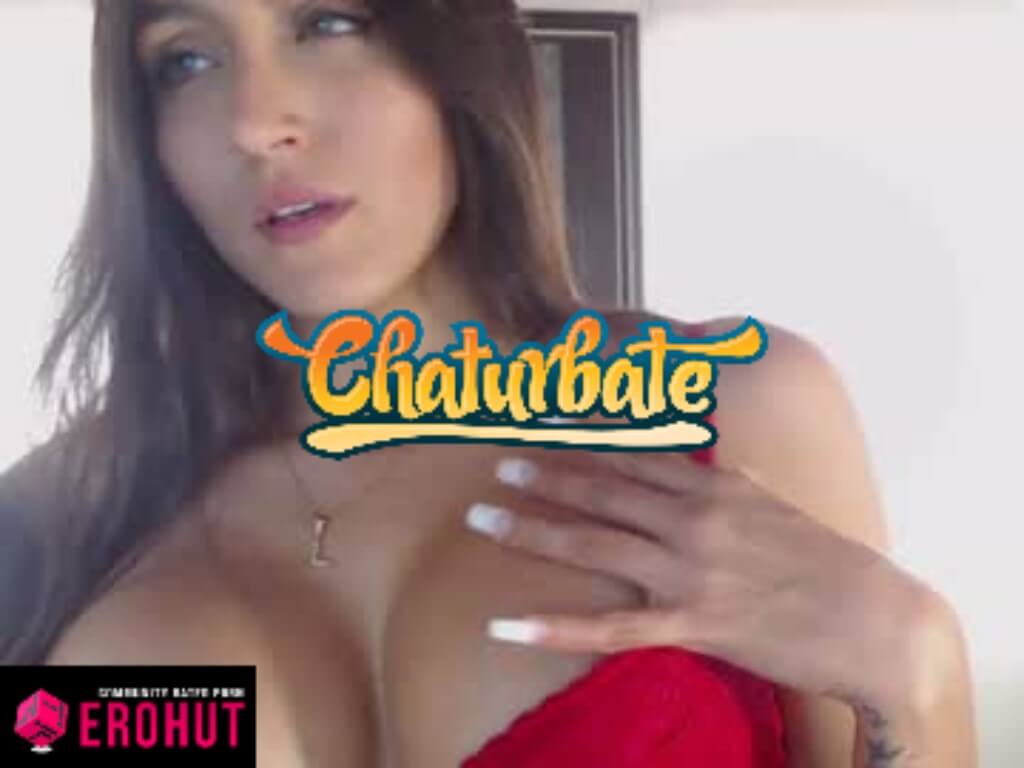 She might not have the most extensive follower base, but Chaturbate Latina Liangink is just as hot and beautiful as the rest of this list.
At 24 years old, Lia already has an impressive bust that will only grow in time. She is your day-to-day brunette that is young and dying for your attention. So what does this model offer in return? Marvelous firm tits with perfectly trimmed wet pussy, and a face you can fall in love with.
#3 ValentinaMilan
You don't need to see ValentinaMilan naked to know that this model has a killer body. However, those toned legs, toned tummy, and big plastic tits are always a feast for the eyes.
As a primarily solo performer, like many Chaturbate models, this Colombian brunette does just fine with all sorts of vibrators and dildos. Still, on special occasions, you can see her sharing the screen and putting together a stunning lesbian cam show. So follow Valentina and don't miss the latest acts of hot.
#2 SarahBroke
Young and gorgeous SarahBroke is another webcam model from Colombia. That does not change anything though and is far from the last one on this list.
Although Sarah cultivates the cute girl-next-door look, she'll gladly flash, spread legs, strip, and masturbate for you. Invest in tips, and you'll be ready to take complete control of this amazing cam girl. But that's just scratching the surface; a private show is where this cutie lets lose completely. For additional news and photos, go to her Chaturbate page.
#1 Mariana_C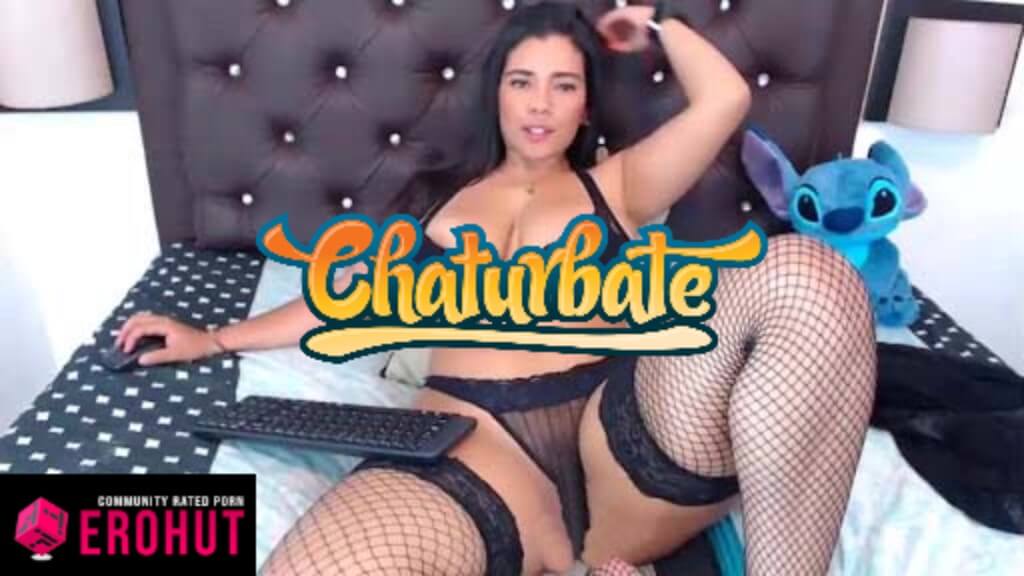 Mariana_C is a gorgeous Latina BBW with huge natural breasts and an ass too big and too good to be true. And if that wasn't enough to get you riled up, Mariana also has a face that screams, "I'm a little slut".
Tune into her shows to see acts of fooling around with massive boobs, flaunting of best lingerie, and pussy finger banging. Sadly, no technology exists where you could stick your own finger into any of her tight holes for a tip or two.