If you believe in the old saying that women age like fine wine, here's a big snack. In this top 10, we explore some of the hottest and most popular mature Chaturbate.com webcam girls. What can you expect? Plenty of mouthwatering curves and no shortage of free nude cam shows. And if you're already a fan of this website and mature females, it's even better.
Also, as much as we love teen porn, an experienced babe can get you off like no one else. So, instead of just mature models, let's add some MILFs too! Who isn't a fool for a hot, thirty-something lady anyway? So, expect some of the hottest Chaturbate MILF models here too. Let's start with sexy cam girls that put on free nude cam shows.
#20 Mari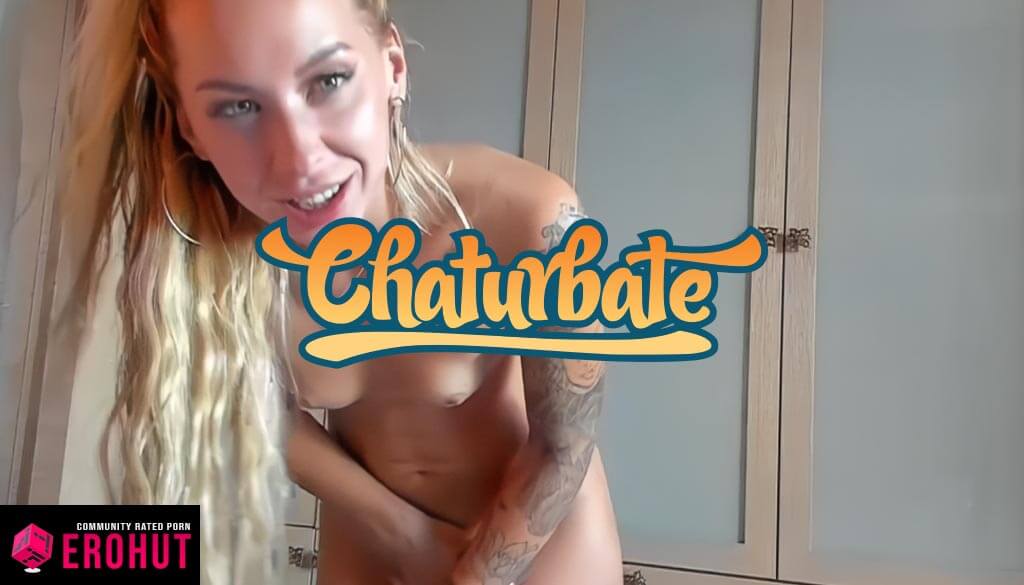 Over 500,000 followers and growing, Mari is a tattooed MILF with perky tits, Russian (or Ukrainian) roots, and generous free cam shows. Tune it and even if you're not spending a dime, there will be some nudity. Her little natural boobs are incredible and so is the core. Like, how often do we get to say that or compliment Chaturbate models about their abs?
She's a true MILF with skills to squirt, fuck herself, and entertain you.
#19 BaeBabe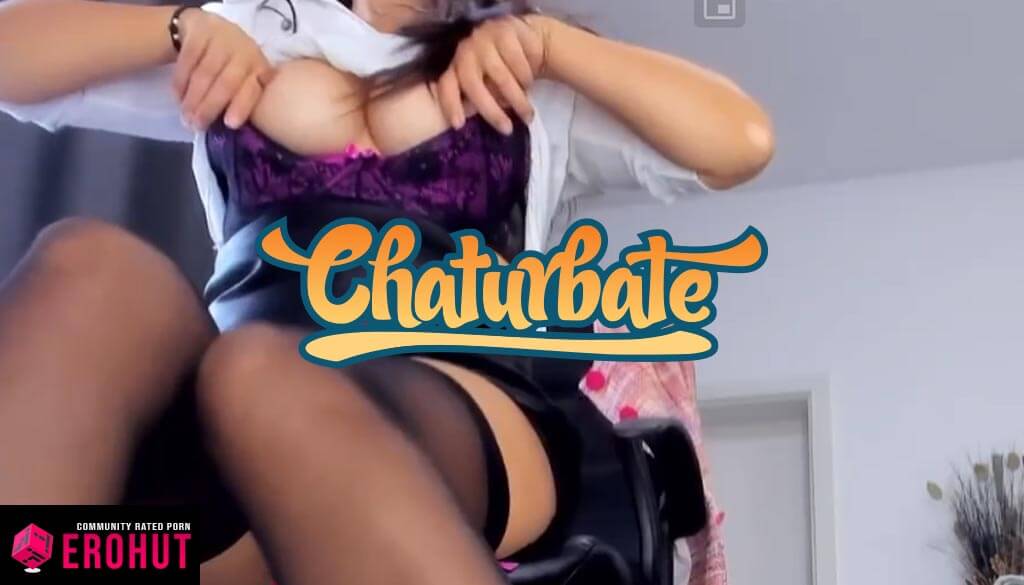 Kate (BaeBabes's actual name) often streams in her office as people walk by, and that's why thousands of followers have already subscribed to her streams. So the squirting scenes are guaranteed and even if the whole setting is staged, those shows are a lot of fun.
Hell, maybe we should capitalize the "a lot" part because tiny words don't do justice.
#18 WetCinnaBunz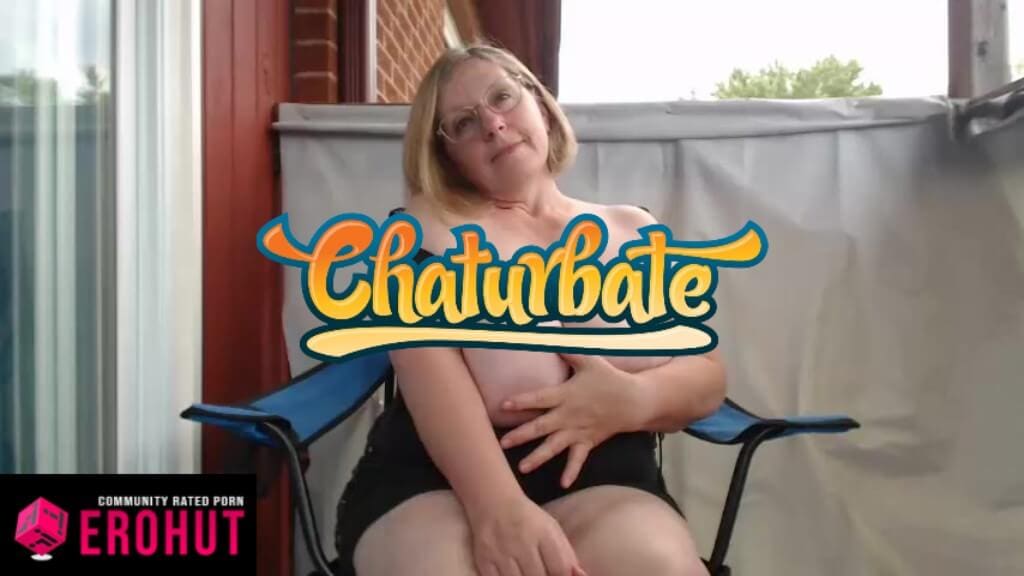 Mature Chaturbate BBW model, WetCinnaBunz, has almost 30,000 followers and keeps them occupied with big breasts, thick thighs, and one massive ass. Although shy, Cinna can tease like crazy but also cum for viewers using chubby fingers, dildos, or vibrators.
Drop by her room if your cock craves a fat, horny old slut. By the way, hit our top mature pornstars post on your way out too, if Cinna made you moist.
#17 Kaylynn091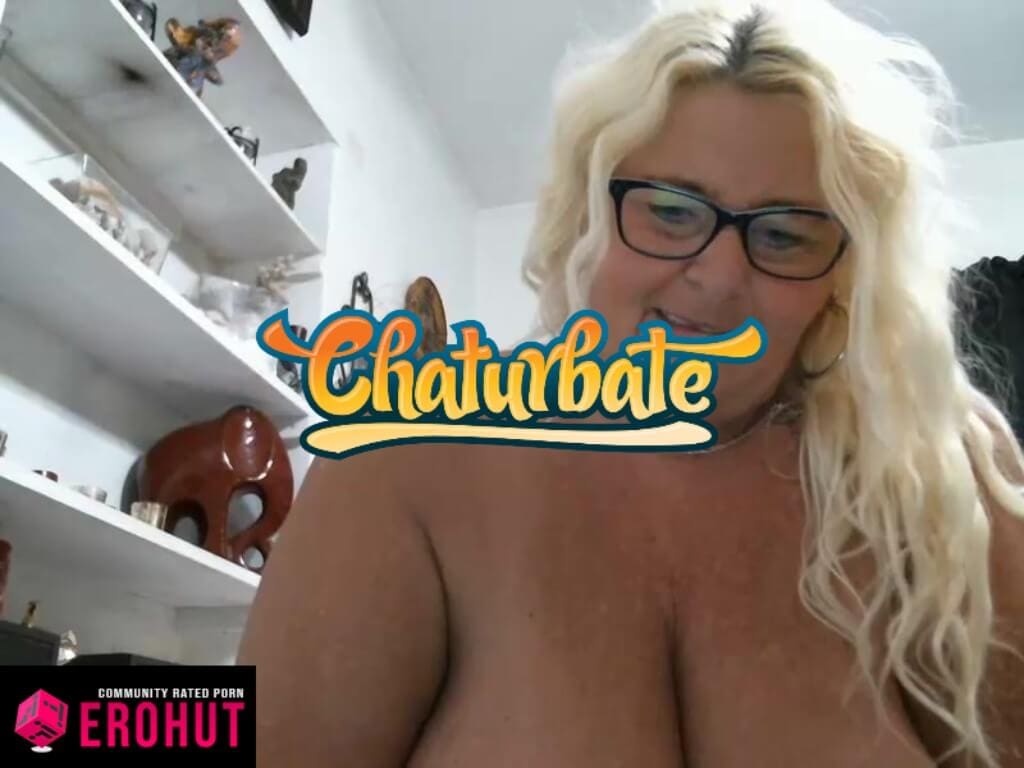 Cheeky British bird, Kaylynn091, welcomes all the lovers of mature or BBW cam girls. Spreading and giving away orgasms with now-signature, the "coke-bottle curves."
Kaylynn has a massive ass and a rack made for titty fucking. Moreover, she keeps that tight pink pussy shaved and wet with toys. Besides teasing, stripping, and solo masturbation, this old slut also has a foot fetish and will gladly indulge in your foot-licking fantasies. For more photos, you can check out Kaylynn on Chaturbate.
#16 NelleBeachGirl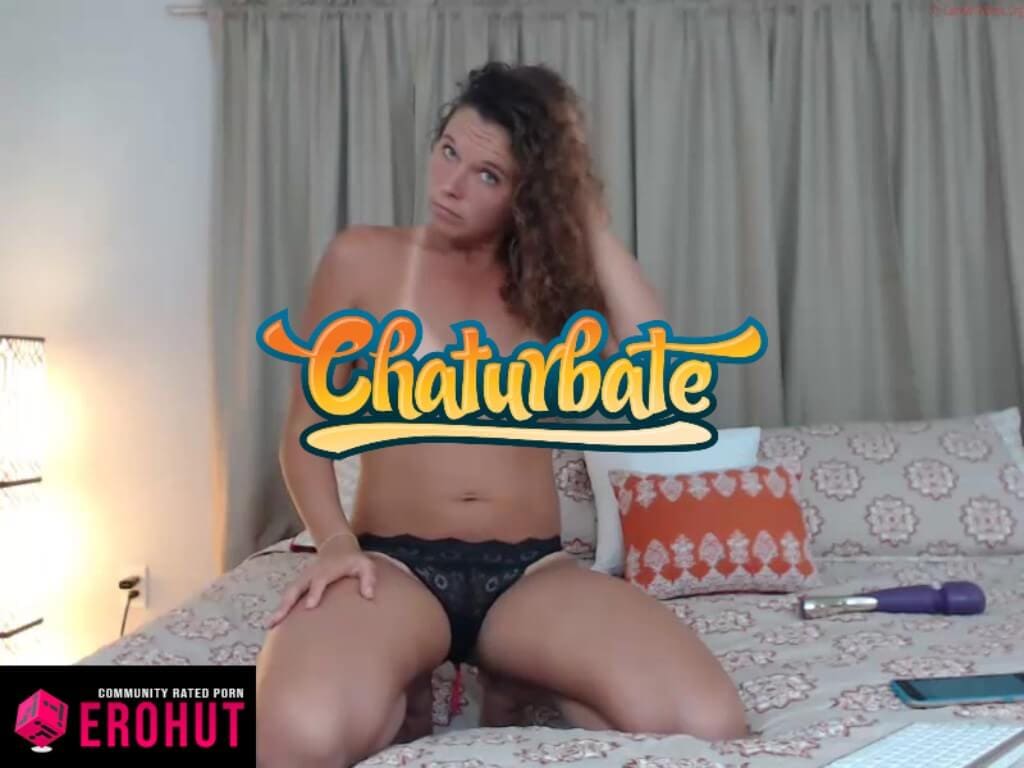 What can you expect from NelleBeachGirl? Golden brown skin, tan lines, and plenty of action in free shows.
She gets naked and nasty with toys but also shares the screen with her boyfriend for hardcore streams. Yes, some men do live a dream and can fuck hot moms every day. But if a curly young MILF is what you're looking for, then we can't think of a hotter one than Nelle.
#15 LuckyAnabella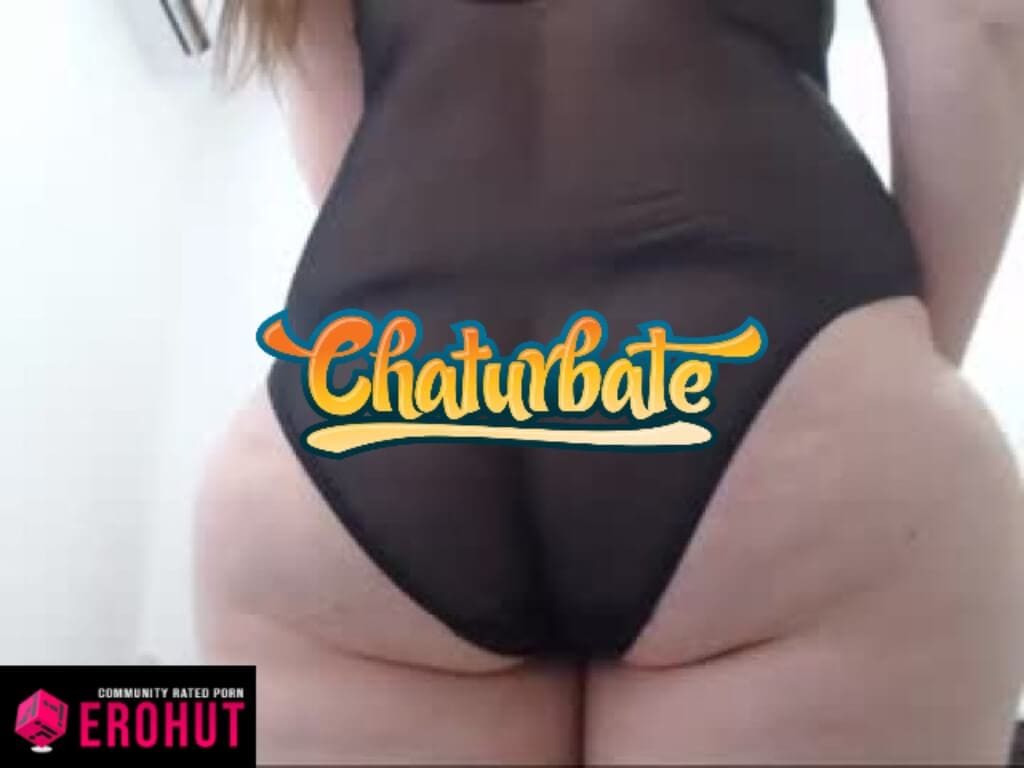 Other than big saggy tits, LuckyAnabella has an ass that, in our opinion, can give any pornstar a run for her money.
Like, this is the five-star rear. As a result, Anabella's luscious round butt is the star of any mature Chaturbate show. If you tune in to one of the streams, you'll see her teasing, posing, using a Lovense vibrator, and showing off plenty of that good butt. Even better, she has an excellent collection of panties.
#14 MatureErotic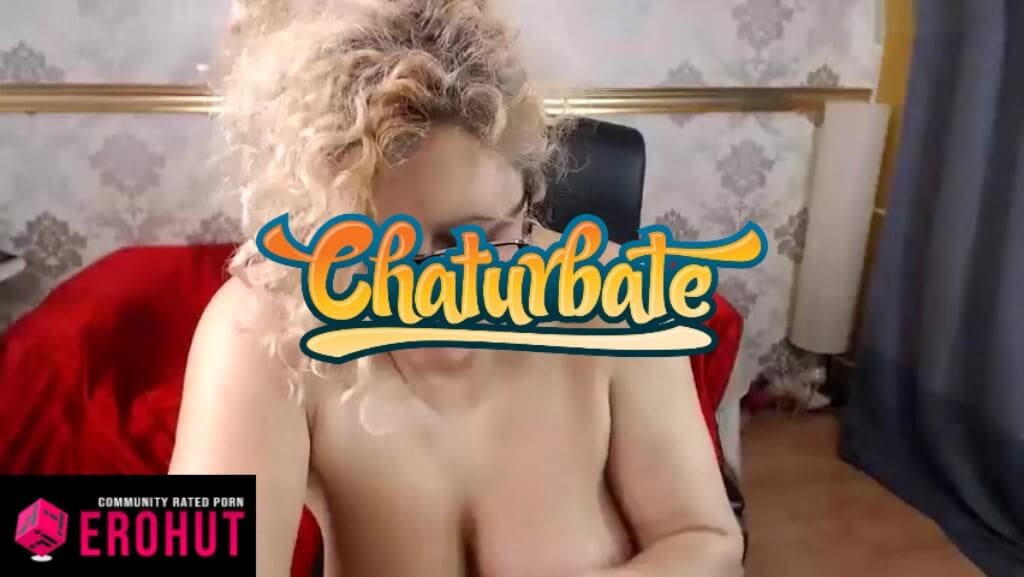 The last of ten hot mature cam girls from Chaturbate is for your judgment. At 53, Bulgarian blonde MatureErotic has one of the best bodies when it comes to mature models. We love her plump tits and big nipples. Our dreams are full of slut's silky ass, and even that little tummy appears.
However, she's not only beautiful on the inside but also generous when it comes to showing off her God-given figure. So you can expect to see plenty of skin when watching live shows, and for a tip, she'll put a big smile on your face.
#13 MissToySxxx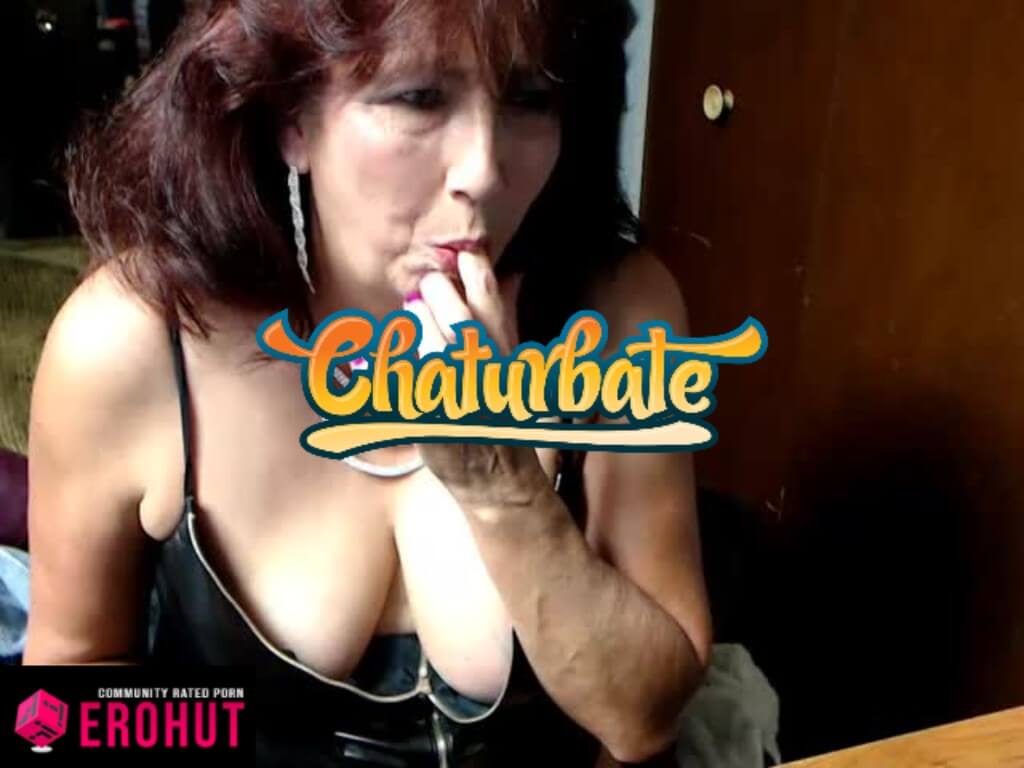 A mature brunette with bangs and saggy tits is something we can get behind. Her username is MissToysXXX, and this plump 52-year-old wife is not only a mature Chaturbate cam model but also a swinger.
Talk about fucking crazy life and stories to tell your grandson. She appears solo as far as we've seen but makes up for it by jamming a big dildo into every nook and cranny. Anything goes when you get her wet and horny.
#12 Paris4a_Knightxxx
Paris4a_Knightxxx is a voluptuous 30-year-old cam model with blonde hair and blue eyes, as well as some tattoos and piercings.
She's built thick, has a beautiful face and loves to cum live with toys or fingers. I would not be surprised to see her on Brazzers or something. If you tune in to one of Paris' shows, there's almost a guarantee here for a sight of slutty outfit that will fly off in a matter of minutes.
#11 Jessykah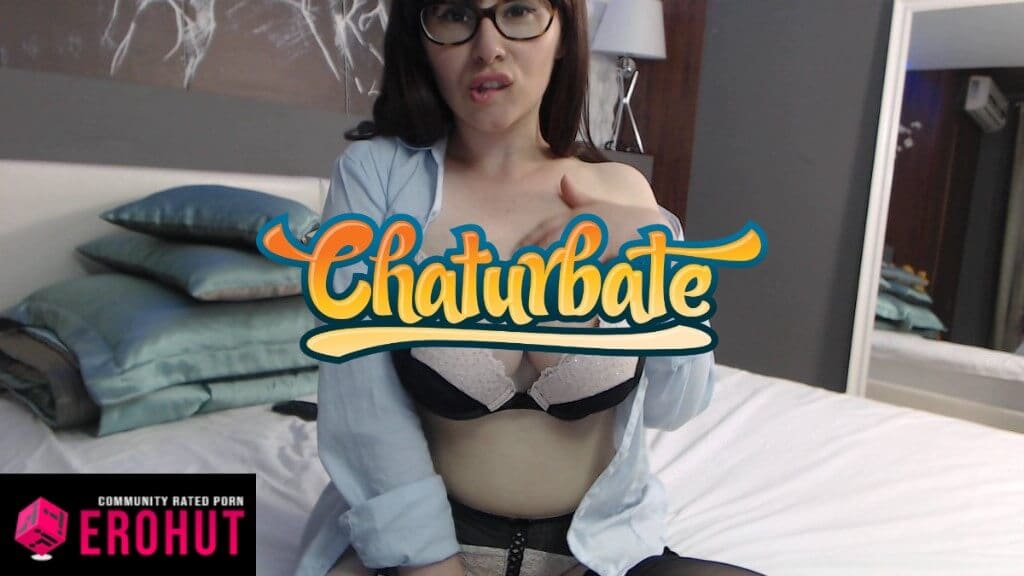 Not sure about you, but we love to see girls with bangs and a succulent body like JessyKah. She has a big loose ass, little tummy, and a huge pair of natural boobs to keep you occupied during her cam site broadcasts.
You can also see Jessy wearing glasses often as she strips, poses, and sticks toys into every hole. Need to say more?
#10 JustLatinHotX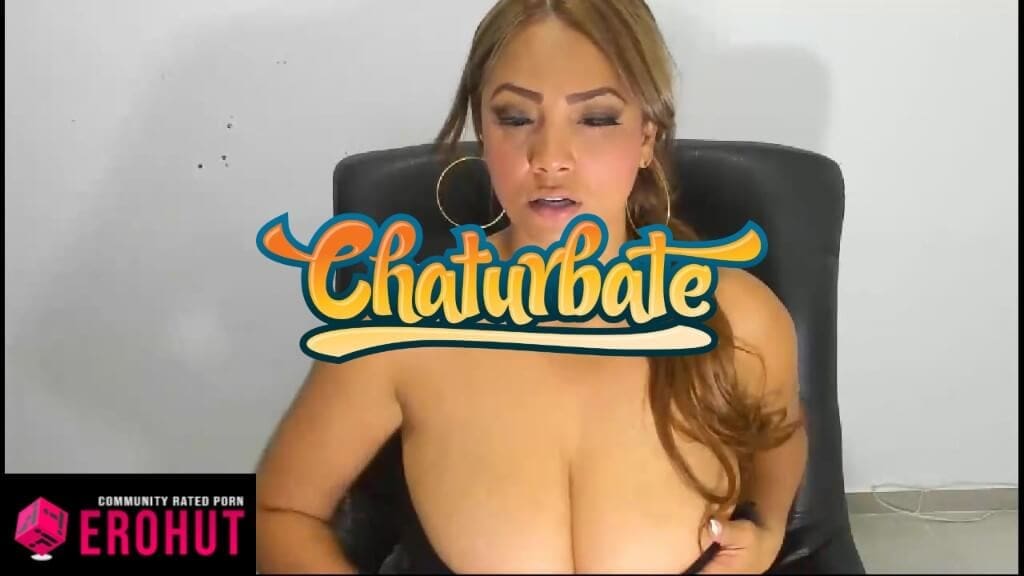 With such a round ass and massive tits, Sofia Arango or JustLatinHotX, is hard to pass up, especially once you see her oiled up.
This Latina goddess from Colombia works solo with toys most of the time. Yet, patience may pay off for you one day as you do get to see a rare invite too. One of the female friends shows up too. So make sure you check her out at least once, no regrets.
#9 Mis_Eva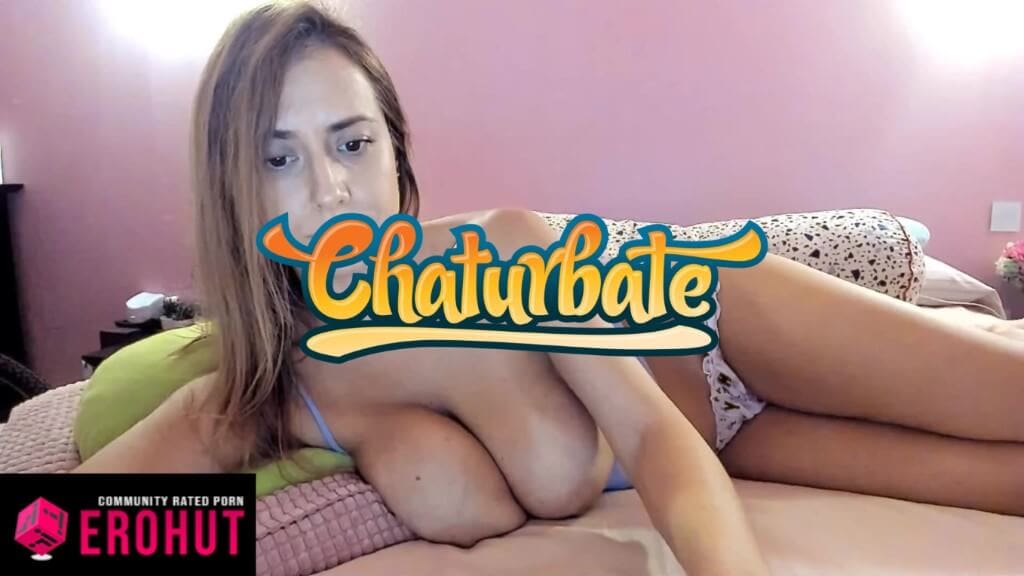 Romanian webcam model Mis_Eva has been camming for a few years now. That's a lot by today's standards, and a sheer number of almost 200k acquired followers in the process is amazing.
Eva is a stunning 39-year-old with big ass, large and fuckable torpedo tits, as well as a slim waist. Since she's as generous as she is busty, you can expect to see her butt naked and masturbating for free or for small tips. Even so, you can have Eva all to yourself in a private show.
#8 BigBushyMom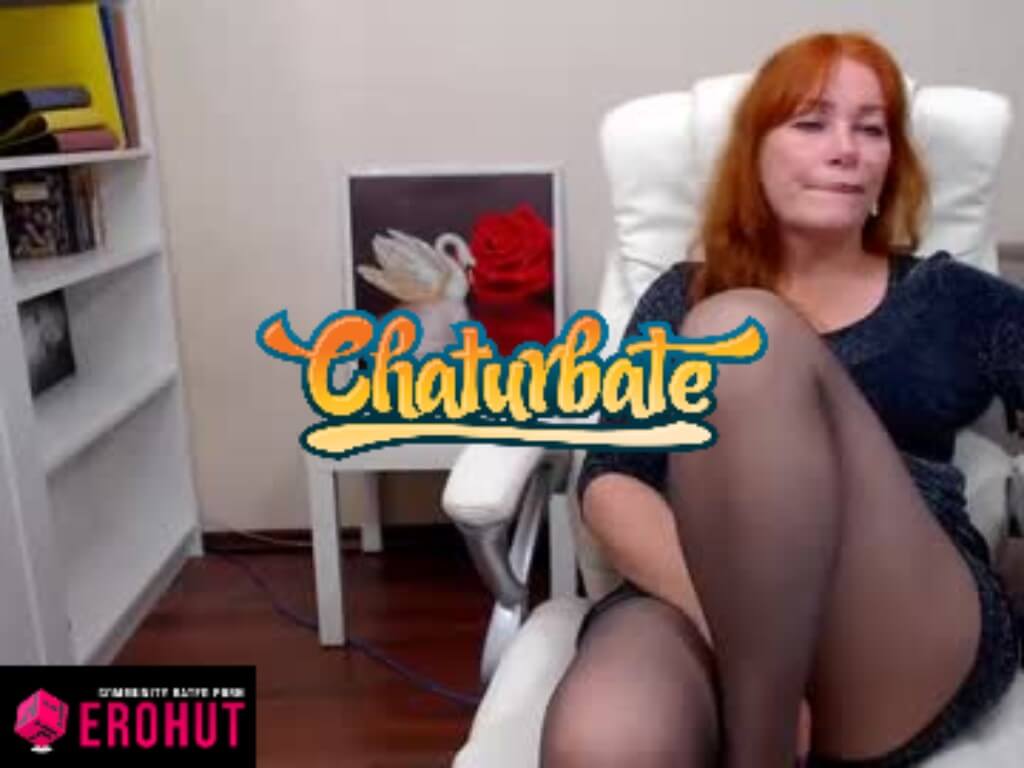 Fiery ginger-like BigBushyMom is not something we could pass up. Just look at those sexy legs!
Unlike many models, this old cam babe dresses up for every show and makes watching her strip a real delight. That is how women used to behave in the golden days and we miss the times… Tight dresses, pantyhose, bras, and panties all come off in Mom's shows. And once that bare body is revealed, she toys or finger bangs the gaping redhead pussy into the orgasm.
#7 Penny_London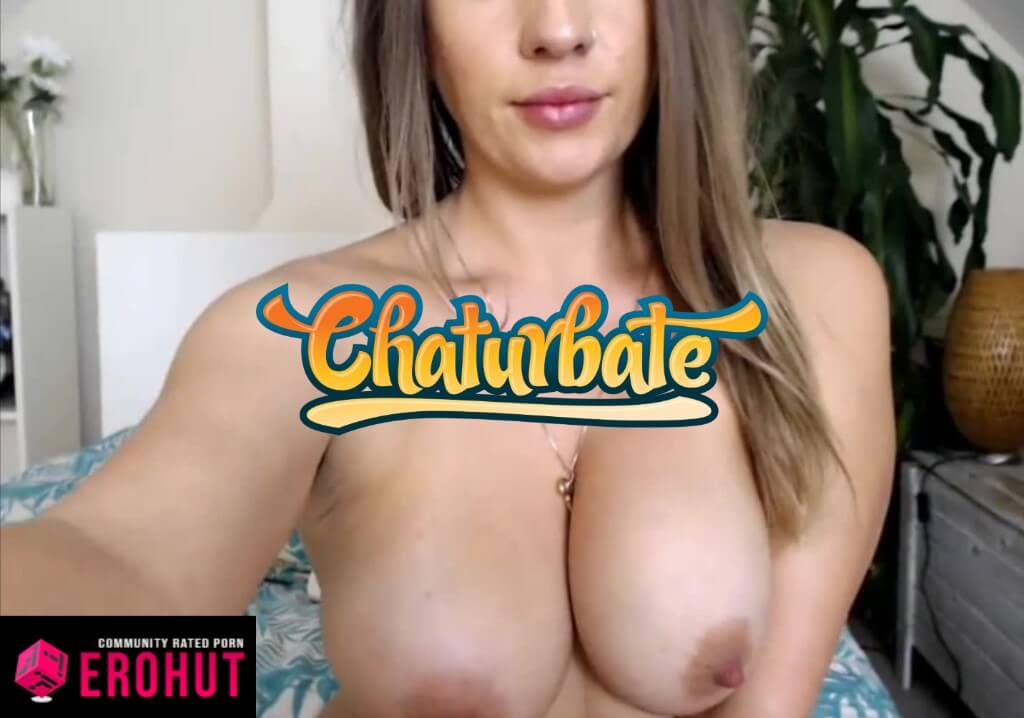 Chaturbate MILF Penny_London is 35-years old and has perhaps the best tits on this cam site. Now, add to that a toned ass, tattoos, and freckles, and you got a chick that's hard to beat.
Besides live shows, you can check out a treasure trove of photos and videos. Having peeked, we can tell you that this British babe loves lingerie and financial domination. However, you can also see Penny fooling around with other girls. And if that's a no-go, there's a way even to order a custom video.
For more photos and GIFs, go to her Chaturbate profile.
#6 LilliQueeen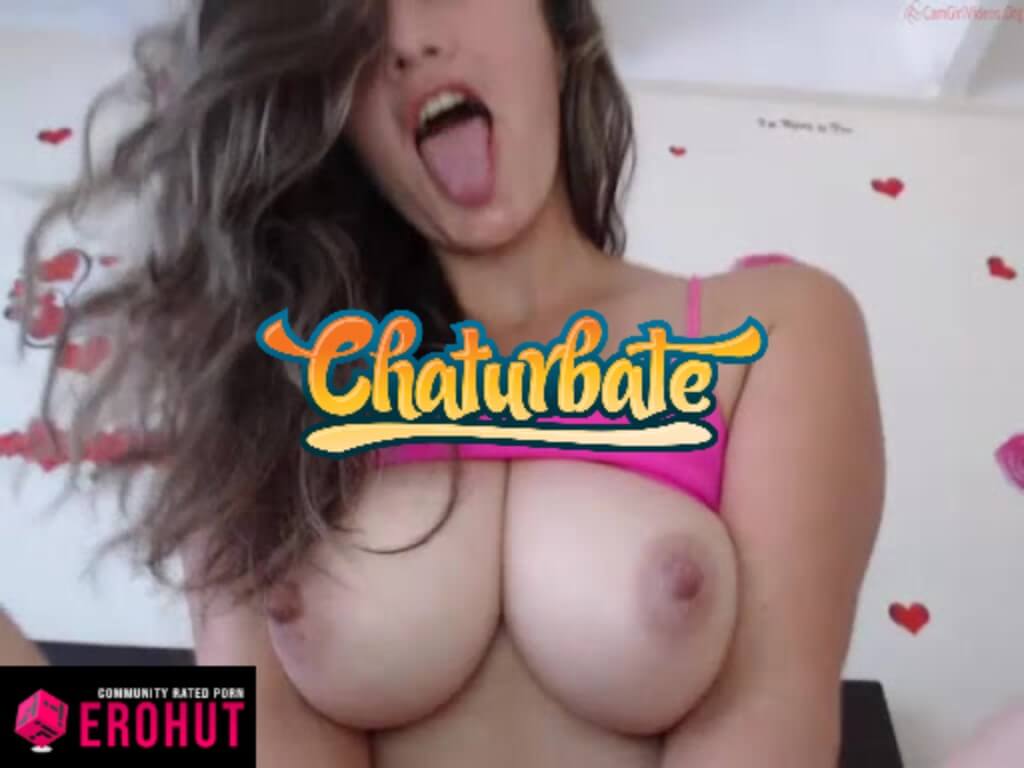 It looks like you can sometimes not give a damn about your stats and still be successful. According to her profile, LilliQueen is 99-years old. Being professionals and all that, we wouldn't give her a day over 45.
Judging by looks alone, she's perhaps on the younger side of mature, but then again, who's complaining? This babe is hot, curvy, and has a knack for putting together some hot cam shows. What's more, you won't need to spend a fortune or anything at all to see Lilli undress and cum live for you.
#5 Daniluvs2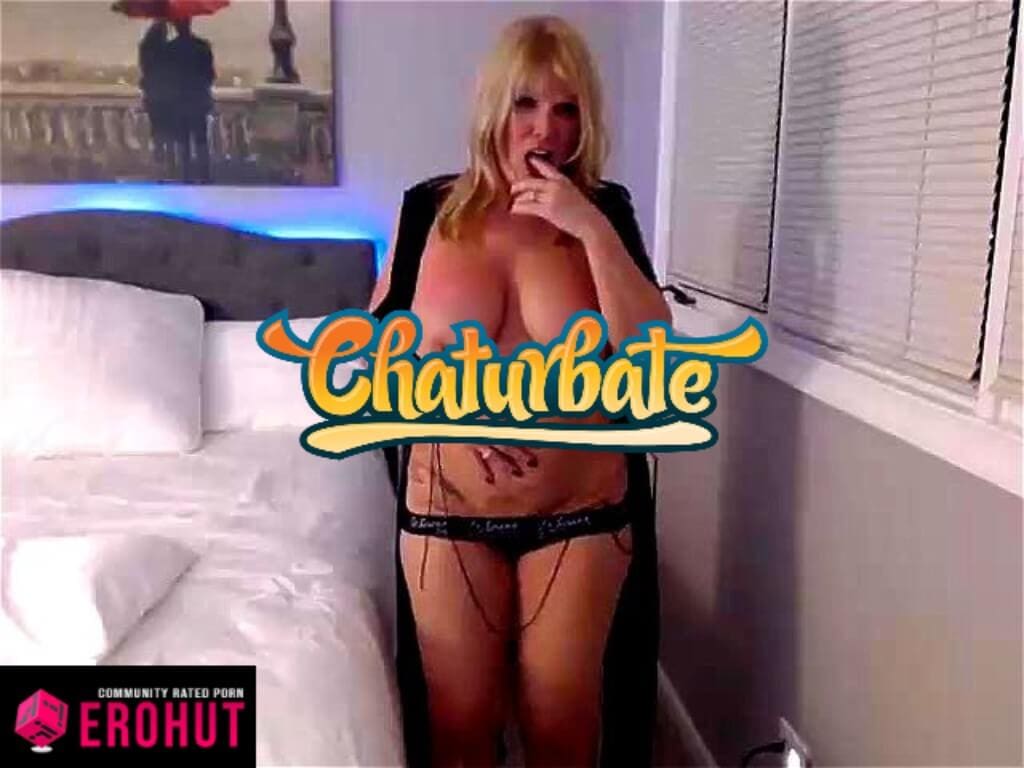 So many questions about that number two behind this busty webcam model. Anyway, DaniLuvs2 is a blonde MILF with tattoos and big boobs that puts on some of the best cam shows.
There's little Dani won't do live, but it seems that she loves dildoes, squirting, swinging, and fuck machines based on movies. If you catch this MILF model live, a tip can get you anything from feet to a pair of panties. If you want to see what she's doing, go to the official page.
#4 MuscleMama4u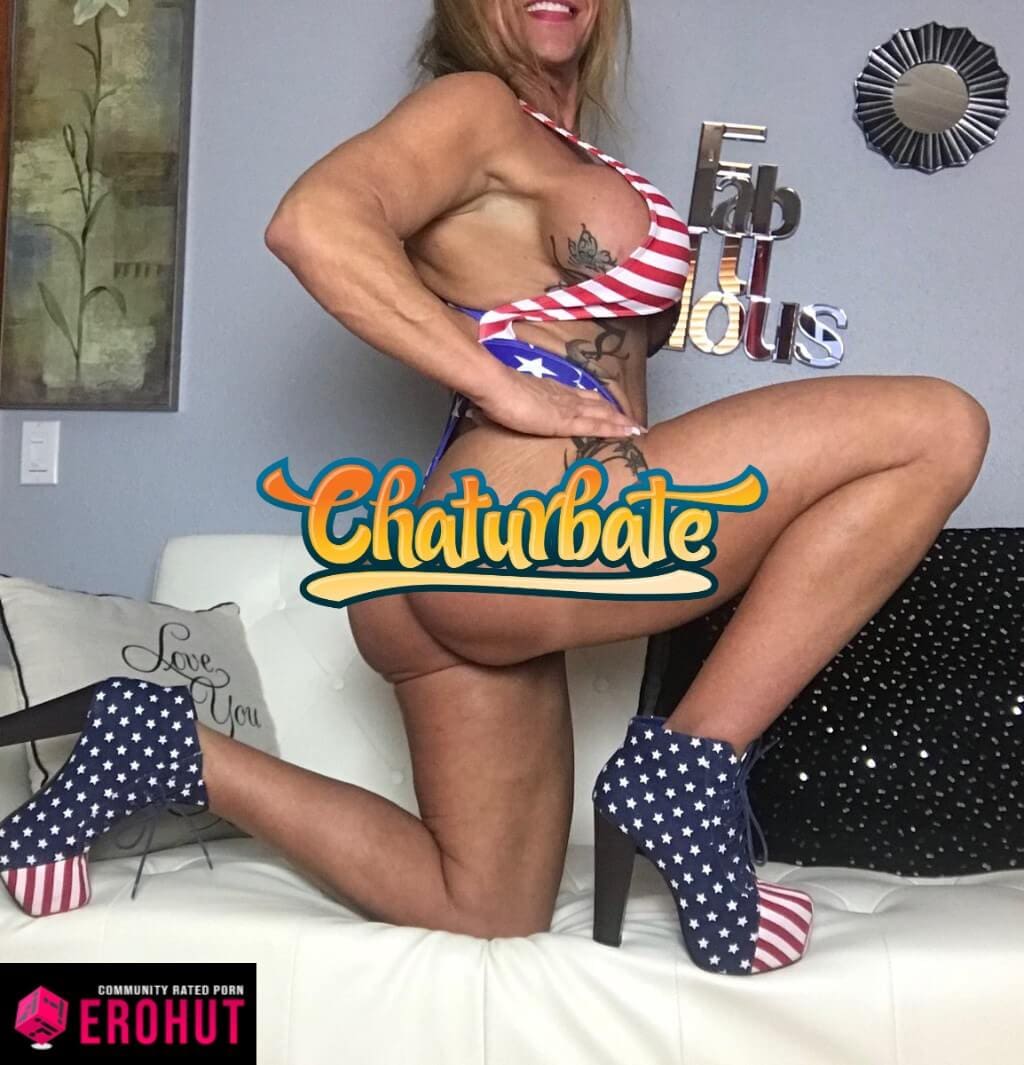 Do you even lift, bro? Here's a mature webcam model that keeps herself fit and tanned. This is MuscleMama4u, a ripe blonde with tattooed fake boobs. Besides soaking up the sun and hitting the gym, she puts on free nude shows and makes her hairy pussy cum with vibrators or toys.
If you have some cash for tokens, this beauty will do almost anything for you, so spoil Mama rotten. Oh, and to know when this model is online, hit that follow button.
#3 SexyNicol69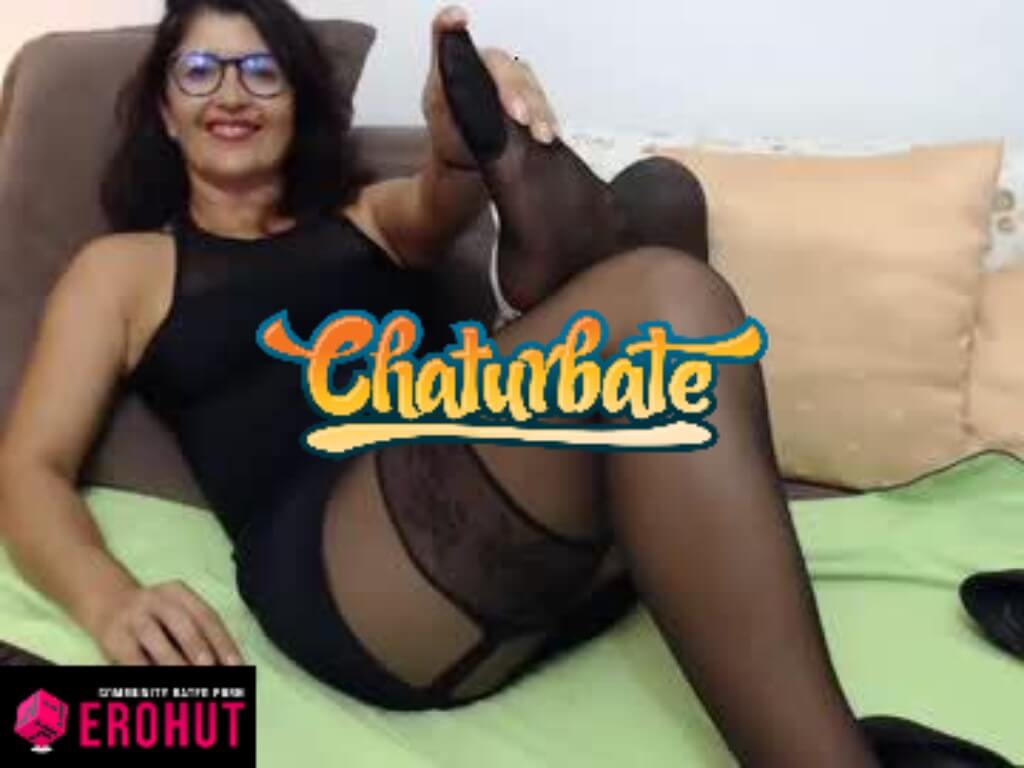 It's not just the skimpy office outfit, SexyNicol69 is incredibly hot even when not wearing anything. For us, this mature nymph evokes memories of sexy teachers, thanks to her glasses. Having spent some time, I can assure you that Nicol will let you live out some of your nasty fantasies. Either through paid or free live cam shows.
Be careful though, the moment you find her online, don't even dare to blink. Mostly because Nicol likes to strip and fool around with that trimmed pussy.
#2 MistressNorma
MistressNorma is one part of a two-girl team and a Chaturbate MILF with femdom tendencies.
The slim blonde lesbian of 42 likes to dominate her chubby 18-year-old slave Sofi for fans worldwide, Always in action with high heels, whips, and various bondage items. Even though Norma's following isn't on par with other models on this list, we think this one will soon be huge.
#1 MercedesBends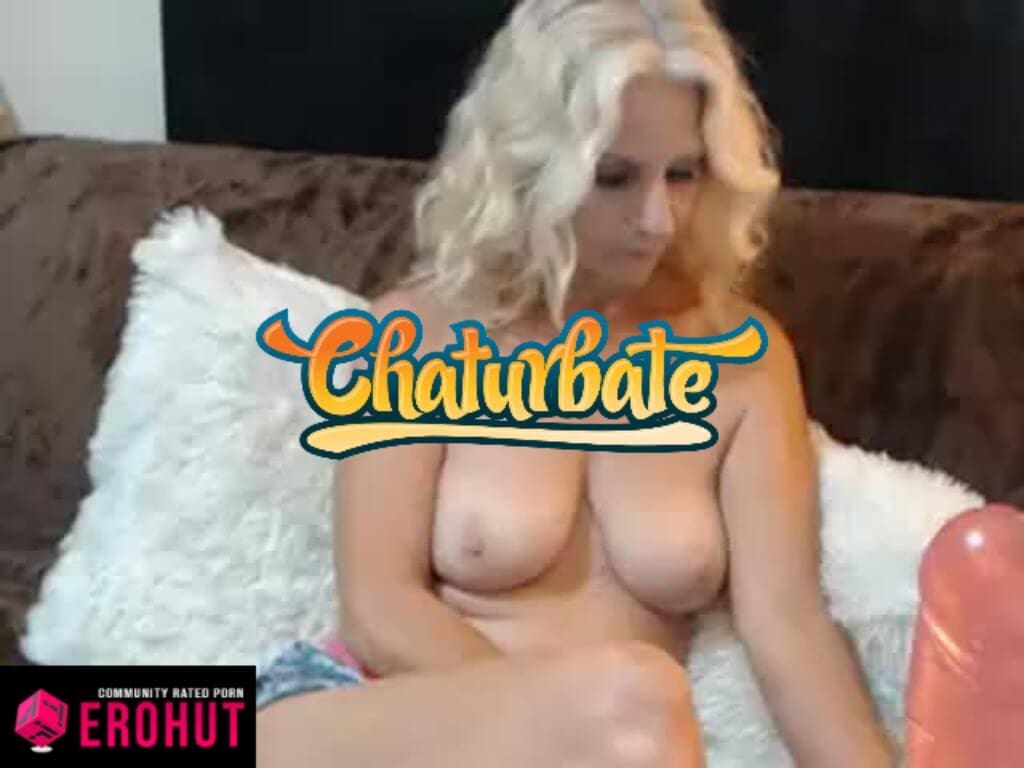 Even at over 50-years old, MercedesBends looks spectacular. I can only imagine what a bombshell this pale blonde was back in the day. Many of my friends miss the 80s, even though they never lived in that era for over a few years.
Mercedes rocks a natural body and works out. Naturally, therefore, her confidence is through the roof and she isn't shy when the time comes to get naked on cam. Anyone who calls himself a fan of mature women needs to get a load of this mature babe.