Most people still seem to gravitate towards teens and young pornstars. But we're going to make a case for grannies or GILFs as fans like to call them! Of course, the experience is on their side, but they also have gorgeous bodies.
Especially when you consider that our top 10 of the sexiest grannies and GILF pornstars contains starlets pushing past 60 years of age. So, let's dive in and see who made it onto our list.
Nina Hartman is a porn legend. This blonde GILF pornstar is beautiful and that is the least we can tell about her. Always ready to fuck and with a big tight ass as well as large boobs.
Nina is second to none when when time comes to fuck and can bring your granny & mature porn fantasies to life. Like, no matter how kinky you are. Nina has a wealth of videos, but DogFartNetwork.com and Kink.com are where we'd start our binge.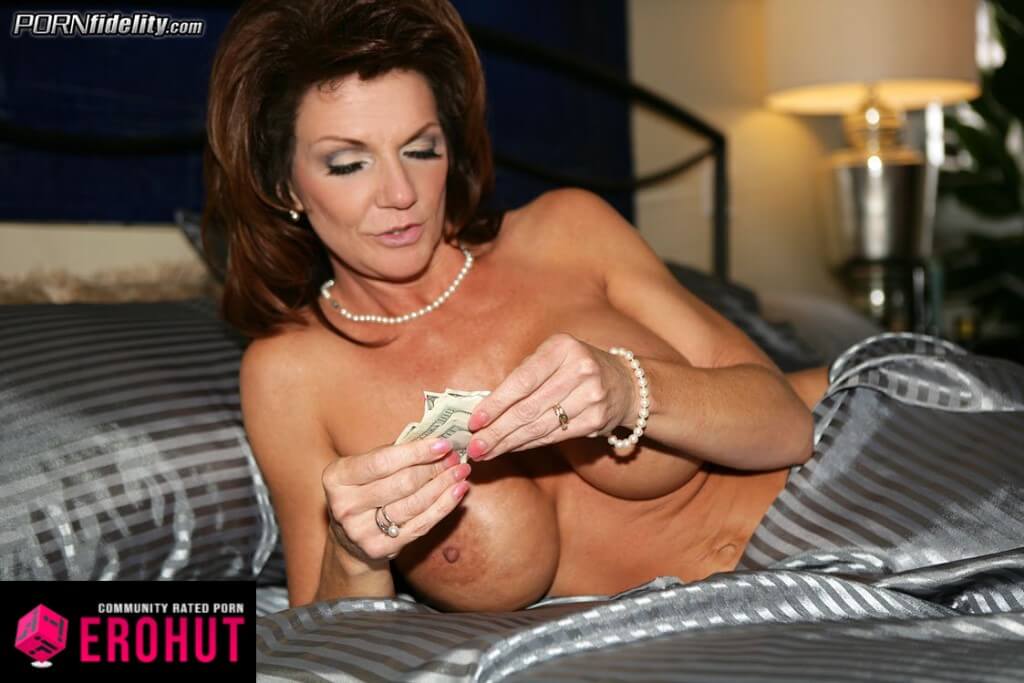 Deauxma or Doe Mae is one of the hottest GILFs on our list and has appeared in tons of porn of all kinds. Slutty granny with giant tits loves black cocks, swingers, grinding with young lesbians and bondage.
Yes, she looks better than majority of granny pornstars, but then again… We cannot deny that all of these sluts are hot. Many of her porn videos are available on Brazzers.com. So, be sure to check the shit out of her.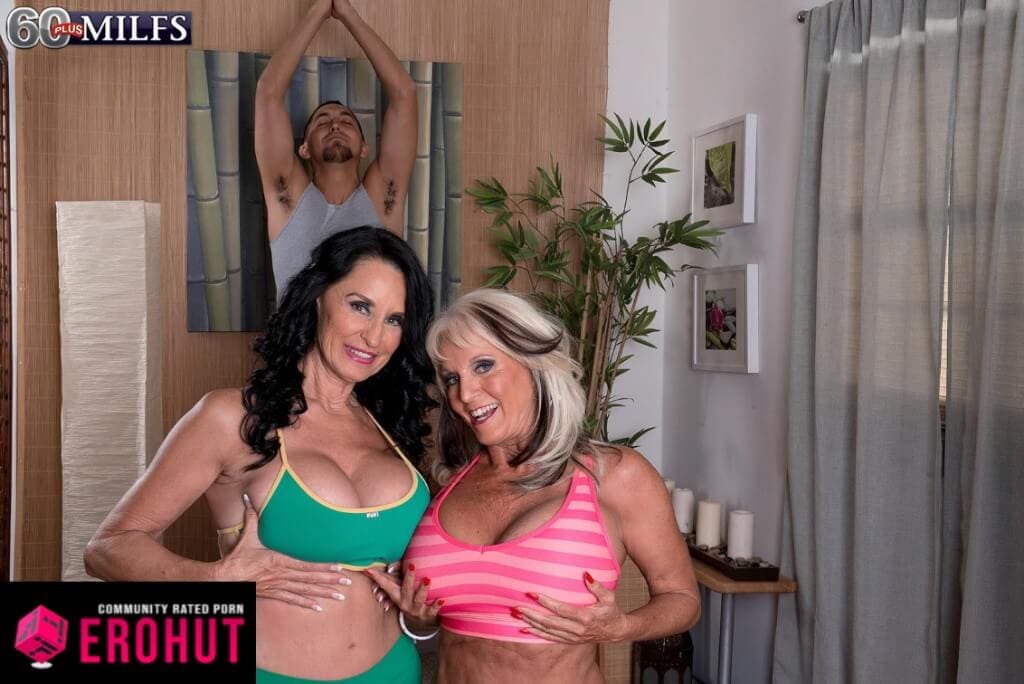 Although Sally Dangelo started out a just a few years ago, it does not really matter. For example, this granny pornstar has won over many fans with her huge tits and sexy scenes on.
Sally is your typical blonde GILF bimbo, hungry for young white and black cocks. Although one should also not discount her pussy eating abilities.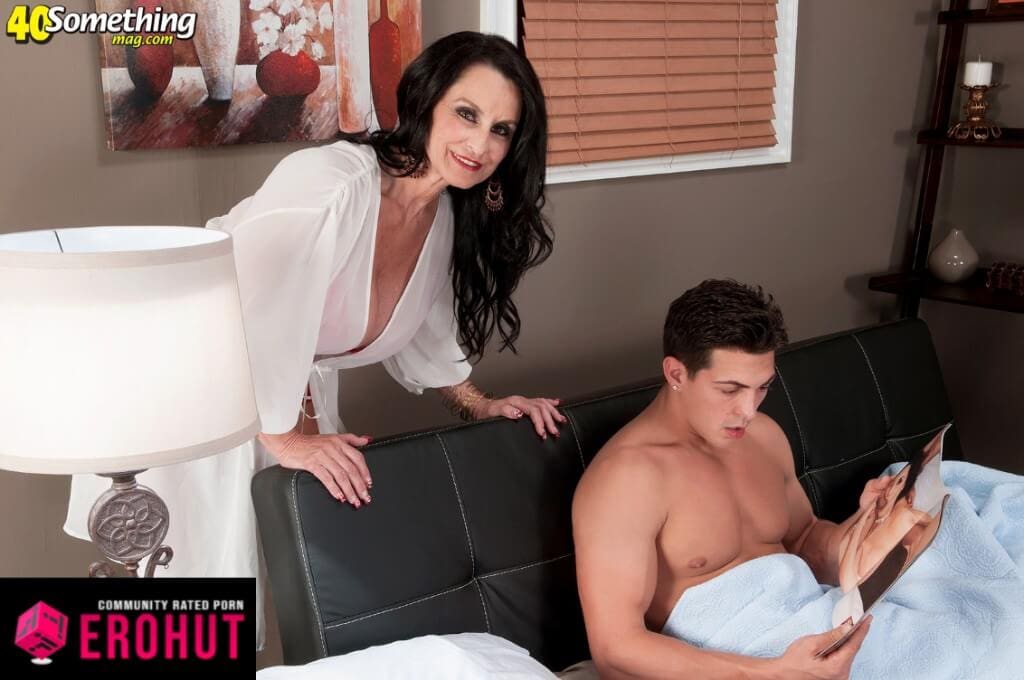 Rita Daniels is almost 70 years old but still looks incredible. It's like sex gives you extra power and brings back to life.
This brunette GILF, with fake big tits started at 59 and is still going strong! Always indulging her wild side with bukkake, toys, and by seducing young boyfriends or riding black cocks.
Currently 63, and with 14 years in the business, Erica Lauren is a veteran GILF pornstar. This blonde and blue-eyed babe has plump natural tits and keeps herself fit and sexy. As for late, this slut is now a brunette.
You can watch her in gangbangs, riding a BBC or breaking taboos with teens. What are her limits? As far as we know, none! Her best sex scene is available on Brazzers.com.
At over 60-years old, granny Gia Giancarlo is stacked and looks better than most teens. Her mature curves are adorned with tan lines! Who would not want to touch those titties?
Moreover, she loves to shoot kinky teacher scenes for major pay porn sites. What more could you want?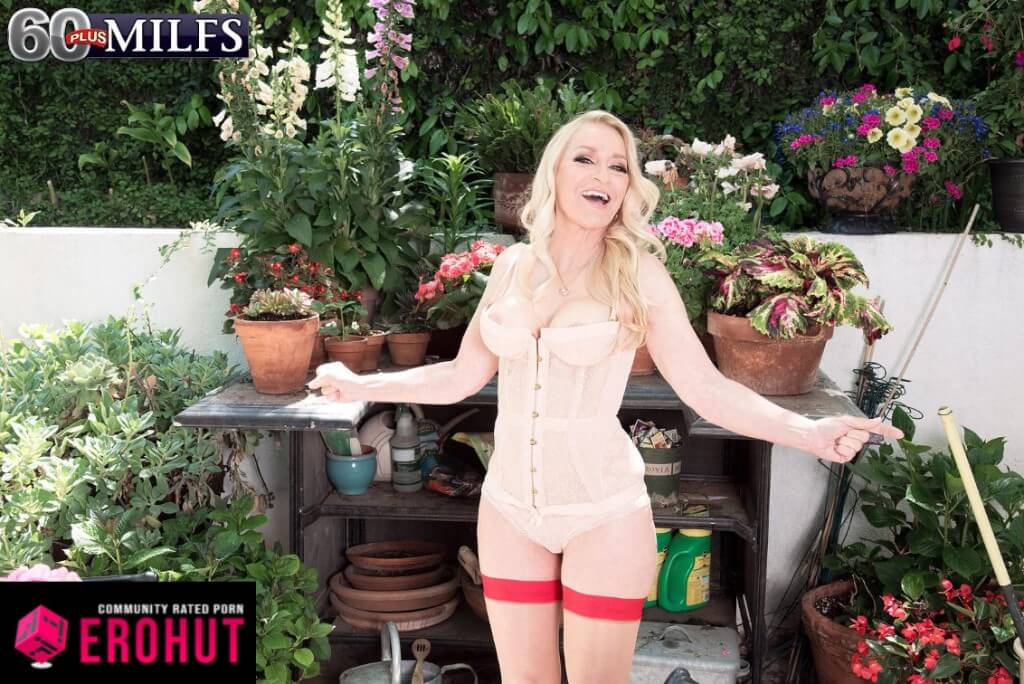 Robin Pachino or better known as Submissann, is a busty blonde granny with a tight pussy, pale skin and over 50 movies under her belt.
This too good to be true pornstar has done cuckold videos, interracial anal, BDSM and lesbian scenes. The picture above also reveals her epic and still youthful face.
Laura Layne has been a pornstar for more than 20 years and has matured from MILF pornstar into a GILF.
It's not a rare phenomenon but is not that common either. I remember Lisa Ann talking about this few years ago. With blonde hair, a big ass and 34DD tits, she's boner-inducing and known for her office sex scenes.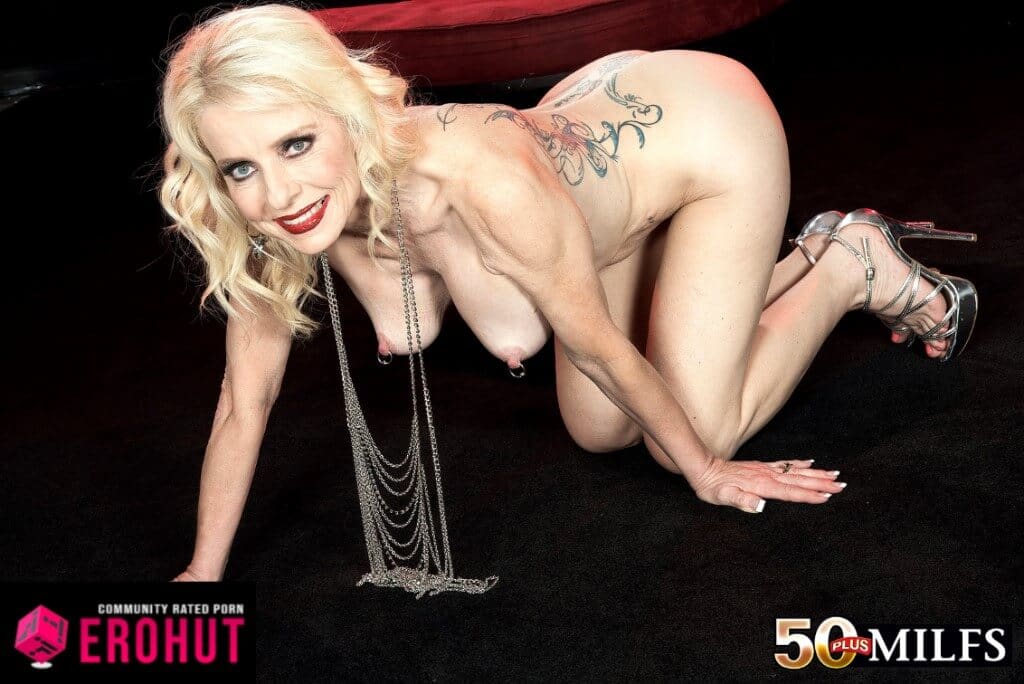 Cammile Austin is a great example of a granny pornstar gone wild. This hot old blonde with blue eyes and big boobs started her porn career late but is making up for it. How exactly? Well, with interracial anal gangbangs scenes on sites such as DogFartNetwork.com.
Loves to get fucked by thick cocks that make her feel young again.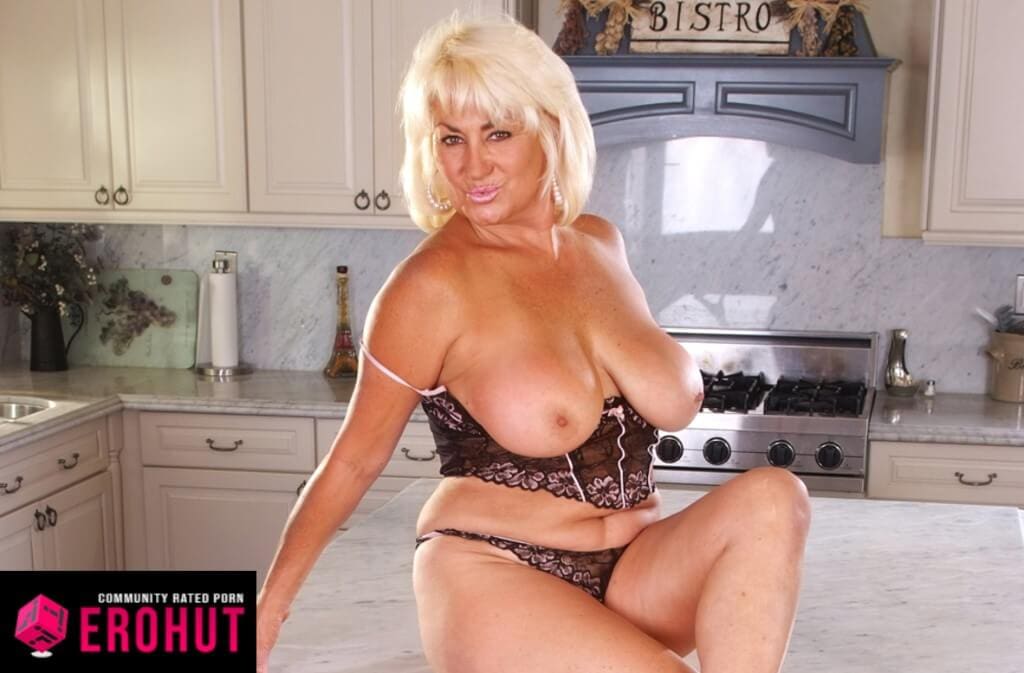 Dania Hays or Dayna Hayes is a blonde American GILF pornstar, perfect for lovers of plump grannies. Even if you don't fancy her age, the sexiness alone is enough to convince most otherwise
She has devoured dozens of black cocks so far but also munched on many pussies in GILF lesbian scenes. Watching her always gives me good feelings in the stomach.