Everybody needs a little romance from time to time. Although then again, many of us like to skip all the sexual niceties and fuck like beasts. If you're in the second category, we've got just the thing for you to let off some steam.
In this list of the dirtiest and nastiest pornstars, you'll find whore after hoe that pushes the limits of sex to the extremes. And since we find them all hot, it's a list without any order. However, that doesn't mean that you should stop reading right here. Hit those upvote and downvote buttons, influencing the kinkiest pornstars list!
#21 Tory Lane
It's a mission like no other to educate you about the sluts of the 21st century. The newbies of adult scenery are yet to experience the sublime fun that hardcore porn provides. And while technically, hardcore porn is just showing a cock entering vagina, this is not what the nasty pornstars do. Tory Lane, for example, can devour cum that was inside someone's butthole, if you subscribe to the rumors, that is.
#20 Roxy Raye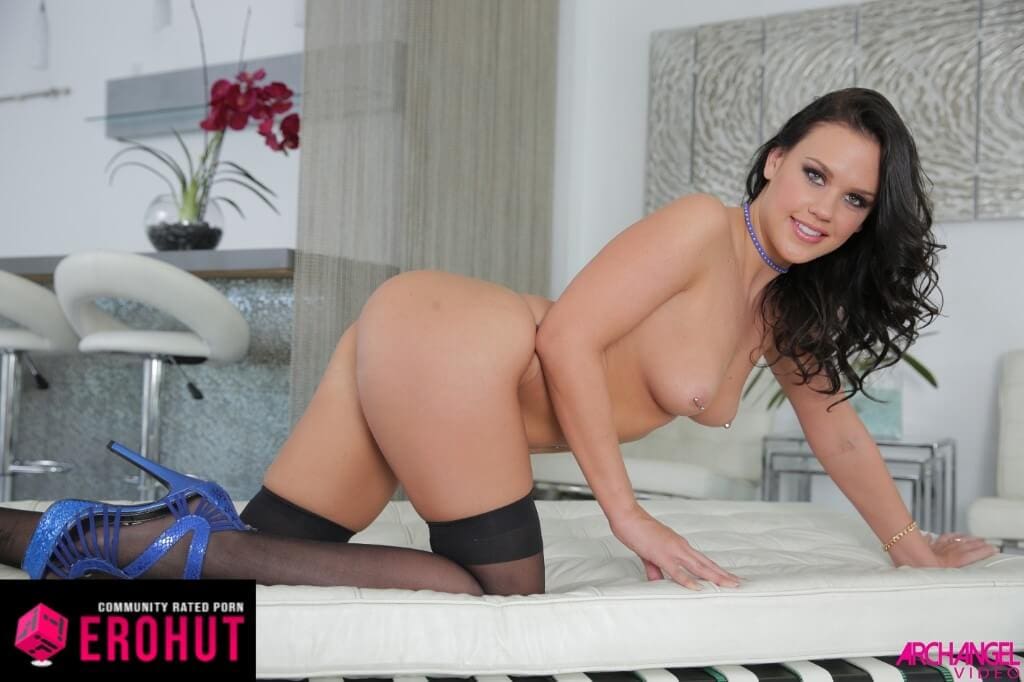 Roxy Raye looks like your average girl, more or less. But what she lacks in looks, does makeup with hot kinky sex. Besides spreading and pussy stretching, Roxy also likes to play with her ass, get it stuffed with big black cocks, toys, and fists.
You can't go wrong by watching this little whore on multiple porn sites. If porn fails her, Raye could be a gynecologist.
#19 KsuColt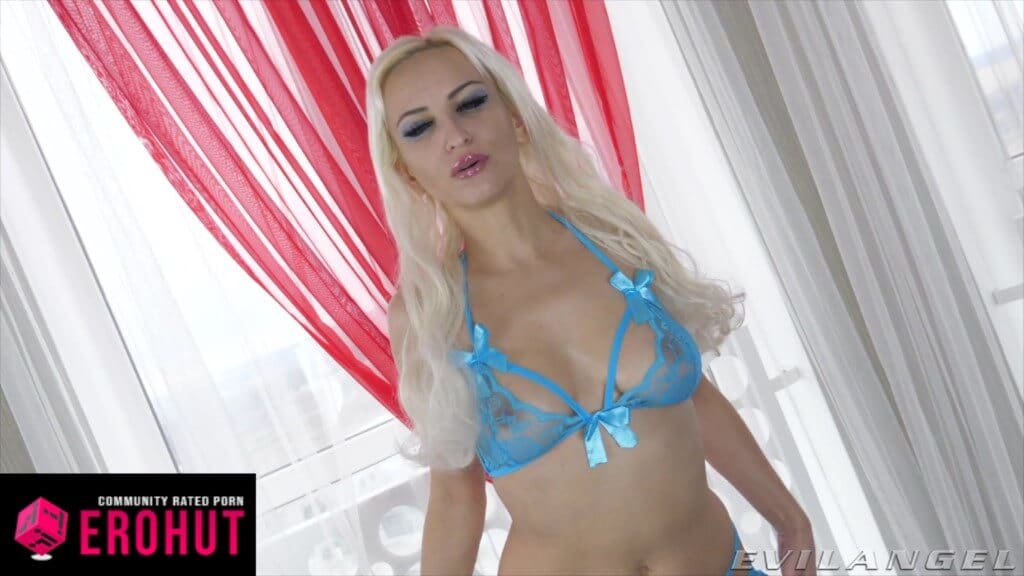 If you go ahead and vote for the likes of Sasha Grey or any of the hot pornstars, then you're not really into nasty. What does your mind demand? It equals 5% nasty mixed with beauty. I can already tell that the dirtiest will be downvoted to hell and beyond.
For those of you that truly know what they want… Here's a pornstar exclusive from EvilAngel.com and damn, this one is nuts! Look at the fucked up thighs before proceeding. That's now how you use a dildo!
#18 Velicity Von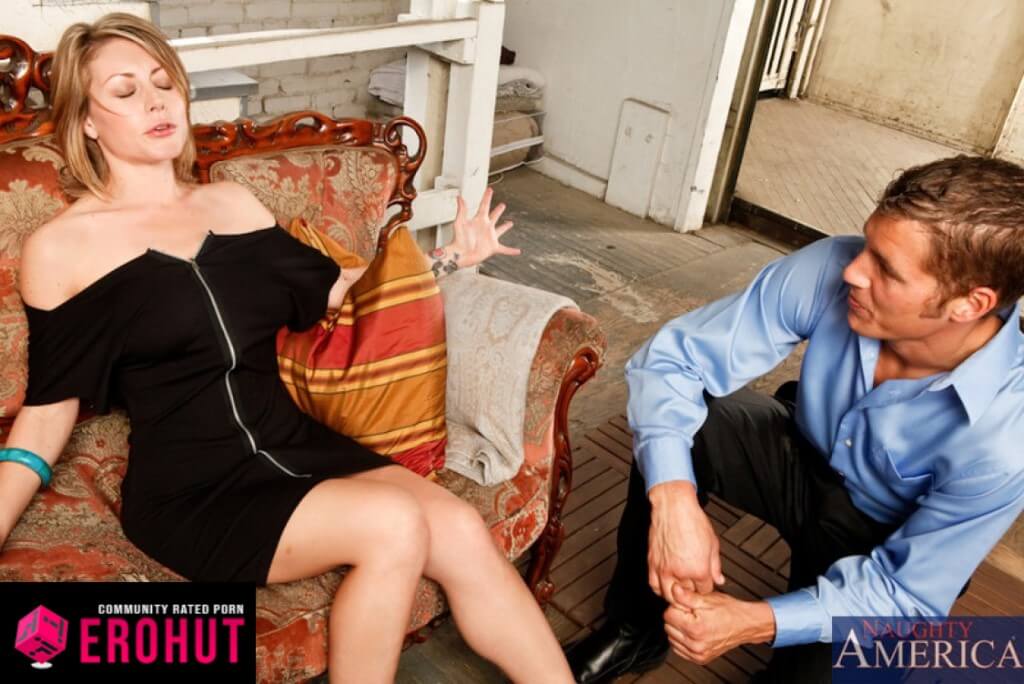 Light on the shock factor but still loves to fist herself occasionally. Having said that, exorcism might not be able to save Velicity Von in time. Rocks casual MILF looks, so it's amateur nasty. Not sure what her husband is into…
Imagine dating her only to find out about the deepest desires that make your guts curl. That's why you go with 18-year old sluts and teach them accordingly. This one is rotten, let's all smash!
#17 Ava Devine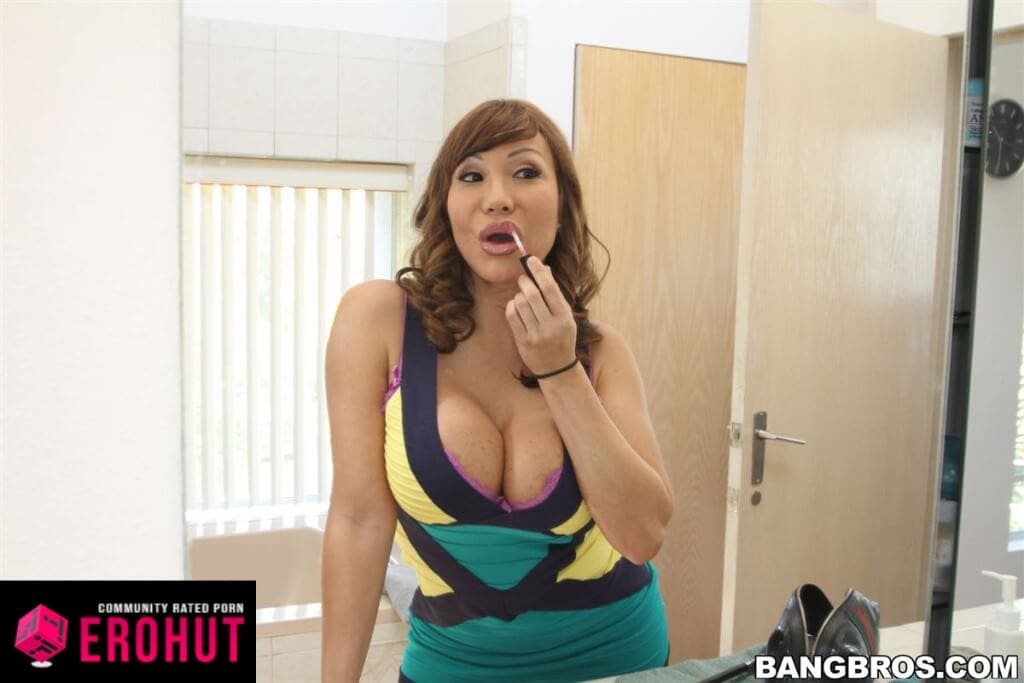 Ava Devine, also known to fans as Ava Adore and Karen Little, is like an older and nastier version of Asa Akira. This 44-year-old Asian MILF with big fake tits and pumped up lips is all about kinky sex. As you can see, she's well-built and more than ready to handle anal fisting, hair pulling, or bondage.
To put it simply, Ava loves being treated like a cum dumpster. Those of you hungry for extreme sex can find her on Brazzers.com.
#16 Bella Hallys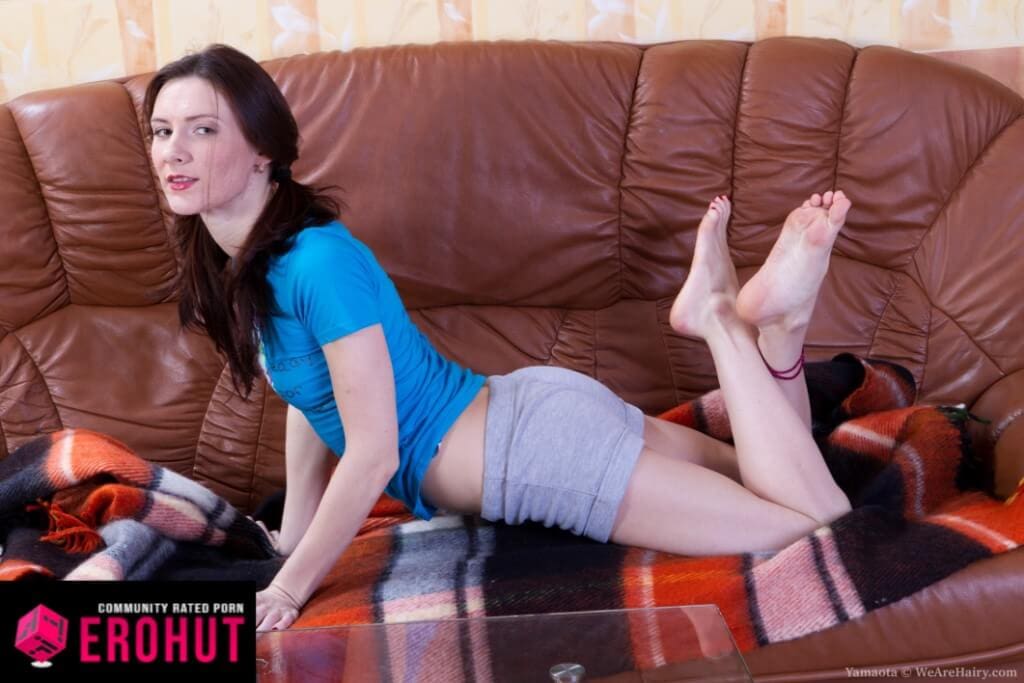 Graphene might be a perfect material for every kind of technology, but Bella Hallys is perfect for one thing only, gangbangs. Every female dream of devouring a bag of dicks. We aren't done yet though. Three dicks down the asshole or butthole are not the limit.
Bella Hallys, like every other whore on the list, gets nasty and dirty before the first date begins. We're as far from normal hardcore like Grey as North Korea is from a decent dictator. Find Bella and others on EvilAngel.com.
#15 Keira Croft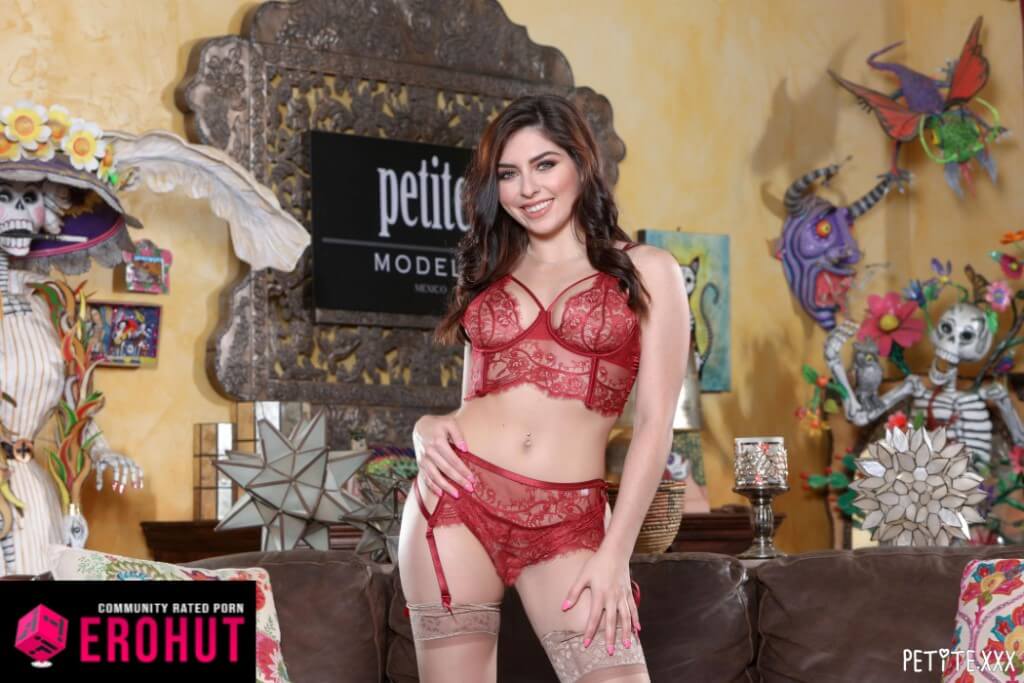 At the realms where even Jesus Christ won't save you from burning in hell, Keira Croft joins our expedition. It's all for the sake of finding the nastiest and kinkiest pornstars. How does it feel to fuck an asshole that has an empty ring inside? Grab an empty toilet roll and stick your dick. That's how it goes. Like fucking fresh summer air.
My sane mind struggles to find a reason to do so. Well, guess that's part of the charm?
#14 Gia Love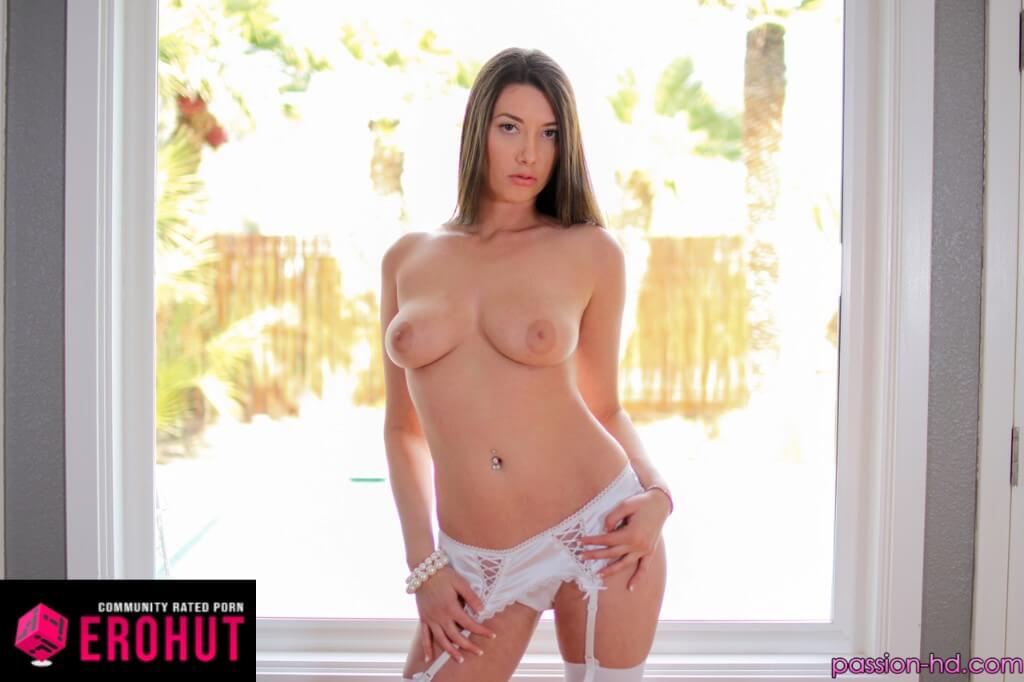 Shooting golf balls out of her rectum like a true professional, Gia Love is a dirty whore of a pornstar. You don't even need to buy her any flowers because she can create a rose prolapse on her own. That's progress for you.
If you are into cereal, grab a bottle of milk and pour it all over Gia's asshole. Chances are, there are already some crispy cookies down there.
#13 Amber Rayne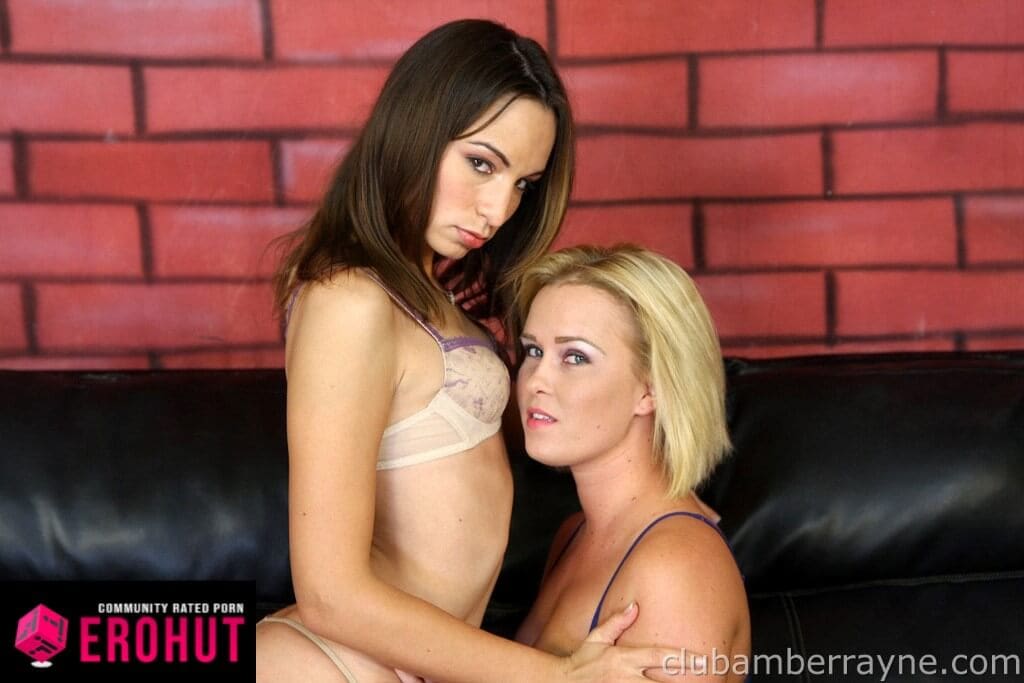 Amber Rayne is a slim, kinky, and nasty pornstar that we can't get enough of. Hoe didn't hide the fact that she likes to be a pin cushion for cocks. Not to mention that Amber has filmed some filthy porn videos. Including anal self-fisting, baseball bat toying, rough DP, and BDSM sex.
She has over one hundred scenes on her portfolio with best on Brazzers.com.
#12 Katrina Jade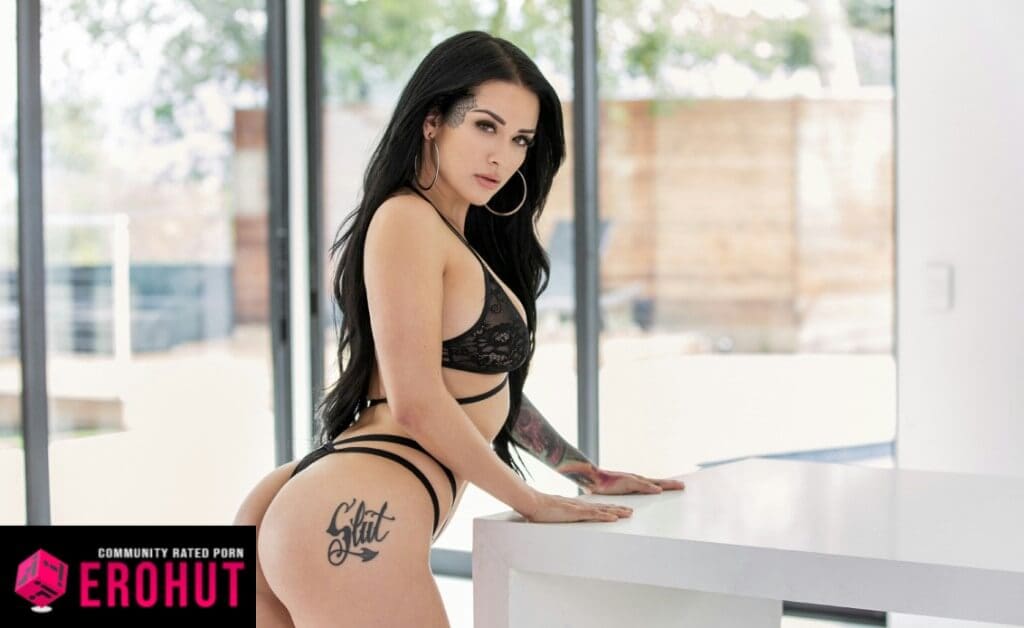 Just scratching the surface for now and we're done with hardcore. What lies next is a nasty pornstar that feels no remorse, at all. Everything that was ever uploaded on EvilAngel.com makes my heart stop a beat. How can you drink your insides?
This is beyond normal yet is as arousing as sensual erotica. As I said, Katrina is not a final boss and we have even the nastiest and kinkiest hoes to show you.
#11 Lola Fae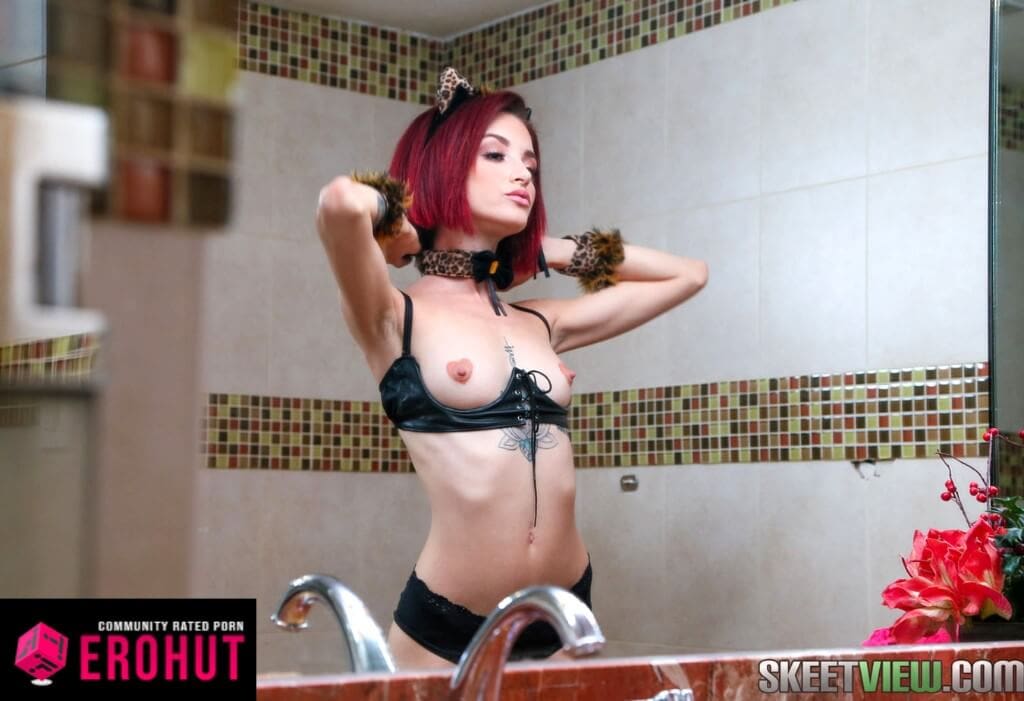 Gaped butthole with enema sounds like a holiday for Lola. It could be that these fetishes develop post some surgical procedure. If you search online, there is a decent amount of "casual" hardcore porn and it takes a special kind of talent or studio to push this hoe beyond the limits of normal.
What's next on the menu? Pour some cereal into that gaped butthole, grab a straw and suck the nasty goo out!
#10 Bella Donna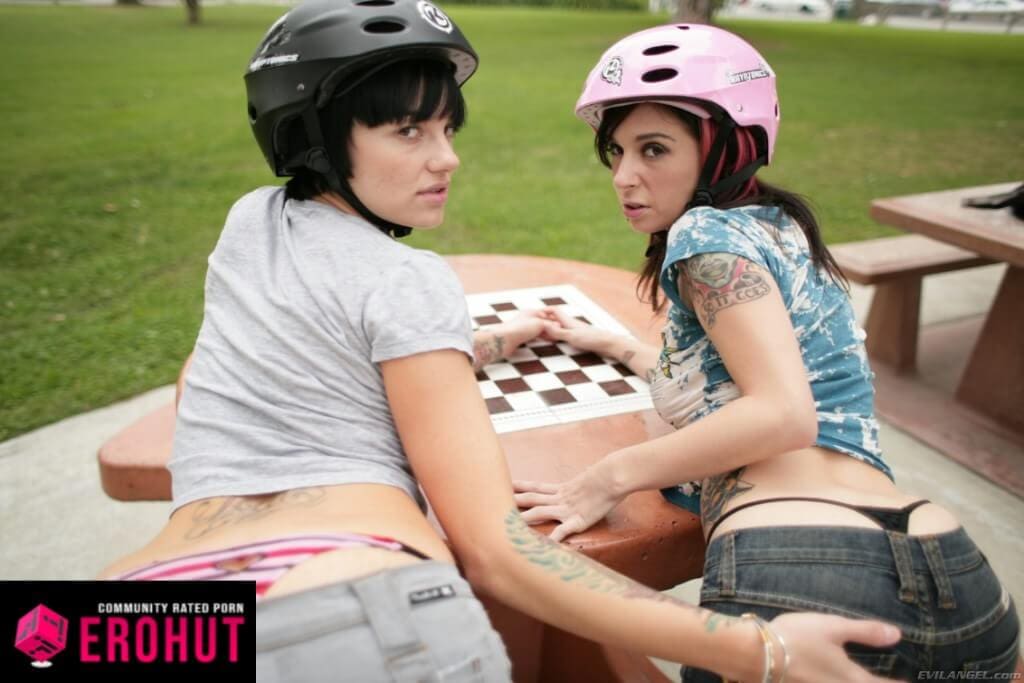 Bella Donna is somewhat of a legend. This filthy pornstar spent 13 years in the business and enjoyed filming rough sex videos. Her porn portfolio includes brutal anal fucks in bondage, creampies, a ton of black cocks taken in every hole, etc. Also, lesbian ass eating and many extreme deepthroat scenes.
Bella Donna even performed with the next girl on our list Sasha Grey. See this kinky porn legend perform on LegalPorno.com.
#9 Angel Emily
Not a single thing is angelic about Emily, all I see are horns stuck inside her butthole and that's more than one. Hopefully, her parents are proud of her achievements because we certainly are. Look at the guy o the left and how happy that made him.
Angel Emily is a filthy pornstar that has no objections. I doubt there's a fetish that would make her say no. The scientists haven't found one yet. Do your best.
#8 Sheena Shaw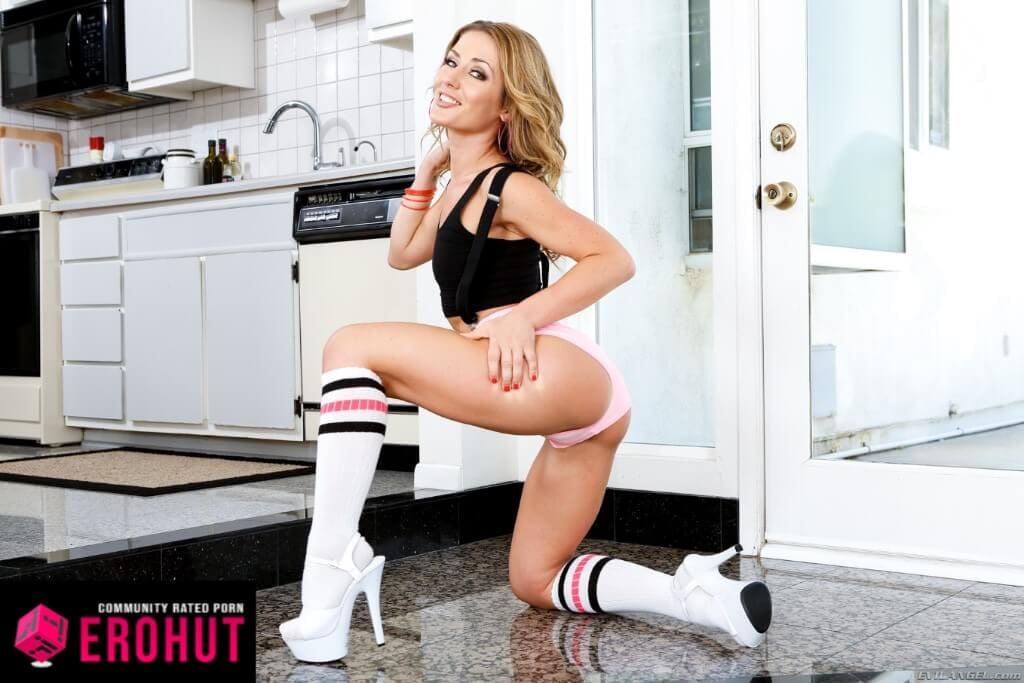 What have I gotten myself into? Smell the garden full of Sheena's anal roses or lick the bulb and see how it tastes. Who remembers their first time seeing anal prolapse? It was shocking and still is to this day. Not a massive fan of these, but how can you shout nasty without these sluts? This picture is upsetting my stomach.
Let me cover both eyes and try to finish the description of Sheena Shaw. Throwing up and writing at the same time.
#7 Bonnie Rotten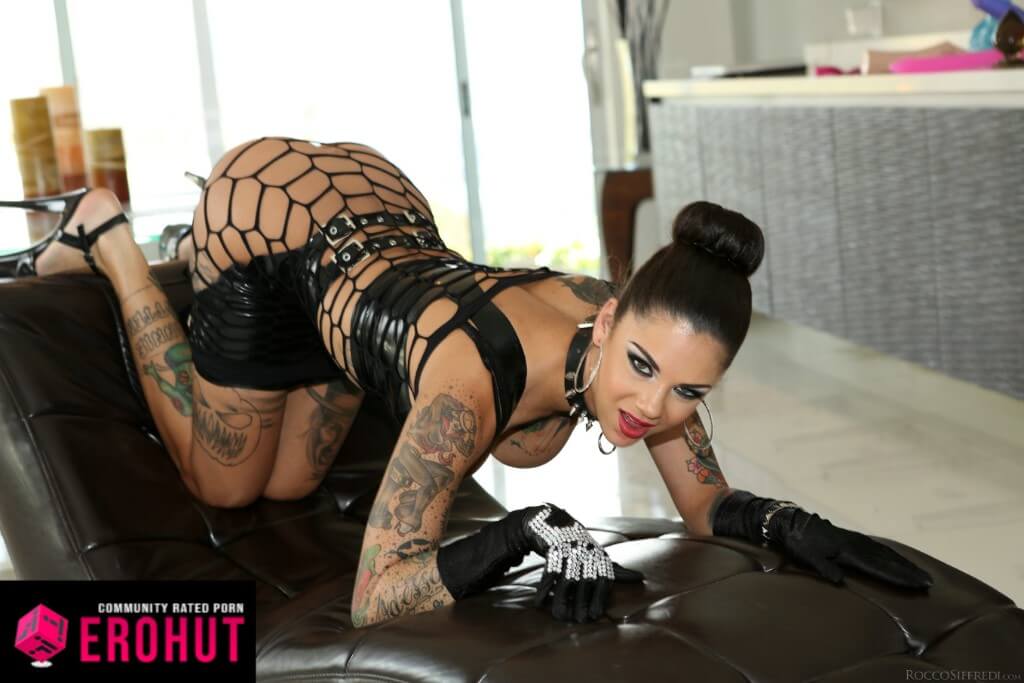 It's hard to imagine that Bonnie Rotten only had a 3-year stint in the porn business. Truly rotten from the core, would you agree? This nasty pornstar made a ton of videos and showed the world who she is.
Among her sexual conquests on camera are anal prolapse sex, squirting, extreme toying, bukkake, and plenty of choking. Add to that her piercings and tattoos, including ink on her big tits, and you got a babe that knows how to party. Catch her on Brazzers.com.
As enticing as this list is, we must end it here. Share your thoughts and tell us what turns you on the most about kinky porn.
#6 Bobbi Starr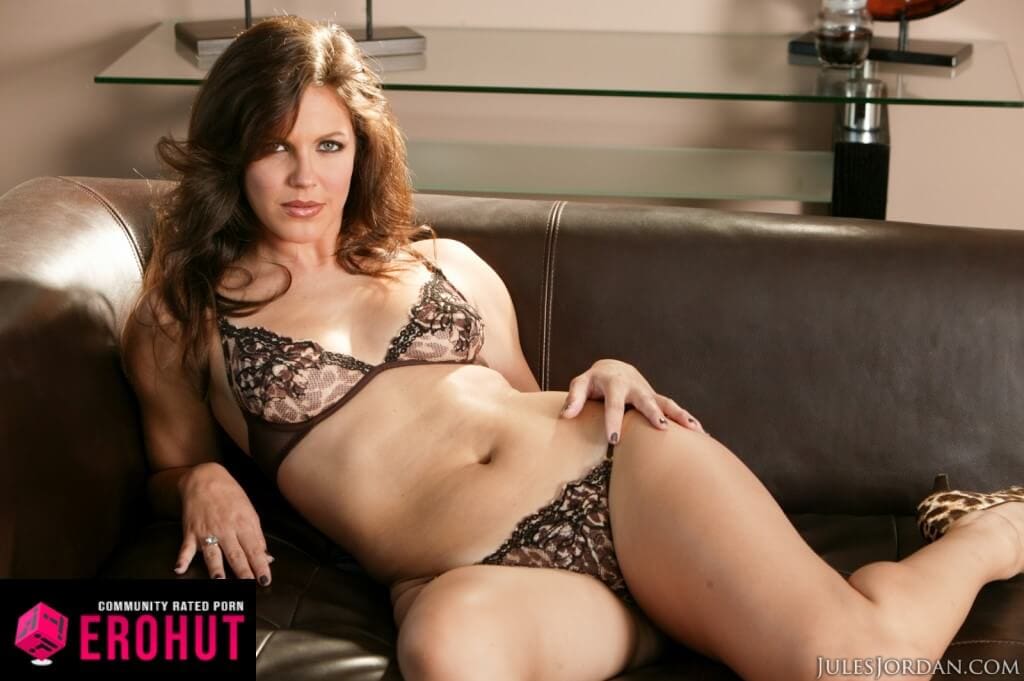 Bobbi Starr is cute as a button but filthy to the bone. We fell in love with her straight away. She has a beautiful ass that's welcoming of toys, fists, and black cocks. But her nastiest moments came while stretching and toying lesbian costars before anal milk enemas.
You can find more than 200 kinky and fetish porn videos with Bobbi Starr on $0 PornHub Premium. For now, let me puke and watch one more scene before the innevitable regret kicks in.
#5 Chloe Amour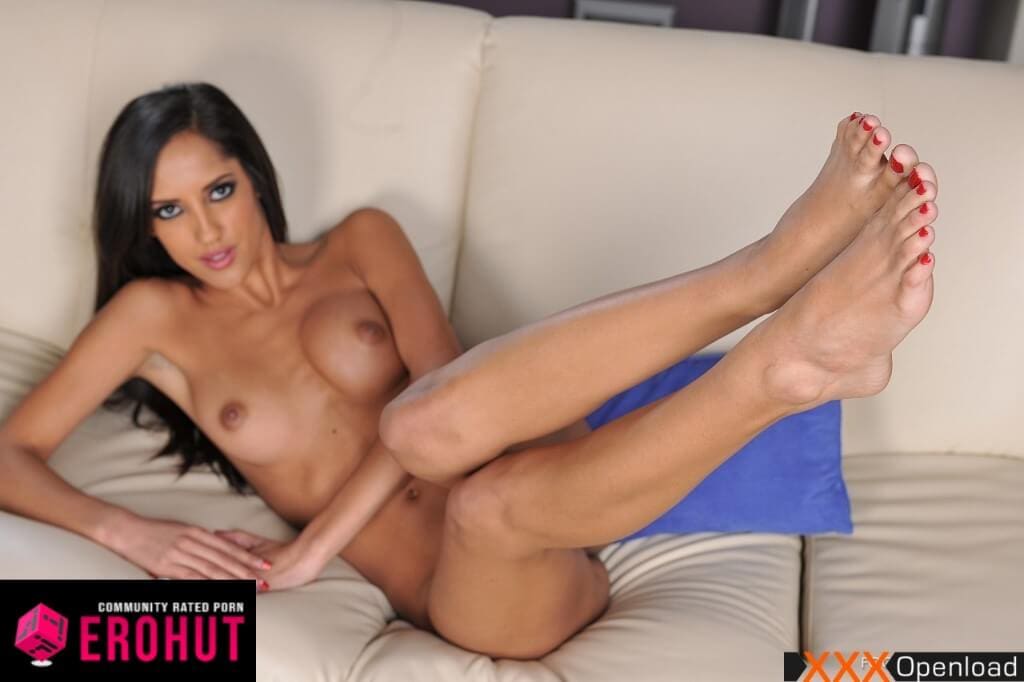 Another nasty pornstar that loves to shoot milk out of her asshole. In the photo above, Chloe Amour has a stick of melted cream cheese, pouring out with her bodily fluids. Care to grab a toast and taste it? Do these galleries turn you on?
In the age of vintage porn, hardcore pornstars would be in their 40s. Now, it's the early 20s or late 20s. It just goes to show what this industry has become.
#4 Asa Akira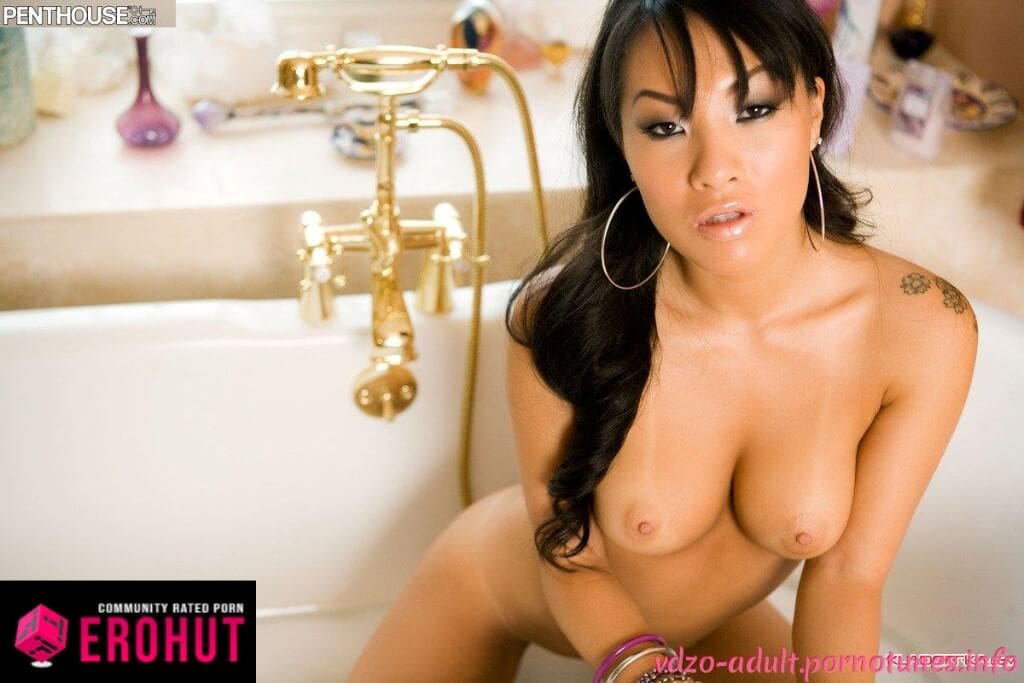 Still active after 12 years, Asa Akira is without a doubt one of the best pornstars around today. Simply has a long list of awards and scenes to prove it. We love watching her jump ass first into a gang bang and get choked, slapped, then fucked like a worthless whore.
If you want her tamer scenes, visit Brazzers.com. Have fun with these hardcore porn videos.
#3 Angelina Valentina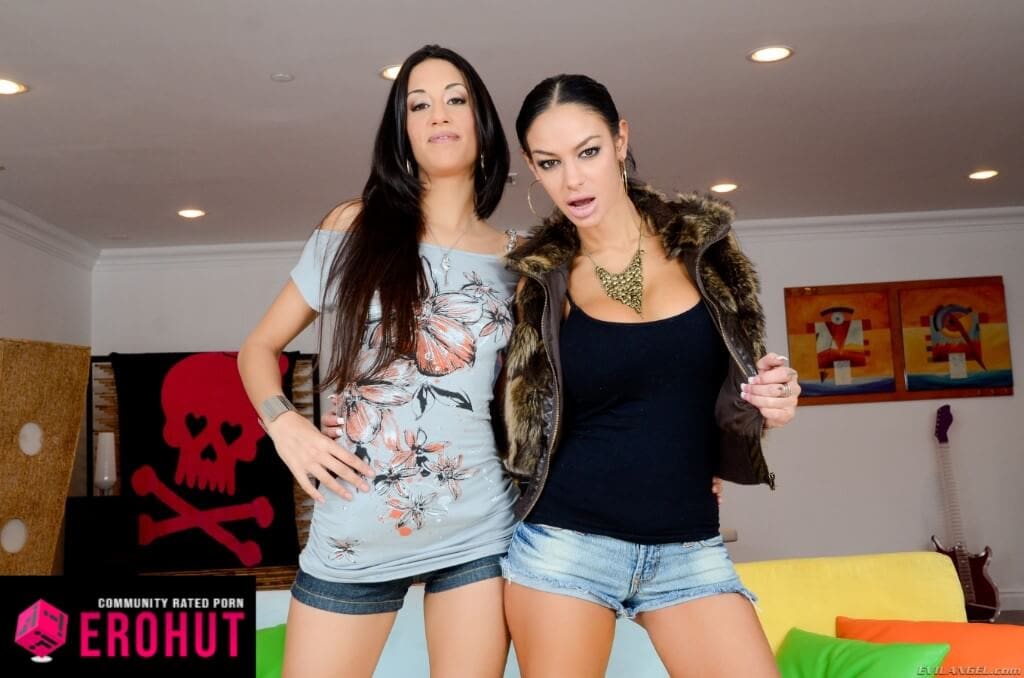 Angelina Valentina is a pornstar brunette with slim legs, big fake tits, tattoos, and a clit piercing. She's the kind of girl that likes to beat her pussy up with big cocks or rough anal sex. After tossing some salad, Angelina will chow down on schlongs using her deep throat.
She's the perfect fuck toy, always ready for rough and nasty action. See more of her on Brazzers.com.
#2 Sasha Grey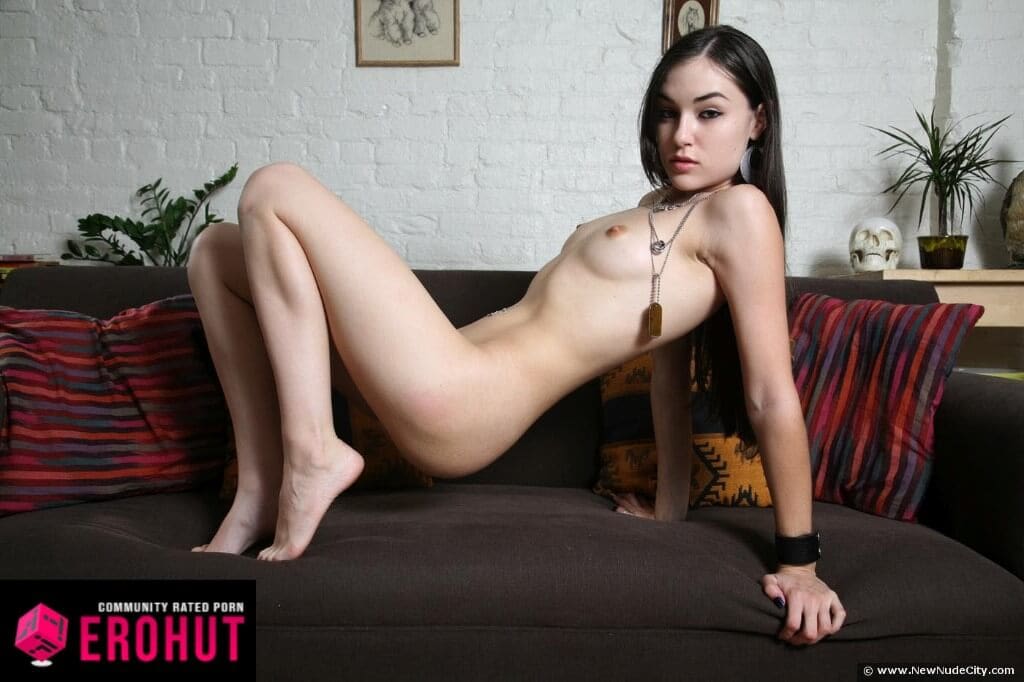 Sasha Grey is the perfect girl for you if you like them nasty and looking barely legal. This hazel-eyed whore has a skinny body, great little ass, and tiny tits that bring out the masculine beast in most men. Despite looking cute, Sasha made a career out of deepthroating blowjobs and gagging, BBC anal, and gang bangs.
Her scenes are available on EvilAngel.com. Sadly, this kinky pornstar is now retired. Why do so many of you adore this slut? She portrayed everyone by leaving you all!
#1 Adriana Chechik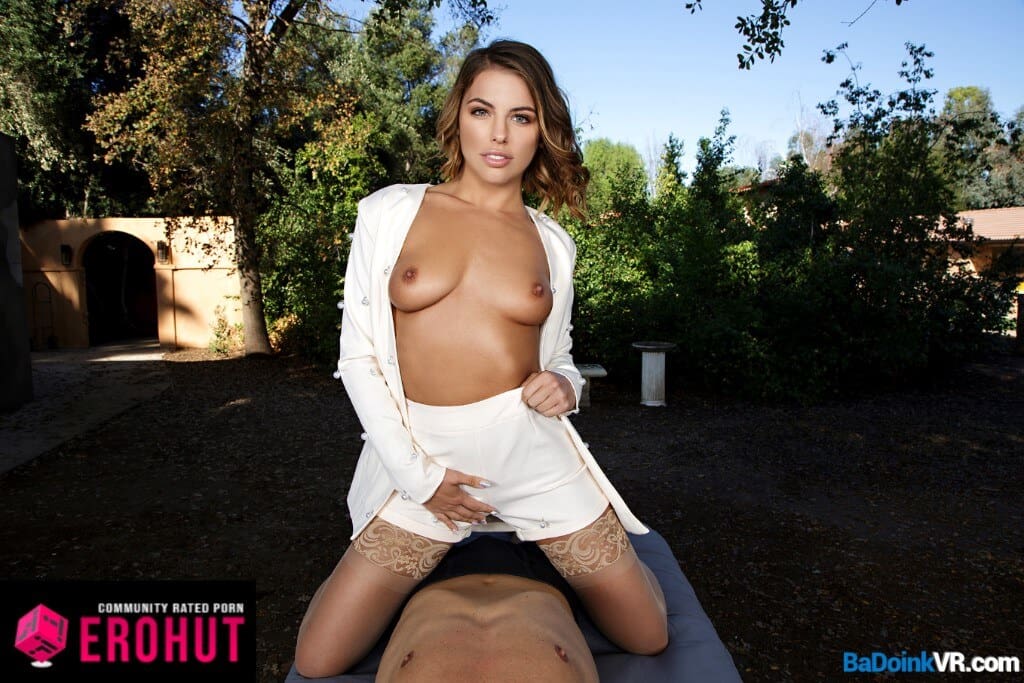 Adriana Chechik is just 26-years old but well known as one of the nastiest pornstars ever. This award-winning brunette can gobble up a 10-inch cock or stretch her ass in more ways than you can imagine. We all have a chance to bang her too as Adriana isn't picky about who she fucks.
This kinky hoe has fucked men, shemales, girls, and packs of rabid black guys. Filthy to the bone, she's of course, filmed scenes for Brazzers.com.