Often overlooked, most male pornstars have a tough time in the industry. However, some rise above to become popular across the globe. This time we'll focus on presenting the best white and big black cock pornstars. In addition, we will pay homage to the guys that make porn as exciting as it is.
In no order and with a close-up of their pride and joy in action, let's go! Maybe this will also inspire you to become a pornstar. Women might get silicone implants, but a solution for guys exists too. Yes, I'm talking about the metal rings!
Yes, every one of you insists on adding more brutes with solid hotdogs. However, the reality is far different from what you believe. A lot of porn videos do exist showing penises of extreme sizes, but a lot of that is just a play with angles.
#15 Sean Michaels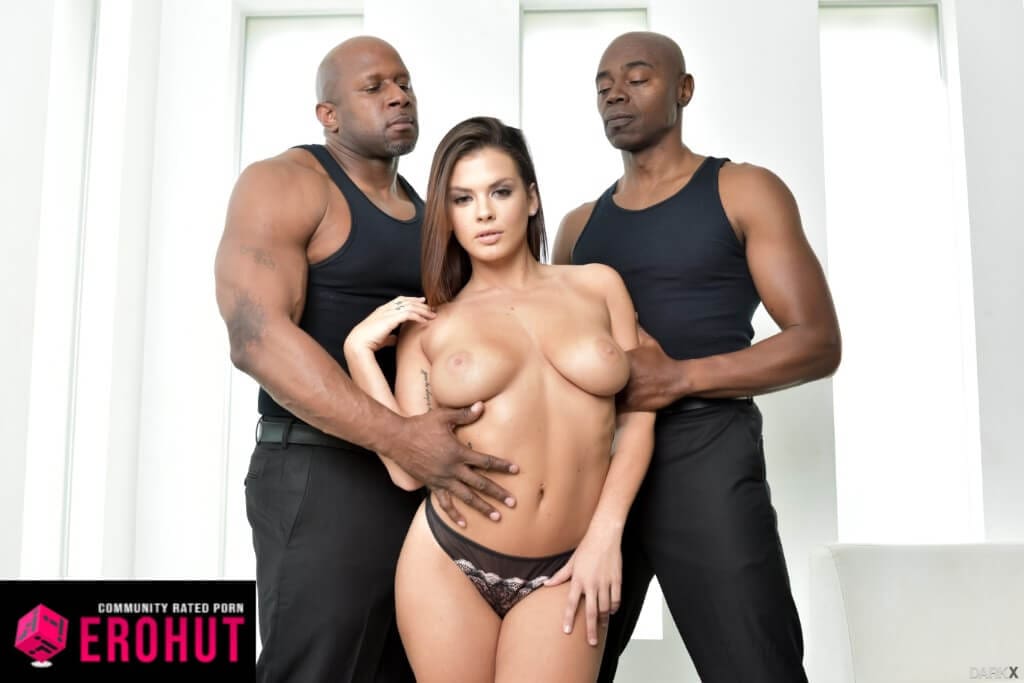 There's nothing that we like more than pairing a tiny white babe with a big black cock pornstar like Sean Michaels. This charismatic adult actor was born way back in 1958 and made his debut in 1985. Yeah, it was that long ago!
He can still hang with rabid little sluts like Elsa Jean. Sean is just a monster-sized legend with more than 1,000 roles under his belt. Many of them are available on Brazzers.com, and EvilAngel.com.
Which of the two shall you pick? I'd go with external links in the order that is displayed above.
#14 Jack Napier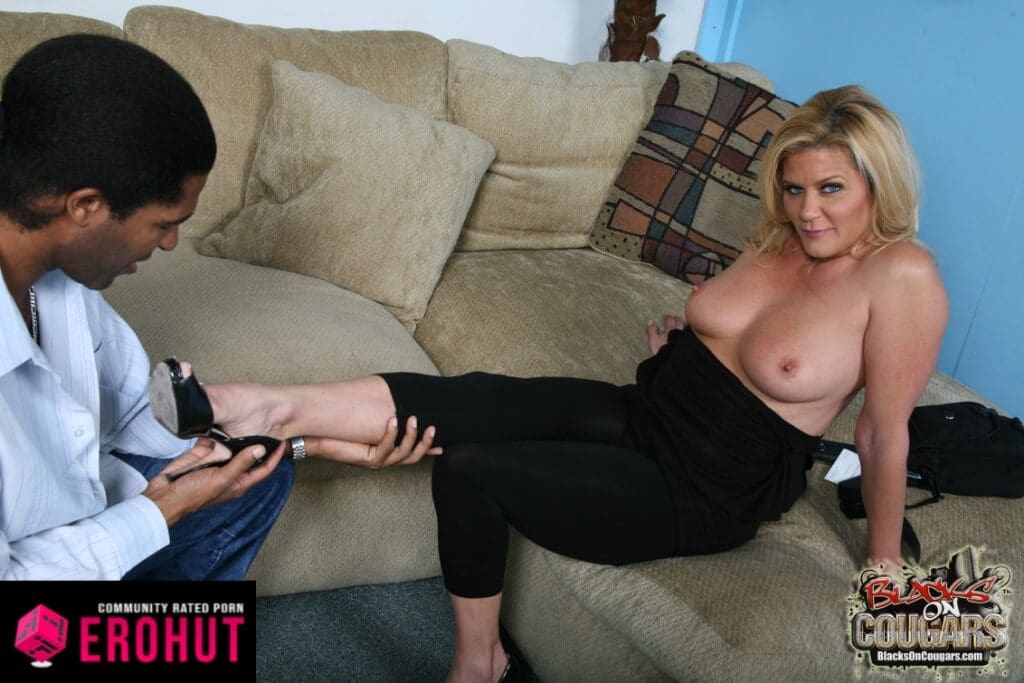 Simply put, Jack Napier is a giant. His one-eyed python has impaled the likes of Riley Reid, AJ Applegate, and London Keyes.
He takes their breath away yet doesn't rest on his laurels. Instead, this endowed black stud sows his seed and spreads pussy and ass-destruction wherever he goes. Catch Jack scenes on the DogFartNetwork.com.
It's basically the best site for interracial porn, without any other coming even close. Also, RedBled.com did an article about Jack, which only confirms our suspicions… This "breeding horse" is a legit fuck machine.
#13 Ricky Johnson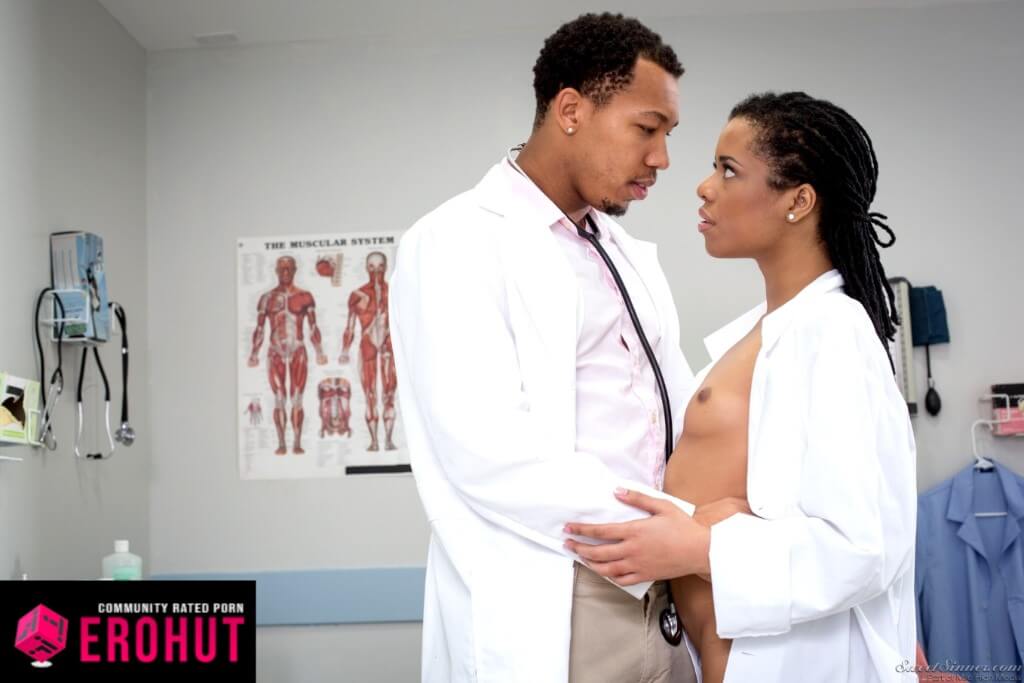 It's always small women that work with big, dick male pornstars. Some would say that half of these have nothing above average, and its perspective fools most of us. You can calculate his dick length by using the head as a measurement unit.
Not as massive as other male pornstars, but still big by everyday standards. You'd get a few compliments with this unit, but nothing out of proportion. I'd say it's a solid 7 or 8 inches of force.
#12 Shorty Mac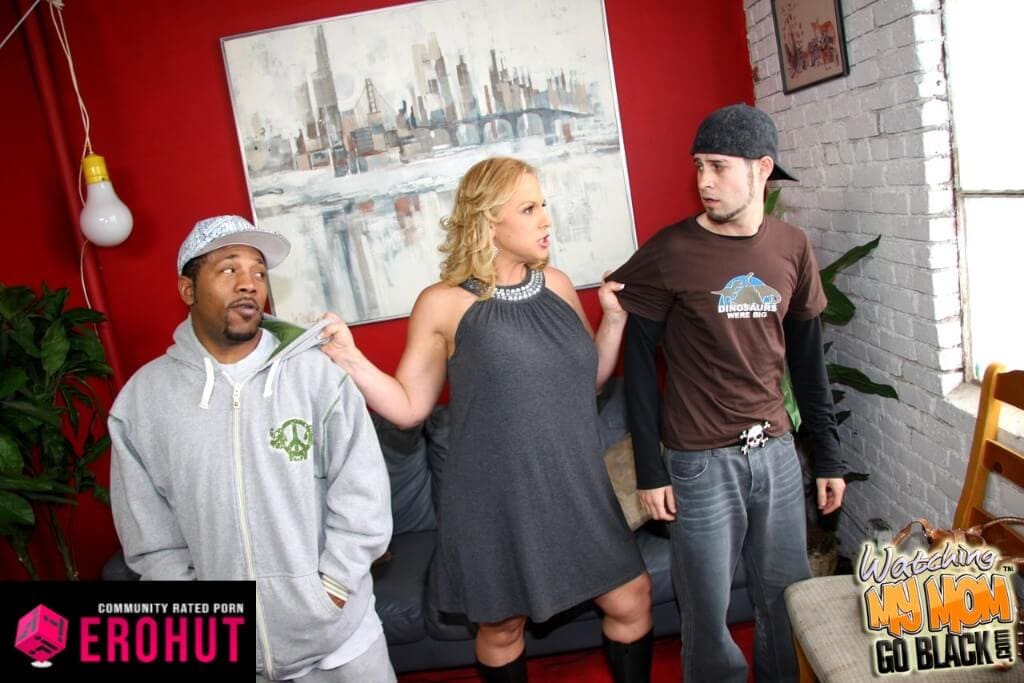 Shorty Mac is no slouch and keeps busy by submitting white and black ladies alike to his extra fat black dick. This short African American pornstar goes after amateur girls of all kinds. Will they ever be able to walk again?
If you want to find an expert in pussy stretching scenes that leave his co-stars battling for breath, Shorty is your guy. And if you want to see tight cunts pulverized, Short Mac is your man. See more of Shorty Mac on the DogFartNetwork.com.
If the name makes you question your sense of morality, do note that the "DogFartNetwork" is the best name for interracial and black-on-black content. We're not kidding, the name is irrelevant, and you cannot ignore this network. That is like refusing to fuck a 10/10 babe because her name is "Hoenish" or whatever.
#11 Mandingo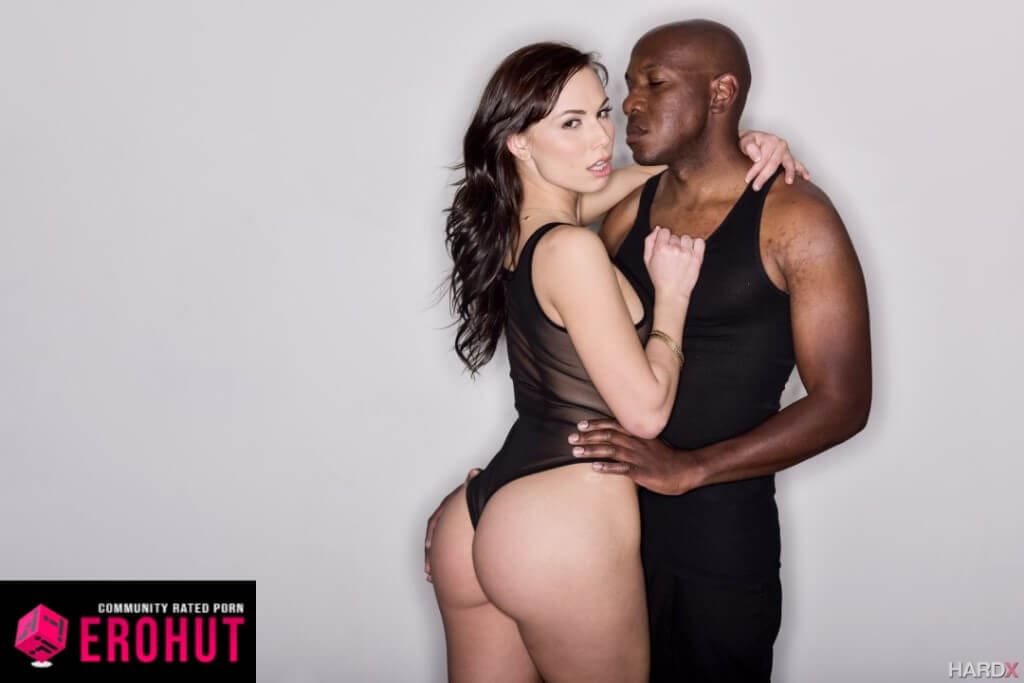 We've come to an end with our list and saved the best for last. The owner of this massive black cock is none other than Mandingo, who goes by Fred Foolish or Big Dick Fred. Haven't you already checked this guy out? Then you can take your pick from cock worship, interracial anal, deepthroat, and facial-filled videos.
Mandingo makes ladies lose their minds. You can expect nothing but the best from his work. Watch his enormous dick in action on the DogFartNetwork.com.
With that, we finish our new top list and leave you with some of the best actors to check out if you like colossal dick pornstars.
#10 Lexington Steele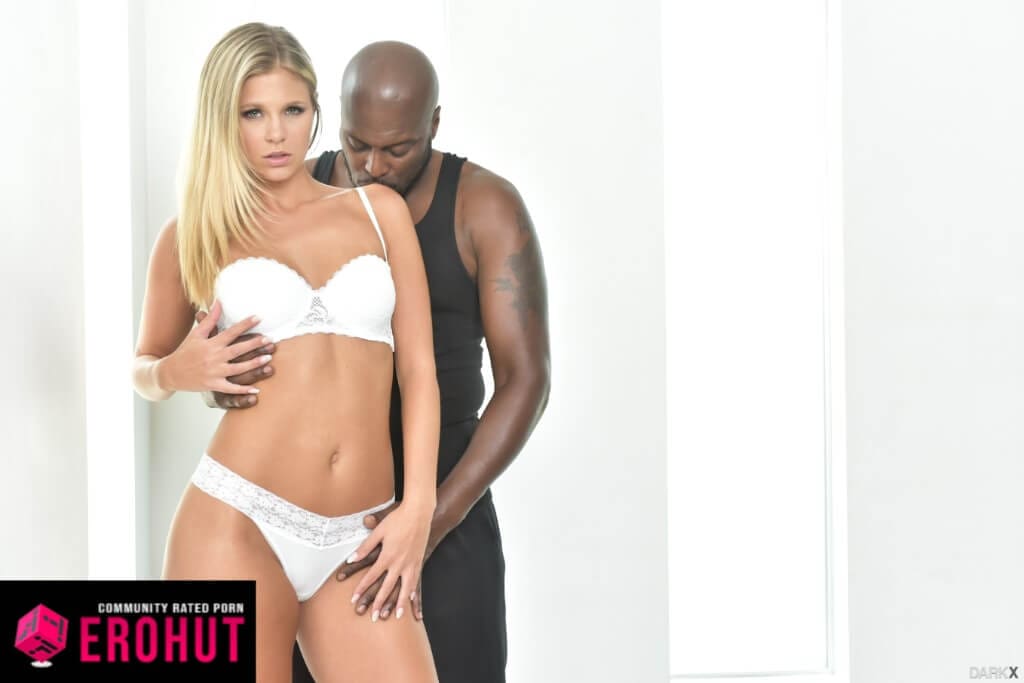 Award-winning black pornstar Lexington Steel has an 11-inch-long black cock and a prolific catalog of porn scenes. Most are interracial and plenty of black-on-black. His daunting pear can be considered a rite of passage for pornstars who flock to experience every inch of his monster-sized penis.
As expected, Lexington is known for destroying pussy and testing the inner limits of each lady he comes across. See more of this black stallion on DogFartNetwork.com.
#9 Bruce Venture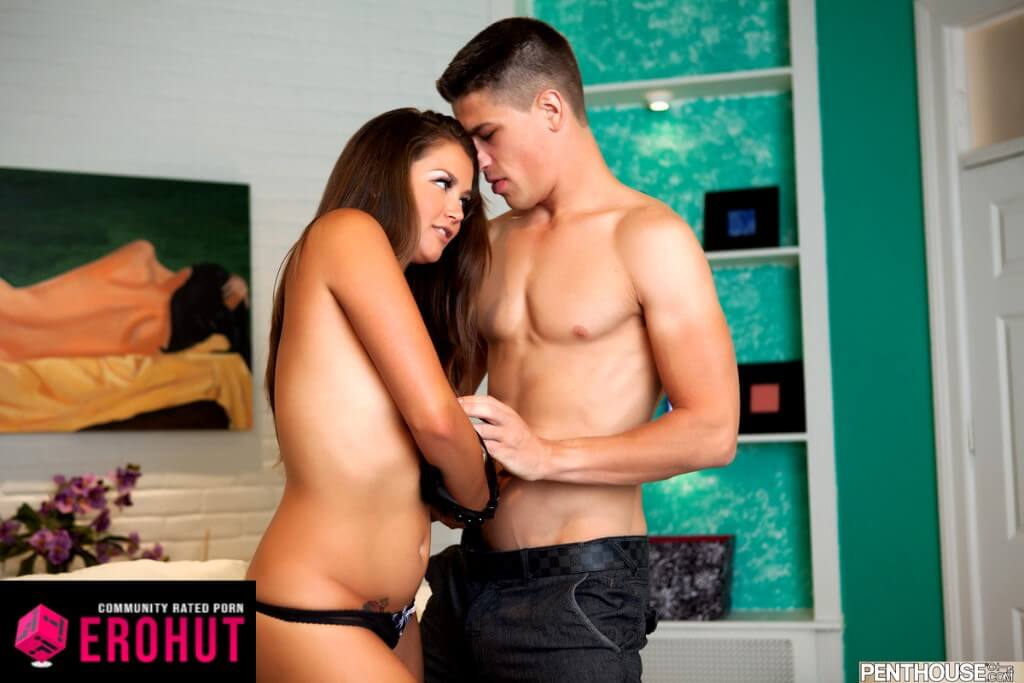 We can marvel at the sheer size of Bruce Venture's veiny, two-tone member, courtesy of Janice Griffith. It's like ice cream! Maybe that's why Janice is so delighted to stuff it into her mouth. As far as popularity goes, young Bruce is at the pinnacle of porn.
He has done scenes with some of the biggest names and studios. Find him on Brazzers.com, which is a great place for Caucasian big black dick porn.
Who has the largest dick in the world? Bruce Venture. Was that ever confirmed? No. Is this a fact? Nope, but those with small dicks now feel better, so a tiny lie helps to make people's days better. Anyway, who among all these male pornstars has the largest dick in porn? Lexington Steele is an unconfirmed winner with 11 inches of force.
#8 Shane Diesel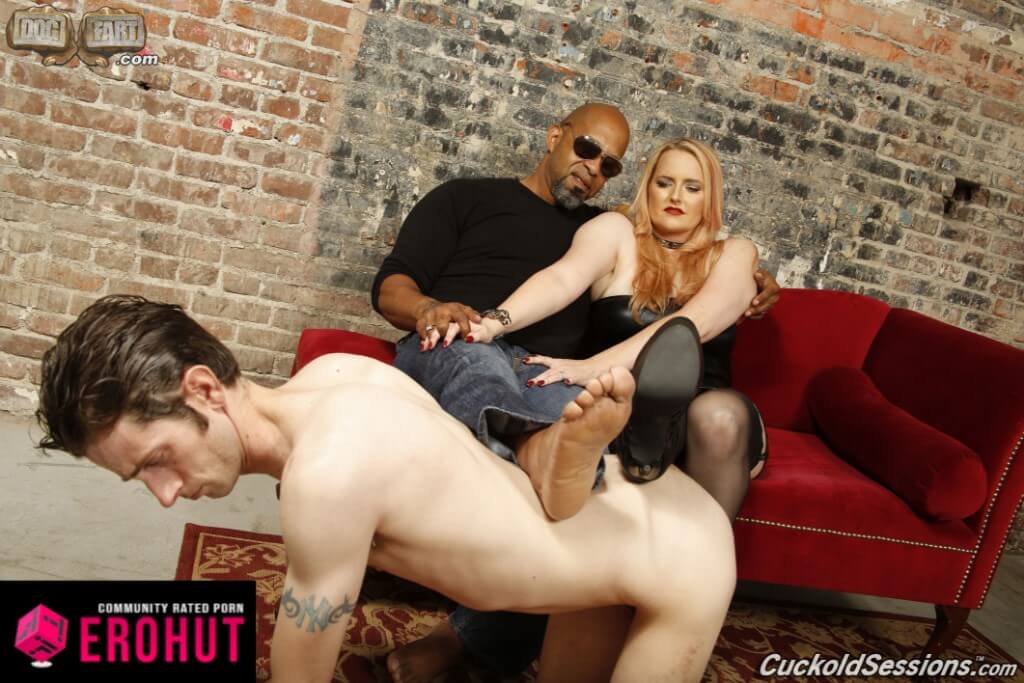 Another mature black male pornstar, Shane Diesel, Blackzilla, or Big Shane, was born in 1963 and only started porn in 2001. However, he doesn't look a lick over forty. We reckon all the young white pussy he's getting is keeping him in good health and looking youthful.
He's not only one of the top black male pornstars, but he also has among the thickest cocks of all adult actors. Watch his interracial demolition derbies on the DogFartNetwork.com.
#7 Chris Strokes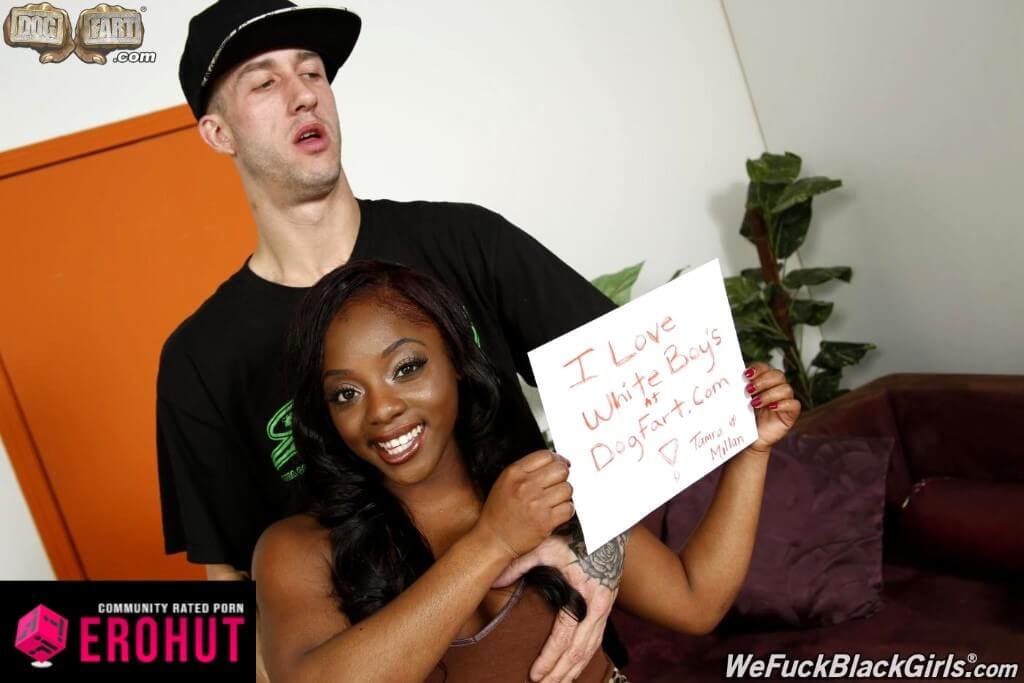 A white guy with the funniest nickname is Chris Strokes. The sheer capacity of his cum filled balls is impressive, but it's all about the size in this post. Chris manages to keep his member erect even post-orgasm, at least for some time.
He might not have the attention or fanfare as other guys with big dicks, but he is still worthy of a mention. Chris banged all the DP pornstars out there, including the hottest of them all.
#6 Dredd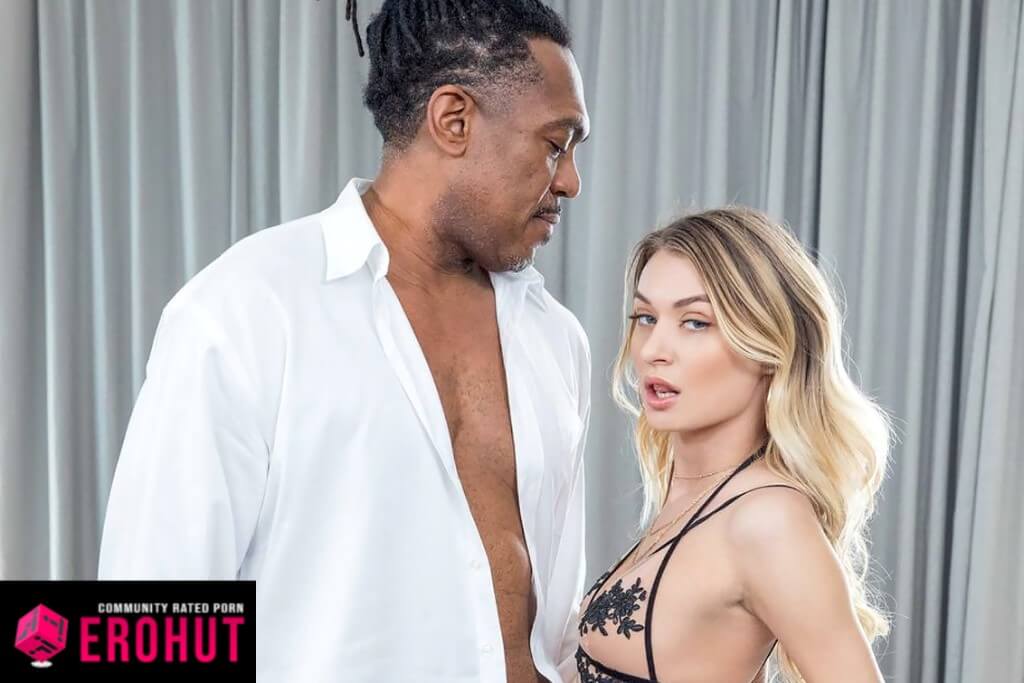 Some male pornstars on our list are among the richest in porn, while others become famous for other reasons. Dredd is in the latter half, and while his masculine looks landed him plenty of white chicks, it's the cock that made him stand out.
I'd rather describe a female that is about to get punished with a huge dick than talk about Dredd's looks. I mean, gay pornstars or talking like one is not my thing.
#5 Prince Yahshua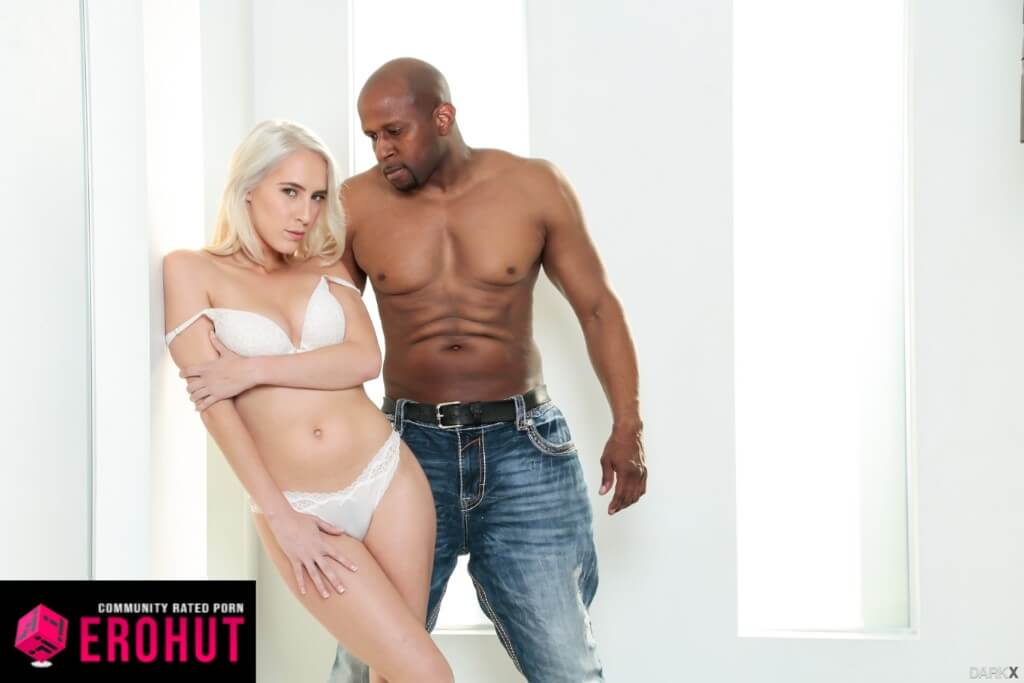 Open your mouth wide and see whether you can wrap your little lips around this dick. Is it too big for you or of a perfect size? Prince Yahshua is an African American pornstar with what I'd call a big cock. Wouldn't scare you at night but could provide your pussy or asshole enough of a workout given a chance.
Do you prefer white or black cocks? Our top 10 has a fair balance between all ethnicities except for Asians.
#4 Mike Adriano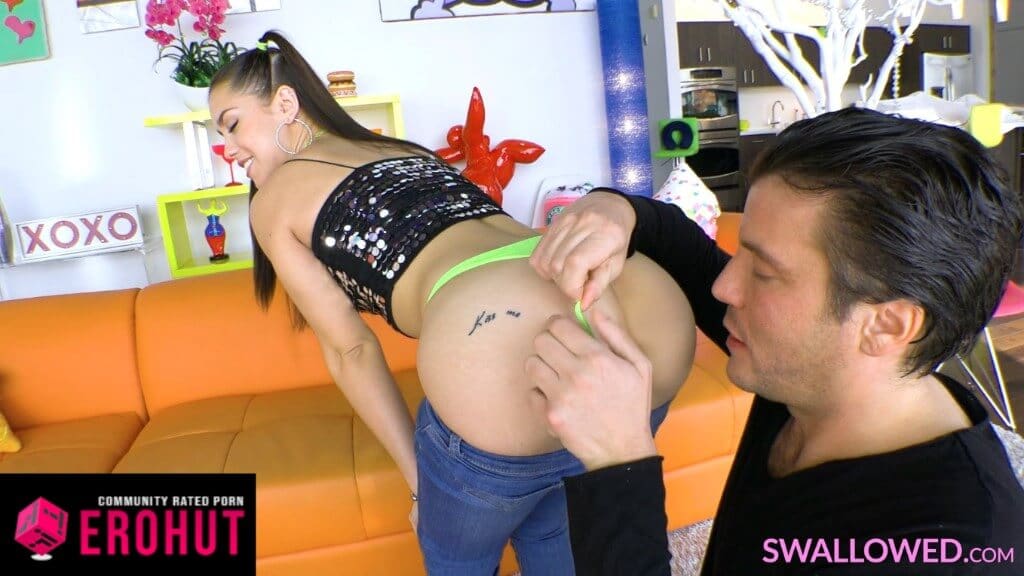 If you like rough sex, deepthroats, and especially anal filmed close-up or in POV, chances are you already know all about Mike Adriano. This male legend has fucked truckloads of the hottest female pornstars. So be it in the mouth, between their tits, and in the ass with his thick white cock.
In our opinion, this big cock pornstar is among the best and has a fat boner that girls adore. Watch him on EvilAngel.com.
#3 Johnny Sins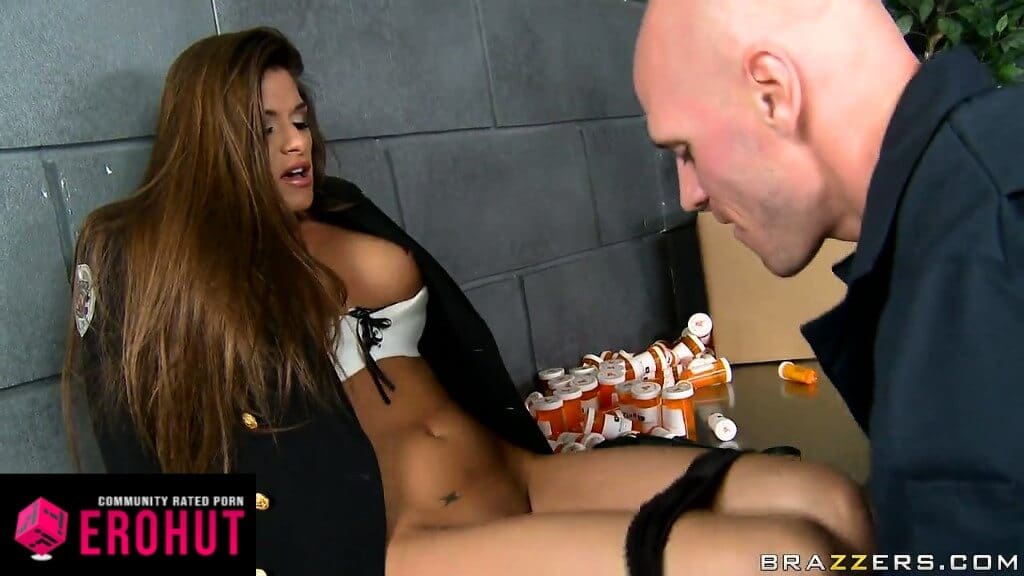 Bald to the bone stud, Johnny Sins is a Brazzers.com and RealityKings.com superstar that you probably already know and love.
Sins had hundreds of roles playing all sorts of characters. Banging the hottest chick's today's porn has to offer. His imposing boner is a big treat for every co-star they pair him up with. I haven't seen a sad face post-scene yet.
#2 Chad White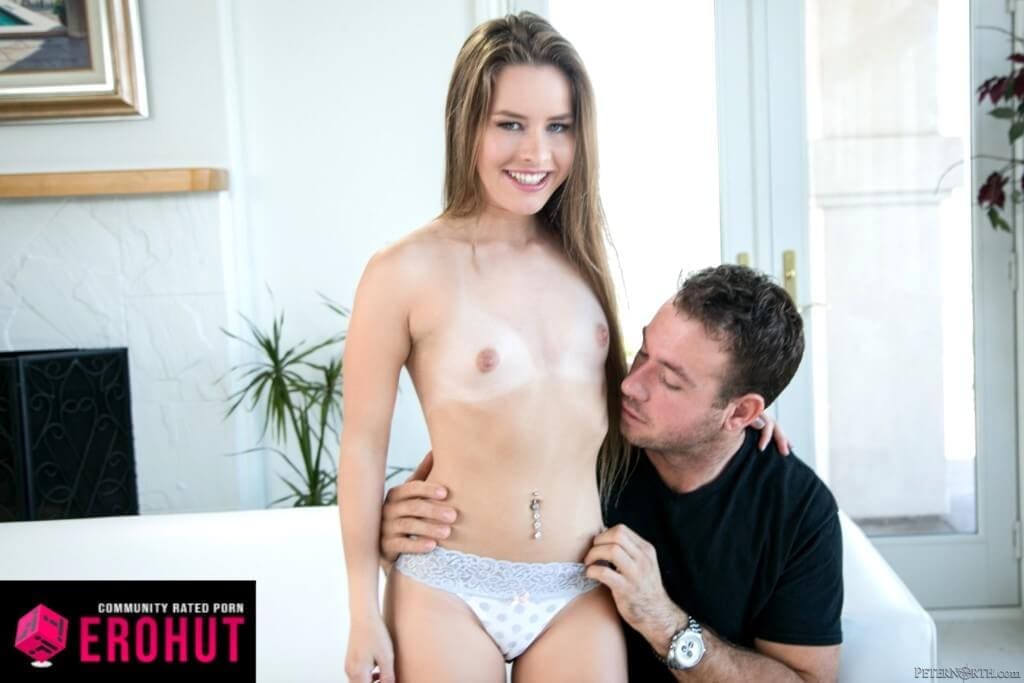 The whitest of all names, Chat has an admirable cock that can't be easily fitted into any mouth. Not without proper training, that is. Judging by the brunette's tiny hands, this one is a monster! He has length and girth, the best of every world.
Once Chad bangs your girlfriend, there's no way your pencil dick will stand a chance against the masterful white dong. You're pretty much fucked at that point, except for that slut to cheat and complain from your now-former girlfriend.
#1 Danny D
Coming into this, we knew black stars were a force to be reckoned with. However, Danny D represents the average white guy globally with his gasp-inducing monster cock. He's tall, skinny, and far from the most handsome guy in any room, but he has a weapon in his pants and knows how to use it.
Fun fact, Danny is one of the top-paid Brazzers pornstars as of now. Also, as you know by now, he is a hugely popular big-dick male pornstar with his cock inside the sexiest models in the business. Not to mention other things like starring in critically acclaimed scenes, movies, and porn parodies.
He works almost exclusively for Brazzers.com.