The original playboy Hugh Hefner passed away last year and left us with many fond memories of gorgeous nude babes. In honor of his life's work, we've put together this top list of Playboy playmates! All containing some of the sexiest women on the planet.
The list spans a few decades and is bound to leave out many beauties, but that's just how it goes. If you want access to high-res photos and videos with Playboy girls and Playmates, you should check out the Playboy Plus website. Here's to you, Hugh.
Katerina Bila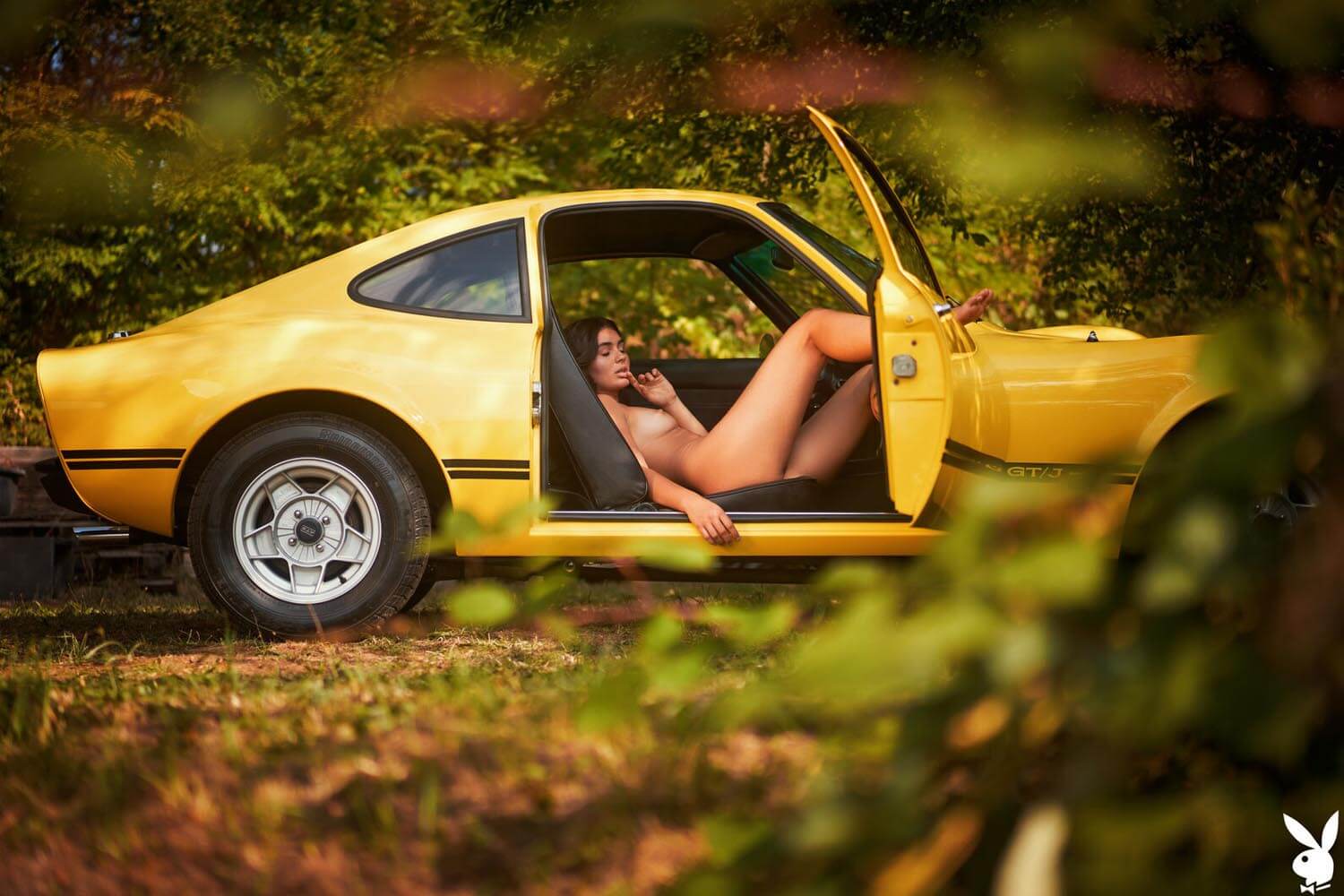 Did anything happen in 2023 that you should be aware of? Yes, a beautiful model, Katerina Bila, appeared on Playboy Germany, and the entire photo session is nothing short of a miracle. If you like vintage sports cars, hot women, sensual lines, then you've just found yourself the greatest material to explore.
Now, which of the two would you pick, a vintage car with more mesmerizing lines than Japanese mountains, or Katerina Bila, a human being of wonderful proportions?
Brook Power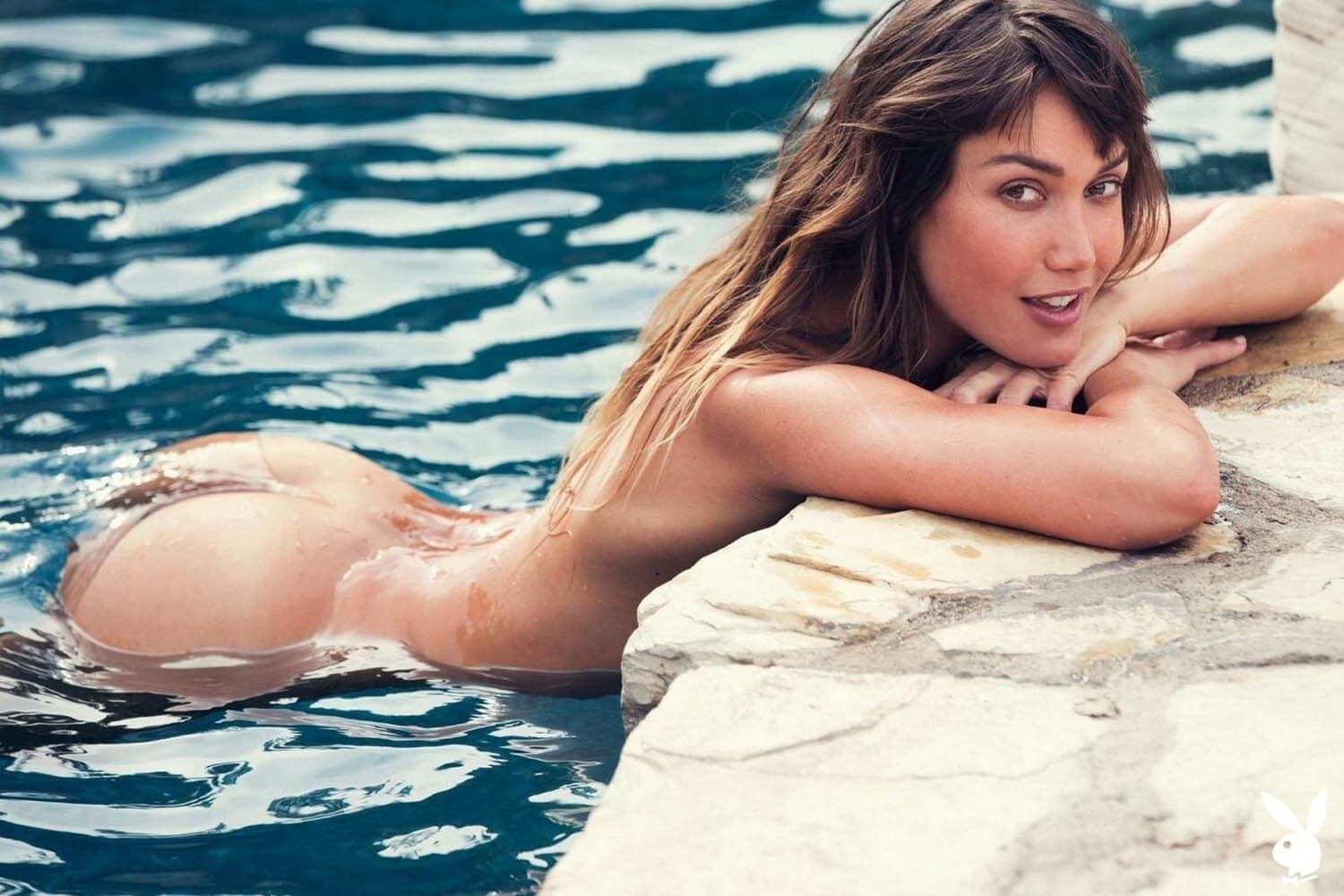 After becoming the Playboy playmate in 2017, the stunning brunette got a boost in followers, fame, contracts, and possibly, advertising inquiries.
Brook's Instagram features lingerie shots, fashionable pictures, masked nudes once in a while, pets, beaches, all the cool things. Born in Hawaii and labeled as LA models, the Power is a marvelous candidate and a cool female to feast your eyes on.
Tiffany Toth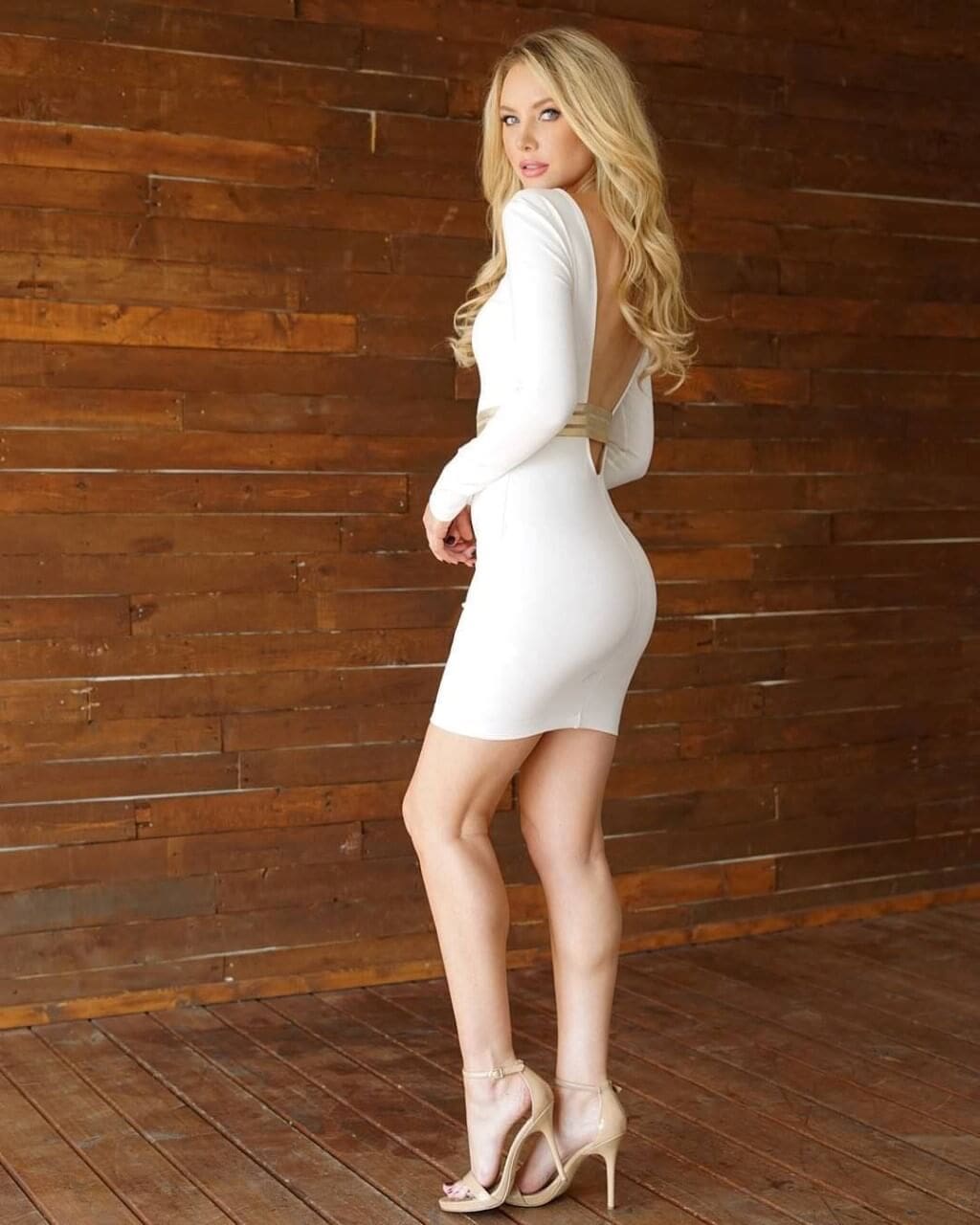 Centerfold and adult model Tiffany Toth, or Tiffany Jae Toth, was born in the United States, despite her Hungarian last name. She won us over the instant we saw her with her blonde hair, blue eyes, and a marvelous set of tits.
Toth was Playmate of the Month in September 2011 and continues to work in the industry.
Holly Madison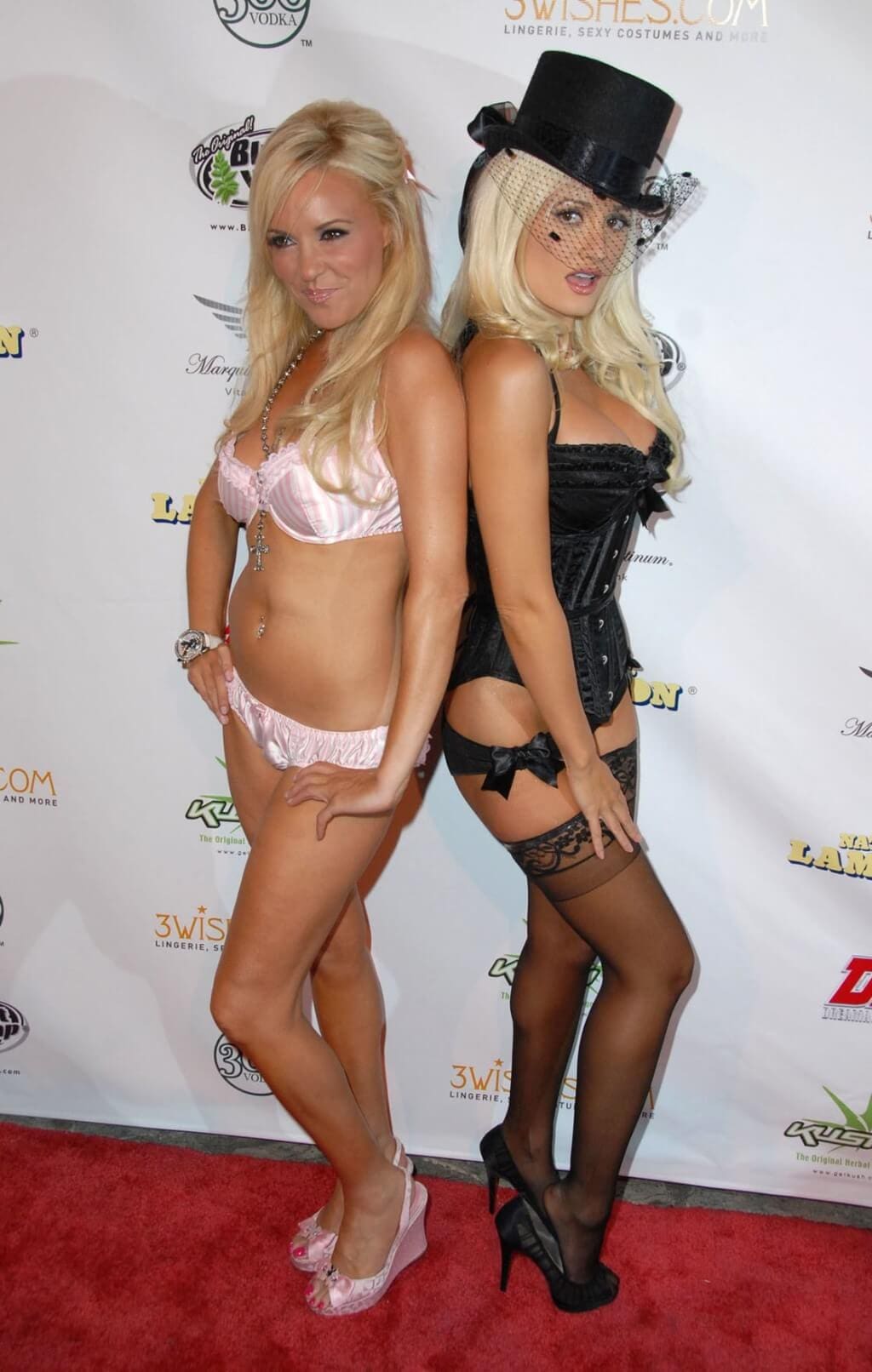 Now 38, and born in 1979, Holly Madison is a Playboy model, TV presenter, and best-selling author. She was Hugh Hefner's number one girlfriend at one time. However, her immaculate body is the only thing that interested us once she started posing nude.
This hottie has filmed at least a few nude Playboy Playmate videos, including our favorite, the one where she poses beside a pool and goes skinny dipping.
Lisa Welch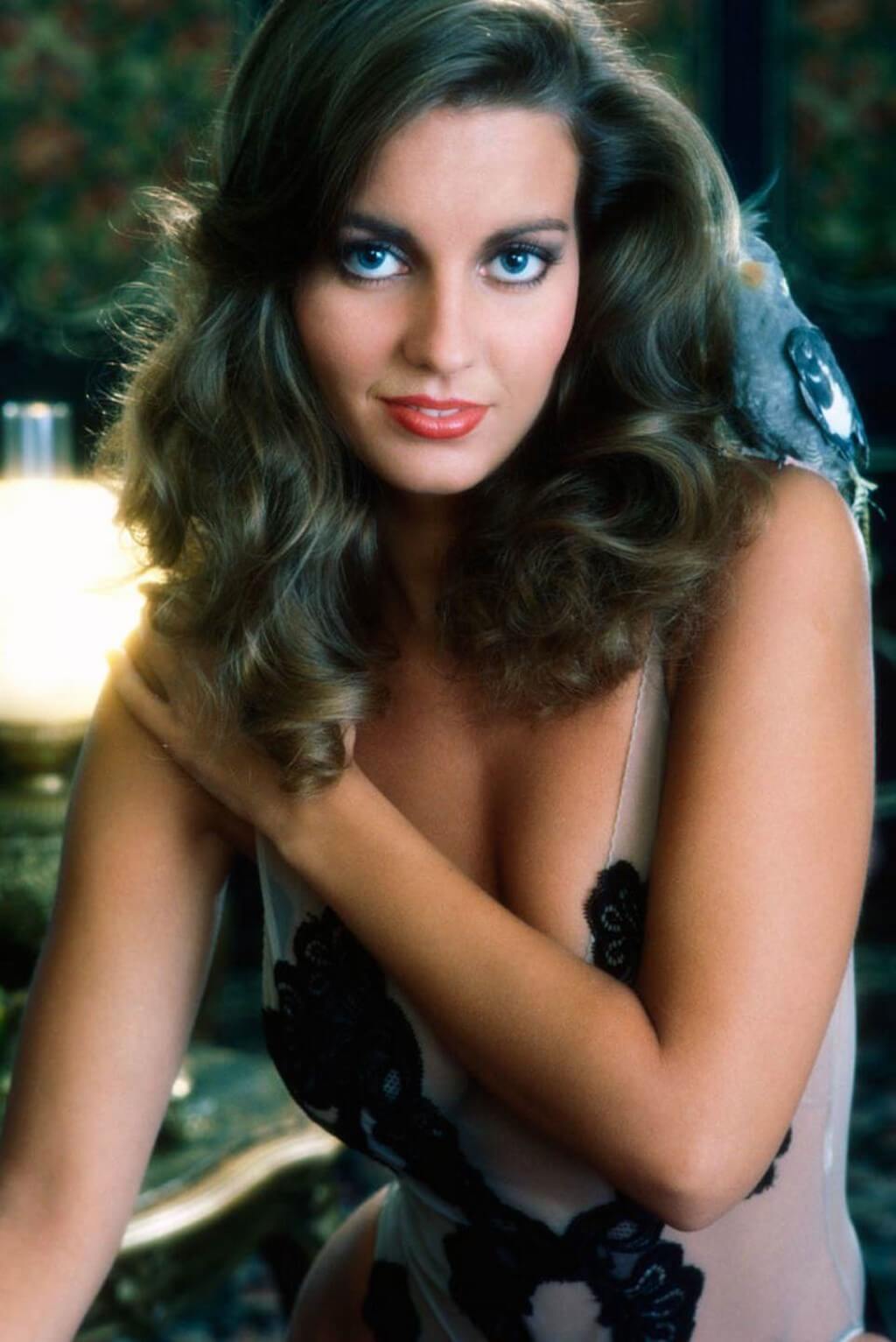 Lisa Welch was Playboy Playmate of the month in September of 1980, at the age of 20. More often a blonde, and in the picture above a brunette, Lisa also had a short career in acting and fitness.
That was before settling down on a California winemaking ranch with her husband and giving him nine children.
Debra Peterson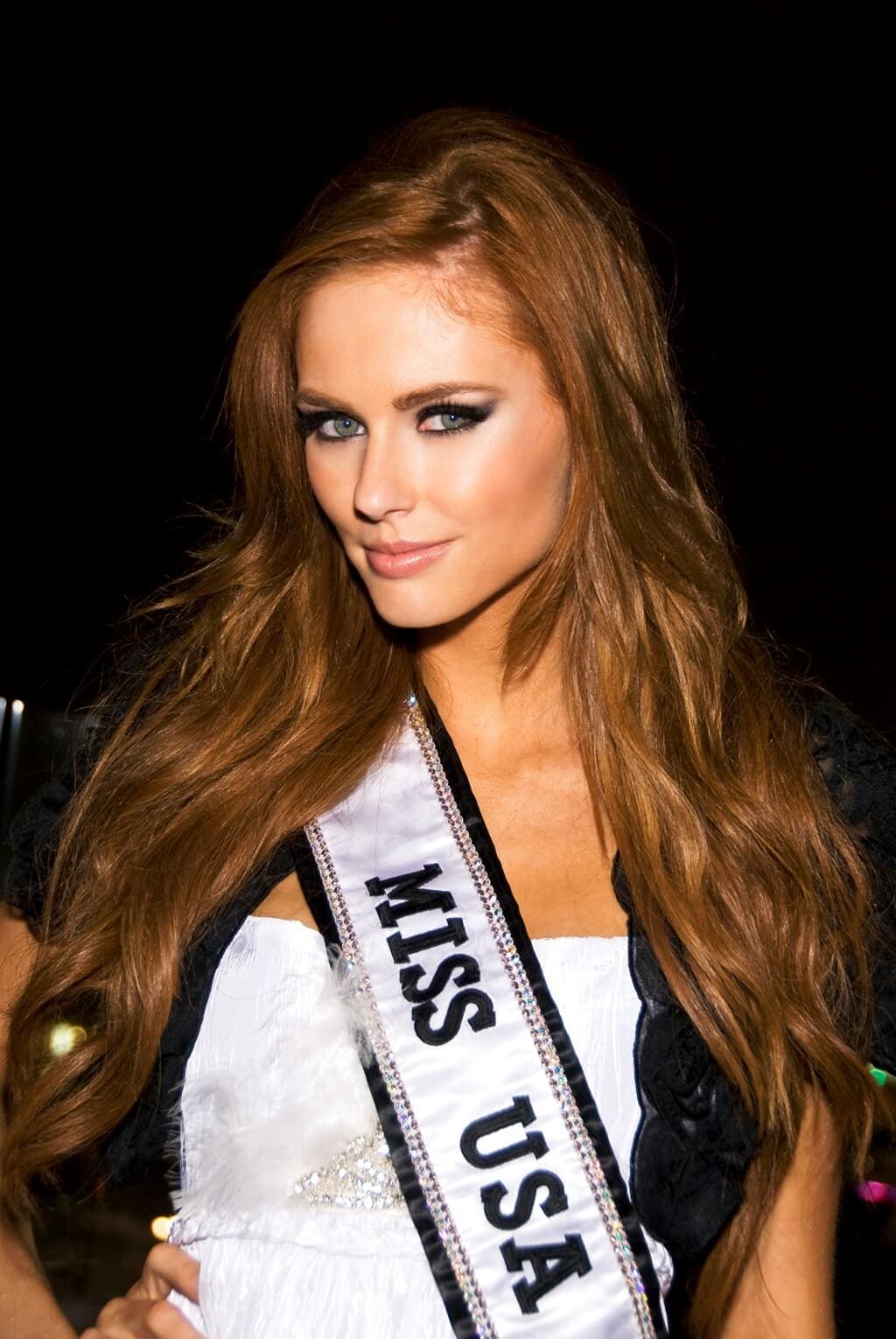 June 1976 was the year Debra Peterson was Playboy's Playmate of the month. In keeping up with the times, she was all-natural with delicious 36D boobs and a tight body no man could resist.
Information about her is quite sparse, but all that we're interested in, she showed off for her Playboy photoshoot.
Kelly Marie Monaco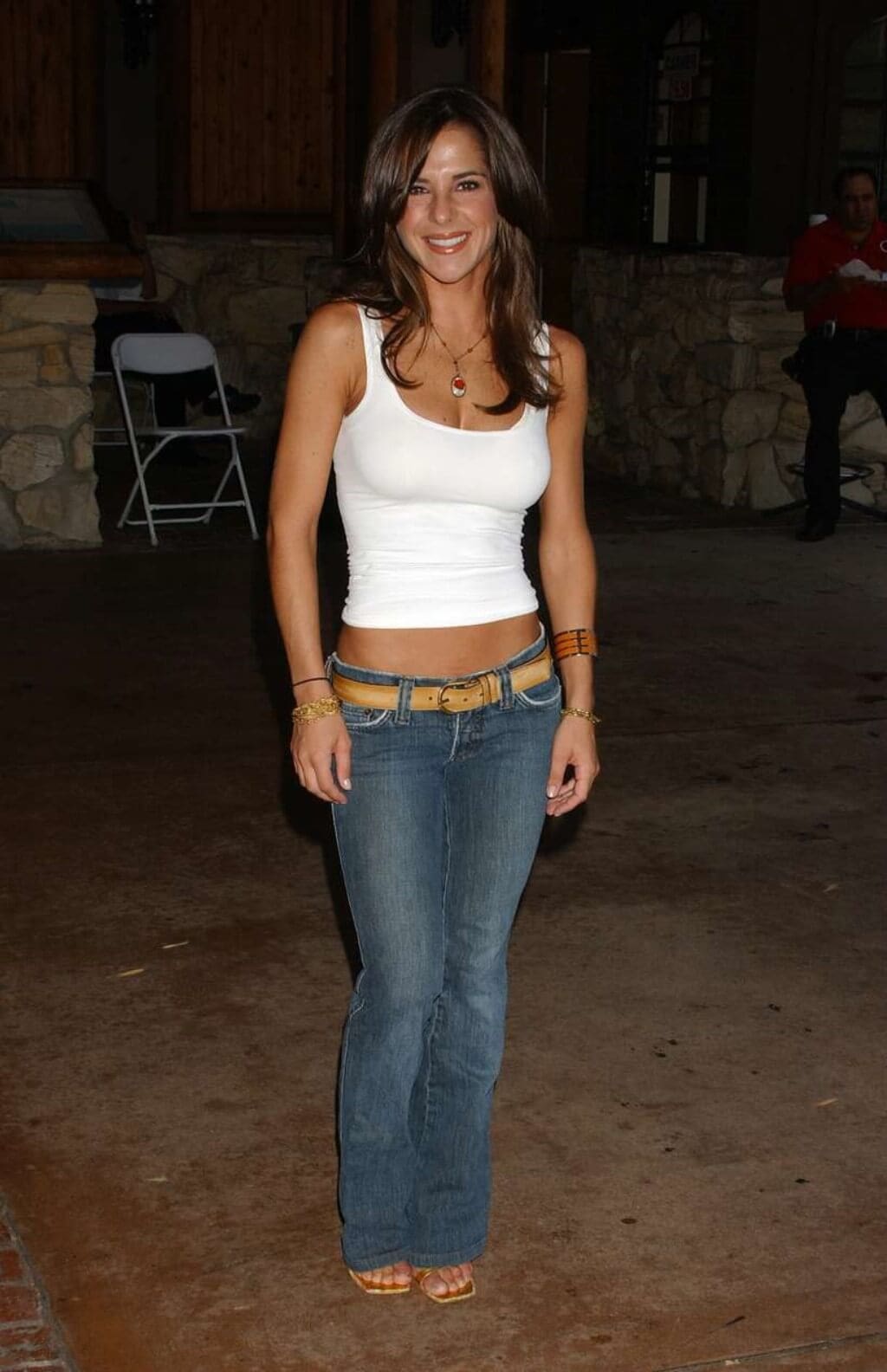 Actress, model, and reality TV star Kelly Marie Monaco was also the Playmate of the month in April 1976 at the tender age of 19. Yes, those tits are real.
Except for posing for Playboy Playmate nude, she is famous for her role in ABD soap opera "General Hospital", and as the winner of "Dancing with The Stars". During her time with Playboy, Kelly was in numerous special editions.
Kym Malin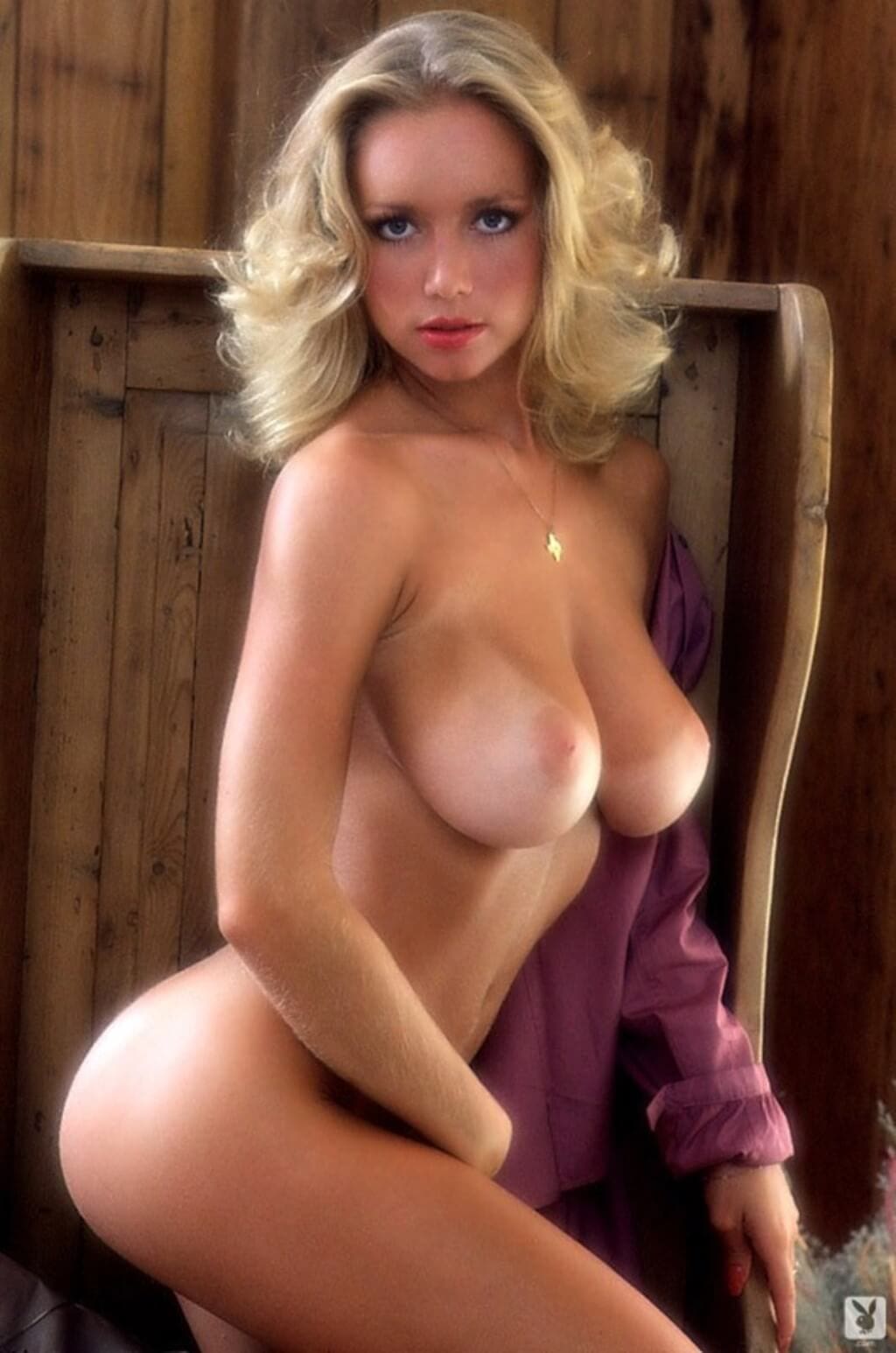 Dallas blonde Kym Malin started her path by winning the title "The Most Perfect Body in Texas" at a young age. Soon after, at the age of twenty came her time in Playboy and another title, this time Playboy Playmate of the month for May 1982.
After her work as a model, she had some minor roles in a few mainstream movies. Although ultimately went back to school and works a regular job in New York. Shame on her!
Janet Lupo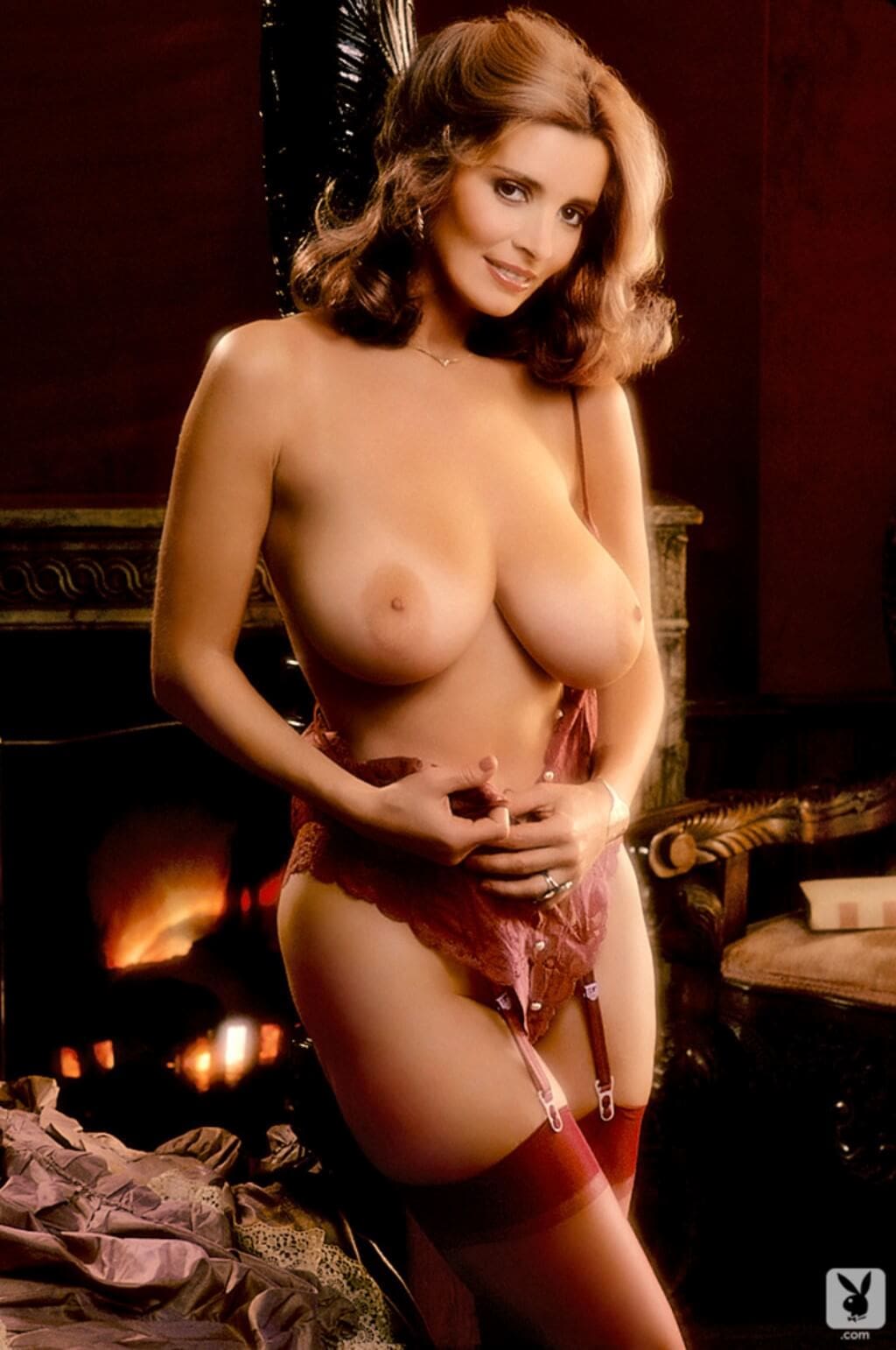 November 1975 was the month and year that officially Janet Paula Lupo become a Playmate. If you like big natural tits and a big bush, then Janet is the hottest Playboy Playmate in our opinion.
She also posed for April issues in 1984, and "worked" as a Playboy Bunny.
Roberta Vasquez
The exotic last name of Roberta and her thick black hair creates an impression of a strong woman. It's interesting how back in the 80s and 90s, everyone adored a hairy bush. Then, with time, the hairs got shorter and shorter until you've had nothing left.
But pornstars didn't stop there, in the 2020s they began trimming their pussies. Is this the final step or they'll soon find something else to cut off?
Jenny McCarthy
The golden sunset loving diva, Jenny McCarthy, is a blonde goddess with breasts that are impossible to copy. Even her hairy beaver doesn't bother me that much. When you look like the hottest thing since the Sun, everything else pales away.
Not to say that any stunning chick might as well smell like vomit and sausage, but which guy would pass an opportunity to fuck a Playboy superstar?
Grace Kim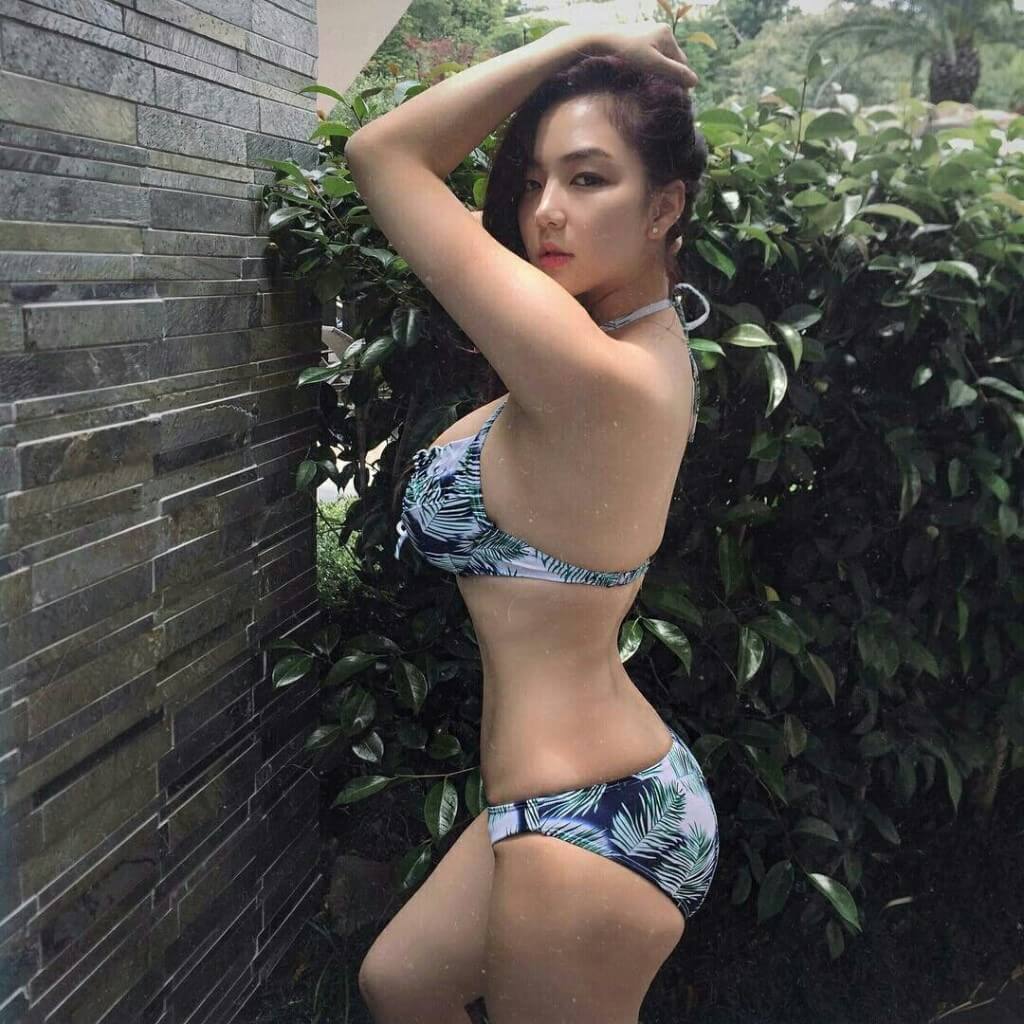 Here's a relatively fresh face, Grace Kim. Kim was the Playmate of the month back in November of 2008 and the first Korean American girl to do so.
Can you can believe it, she worked as a copywriter for the Guitar Hero series of video games in Activision! That was before attending a Playboy Mansion party and getting invited to a photoshoot.
Kimberly Conrad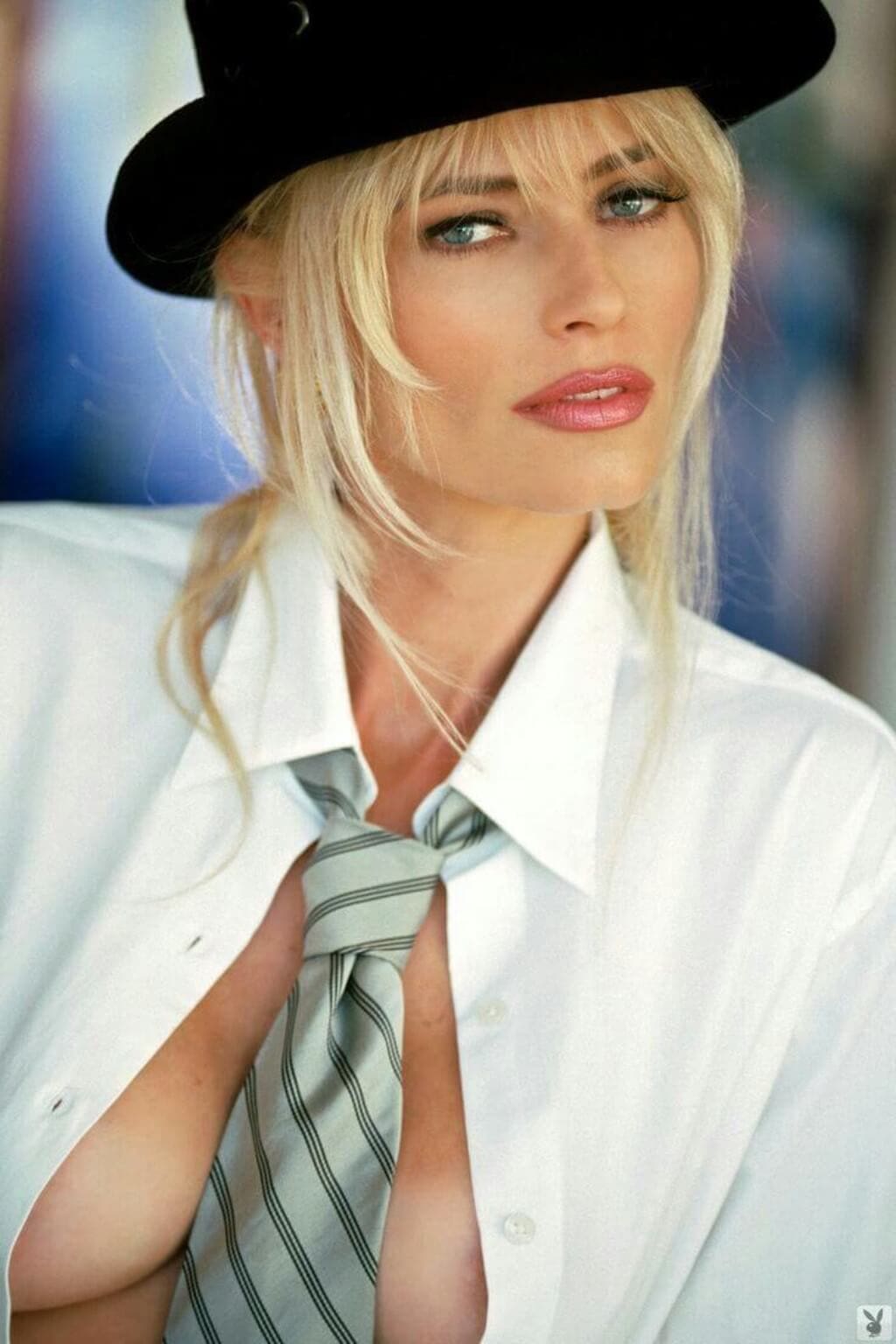 Blonde centerfold, Kimberly Conrad was not only Playboy's Playmate of the month back in January of 1988 but also gave Hugh Hefner two children as his second wife.
As a stunning, busty blonde in her prime, she mesmerized legions of men! In addition to that, she came back almost three decades later to duplicate her old Playboy Playmate of the Year cover along with a few other girls.
Marilyn Monroe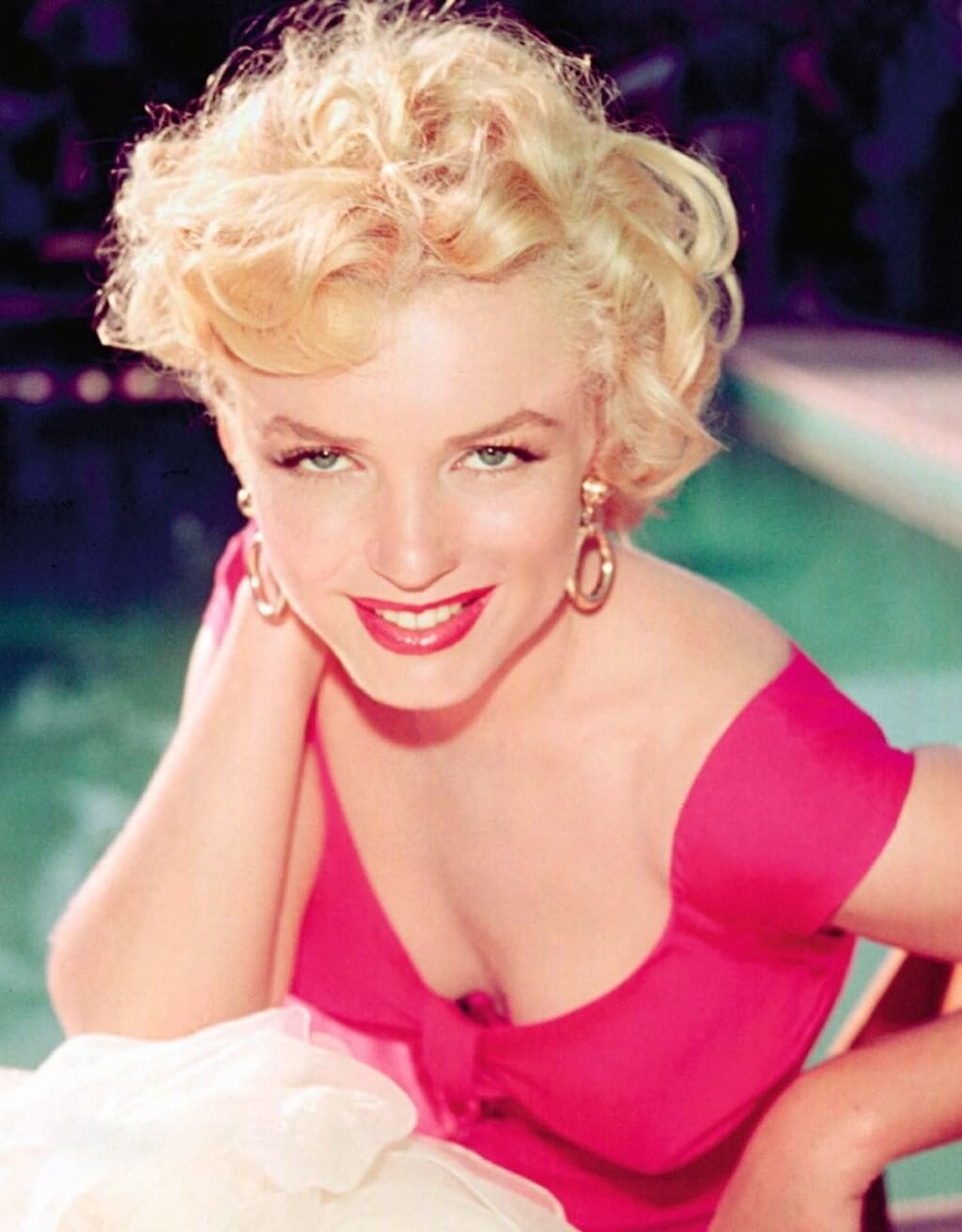 Marilyn Monroe was the original Playmate of the Month in the very first Playboy issue in December of 1953 and helped launch the magazine. Monroe later became probably the most popular movie star of her time before her untimely death at the age of 36 in 1962 by drug overdose. That was one sad day.
Those were some of the best Playboy Playmates of the month that appeared in the magazine over the years. Of course, with so many girls available, everyone's list will be different. So, leave a comment to tell us who you would pick. And if you're interested in Playboy Playmate pictures and scenes, you can visit Playboy Plus.