We all hear of method actors and how much of themselves they give to a role, but there's usually a line that directors and cast don't cross when it comes to sex scenes. Sure, you can see some tits, ass, bush, and dry humping, but not much more.
Luckily, some people are willing to push the boundaries and deliver real sex scenes in movies.  To see what we're talking about, we've prepared a list of films for you. You can find the full scenes in high-quality and vidcaps on MrSkin. Let's take a look at what we have.
Little Ashes (2008)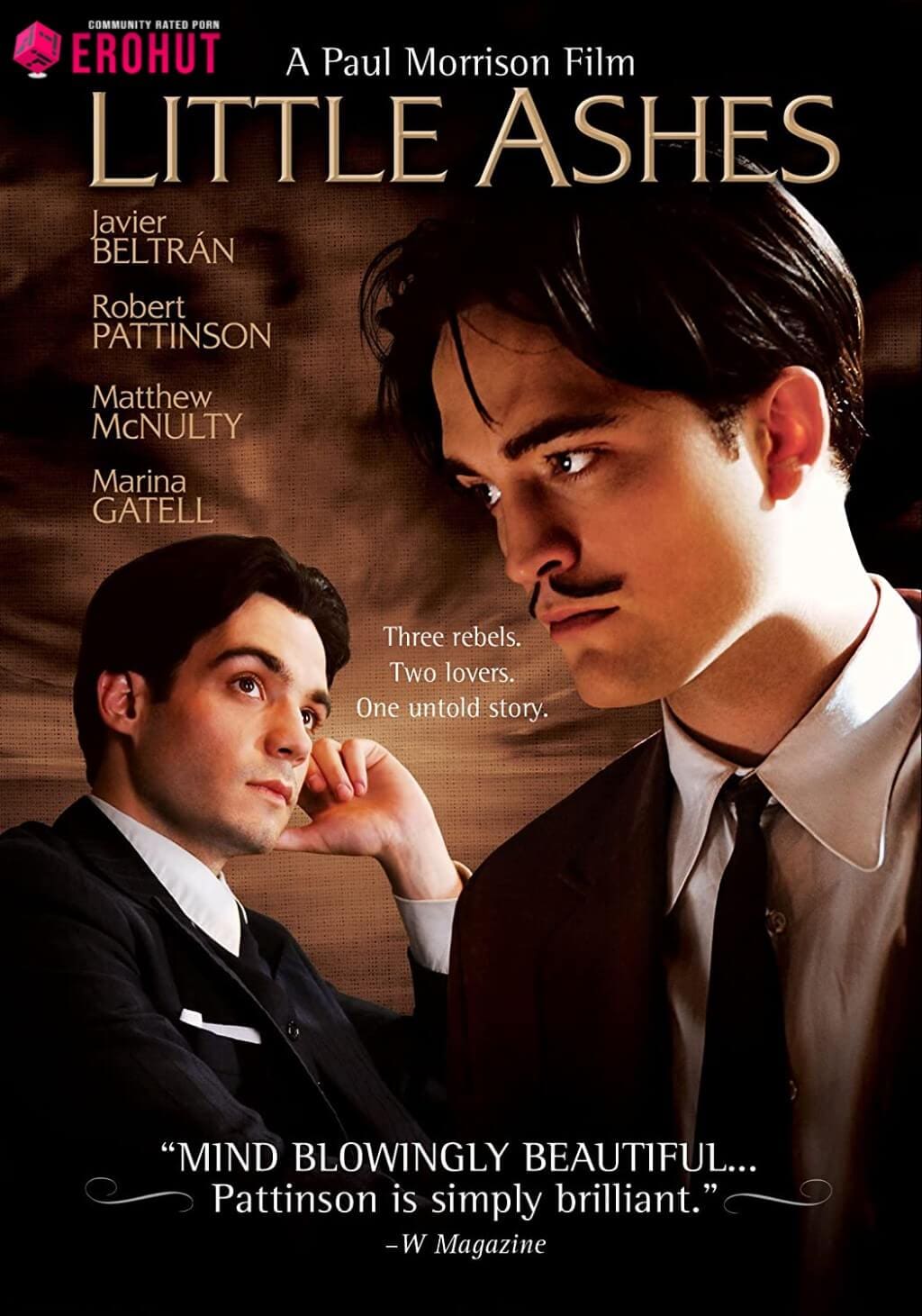 When you have an urge to pleasure yourself but can't do it because a scene shooting is in progress… The British actor decided to go balls to the wall and masturbated in front of the camera. Why? Because you can't fake orgasm face, according to him.
Let's face it though, good actors can fake anything, and he just did that for shits and giggles. Of course, that was before he got an offer for Twilight, which in the end was worth it.
Anyhow, "ashes to ashes and dust to dust" is a popular saying. However, do you know what else turns into dust once it dries? The multiple cumshots that I've released are streaming movies with real sex scenes. Not to say that this film made me do it, but again, it might be the one for you.
Lie With Me (2005)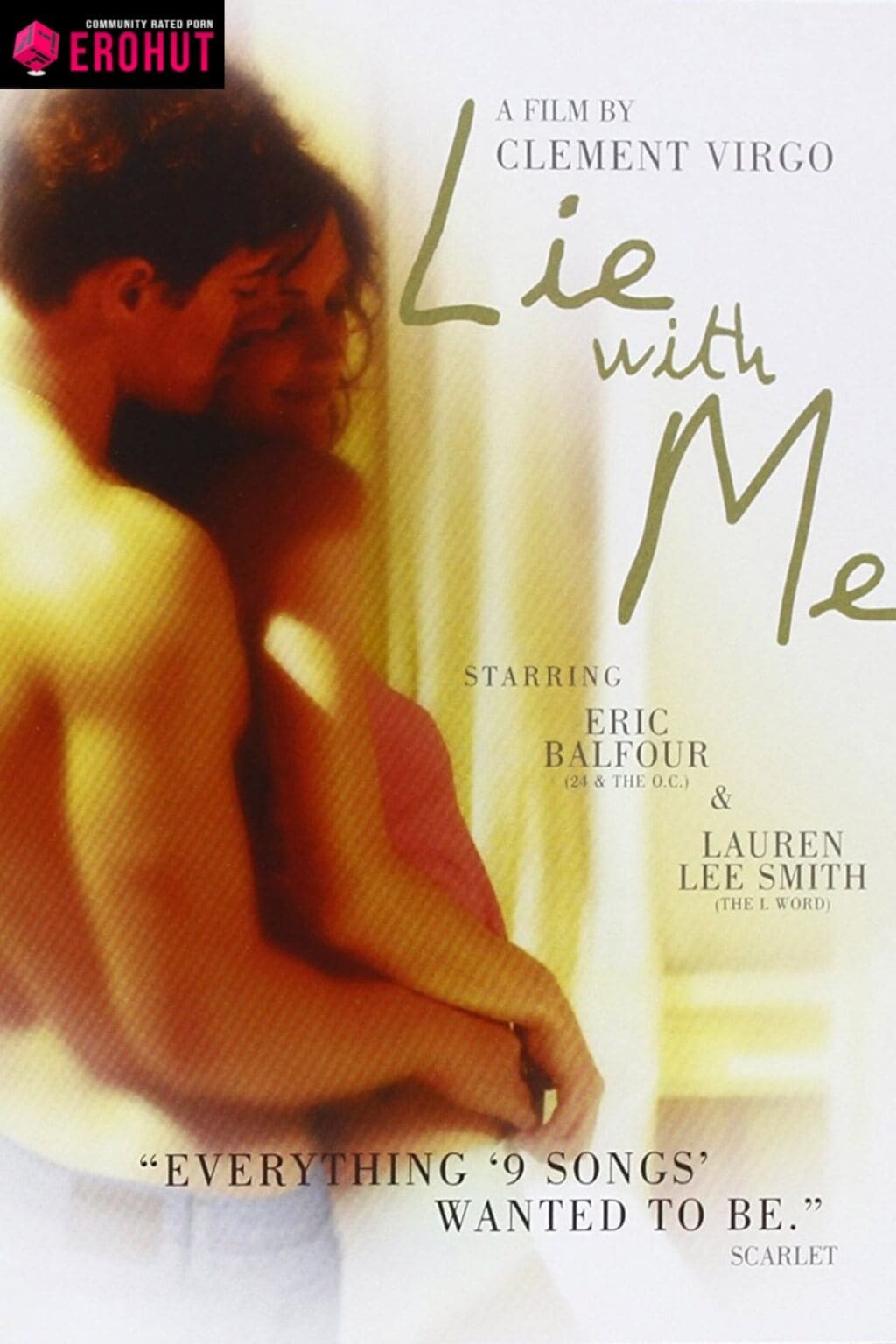 Starring Lauren Lee Smith and Eric Balfour, Lie With Me explore the torrid love affair between two sexually aggressive partners.  Both actors said that they had real sex in this movie.
That isn't surprising when you find out that they developed emotions for each other during filming. What followed afterward is anyone's guess but once you have emotions and a sex scene that has already been done on camera, it's easier to do it again. Except for this time it's behind closed doors and without porn, I mean movie director screaming at your face.
Love (2015)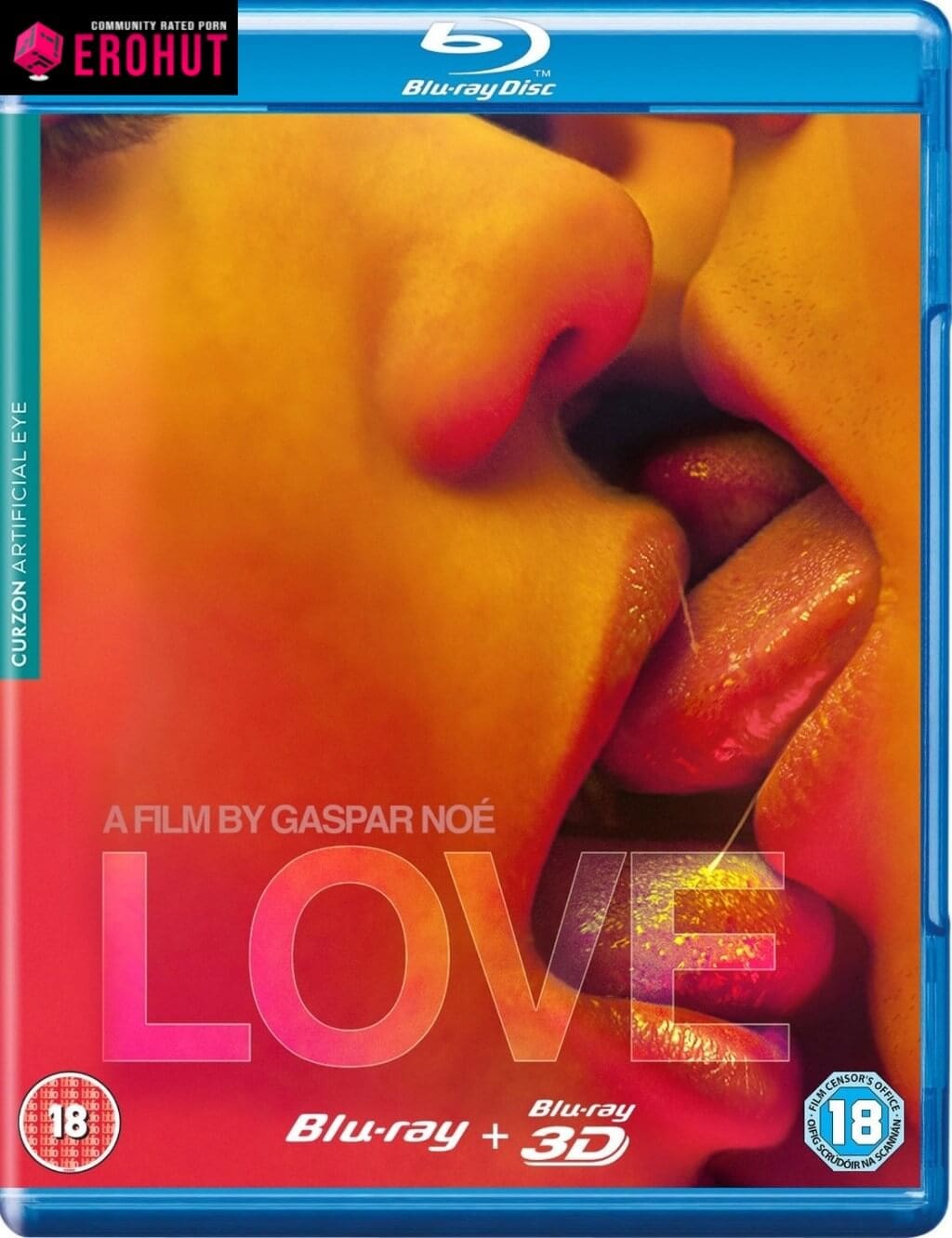 In Love, American ex-pat Murphy (Karl Glusman) starts a charged sexual affair with  Electra (Aomi Muyock) and forms a Ménage à Troi with their neighbor Omi (Klara Kristin).
The unchoreographed and real sex scenes in this movie are better because you can watch the whole film in 3D.
Romance (1999)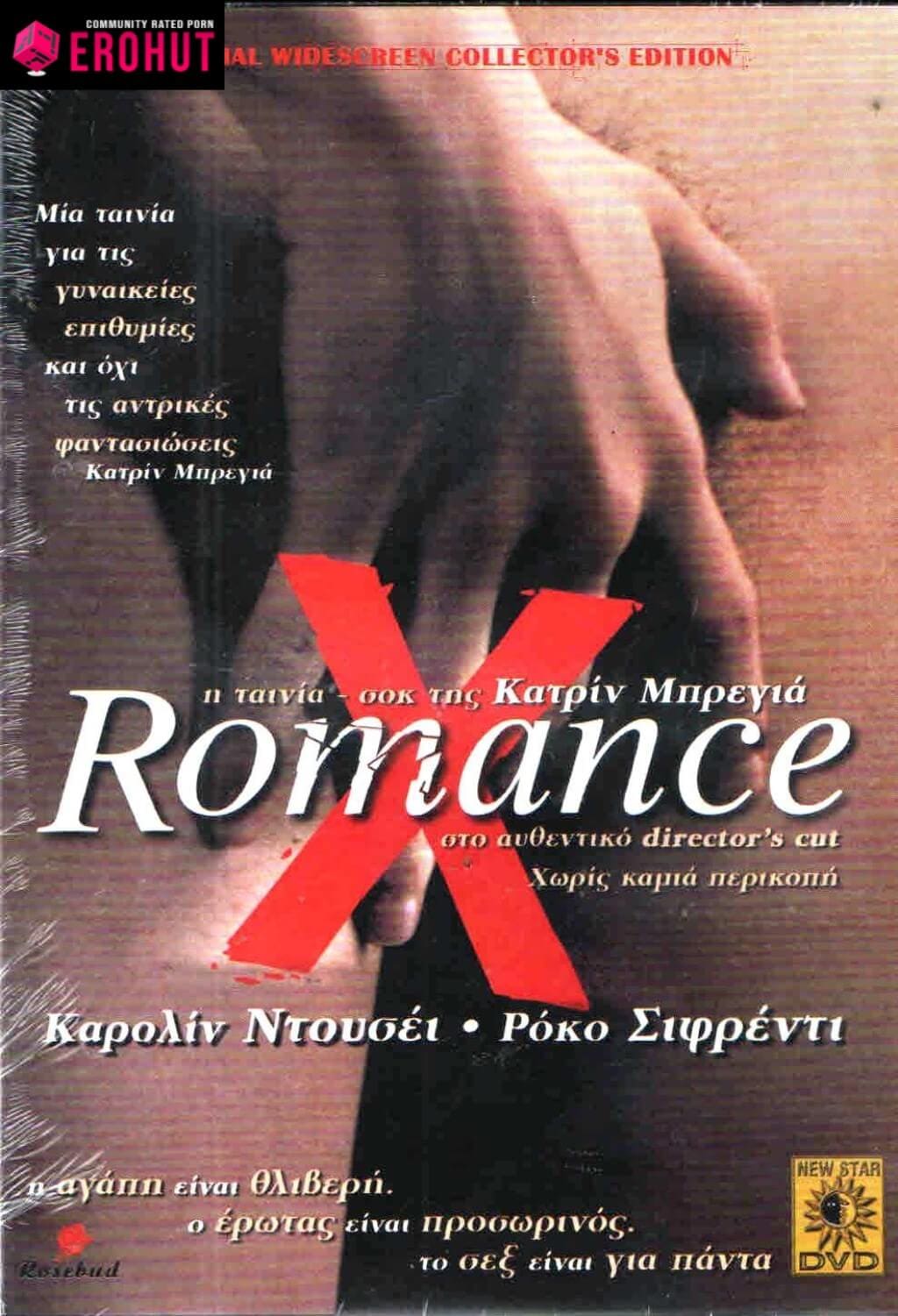 Romance might not be the best movie out there, but it was perhaps the first where an erect penis can be seen. In this 1999 flick, French actress Caroline Ducey plays a schoolteacher who starved for intimacy.
A girl wanders from her relationship and gets involved with the school headmaster (pun intended). It has more than one nude and real sex scene, so it's worth checking out.
Wetlands (2017)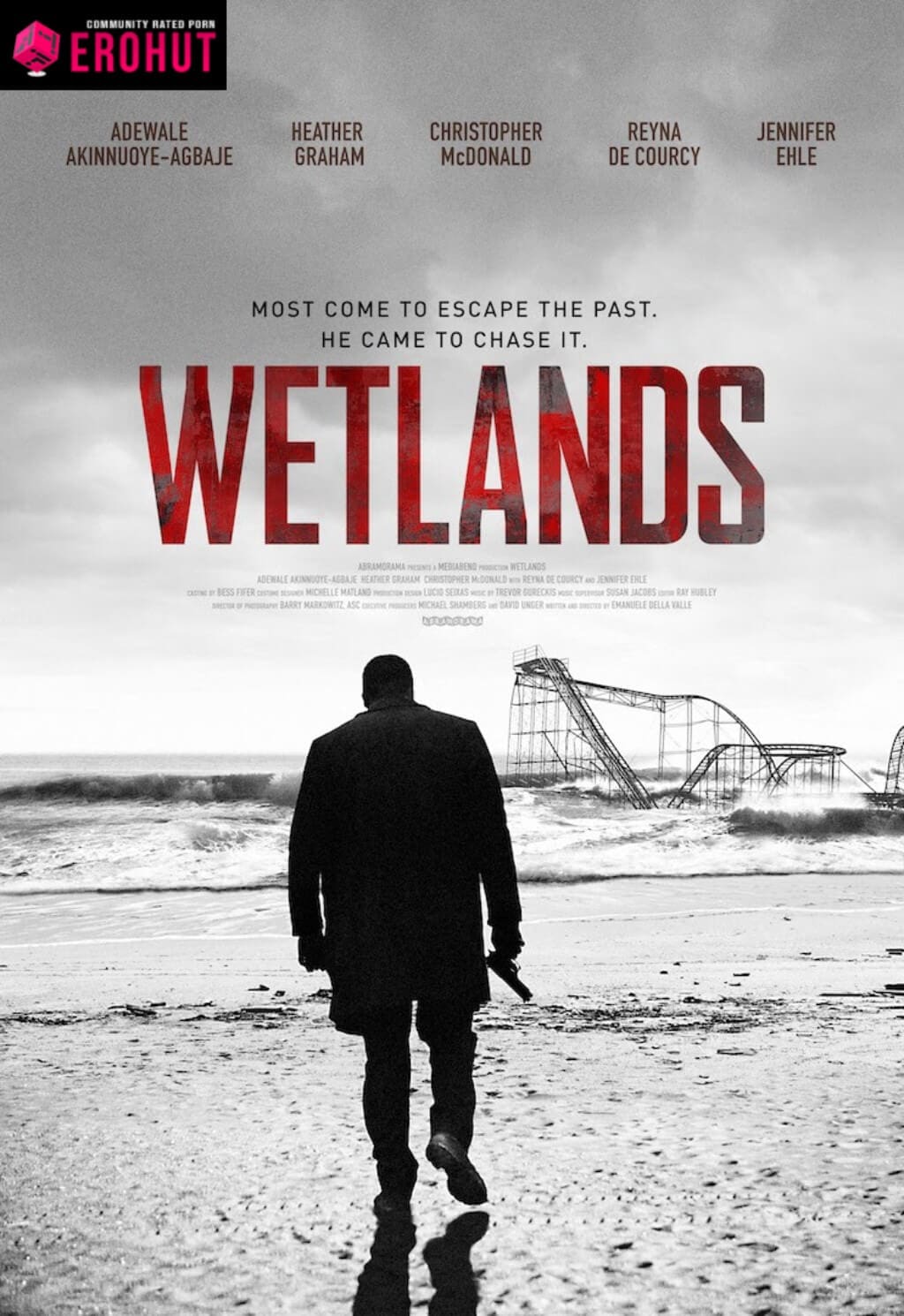 Sure, it's an unknown movie and even real sex scenes did not help it, but here you go… If you need another movie to fulfill your sick fantasies, know that Wetlands went all-in. Heck, you can even see pussy juices on panties at one point.
No wonder that the famous sex scene is visible on porn sites and not YouTube. I mean, this is porn.
9 Songs (2004)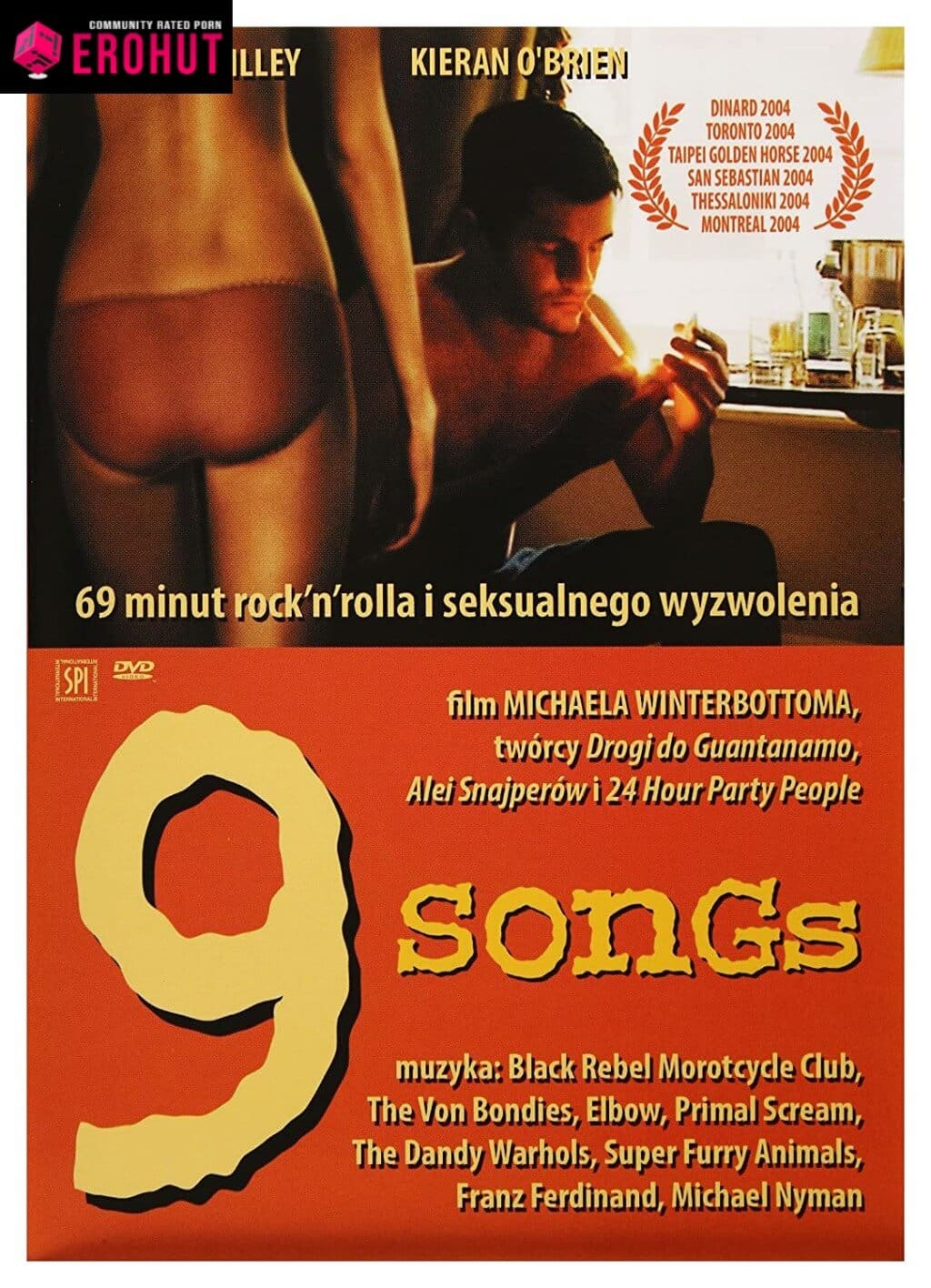 This screenshot might look like a homemade sex tape, but it's, in fact, the 2004 romance drama 9 Songs. In this film, Margo Stilley plays an American college student who falls in love with Keiran O'Brien, an English scientist.
This movie is another goldmine of real sex scenes with ejaculation, fucking, and oral sex. As a bonus, you get to see nine bands perform live in this movie.
Caligula (1979)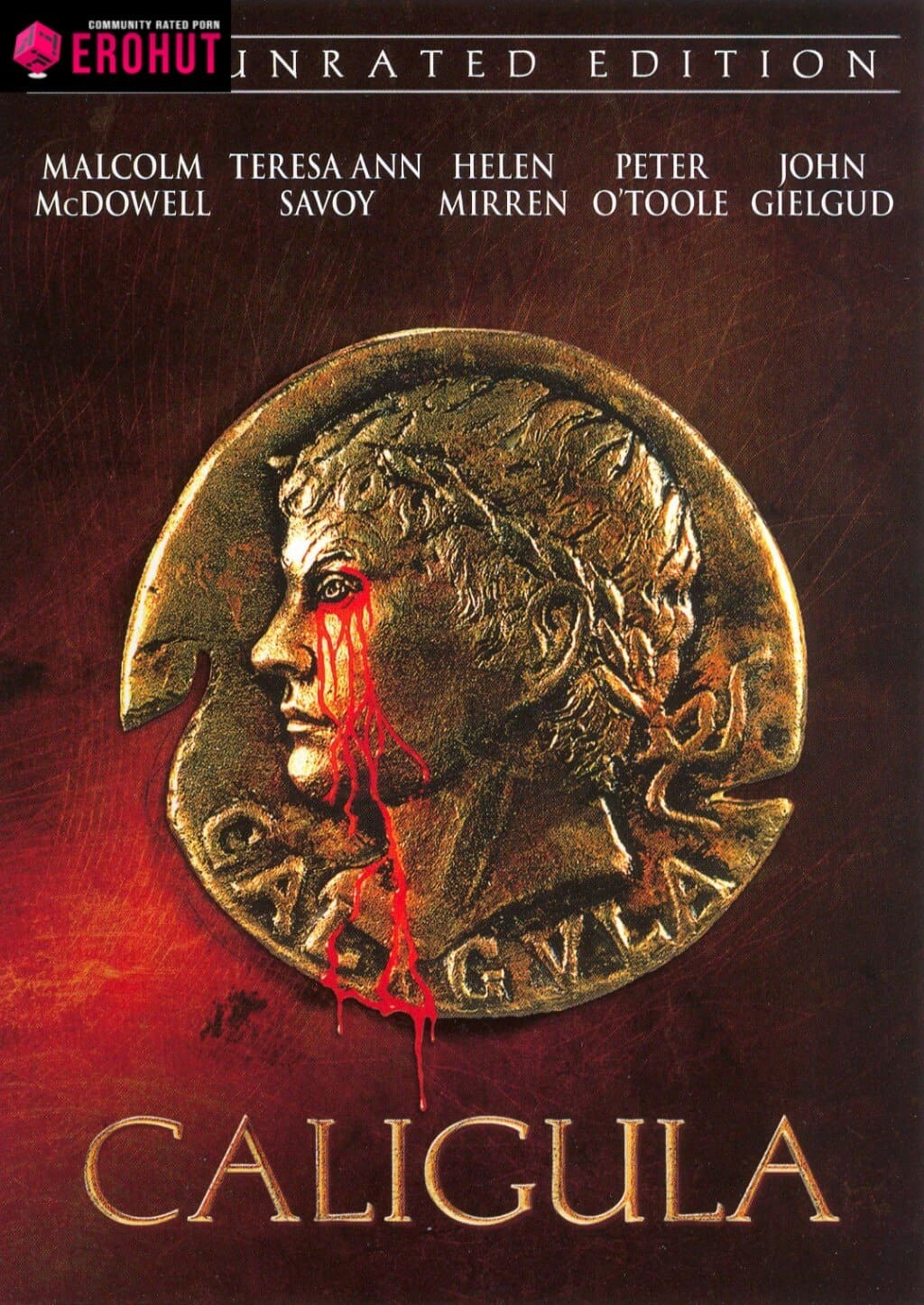 1979's History drama Caligula is the work of  Bob Guccione. Older porn fans might recognize as the guy who created Penthouse Magazine. Unfortunately, even though big names like Malcolm McDowell and Hellen Miren star in the movie, they don't appear in the sex scenes.
Caligula is famous for uncensored oral sex and an orgy true to ancient Roman life.
Intimacy (2001)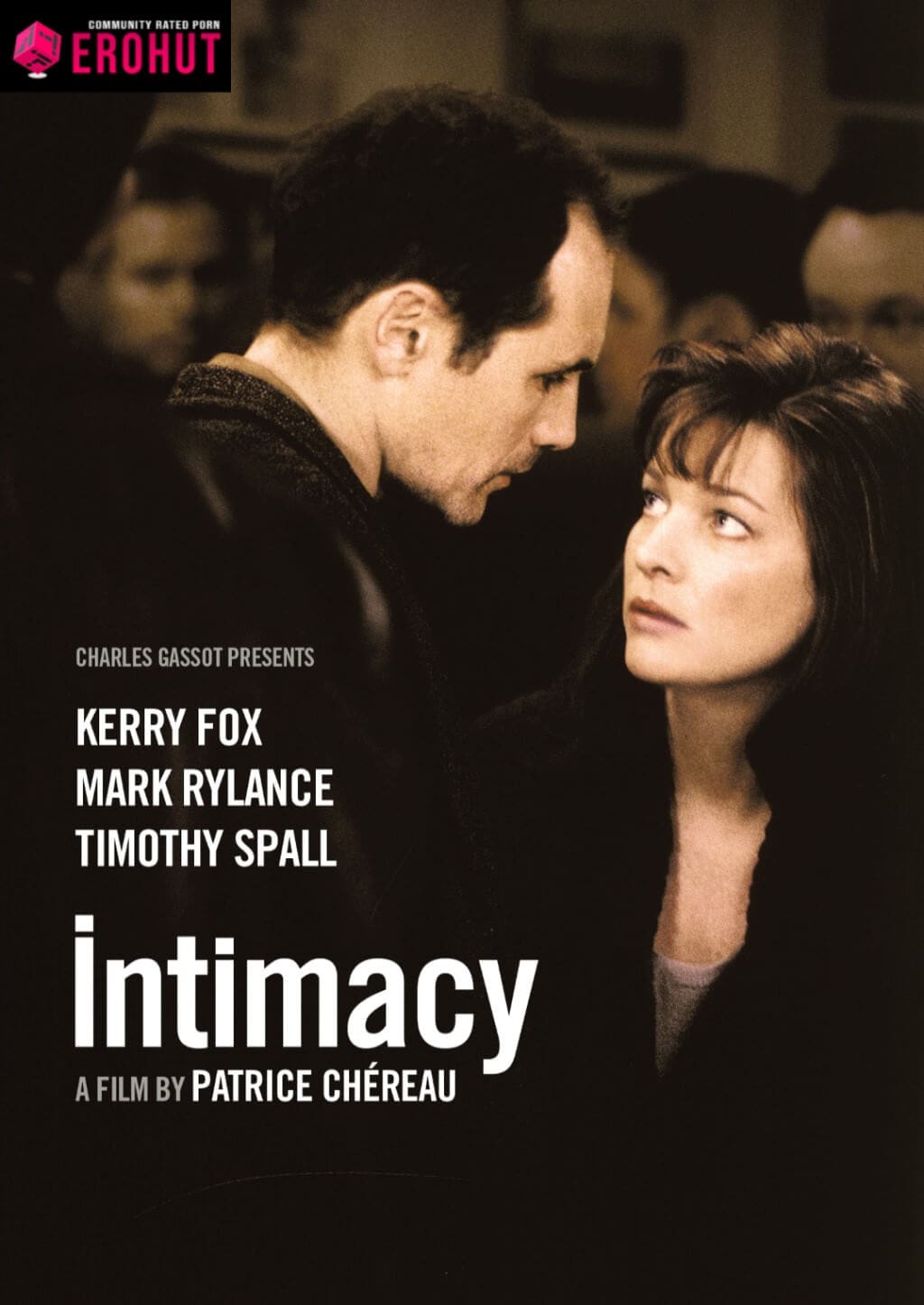 Kerry Fox made this romance drama from 2001 famous for being one of the best real sex scenes.
However, her uncensored blowjob is just one of many explicit and raw moments of sex this movie has to offer.
Shortbus (2006)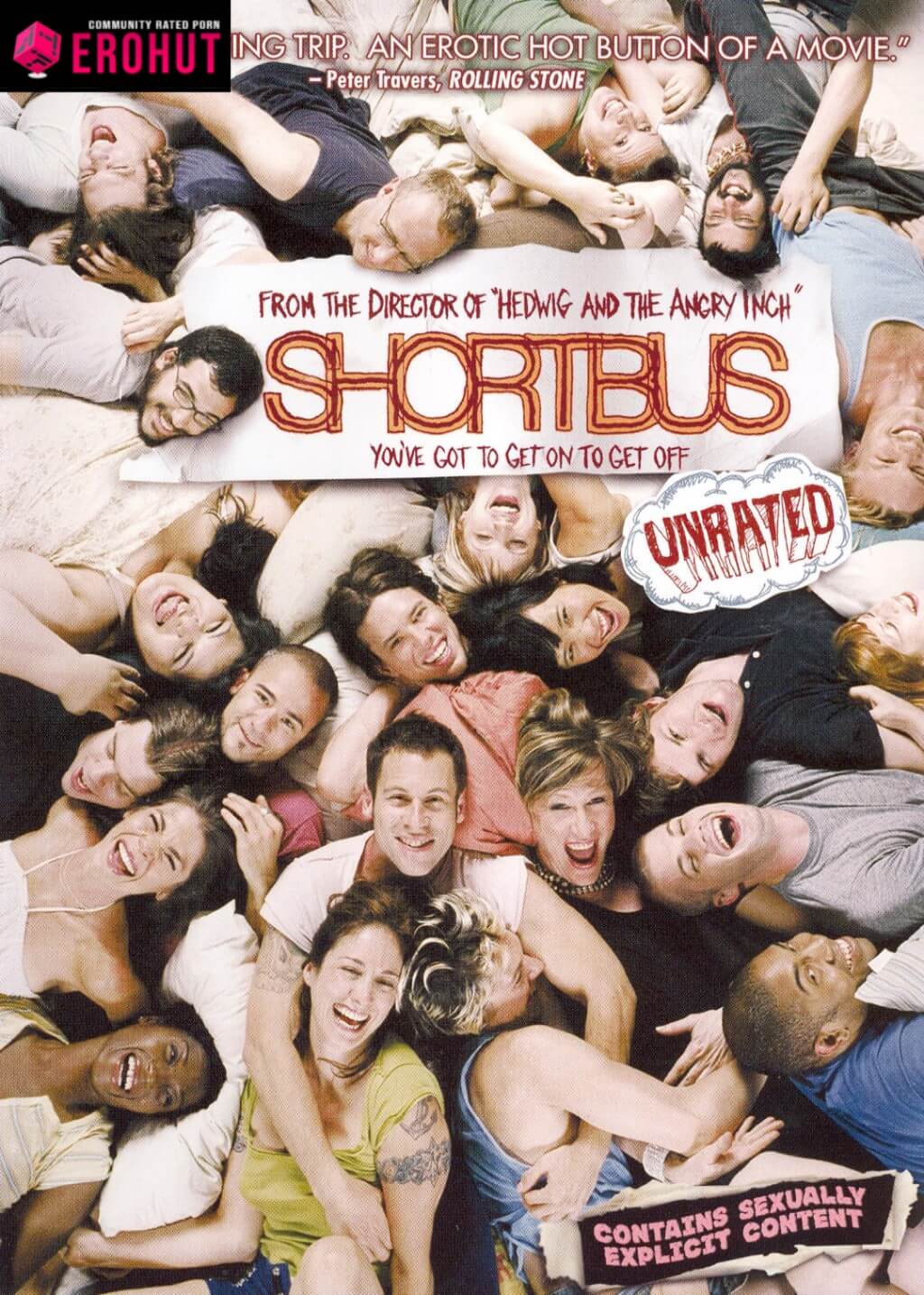 Shortbus caused quite a stir when it came out back in 2006 thanks to a slew of very explicit and very real sex scenes. The movie depicts the sexual adventures of New Yorkers who gather at an underground sex club.
Whether you want real orgasms, orgies, oral sex, or one-on-one fucking, you can see it in this movie.
Brown Bunny (2003)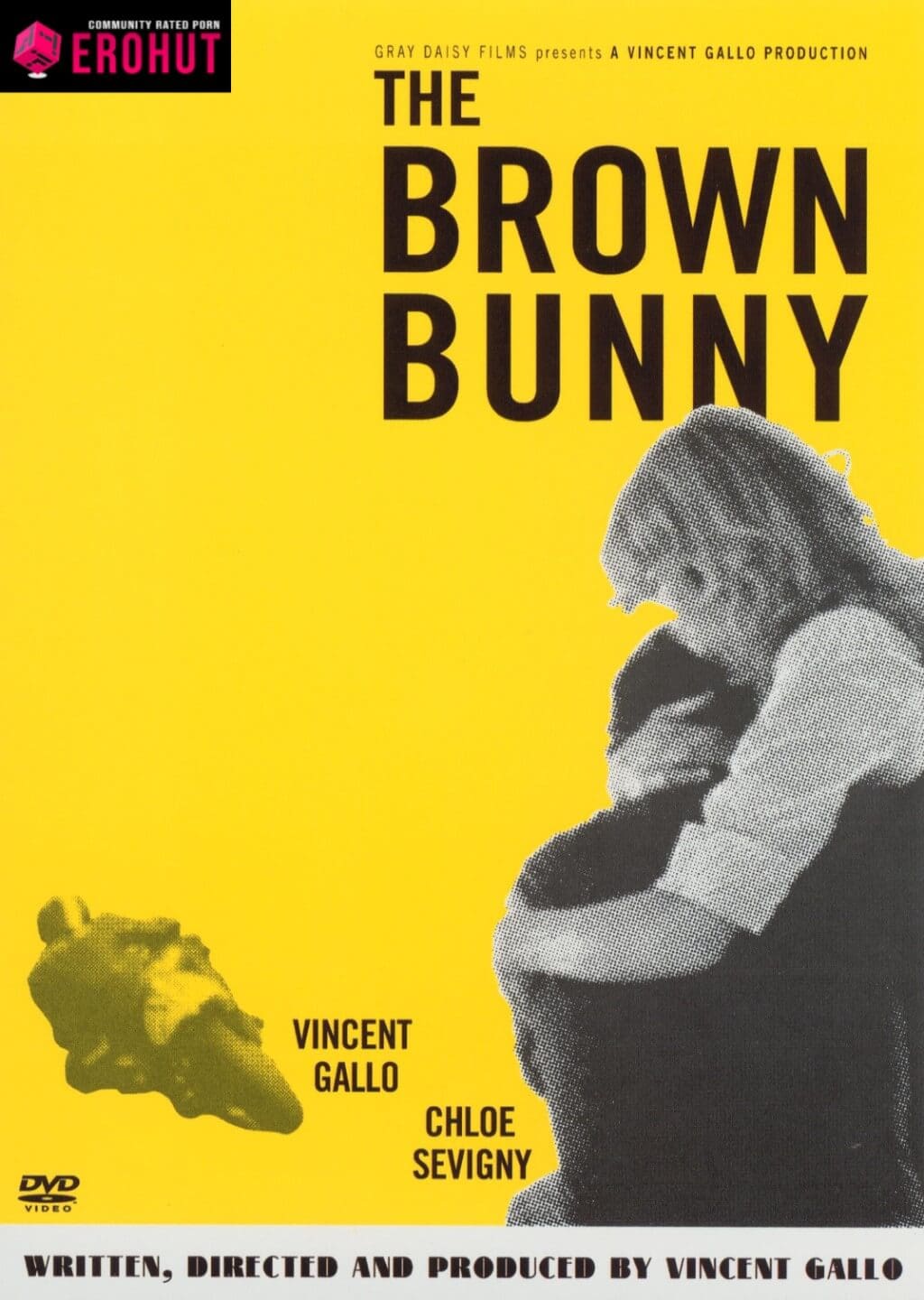 The now infamous Brown Bunny is the work of controversial director Vincent Gallo. He convinced Chloe Sevigny to give a real blowjob on camera, which also caused a few bumps in her career.
To watch all of these real sex scenes in movies and many others in high-quality, check out MrSkin, one of the largest archives of movie and TV show nudity.