Is there a guy out there who doesn't like seeing two sexy girls in each other's arms? We don't think so. And while there are many lesbian porn sites and pornstars out there, most of us still get a bigger kick out of being teased or fantasizing about famous babes.
While porn has taught us that every woman will lick a pussy given a chance, that's not the case. It was also weird to hear (or know) that not all gays do anal or are fine with blowjobs. Hey, people of all orientations are asexual too and that's fine. Are we getting into biology and it's too much? Well, screw that and do the list. So, we want to present a list of the hottest lesbian celebrities. Let's see who likes to dine at the Y.
Samira Wiley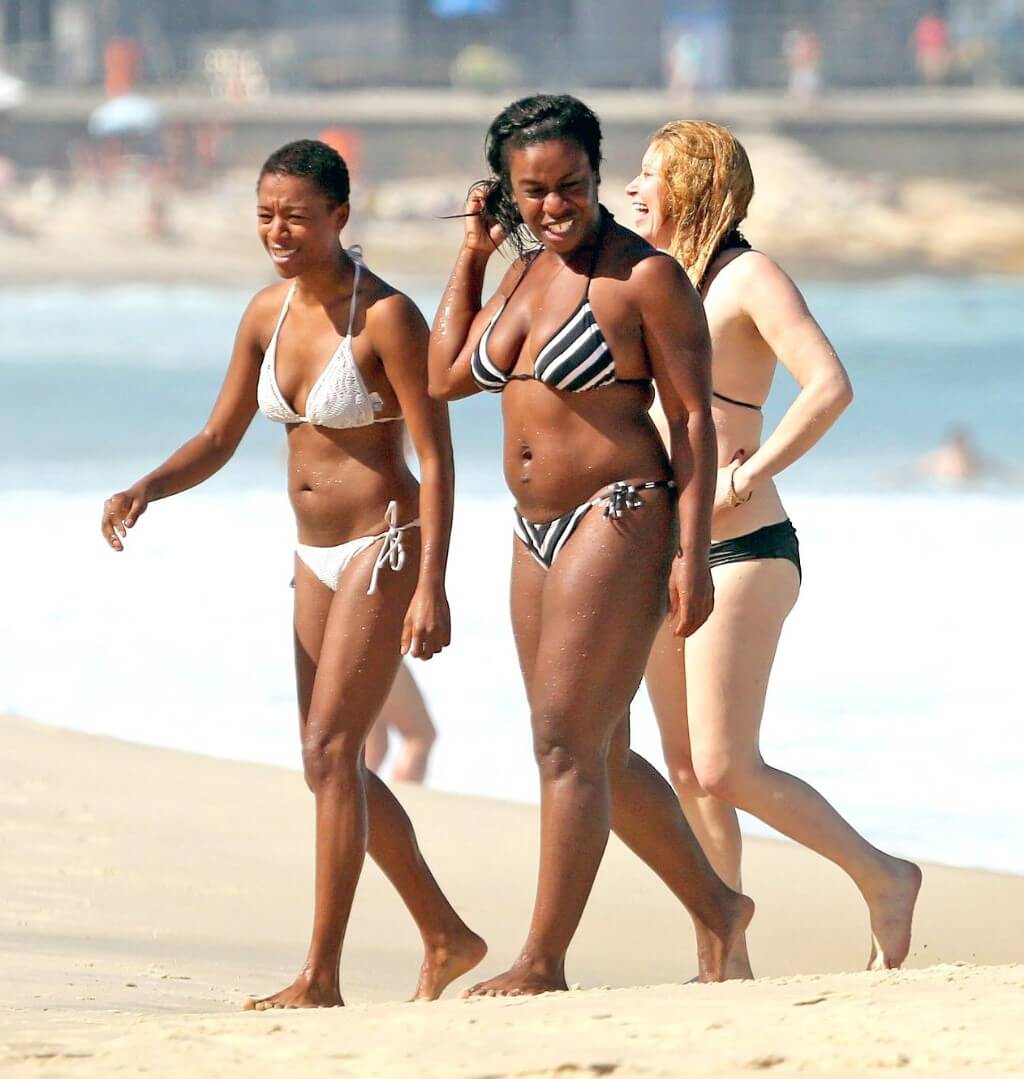 31-year-old American actress Samira Miley is famous for playing the role of Poussey Washington on the hit TV show Orange Is The New Black.
She has also worked as a model and in the theater. Currently, she is in a long-term relationship with Lauren Morelli, a writer who worked on Orange Is The New Black.
Ellen Page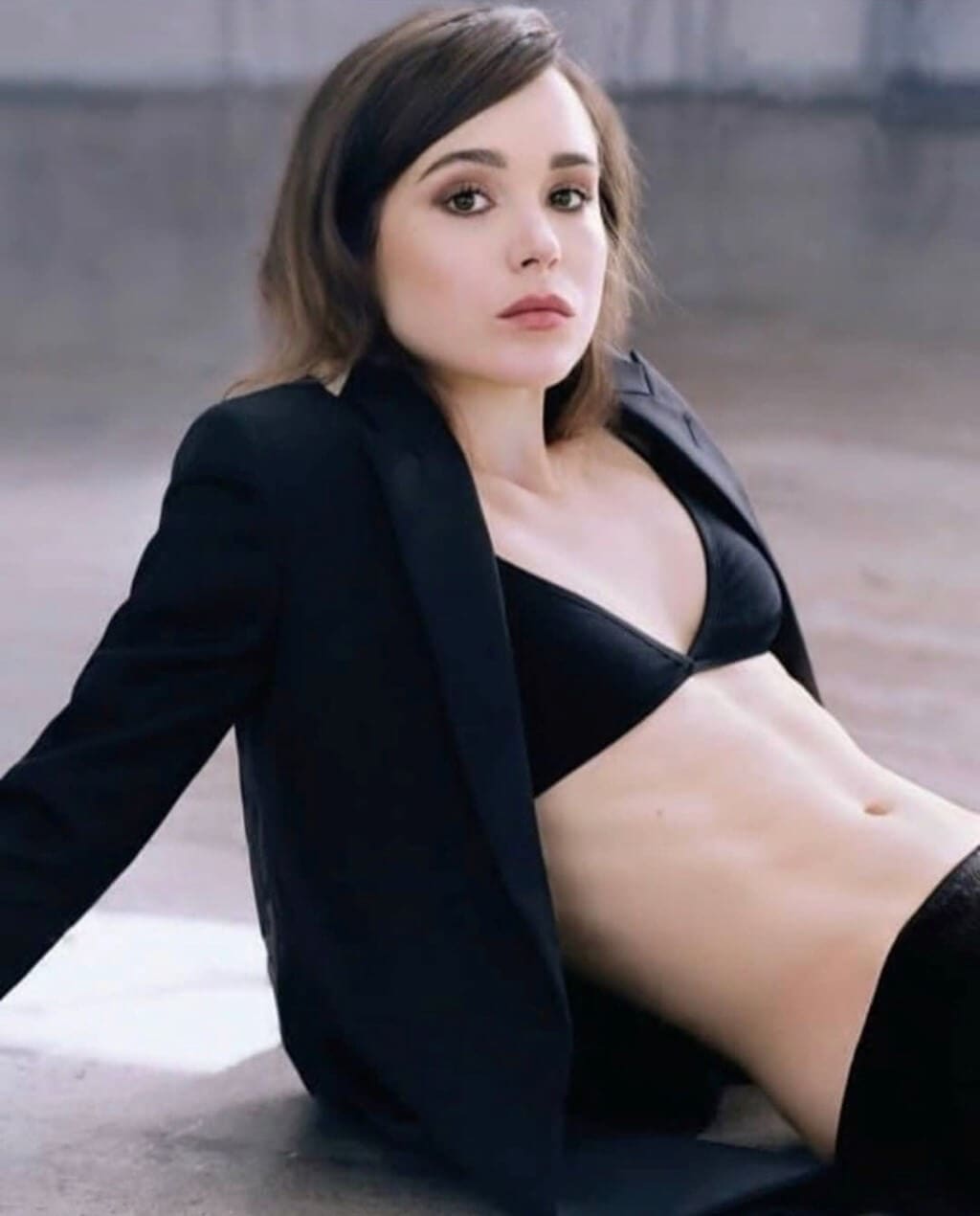 Although actress Ellen Page is more cute than sexy, we still couldn't resist adding her to our list of lesbian celebrities.
The 31-year-old star of movies like Juno (2007) and Inception (2010) is openly gay and married to dancer Emma Porter.
Anna Paquin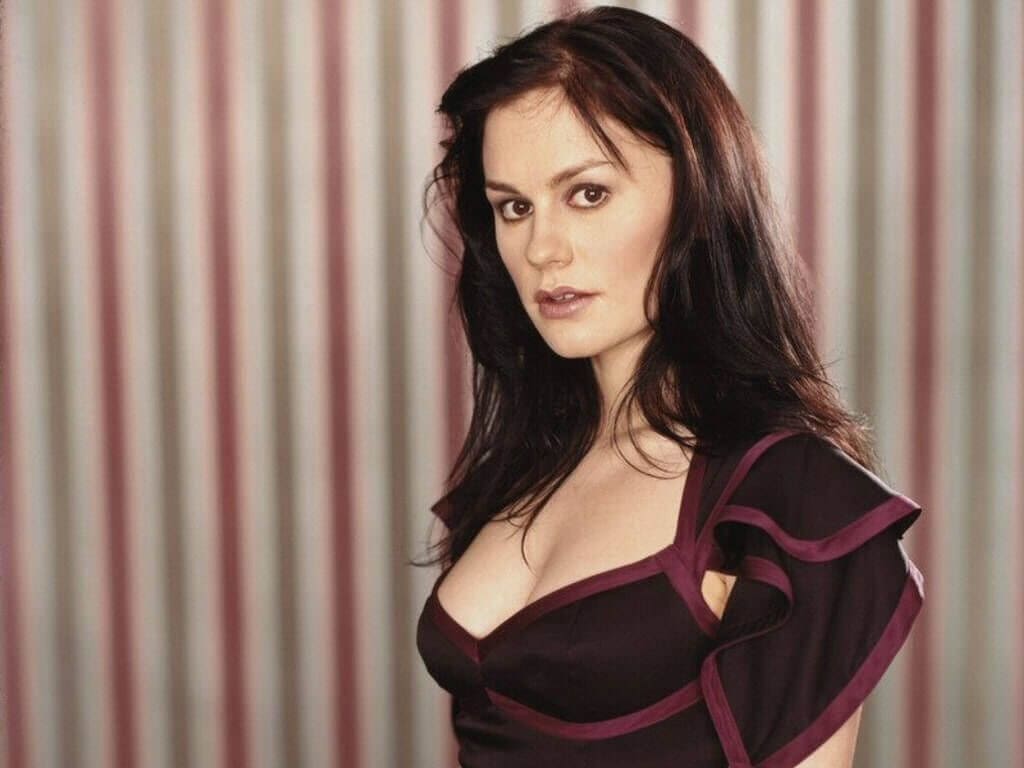 Canadian-born blonde Anna Paquin is notable for being the second youngest actor to win an Academy Award for her role in Piano (1993).
Aside from that, she played Rogue in the X-Men series. Anna came out as bisexual in 2010 as a part of a public service announcement for the Give a Damn campaign.
Gillian Anderson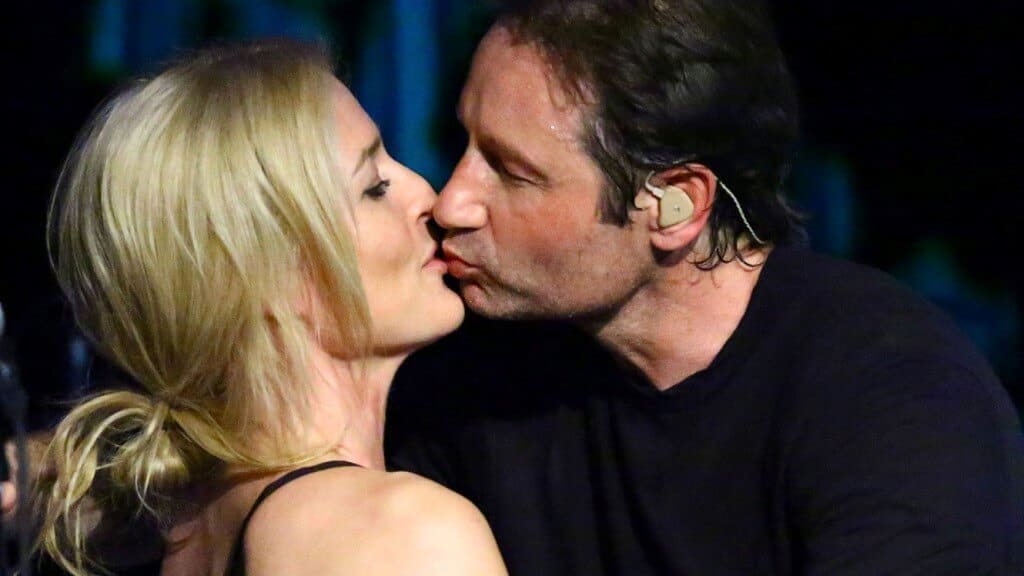 Gillian Anderson rose to fame playing agent Dana Sully of the hit TV show The X-Files. Although she doesn't count herself among lesbian celebrities, she's not against the idea of being in another lesbian relationship either.
Straight or gay, we consider her one of the sexiest celebrity babes.
Evan Rachel Wood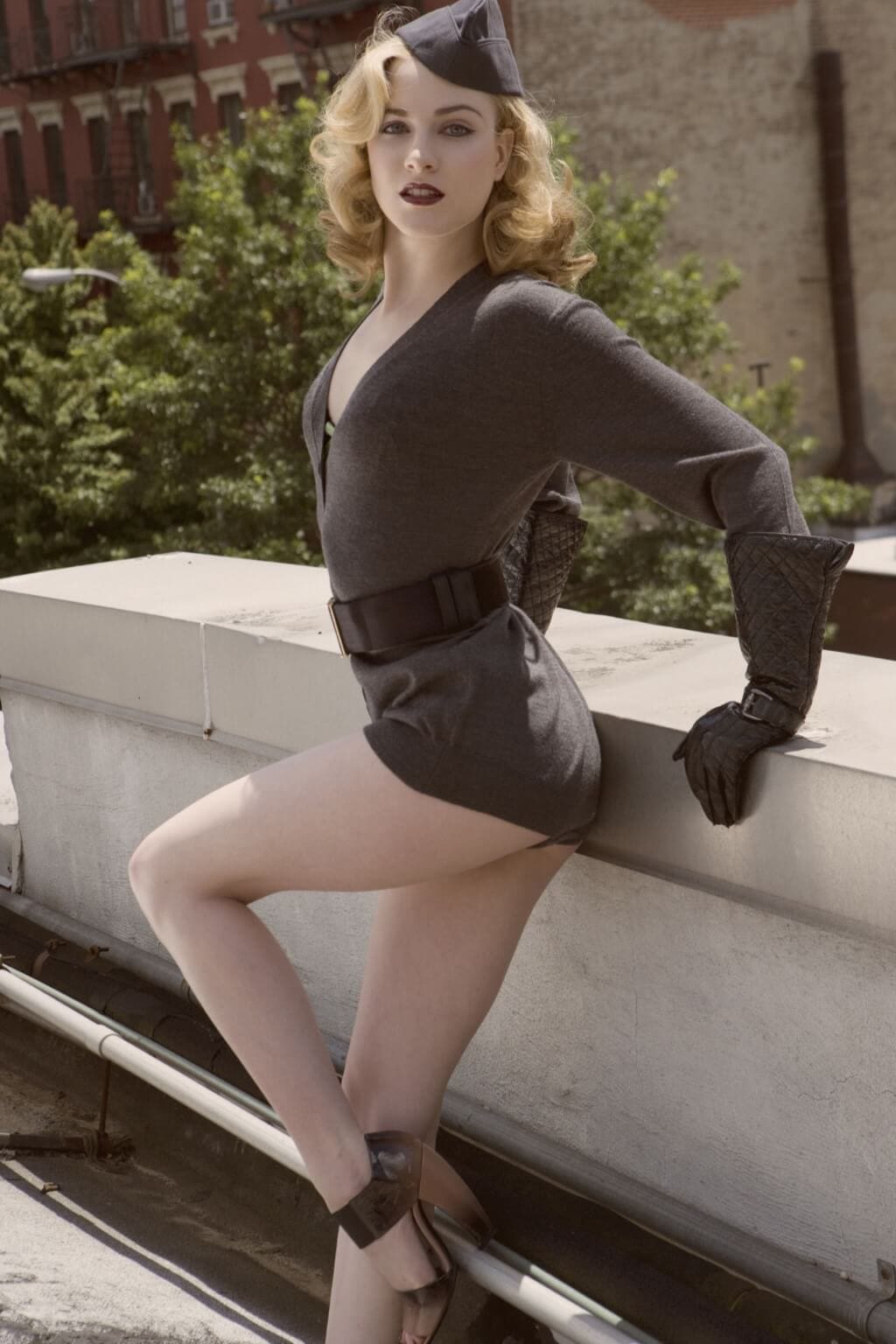 Even though the American model and actress Evan Rachel Wood were once engaged to Marilyn Manson, she seems to prefer girls.
In 2011, the Westworld star opened up to Esquire magazine and stated that she was a bisexual that likes to be the dominant partner in a lesbian relationship.
Kristen Stewart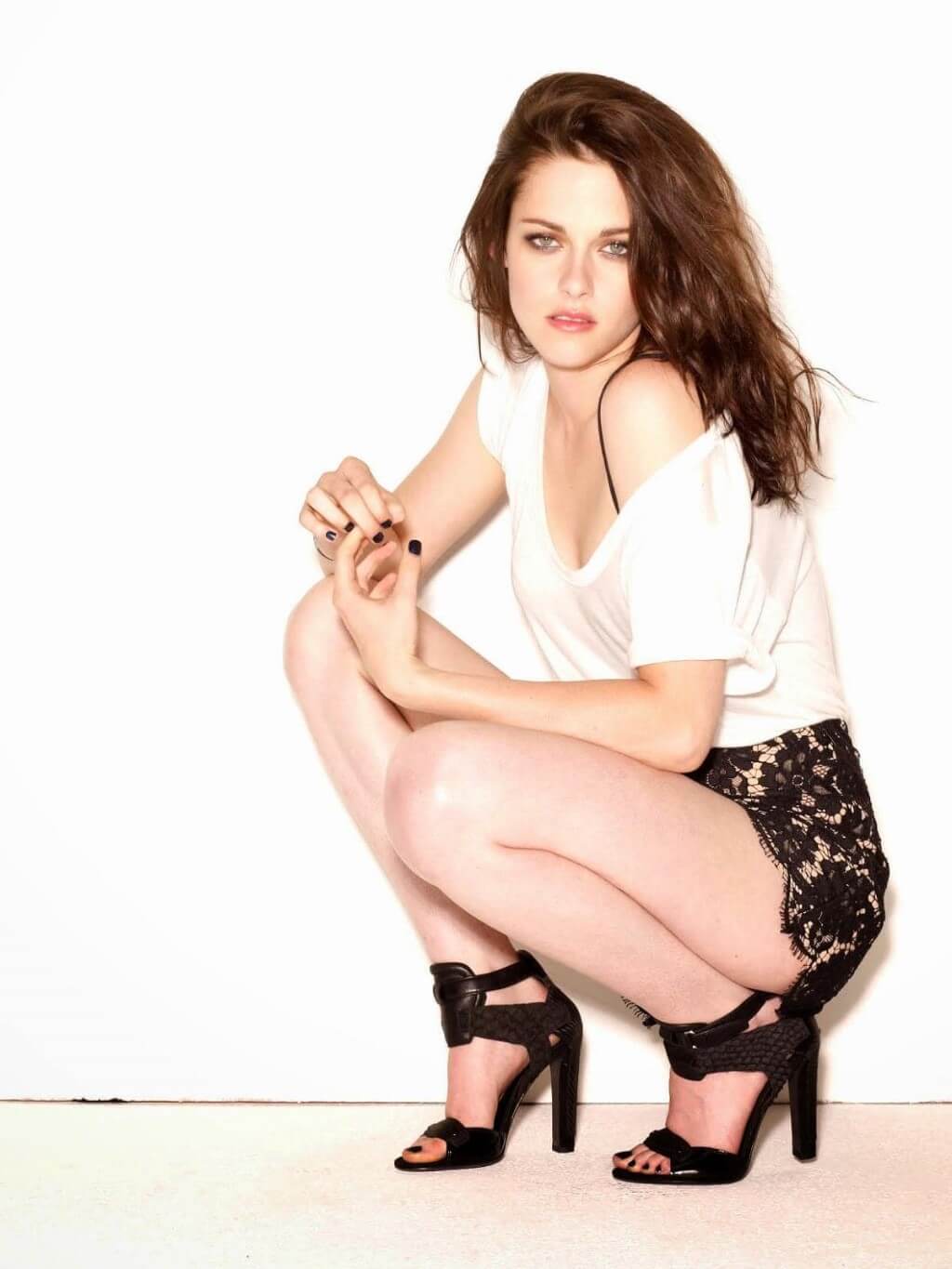 Born in 1990, Kristen Stewart started acting at an early age even though she's most famous for the Twilight movies.
The rumors of Kristen being bisexual were confirmed in 2015 by her mother when Stewart was dating her friend Alicia Cargile.
Amber Heard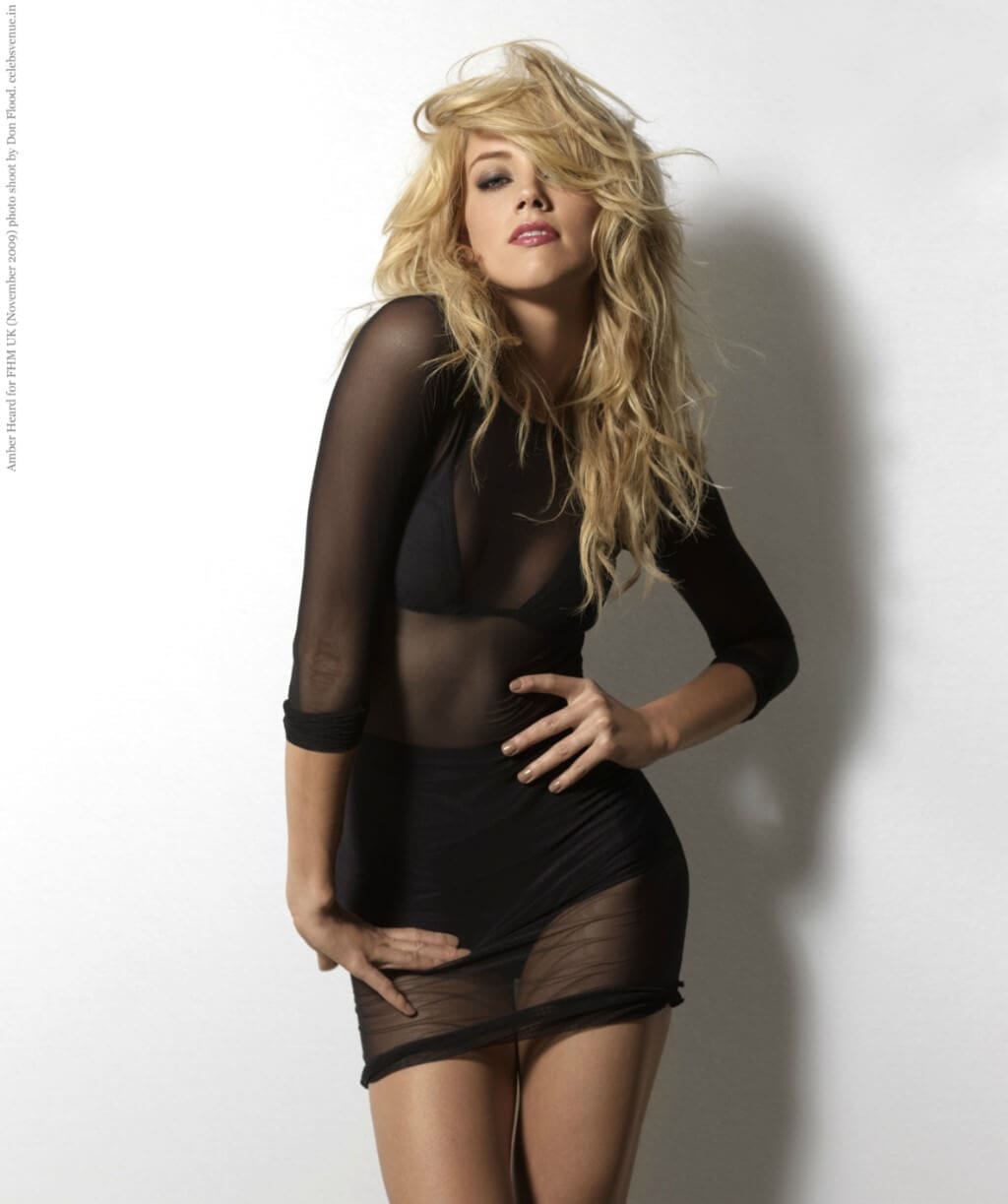 You probably know about blonde actress Amber Heard because of her messy divorce with Johnny Depp and the subsequent domestic violence charges.
The craziest thing about the whole thing is that Amber was in a steady lesbian relationship with Depp's ex-wife Vanessa Paradis until 2012.
Ruby Rose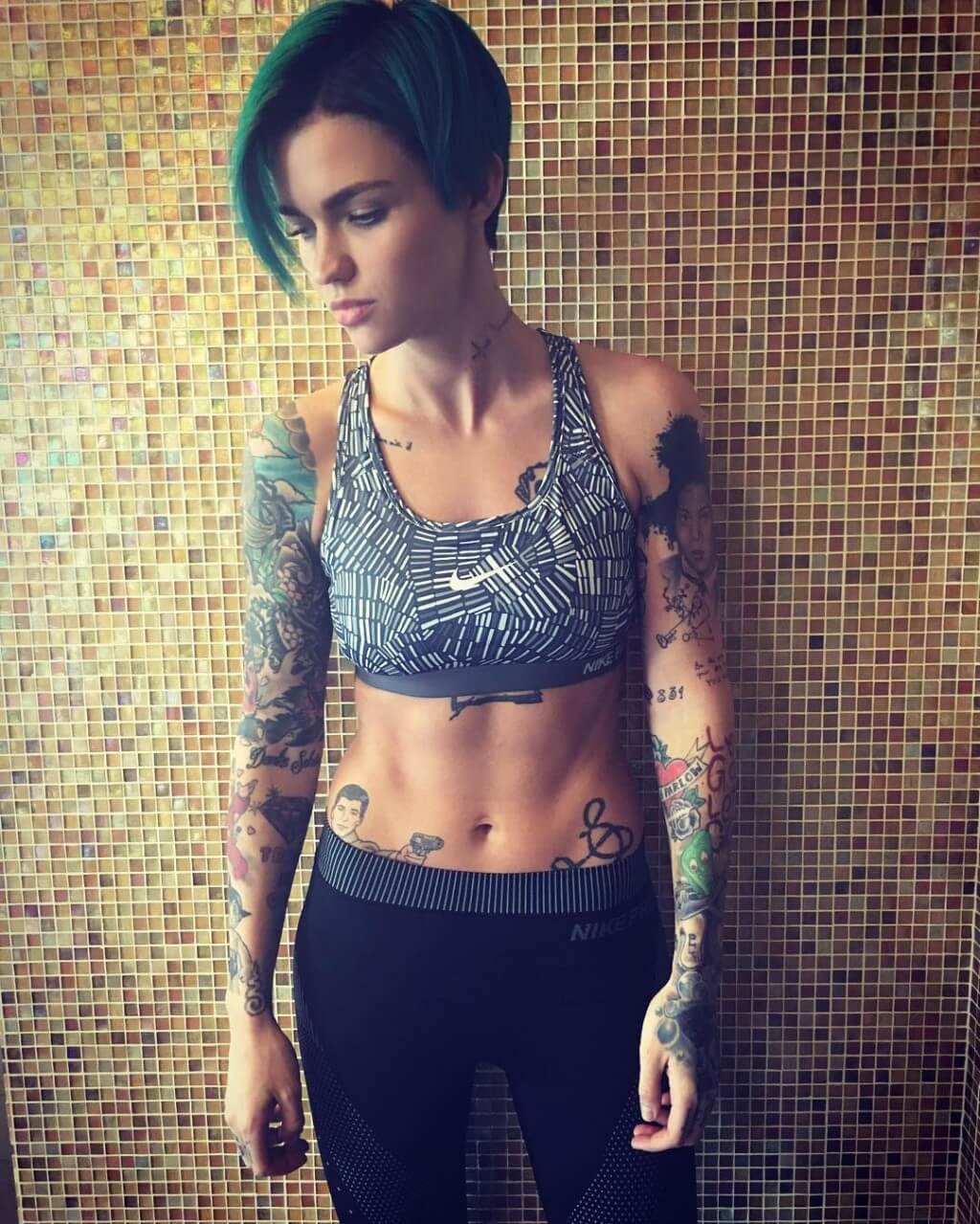 Australian actress, model, and DJ Ruby Rose starred in two seasons of Orange Is The New Black.
Rose kicked off her career as an MTV Australia presenter and has dated fashion designers, models, and musicians so far.
Portia De Rossi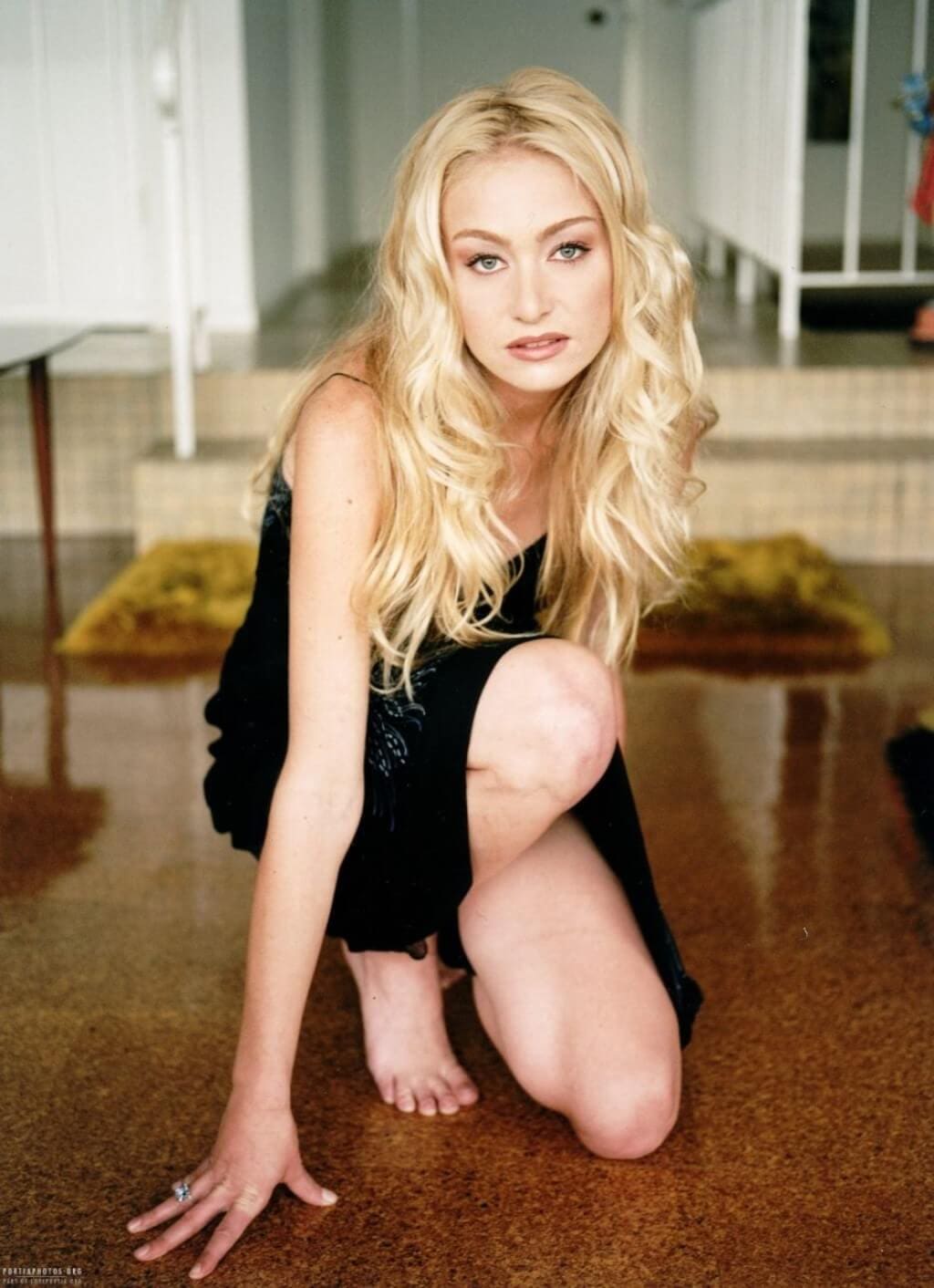 Portia De Rossi, AKA Amanda Lee Rogers, is an actress and model from Australia. You might have seen her in TV shows such as Nip/Tuck and Ally McBeal.
She is married to TV host and comedian Ellen DeGeneres. The two are some of the most famous lesbian celebrity couples.
Ellen DeGeneres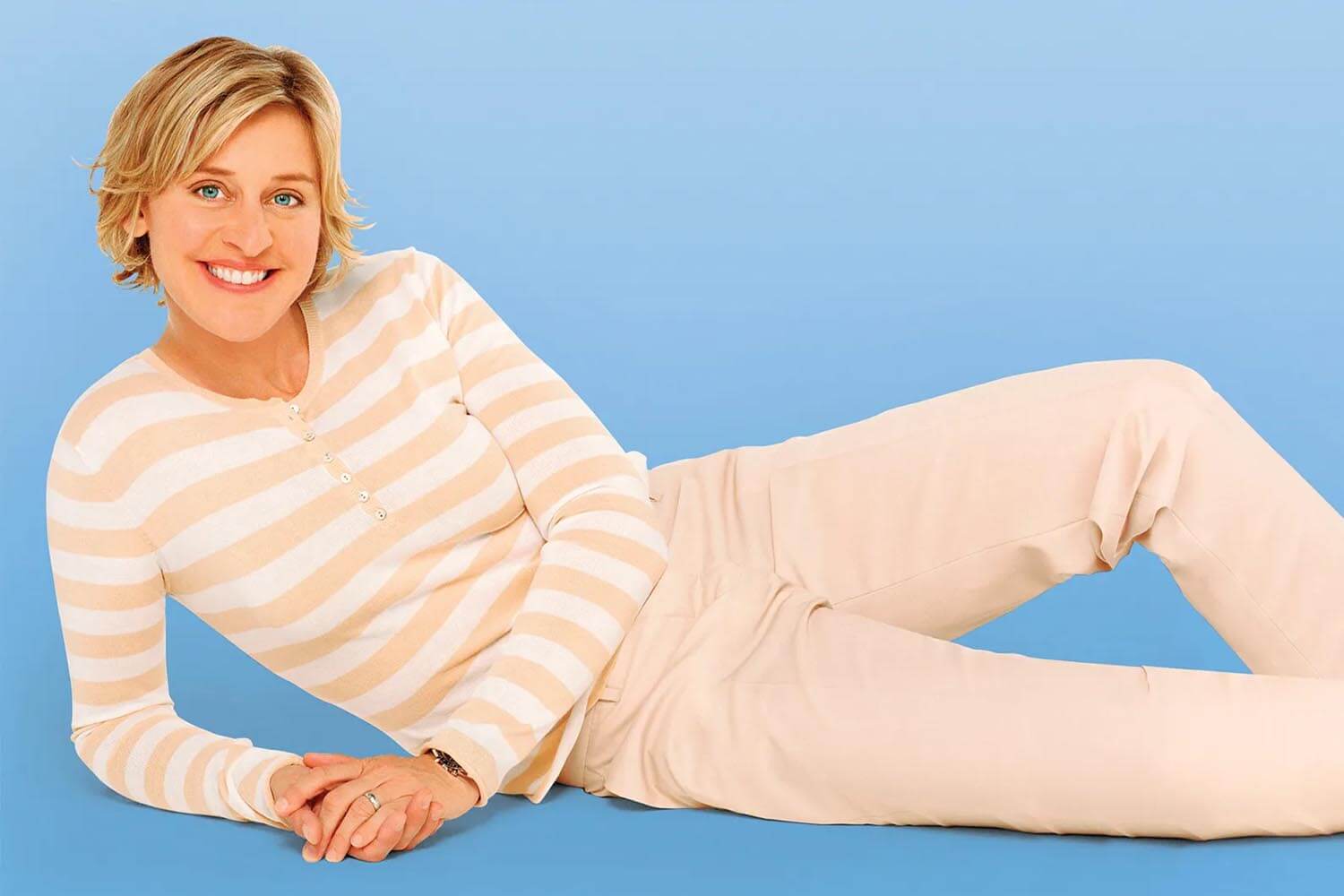 Speaking of lesbians and Ellen DeGeneres, no list would be complete without mentioning one of the most famous, cherished US celebrities. She is a comedian, TV host, writer, and god knows what else. Did you know that she started performing at small coffee shops and started as a normal human being? Like, no billionaire parents or president connections.
Ellen also states that Woody Allen was one of her top influences back in the 1970s to 1980s.
Cara Delevingne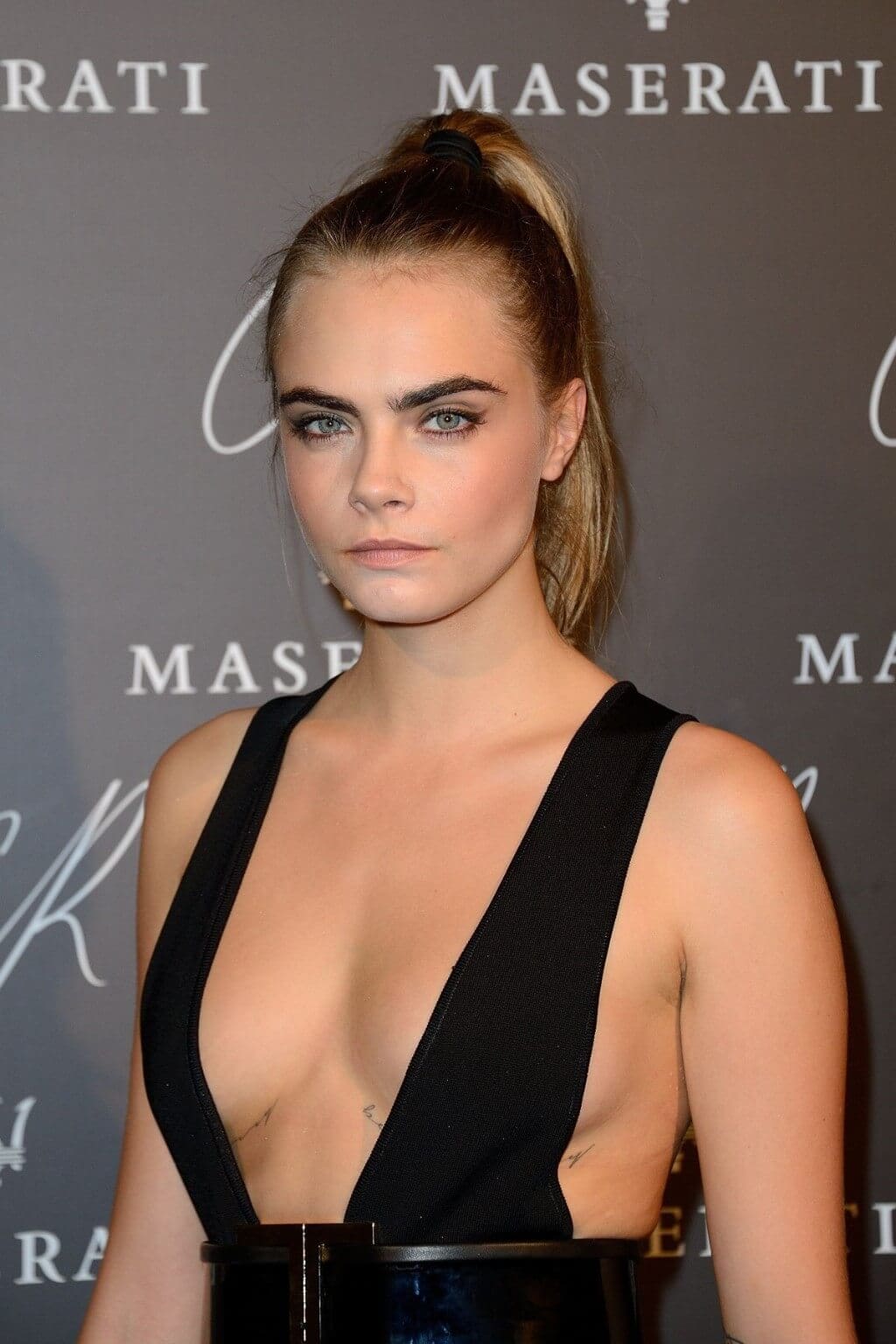 Model, actress, and singer Cara Jocelyn Delevingne is a blonde bombshell of 26 based in London.
This lesbian celebrity is open about her preferences and was once in a long-term relationship with art-rock musician St.Vincent. The world hasn't changed, by the way, and Cara is not the only beautiful celebrity. So even if you don't find any of those interesting to follow or watch, there's a new celebrity lesbian made every week or day.
For more celebrities, get your hands on the best celebrity nude sites if you want to see fakes, leaks, and sex scenes.