Men from across the globe can agree on one thing: when it comes to porn, teens are the most popular category or niche. In recent years we've had the pleasure of seeing a whole bevy of barely legal babes in exciting porn scenes. Too numerous to name, but one thing's for certain – we all want more. To that end, we're going to go over some of the most popular, young, and hot teen pornstars. Some might be familiar to you, while the rest is a delicious surprise.
These are the top 20 young and teen pornstars of 2023 in our opinion. Of course, we can't cover them all. But let us know who you would pick for your top list in the comments. we'll try to include them in one of our next articles. So, let's get started because there's a lot of ground to cover.
[References: Top 20: Prettiest and Cutest Pornstars of All Time, Top 20: The Youngest and Hottest Teen Pornstars]
#23 Bailey Base
Fuck Bailey like you're a sausage for her hotdog buns and proclaim that "all your base are belong to us". Get it? Because of her last name.
But what happens when AdultTime, BangBros, Mofos or whatever runs out of 50 year old grannies that act in "barely legal teens" movies while wearing awful makeup? They dump the whole idea and go for something authentic, and the Hollywood could learn the lesson from porn. Unlike thousands of teen pornstars that drop out of the "movies industry" after a shot or two, Bailey remains. She is a genuine, 20-year old slut who is in for a long ride.
#22 Jia Lissa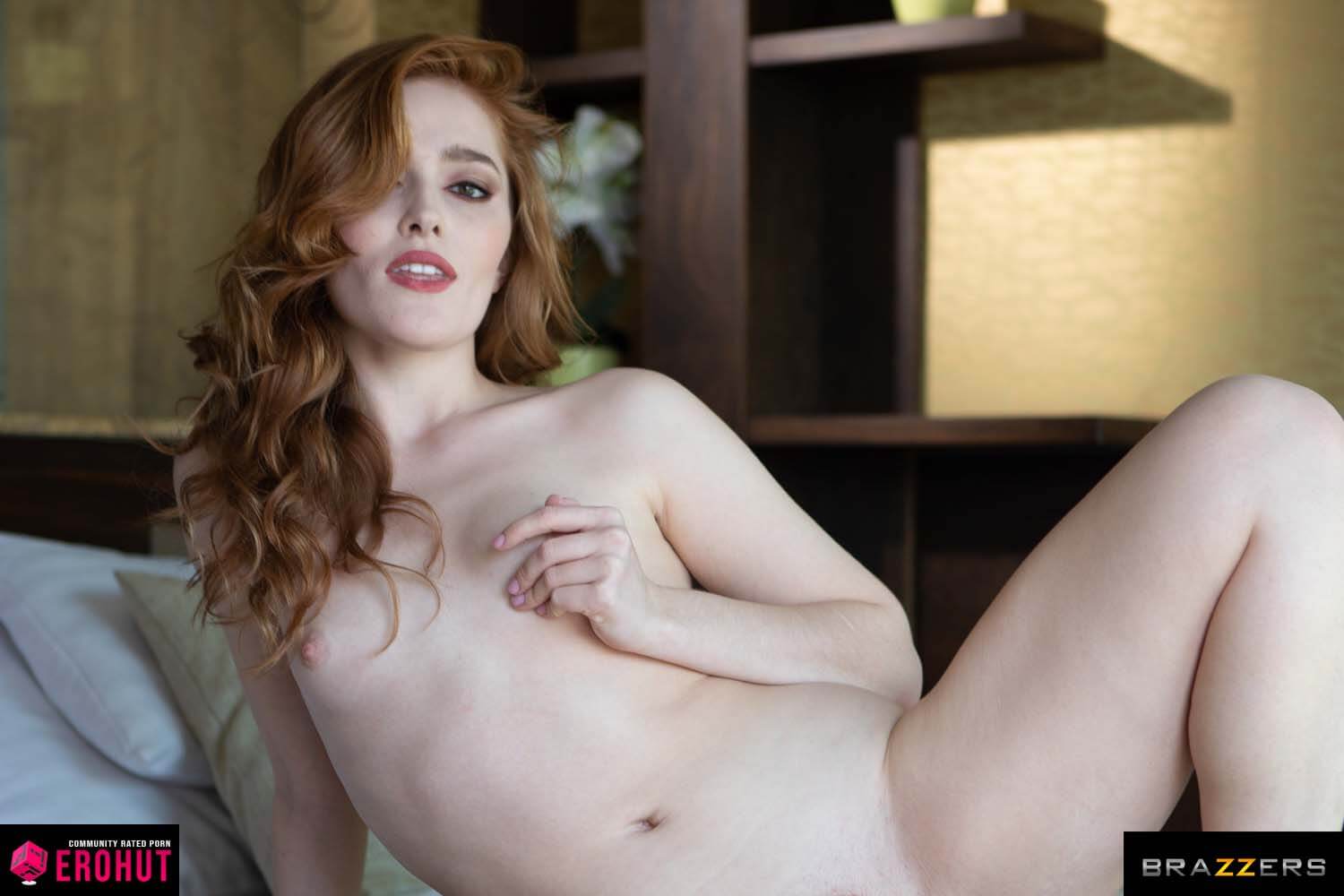 With a face worth cuming onto, Jia Lissa is a stupendous looking teen pornstar. I guess you could call her a top-hole worth pursuing. Eh, we don't know why we're attracted to Eastern European women as much, but since Jia is from Russia, the odds for an all-anal scene are at 100%.
Does that sound epic, even kinky, perhaps? Well, replace the provocative bikini or some semi-transparent outfit with expensive winter coat and Jia goes from slut to the queen of Moscow in less than a second. She's a dual personality dick soaker with big brain, even bigger skillset, and the grain sized boobs.
#21 Annie Darling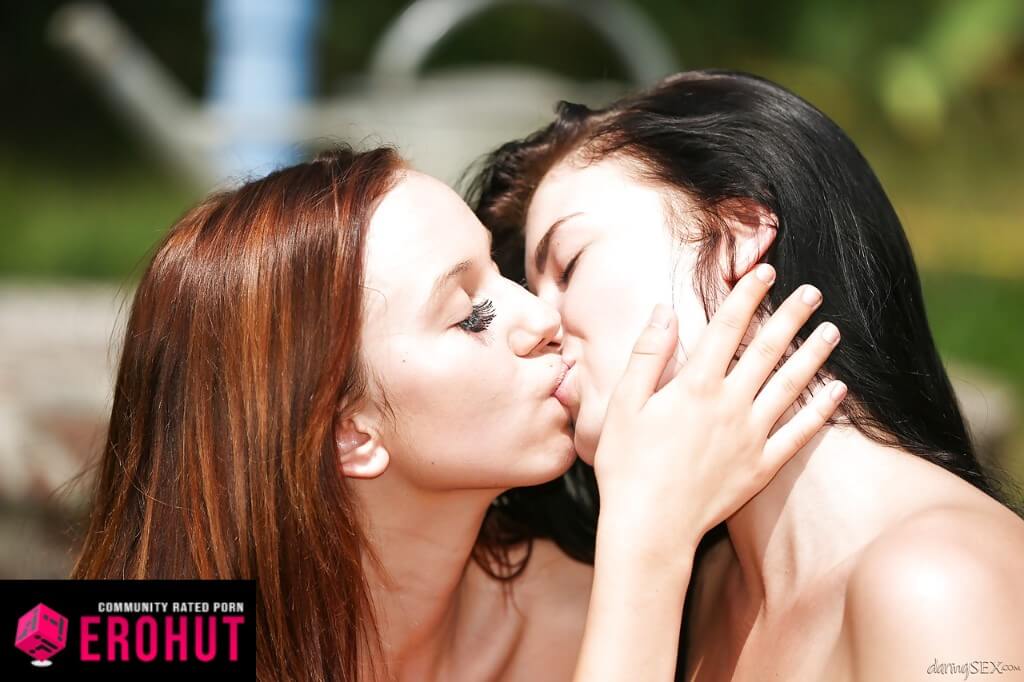 Born in the Czech Republic, Anie Darling is just 19! However, she has almost two years of porn experience and will acquire much more.
The slim, silky brunette with little breasts loves big black cocks, lesbian and group sex, as well as sex in public. We do hope to see Annie in many more videos. Now pull out your cock and play.
#20 Aria Sky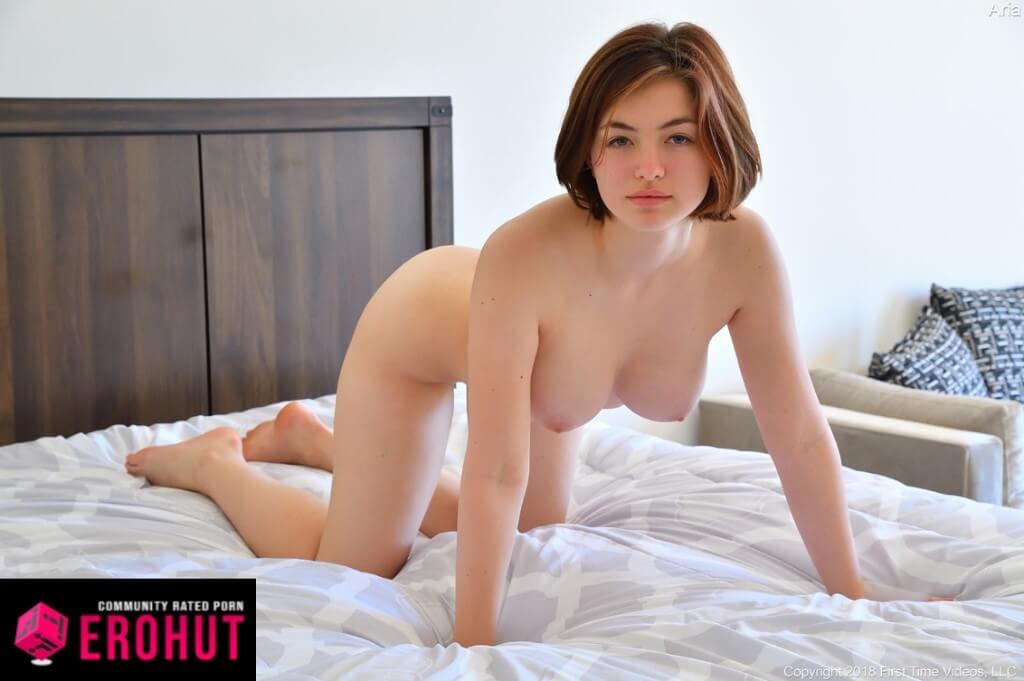 Can she lift my dick to the sky? Even if she's officially retired, according to some sites, we're still hoping that this 19-year-old pornstar makes a comeback.
Aria Sky is a freckled cutie that was born in 2000. The minute we saw her, she did set our loins on fire. Even better are her great looks with perky big boobs and a teen pussy that has some hair. However, even if she never makes porn again, we have at least a few of her hardcore scenes to enjoy. Not sure about you, but my cock is already reaching the sky.
#19 Darcia Lee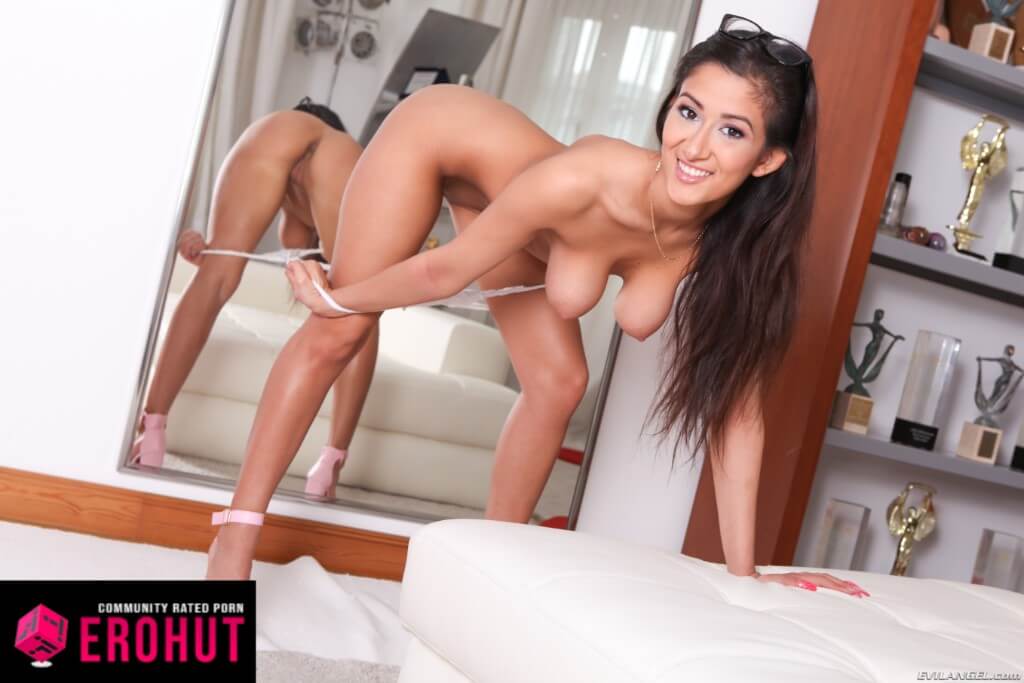 You might think this young brown hottie is a Latina, but she comes from Hungary. Her name is Darcia Lee, has big tits and is a fine brown babe born in 1999. That's a teen pornstar age, right?
If she tickles your cock, watch her ride gigantic cocks, star in office threesomes with her boss, and hand over her young ass for anal. You can watch her HD scenes on Mofos.com or other premium sites.
#18 Diana Rius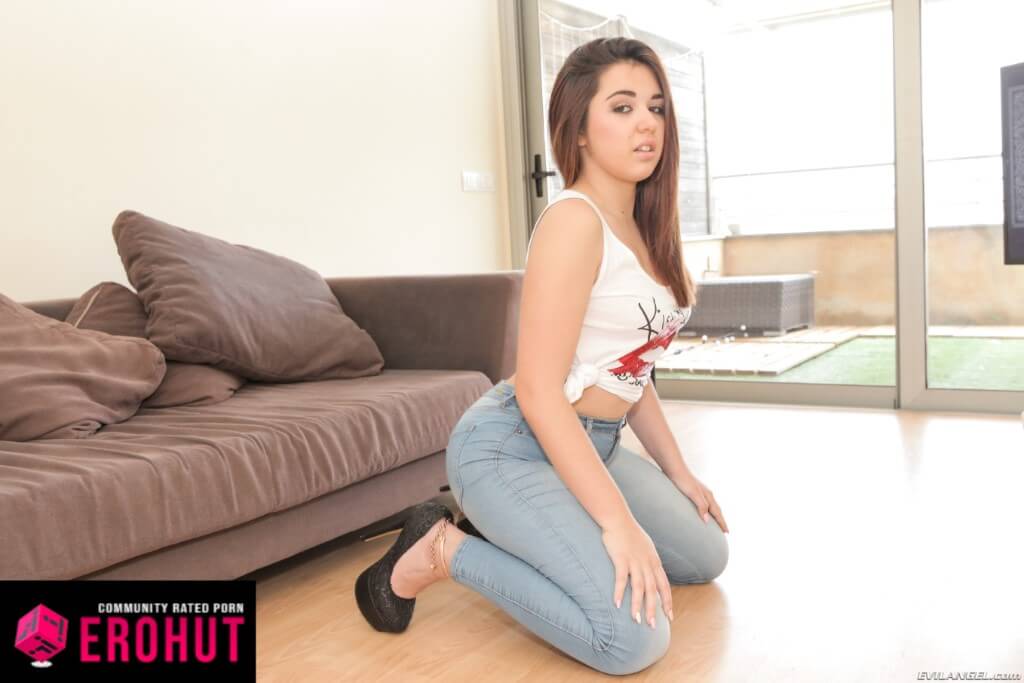 If we were to choose one among many teen pornstars for our new favorite, it would be Spanish pornstar and a delight, Diana Rius. Can you believe that she was born in 2000?
She first appeared on various sites just in the last year or so and is another barely-legal slut that went straight to porn after turning 18. With plump tits, a now 19-year-old petite has a face that always gets us into marathon-long fap sessions. The only downside to a newcomer like her is a limited number of scenes.
Nonetheless, despite the limited number of videos, you can still see her ass getting smashed to pieces. There's also one with her showing off in a pool.
#17 Briar Rose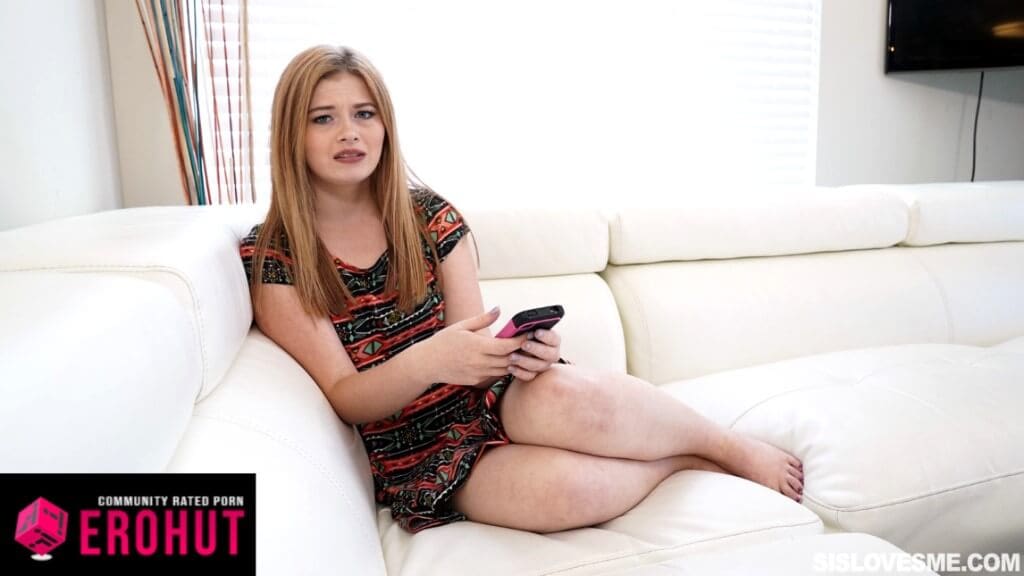 Those of you that like barely legal-looking ginger teen pornstars will love Briar Rose who was also known as Mariettta a few years ago. Standing at 4′ 9″, a tiny blue-eyed hottie who is born in 1999 has a body perfect for teen porn.
Watch her stepbrother persuade her to fuck, or as she gives it up to the nasty high school coach.
#16 Zara Brooks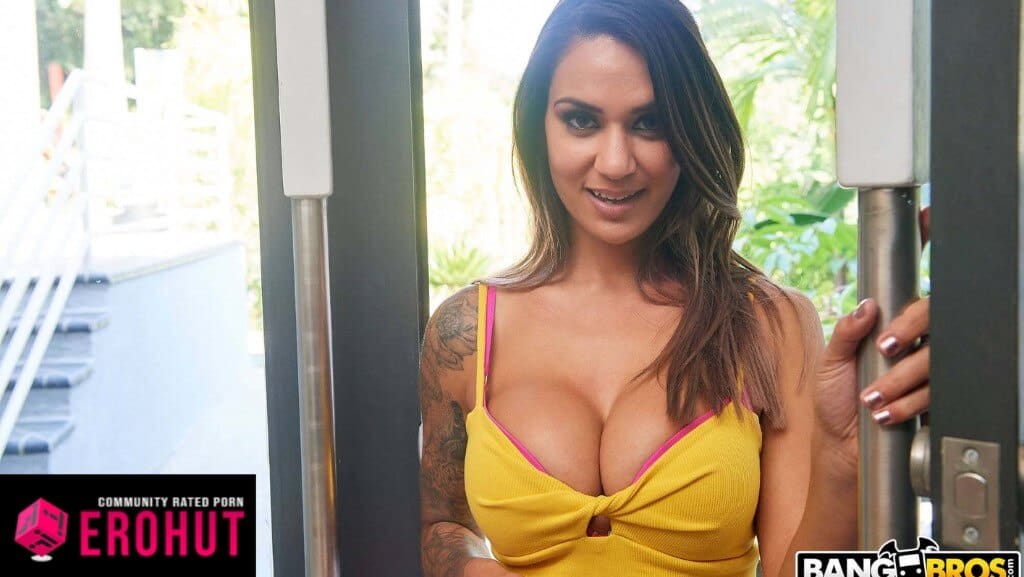 Born in 1999, a 19-year-old Zara brooks is a gorgeous teen pornstar new to the adult industry. Her tiny, 4′ 12″ figure just begs for a dick or two. Luckily, there are many scenes with her, and those are hot. Her tiny pussy is pounded into submission numerous times.
Has shot videos as a slutty schoolgirl and done a few teen roles. She does take on multiple pussy-hungry studs and proves that one can handle deepthroating.
#15 Jade Kush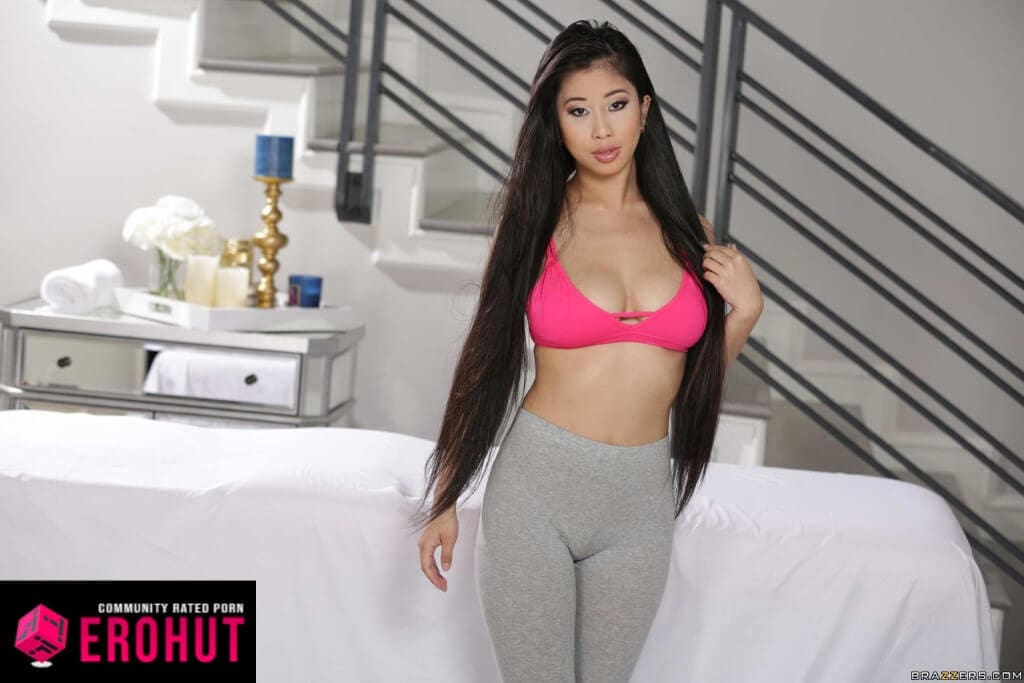 Jade Kush is the hottest among Asian teen pornstars, born in China in 1998. This exotic beauty is only 4′ 12″ yet offers a compelling set of big natural tits.
Moreover, she has a mesmerizingly beautiful face with big brown eyes and succulent lips. Take your pick on which fantasies you want her to indulge. She can put on yoga pants to tease and fuck you afterward. Maybe you want her to get oiled up? How about bumping her grades up in the principal's office while bouncing on his big cock?
She has done a little bit of work for everyone so that you can find her on multiple premium porn sites.
#14 Rebel Lynn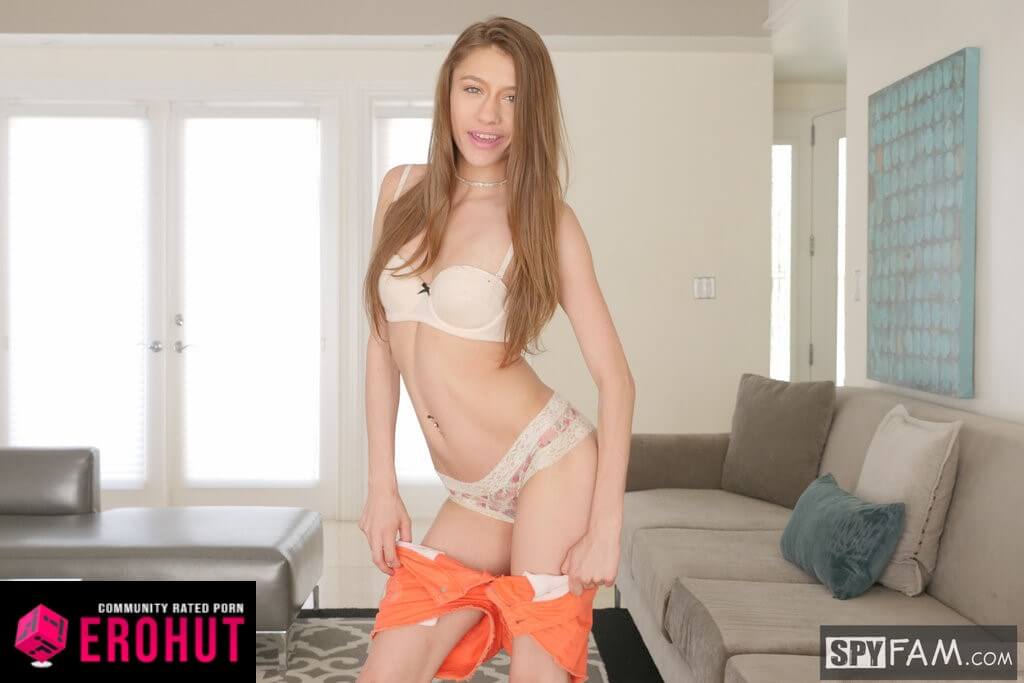 Even though she has a bit of a butter face, Rebel Lynn has a fabulous body, green eyes, and curly hair. Despite being 5′ 2″, this babe is fearless when it comes to big cocks and anal. Who wouldn't pass on fucking that ass anyway?
You can check her out fucking old guys, playing a cock-hungry high school teen, and exploring incest fantasies. Is this a common thing among teen pornstars?
#13 Lily Rader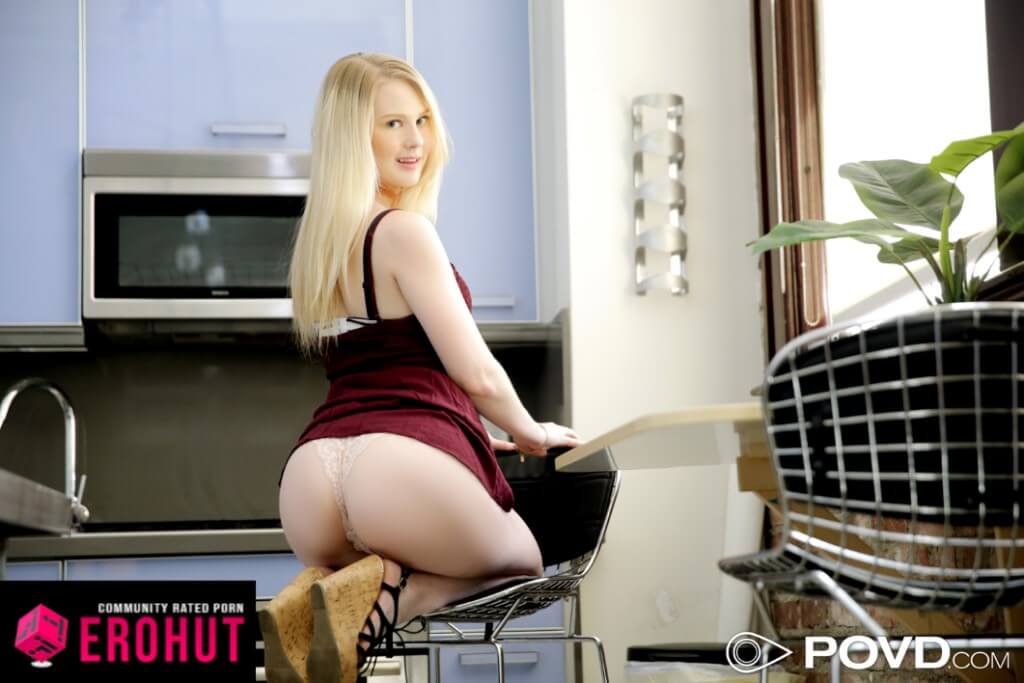 Angelic blonde Lily Rader is a prime candidate for an epic ass-eating scene in this picture. As a girl born in 1995, 22-year-old Lily has already seen intense action on camera. She puts her divine body through incest scenes, old vs. young porn, and nasty interracial encounters featuring black cocks.
To see some of her best work, visit RealityKings.com.
#12 Eva Elfie
Yes, the Russian teen pornstar with 34-24-35 measurements has had us salivating ever since entering the film business in 2020. While the date of birth is 2000 as opposed to 2001 or 2002, Eva looks better than almost every other performer from the year later. It could be in genes, diet, or whatever and ultimately, this doesn't even matter. This is a win for Elfie since even in the late 20s, I can see this model doing "fake teen" scenes, pulling them off too.
Many will remember the awesome anal teases as well as the legendary yoga outfit. This beauty can be found on Brazzers if you need a hint.
#11 Nia Nacci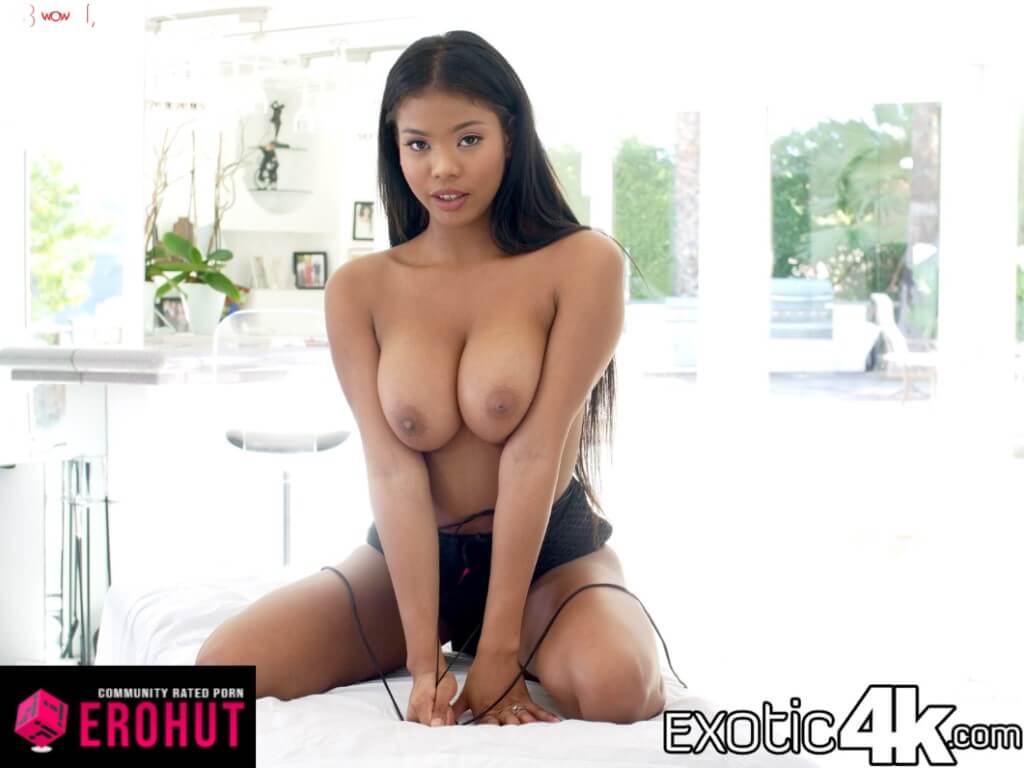 Fans of ebony teen pornstars, your time has come. We present Nia Nacci, a green-eyed black bombshell that's tall, slim, and naturally busty. Without a doubt, Nia has among the best bodies on this list. If you're already drooling, you'll be glad to know she has a ton of scenes out.
We've seen her in threesomes, having massage sex, deepthroating dick, and banging her white stepdad.
#10 Kendra Sunderland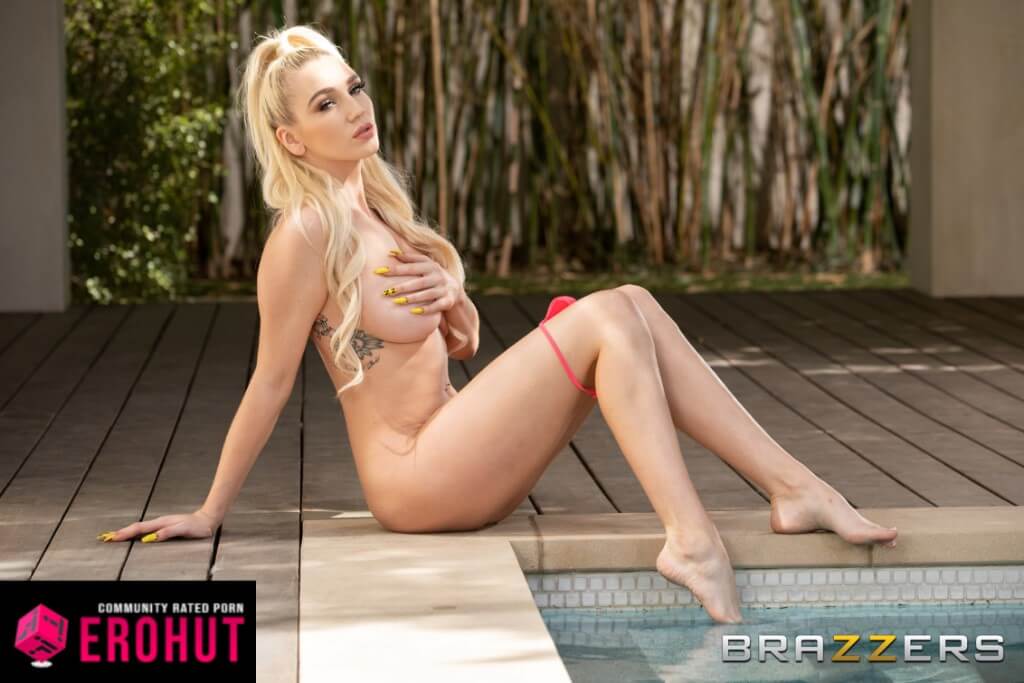 22-year-old Kendra Sunderland was a teen trying to pay for college with cam shows. Then she decided to do her now-famous public library show and make some cash. This blonde with big natural tits and nipple piercings soon launched her porn career.
Now you can see her dirty cam videos and gangbangs by black guys all over the net. See more of Kendra Sunderland on PornHub.
#9 Megan Rain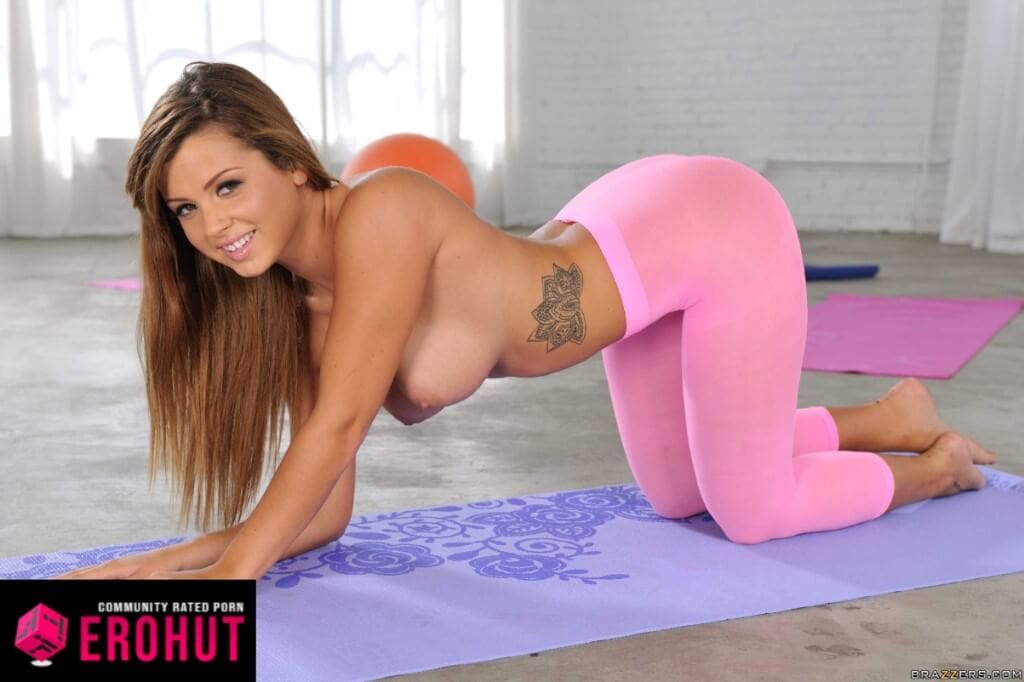 I almost fell in love with this one. At 5"1 and 95 pounds, this 21-year-old teen pornstar will be familiar to many of you.
Now Megan Rain, and before that, Kiana Coleman, is the tiniest girl on our list. A dead ringer to everyone's favorite brunette – Megan Fox. Despite her small stature, tiny tits, and tender age, Megan is nothing to mess with. She can fit a foot-long black cock inside every one of her holes.
Unlike natural disasters, Megan adores group sex, double penetration and gets soaking wet when manhandled.
#8 Arianna Marie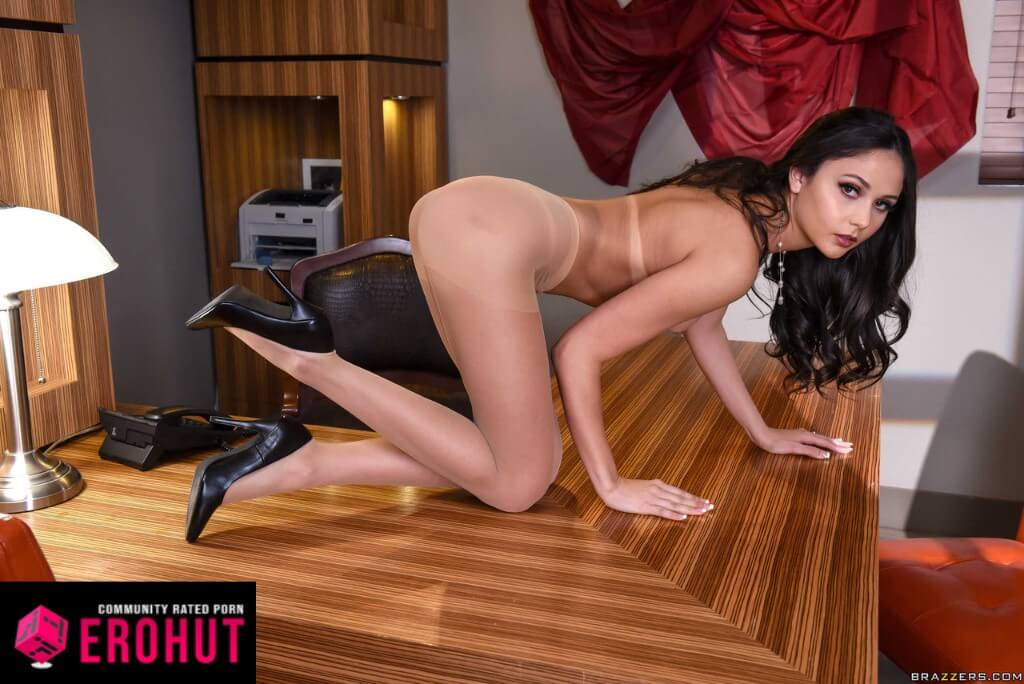 Starting at 20, young Latina Ariana Marie has slowly made a name for herself in the world of porn. She looks like a delicate babe at 5′ 5″ and 99 lbs, but you are wrong!
Ariana can fuck her way out of a gangbang and wrangle a big cock with ease. It doesn't matter if she's doing anal or deepthroating. See more of Ariana Marie at PornPros.com.
#7 Emilly Willis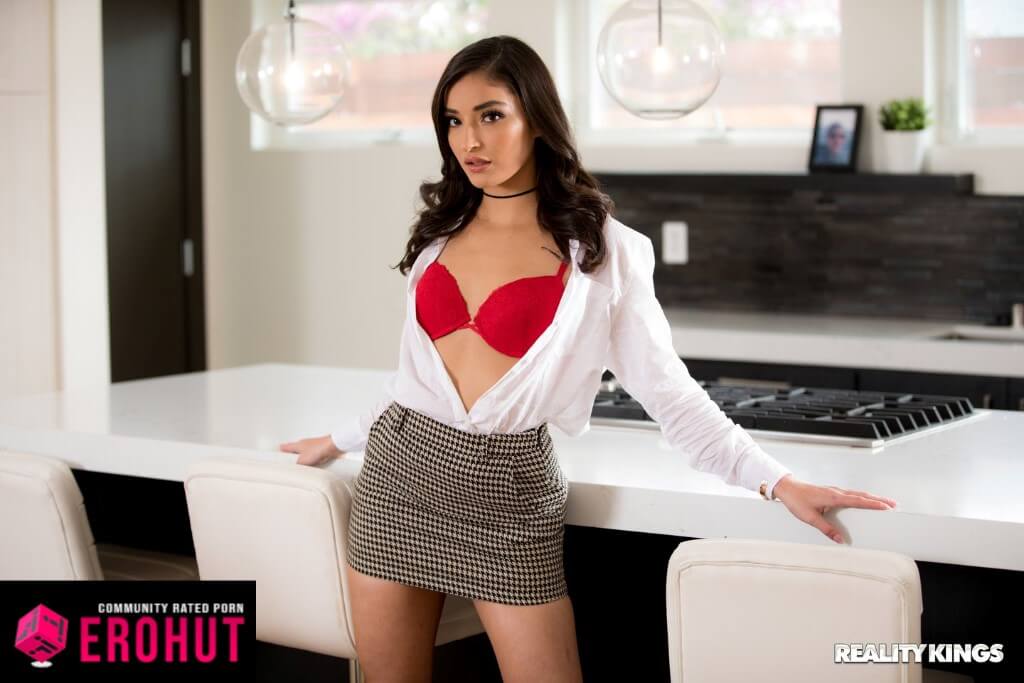 Does this one look familiar to you? Well, anyone who wants a Kylie Jenner pornstar lookalike might want to check out Emily Willis.
Although she only has two years of experience in the adult business, we see a bright future in store for her. Emily is a beauty born in 1998 with an all-natural body and sweet little tits. So far, we've seen her in stepbrother porn, a lesbian scene, and as a shoplifter, caught her having sex.
Check her out on MetArt.com.
#6 Naomi Woods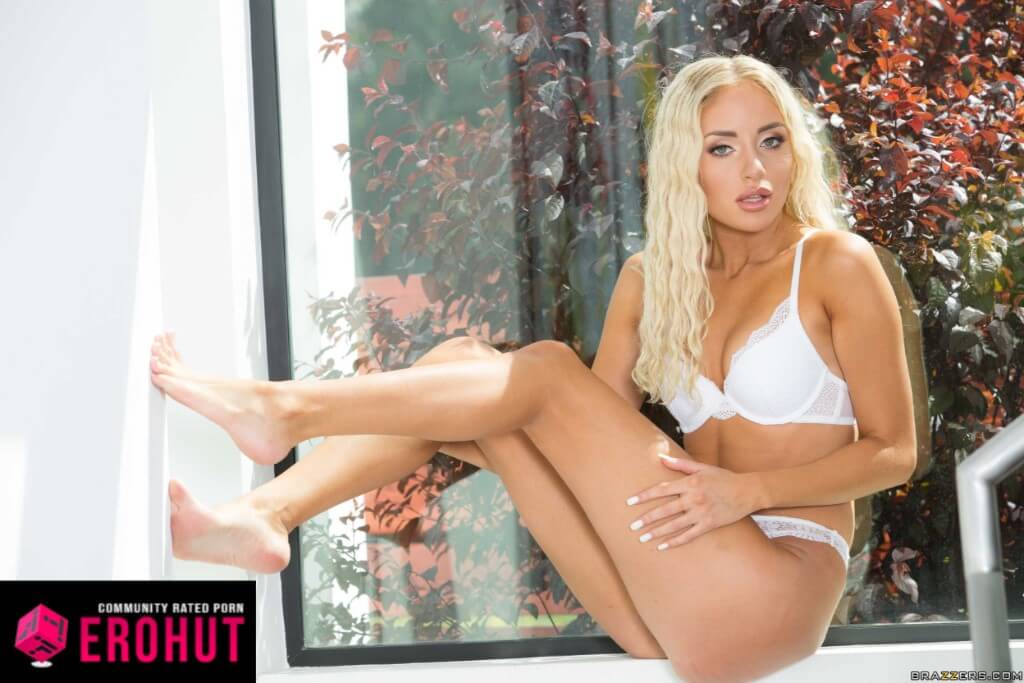 How many jokes can you name with her last name? A 21-year-old blonde pornstar, Naomi Woods is a skinny beauty at just 5′ 5″. She has a pair of perky little tits, and my God, is her face a phenomenon or what?
Naomi often ends up looking tiny beside her male co-stars. Still, she is never the one to pass up a big cock, especially if there's rough sex involved. So if you love Naomi Woods, check the multitude of scenes on RealityKings.com and PornStill.com.
#5 Leah Gotti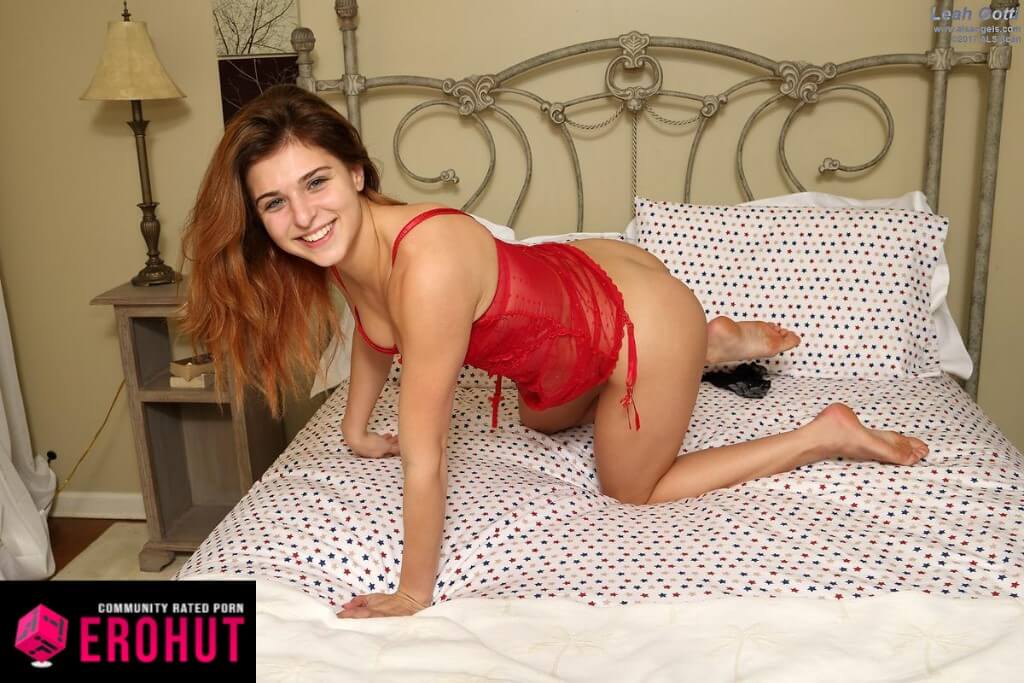 20-year-old Leah Gotti is another dainty young pornstar at 5′ 2″ and 119 pounds. She did certainly make a mark in the world of porn. In case you remember, she was also known as Fiona in her early attempts.
A green-eyed hottie that started out doing solo erotic scenes. However, she since then moved on to interracial gangbangs, submissive schoolgirl videos, and of course, anal.
See Leah Gotti on Brazzers.com.
#4 Elsa Dream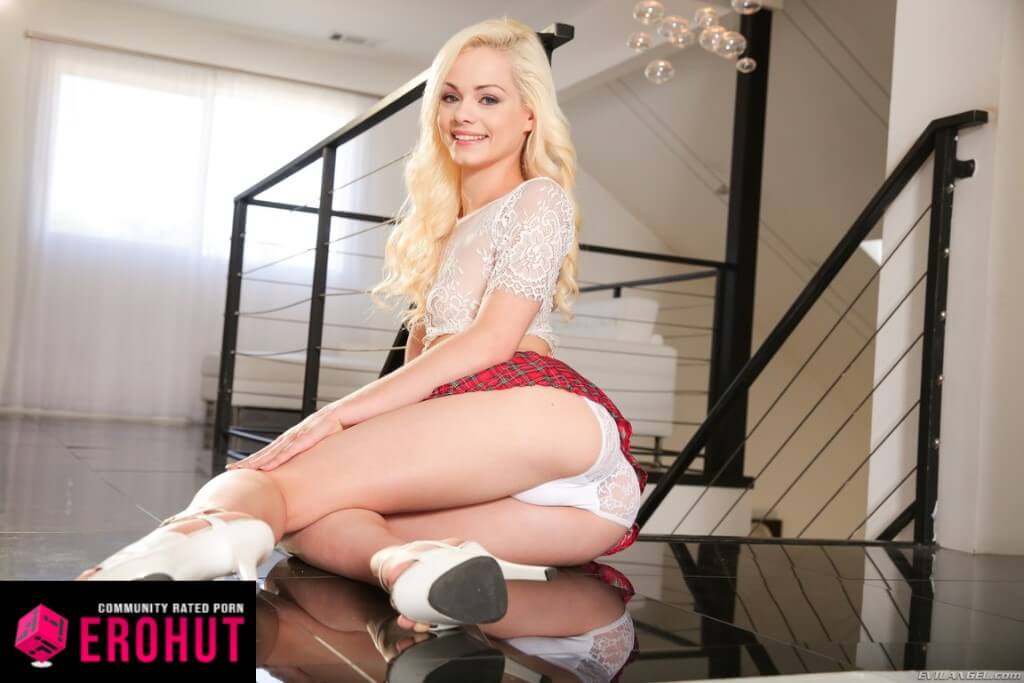 When did she start her porn performance? At a barely-legal age of 18. Elsa Dream, or Molly, has been one of the most popular teen pornstars in recent years. This pale blonde angel with green eyes is just 5"3.
She has an unforgettable face and a skinny body that drives most men crazy. Despite her delicate figure, this young slut can suck a golf ball through a garden hose! Elsa can also be fearless when met with a bulging cock, whether it's black or white.
#3 Autumn Falls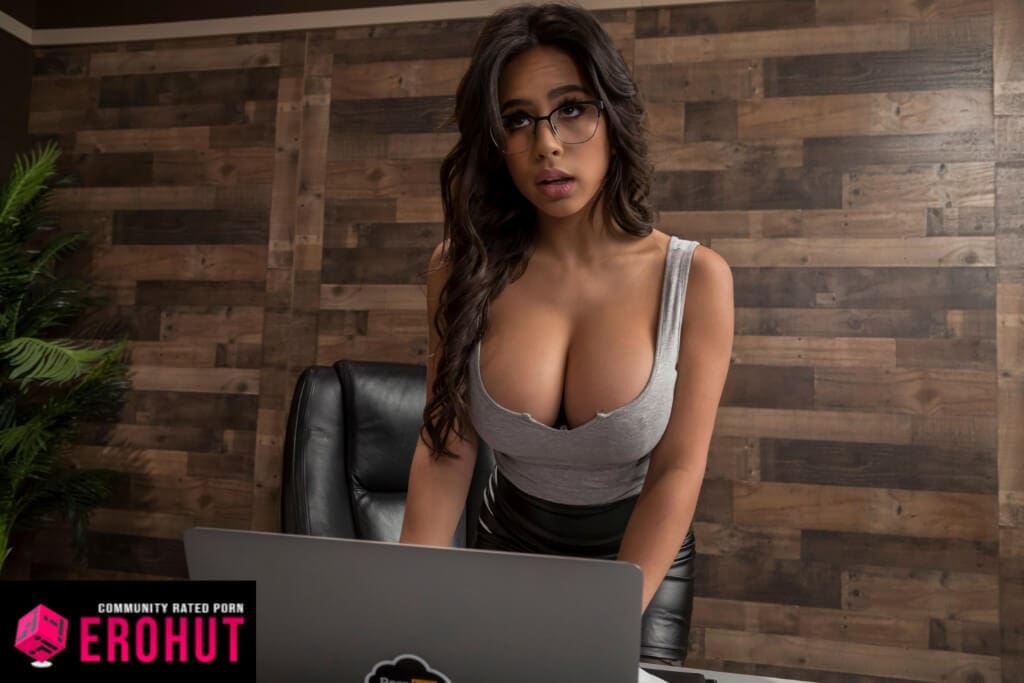 Don't confuse her with the Autumn season, as this one won't cause your dick to fall like tree leaves.
Hailing from NYC, Autumn Falls is a Latina teen born only in 2000! That makes her a truly barely legal pornstar. Besides a beautiful face, this little hoe has a huge set of natural tits and an ass destined for greatness. In her roles so far, she has played a slutty stepsister and gotten her tits fucked. Did a great scene as a housekeeper with Brazzers just recently.
#2 Charity Crawford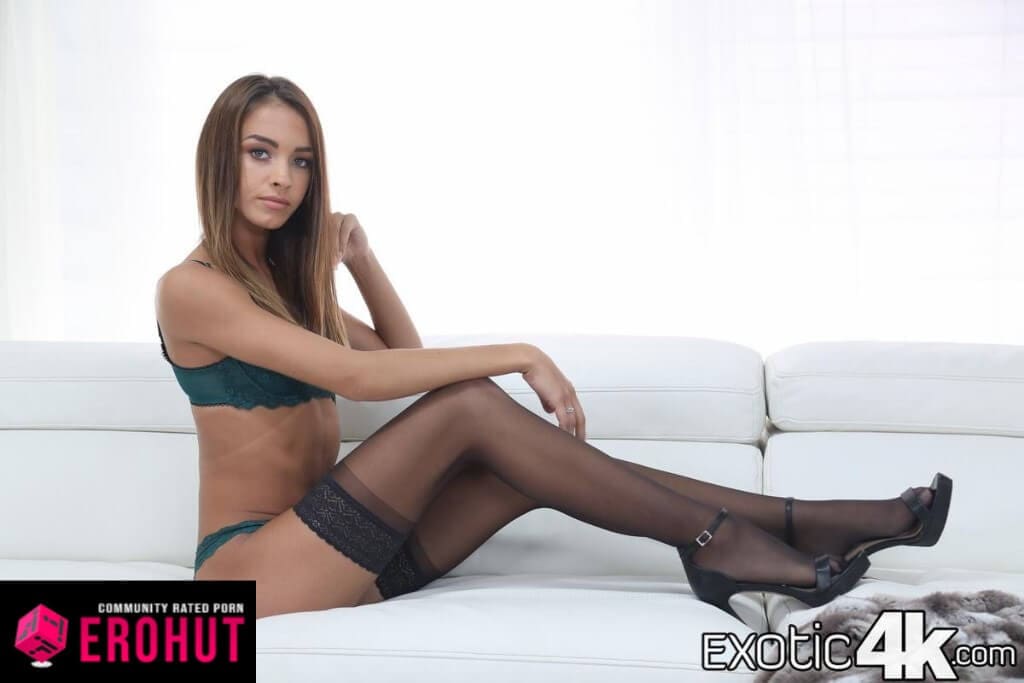 19-year-old teen pornstar Charity Crawford stands at 5"10 and has an alluring figure. Furthermore, this kinky whore is adorned with a pair of small but firm tits. As a newcomer, everyone's favorite skinny nymph has jumped off the deep end and in the arms of pornstars like JMac.
He is the one who did welcome her with a big bulging cock. Despite what seems unconformable sex scenes, Crawford keeps coming back for more, even begging for it.
#1 Kimmy Granger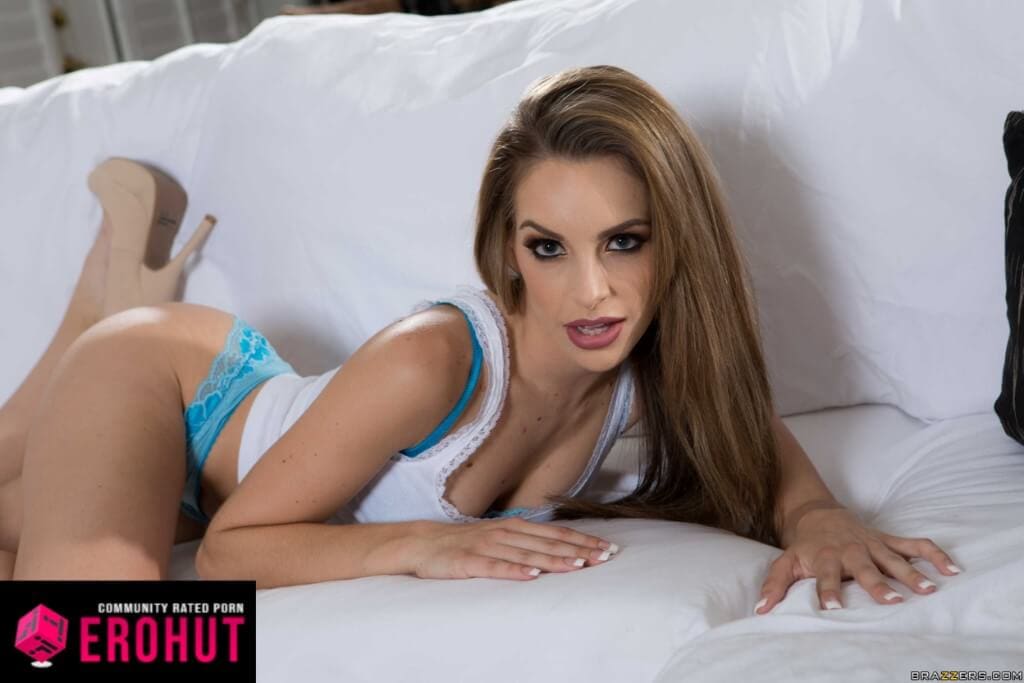 Kimmy started in porn at the tender age of 19. Now 22, she still looks like a young nymph thanks to her slim, small body and little boobs.
She enjoys lesbian encounters, does incest fetish videos, and always wild, roleplay porn. Also, Granger has a whole lot of big cocks up and stuffed her tight pussy in rough teen sex scenes. Finally, Kimmy looked good after her 18th birthday and looks the same a few years later. What a marvelous little beast.