You probably know it all already, but there are decades of rich porn history to explore. You can find old porn movies online going back fifty or sixty years. We've done some digging and want to give everyone the opportunity to check out our top vintage and classic pornstars.
If you're having trouble finding their scenes and movies, refer to our round of up classic porn sites before you go rummaging through your dad's or uncle's old VHS or DVD collection.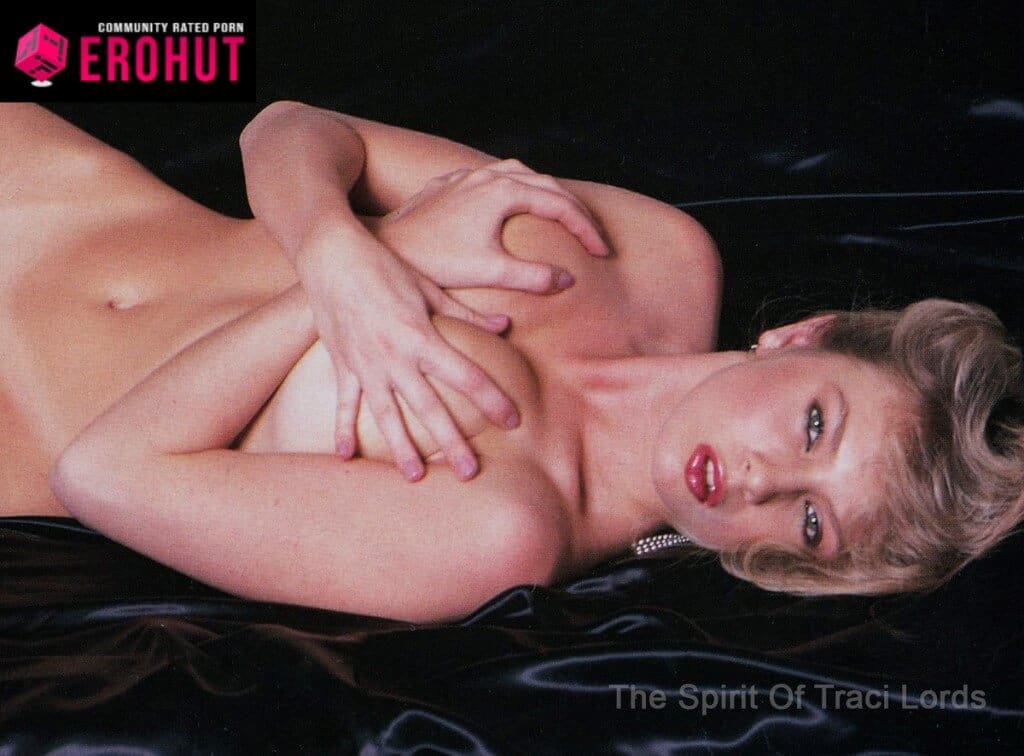 Busty pornstar Traci Lords, also known as Kristie Elizabeth Nussman and Nora Kuzma, had a six-year stint in the adult business. Put a lot of effort during the 80s and made 170 movies. Lords is controversial for being underage while filming from 1984 to 1986.
Since leaving her career in porn, she has also starred in some mainstream movies. Ah, the usual dream for a whore to become a mainstream success.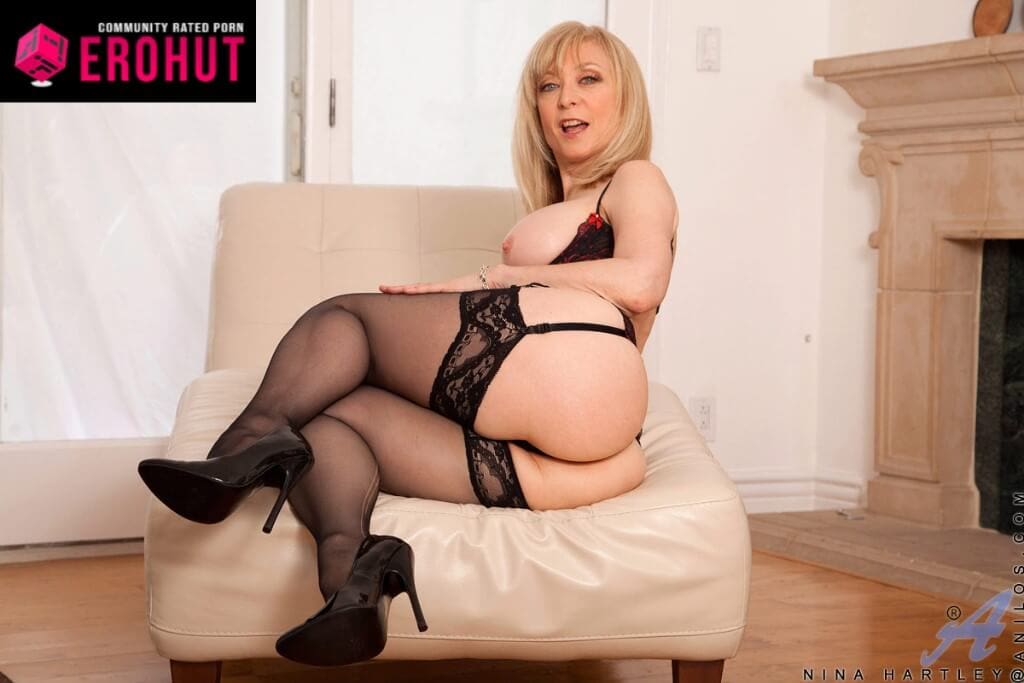 Most famous under the alias of Nina Hartley, but one might also know her as Nina Hartman. She is a living vintage pornstar legend with three decades of experience and countless movies and scenes. We caught her at the tail end of her career.
That's when she was in the MILF and mature stage but still extremely hot. Check her out on Brazzers.com. Likely one of the few vintage pornstars that are still active today.
If you want to play with your genitals while starting at the classic pornstars, we've served them on a platter.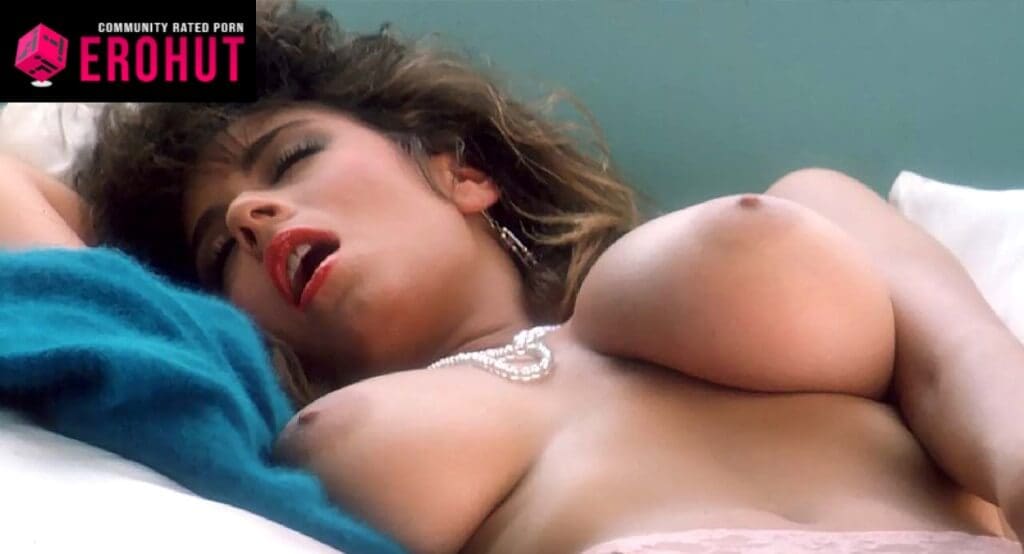 If you were a horny teenager in the 80s, then Christy Canyon or Linda Daniel might have been the babe of your wet dreams. She was in porn from 1984 up to 2001 and played a role in over 200 movies. This busty beauty's breaks from porn came with changes in her marital status.
Now, Christy is running her website and working as a host on Playboy radio. One question remains, why is she so shy in front of a camera?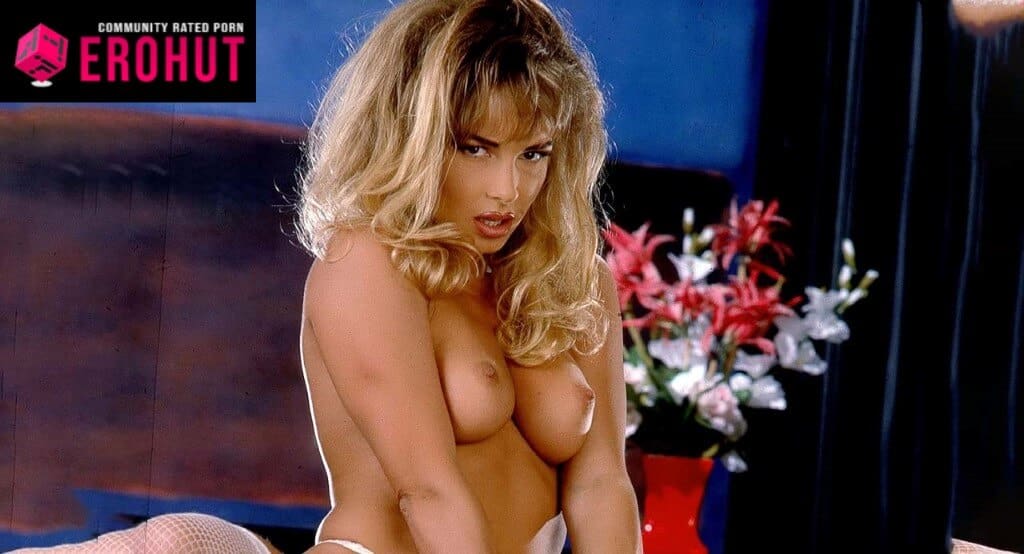 With the classical pornstar look of the 80s and 90s, Deidre Holland looks hot even by today's standards. Cute small tits that haven't seen a knife of a surgeon, and a petite body type. These red lipstick lips and blond curls are begging to be touched with your dick or cum.
Jerk off to this and many other vintage pornstars with $0 PornHub Premium.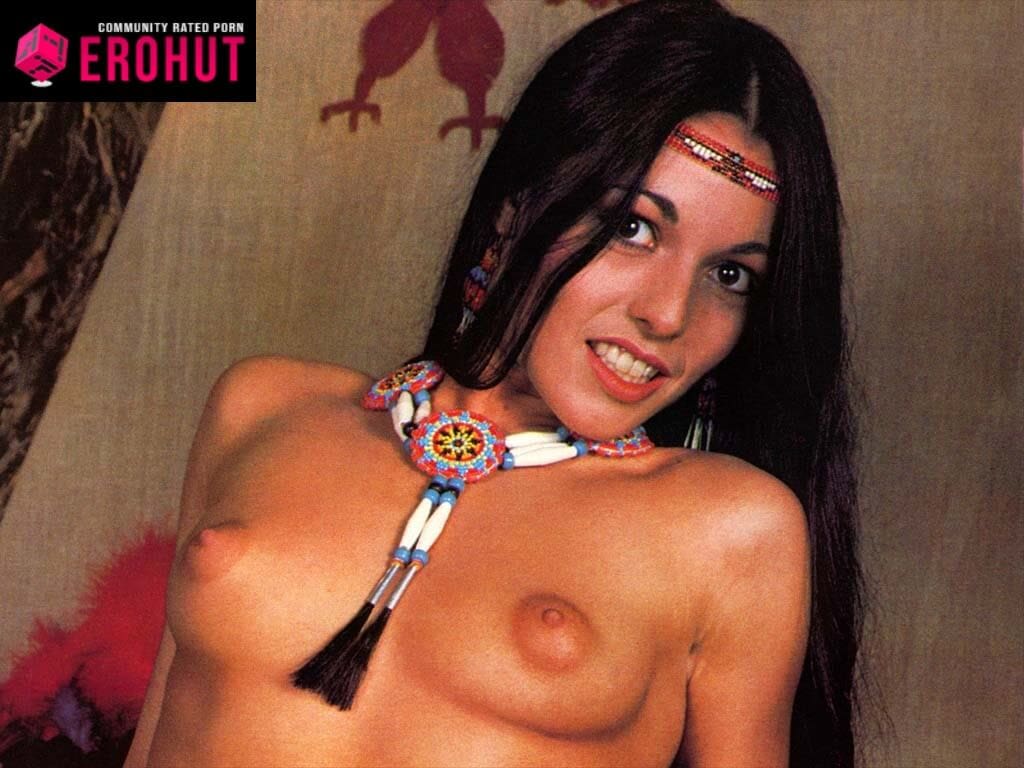 Who's the owner of that beautifully round asshole? It's Hyapatia Lee, our vintage pornstar that looked good without any Photoshop. The thing about classic porn is this, all these hoes looked good in movies and photos.
This day however, images are too edited and don't resemble real life. As a result, you find a new pornstar with good looks via galleries only to be disappointed later.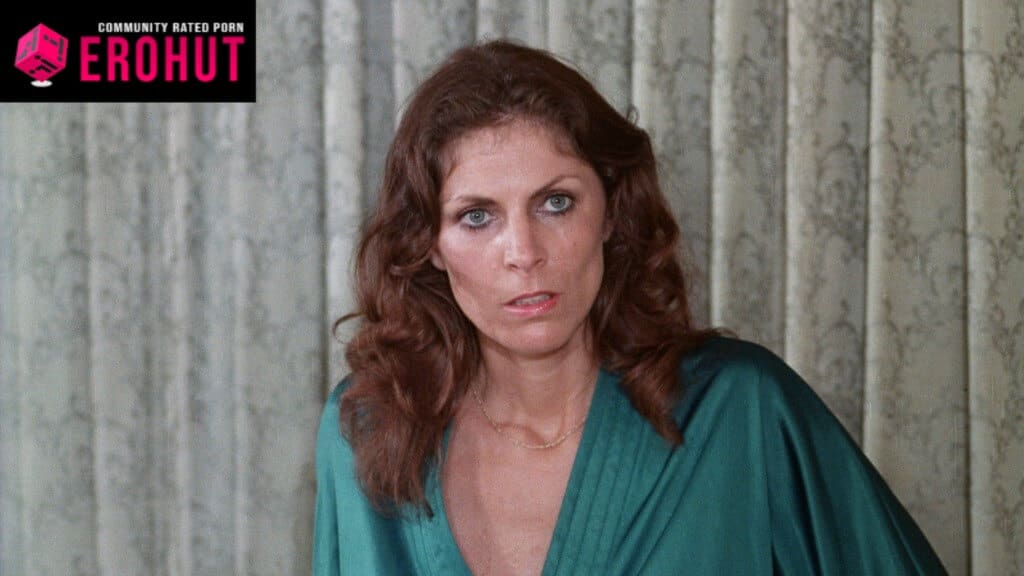 As far as British and UK pornstars go, Kay Parker was one of the most popular in her day and age. It was in no small part thanks to her big natural tits and curvy hips. She worked as an actress from 1977 to 1998 and as a director during 1994.
You have less plastic than in today's hot pornstars, which makes her videos better. It's like having a natural aspirated versus turbo engine.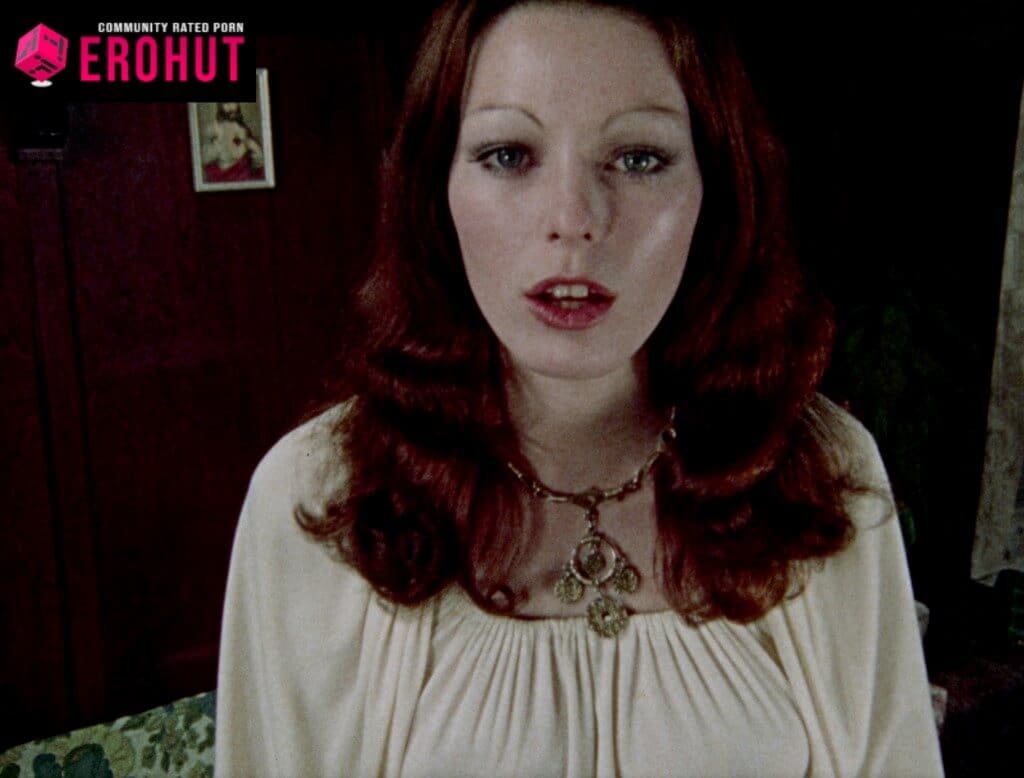 Annette Haven, also famous as Cheryl Nelson, Nanette Heaven or Annette Robinson, kicked off her decades-long porn career in 1973. Even without the Internet, this pale bunny quickly became the name on every man's lips. A natural beauty, she had a great set of boobs, wavy hair, and a spectacular body overall.
When you add everything up, Annette deserves to be on any list with the best vintage pornstars. I do love some lingerie porn.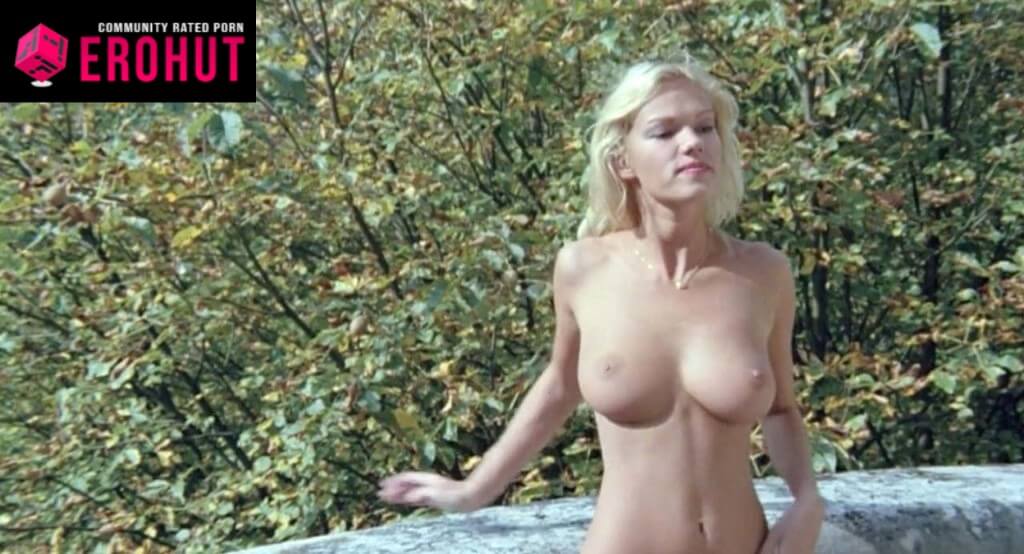 Brigitte Lahaie has a lot of aliases, and they include Simonin, Bordeaux, and Brigette Lahaye. This blonde French babe is retro pornstar legend that spent 30 years in the business, from 1976 to 2006.
She is featured in 150+ scenes all worthy of your time. Nowadays, Brigitte makes an occasional appearance in a movie or TV show besides working as a radio host. Life turned out quite well for this vintage slut.
Filming porn from 1975 to 1999, Vanessa Del Rio also went by the aliases Lee Nance, Jan Pearce and Ursula Pasarell. Thanks to her incredibly curvy body, she was among the top Latina pornstars of her time.
Thankfully, these scenes still look appetizing today. We did not have that much vintage pornstars with fat, at least not the popular ones.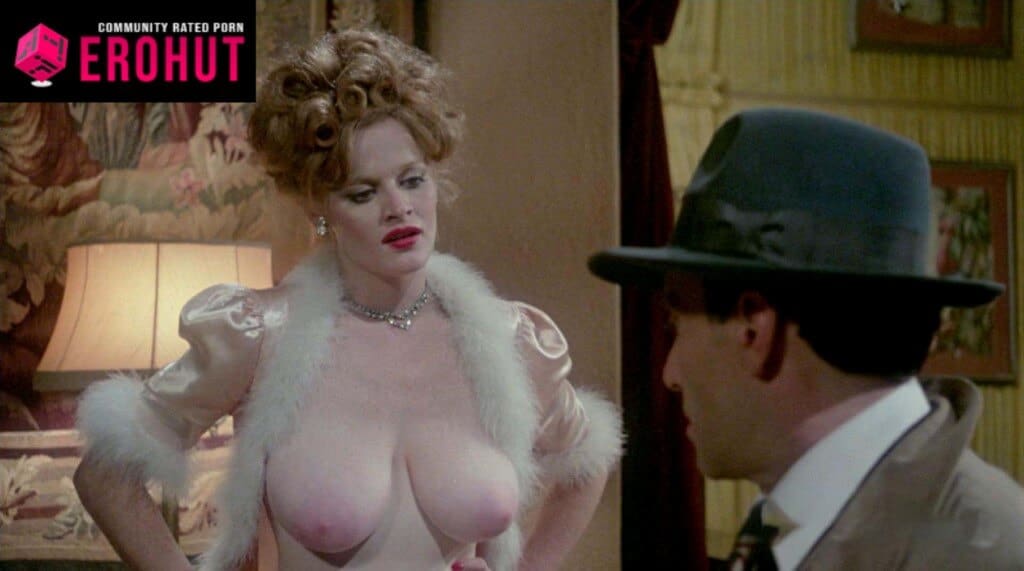 Going by the names Lisa De Leewu, Lisa Seagrave and Fiona Wilson, this redhead won numerous awards during the 80s. For no reason, then ended her career in 1987 with about 60 movies in her repertoire. As you can see, she was gifted with great tits and was quite the fiery floozy.
Sipping on that red drink and appearing all lusty, that's Lisa and her way of life.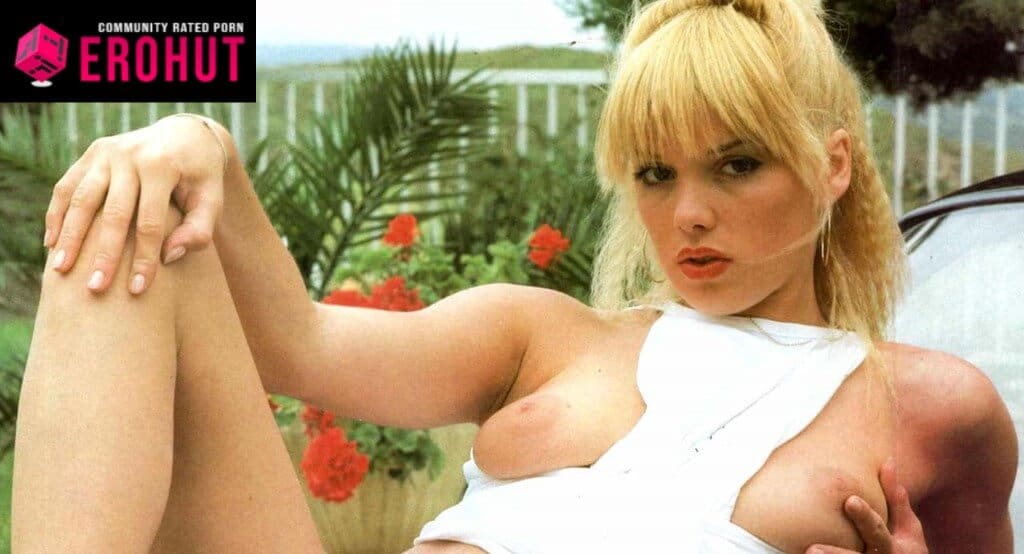 Marilyn Jess or Dominique Roye is a true blonde babe by any standards of any time period. As another French pornstar, she made her way over the pond. As a result, made vintage porn movies for American studios from the 1970s up to the mid-90s.
That hairy pussy and cum-loving mouth added a lot of mileage, and you can tell.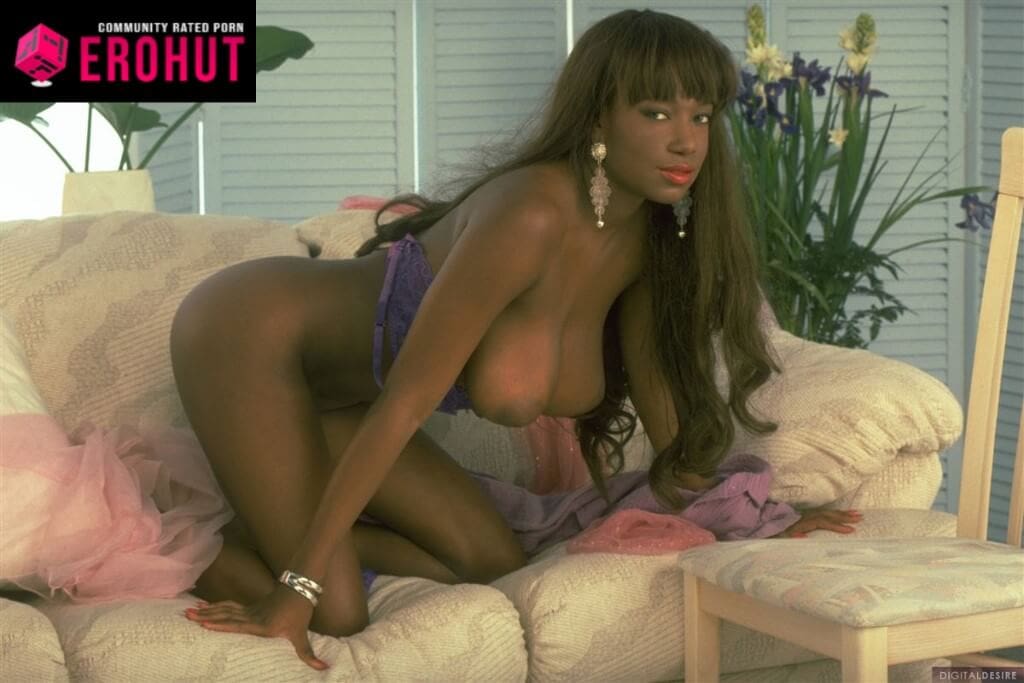 Among vintage ebony pornstars Dominique Simone or Deadra Marrow reigns supreme. She put in 10 years from 1990 to 2000 and left everyone begging for more of her 34DD tits and a great ass. In 2007 she was inducted into the AVN Hall of Fame. That was along with three other black female performers.
She has videos some on DigitalDesire.com, in case you are thirsty for some black vintage babes.