After the fall of communism in 1989, Hungary lifted the ban on the production and distribution of pornography and opened the floodgates. What followed was a boom that transformed this small landlocked country into one of the leading producers of porn.
As a result, we can now enjoy a whole bevy of beautiful babes and make this list of the sexiest Hungarian pornstars. Thanks to their talents, they can now join the army of whores and compete with other European pornstars. Let's look at what we got here. There aren't that many good-looking actresses, so…
#18 Zazie Skymm
The "unknown" Hungarian sugar cookie is like a gusher. Play with your mouth long enough and Zazie will push out a white liquid out of her pink jewelry chest. No, that's not other dude's cum, you fool! I wanted to say that one should've followed the biology and human anatomy lessons although honestly, they don't teach that in class.
Well, maybe they should because a tasty white jelly from Hungarian pussy is as welcome as spicy goulash from the same region. At least one of those dishes will not make your butthole burn.
#17 Anita Bellini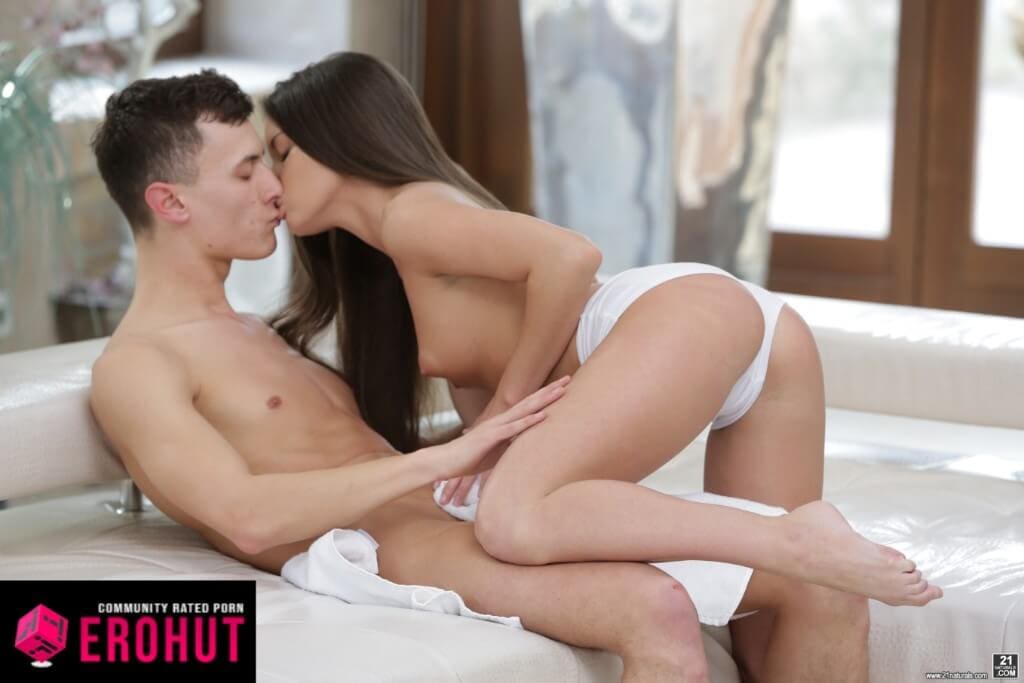 Anita Bellini is a 4"11' pornstar from Hungary with suckable small tits and an endearing face. As you can see, she also has a kinky side to her. The devilish whore smile boils our blood in veins to the maximum temperature. Playing to the barely legal looks, this spunky babe has filmed old and young scenes.
Also, she fucked a stranger as a stranded teen and used pussy to get out of trouble like an 18-year old schoolgirl. For lovers of petite pornstars, her scenes on 21Sextury.com will be irresistible.
#16 Loren Minardi
Thick black locks, solid tits, and the familiar slut look that men desire. Got her asshole cleaned too, just for you. You don't need a massive male pride to fuck Loren, but she sure is worth something. There aren't any features that can ease off the mood. For instance, her hair and makeup are black, including eyeliner and eyeshadows.
She's a pure evil pornstar from Hungary. Paint across on your dong and go for the exorcism session.
#15 Kyra Hot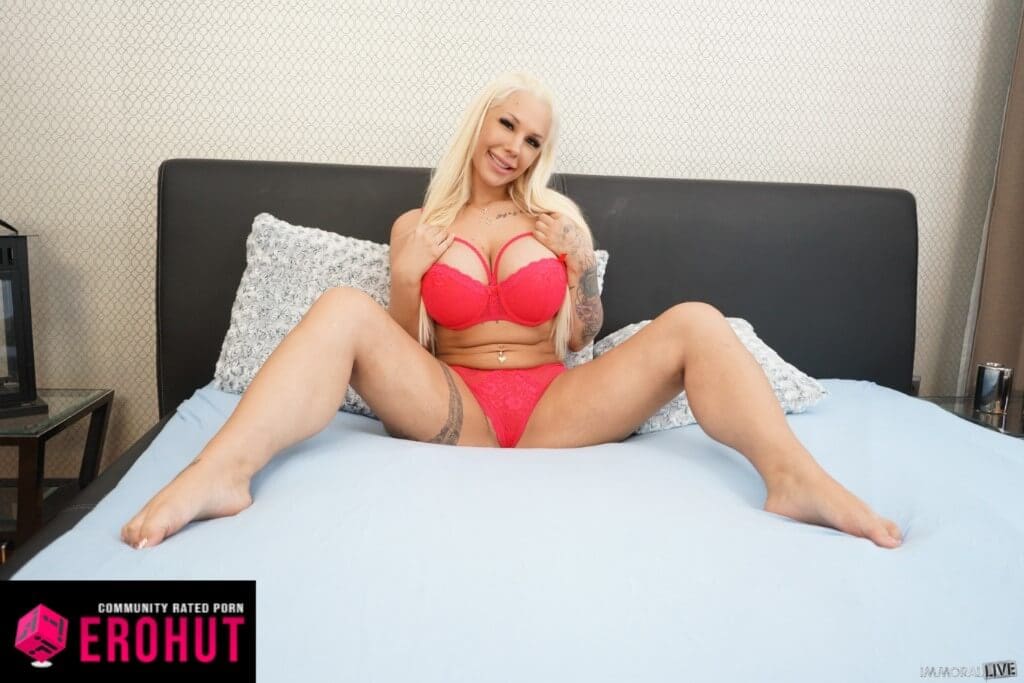 A brunette babe with a formidable body, Kira Hot doesn't just have curves for show. She knows how to bounce that big ass on cock and put big tits together for a slippery tit fucking. Not to mention her Snapchat account goodies. Our introduction to this ravishing beauty was with public pick-up sex on the streets of Hungary.
Since then, she has moved up in the porn world and filmed some excellent scenes for a variety of studios. Loves to dress in black, giving Kyra that grim reaper look.
#14 Sandy Fantasy
The most American of all Hungarians, Sandy Fantasy rocks some solid features that will satisfy your itchy cock. Seriously though, if you have that kind of problem, go for the maintenance check-in as soon as possible. I'm starting to like the new decade! We've had more than a few new performers that have some solid ground to stand onto.
Sandy, for example, already had to act in scenes with some amazing guys from the industry. She's a looker and a keeper.
#13 Shona River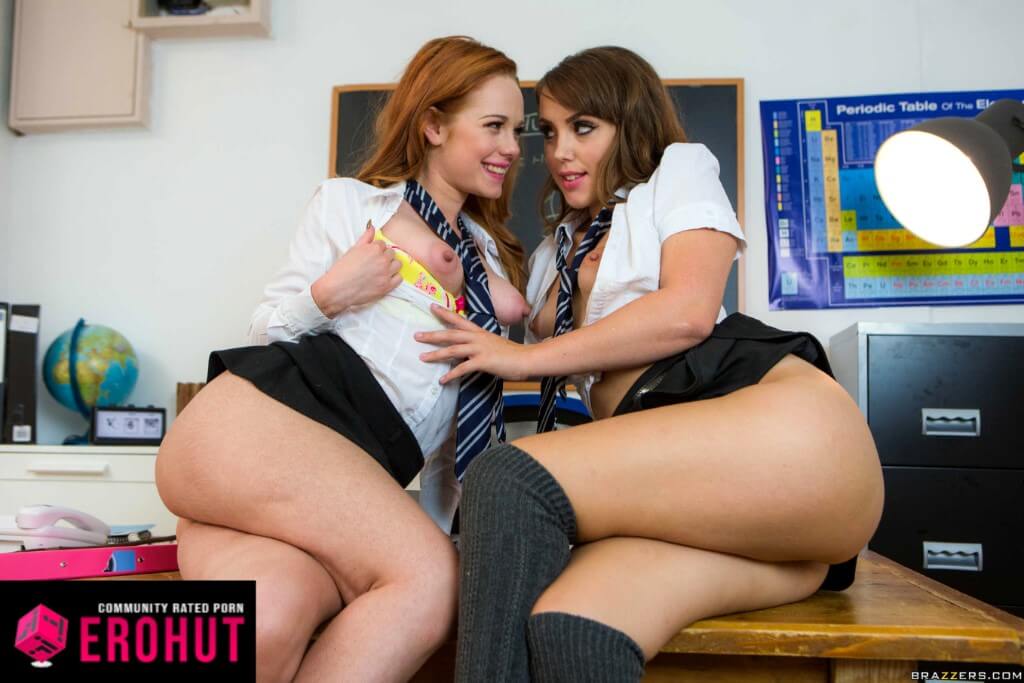 At the time of posting, Shona River is the last pornstar on our top 10 based on votes. That's because she has just been added! However, I suspect the situation to change in the coming months as more and more people discover this epic talent.
My God almighty did she play her cards right in those Brazzers.com videos. It was so steamy in the room afterward a single streaming session that I had to open all my windows.
#12 Eve Angel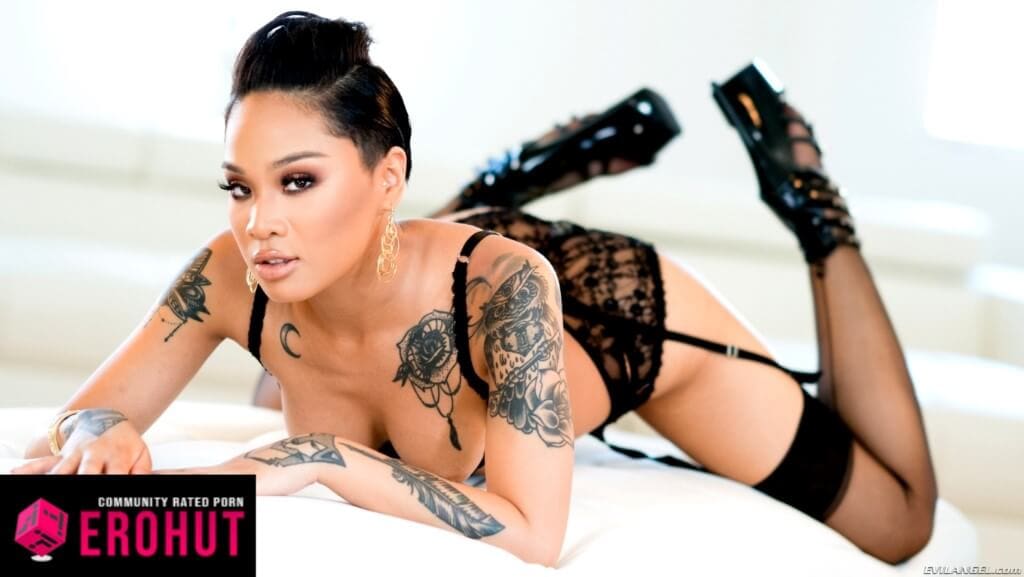 There's not a man out there that wouldn't want to pin this round ass to the floor. It belongs to Eve Angel who also went by the name of Severine. With natural tits, silky tanned skin, and dark eyes, she's impossible to resist. Lesbian flicks seem to be her forte judging by the numerous strap-on, toying, and licking scenes. Nonetheless, she also likes to tease and strip solo.
For men and women action, you'll have to dig a bit deeper, but it's there. As a prolific Hungarian pornstar, Eve Angel has hundreds of scenes on Brazzers.com and other sites.
#11 Tina Hot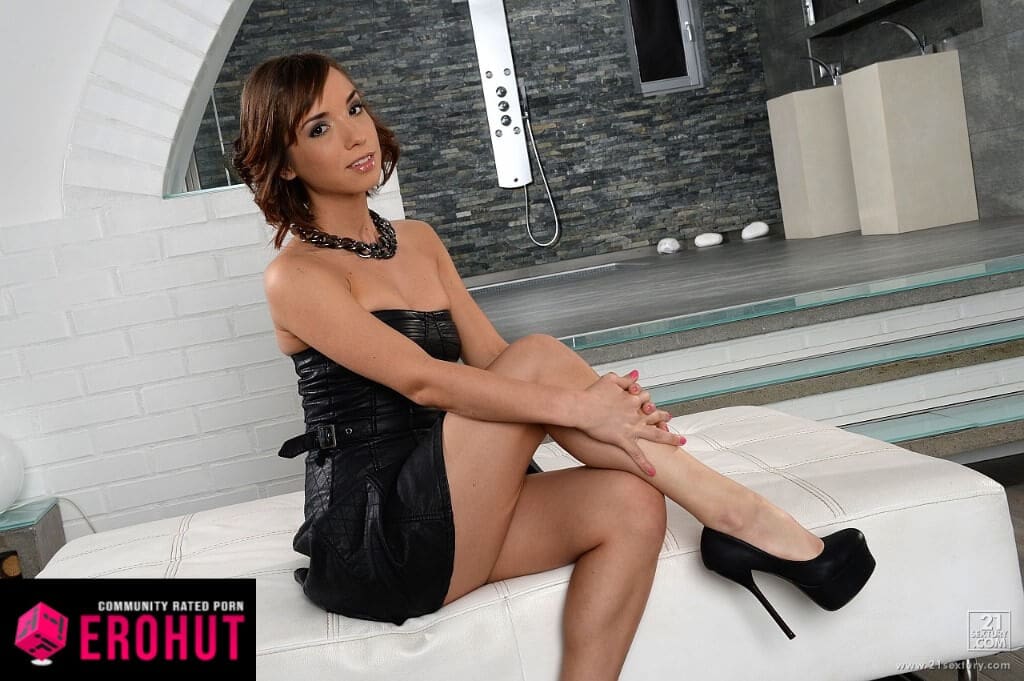 Yes, we are as confused with the usage of "Hot" by Hungarian pornstars as many other viewers. Nina Sunrise or simply Tina Hot is a cute young redhead that dipped her toes in the porn business and left us with tons of hot scenes to watch.
Her public sex videos are hot as hell, but she's also gone toe to toe with Rocco Siffredi. Even filmed glam-core scenes and put her young body through a grueling DP foursome. There Tina was forced to learn and love the ropes of anal. Find her juicy work on any free sites. You'll love what this Hungarian slut does.
#10 Aletta Ocean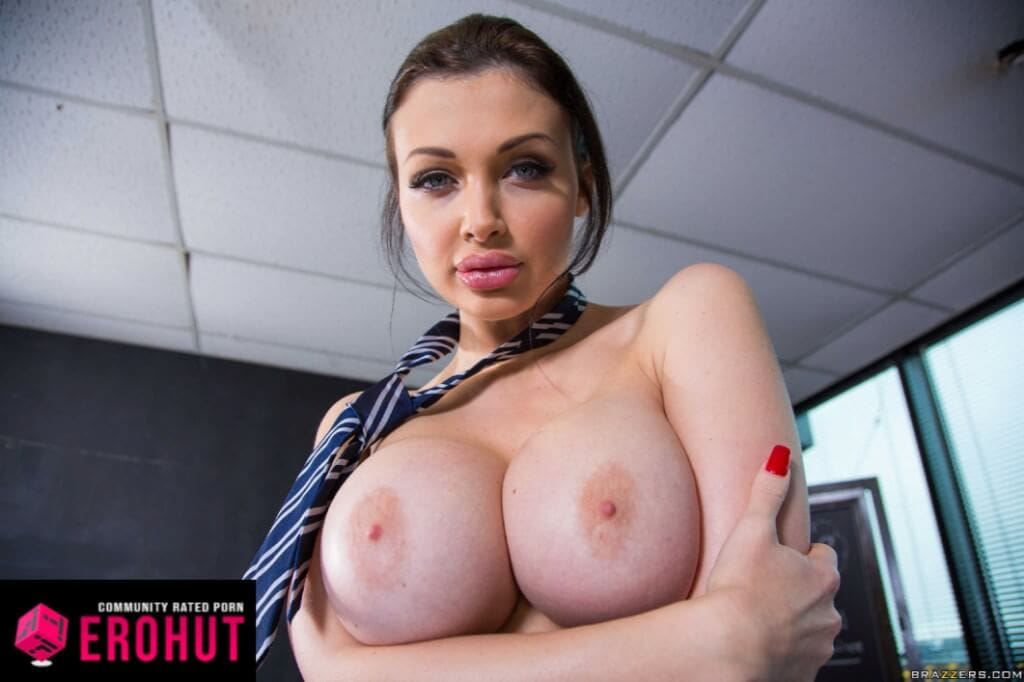 As a top Hungarian pornstar, Aletta Ocean mesmerizes fans non-stop. All with her sculpted body and big tits. Speaking of which, these balloons are so perky and firm that it looks like they're going to burst. Her career has taken her to dizzying heights and landed her roles in many movies. Including "Overwatch" and "Game of Thrones porn" parodies on Brazzers.com alongside famous costars.
If you like her looks, exploring her work is a treat for any porn fan. Find more of her work on the very same network.
#9 Alexis Brill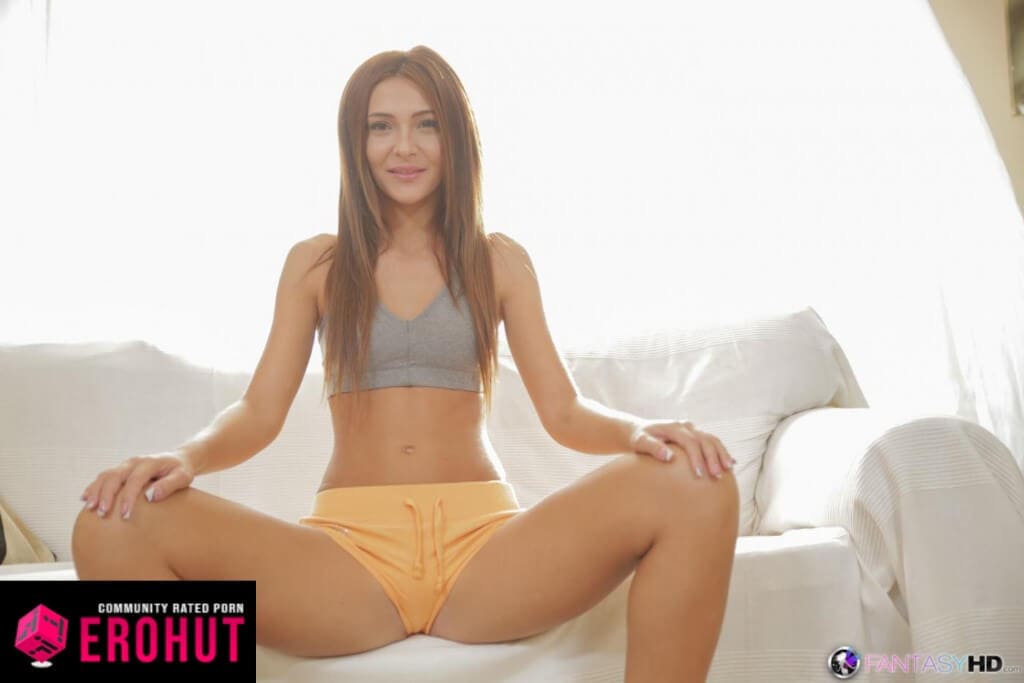 Alexis Brill embodies what we like so much about many hot Hungarian babes: natural looks. In her five years of porn so far, this Budapest hottie has managed to explore many sexual fantasies. But despite starring in some finger-licking glam-core scenes, we still love to see Alexis getting picked up for cash in public.
Don't miss out on this pornstar and find her on Twistys.com.
#8 Madison Parker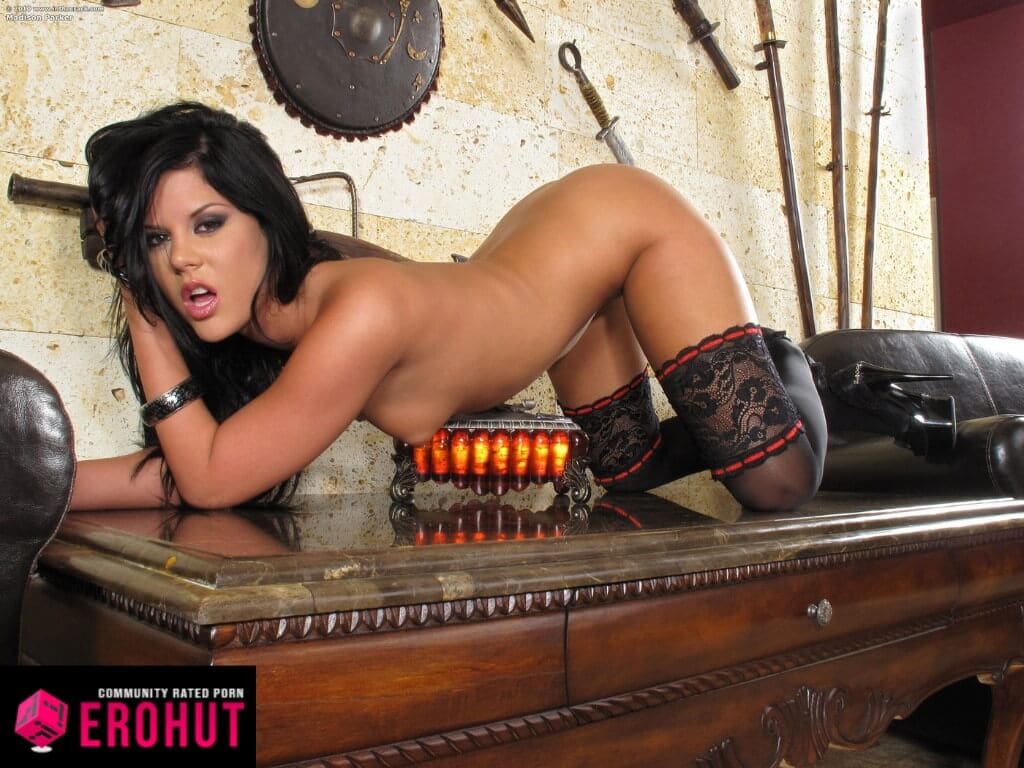 First up is Madison Parker who also appears under the alias of Barbara Bonita. Thanks to the tiny body, little tits, and tender age, this brunette played the role of a schoolgirl more than once. All before moving onto feet fetish threesomes, massage sex, interracial anal, DP and lesbian fisting sessions.
Gives boyish looks vibe if you are into short-haired pornstars. We could see how Madison could undergo a few surgeries to improve her appearance.
#7 Anita Dark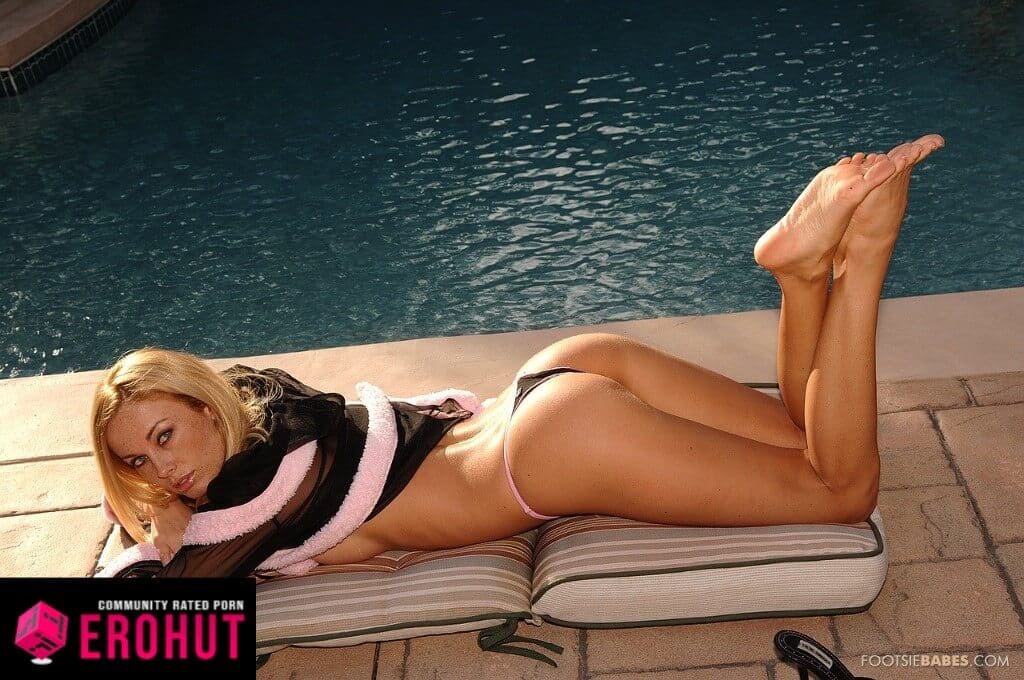 The only dark thing about this Hungarian pornstar is the wild fantasies that involve us. With gorgeous tits and a tanned body, she enjoys her time under the skin. Most likely, beaches in the Hungarian neighborhood that is Croatia.
Born in Budapest, Anita is approaching the GILF pornstar zone at 44-years and will soon find a brand-new audience. We talk about people that crave mature porn sites and whores.
#6 Cathy Heaven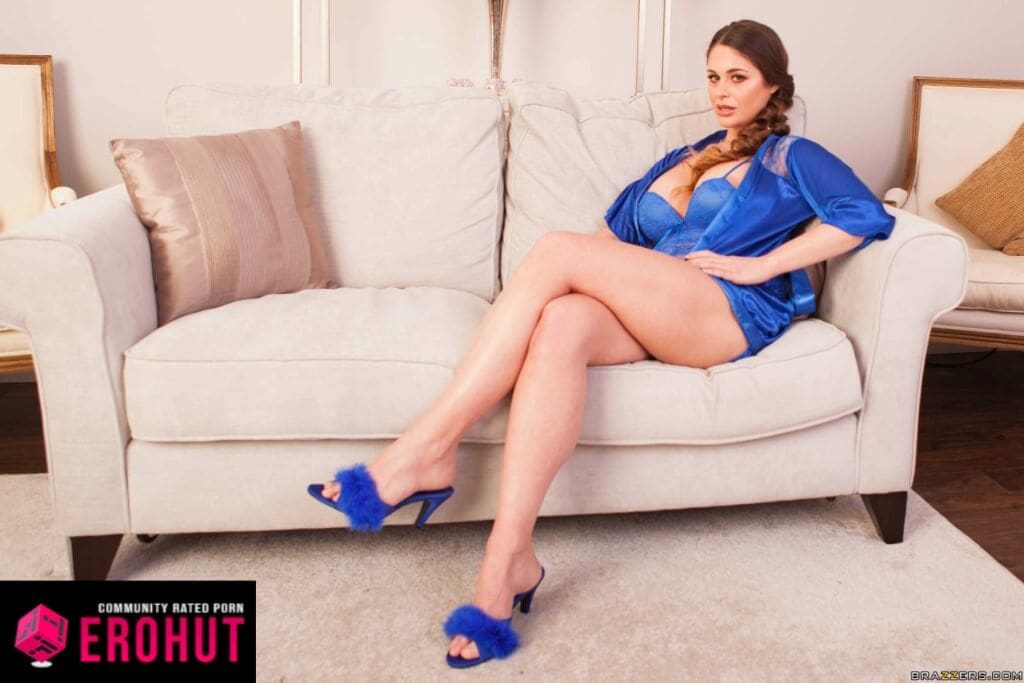 Stare at those nostrils and that long brown hair. Cathy Heaven is a goddess by any standards, and at 37, a hot Hungarian cougar. You can enjoy this spectacular specimen by way of rough sex with Danny D, anal office affairs, and ass demolition featuring a BBC.
If that's not enough, there's a lezdom scene with Cathy Heaven that you need to watch. See more of her on the 21Sextury.com, one of the best European porn sites.
#5 Tiffany Tatum
I was bitter and sick of the old Hungarian pornstars taking over most of the top 10. There's no one to blame but the European Union though since they didn't introduce any new sluts for us to have fun with.
In 2020, Tiffany Tatum has entered the universe of new Hungarians that are cock and fame-hungry. She's a treat of the month if not a year. Got featured on Brazzers.com and that's where pros go to masturbate..
#4 Katrin Wolf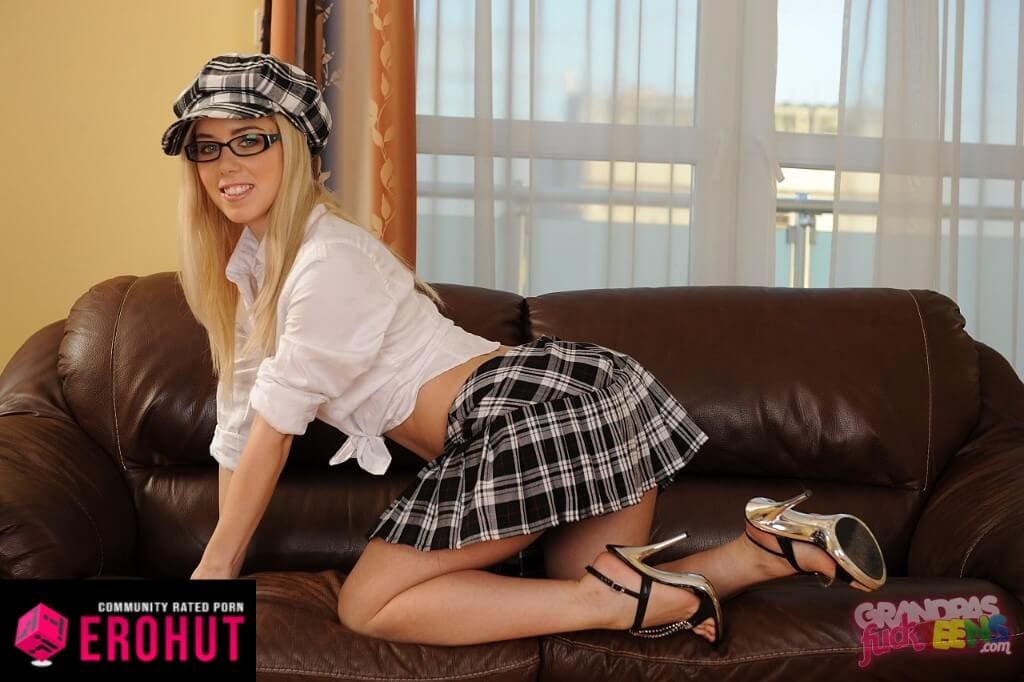 After 13 years of porn, Katrin Wolf, better known as Aniko Stark, looks as hot as ever. This Hungarian blonde with icy blue eyes has a rabid hunger for sex that shines in each of her scenes. The most enticing of her videos are of sensual, one on one nature. Although we don't mind seeing her getting roughed up and gagging either.
Watch her in action on Brazzers.com, now with $1 trial.
#3 Aleska Diamond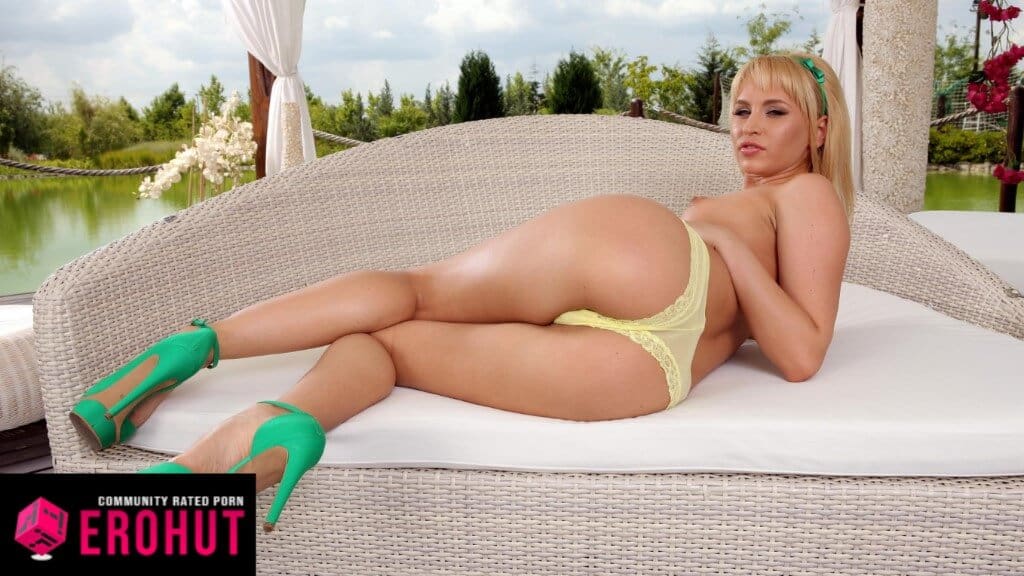 Say what you will about Hungarian pornstars, but Aleska's appearance works for European and American audiences. With a Barbie-like face, mixed color hair, and gaped pussy, it does not get more inviting than this. She is among the greatest fresh pornstars.
Like other pornstars from this era, Aleska enjoys dark clothing and rough sex scenes. Her videos include nude beach orgies, porn with glasses and interracial sessions. Every hole is open. Catch her on Brazzers.com. Cool outfit though.
#2 Darcia Lee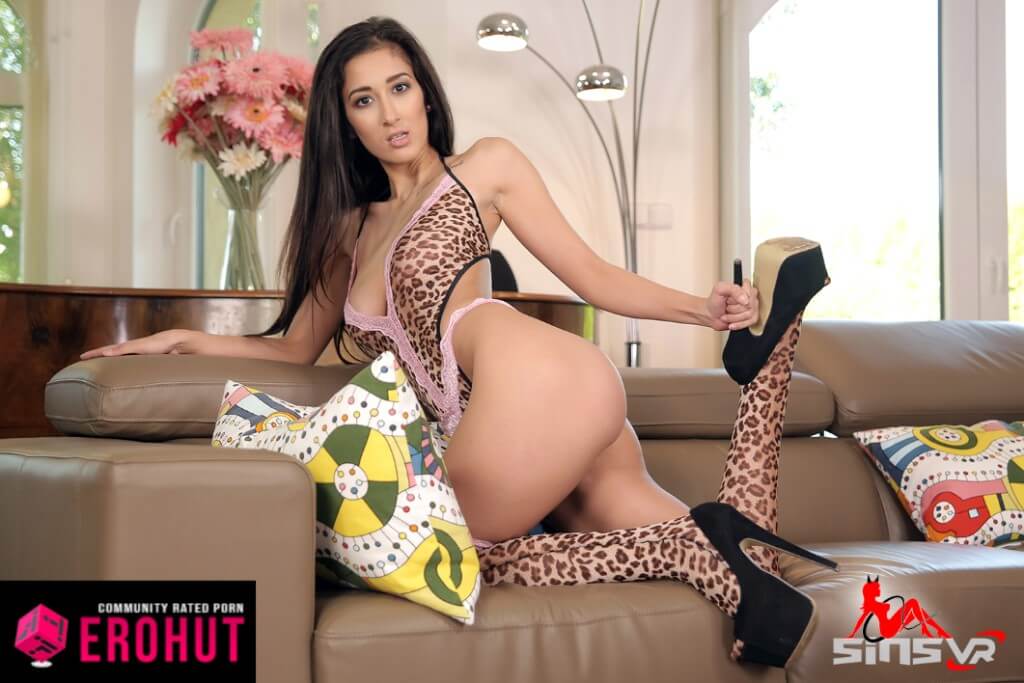 She might be only 20-years old, but Budapest-born Darce Lee has already gone through three different nicknames. These include Dadlee Lee and Darcee. How hard can it be to make up your mind? She is 5 feet and 7 inches with brown hair, natural breasts, and an average body.
Can it be just me or the stomach area is not only not attractive, but repulsive? She needs to lose some pounds because competitors are not sleeping.
#1 Amirah Adara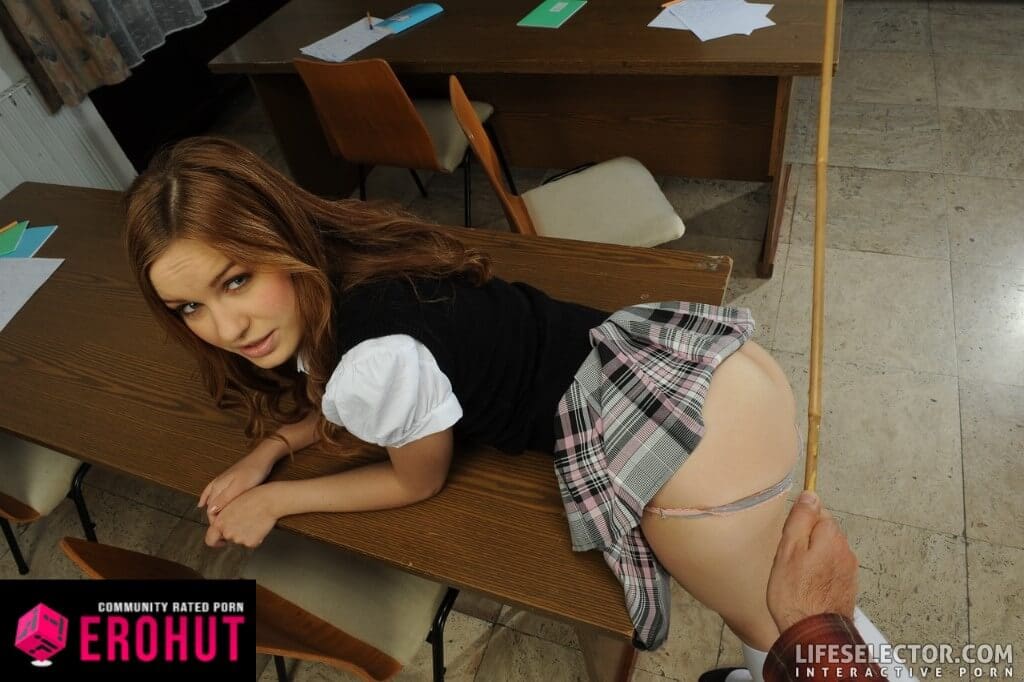 At five foot three, Amirah Adara is a word-class spinner with a petite body and round ass worthy of adoration. She makes sure to showcase her breathtaking booty every chance she gets. Never seems to turn down an opportunity to fuck. We want to stick our dicks into any of Adara's holes.
From a runaway bride picked up and fucked, to doctor adventures with Danny D and interracial gang bangs. Amirah has starred in some great scenes and movies. Grab a membership on Brazzers.com to stream or download some of the best Hungarian porn videos.