Anyone that's been paying attention knows that the Czech Republic has a booming porn industry. However, they couldn't have done it without a bevy of beautiful babes at their disposal. In this article, we'll list the top Czech pornstars and get you acquainted with ten hotties.
Those that any hot-blooded man, especially a lover of big tits, will find irresistible. Here they are, in the order that you have decided yourself!<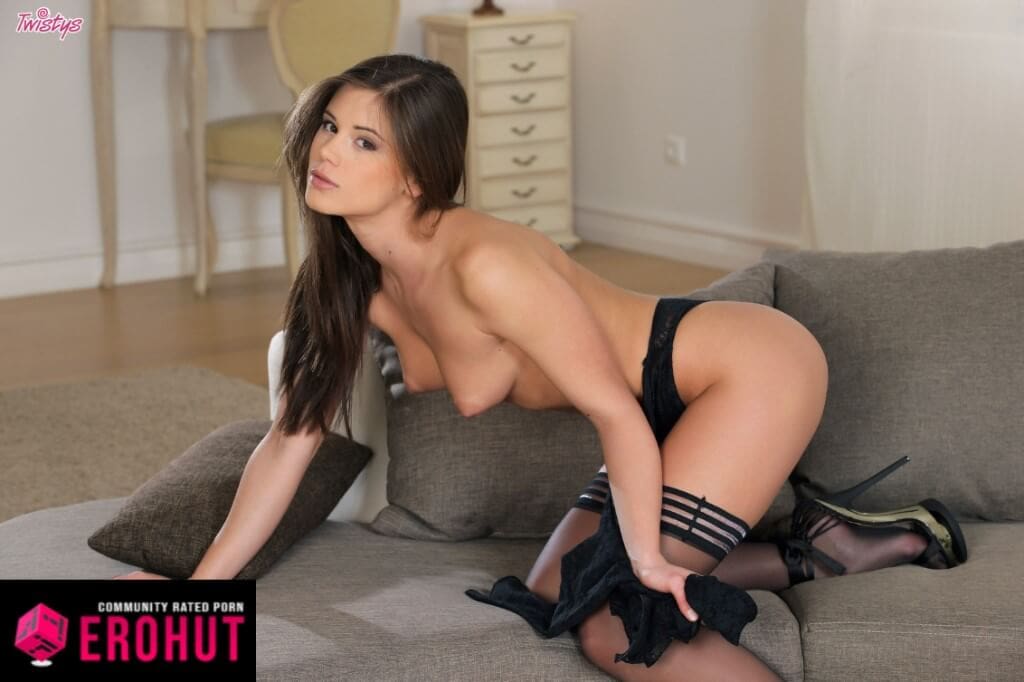 You might not remember her by the name, but we do know her face and that tasty body. We're talking about Little Caprice, another Czech pornstar sensation from the capital of whores.
She's young, fit looking, beautiful and quite the little tease, as you can see. Caprice is among our favorite European pornstars. Also, has a ton of scenes behind her that range from hot teen sex to lesbian threesomes, erotic masturbation and BDSM. Brazzers.com is where you'll find her.