Nowadays there's more than one way to get your hands-on hot chicks or see what your favorite pornstars are doing. Social networking sites like Instagram, Twitter, and Snapchat are what we like to use. But let's look at the latter and find out who are the best pornstars to follow on Snapchat.
If you'd like to have some fun, install the Snapchat app on your phone and add these pornstars by using your camera or the links below. We love technology!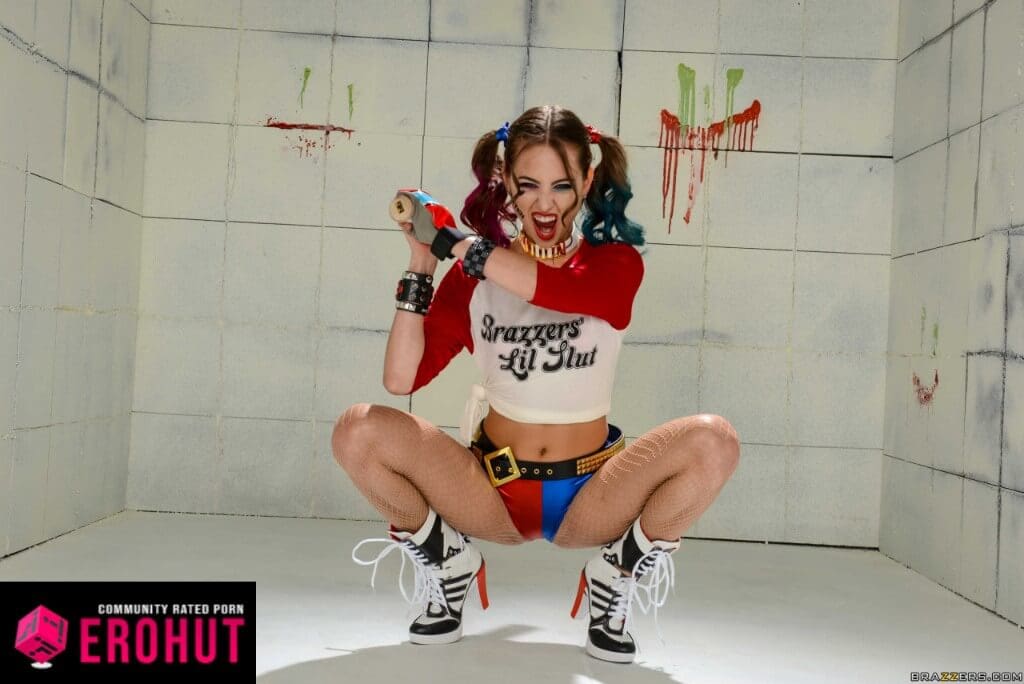 As one of the favorite pornstars of this decade, Riley has earned the title through hard work. Most of which involves equally as hard cocks and hundreds of scenes on Brazzers.com. I am yet to see a video that did not leave me with a tingling spine and swollen balls.
Riley Reid is an absolutely masterpiece of a pornstar that is generous on her Snapchat account. With nudes and exclusives, there is no reason not to follow this horny whore.
Snapchat Username: RileyReid