New Zealand is a country known for its sheep, wine, and immense natural beauty as seen in the Lord of the Rings. Although not so much when it comes to porn. In comparison, its next-door neighbor, the country of kangaroos is full of Australian pornstars. These sluts give American girls a run for their money.
Still, we've managed to make a top 10 of the hottest New Zealand girls. These ladies have no problem posing nude or even getting down and dirty on camera in porn scenes. Look and you won't be disappointed by the beautiful women from this country.
#16 Melanie Lynskey
As an appetizer, I'd like to welcome the New Zealand native, Melanie Lynskey. Why the appetizer? Because she's a model and has nothing to do with the adult industry unless you classify any nip slip or boob drop as adult movies. In that case, you must be a serial killer.
Either way, Melanie is a beautiful, cute, friendly, adorable, all-around magnificent female who (hopefully) will get more contracts, roles, and fame as the result. Did we just add to many compliments and made ourselves look creepy? Oh well. Now, let's check the pornstars if you're not satisfied with the saint women.
#15 Angelina Sky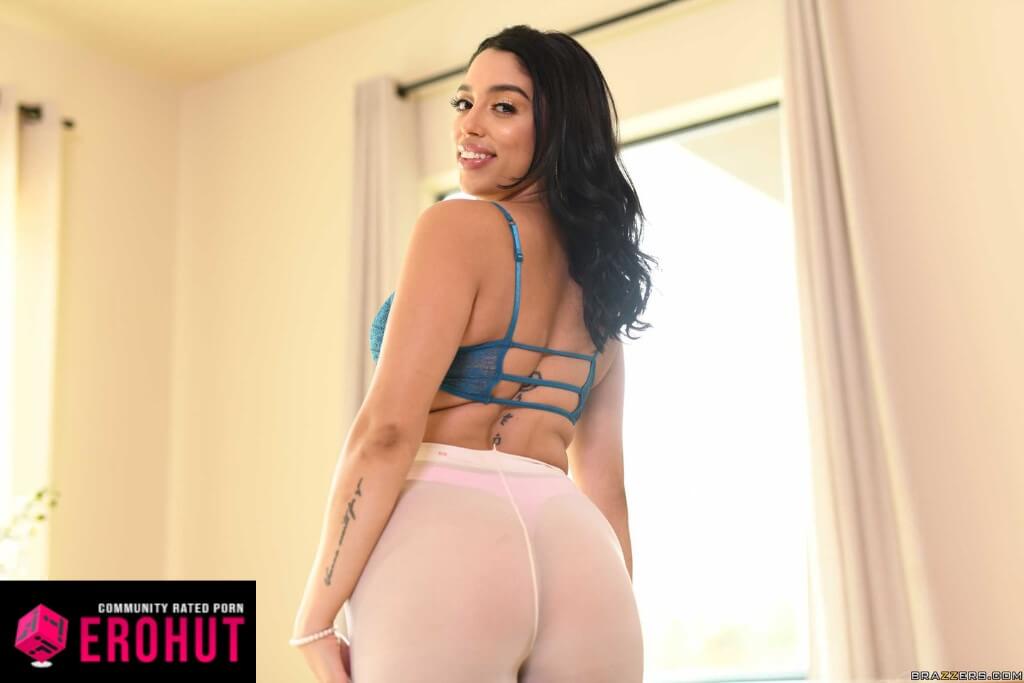 A slim, short, and brunette, Angelina Sky had a short-lived porn career in the early 2000s. Nonetheless, still made some great videos while she was at it. Her skinny body and small boobs make this dark, ethnic-looking babe even more appealing.
If you want to check this New Zealand pornstars, try some of the best free porn sites.
#14 Brittney Alexander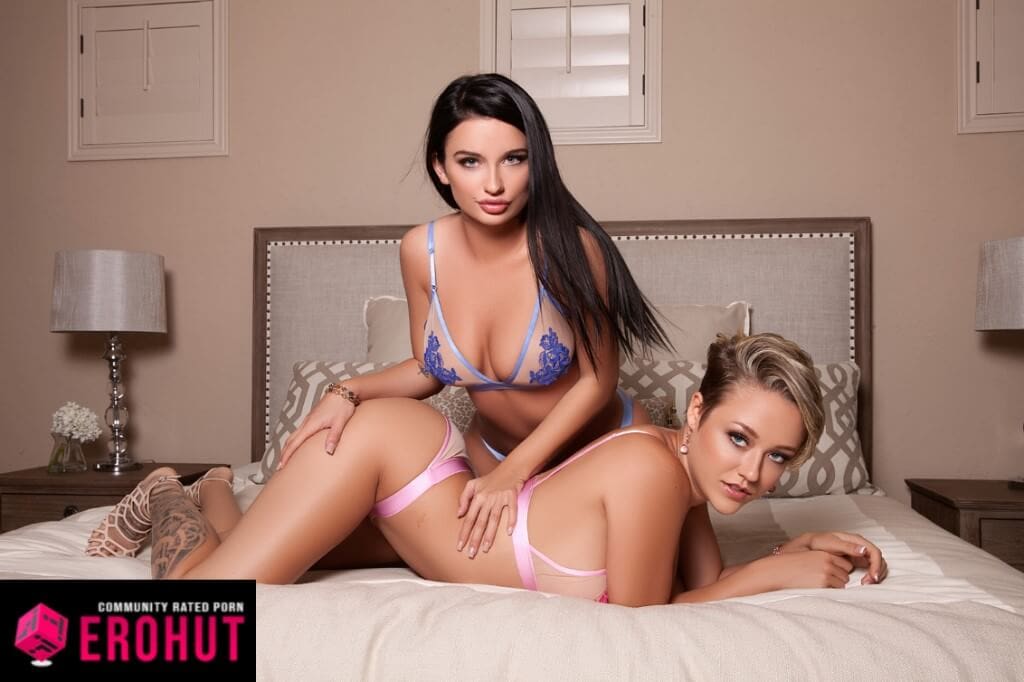 Woah, is this a real dick and some actual porn featuring pornstar from New Zealand? What we have here is a 5" 1' blonde Britney Alexander that was active from 2002 through 2007. In these five years, there were over 40 scenes shot total, so not too bad.
Thanks to magnetic looks, Brittney was perfect for the role of teacher schoolgirl sex. However, also did well in interracial and group sex scenes. Some of her work is available on EvilAngel.com.
#13 Margaret Middleton
What does a black and white photo do on EroHut? To give you a much wider variety of New Zealand pornstars, we've had to travel back in time. Most importantly, look for the vintage performers and models that put some dent into their body exploitation careers.
She's more of a bikini bake and a nude model than a pornstar. That's the only thing Margaret did, but hey… No shame in mentioning an influential adult figure from the era of classics.
#12 Beth Bennett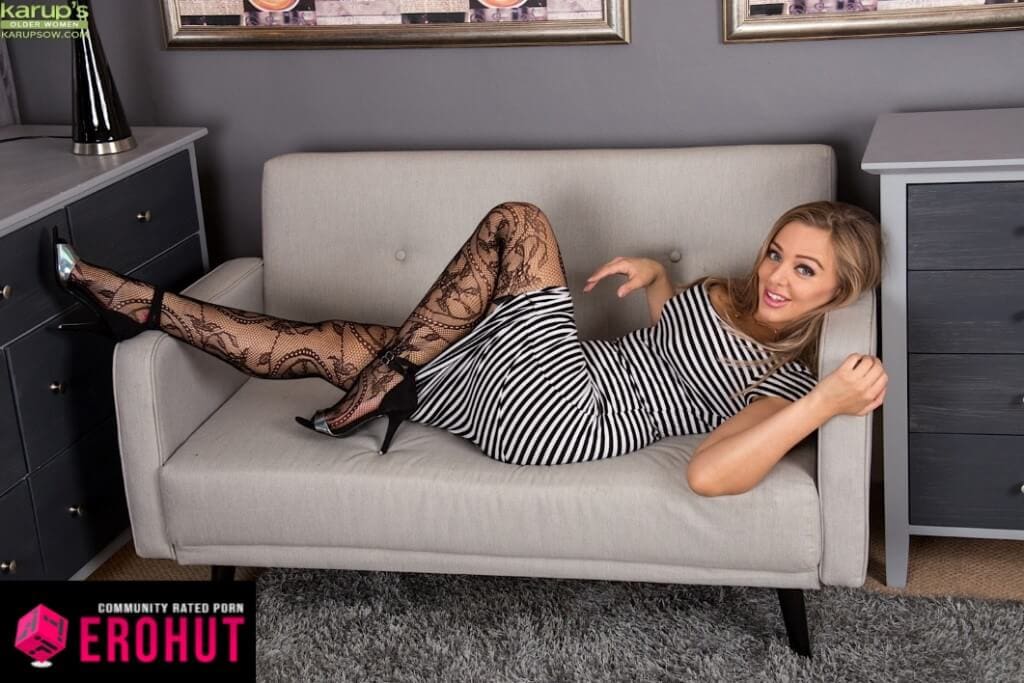 Beth Bennet or Beth Dee is among the few Kiwi pornstars that we know of. The 32-year-old blonde with her "fuck me" eyes is ripe and mouthwatering. Once you see Beth, there is no turning back. People will fantasize about putting their hands all over this yummy ass and big boobs.
Her videos involve voyeur JOI, POV teasing, and masturbation. Still light on scenes, and not the best of New Zealand pornstars.
#11 Elle Georgia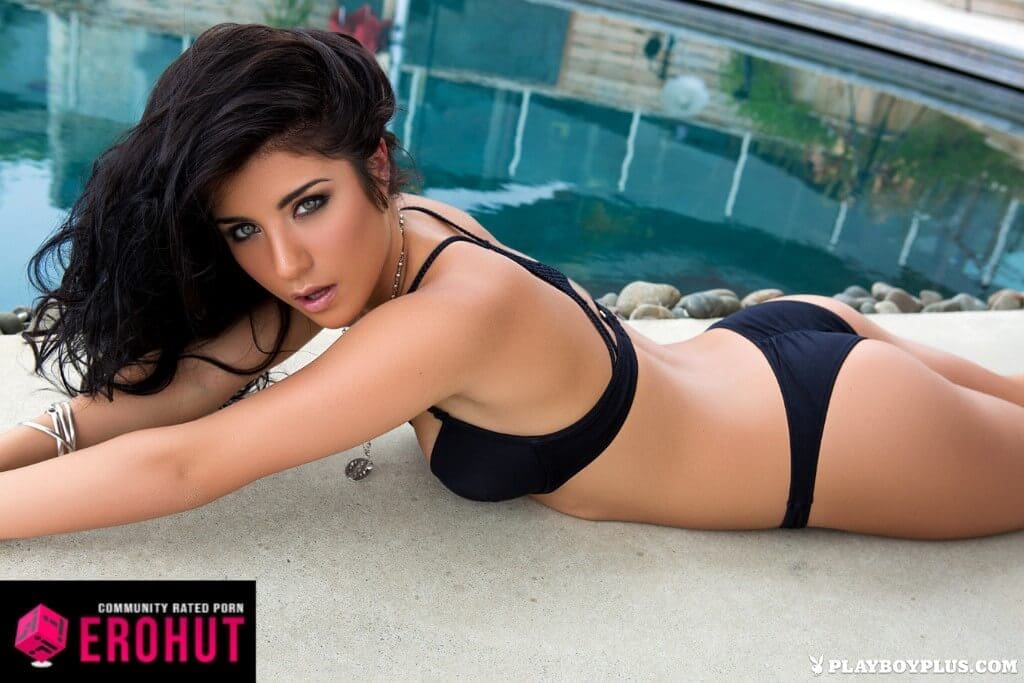 At this point, we are getting fed up with New Zealand women and their innocent behavior. Elle is another nude model that shoots nothing but glamour for PlayboyPlus.com.
If you are from New Zealand, that might not be news for you, but everyone else… Bit shocking, to be honest. It's like there are no whores in this country.
#10 Gemma Lee Farrell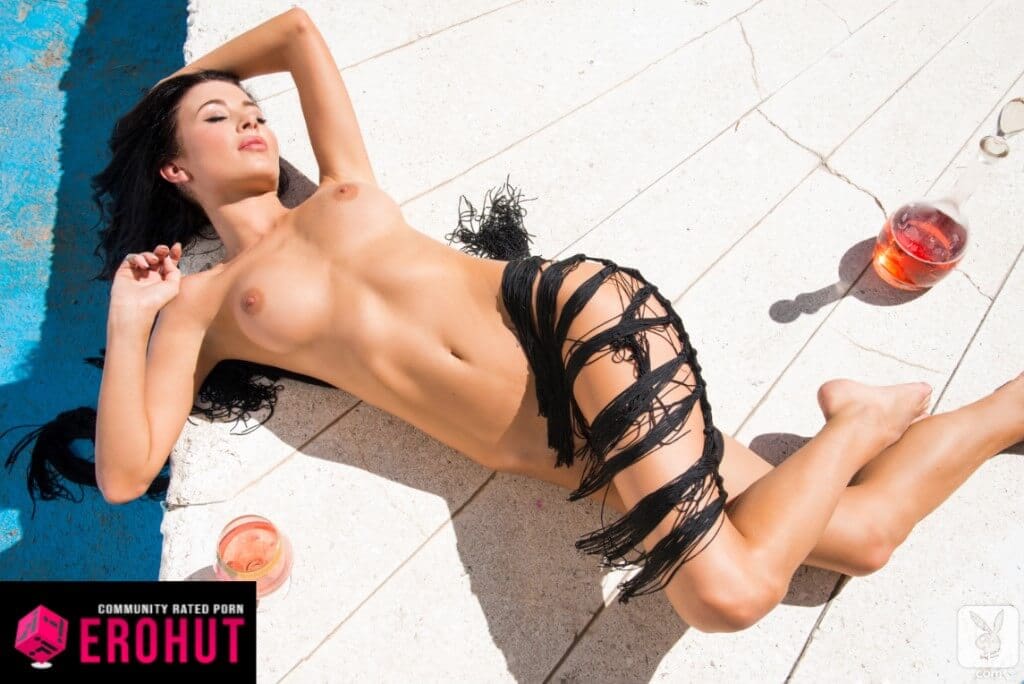 She might seem like an exotic Arabian princess, but this is Gemma Lee Farrell, a New Zealand nude and glamour model. The wild-looking brunette was a Playmate of the Month a few years and posed for… Yes, same site as everyone else, PlayboyPlus.com.
Wish there were more Brazzers or Mofos hoes. Anyway, you will still find videos and photos there, just not anal gapes.
#9 Anika Shay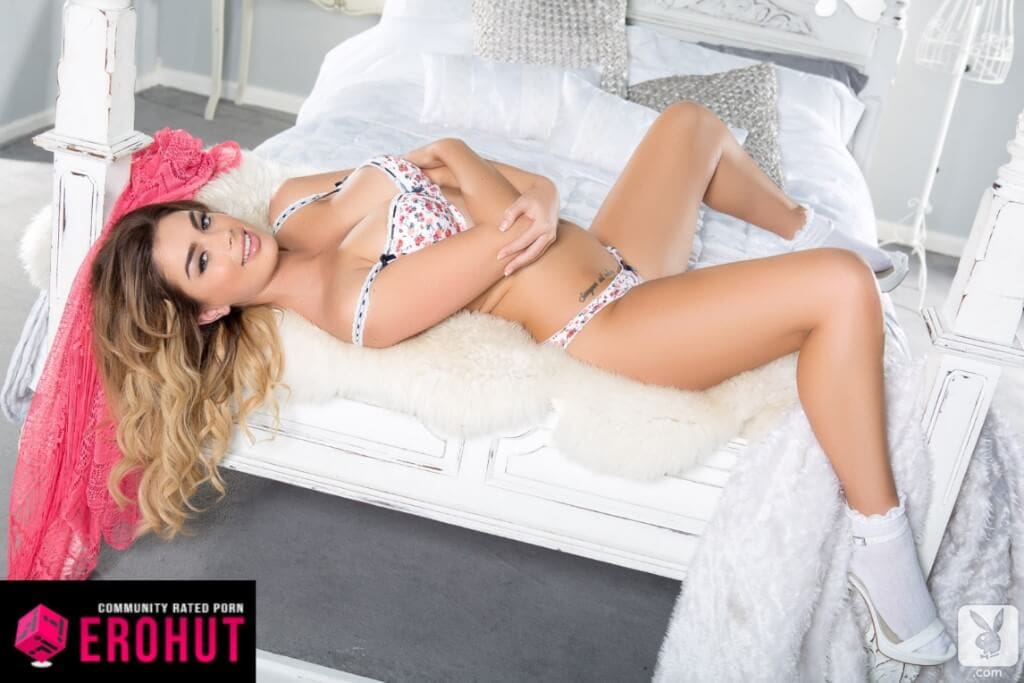 Who the hell is this tattooed bunny? Meet a hot New Zealand model, Anika Shay, who was born in 1992. Her all-natural body, perky tits, and tight ass are a marvelous sight to look at. As a true teasing champion, Anika knows how to go painfully slow.
In other words, this Kiwi glamour pornstar will force you to enjoy every minute of a striptease videos. Heck, there are even some photos sets and more on PlayboyPlus.com.
#8 Aubrey Black
It's hard to come up with unique and pure Kiwi pornstars. Most have parents residing in the United States, Canada, or even Australia. The same goes for Aubrey Black, who is known in the circle of Australian pornstar fans. However, did you know that New Zealand residents can too be proud of her?
Not sure if there's anything more popular than Aubrey at this point, but again, let's keep on looking. If purity is your game, look for alternative sluts.
#7 Tavalia Griffin
We don't know a lot of Tavalia Griffin and for a very good reason. Having appeared just once on film, she went underground and is yet to go back to the industry. That happened just a year ago and there's still some hope. Although given how unpopular the performance was, we're not putting much hope into Tavalia's return.
I mean, it's not like she has gained many fans either. Care to try again?
#6 Rosanna Arkel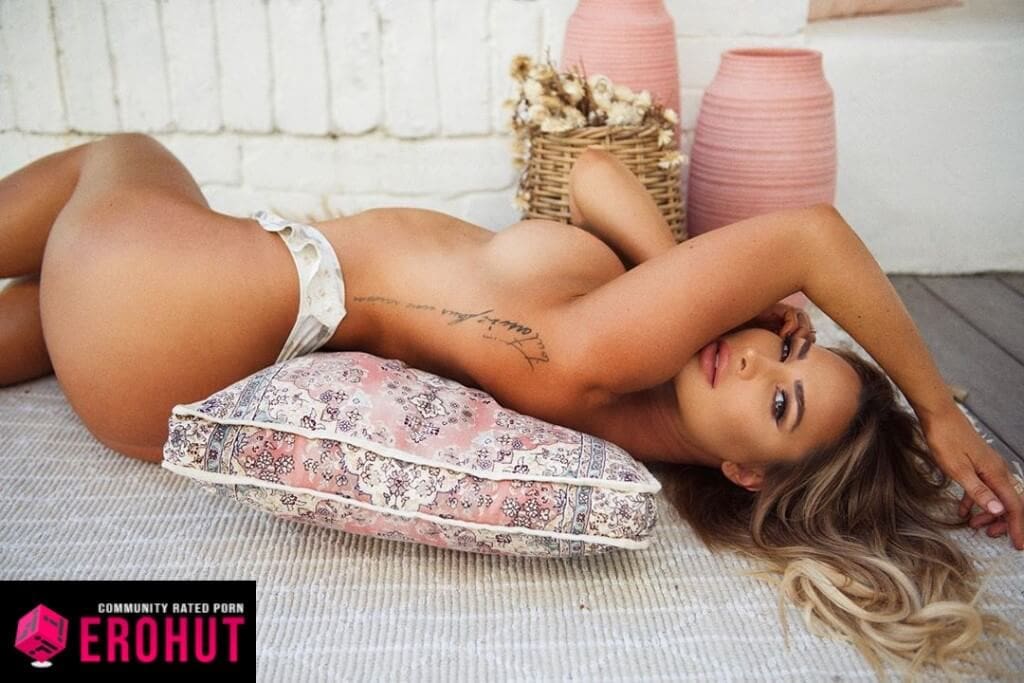 Roseanna Arkel is a glamour model and "Zoo Weekly" cover girl with a massive 4 million followers on her Instagram page. At 29, Roseanna is in her physical prime and stays fit. Her feed is packed with scorching hot photos in bikinis and tight outfits.
Just like fellow models, Rosanna is as far from hardcore New Zealand pornstars as my dick and your mom's mouth.
#5 Skylar Leigh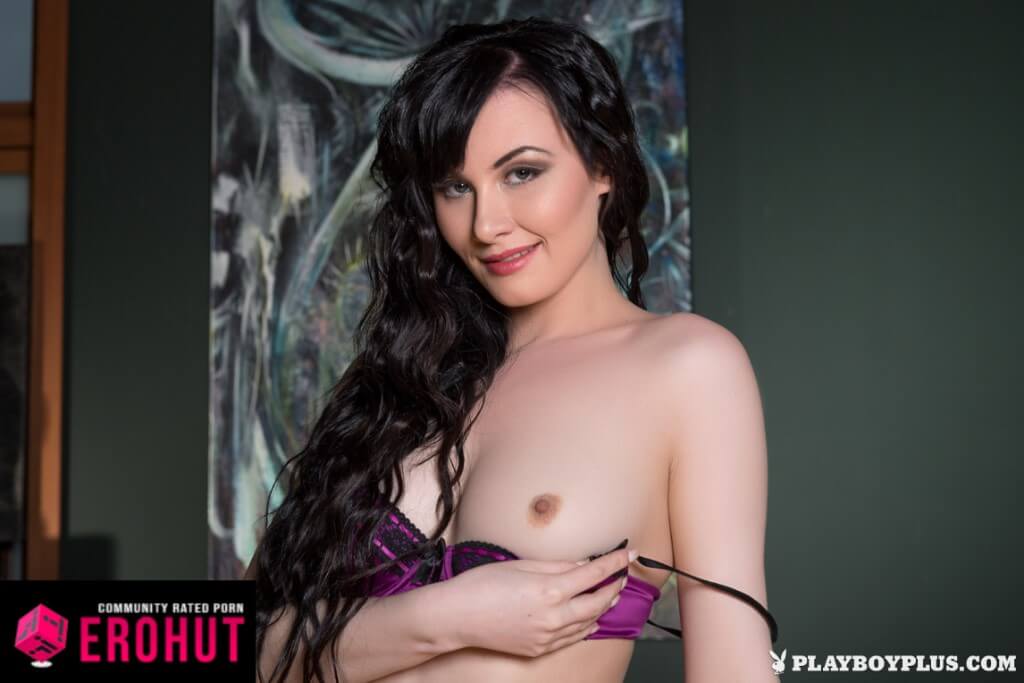 Skylar Leigh ranks among the hottest New Zealand pornstars thanks to her wavy brunette hair, delicate skin, and small natural tits. This grey-eyed honey can get you warmed up for porn with her nude PlayboyPlus.com videos.
There Skylar bears that famous juicy ass and meaty trimmed pussy.
#4 Gina Bellman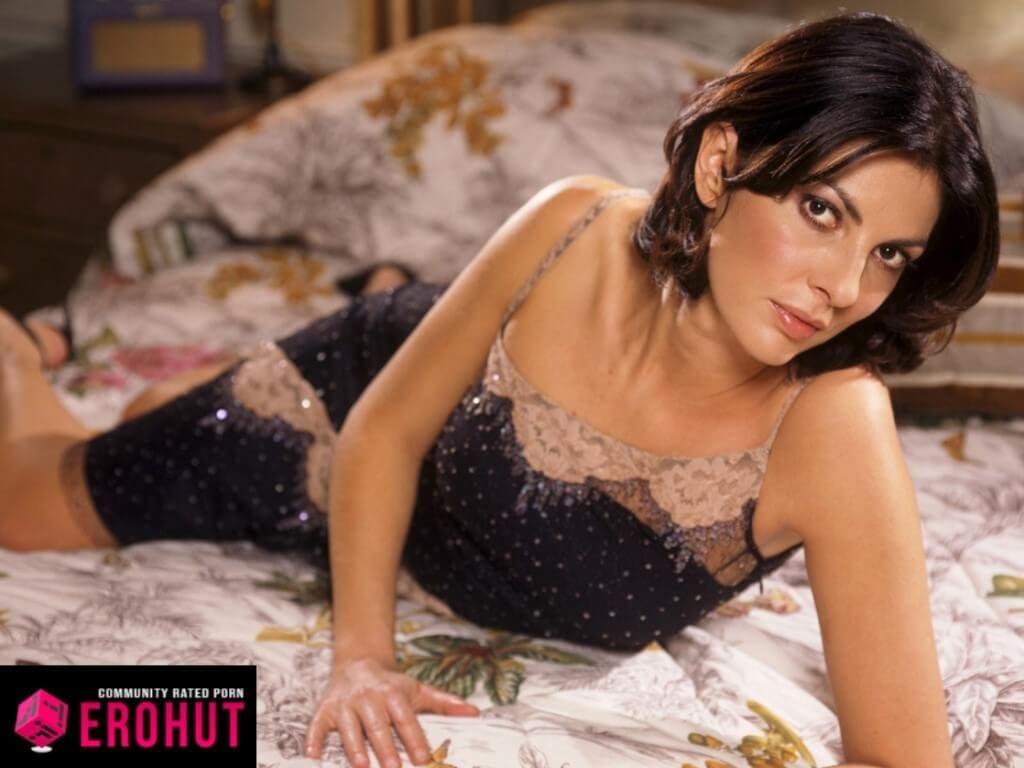 Now retired, Gina Bellman is a New Zealand pornstar from the late 90s and early 00s. There aren't 4K 120 fps videos featuring this slut, but SD content is plentiful. Rocking black lingerie and short hair, it's a babe like many others.
No distinct features other than real tits, but they are not gigantic. Should we mention that? Well, we just did. If you are into vintage or older women, hit her up.
#3 Amy Lee Summers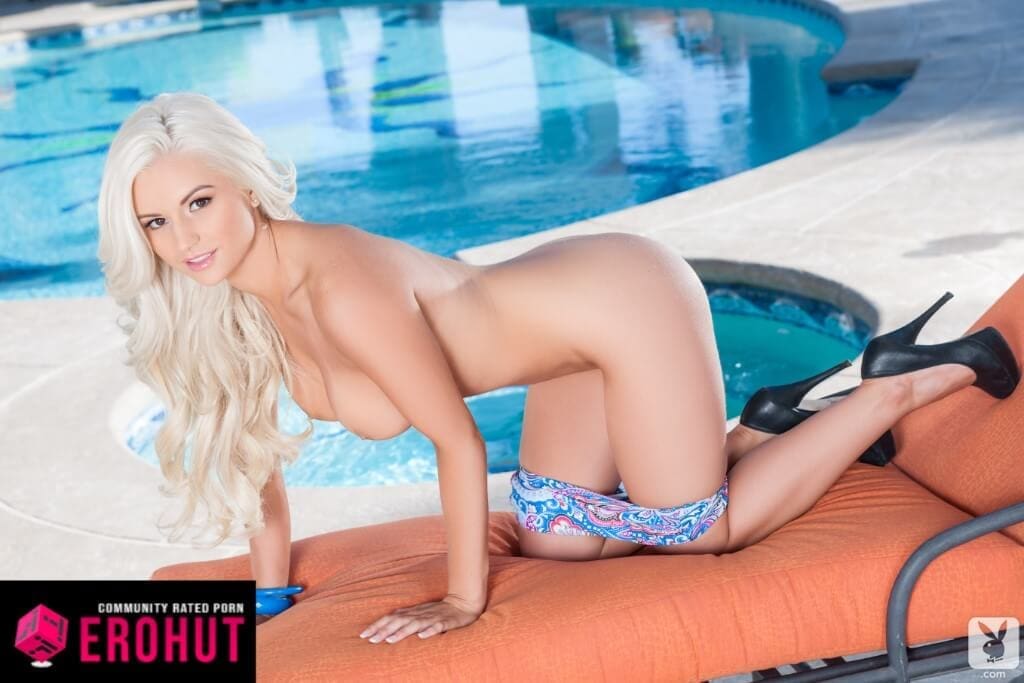 With platinum blonde hair, a round behind, and 37DD breasts, Ammy Lee Summers has everything it takes to rile you up and get everyone excited. Her videos and photos for PlayboyPlus.com are set indoors and outdoors. Be it on sating sheets, beside pools, and on sandy beaches.
One of the prettiest girls in porn as of now and that's the best compliment you can give anyone.
#2 Miss Alice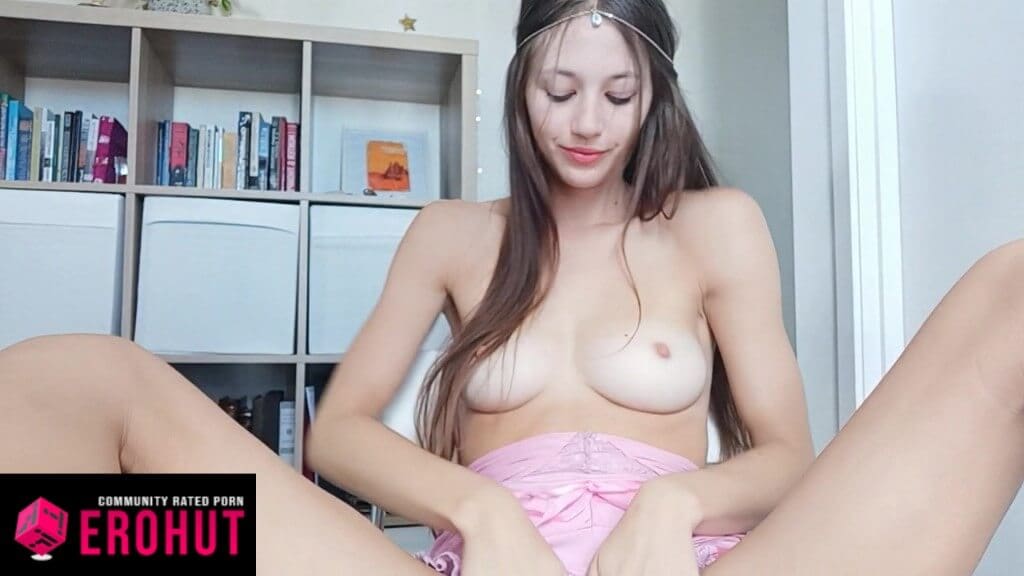 As a bonus, and because we're fresh out of Kiwi pornstars, let's present Miss Alice. She's a popular cam girl born in 1994, with a slim young body, plump natural breasts, and cute face.
Better still, she likes to stuff her pussy with toys and other objects. Just not your real cock, sorry bro. You can find Miss Alice on MyFreeCams.com.
Among all the top 10 pornstar lists, this was by far the most difficult to make. We know New Zealand has no lack of gorgeous girls. Still, they need to up their porn game and start bringing out more babes that are willing to film hardcore scenes. If you know of any other suggestions for our top 10 of New Zealand pornstars, let us know in the comments. Also, you can check other webcam sites for more whores.
#1 Sarah Louise Harris
Sarah Louise Harris, or simply Sarah Harris, is a 25-year-old model from New Zealand with devastatingly beautiful eyes, blonde hair, and a mind-boggling body. Since starting her career 3-years ago, she has been featured in Maxim and GQ magazines and was a Mexican Playmate in October 2015.
Besides photoshoots, Sarah has half a dozen videos on PlayboyPlus.com. Nothing hardcore though, so more of a model than pornstar.