Oi! What's up, cunts and mates. The land down under is known for many things including Steve Irwin, crocks, and poisonous bites. However, as always, we're only interested in porn. I'm not sure if Australia has many good-looking women, to begin with. Unless you like to get bitten and fucked by spiders or snakes.
Hence, we've googled far and wide to bring you this list of the best Australian pornstars. Sadly, there aren't that many famous and popular adult performers from this country. We still managed to pick almost a dozen hotties that will surely satisfy a wide variety of sexual appetites. Let's get cracking.
#15 Arianny Koda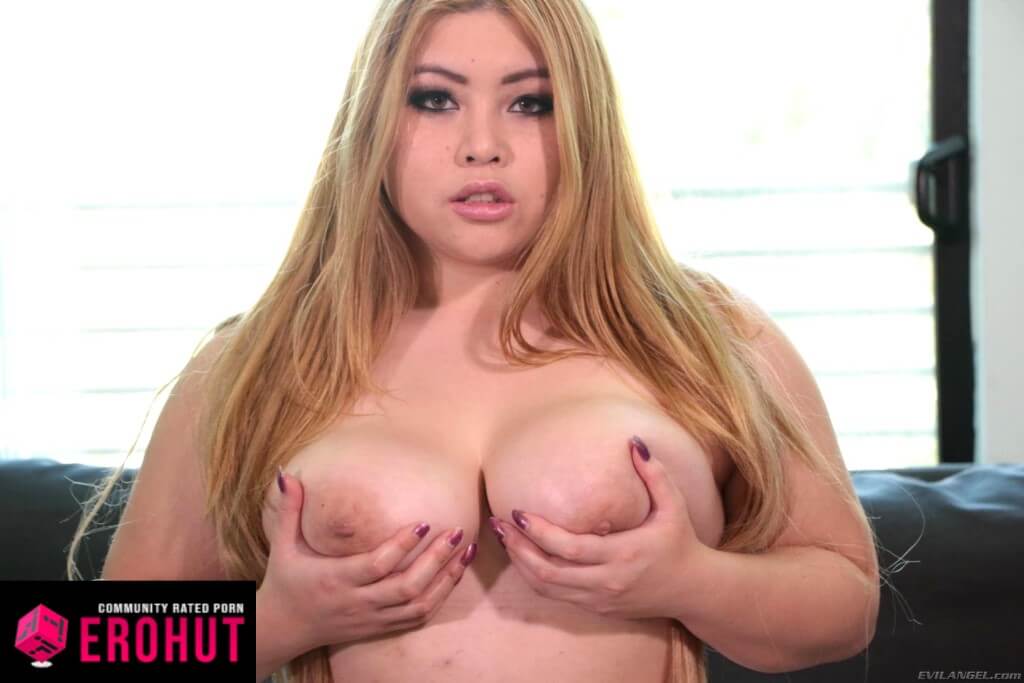 To start, we give you a big beautiful babe. Her name is Arianny Koda. As you can see, that's a luscious BBW and Australian/Asian mix with big tits, a big ass, and a sexy face.
Now retired chubby babe was always hungry for cock and likes to get smashed with dick judging by her videos on the DogFartNetwork.com. How do you feel about interracial porn?
#14 Zara Ryan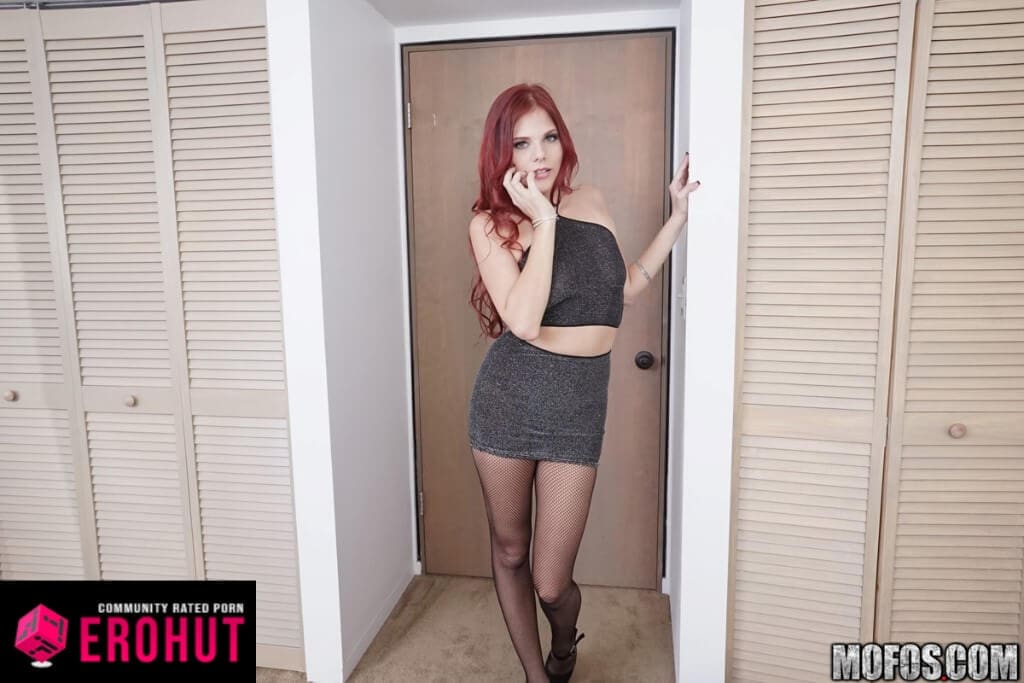 Kat Orian or Zara Ryan is a slim redhead from Brisbane who we love to watch perform. We've seen her fuck in ripped pantyhose, enjoy a lesbian licking, fuck old men and black guys.
Better yet, she got wrecked alongside Annabel Harvey in a rough foursome filled with gagging. It's been just two years since she started, but we already feel she's going to be a big Australian pornstar. Find her on RealityKings.com.
Now, smack your cocks to the jar of vegemite and pick your favorite Australian pornstar. Also, don't keep us in the dark if we've failed to mention your favorites.
#13 Monica Mayhem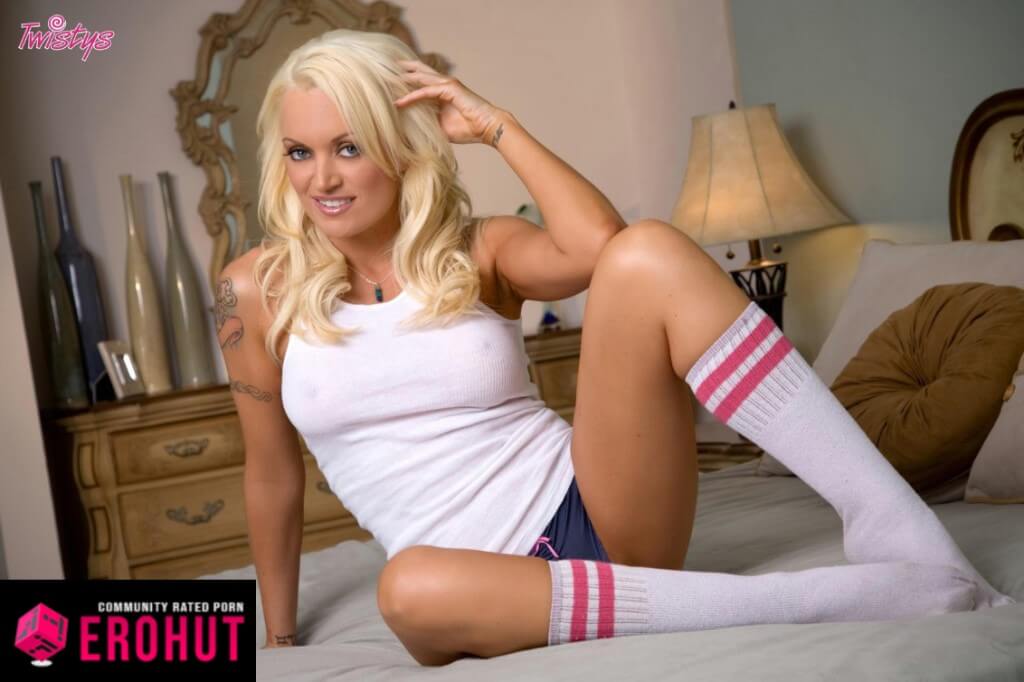 Monika Mayhem spent 11 years in the porn business, and as such is a top Australian pornstar. That's the same period it takes for us to finish school. Staying true to her name, a busty blonde has filmed rough and fast fucking scenes as well as interracial cuckold sessions and gangbangs.
She's a classic Aussie pornstar with scenes on Brazzers.com. Would you look at that fucking face!
#12 Samm Rosee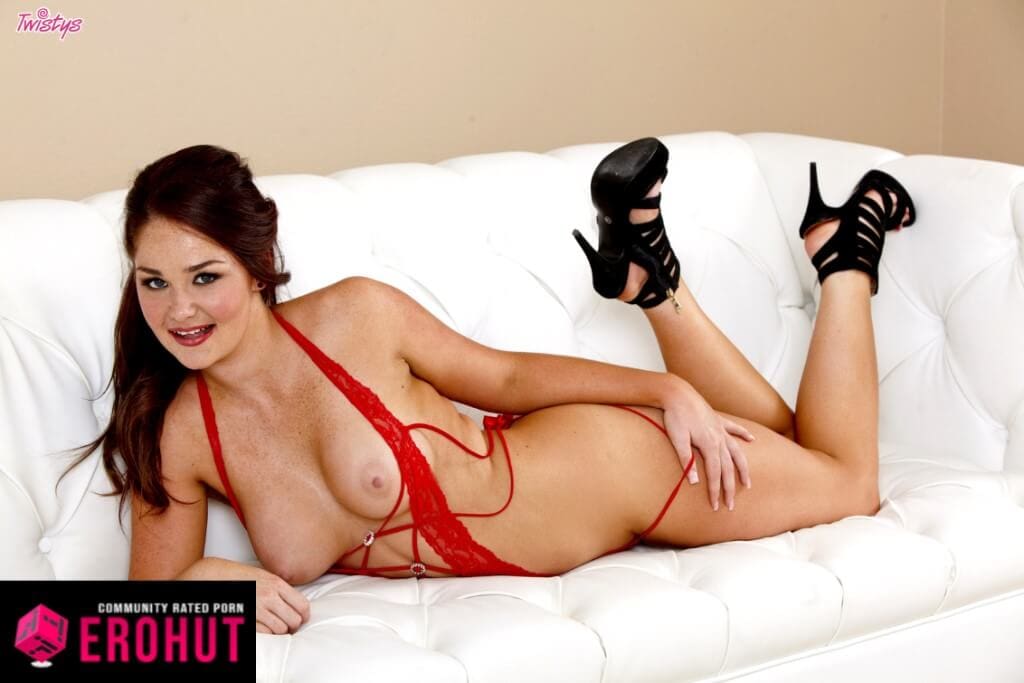 26-year-old Samm Rosee is a petite Australian pornstar with succulent 34D boobs and freckles all over her scrumptious body. After trying out Johnny Sins' big cock for Brazzers.com and teasing off a dress, this tasty little slut has gone all-in.
Sadly, the sun has damaged her goods a bit too much for some of your tastes. However, still a fuckable hoe.
#11 Scarlet Chase
The ass-fisting porn boxing champion, Scarlet has no bounds. Her pouch can fit more stuff than that of a kangaroo. Shooting milk out of her asshole, shoving down everything down the asshole, that's just scratching the surface of her Chase's talents.
Australian pornstars might not be that vast, but this one can withstand the pounding reserved for ten. It's like ordering a full food complex because pure vaginal isn't the only option. Also, unlike beat-up whores with 1/10 face, this one is wife material, almost perfect. Just good lucking taking care of her after 50 years when her loose ends can't hold any gas or other things. First, it's anal, then you switch to diapers and lube-free fuck.
#10 Nina Milano
Running with kangaroos, fucking on the beach following night walks and gulping cum has helped Nina to grow an attractive figure. It's fully nourished by vitamins, sun, and cardio. She looks to be a new sensation for this year since this decade wasn't very favorable to Australia or its pornstars.
If Nina Milano is any indication for 2022 and beyond, then we can't wait to see more of the Aussie sluts here. The fake lips trend needs to stop.
#9 Gigi Allens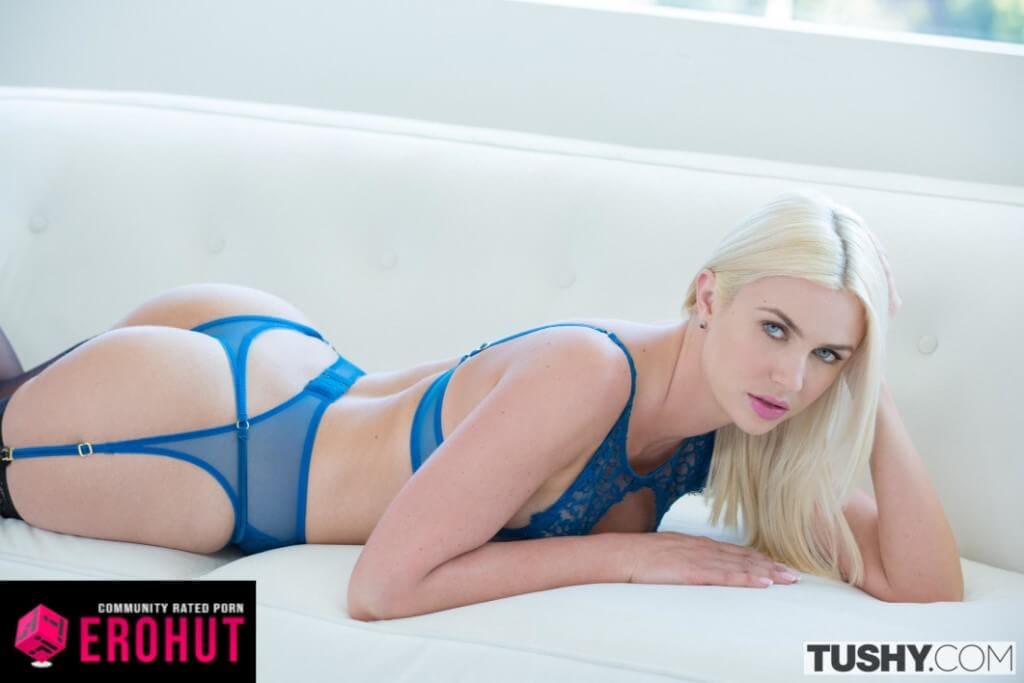 Green eyes blonde Gigi Allens started her porn career at the age of 26 and quickly acquired worldwide success. All thanks to her incredible looks and undeniable talent in bed. Gigi's fans are very vocal and given no voting system, you'd always expect this Aussie to be the most famous of the bunch.
Some of her most famous scenes are on Brazzers.com, including teacher and office sex, light bondage, as well as some MILF/teen lesbian action. Check her out.
#8 Sally Charles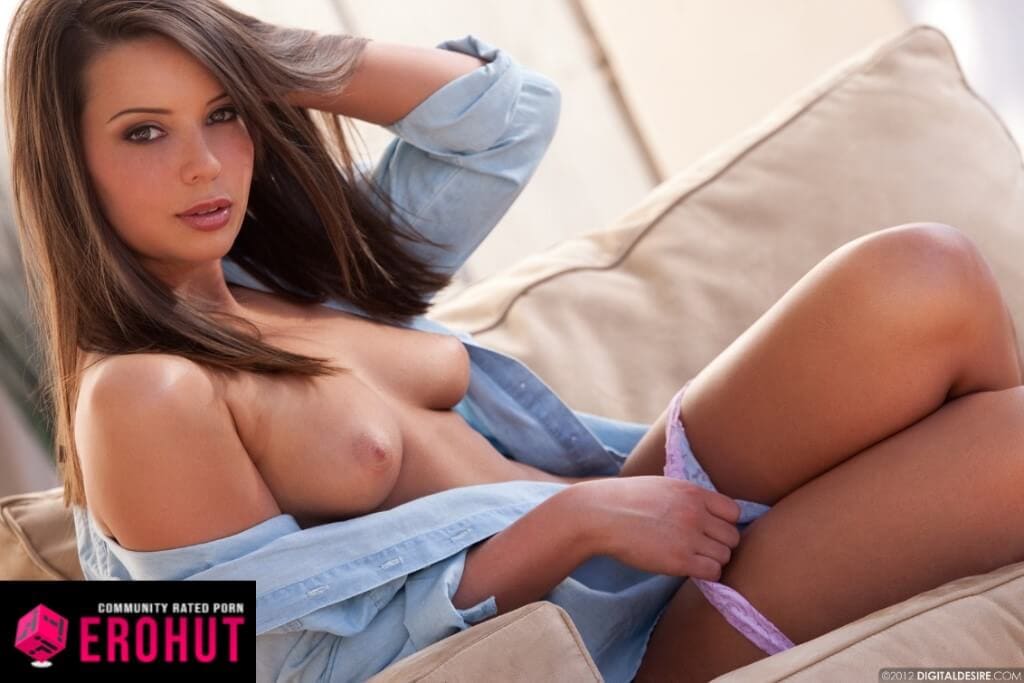 Look at this fucking cute, tiny and young clacker licker. Sally Charles gave up her innocence to porn but unfortunately retired after a few years. Erotic teasing and masturbation, sensual glam-core sex, or a bi-sex threesome. These are just some of our favorite acronyms to describe Sally.
Not to mention hot doggystyle sex scenes that she left us to enjoy. We can only hope that Sally changes her mind and comes back. She is our favorite Australian teen pornstar and Brazzers.com has more than 30 of her videos.
#7 Savannah Bond
Grab your scuba diving gear and go for it. Be sure to cover the eyes as dangerous species like Savannah Bond are known to squirt onto anyone. The gallery sample makes it seem as if she's pissing from the asshole. Not sure how female anatomy works, but this can't be right.
Savannah is another new Australian whore that looks to replace the famous performers from the mid-2010s. Decent looking too.
#6 Bella Maree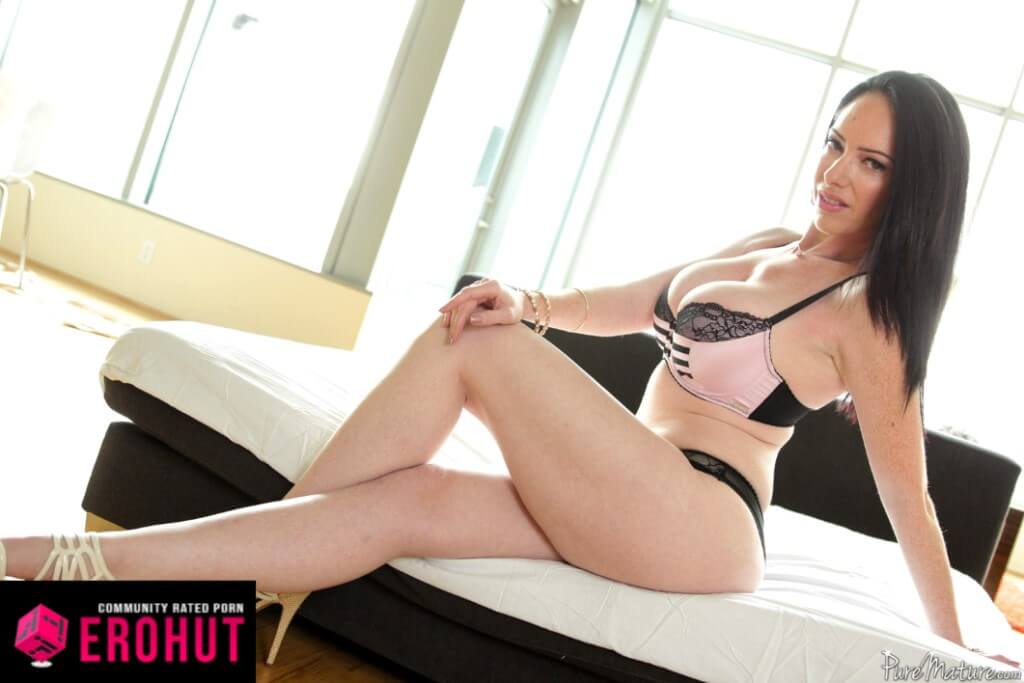 At 33 years old, Bella Maree is ripe and ready to go. She's a spectacle with pale skin, a round ass, and big fake jugs. You'll easily find many of her best scenes online.
Close these blinds and enjoy a session of rough office sex filled with ass smacking, fast fucking, and deepthroating. Check her out on BlowPass.com.
#5 Aubrey Black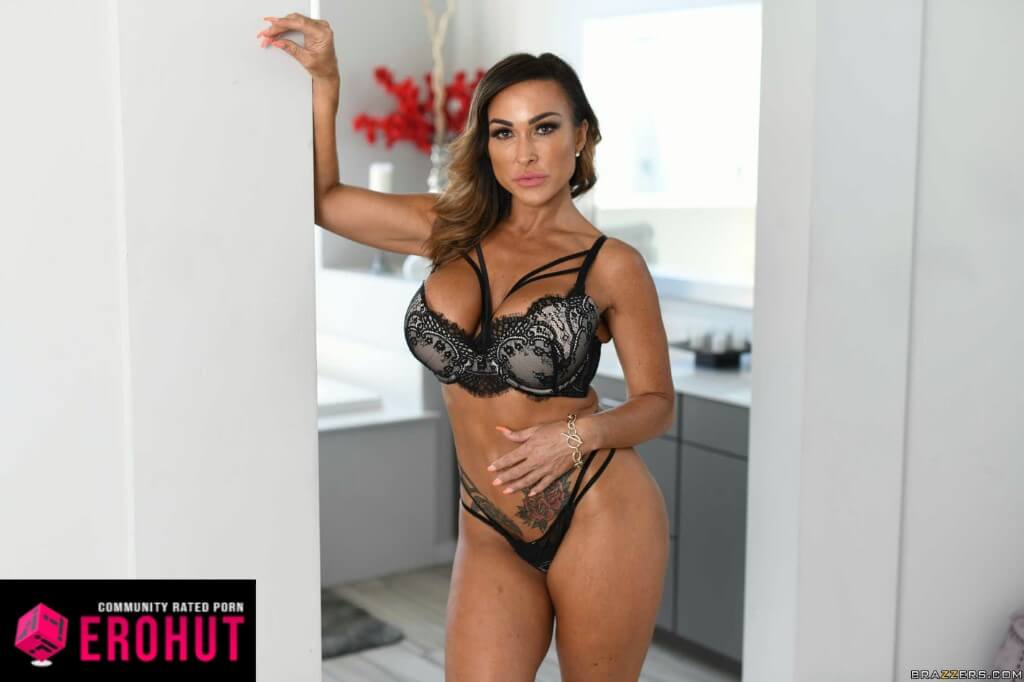 The only black part of Aubrey is her unshaved cunt that we rarely see. Blending two tones in the upper part and trying to appear wild, this Australian pornstar is a mastermind in bed.
You can shove your old fella as deep as your skills allow and two seconds later, finish. Either on her muffin-tops, if you dig legs, or go with the always favorite cans. Here's my prediction, miss Black will end up in the top 3.
#4 Yasmin Scott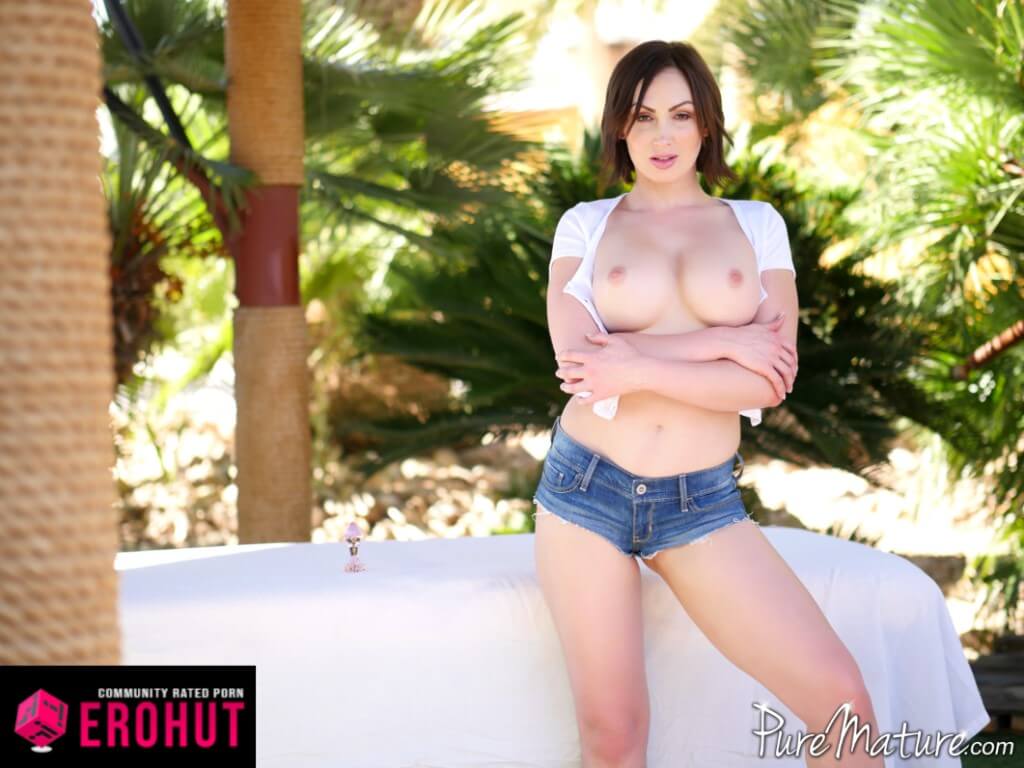 35-year-old Yasmin Scott started relatively late in porn but managed to gain critical acclaim in a few short years. She has around two dozen movies and scenes under her belt filmed for the likes of RealityKings.com.
Yasmin usually plays a slutty mature or MILF who fucks couples, stepsons, scissors teen lesbians. Or a whore that loves to get her ass bashed in with big cocks.
#3 Kiki Vidis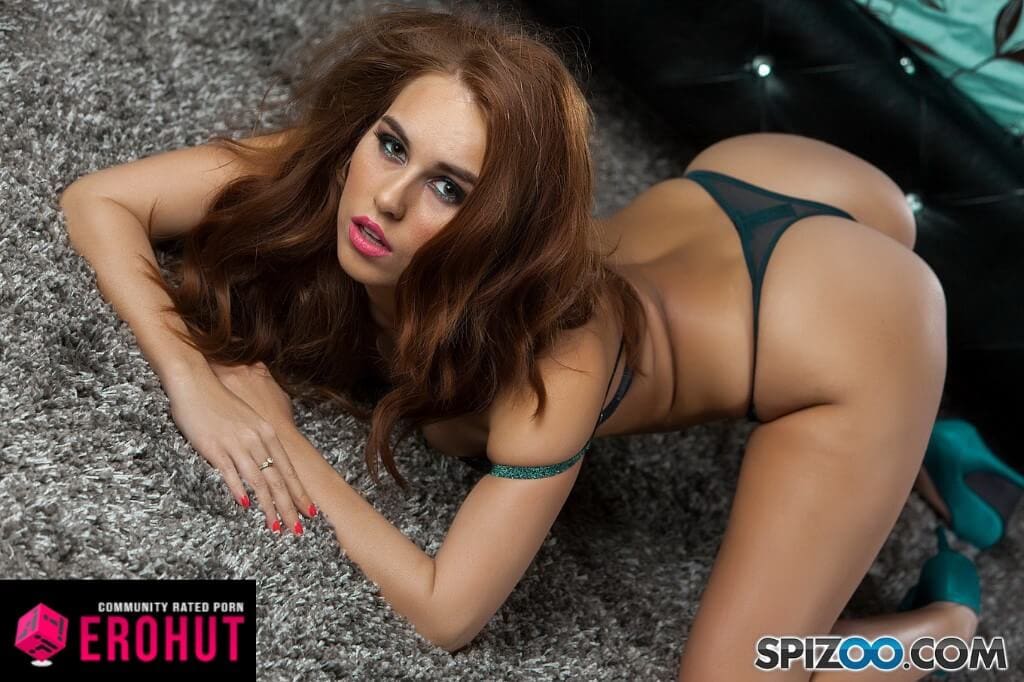 Kiki Vidis is another redhead and one of our favorite Australian female pornstars. We can't stop our desire for her natural looks and little boobs.
Wang munching feisty hottie has dozens of scenes behind her for studios like Brazzers.com. By the way, nice cunt.
Not a stranger for giving handjobs, jerk-off instructions, fucking in POV and in threesomes.
#2 Isabelle Deltore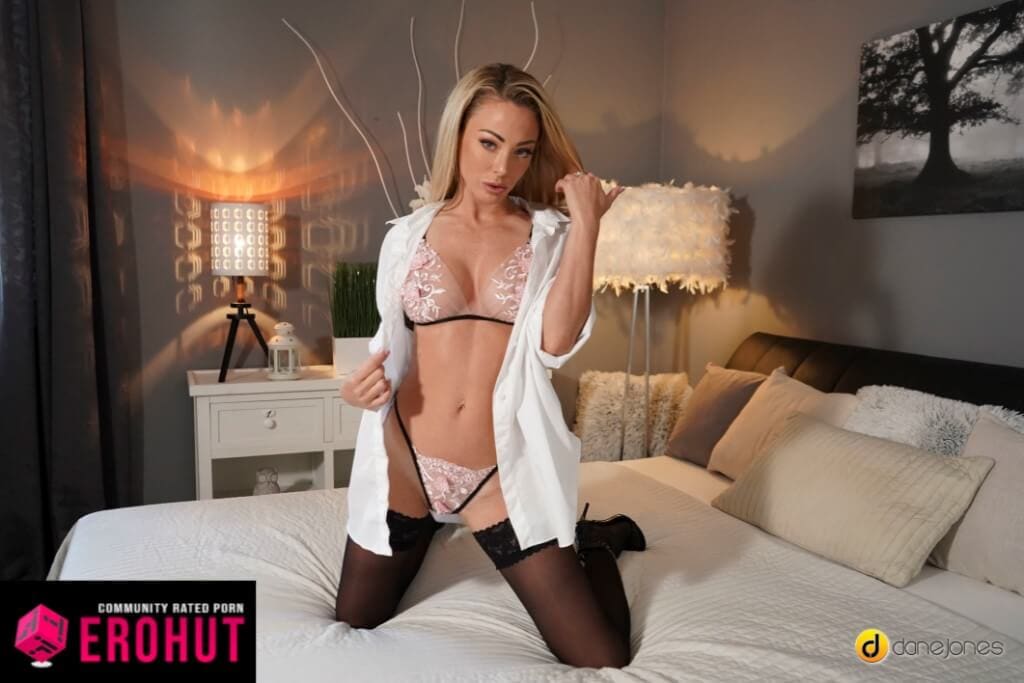 I think that many of the hottest Australian pornstars are blond. These suckers love fake hair, curls, and wild looks. What do your mates think? Isabella Deltore was a "Miss Nude World" winner and did a few videos.
Fun fact, she worked as a prison officer and transitioned to porn later. Guess getting surrounded by hundreds of angry animals made her holes too wet to ignore.
#1 Angela White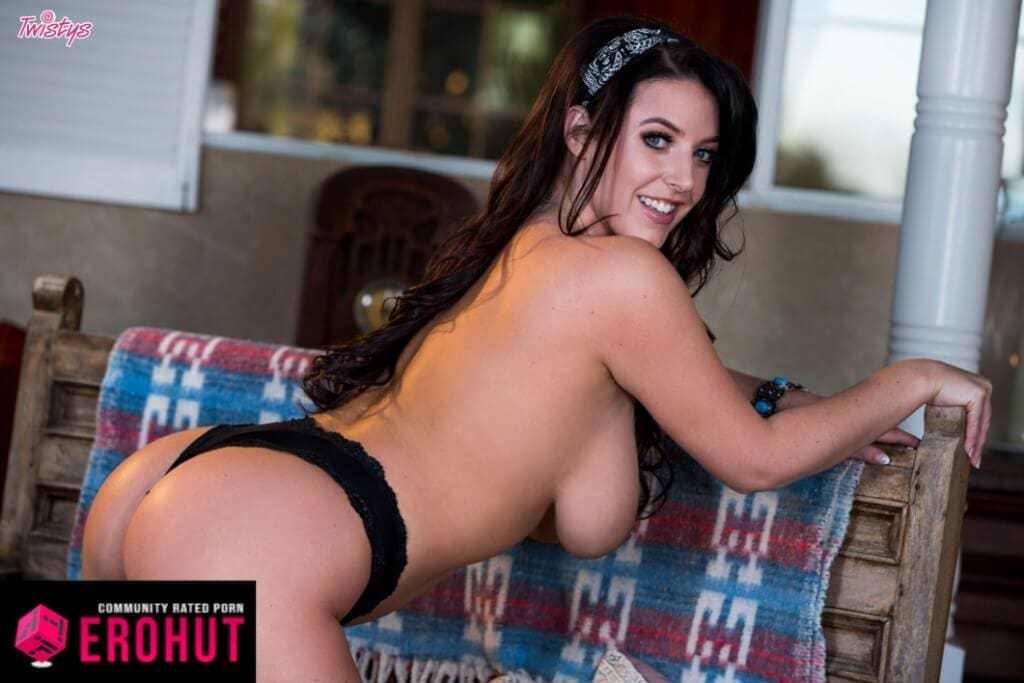 With Angela White on the scene, there's no doubt about who the best Australian pornstar is. This brunette is 5"3' and the owner of a big ass, even bigger 42G tits. She's the AVN performer of the year and rightly so.
The buxom bisexual goddess has fucked Dani Daniels, Annika Albrite, and Alexi Texas, to name just a few babes. However, she loves dick just as much as she's addicted to pussy. Rough oiled-up anal, BDSM, DP, and interracial sex all excite her because she's a real nympho.
If you haven't already, you should check her out on Brazzers.com, because she's unbelievable. Nice, right?