We've got something juicy for you this time! We will share with you our favorite MILF pornstars. Whether you have kinky stepmom fantasies or just like ladies with curves and experience. It does not matter as you've come to the right place. The age doesn't matter much because mature women can be in their 40s or 50s.
There's a little bit of everything in this top list of the hottest mature and MILF pornstars. So, dive in and check out our favorite ones.
#23 Priya Rai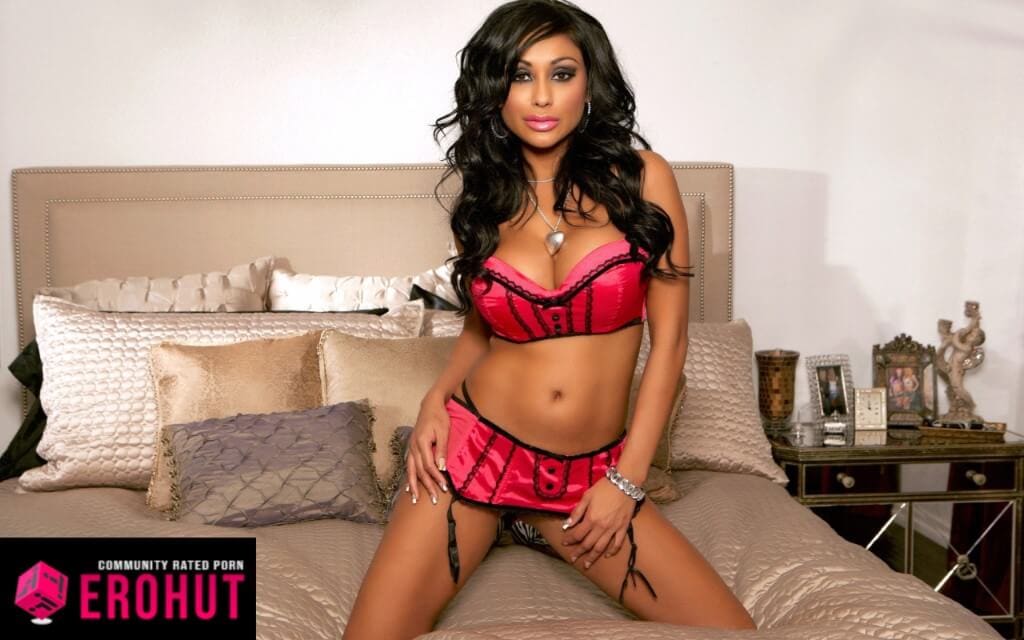 Although now retired, Priya Rai is still a gorgeous Indian MILF pornstar that we won't soon forget. She has worked with all the top-tier porn networks, so it's easy to find her online. The looks are unique, that's for sure.
Having said that, Priya left us with delectable porn scenes.
#22 Christie Stevens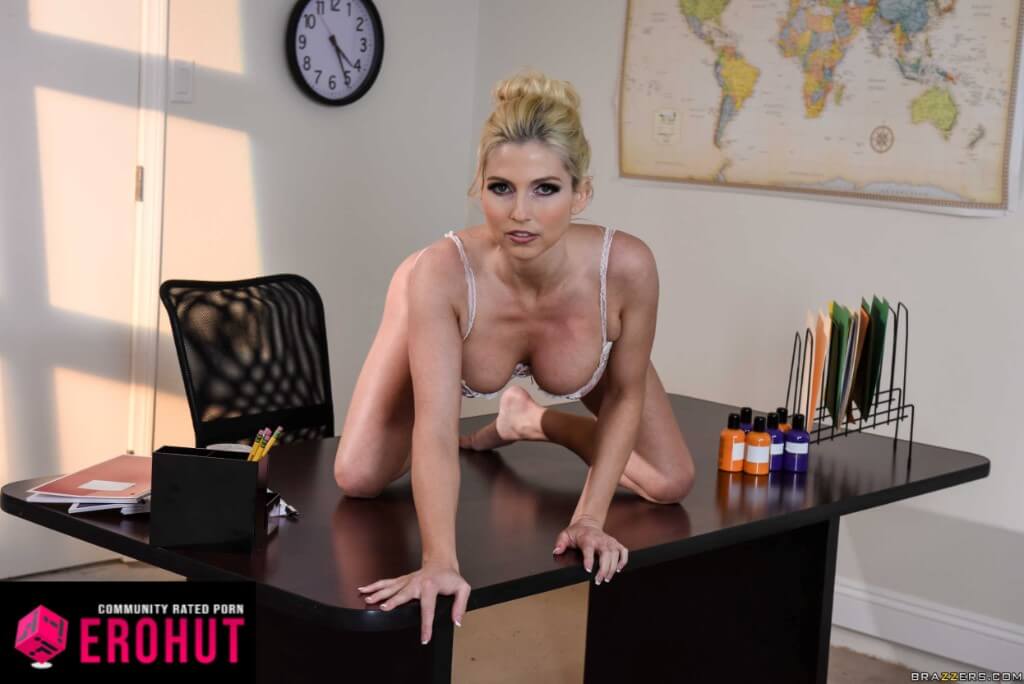 Some MILF pornstars retire while others switch to the cougar niche. Christie Stevens is a newcomer and shall stay relevant for at least a decade. Born in 1986, she grew up in America and has been filming since 2012. It appears that Brazzers.com secured this talented slut already and is shooting scenes repeatedly.
Stevens has an interesting body that's perfect for mature pornstar lovers. Damn, is anyone else feeling old right now? I feel like this top 20 is giving me a new perspective on life.
#21 Peta Jensen
No, this ain't no PETA representative, at least we think so, but this 30+ year-old something MILF from Florida still gives us fuzzy feelings mixed with false memories. Why the latter? Well, if you haven't heard of a Mandela Effect, it's when people or even crowds have identical yet false memories, which brings us to Peta Jensen.
For some reason, it seems as if she has been doing porn for decades and is as old as competing grannies, and yes, that's a false memory. She might portray a horny housewife in porn, but almost every other female in our top 20 is way older than Peta. Still, she is a MILF and a hot one!
#20 Kagney Linn Karter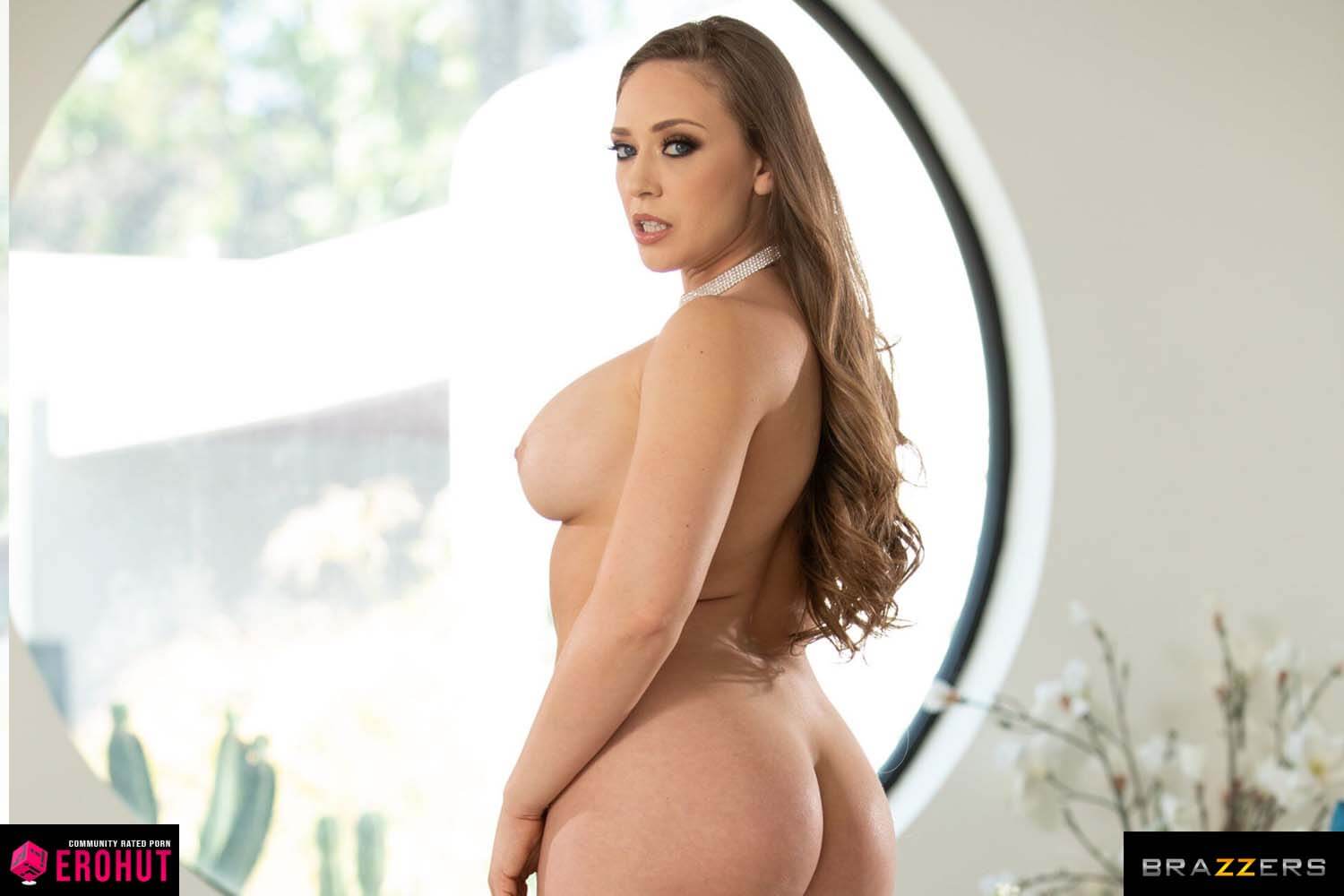 You know your pussy is kind of a big deal when Wikipedia has an article about the ins and outs of your life. Kagney didn't start as a MILF but became fifteen years into doing porn. If you can't do the math, that's from 2008 and counting. In all those years, she did more than just exist. While Eminem takes awards for the best news songs and DiCaprio takes a another grammy every year or whatever, there's something to say about Kagney Linn Karter too.
She's no stranger to awards for best POV sex scenes, best anal, best tits, best new pornstar, and in other worlds, all the adult industry awards that matter.
#19 Diamond Jackson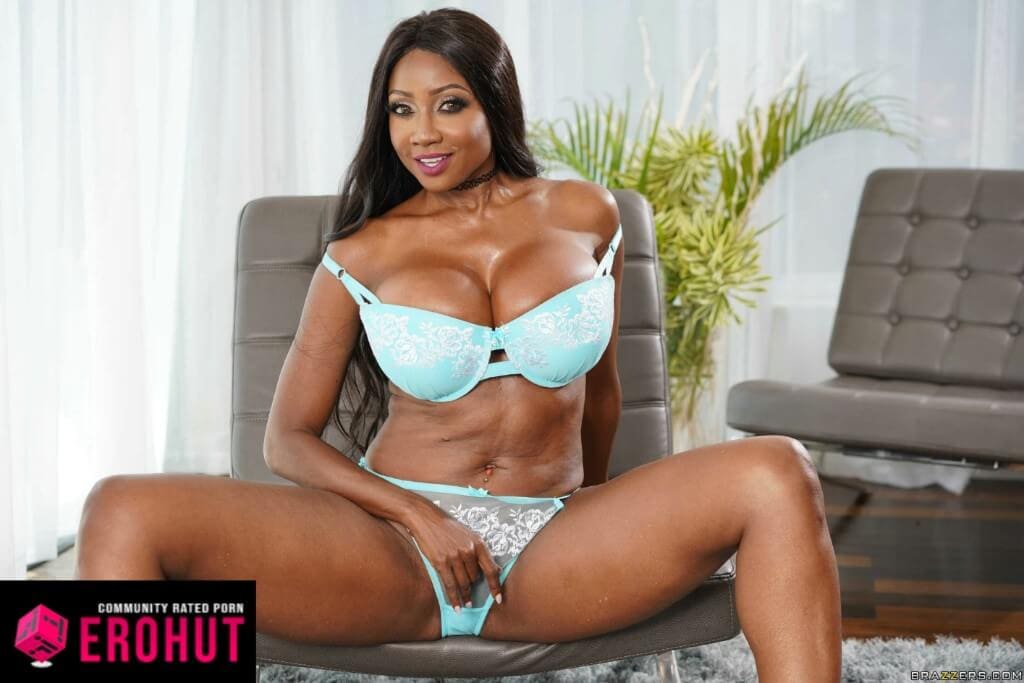 If you love ebony MILF pornstars, then Diamond Jackson is going to answer all your smutty prayers. As expected, this black beauty has giant tits and a big beautiful ass. On a positive note, she's not all about looks.
Diamond can throw down and fucks her brains out. Like what this ebony MILF offers? Then see more of her on Brazzers.com, the home of her kinky acts.
#18 Alura TNT Jenson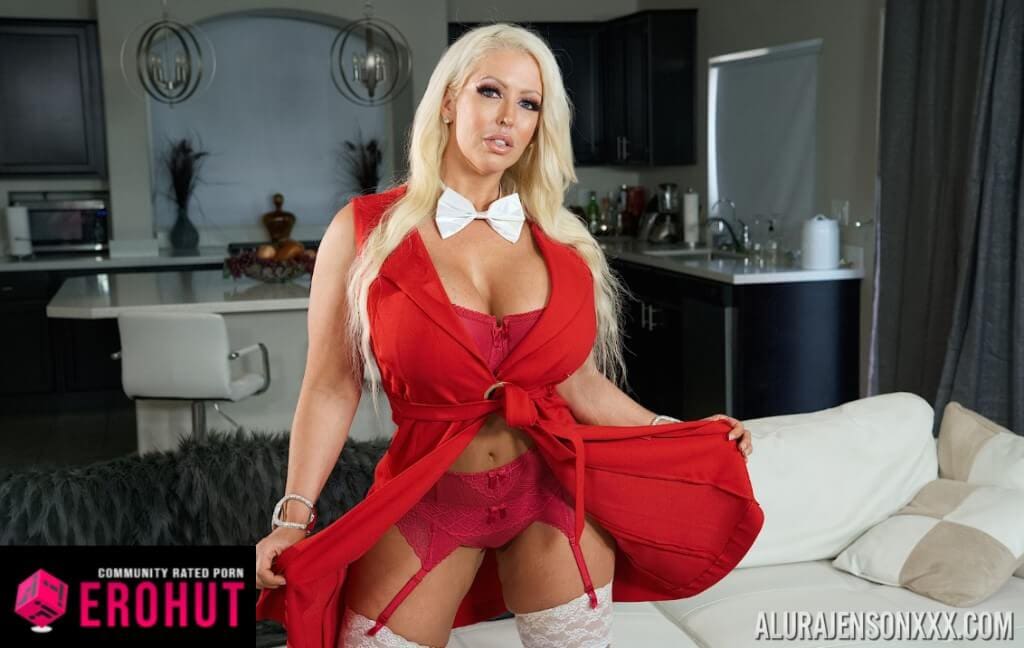 Okay, listen, you guys! You must check Alura's videos on Brazzers.com, especially the anal threesome one. I know that looks are subjective, and some might find her too old or unattractive, but just do it…
Seriously, you will thank me later. Jenson is such a passionate fuck that loves to trash talk. We mean that in a good way! Always asking to fuck her asshole, telling her how to do it, and teaching other young sluts what's good and bad. Alura is my favorite MILF pornstar for now, and these videos are to blame. Ignore the looks and everything else.
#17 Rebecca Jane Smyth
A British mom of over 50 years old doesn't look older than an average club or substance-abusing slut in her late 20s. The values and stunning acts of "passionate violence" destroy those hoes faster than it takes for me to drop my pants.
Sultry, divine, seductive, even youthful. Rebecca likely hasn't seen a lot of work outside the mainstream NSFW media since the first topless shooting occurred when she was 18 years old. However, with a sophisticated look that only British females can do, our gorgeous MILF pornstar has had boob implants as well as pussy trim job done for that "wow" factor. Also, did you know that many women suffer from ugly pussy syndrome, where they are worried about the look of their vagina lips?
#16 Katana Kombat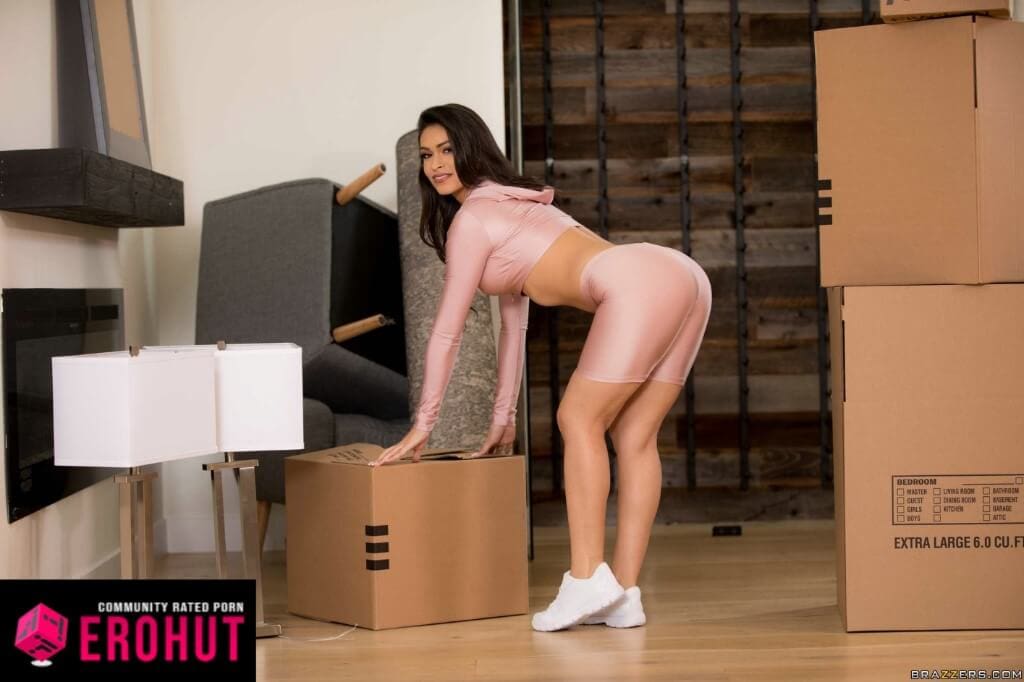 These are the hottest and most popular hoes, so Katana Kombat is a good alternative. The yellow dress and flowers might make her look youthful and fresh, but that's just a charade. Long gone are the days of 20s and moisturized pussy. Now in her early 30s, Katana still performs regularly for the sites you all know and love.
She could curl your dick instead of dumbbells if you let her, and you get to stare at the lovely black hair, a decent figure, and masculine arms.
#15 Bridgette B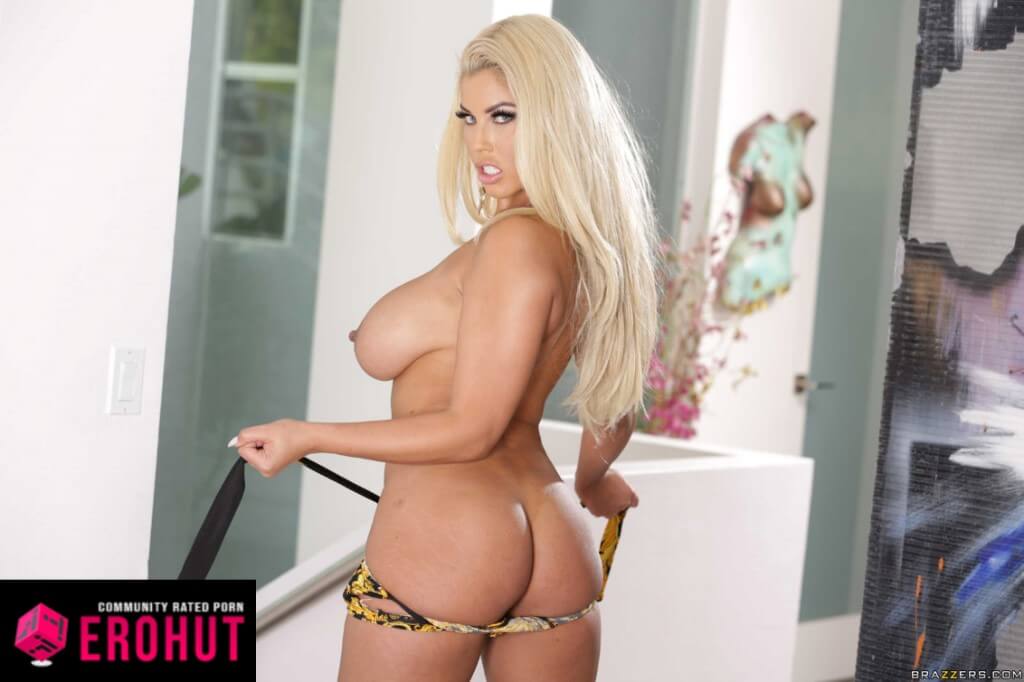 Know for massive tits, Bridgette B got to fuck pretty much every male pornstar. We always considered her to be an old pornstar, but she isn't even 40 years old! That's due in a few years, but Jesus… Who the fuck abused the heck out of her body? Anyhow, her trashy looks helped this babe to pull some epic stunts through the years.
Like, this girl is not 10/10 in terms of looks, yet has more fans than Pamela Anderson in her prime time. Someone explain why!
#14 Anna Bell Peaks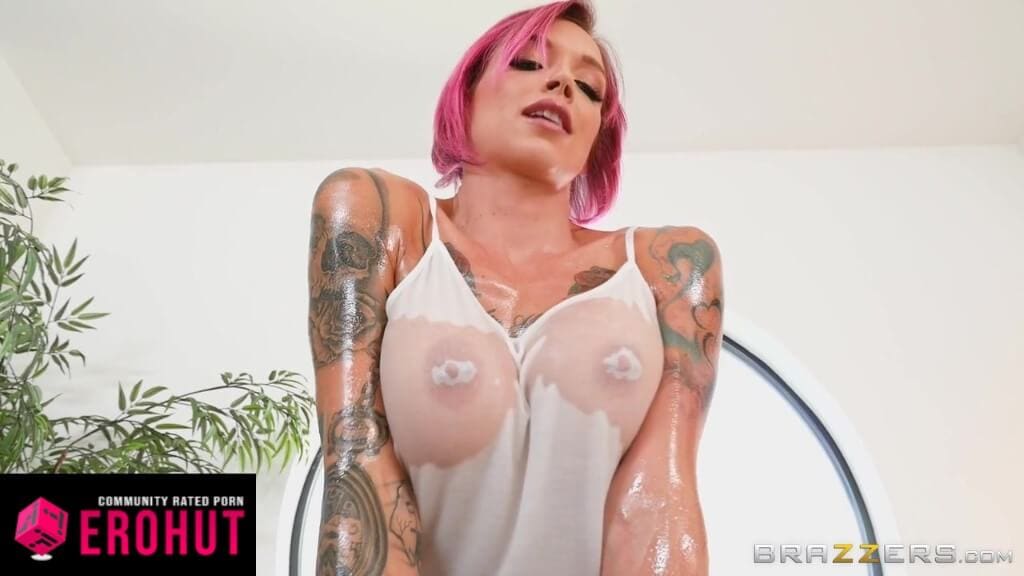 We love tattoos, and we're making a list of hot MILFs so why not combine the two? Redhead and wild, that's, of course, Anna Bell Peaks. This mature pornstar has a stunning body, pierced nipples, and loves to squirt.
So, if you want MILF sluts, she is your girl. Anna has worked with dozens of sites including RealityKings.com, where our favorite scenes reside.
#13 Lela Star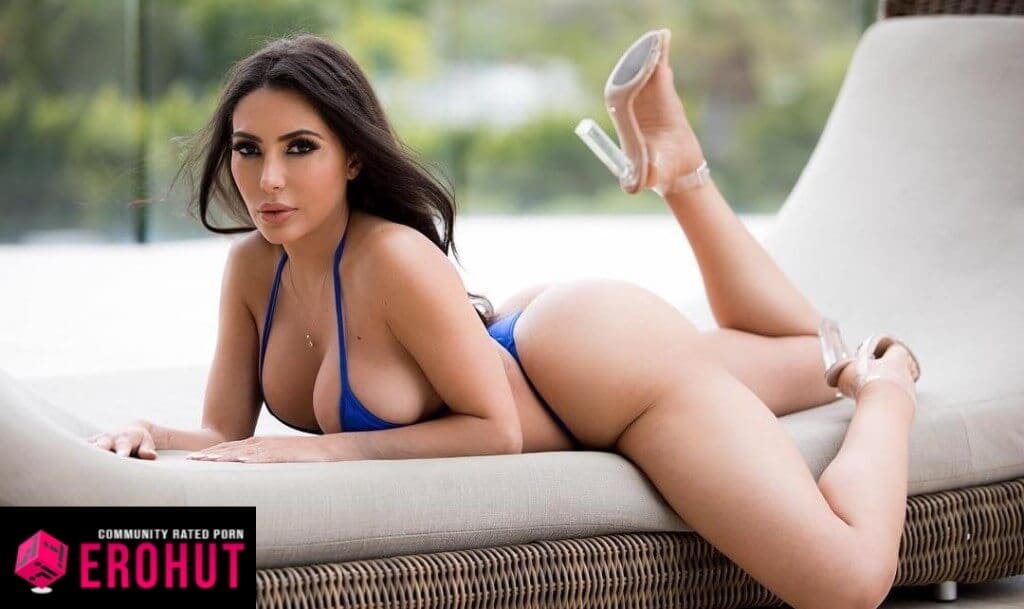 Another soon-to-be cougar pornstar with signature tattoos, Lela Star, and her cowgirl act! A true magician among her friends who can hide way more cocks than anybody else. Two go inside that stretched pussy, a few more down the butthole, and then you have an open mouth.
Get all her scenes on Brazzers.com and see what she has been up to. Spoiler alert, Leal was a naughty girl and won't be getting any Christmas presents.\
#12 India Summers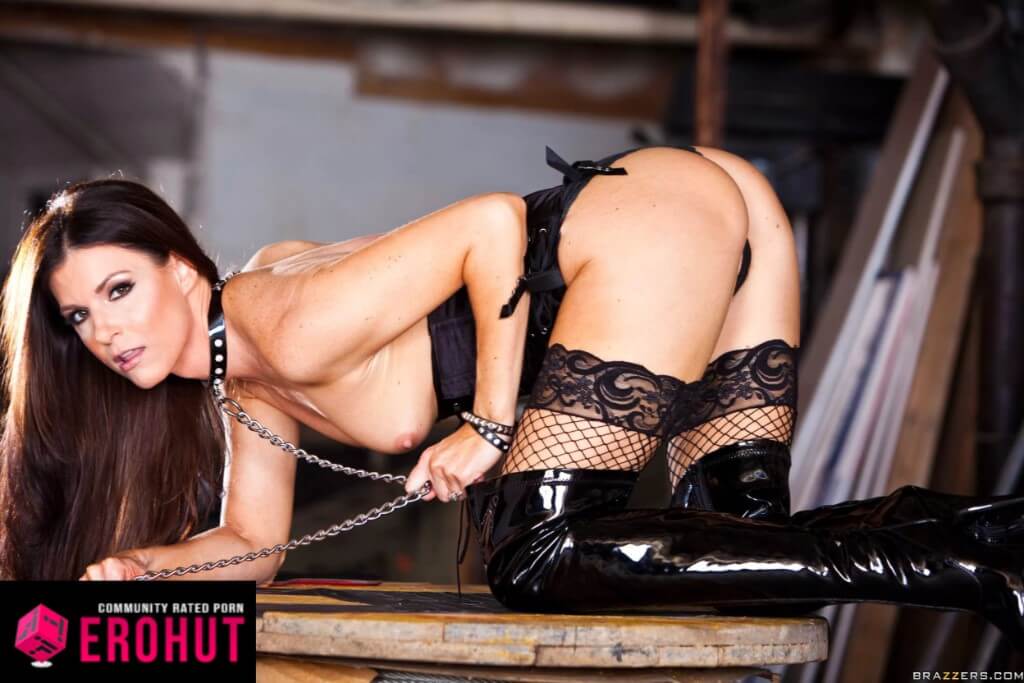 In a sea of bimbos with boob jobs, MILF brunette India Summers or Sabrina Stifferstem has a set of small natural tits. Okay, very few sluts have just a single boob. But, moreover, she has a tight-fit body and doesn't shy away from any sex.
Not the hottest, but still good! Watch this foxy mature in action on Brazzers.com.
#11 Aubrey Black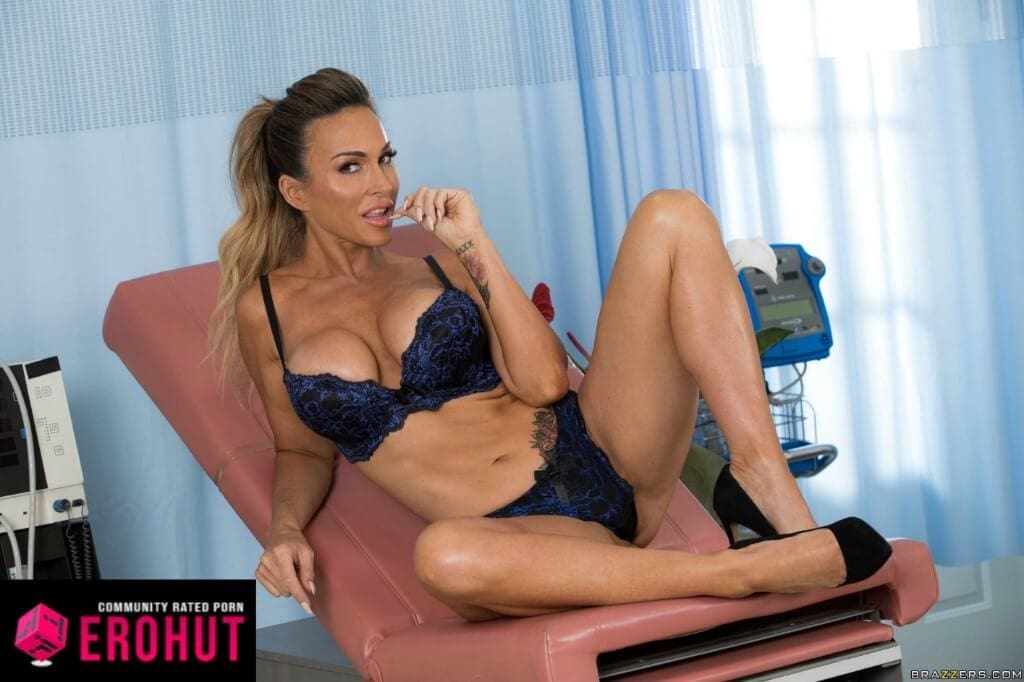 Perhaps a 45-year-old pornstar, Aubrey Black, will be more suitable for your refined taste? She is an actual MILF with two cum pets and maybe a husband. Although I'm not certain about that part. Imagine getting called out at university or school for what your mom's doing. Things like "I've fucked your mom" can come true with a filthy little slut like Aubrey.
She enjoys filming for gigantic porn networks like Brazzers.com where fans love her more than their own meaningless lives.
#10 Lisa Ann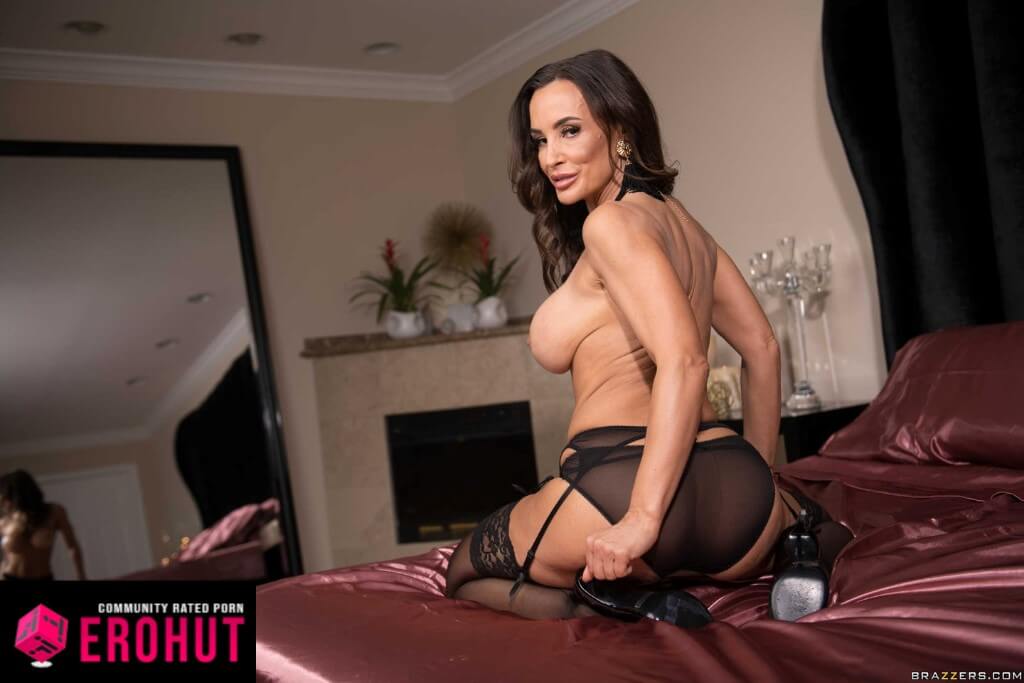 She's fit, has a big tight ass, and has one of the biggest pairs of boobs in porn. We're of course, talking about Lisa Ann or Zina Sunshine. This award-winning MILF devours black dicks, eats pussy, and loves playing a slutty stepmom. Her catalog is impressive, and most of it is on Brazzers.com.
There is not a single person in the whole world who while searching for MILF pornstars, will not find Lisa.
#9 Nicolette Shea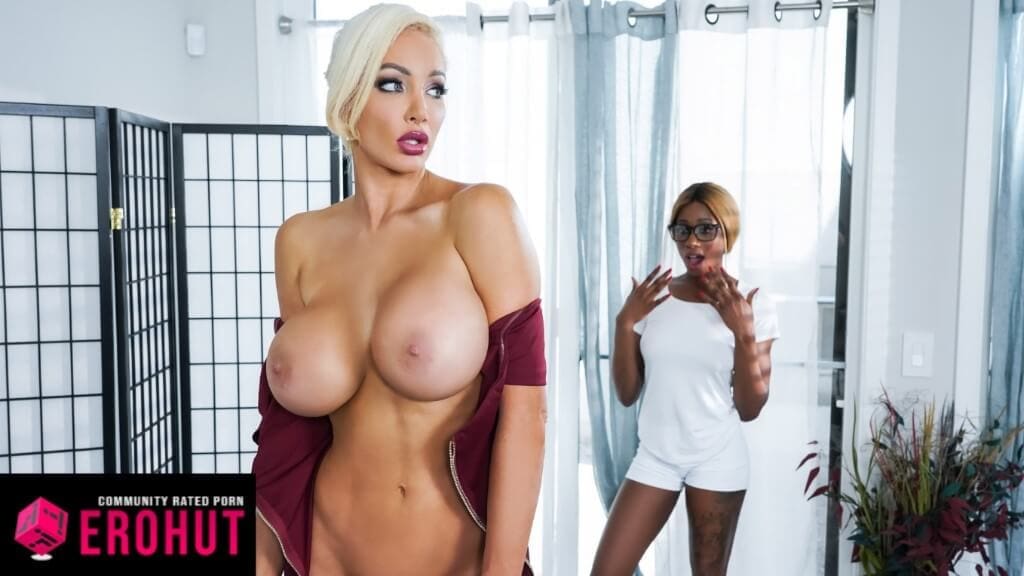 Born in 1986 and soon to be 40 years old (just a few more to go), Nicolette Shea is a cock hungry American pornstar. More than a dozen videos have already been uploaded on Brazzers.com and I don't think that there's a force strong enough to stop this passionate fucker.
With countless wear and tear signs appearing on Shea's body, we expect even more hardcore scenes in the next five years – things like fisting or triple penetration. One can dream, right?
#8 Cherie Deville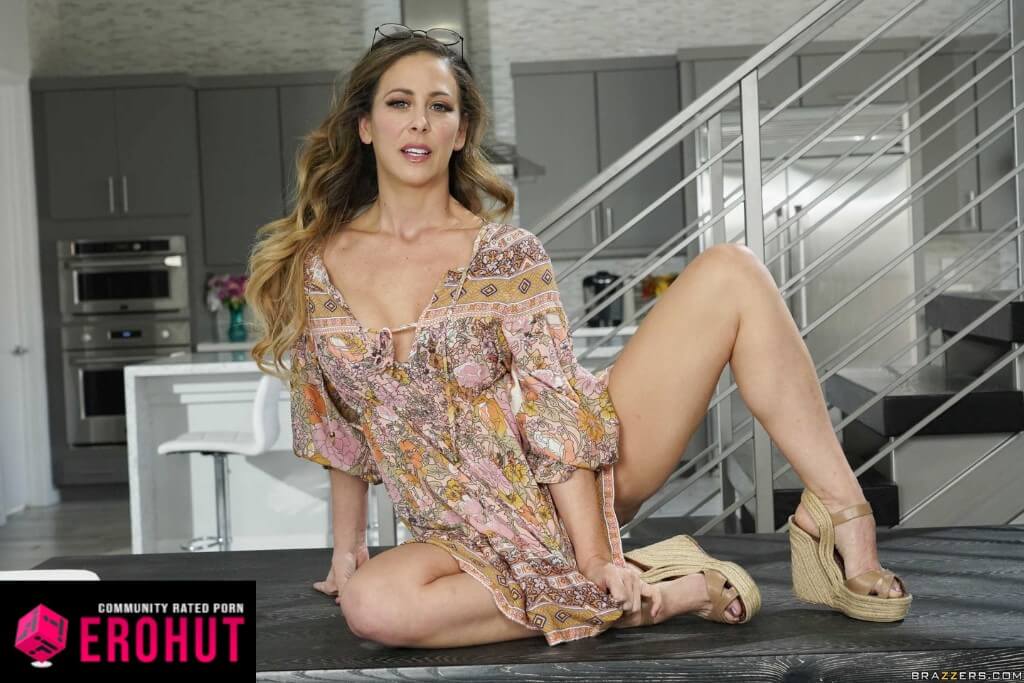 Prime curves and skinny white ass, that's what you get after 40 years on this planet. But, appearing from the old-school family where curly hair was all the rage, Cherie Deville could put your dick to the test. Stick one finger down her asshole and pull those blue panties aside. She loves it, and we don't mean burgers.
Has shot more scenes in two weeks than I've fucked sluts in ten. Saggy breasts aside, this MILF pornstar is still looking good.
#7 Alena Croft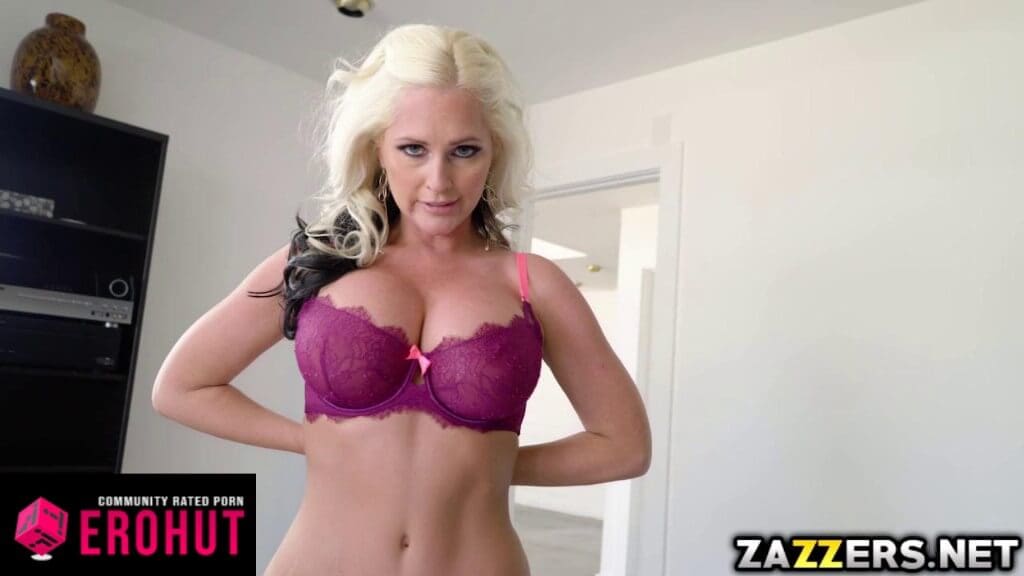 It would be a sin to show Alena Croft naked since she's already hotter than most MILFS. Lovely hair that despite bleaching, still looks healthy, and that booty… Blondes get fucked by black guys yet this one is committed to Caucasian dick. As a regular on Brazzers.com, Alena has filmed close to 40 videos on that site alone. She means business and continues to upload new stuff.
Croft's first scene on site dates back to 2013, and it's interesting to compare her then and now.
#6 Phoenix Marie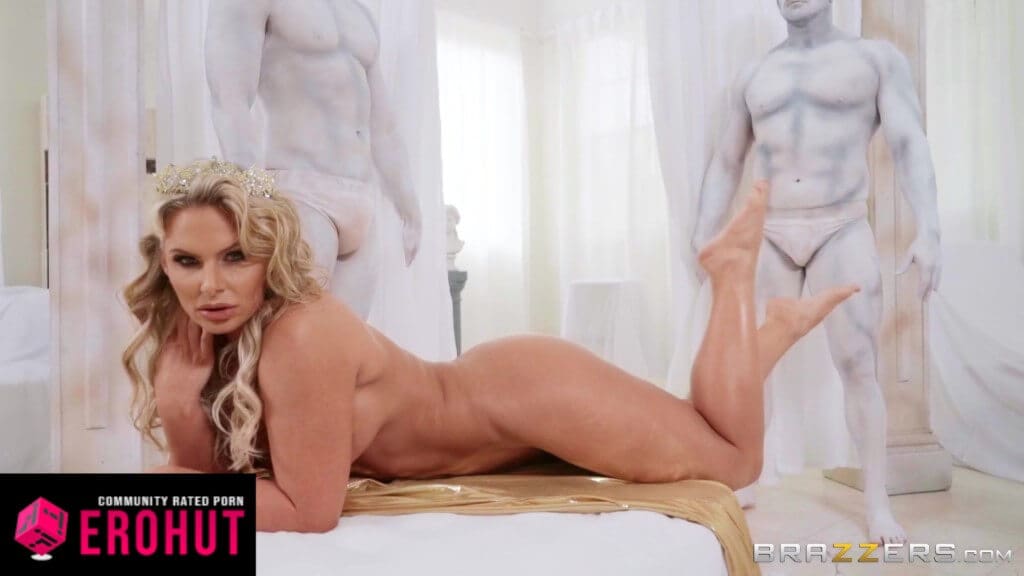 The all-time classic MILF pornstar, Phoenix Marie has seen her life (or cocks) passing by. Thirteen years in porn sounds like a lot because it is! Appeared as a casual performer back in 2006 and then got famous for multiple anal scenes with Brazzers.com. That's how you build a solid profile!
This slut loves to play with balls, and I mean baseball as well as soccer. You've fucked her in your dreams already, so there's no beating around the bush. This one is a hot sugar mom.
#5 Reagan Foxx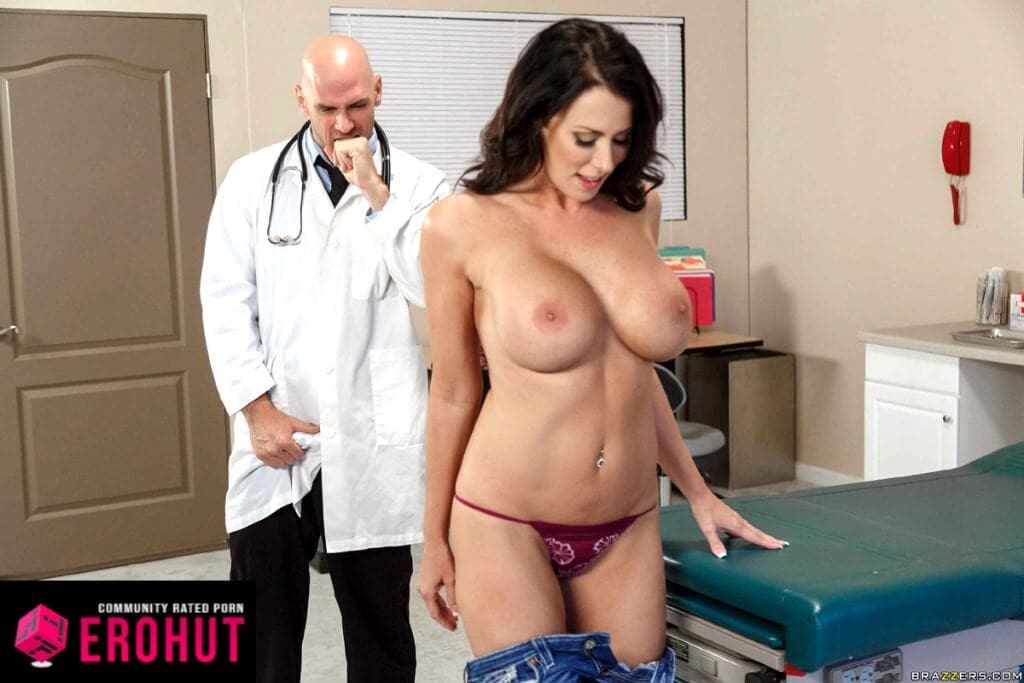 Kerrington Cruz, also known as Reagan Foxx, is a MILF with sexy eyes, black hair, and big fuckable boobs. Better yet, she's a cougar that takes every chance she gets to ride a young cock.
Not to mention various opportunities to shoot taboo-breaking videos for various porn networks.
#4 Julia Ann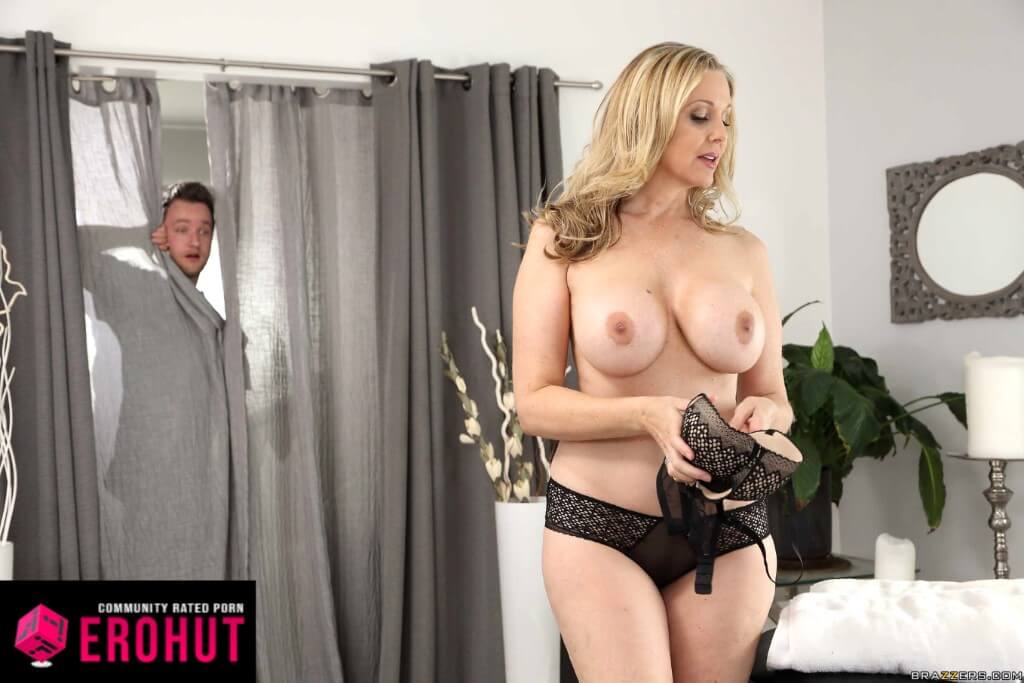 Julia Ann is a living legend and one of our favorite MILFs. Lives and dies by the pornstar tag, and we approve of that.
She's a tall pornstar, curvy and with big fake tits. That's like the epitome of a mother I'd like to fuck, right? Not to mention her love of playing out stepmom fantasies, both lesbian and straight. Ann can be found on sites like Brazzers.com.
#3 Ava Addams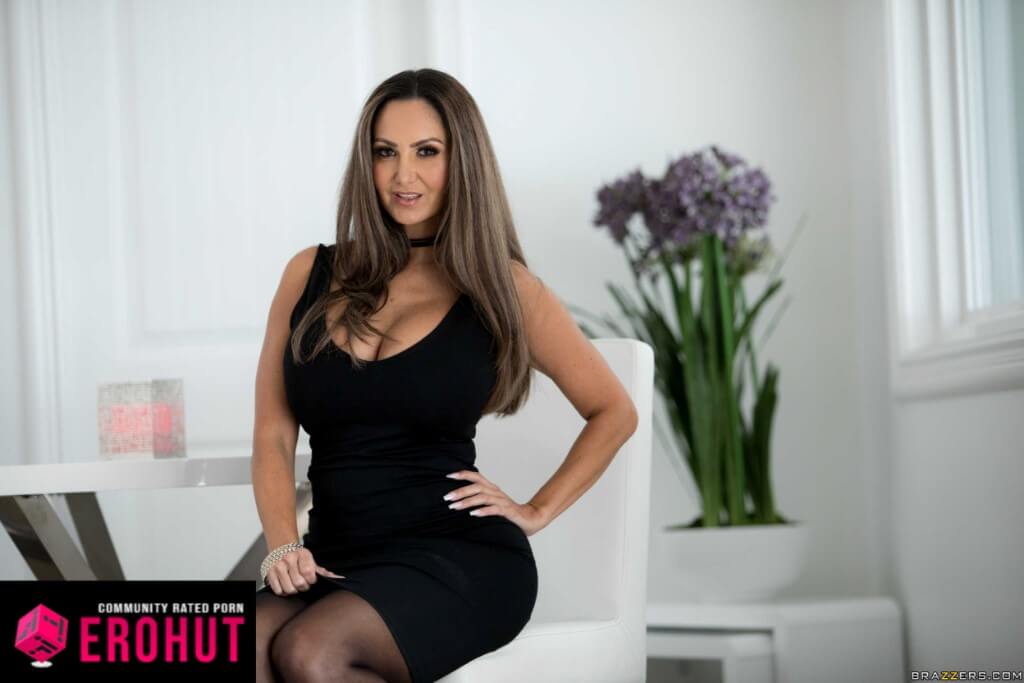 We don't know if it's her slutty face, big ass, or massive tits, but our cocks just love Ava Addams. She's the hottest pornstar mom in our opinion, and our go-to slut when we want to watch top-notch MILF porn.
Forget about low-quality free porn; watch this bosomy beauty in HD on Brazzers.com. I mean, that's if you truly want the best of her to show.
#2 Kendra Lust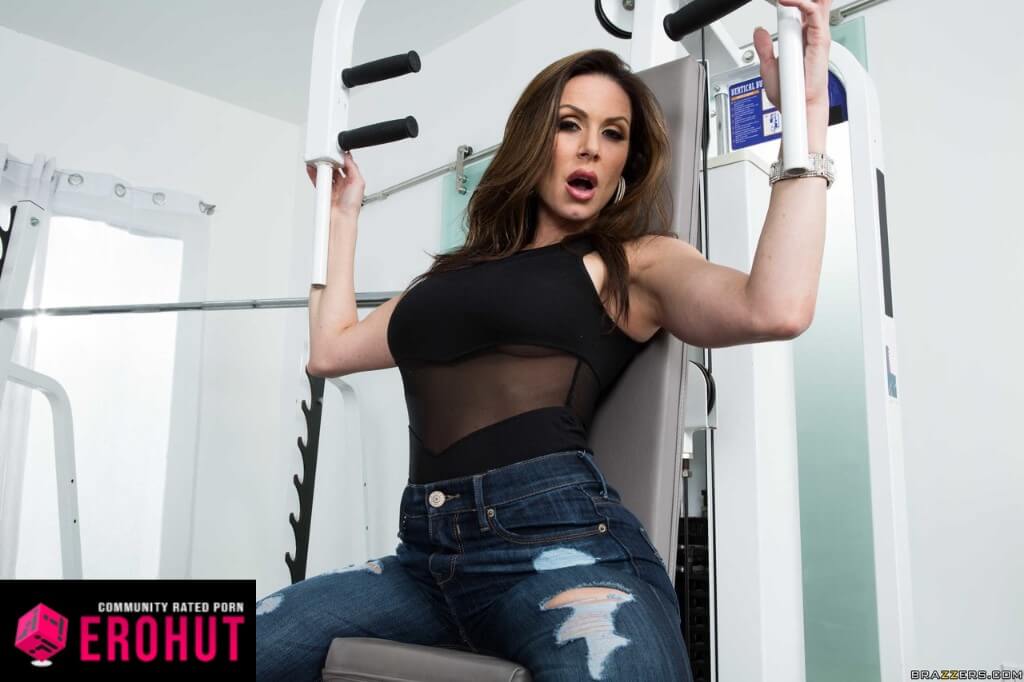 Michele Anne Mason, or Kendra Lust, is a former nurse who starred in over 100 porn movies. That last name reflects her looks and personality perfectly!
Her large boobs complement her athletic body, but what makes Michele stand out are her couple and stepmom scenes. Your tenth and hundredth time with Kendra will be as special as the first. Start a porn binge with this mature babe by visiting Brazzers.com. I'll excuse myself for a moment.
#1 Brandi Love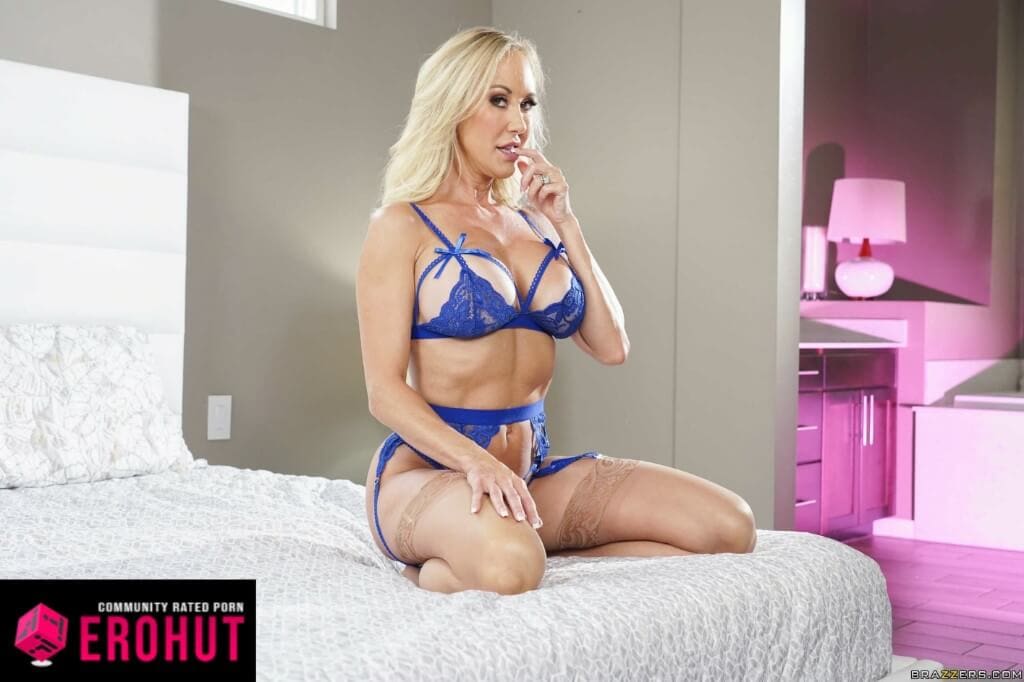 Tracey Lynn Livermore, better known as Brandi Love, is a mature bombshell pornstar known for her luscious body and kinky ways. She likes to seduce teen girlfriends with stepsons and instigate threesomes. Despite fierce competition, Brandi Love is a fan favorite when it comes to MILF pornstars. This 45-year-old keeps her body fit, feeds it with lots of big cocks, and still makes world-class porn.
Her body is so hot that even pictures make us way too excited. But, in my opinion, her best work was and still is on RealityKings.com.