It's a new era and we're beyond just watching porn scenes or galleries. Webcam girls are perhaps the most popular form of adult entertainment and for a good reason. Instead of being just a passive observer, you can interact with gorgeous models from all around the world. Even talk with them and other viewers in chat rooms, request private shows, special videos and buy gifts for your favorites. Some love anal while others prefer vaginal. Either way, every girl is special.
Honestly, it was necessary to make this round-up, an article covering the top 20 most popular MyFreeCams.com cam girls and models. So, sit back, read, and enjoy.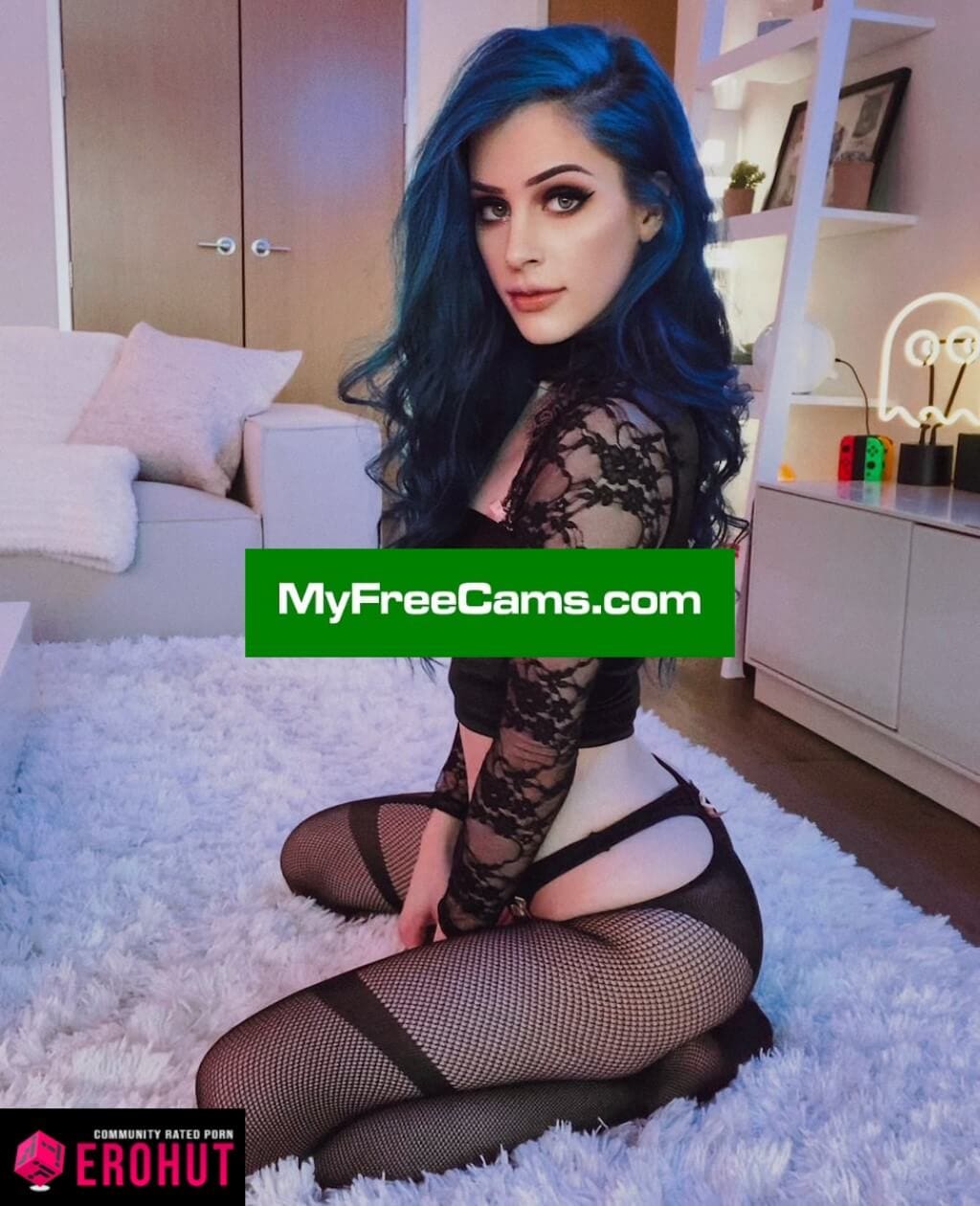 AVN's favorite cam girl Kati3kat is a slim blue-haired babe and gamer girl. This is no fad and a few years later, she is still with the beautiful and color-popping hairstyle.
Besides pizza, she's obsessed with masturbation and is as quirky and loud as they come. In other words, Katie's neighbors are fucked.