It's a new era, and we're beyond just watching porn scenes or galleries. Webcam girls are perhaps the most popular form of adult entertainment, and for a good reason. Instead of being just a passive observer, you can interact with gorgeous models worldwide. Even talk with them and other viewers in chat rooms, request private shows and special videos and buy gifts for your favorites. Some love anal while others prefer vaginal. Either way, every girl is special.
Honestly, it was necessary to make this round-up, an article covering the top 20 most popular MyFreeCams.com cam girls and models. So, sit back, read, and enjoy.
#21 CyberBB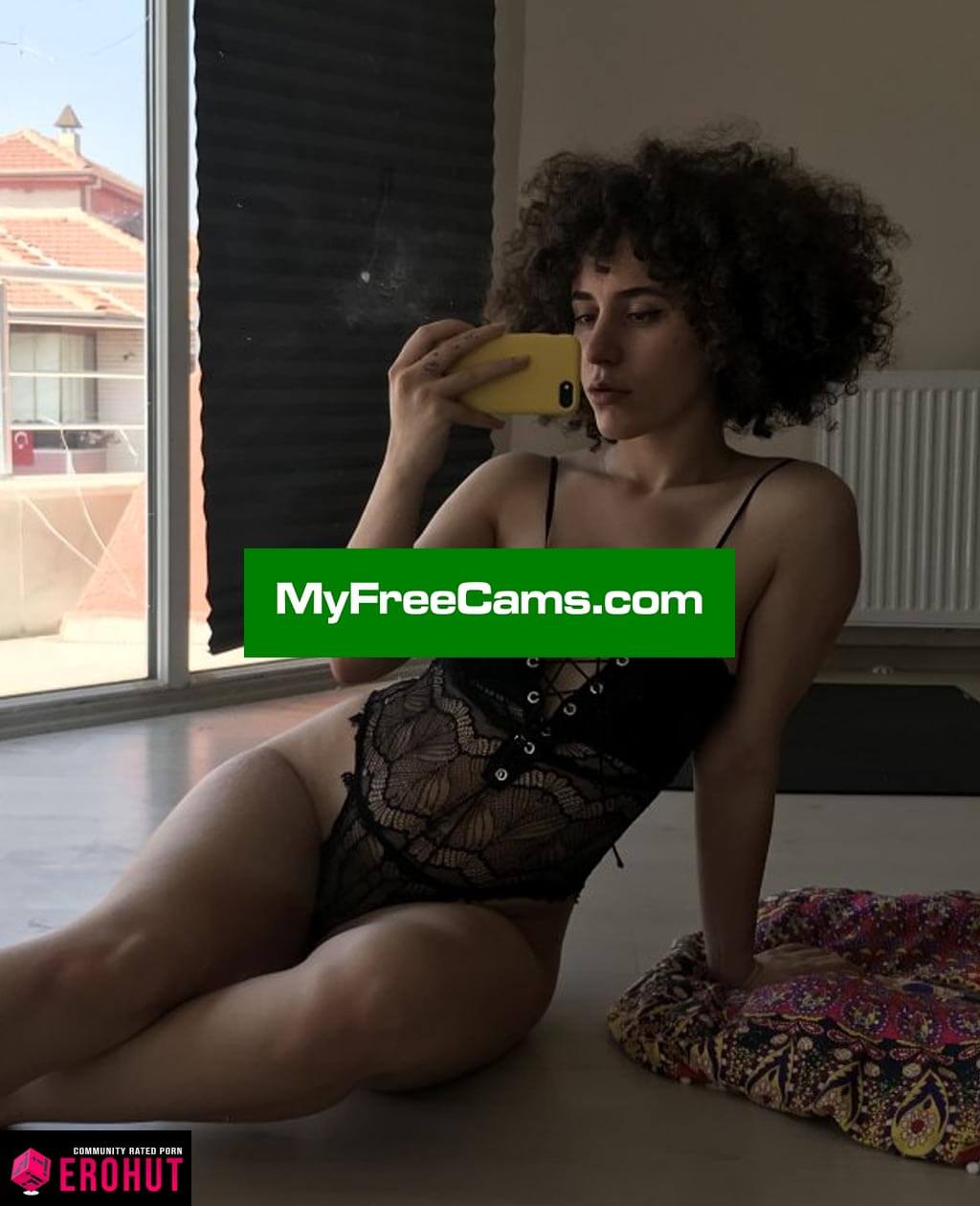 Coming from Latvia, CyberBB has an average rating of 5 out of 5 stars, and no, it's not like new IMDB movies where three votes influence everything. Instead, there are close to 10,000 happy people, all of which picked this brunette as their "go-to" chick.
She's open to nudes and kinky shows at the MyFreeCams platform, all of which you can stream without spending a dime. For sure, the biggest fun starts once you stop being a value taker and give something in return, but then again, the best of MFC camgirls must prove their worth before that.
#20 BirthdayJade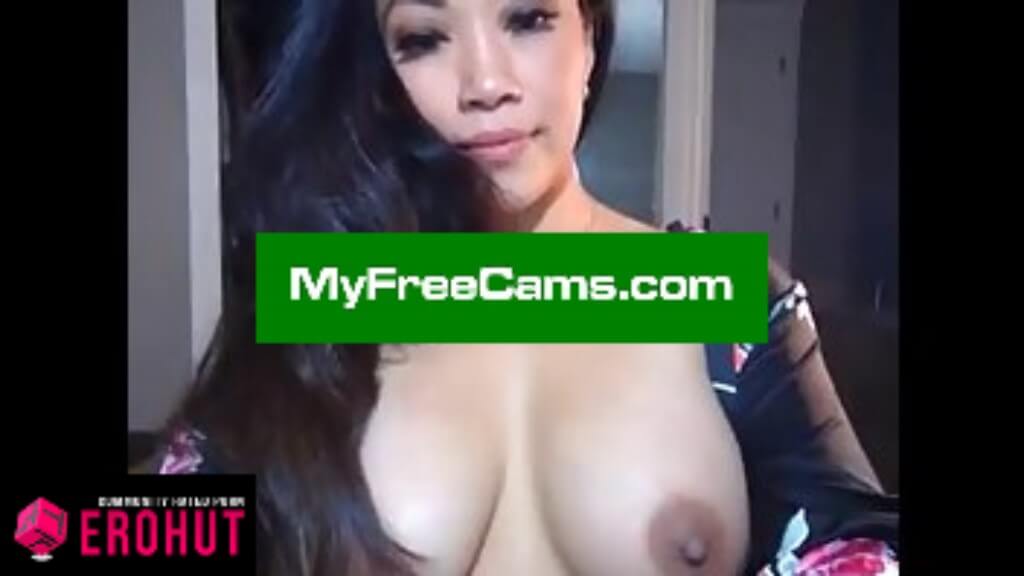 If mature and mesmerizing Asian women draw you in like magnets, then BirthdayJade is the model for you. Classy looks, big curves, and a wild imagination make her worth every minute of your time.
Jade is a beautiful MILF superstar that has been camming for years now. People (myself included) can't get enough or wait enough to see what she's up to now.
#19 SinCityVee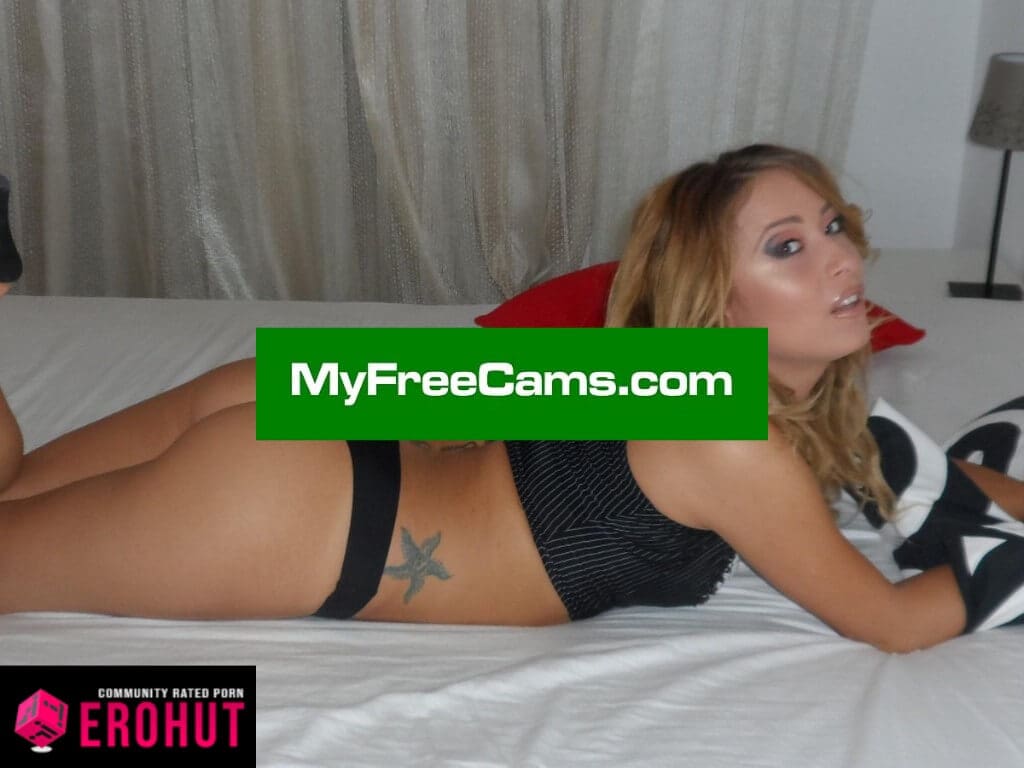 Petite SinCityVee is an Asian model from the United States that's relentless when it comes to teasing. The sexy smile should tell you so much about this stunning cam girl.
She loves tempting viewers with big tits and tan lines every chance she gets – one of those "all-natural" teasers everyone loves. Be careful though; blue balls could be a consequence if you decide to leave Vee's chat too early.
#18 Taylor HWS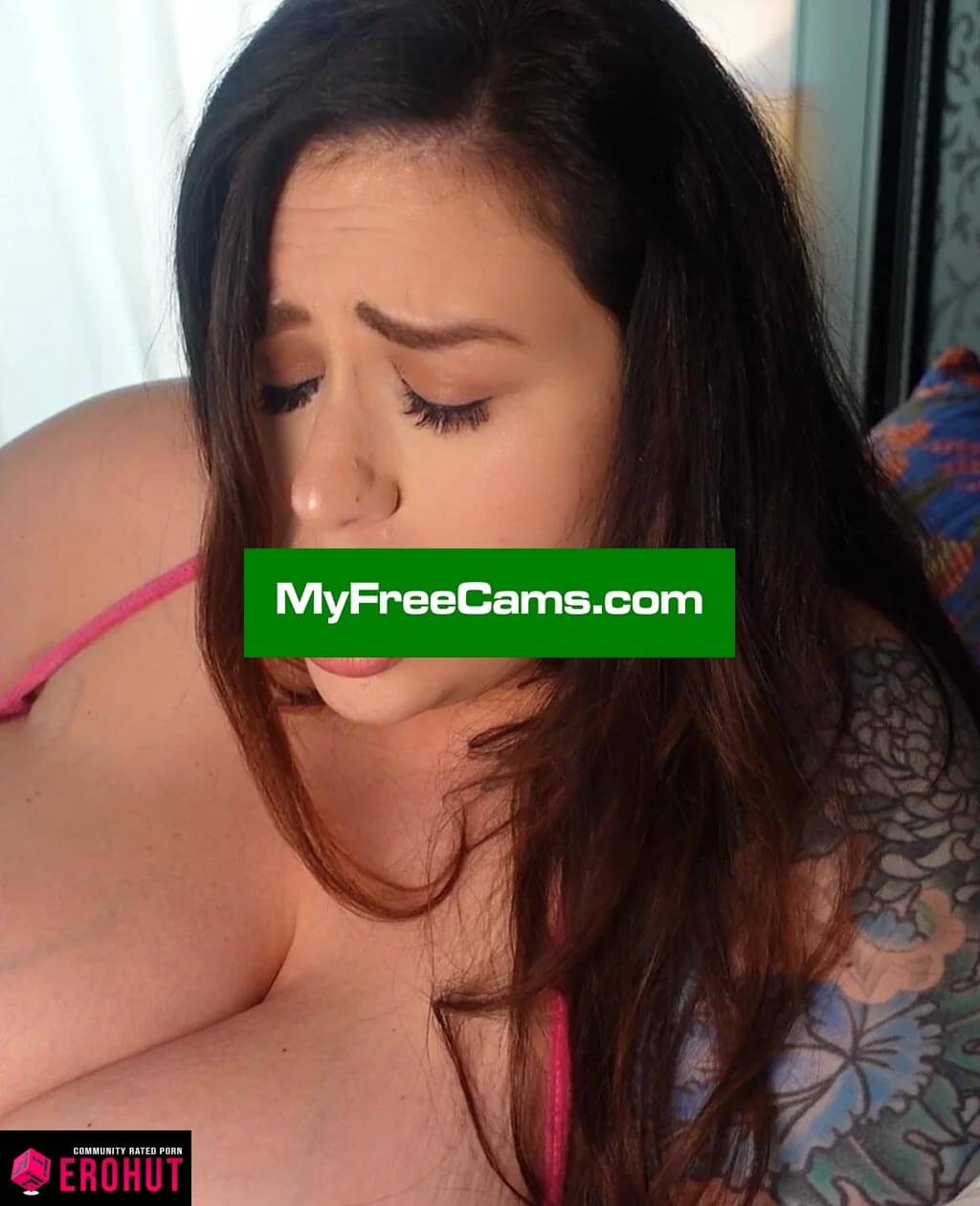 Anyone that loves enormous natural tits and wants to watch a BBW cam girl needs to check Taylor HWS on MyFreeCams.
This inked-up brunette took home the "Best BBW Cam Model" prize, and we couldn't think of a more deserving babe. Fans of fetish sex will love watching her costume and toy-filled shows. She uses open-mouth gags with dildo machines and gets messy with fake cum, all while fooling around with massive boobs. Go to her page to ensure you don't miss her shows or updates.
#17 Jayne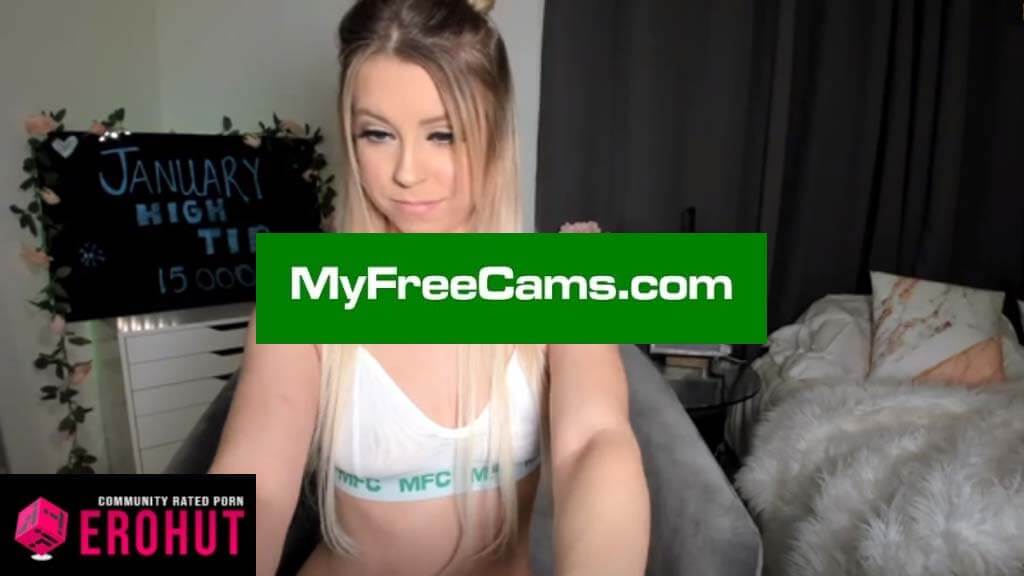 Jayne reminds us of Adriana Chechik, one of the best and cutest pornstars. In other words, she's slim, has small tits, and is kinky, just like her famous doppelganger. Her videos and shows involve lesbian toying, oil, fisting as well as lots of orgasms.
Please have a look and be warned that it's hard to forget Jayne.
#16 TheAna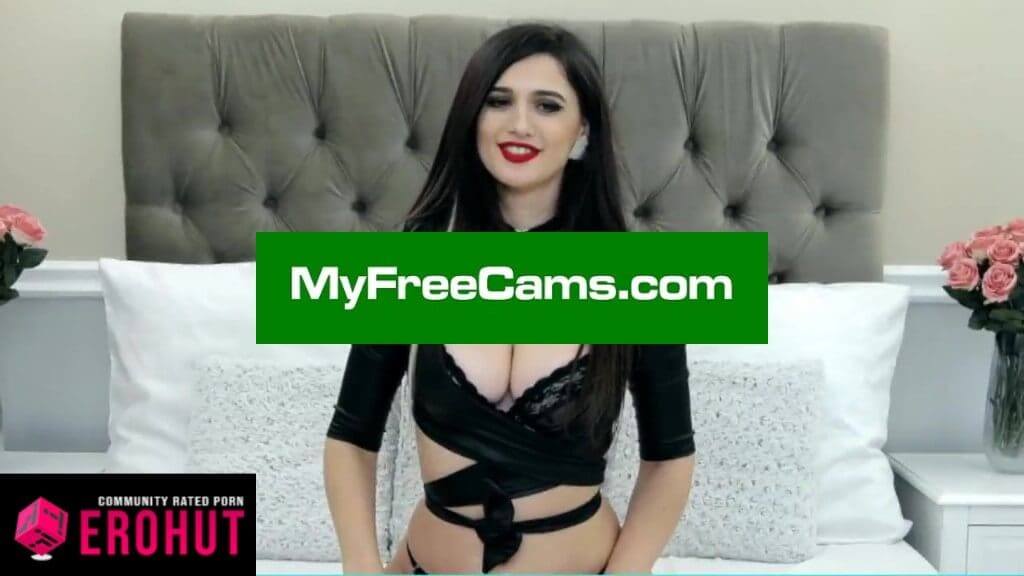 Despite not having any tattoos or any "look at me" pieces on her skin, TheAna managed to break all the cam girl standards and has won the title of best MFC model this year.
A fantastic figure and even more impressive shows made Ana a force to be reckoned with. Hopefully, she will continue the tremendous life of a star.
#15 aleXis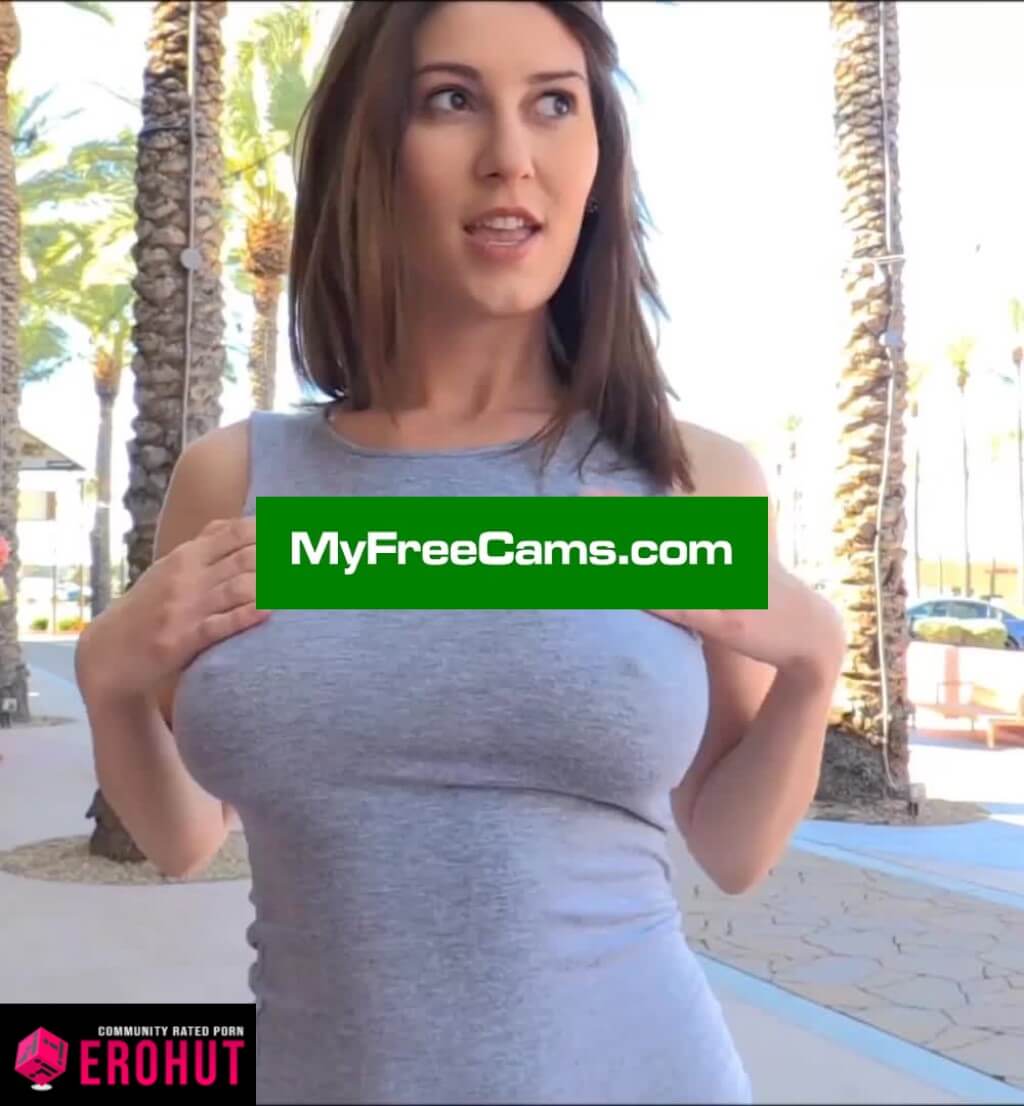 Camming is going great for skinny blonde aleXis. So much that she's turned her tiny tits into plump bosoms with plastic surgery. Nonetheless, she's hotter than ever and always ready to make her bald pink pussy cum on live cam.
Watching aleXis is an unforgettable experience that needs to be relived over and over again.
#14 Allie Eve Knox
A 28-year-old pornstar Allie Eve Knox is a regular on Brazzers.com, but also one of the best cam girls around. In fact, she's the "Best Fetish Cam Model" of 2018, according to the XBIZ Cam Awards.
However, that's only one of the many titles and accolades she's won over the years. This gorgeous stoner is open to all fetishes and weirdos if you behave. See when Allie is online and watch every single one of the published videos on either MFC or Brazzers.
#13 Ella Silver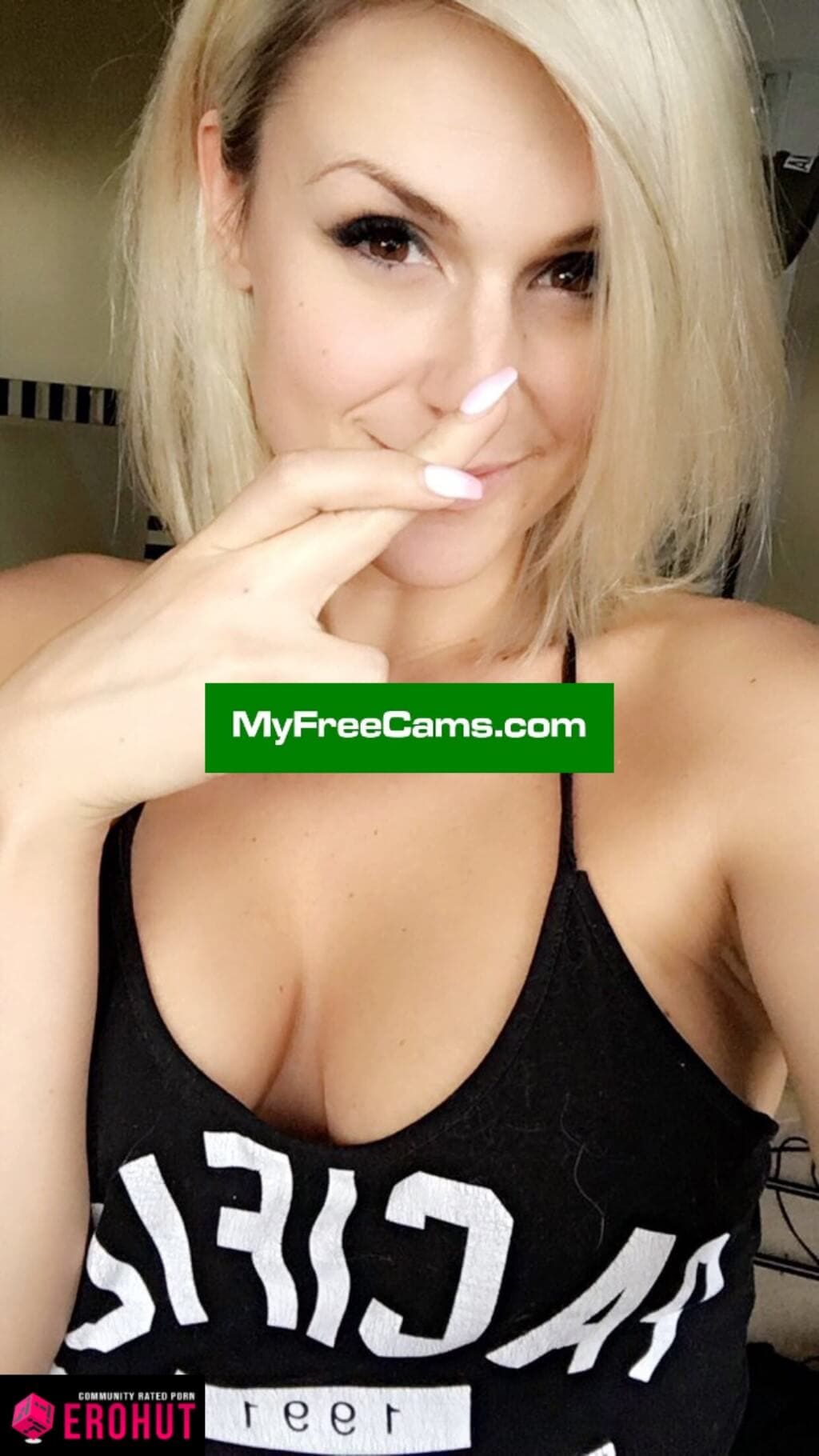 Another MyFreeCams babe, blonde hottie Ella Silver snagged the award for the "Best Cam Model of Europe" this year. Ella got quite the fan base thanks to her fit body, fake tits, and beautiful face.
You can catch this hot pie masturbating with toys, bathing, and performing in cosplay or bodypaint shows. Go directly to her MFC profile for more juicy bits.
#12 Felicia Vox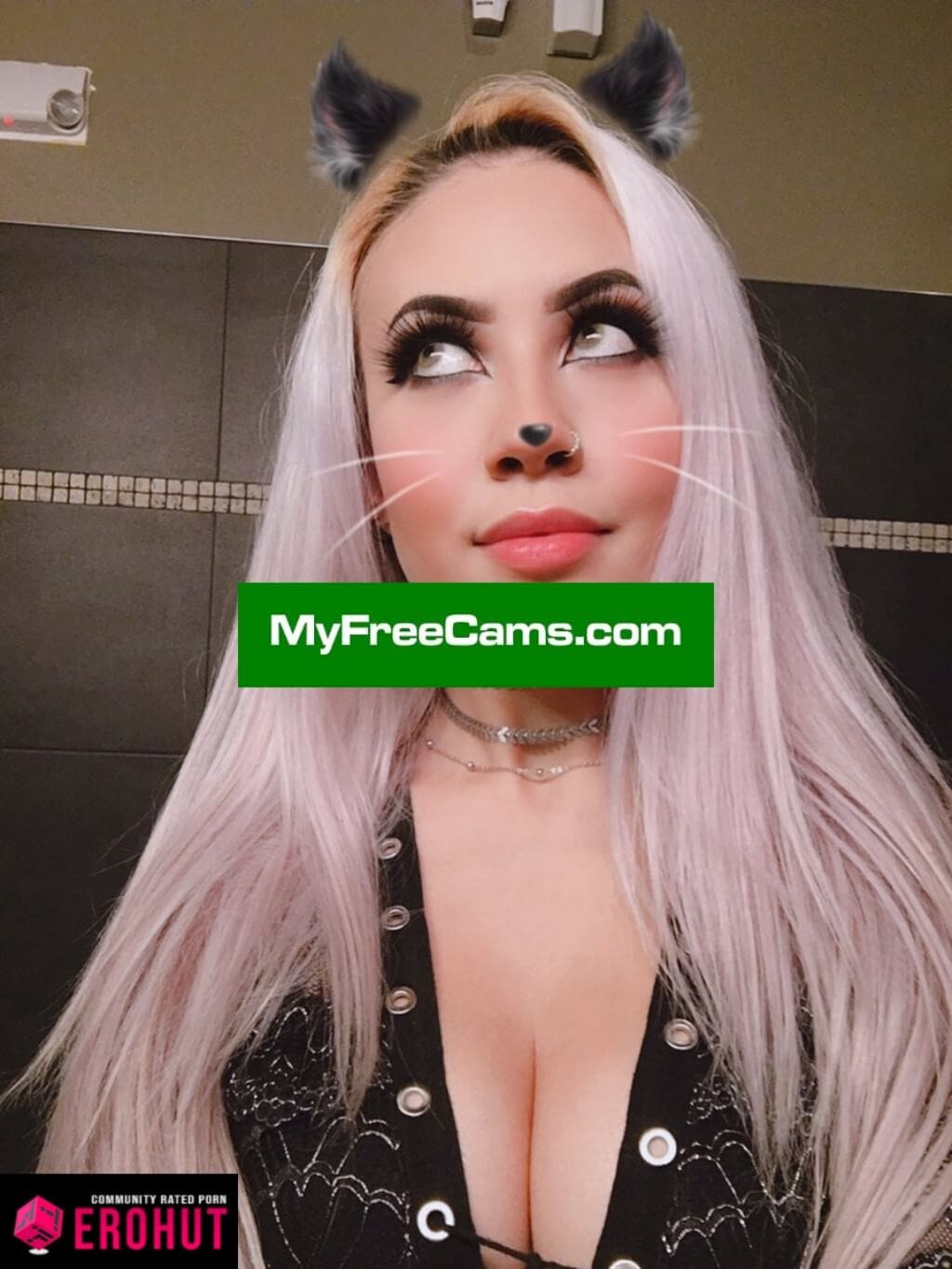 The picture above might give everyone a hint as to which award Felicia Vox won this year. But, in case you are stumped, it was the "Best Cosplay Cam Model" in 2018, according to XBIZ. This hot brunette and one of the best cam girls around performs in hardcore cam shows wearing intricate cosplay outfits based on various anime shows, games, and movies.
To get the latest updates and live streaming announcements, go to her MFC page.
#11 GingerMFC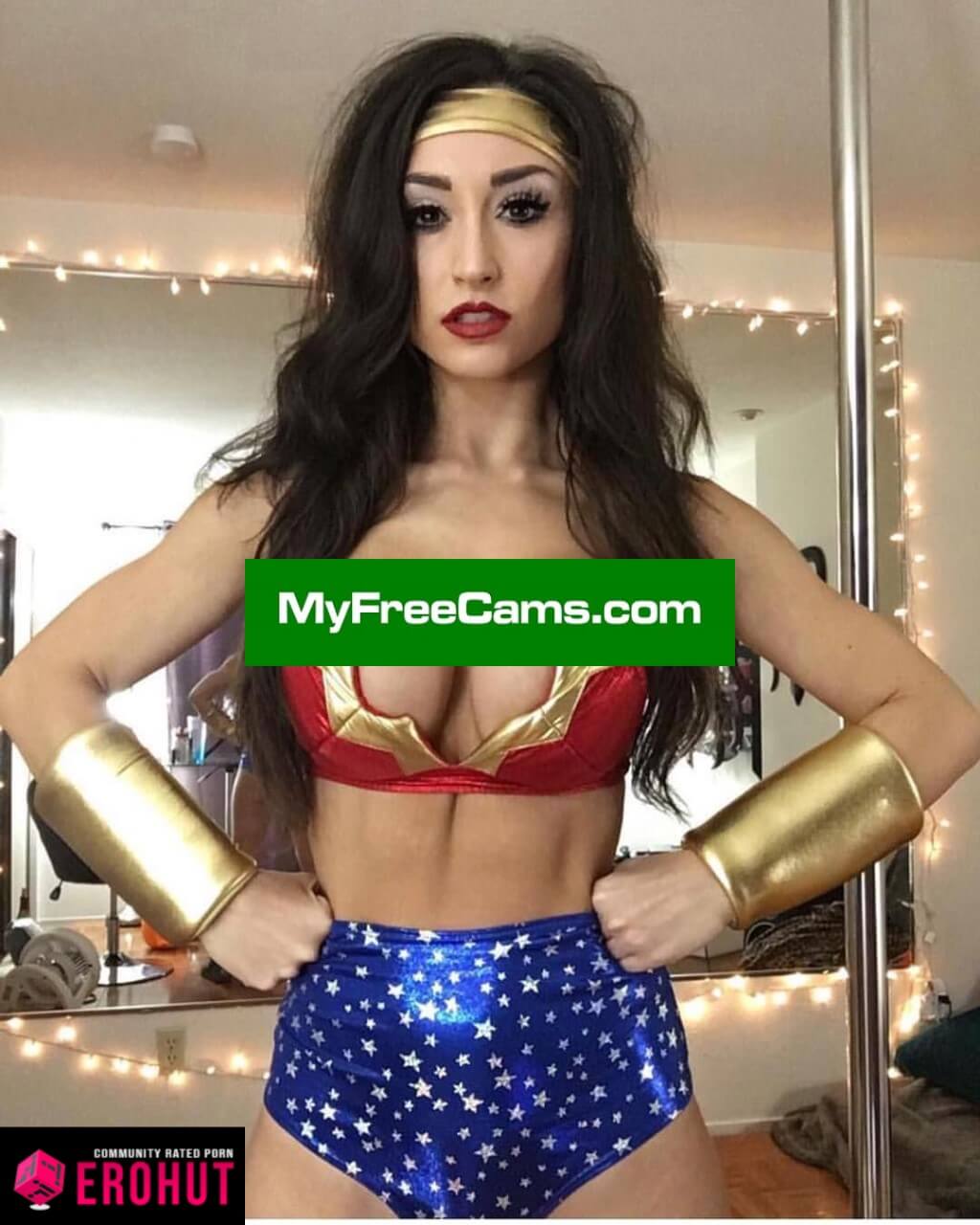 Talk about dedication and names that stick with you for life. GingerMFC really hits the spot if you like curly redhead chicks with slender bodies. She likes to tease with soapy ass in the shower and even invites other models to put on lesbian shows.
That's not all, though. Babe's forte is squirting, and you can watch her "41 squirts in a row" video (after a tip) if you don't believe us.
#10 Kickaz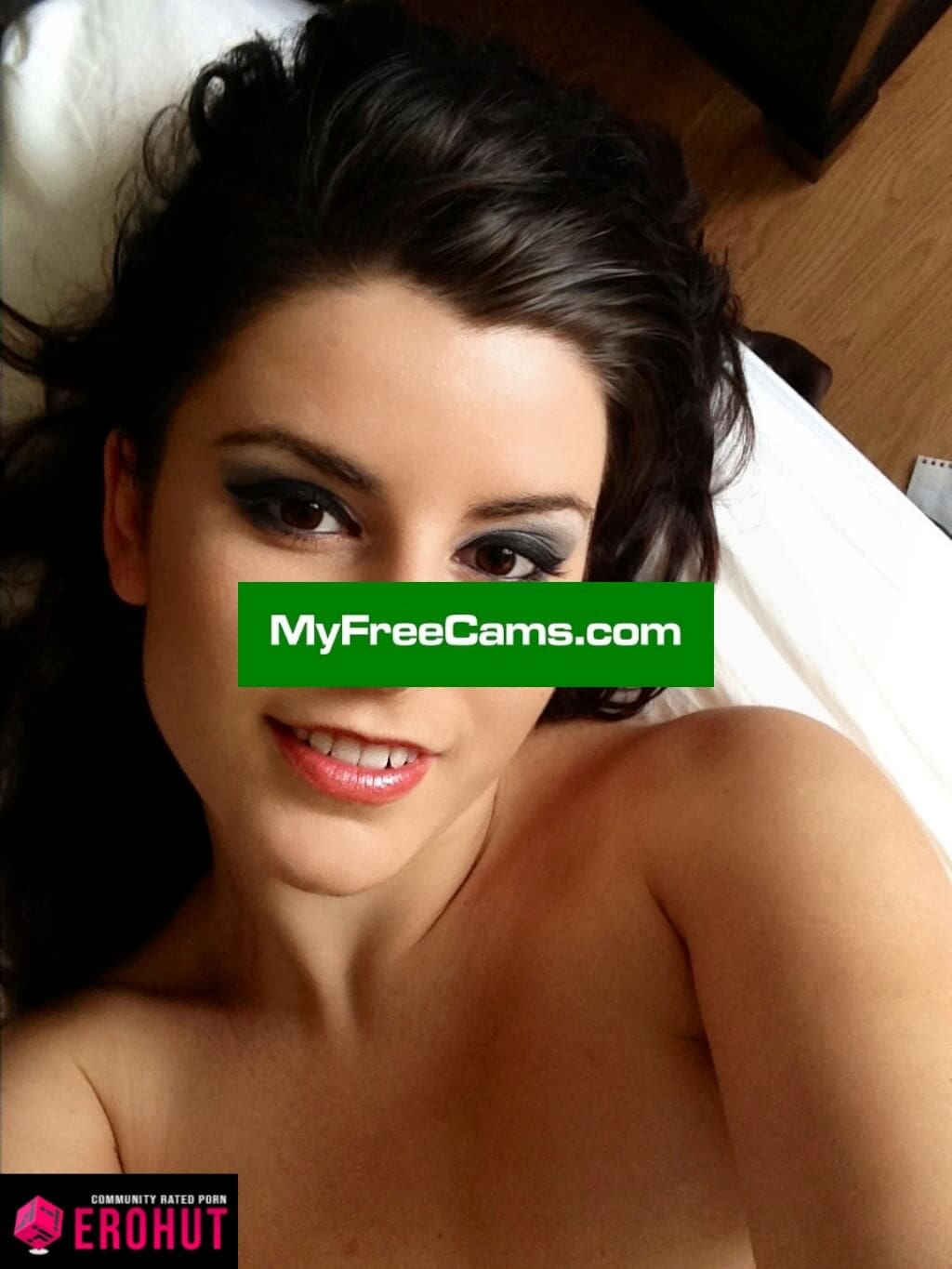 Kickaz is constantly in the top 20 of the most popular models thanks to her fun-loving personality. She likes to get messy and loves to tease with small tits in all sorts of settings. Unlike many other MFC cam girls, things don't just stop with streams.
You can read stories and learn about exciting or inspiring bits from a cam girl's life. Proud to say that we were one of the first to promote Kickaz on our site.
#9 Kimm XXX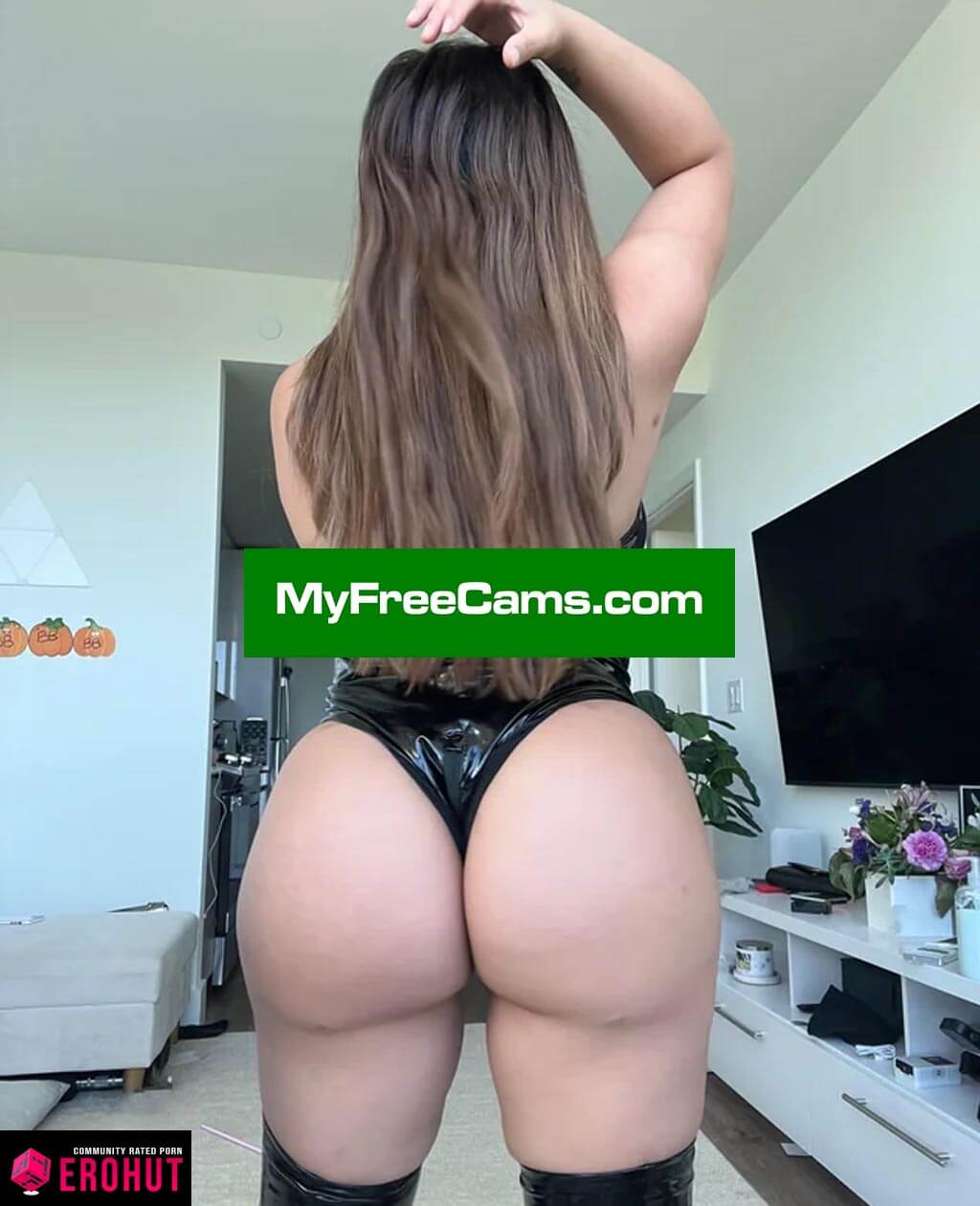 Kimm isn't just a hot Caucasian cam model, she's also popular on Instagram. Whether you stream live shows or photos, the fun never stops. Your mom, dad, and grandmother will be feasting their eyes on a fit, athletic babe that also got something special… An incredibly plushy pair of tits.
Okay, maybe the last bit is not unique to just Kimm, but Jesus… As the cheesy saying goes, you need to see to believe.
#8 Riley Parks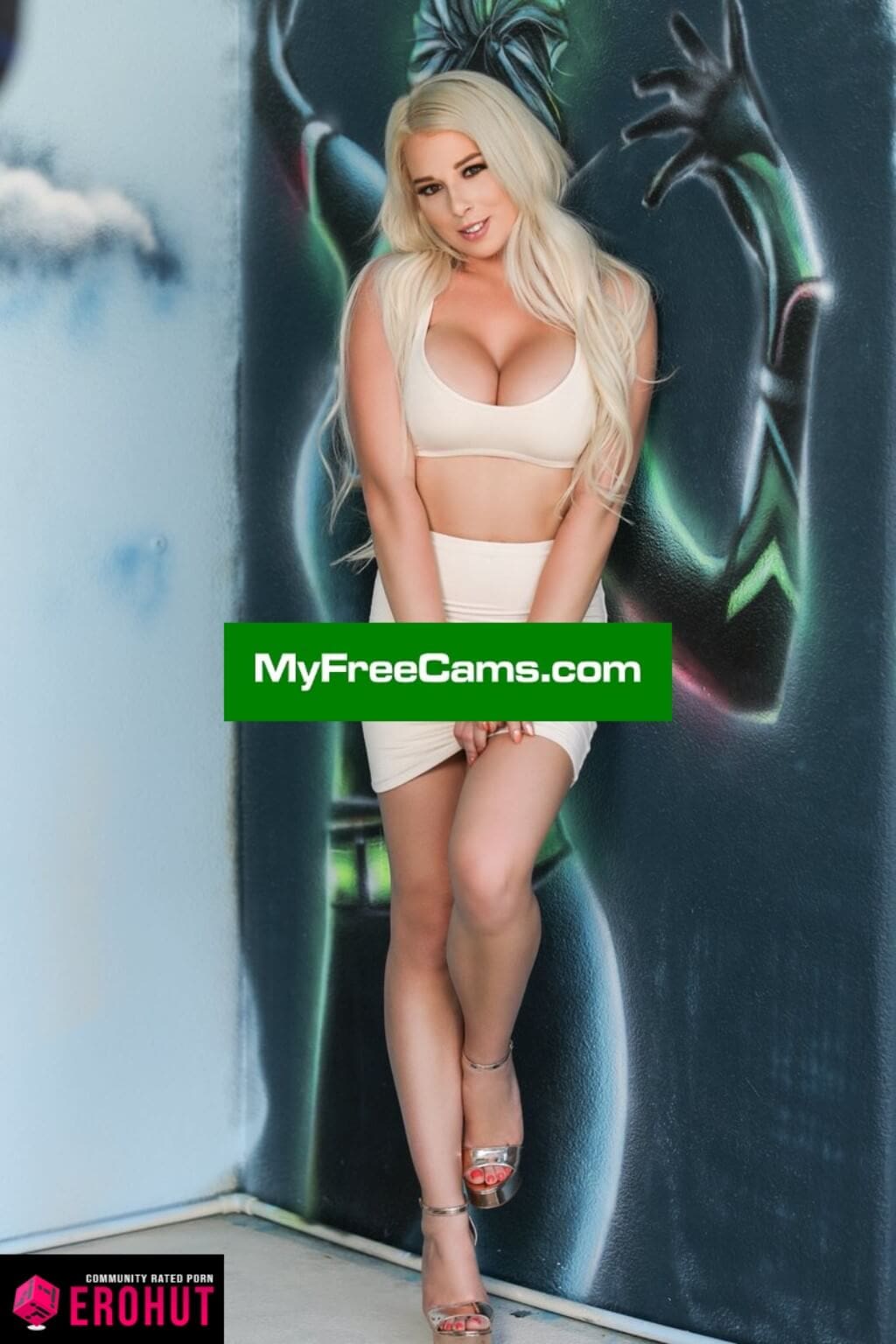 The smile on this busty blonde's face denotes her naughty and kinky nature. Not only does Riley_Parks put on great cam shows, but she also organizes and films sexcapades around the world and offers fans exclusive videos. Either with other girls or boys.
Half of the photo above is just for her tits. They are that epic.
#7 AdySweet
If you have a clue or two about hot chicks, you know that a ton of them come from Hungary, so does AdySweet. This sensual brunette has an athletic body and the skills to create stunning cam shows filled with teasing. Of course, those with extra cash can also watch her in incredible glam videos.
Seriously, that figure is to die for.
#6 AngeliqueSage
French Canadian blonde or redhead, Angelique Sage, is a juicy little morsel. She's especially skilled at teasing off new lingerie or costumes, as you can see in this photo. However, shows don't just stop at that.
With a slim body and eagerness to indulge fantasies, Sage is one of the best cam girls we know, not just on MyFreeCams, but in general.
#5 Kissofacobra
The bodacious blonde with big boobs claims she's just an ordinary girl, but we beg to differ. A lifelong haters only needs to look at Kissofacobra's tip menu and realize otherwise. She is one dirty, kinky, and exciting camgirl.
A cobra uses gag balls and nipple clamps and also likes to spank pussy and flash the delicious feet. Shall we continue? Nah, we'll let you know the rest on the MyFreeCams site.
#4 Dulce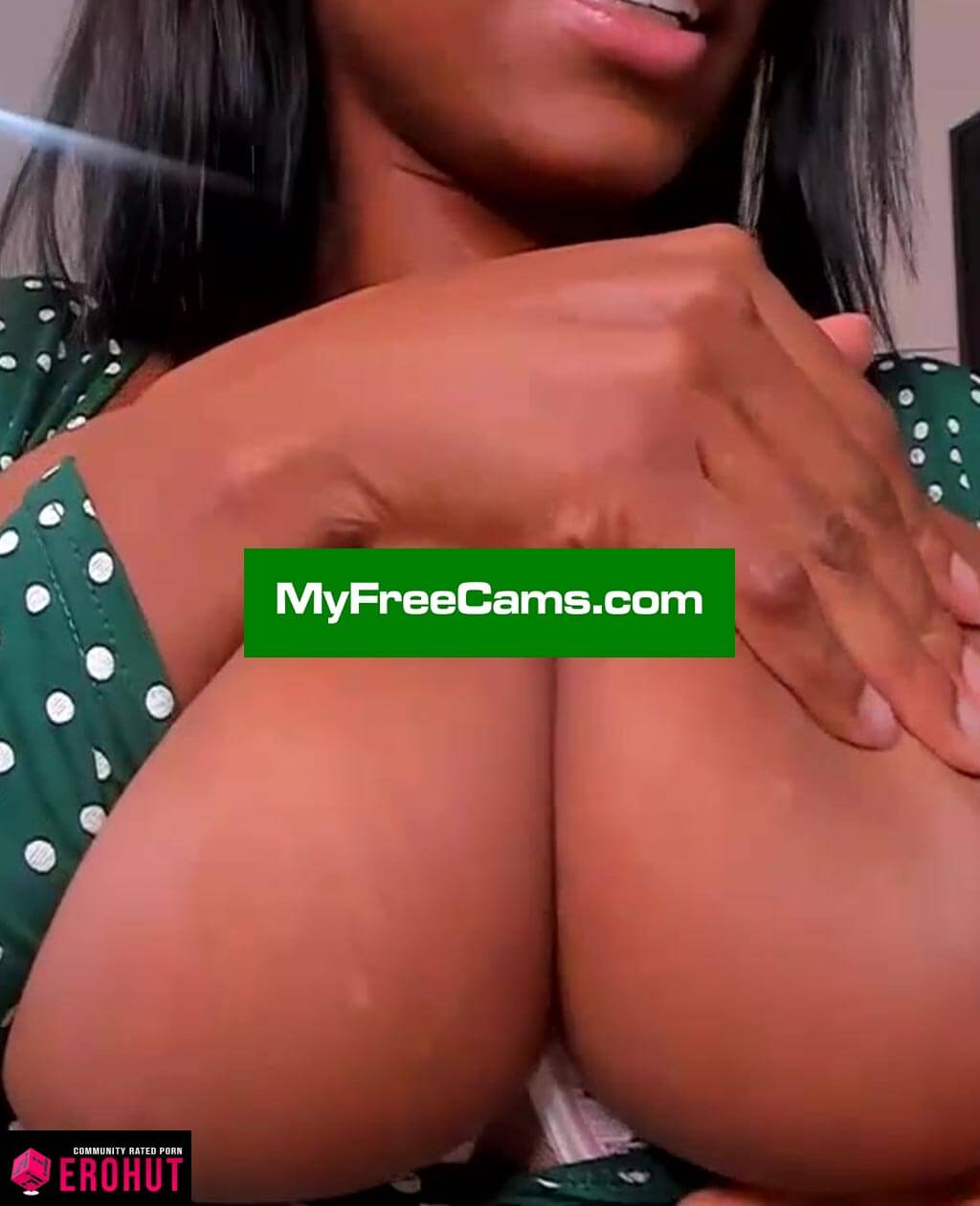 Everybody loves a good-looking black babe, but Dulce is no ordinary ebony. This Nubian goddess has a set of big saggy tits, long legs, and a magnificent ass. Moreover, she's one of the most beautiful cam girls around.
Now, the best part of Dulce's shows is that she loves to cum on cam with vibrators. It is one of the most exotic and erotic cam models of this year.
#3 Kati3kat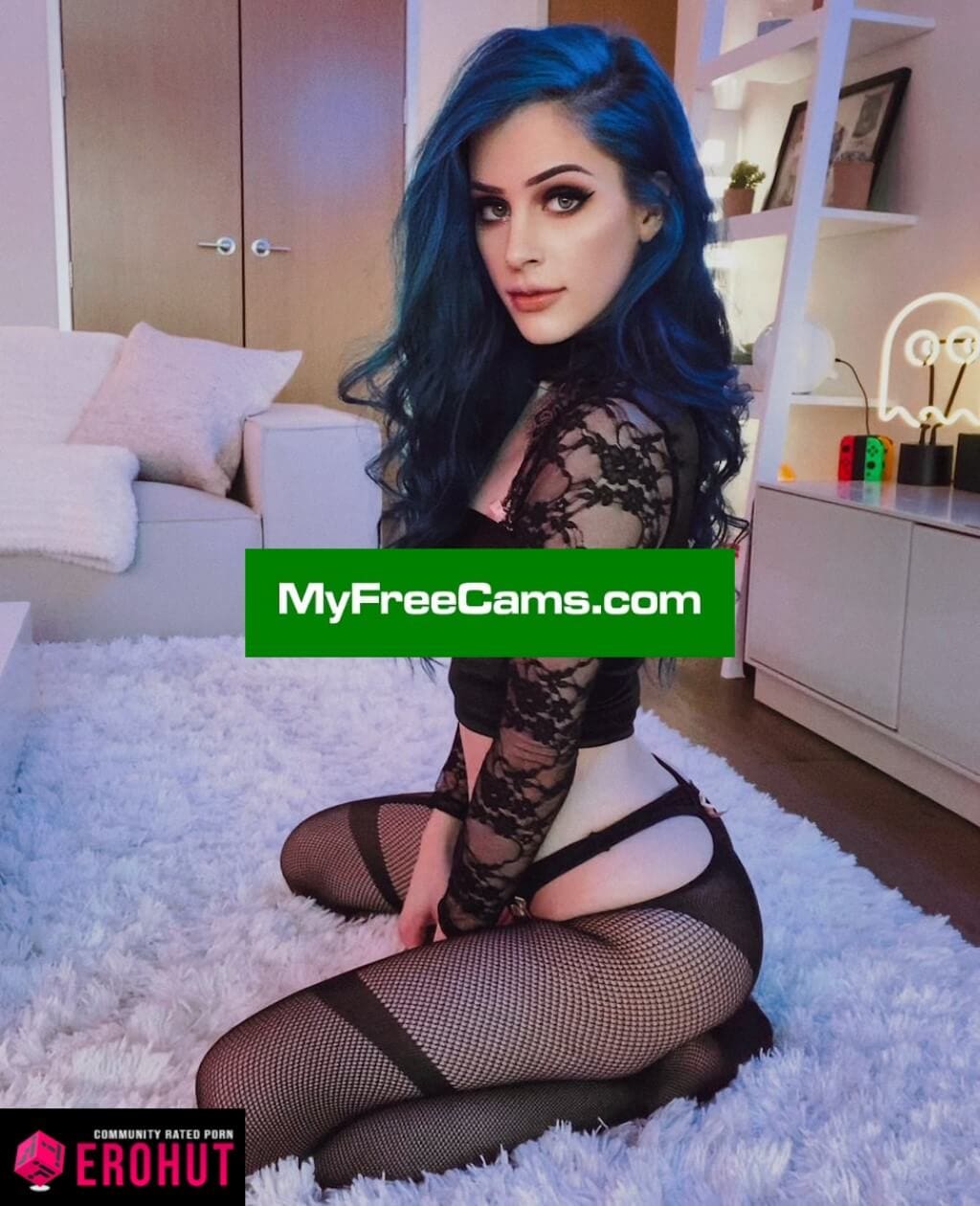 AVN's favorite cam girl Kati3kat is a slim blue-haired babe and gamer girl. This is no fad; a few years later, she still has the beautiful and color-popping hairstyle.
Besides pizza, she's obsessed with masturbation and is as quirky and loud as they come. In other words, Katie's neighbors are fucked.
#2 Emily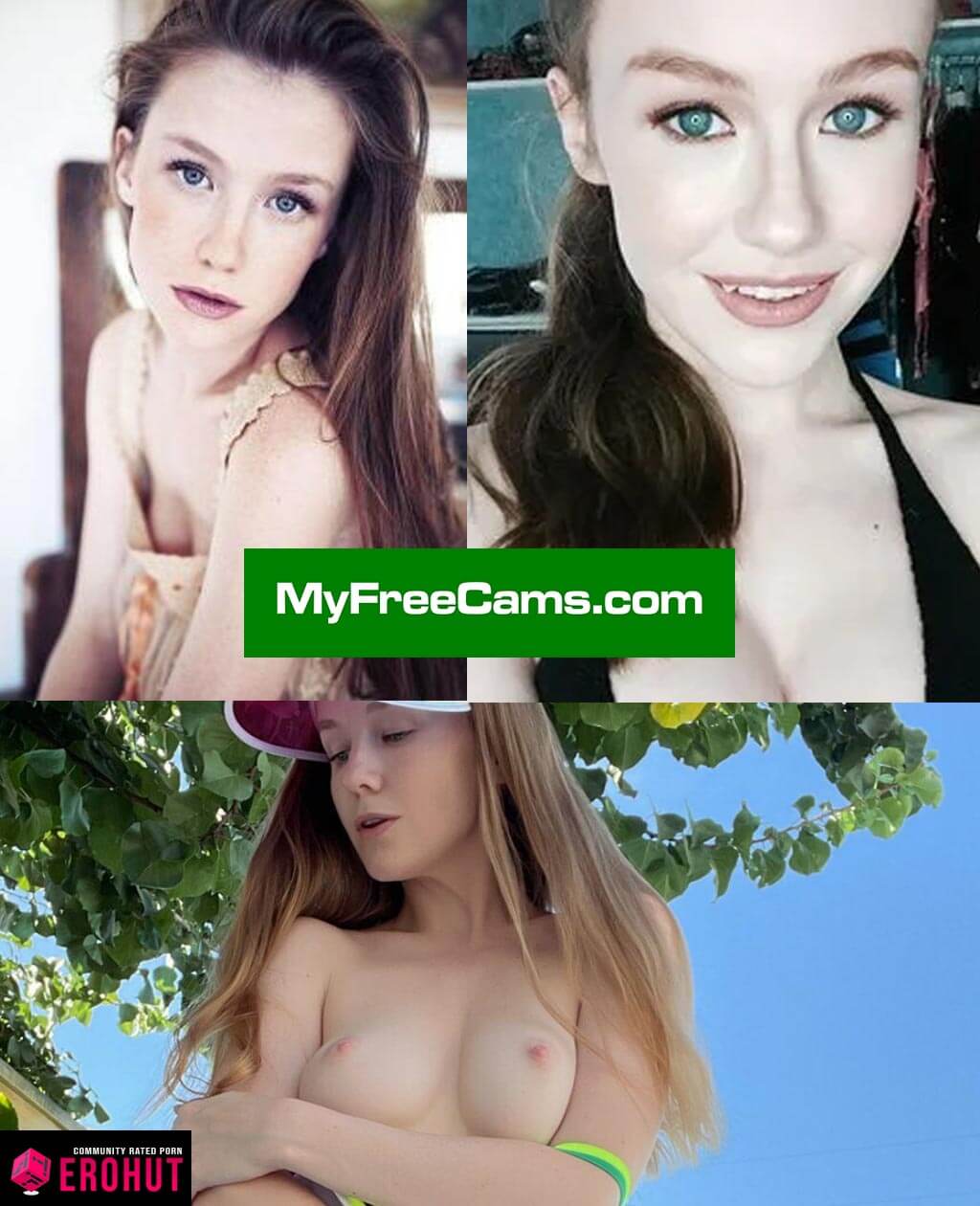 We've finally reached our number two spot and Emily reigns supreme. This slim and always wild cam girl hypnotizes thousands with her body and never shies away from indulging the fantasies of many viewers.
Star sometimes invites other cam girls to join her. Yes, you've read that right, this girl is a pussy lover. Who isn't though?
#1 StarPowerrr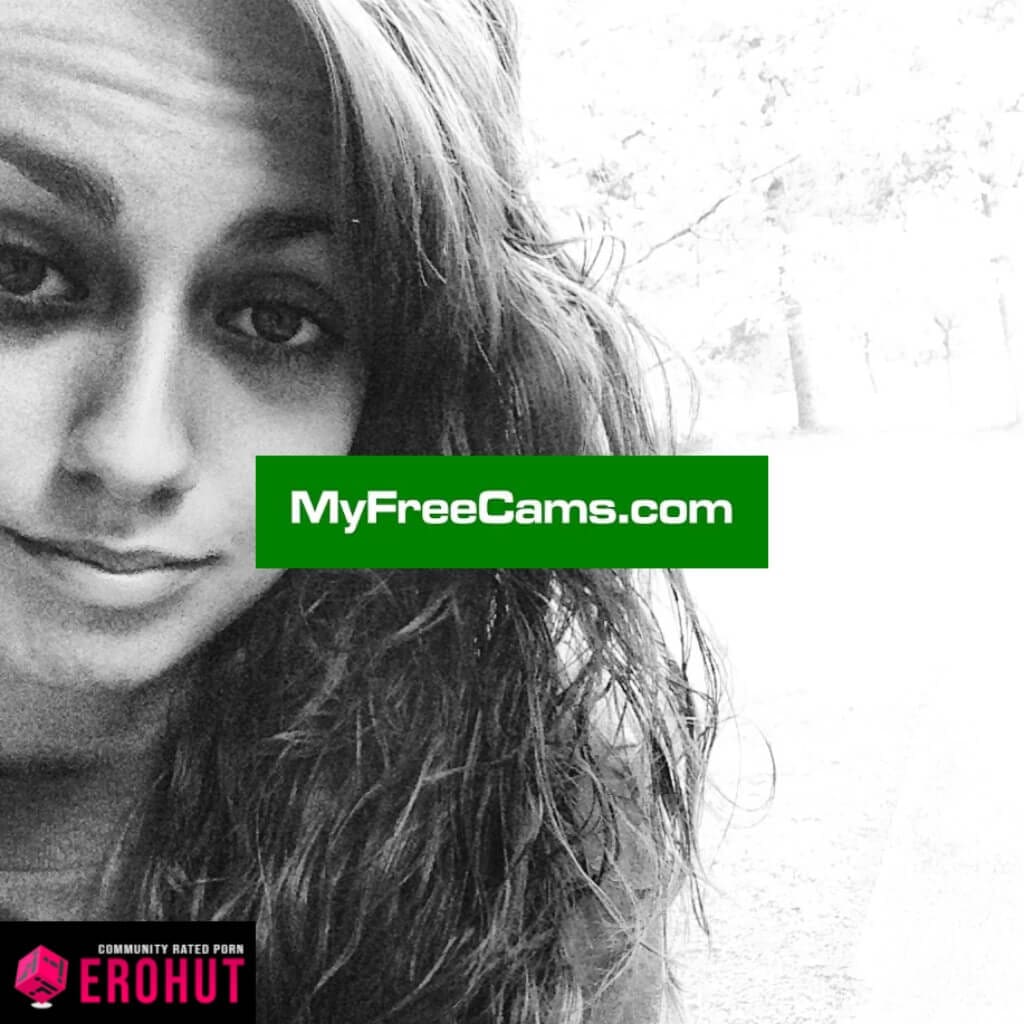 Purple hair, pale skin, and tasty little tits. Can it get better? Of course, and here's your living proof. Not only does StarPowerrr like to try out new toys during shows, but also escalate things rather quickly.
There you have it, our choice for the top 20 models on MyFreeCams. If you think that some girls are missing, hit that comments section. Also, feel free to vote for your favorites and make this list the least biased one.