Everyone has few celebrity crushes, right? But what do you do when celebrity porn sites don't do it for you anymore? You come to EroHut!
Don't despair, we know that there's a pornstar lookalike for almost every hot actress, singer, or famous babe out there. However, not everybody has time to identify them all. So, we're going to do that job for you and share some of the best celebrity pornstar lookalikes. Check them out below and don't be afraid to share other names in the comments.
#1

Lindsay Lohan – Dani Jensen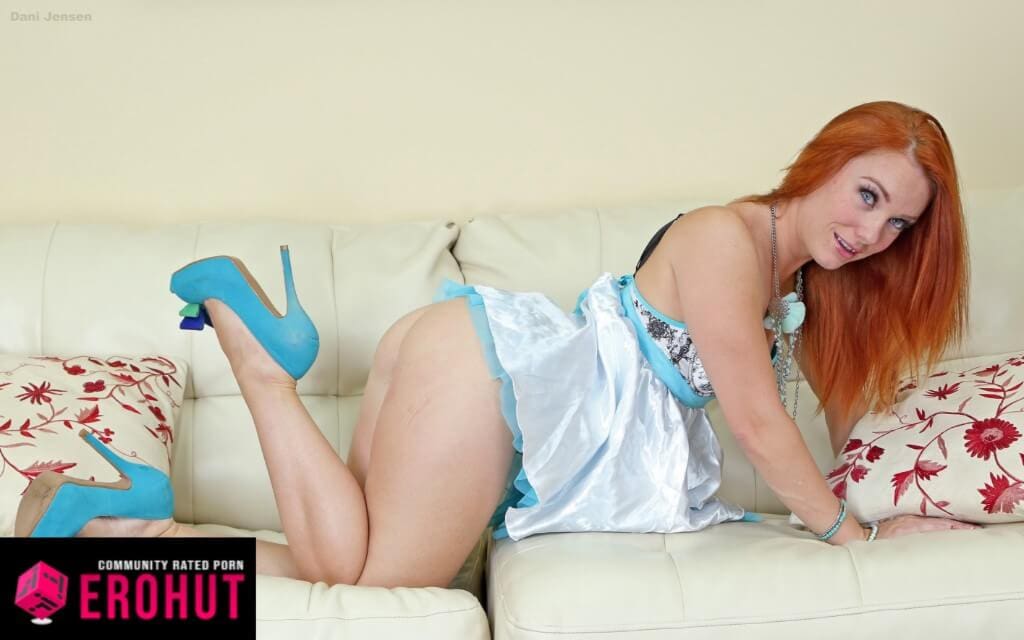 Lindsay Lohan was a pretty damn hot redhead and famous one too. Unfortunately, she fell off the wagon at one point due to alcohol and drug abuse. If you still got a thing for this infamous ginger, your best option is to check out her pornstar lookalike, Dani Jensen.
Not only is Danni Jensen a tight MILF, she has also far surpassed Lohan in the acting department. You will find her on PornHub Premium and other free sites.