As much as we love pornstars, it's a fact that most of them quit porn sooner than later. They come and go, but some of them never leave our minds. So, let's check slutty hotties that called it quits yet should come back. The rankings take into account your feedback, fan activity, our judgment as well as other factors. The hotness related to how they look today did influence our decisions too.
Anyhow, this is a top 10 list of retired pornstars. Hopefully, some of these will be returning to the industry in one way or another.
#23 Chloe Foster
It's easy to retire when you're left with millions in the bank account, which is the case with those extremely popular pornstars. Then they just spew nonsense about how porn ruined their lives, despite staying for 30 years, as they sit inside their private Ferraris , or boats.
Then, there are cases like Chloe Foster's where she retired, came back, and then retired again. You could call that an ultimate combo. I bet you want to know the reasons, right? My guess would be money.
#22 Luci Thai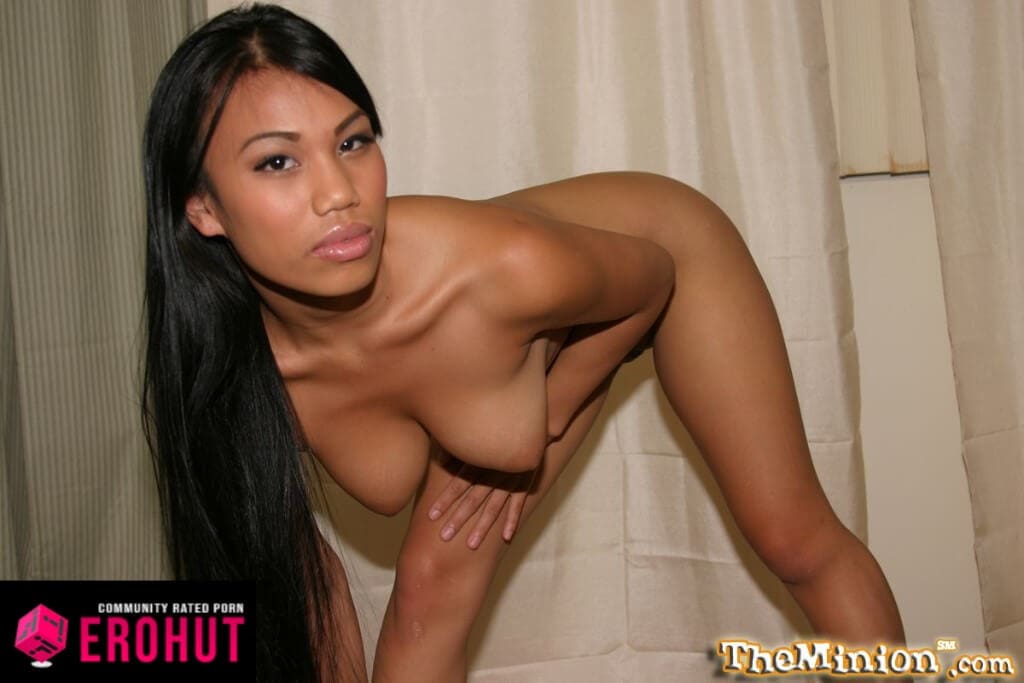 What's up with this (now-retired) pornstar? I don't think Luci has ever gathered crowds of millions, yet, everyone is obsessed. At least on the Internet, you demanded a mention, and here's one. Thai has fun spreading that Asian butthole, getting stuffed with nice gravy on top.
Luci Thai has retired a few years ago and it's hard to tell what she's up to now. Some pornstars go to promote their streaming profiles or podcasts, while Thai continues to be tight-lipped. Oh, and I don't mean pussy lips.
#21 Nyomi Banxxx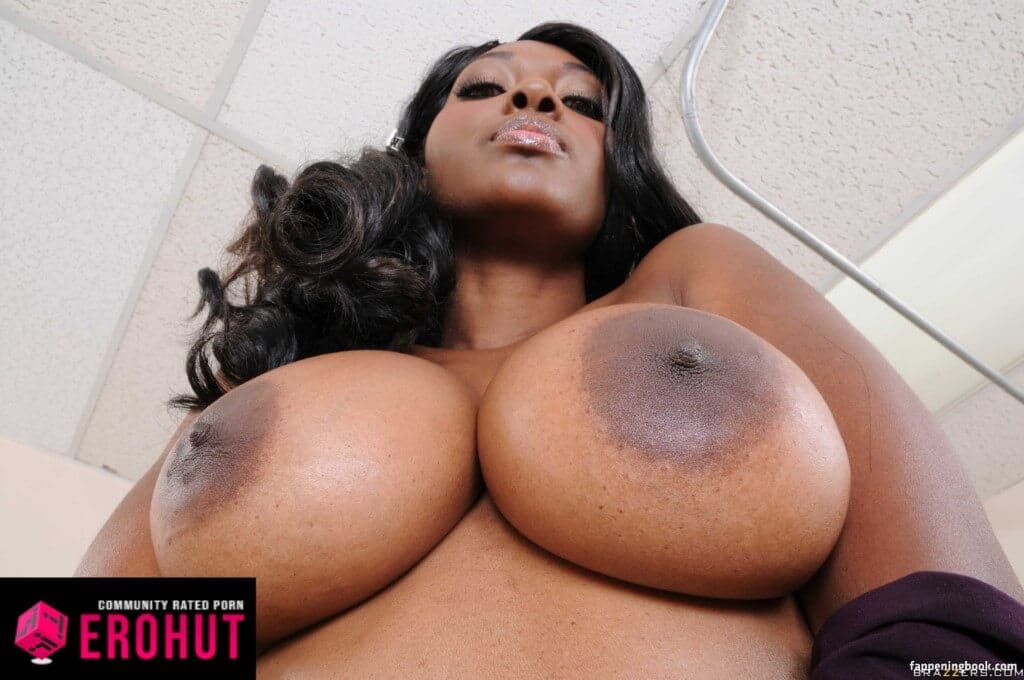 Recently retired pornstar Nyomi Banxxx called it quits in 2016. She spent 10 years in porn and got her big black ass and pussy pounded too many times to count.
After retiring from the porn industry, this curly Nubian beauty has found her place on the radio. What does she talk about? We don't care nor have the interest to find out. However, you can see Nyomis's porn scenes on RealityKings.com. That's the most important bit.
#20 Carli Banks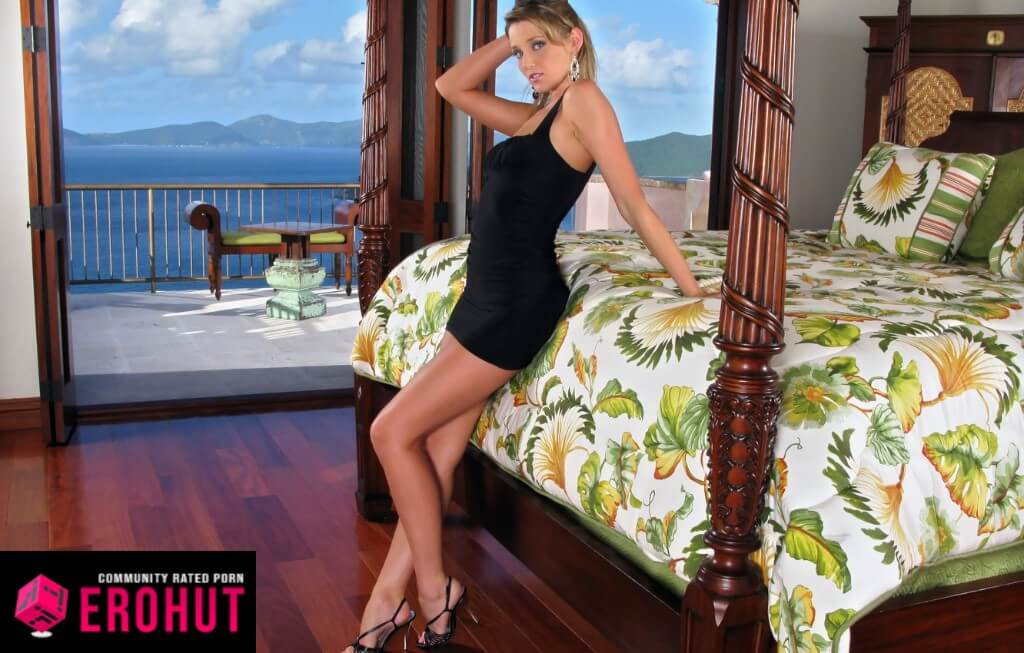 How bad do you want Carli Banks to return? Probably everyone that remembers this tasty little slut. She's a masterpiece in every sense, from cute little butt to filth-sucking pussy; looks like a 2000s barbie. I can't put my finger on it but there's a strong resemblance to one of the most famous people in Hollywood.
Do you know what I'm talking about? Let Carli stay in this position because our pants are already down to the ankles. Let's make a giant mess.
#19 Bobbi Starr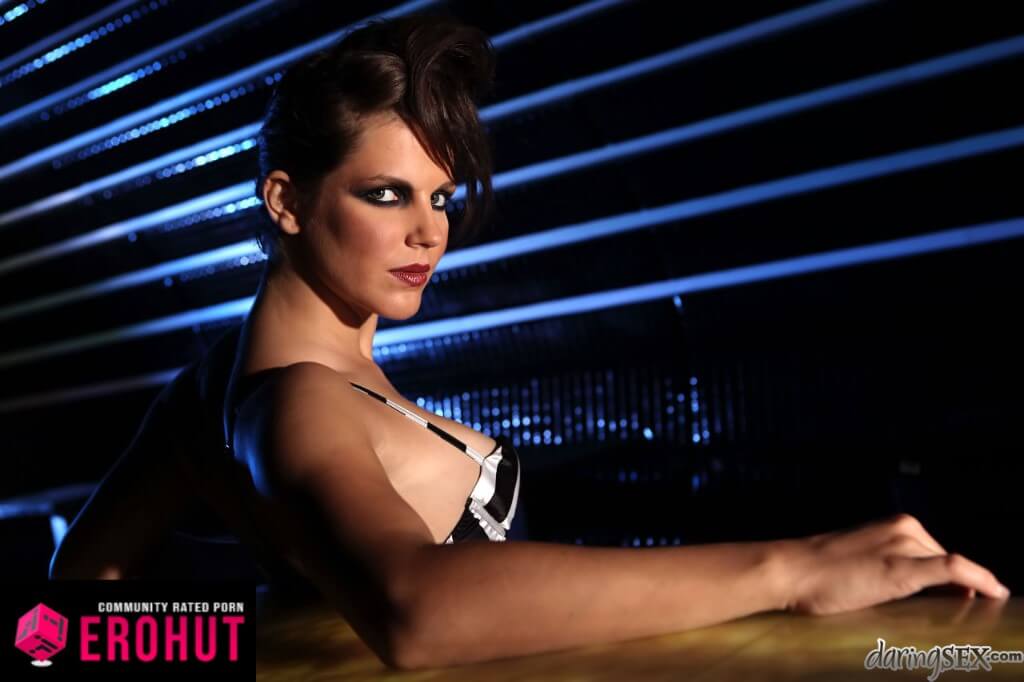 A famous kinky pornstar and adult movie director, Bobbi Starr retired in 2014 after eight years of hard work. Without a doubt, her best and wildest work is on the DogFartNetwork.com
If you can dream, Bobbi can achieve it, and you have videos of enemas, anal, BDSM, and more. This smutty brunette was rather popular until her inevitable retirement.
#18 Anna Bell Peaks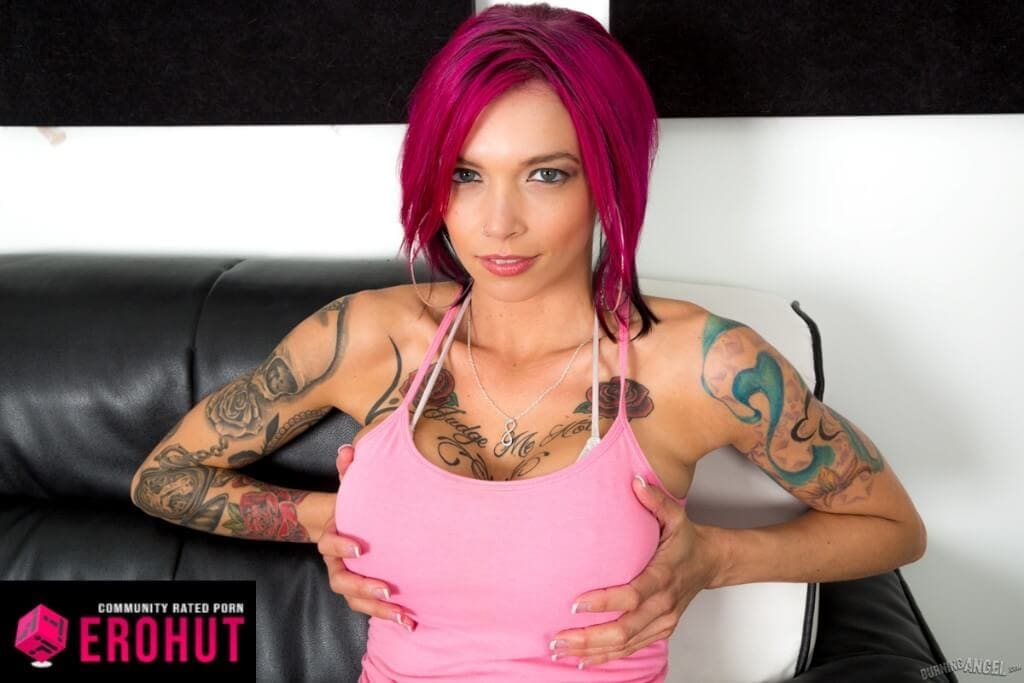 Another one bites the dust, and man, was it a painful retirement for many of Anna's fans. Known for her wild looks, epic tattoos, and great proportions, the "red-haired" slut left the porn industry a few years ago. Not sure what she does now, but it's related to parenting and other nonsense. So yes, that was also the reason why Anna Bell peaks retired.
There are many memorable scenes on Brazzers.com that we still stream occasionally.
#17 Jenna Haze
You know it's going to be good when Jenna's Wikipedia page says she's a model and an American director. To cut a long story short, Haze quit porn in 2012 via a random YouTube video and launched a porn studio in 2009 to "direct" things.
Many of us miss Jenna and while some hardcore fans will make you believe she's talented in other areas, I'll say otherwise. Just browse the awards list and all of them are from 2003 to 2009. All the later ones from 2010 to 2011 were mostly a form of "hall of fame" or some other nonsense. In other words, this is no Stephen Spielberg.
#16 Belladonna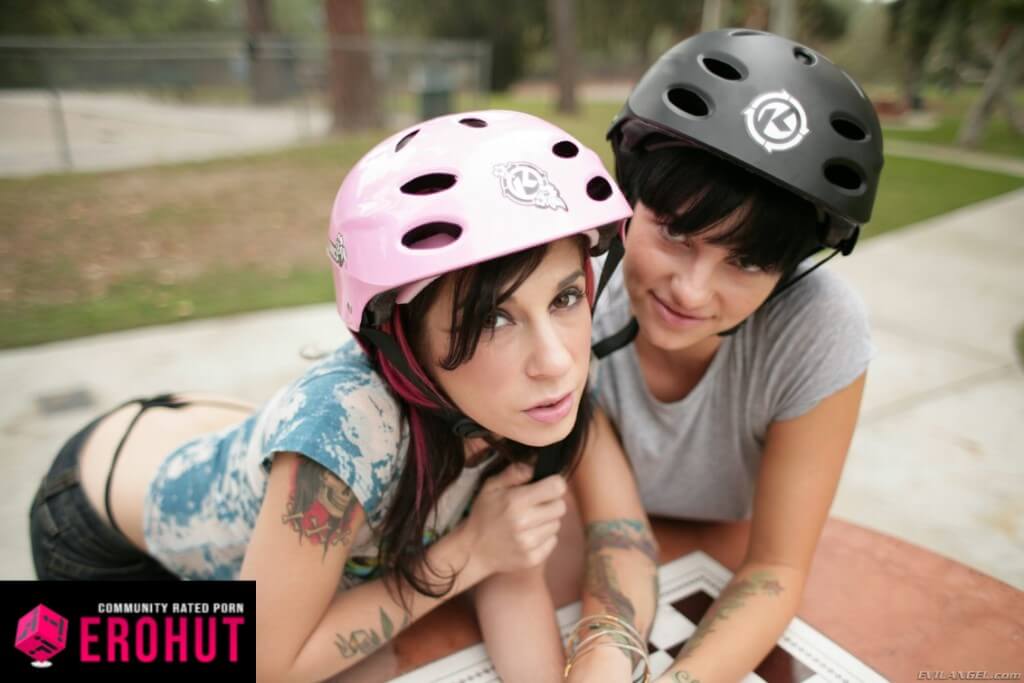 Starting at the age of 18, nasty little brunette Belladonna made a career out of her kinks from 1999 to 2012. During her 13 years in the adult industry, this pornstar filmed over 140 filthy scenes and won many awards. Unfortunately, Belladonna will likely spend the next 20 years healing the wrecked asshole.
Fans could watch her enjoying everything from interracial anal, gangbangs, and throat fucking to wild lesbian scenes. There's not a wilder babe among retired pornstars.
#15 Alina Li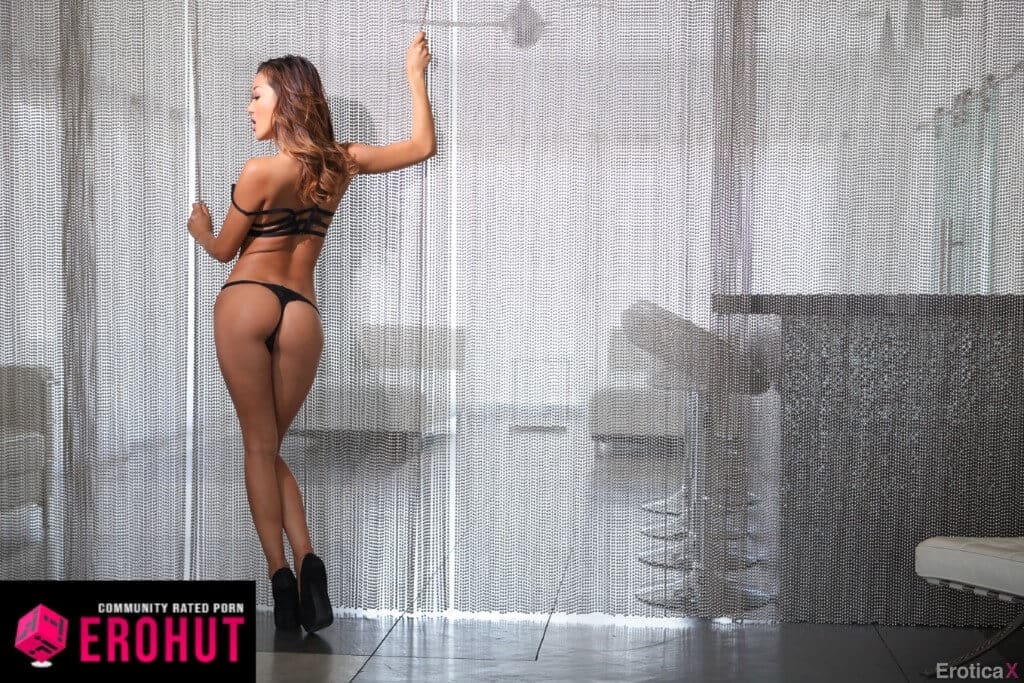 Sneaky Asians retiring before the virus outbreak, Alina Li is too famous with plenty of followers on social media accounts. Unfortunately, she left the industry just recently and 2020 will be a hard year without such a dirty slut. Alina loved aggressive, sneaky, and chill sex, like every other individual.
Regarding looks, it was never about that, as it's no special deal. What mattered to us relied on how she handled cock, pushed males to their limits, and made our trousers sweat. She's no sweet school cheerleader type of a woman.
#14 Sylvia Saint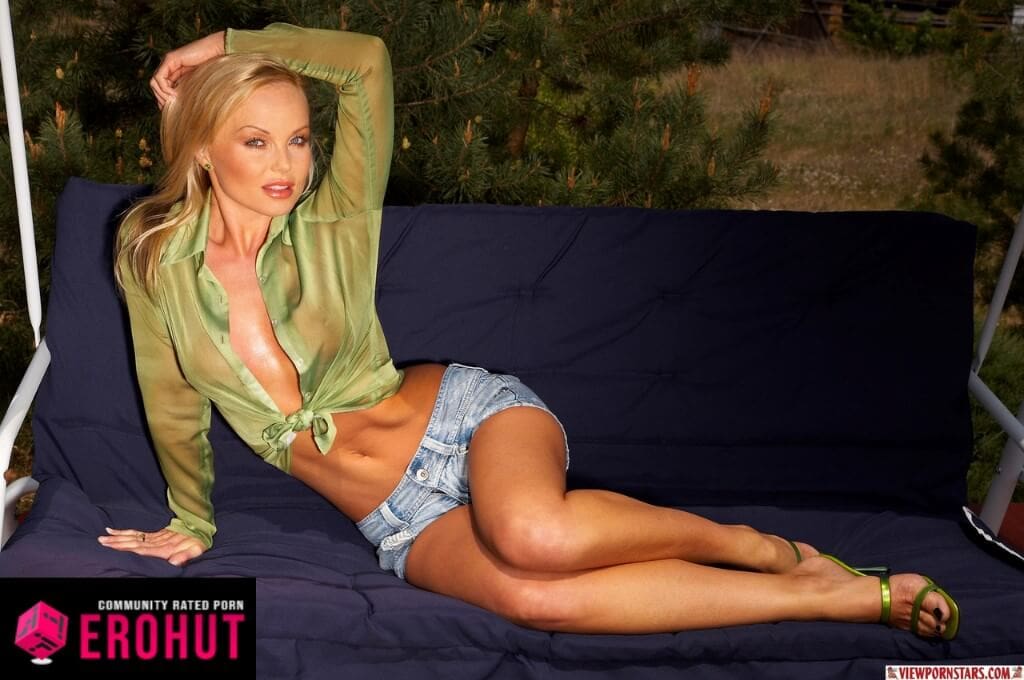 Let's give it up for the world's most famous pornstar from the 90s! Sylvia Saint was on everyone's CRT displays and old television sets back then. Clean your parent's basement, and there will be at least a VHS tape or two of this blond jewel.
It's like describing Pamela Anderson, everyone knows her. Sadly, I almost forgot about Sylvia, and it just goes to show that top 10s like these help us to remember the very best. There's no competition, zero.
#13 Mia Khalifa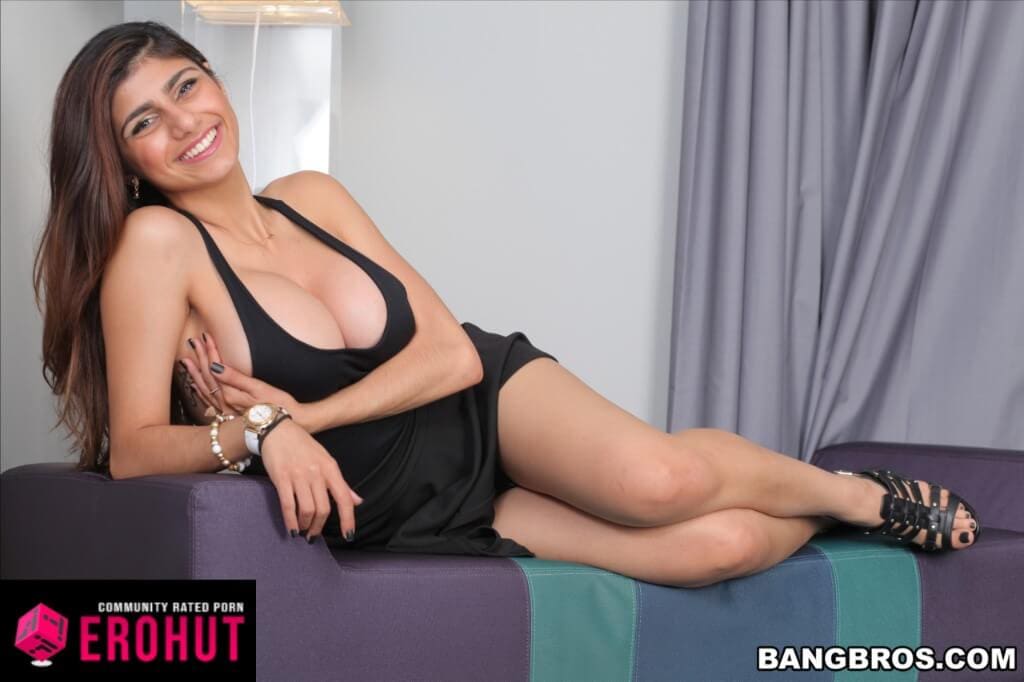 Originally from Lebanon, Mia Khalifa moved to the US at a youthful age, later becoming a pornstar. Starting at 21, the sensational slut with huge boobs made a name for herself on $0 PornHub Premium but ultimately retired four years later.
I mean, people fell in love with her, and it was gone so soon, a few months later. Mia is also notable for receiving death threats from ISIS.
#12 Jesse Jane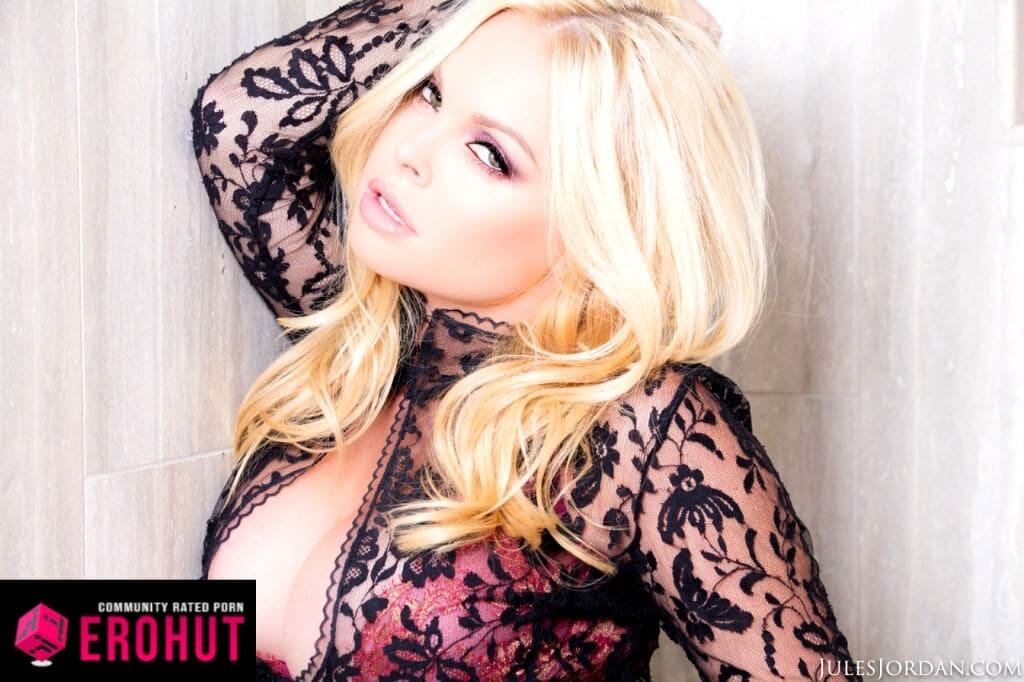 After the intense success on DigitalPlayground.com, Jesse was one of the most famous, richest and successful pornstars around. In a few years, the kinky blond hypnotized our dicks and hearts with intense fuck sessions and sexual energy.
Then, as with all good things, they come to an end. Jesse retired a few years ago and then announced the return to adult business in 2019. Sadly, we didn't think it would last more than a year, which was a correct assumption. Her looks are gone now, like very much so.
#11 Lisa Ann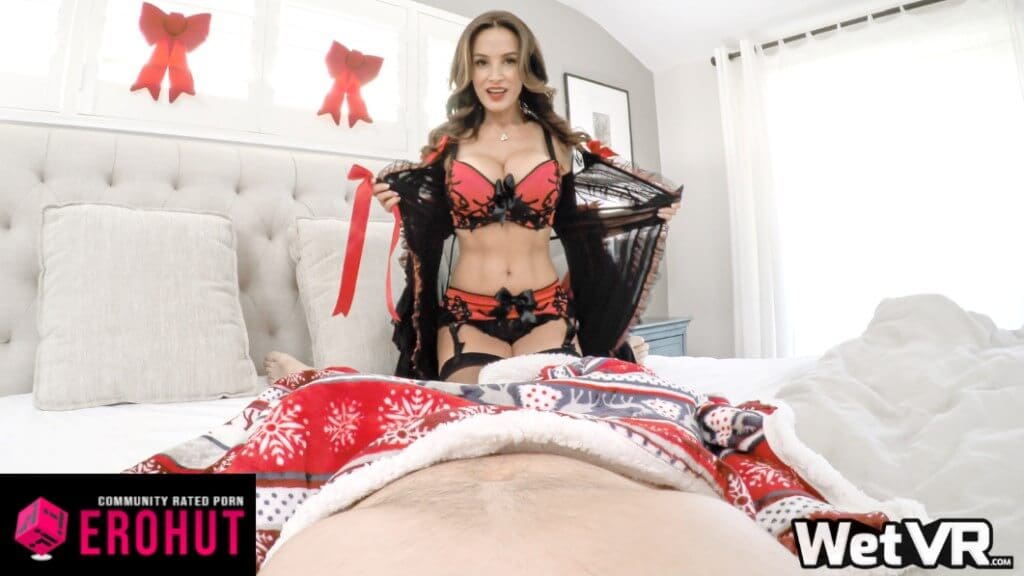 Among the hottest MILFs, Lisa Ann is one of the greatest retired pornstars on our planet. So you can imagine the millions of fans that have followed this legendary babe. I mean, she did not shoot porn for a year or two, it was a marathon of many cocks.
The last video that the team on Brazzers.com has put up was one of the most spectacular sex parties we have seen.
#10 Bree Olson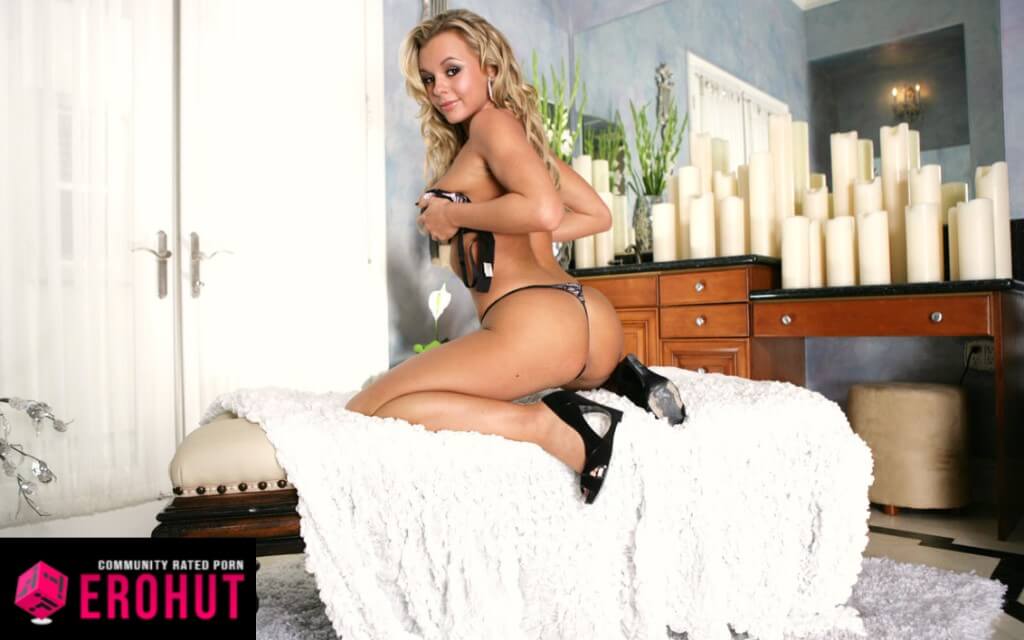 Busty blonde Bree Olson is a cute, extremely hot and the star of many hardcore scenes on Brazzers.com.
She has retired in 2011 with five years of porn experience and has since tried to break into mainstream acting. So how did that end up? Not very well. Still had little success unless when starring in "The Human Centipede 3", but that was the peak. Everything else is desirable, nevertheless.
#9 Shae Summers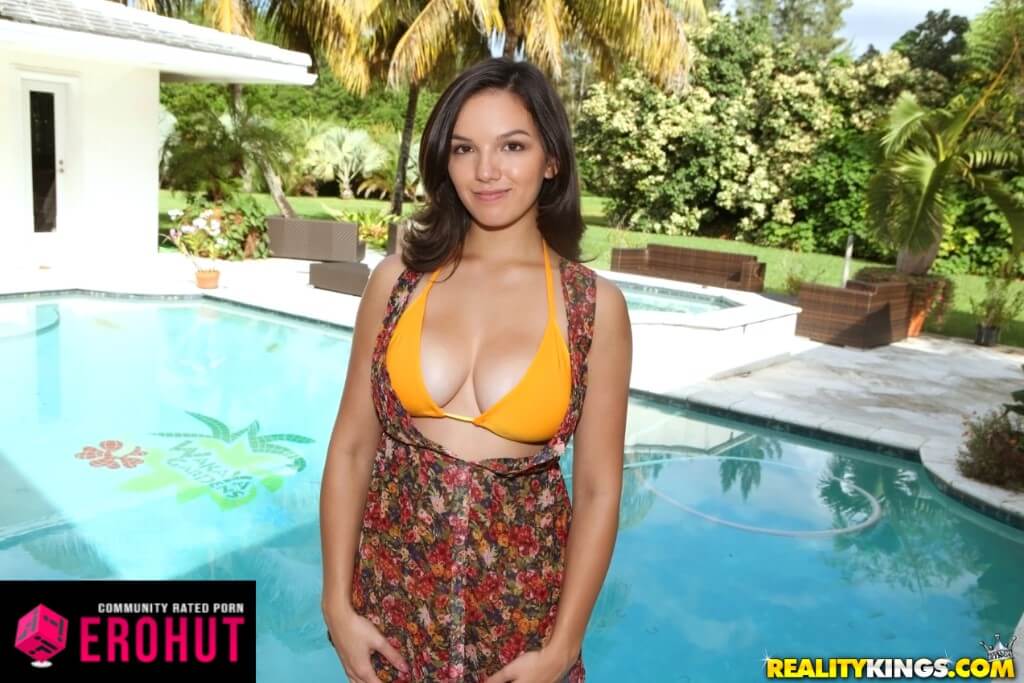 Known for her big natural tits, young Shae Summers just dipped her toes in porn and retired after one year in 2014. Those were sad times, let me tell you.
However, in that short time, Shae ha filmed over 30 scenes for RealityKings.com, so there is something to masturbate to. You can see this hoe in one-on-ones, threesomes, and lesbian scenes.
#8 Jenna Jameson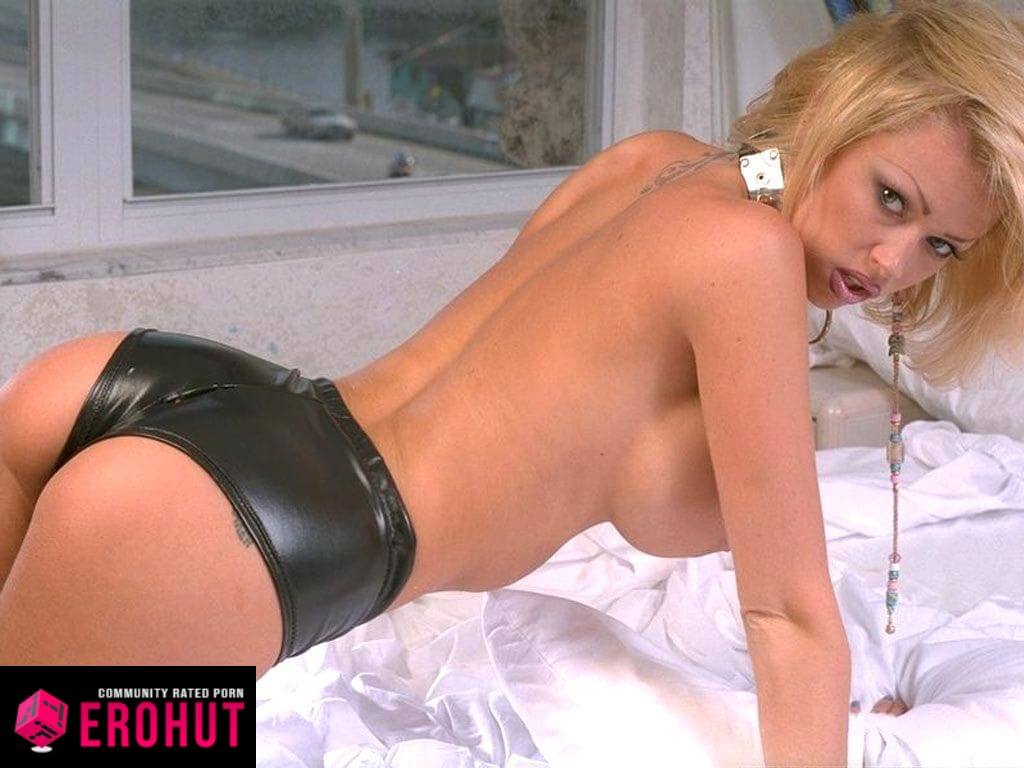 Blonde goddess Jenna Jameson is among the all-time greats and the richest female pornstar as well. Appearing under names like Daisy Maze, she filmed extensively for Vivid.com.
Now a rather old babe debuted at 19, in 1993, and joined other retired pornstars in 2008, after 15 years of shooting porn. After that, Jenna became a successful businesswoman and author and had some mainstream acting success.
If there's one thing we've learned while writing this top 10, it's that some pornstars don't stay retired for long. Many of them return to films or at least continue their adult industry career as a feature dancer, cam girl, or escort. So, depending on your luck and the size of a bank account, you might still be able to have fun with your favorite pornstars, even after they quit.
#7 Tera Patrick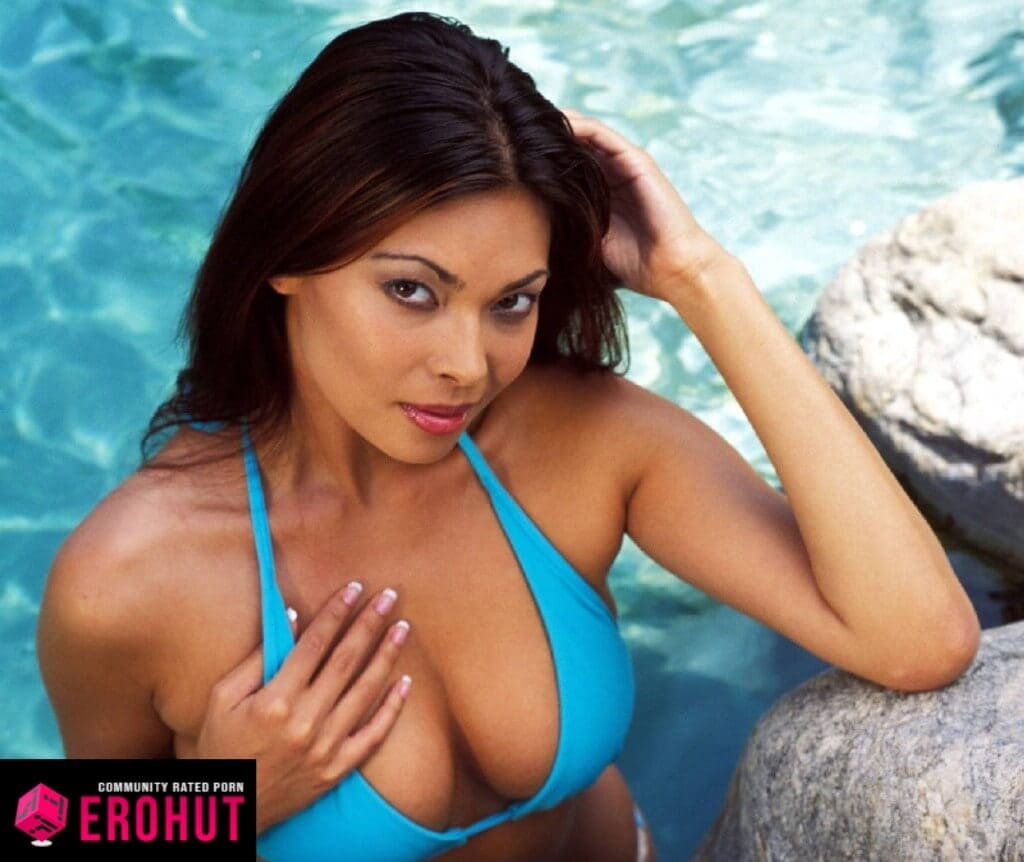 Now 42, the small ass Asian pornstar Tara Patrick, also known as Linda Shapiro and Sadie Jordan, started off in 1999. That seems like a long time ago, right? Formerly Playboy and Penthouse model retired from shooting scenes in 2008 but still runs her website and a production company.
Tera is an inductee in the "AVN Hall of Fame" and has more than a dozen of various industry awards. Some of her best work is still available on Vivid.com.
#6 Asa Akira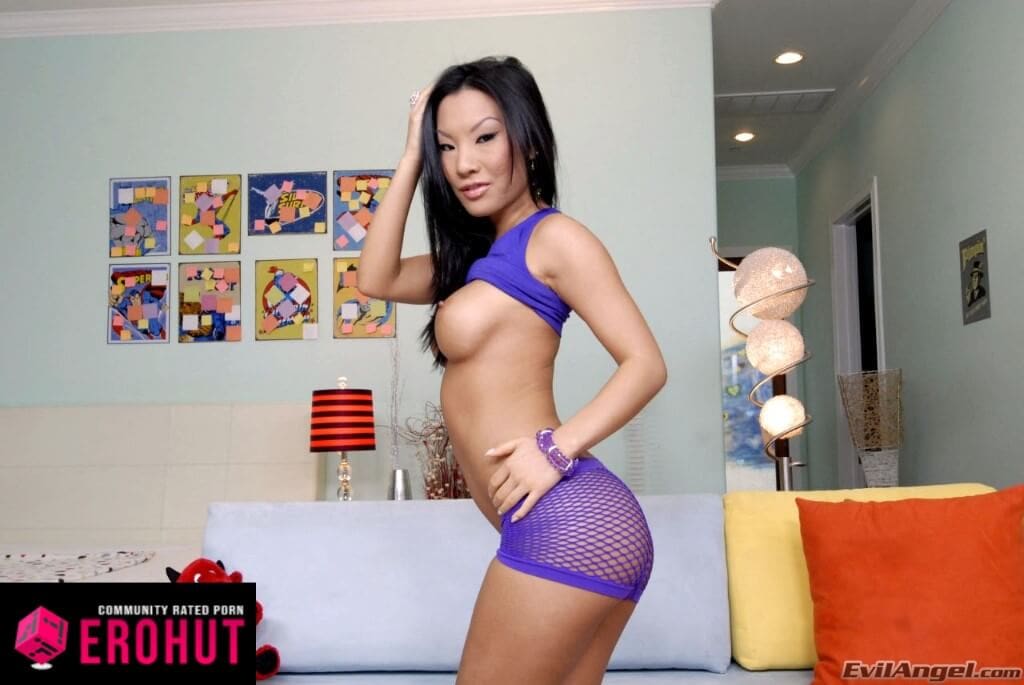 Now a gamer, some random radio show personality, and more, Asa Akira has migrated from the industry that made her famous. Why was she so popular? For sucking cocks and fucking on camera, no other reason. Let that sink in and think about it.
If it wasn't for porn, Asa would have not received any attention. JFor now, this is just another retired pornstar that went mainstream. We miss her dearly, and that's not an exaggeration.
#5 Sasha Grey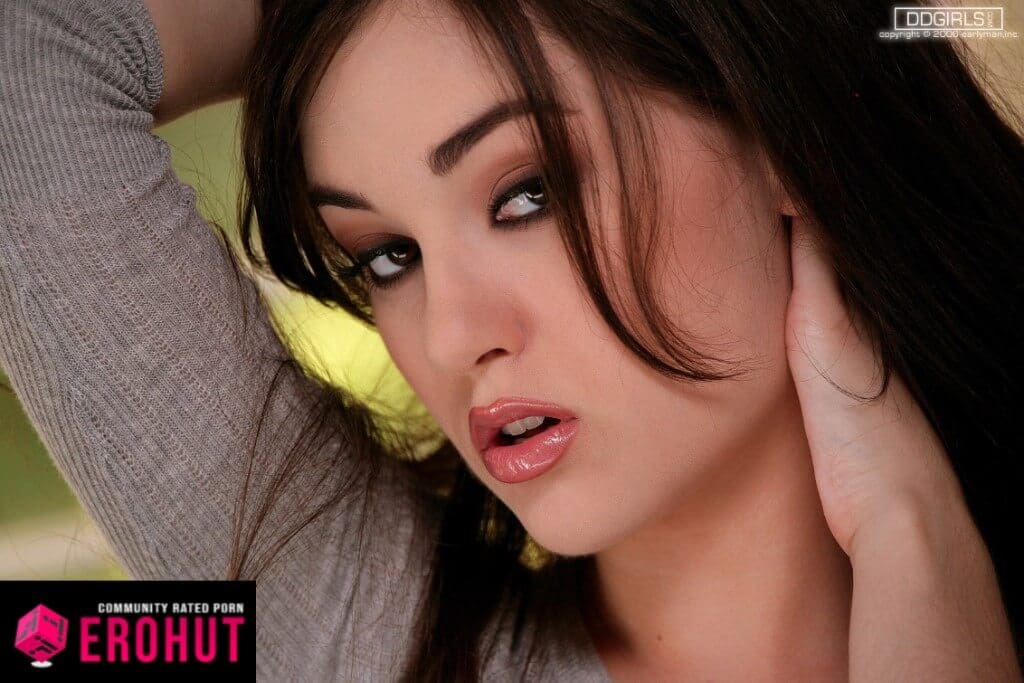 Skinny, young, and extremely kinky, that's how you know which pornstar will retire soon. Sasha Grey was a porn actress from 2006 to 2011 and made her debut at the age of 18. During that time, she put out many unforgettable scenes for Kink.com.
Since Sasha departed from the adult industry, she has written books, formed an industrial band, and starred in a few mainstream roles. Still, this hoe is good at sucking dick only and should come back.
#4 Sunny Leone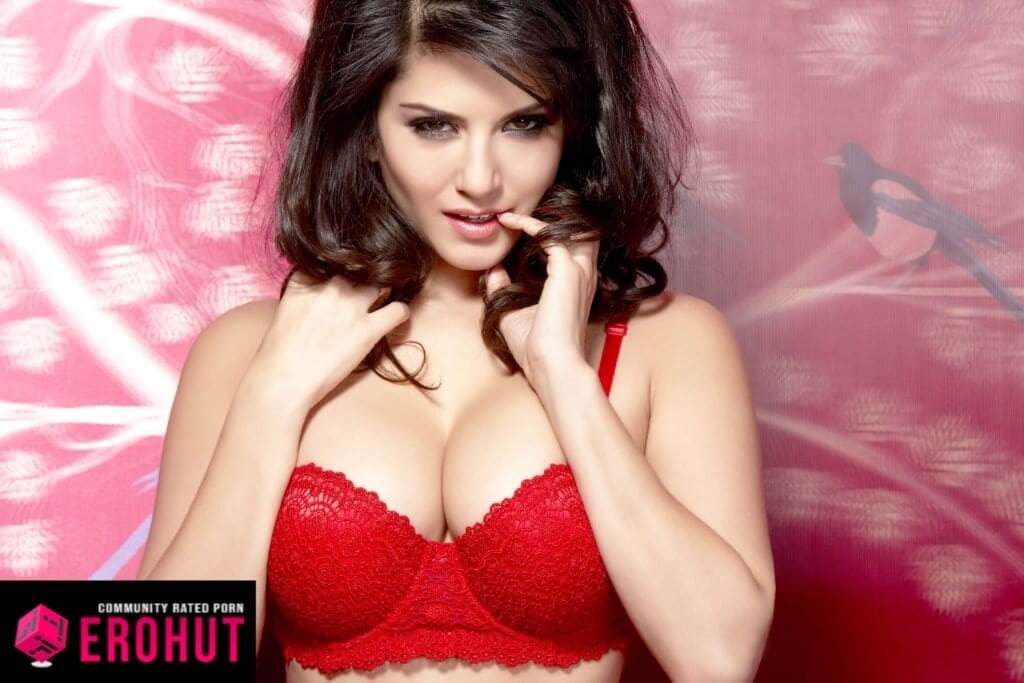 There are many retired pornstars that we miss, but none as much as Indian babe Sunny Leone. This wildly popular pornstar from Canada was active from 2002 to 2013 and shot many scenes for Twistys.com.
Since moving away from porn, Sunny has succeeded as a TV personality and Bollywood actor. We wish her the best of luck because this pornstar deserves it. The very first scene on Twistys made us fall in love with her.
#3 Gianna Michaels
Among extreme-size pornstars, if you talk tits only, Gianna is a mixed bag or two of good emotions. She was the default go-to for solid tit fucking videos, even deepthroats. However, that face was never a major turn-on for many streamers.
As we review the 2020s, Gianna is no longer in business and has announced her retirement. Some will miss this busty babe for sure. Having said that, this is not the prettiest slut in porn. So what is one quality that will make you never forget about this pornstar?
#2 Riley Reid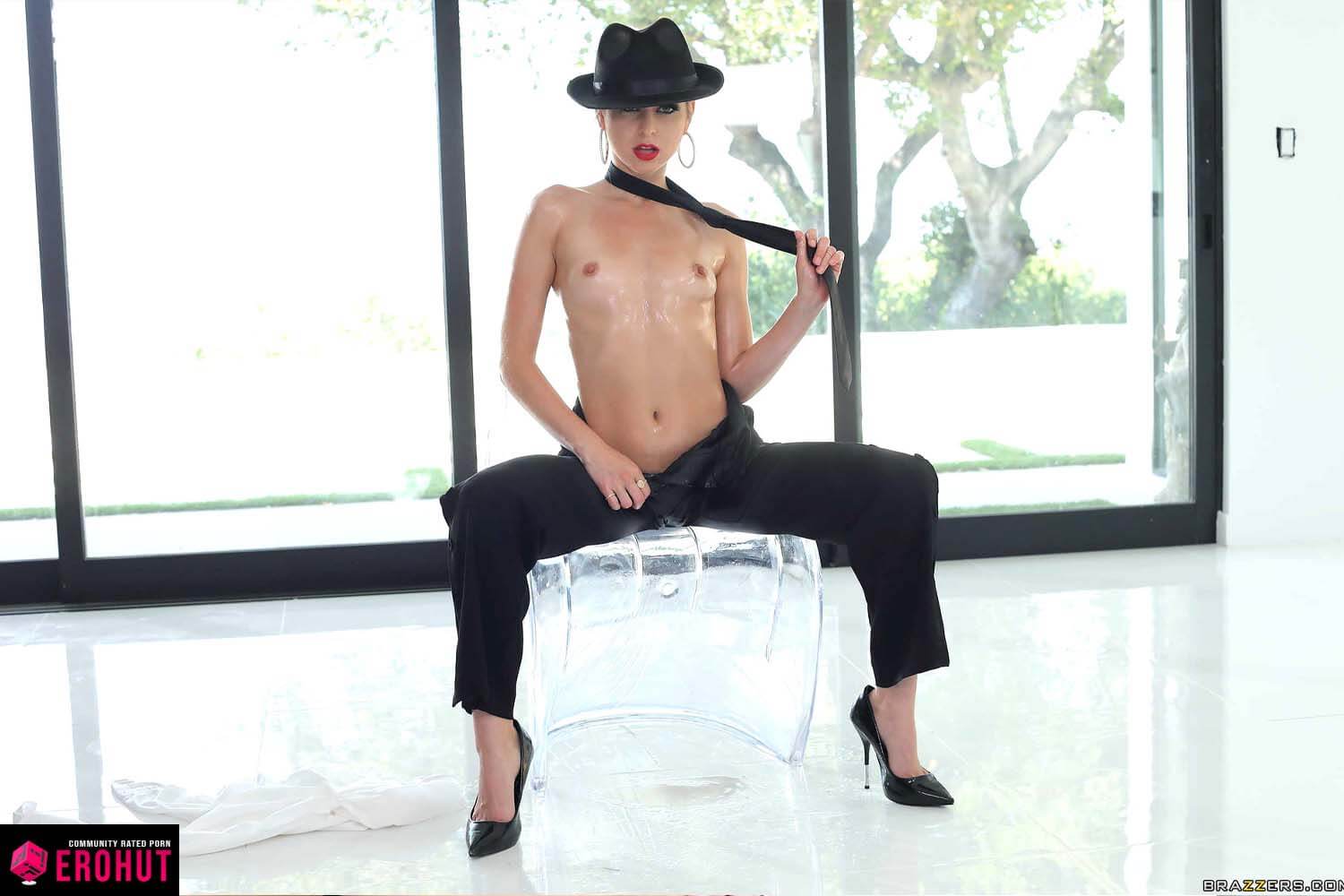 Did Riley Reid retire from porn? Yes. I don't care what PR agency, or some nonsense article says, Riley no longer does hardcore porn. Will she upload some erotica or random solo clip to keep her income flow going? Yes, but that's like a team racing driving becoming a janitor at the Formula 1. None of that shit counts and for what I care, Riley has long retired, there are no epic scenes, just useless filler that hasn't even launched her career in the first place.
Also, for how long will the softcore scenes continue when Riley tries to become a "tech" or "media" person with startup launches, useless talk, etc?
#1 Leah Gotti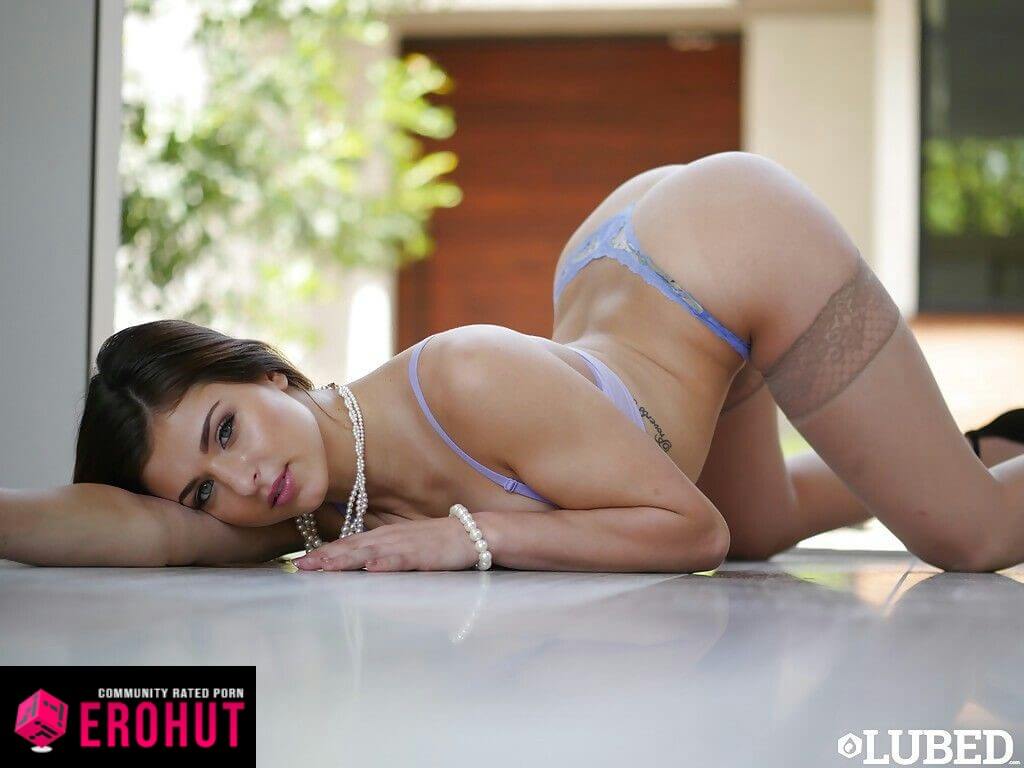 Oh, how much we miss this retired pornstar, one of our favorites too. Leah had so many epic scenes; every one had something different. It's like watching your favorite actor reenact various personas.
It would be a lie if I told you we haven't lusted over Leah Gotti this month. You can catch us often browsing through her portfolio on Brazzers.com and reliving old days.