Nothing brings out the curves or tightness of a great ass better than a pair of skin-tight leggings, jean shorts, yoga pants or your dick. Pornstars know this too so there's no shortage of flexible small and bubble butt babes to boggle your mind and make your boner bulge. We have another top 20 of big ass pornstars that love anal too.
As fans of this phenomenon, we have a little list to get you started. Get ready to see some delicious pornstars in yoga pants or other outfits, all showing nice bodies and tremendous asses. With all the scantily babes on the streets, we can't help but leer while as we take sips of ice-cold beers. So, instead of perving out at snapping pics, you can jerk-off to these whores. These are the best pornstars with the smallest asses and biggest of bubble butts.
[References: Top 20: Best Big Ass Pornstars with Bubble Butts (2019)]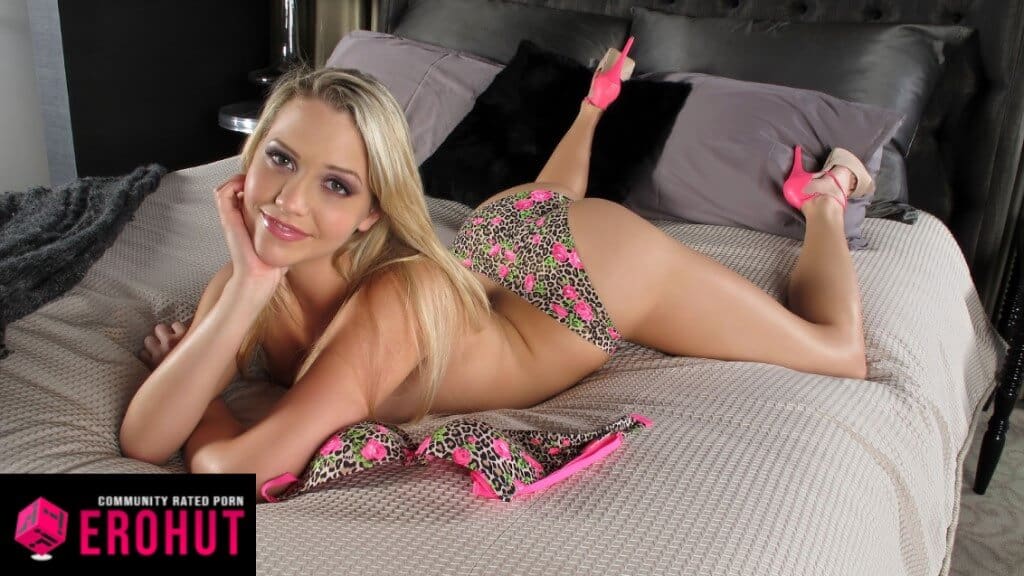 Now isn't that one of the tightest small asses on pornstar you've ever seen? It belongs to Mia Malkova, the famous whore from the USA. This pornstar is known for her flexible body, marvelous rear end, and hot yoga scenes.
Anyone who likes to see a tiny cute ass in leggings will love this wild beast. Don't miss out; find her on Brazzers.com.