You got to love porn and all the fresh faces that flock to the adult industry each year. As the saying goes, you get older, but these teen sluts stay the same age. What would you do if we didn't have these shameless young pornstars that want to bang their brains out on camera?
Well, one thing's for certain. Our editors would never be able to make the top 10 pornstars born in 1999. So, here's to another generation of teen starlets and for the many more to come. This is a territory where they rack some experience but don't look too shabby. Sort of a middle ground between 18-year old college students and soon-to-be moms in their 30s. Without further due, let me ask you! Are you ready?
#21 Alyce Anderson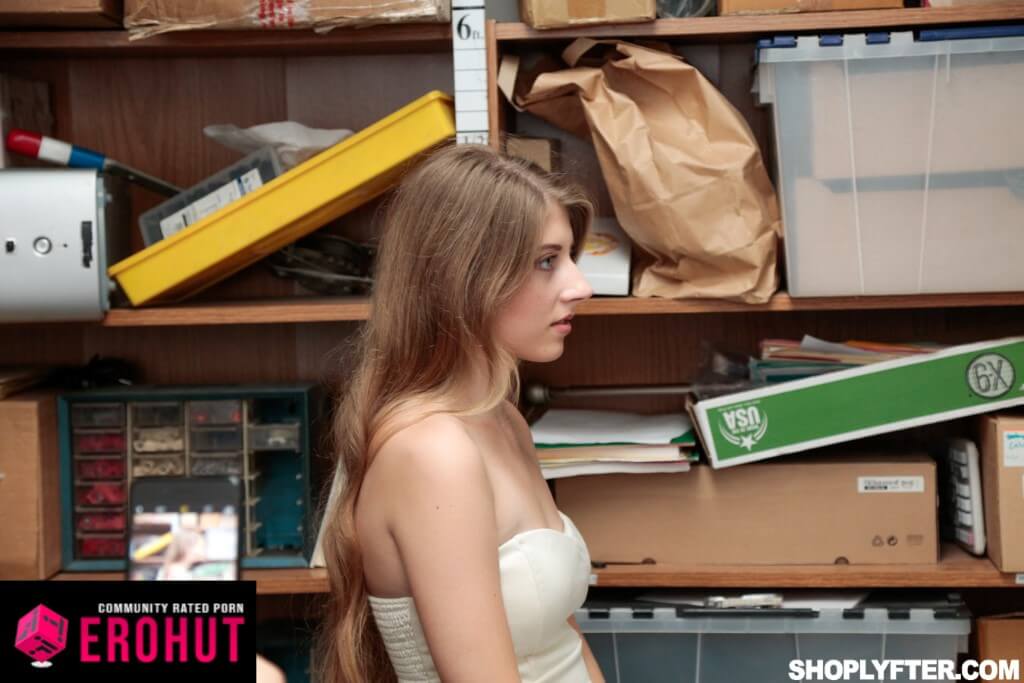 With a pointy, barely legal ass, Alyce is one stunning pornstar that has seen the light of the day in 1999. Stacking over 40 different scenes on $0 PornHub Premium alone, this one looks promising.
Originally from Los Angeles, Alyce Anderson has been sucking white dude's cocks and doing some solo scenes too. As for other specs, you have your typical teen pornstar weight at 112 pounds and a height of 5'3″.
#20 Casey Ballerini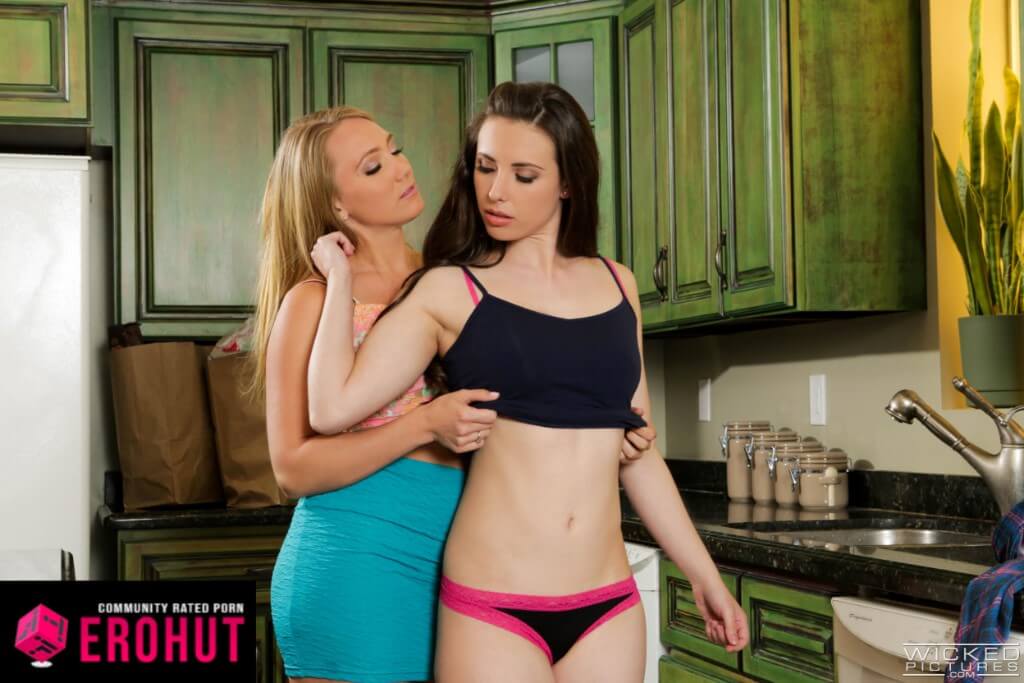 Damn, Casey Ballerini does not fool around. She's 18 years old but is already grabbing hold of big black cocks. 1999 born petite is busty, cute, and kinky. You can see this blonde's sweet ass in action with incest fantasy porn, interracial cuckolding, lesbian massages, and penis demolition.
Find Casey on the DogFartNetwork.com.
#19 Aliya Brynn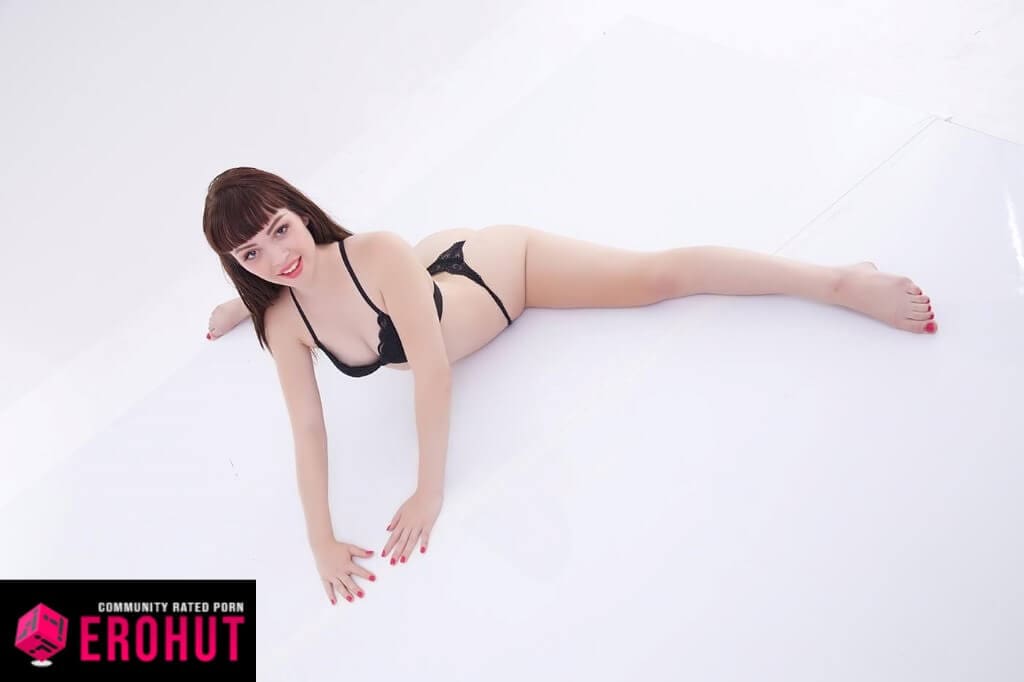 So, you've seen chubby sluts and now it's the complete opposite. Aliya Brynn with her pale white skin, petite figure, and "all you can eat" pussy looks like a solid contender. The face is the worst part, at least in this gallery, but there are many ways to fix that.
From makeup to turning off lights or just banging her from behind. Not the prettiest pornstar, but the mentioned features make up for it.
#18 Khloe Kapri
A tiny tits German model has been recently involved in a threesome with Danny's tongue and white brick of a cock, followed by more movies. In two years, the pizza delivery slut (yes, that was her job before) went from brunette with hairy pussy to a hot secretary to dark blonde with everything shaved.
The most recent transformation of Khloe shows her in a platinum blond color that is as bright as my drying cum. What's interesting is that with every new performance, her clips receive fewer and fewer views. And no, she is getting cuter, not uglier.
#17 Mariah Banks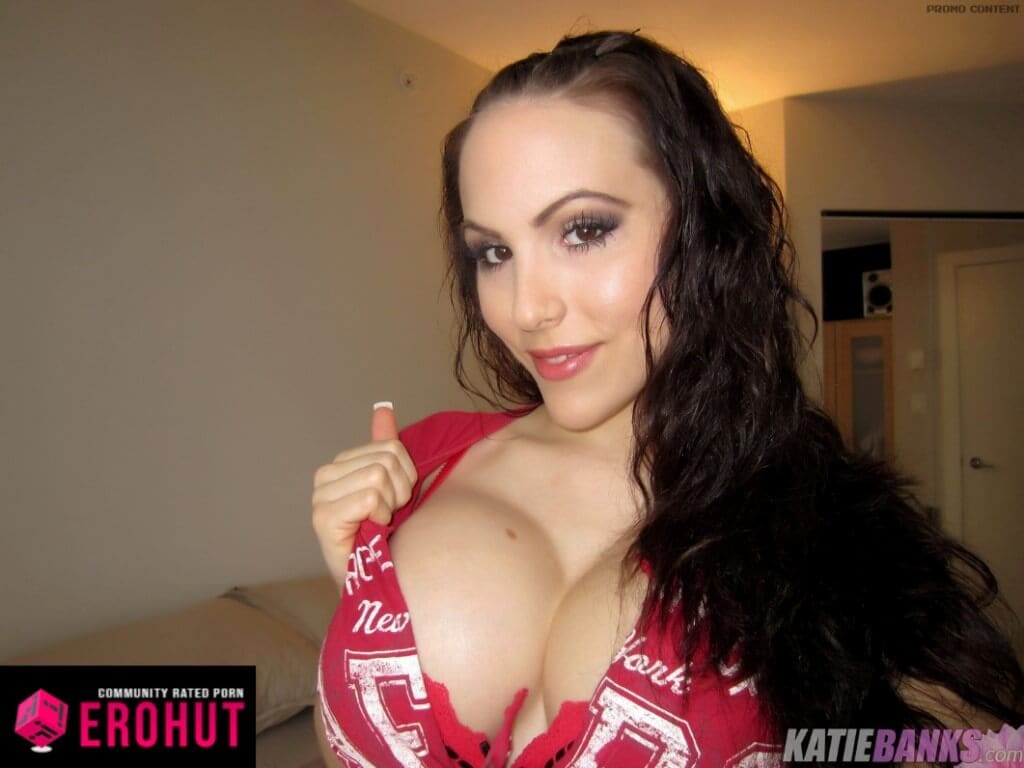 After getting pounded in the back of the Bang Bus, this exotic babe dove pussy first into a threesome and let her big bubble butt jiggle with wild cock rides. Better yet, Mariah loves rough, fast sex, so there's no doubt this whore will make her way into BDSM porn one day.
Take your pick from this top 10 of the hottest pornstars born in 1999 and let loose. We had fun for days with these barely legal babes. You can't go wrong wherever you start.
#16 Paisley Rae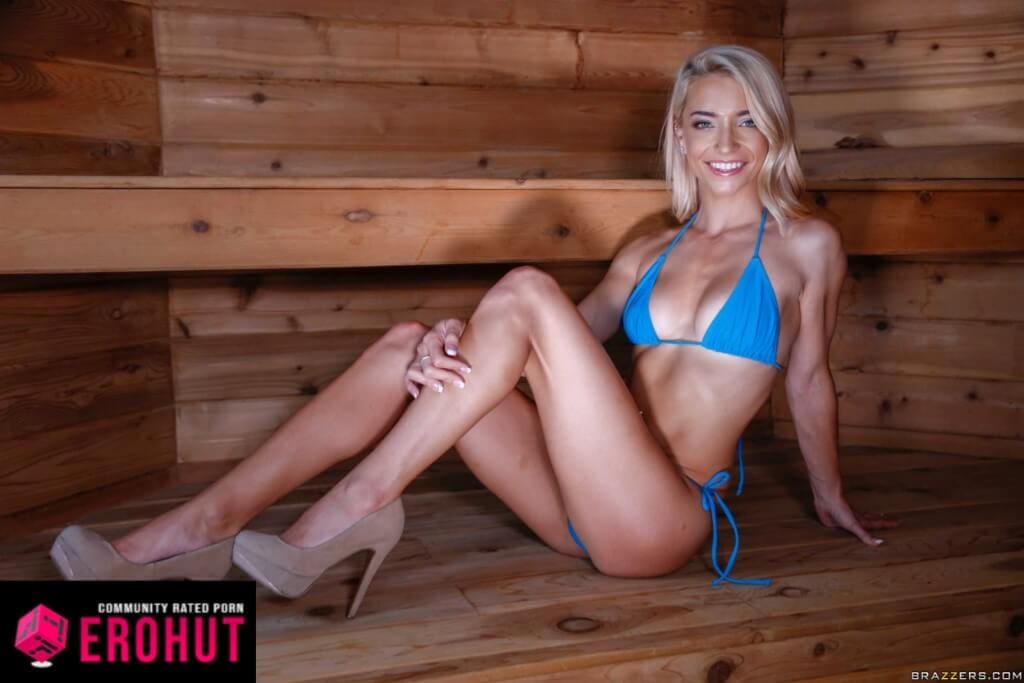 Yeah, that cucumber is not staying inside the plate. We don't know whether a redhead teen like Paisley Rae is vegan, but she sure loves those vegetables. She is all 99lbs, with tiny tits and one tight, small ass.
Among Paisley's work, you can find videos on MetArt.com. When comparing all the pornstars born in 1999, there's no one we'd like to see more of than Paisley.
#15 Zara Brooks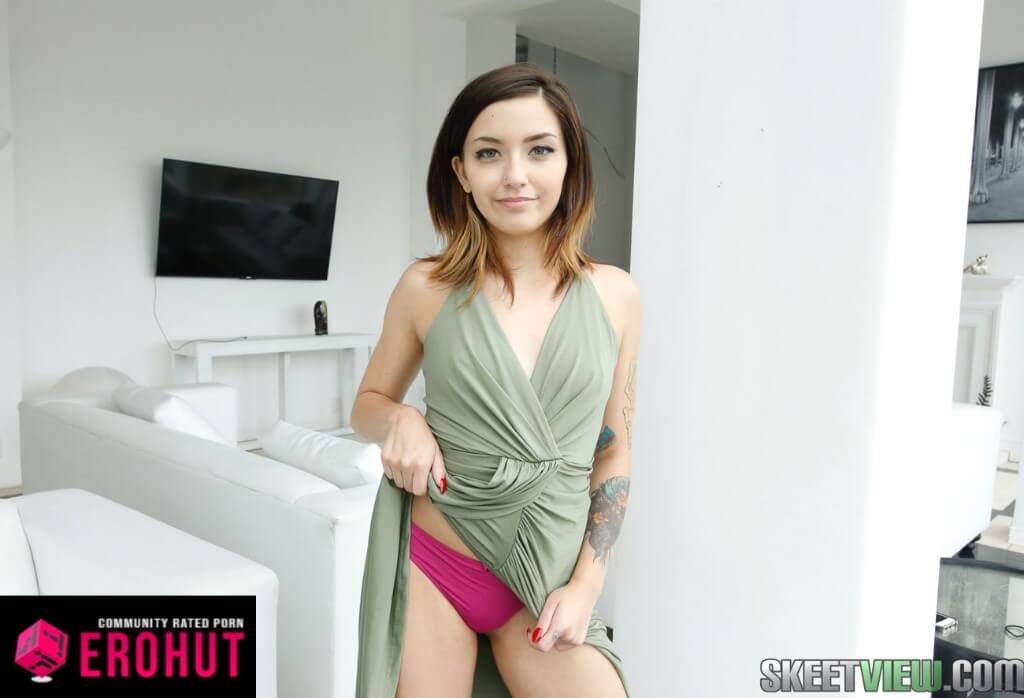 Flexible, tiny, and cute, Zara Brooks just melts our hearts and makes multiple cock throb. This 4'12" porn teen can be seen teasing solo and nude, banging in thigh-high socks, and polishing big veiny schlongs.
Can't recommend a particular site for this whore, but in the meantime, check our pornstars from the year 2000 and 2001.
#14 Anastasia Knight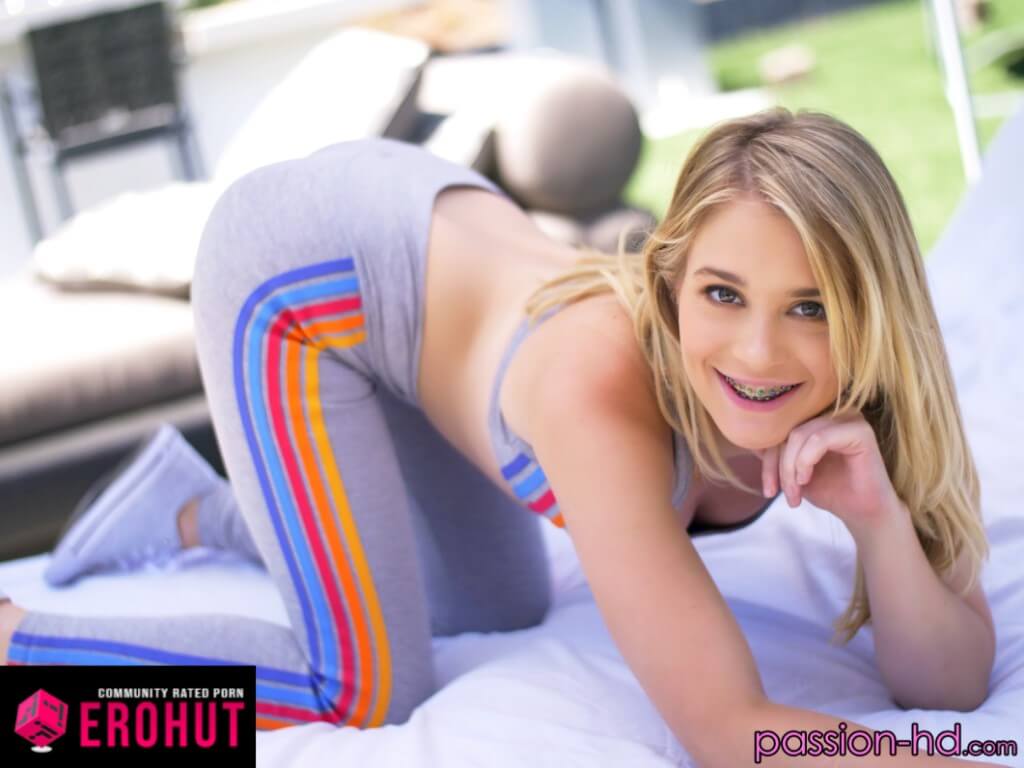 Aren't you tired of little blondes that like to bounce on boners? Me neither. This cutie with a "fuck me" look and small boobs have devoted her pristine little body to porn. A nympho at heart, Anastasia stars in a variety of scenes that include BDSM, masturbation, and group sex.
Can you afford to miss out on a little bombshell like her? Hit TeamSkeet.com now.
#13 Heather Harris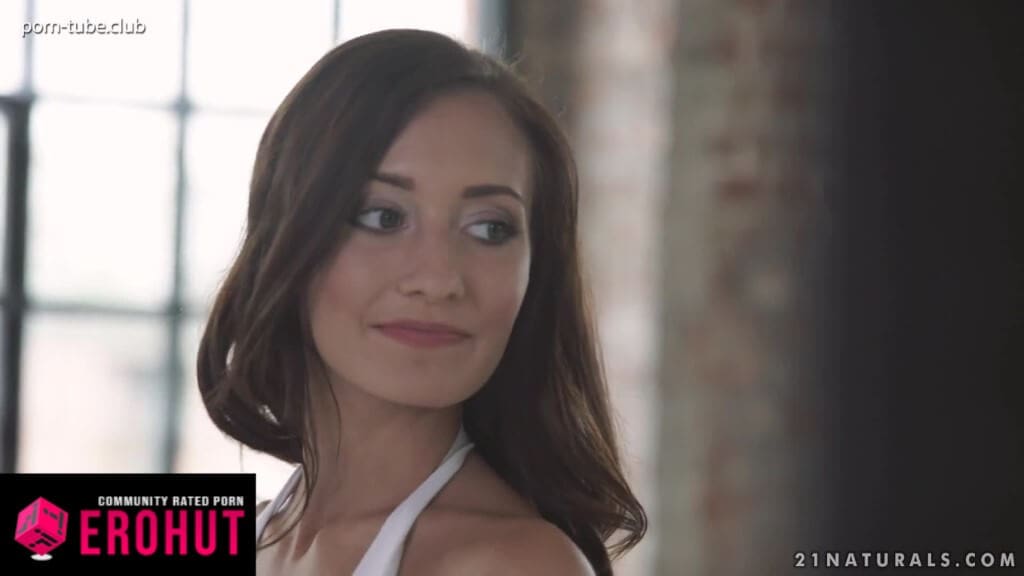 Heather Harris is a slim young pornstar, born in 1999 and comings from Hungary. She's been doing porn for over a year and produced some of the hottest scenes for RealityKings.com.
Right now, this skinny teen likes slow and passionate sex, but who knows what the future holds. You can see Heather banging boss, going at it with Jordi El Nino, then getting dicked and toyed in POV.
#12 Danni Rivers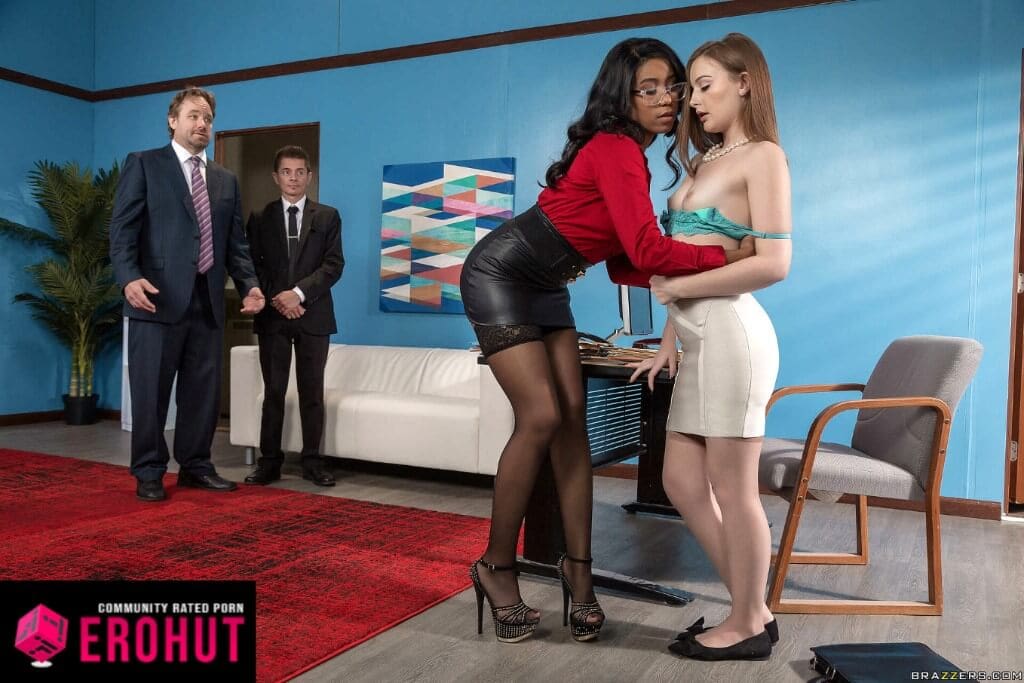 The sign of a true slut is whether a black dick will make her go face down and ass up. When it comes to Danni Rivers, she passes this test with flying colors and cumshots for fireworks.
Another young pornstar with tiny tits that you can discover on the DogFartNetwork.com. Has plenty of interracial videos, BDSM schoolgirl sex scenes, and threesomes with the best yet to come.
#11 Julz Gotti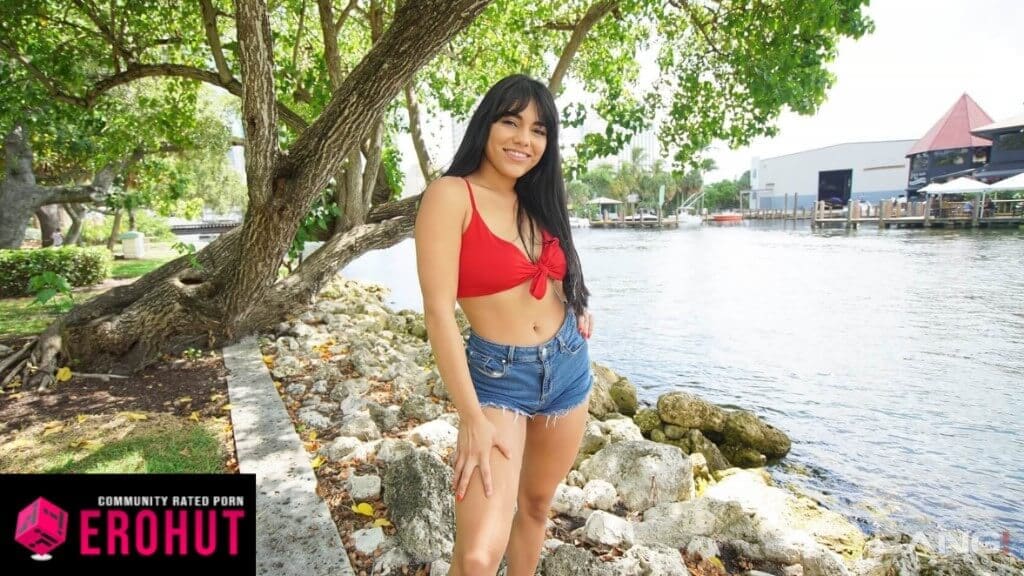 Here comes a massive slut that has since expired and gone belly up in the adult business. Hopefully, Julz Gotti is still alive and kicking in real life, whatever the real name is. Just a few scenes total and nothing spectacular. Still, if pornstars of 1999 and specifically from Florida give you a massive boner, here you go.
Looks like a thick pornstar but Julz weighs only 129 lbs or 59 kilograms.
#10 Olivia Nice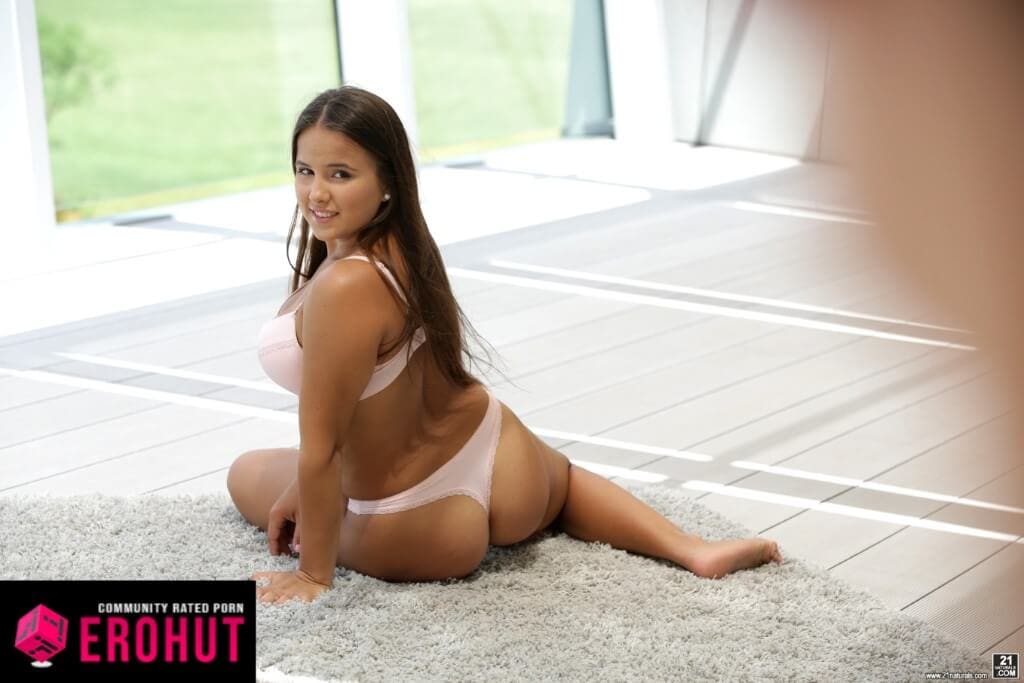 Unrelated to Olive Garden, here's a cute slut from the era of 1999 born pornstars. When you're getting tired of all the skinny chicks, feel free to run your eyes around tastefully plump pornstar, Olivia Nice.
This anti-petite teen has some meat on bones and humps her brains out in all sorts of scenes. Although cute and relatively busty, we're still most impressed with this girl's juicy round ass. Find Olivia on 21Naturals.com.
#9 River Fox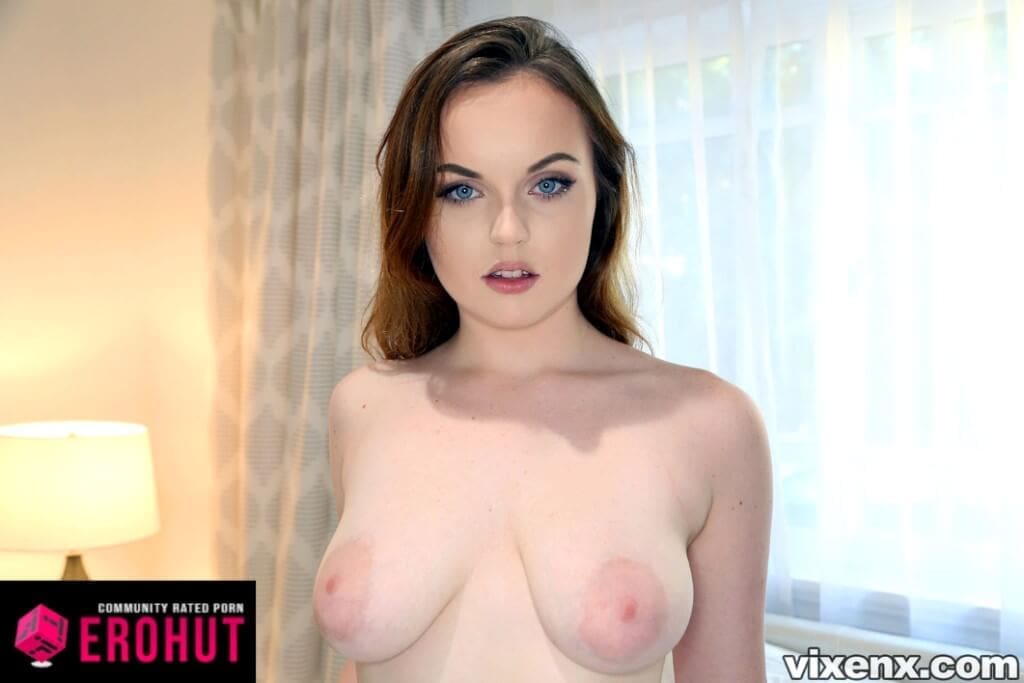 Having filmed multiple scenes on RealityKings.com, River Fox is one of the most enthusiastic pornstars that is also a perv.
Taking it in the butt, accepting the messy fate of creampies, and then repeating it all over. Stunning eyes and a look that keeps on changing. Used to be a brunette, then became blond and from what we can tell, River is now is of a nice shade of brown.
#8 Anna Blaze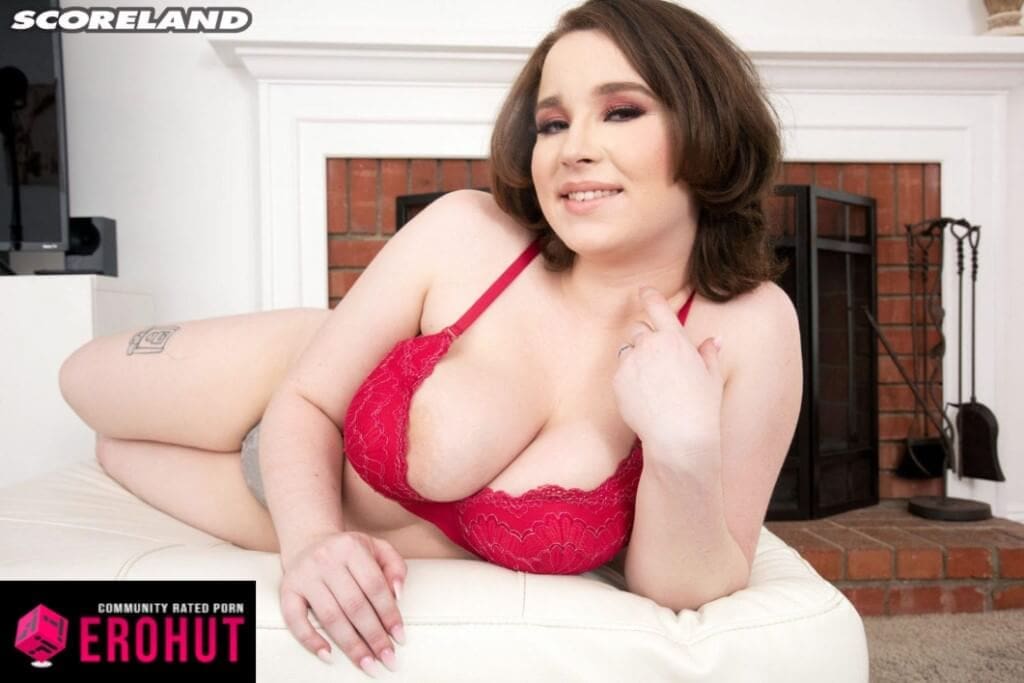 What does a chubby pornstar do on our list? Well, not everyone goes for the skinny, petite, or random blond bimbos. Among those that you can cuddle with is Anna Blaze. It might not mean much but she's one of the most successful in her category.
Despite butter face and weirdly shaped tits, she gets the views and plenty of comments. You might be able to ignore fat rolls, but Jesus Christ, that leg tattoo is trash.
#7 Scarlit Scandal
Despite the interesting last name, Scarlit did nothing extraordinary or scandalous. Thumbs up for a neat alias though, that makes her look more than a bag of meat. Tanned brown body, wild look, and features that are different from many of the other sluts.
Was also born in 1999 and has found her true calling in life that is genitals. Can suck on balls, pussies, assholes, and the big black units.
#6 Vina Sky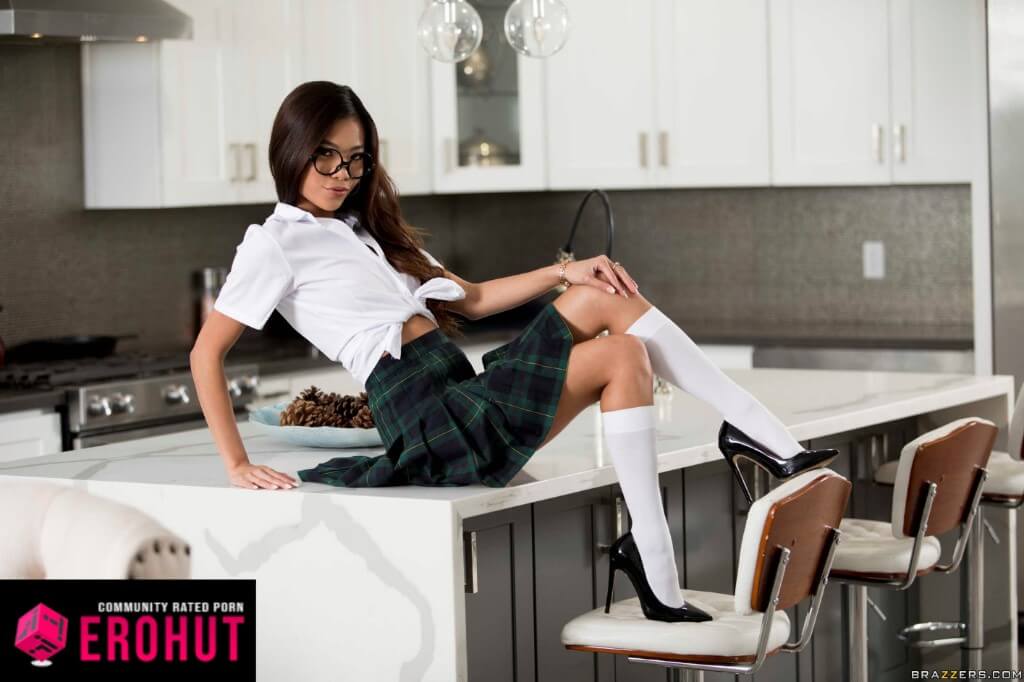 The lifetime of this pornstar was a bit on the short side. Vina Sky did not even last two years and not sure if there's even a full year on a clock. With just over ten scenes, I'm not sure if it's worth looking for this Asian, maybe solely for educational reasons… You can see how this hoe goes from excited to dead on the inside; all in a matter of a few months.
Stay in school, gentlemen, and instead, to see all these videos, visit any of the paid porn sites.
#5 Darcie Lee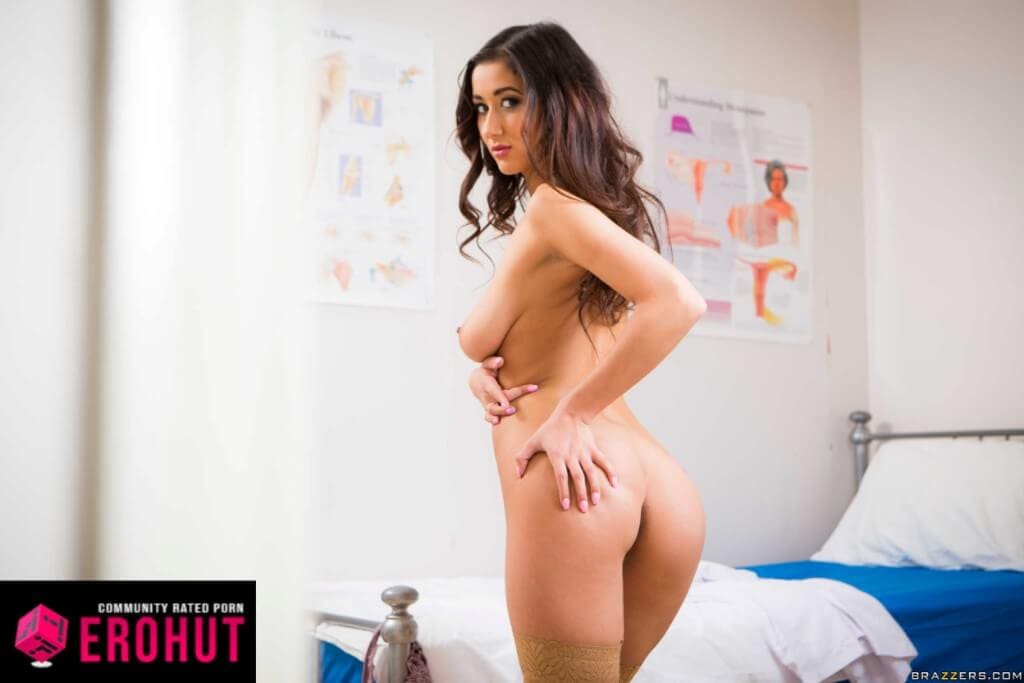 Well, don't stop because of us, Darcie Lee. This girl ticks all the boxes for most porn enthusiasts. She is young, pretty, and has a nice pair of tits that we would love to fuck. Born in Hungary, Darcie also goes by a few other similar names.
If she's as exciting to you as she is to us, start with the famous defloration video on TeenMegaWorld.com. After that, pick from many threesomes or sizzling hot glam core videos. Among all the pornstars born in 1999, she might have the most scenes.
#4 Savannah Sixx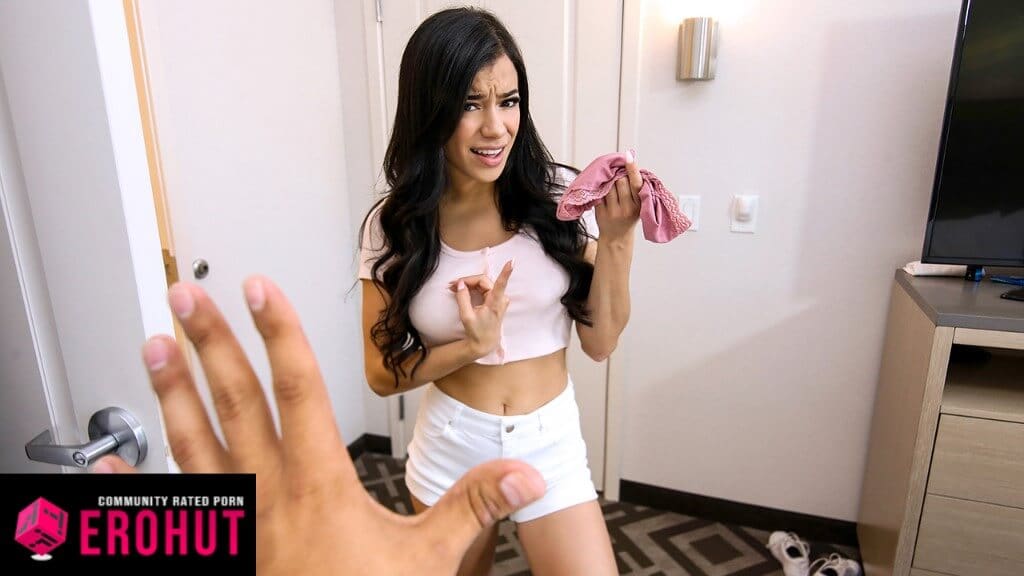 With sweet boobs touching the sheets, I'd love to switch places with any of the objects in this photo. Doggystyle is one of my preferred sex positions and it's down to the view. You can appreciate the ass, hold onto the tits if they aren't as small as grapes, and stick it in the butt.
Savannah was born in the summer of 1999 making her cancer. Claims to be full Caucasian, but we have some doubts. Currently lives in California and works from there.
#3 Liya Silver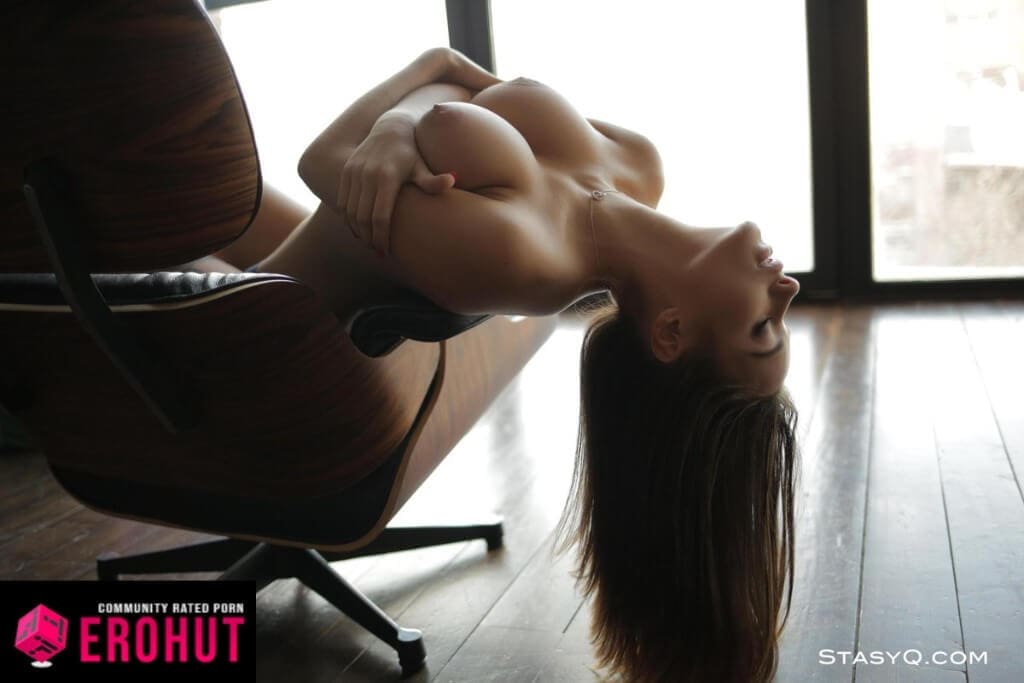 Women like Liya already look slutty and that's down to the nose piercing. That's the world we live in, and despite everyone claiming that such actions will ruin her future life, it's the opposite. Perhaps the pornstar-like look is what got her signed with the big studios. All of which are on $0 PornHub Premium, by the way.
Feminine faces and tiny facial features are the key selling points. You just want to manhandle her.
#2 Stacy Cruz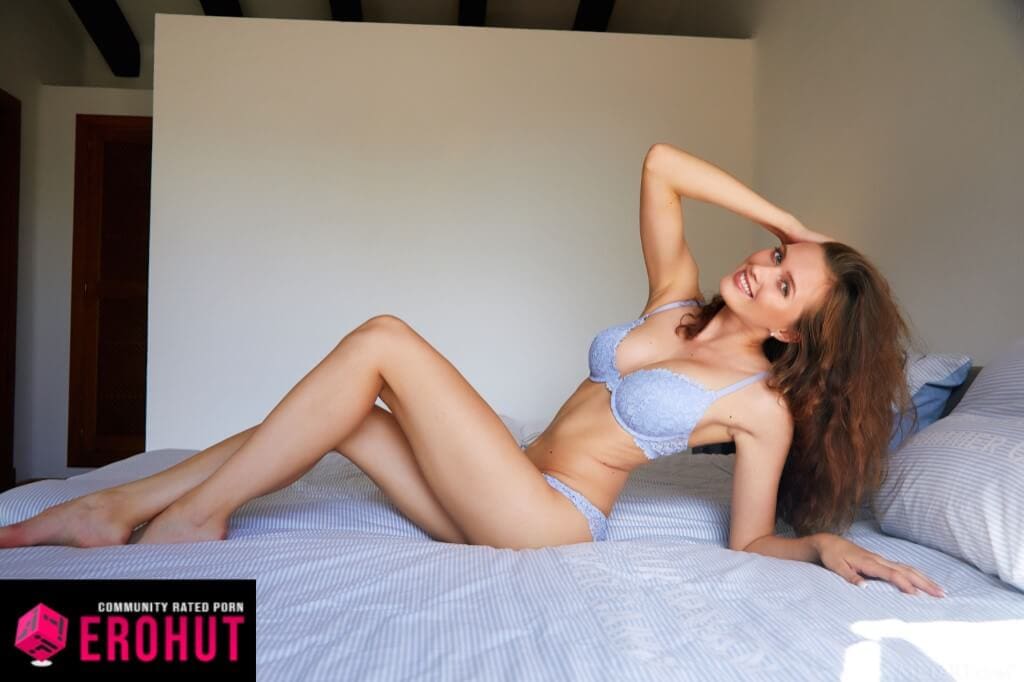 There aren't many pornstars from the 1999 era that already works with Brazzers.com. Let that sink in as you consider which of the twenty pussies to choose.
She has already worked with the best-rated names in the industry and reaped the rewards. Not only in a form of fame and an increase in views, but experience too. It only takes a few sessions to learn the ropes of sex when you work with the experts.
#1 Amilia Onyx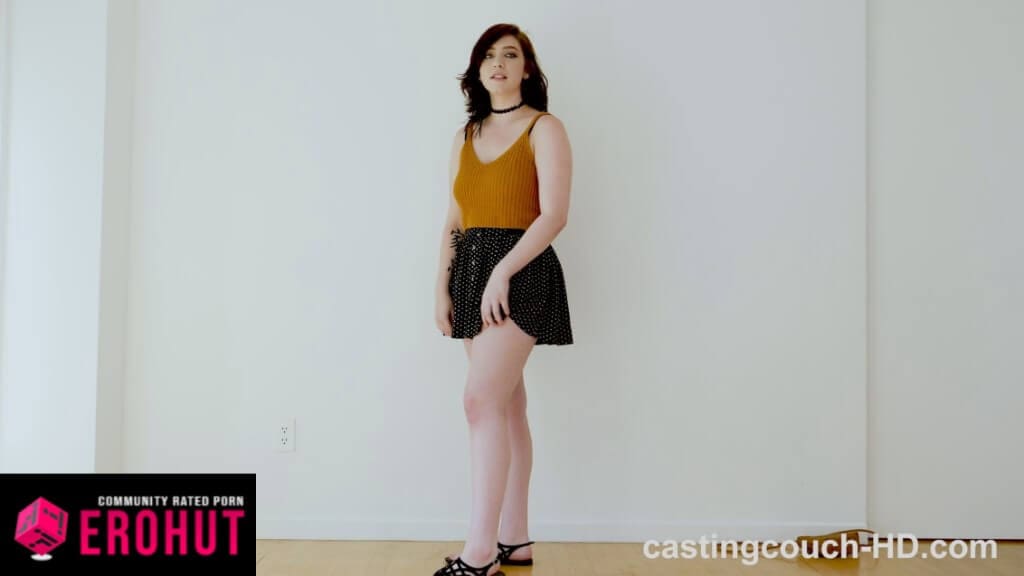 Hey, what can we say? We like them plump, and Amilia Onyx is a chubby goddess. The brunette teen has a sweet set of twins and a trimmed pussy no hot-blooded man could resist. As a busy bee, a 1999 born slutty hottie has managed to make multiple and juicy scenes in just one year. Fun fact, this is the only hairy pornstar of this year.
Whether you love to download lesbian teens, see them deepthroat dick, or ride always stiff cocks, Amilia has something for everyone. The go-to site for teen porn is still the same, TeamSkeet.com.