Call it what you will, but most men tend to get turned on by a certain part of a woman's body. For some, it's a big ass, for others tiny breasts or feet.
Instead of naming everything that a person can fetishize, this list will focus on nothing but big-nose pornstars. Everyone likes the variety and small differences that every woman offers. That's of course, regarding her body and looks. Although everyone enjoys copy and paste blondes that have plastic surgeons on a speed dial, our team loves seeing little quirks and imperfections much more.
Enjoy the list.
#16 Jessie Volt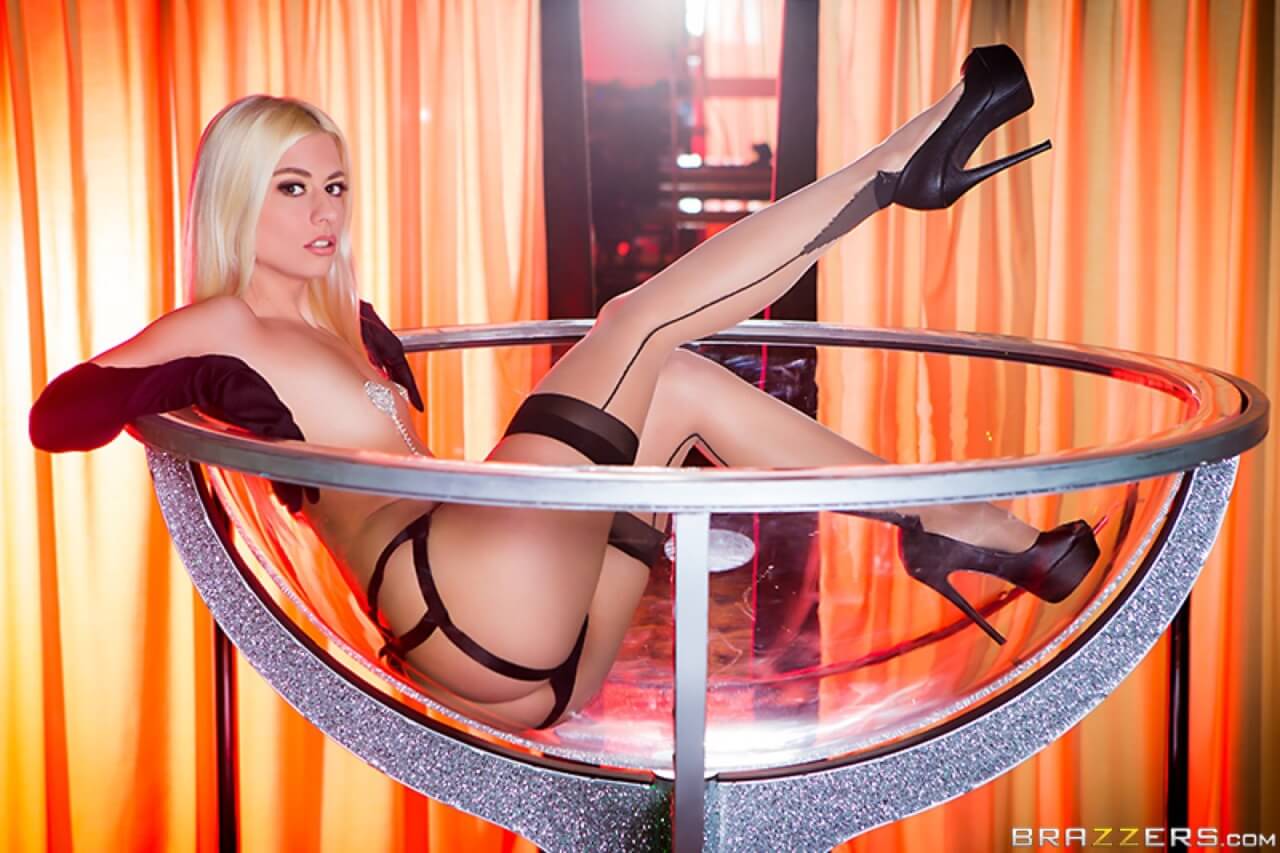 Blonde babe Jessi Volt comes from France and gets her tiny body into the kind of trouble that would make most women walk funny for a week. For her, anal with a big black cock or deepthroating is just another day in the office. Even better, when Jessi gives head, she shows off her big, beautiful nose.
Don't believe the hype and see all the juicy action for yourself on the 21Sextury.com.
#15 Vica Ryder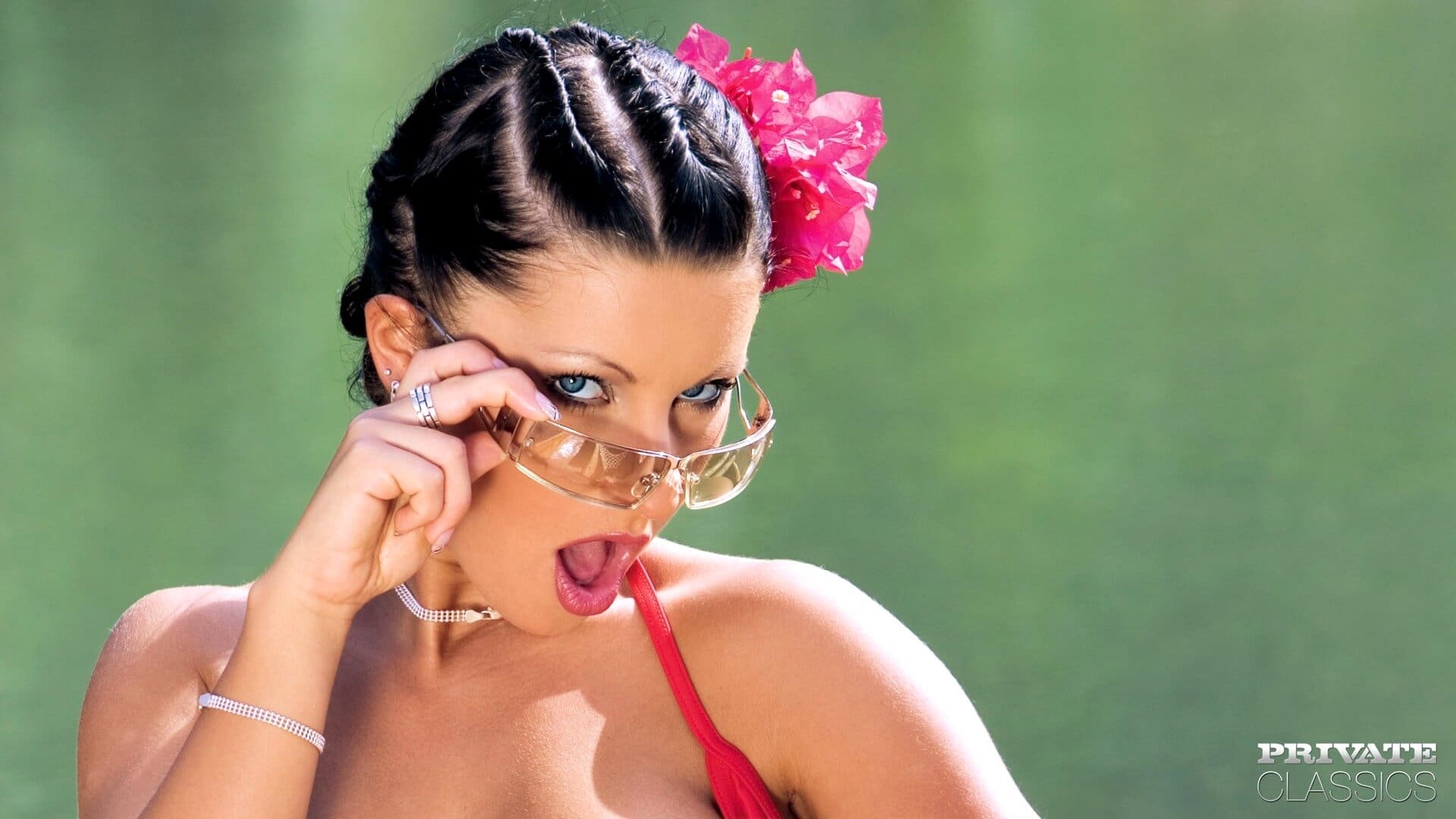 Another big-nose girl from Hungary, Vica Ryder, also went by the name of Anna Ducati. She has the perfect combination of smoky eyes, dark hair, and a rabid sex drive. To get a better look at her snoot, check out how she sucks and slobbers cock.
However, don't miss out on her DP and throat fucking scenes either. They are available on the 21Sextury.com.
#14 Joanna Angel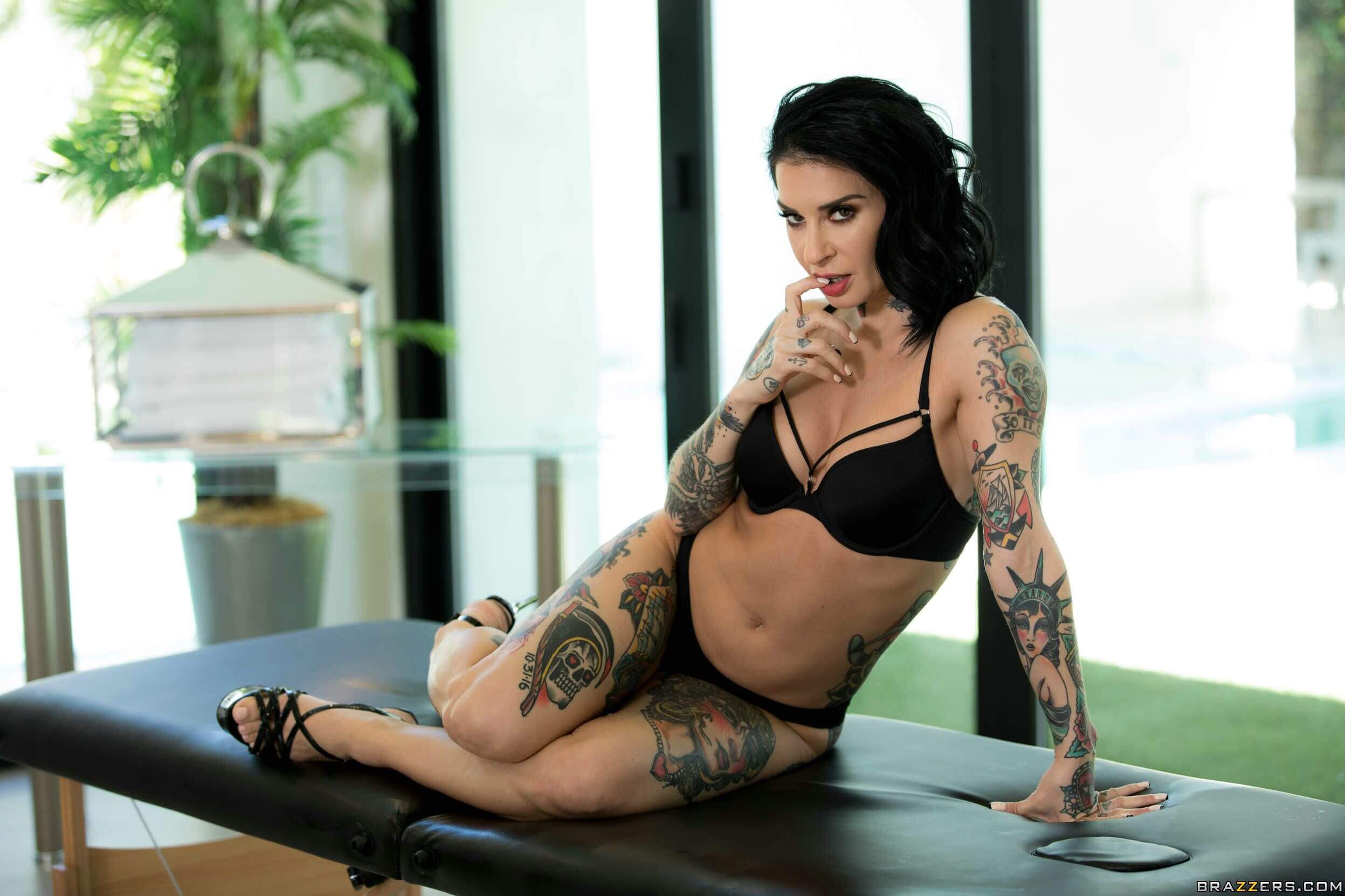 Suicide girl, Joanna Angel has been in business for 13 years and is one of the most famous pornstars in the goth, emo, or tattooed category. Aside from her tiny, inked-covered body and sweet tits, we find her nose cute and arousing.
Most of Joanna's work is on BurningAngel.com, as expected.
#13 Kortney Kane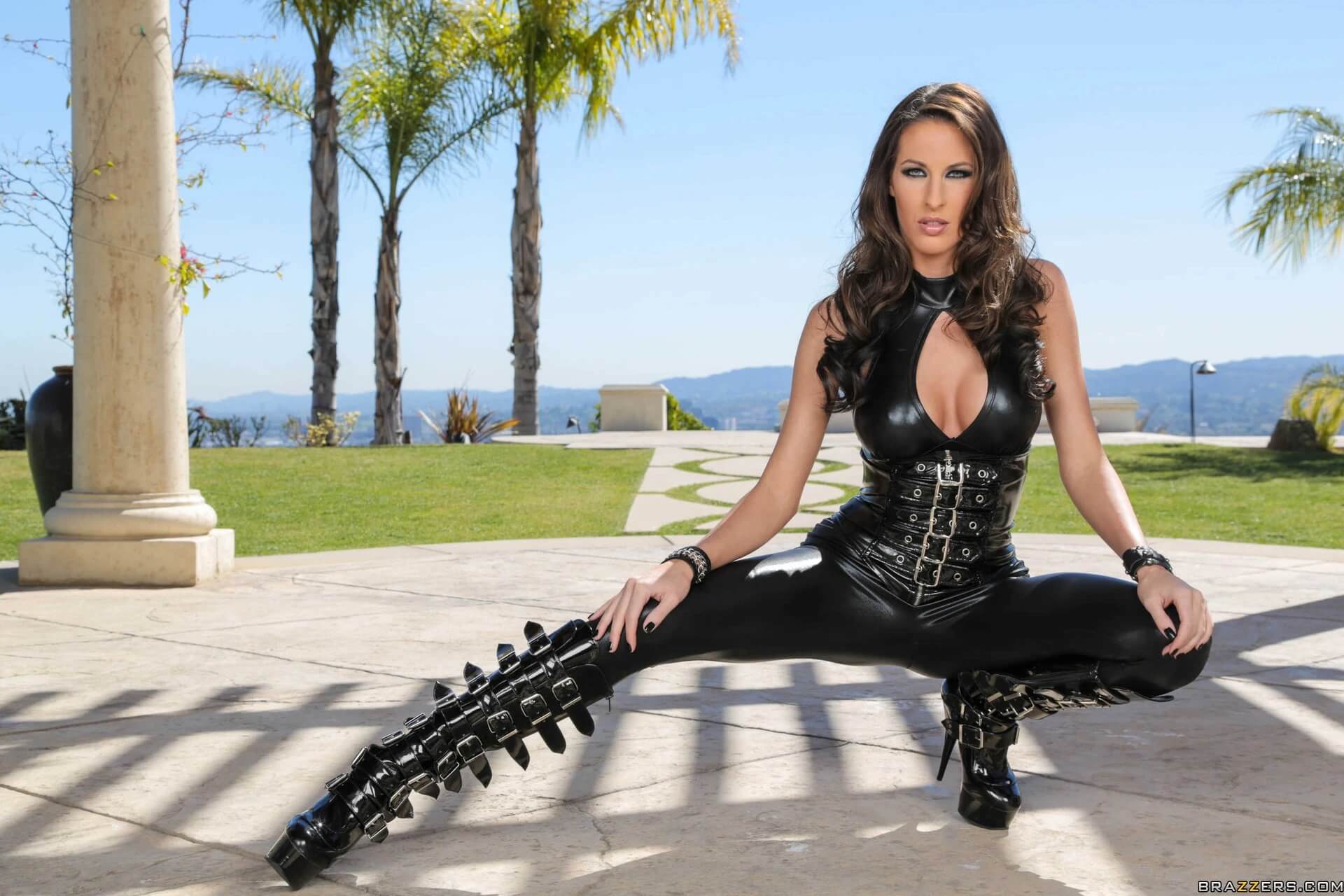 South Carolina Brunette Kortney Kane looks stunning with her slender body and fake tits. However, that long and unusual nose also deserves to be mentioned. It's one of the best things about this pornstar.
Courtney Kane has stared in dozens of videos for different studios like Brazzers.com. Over the years, she has pleased her fans with oiled up massage sex, foot fetish action, anal, lesbian oral, and tit fucking.
#12 Silvia Saige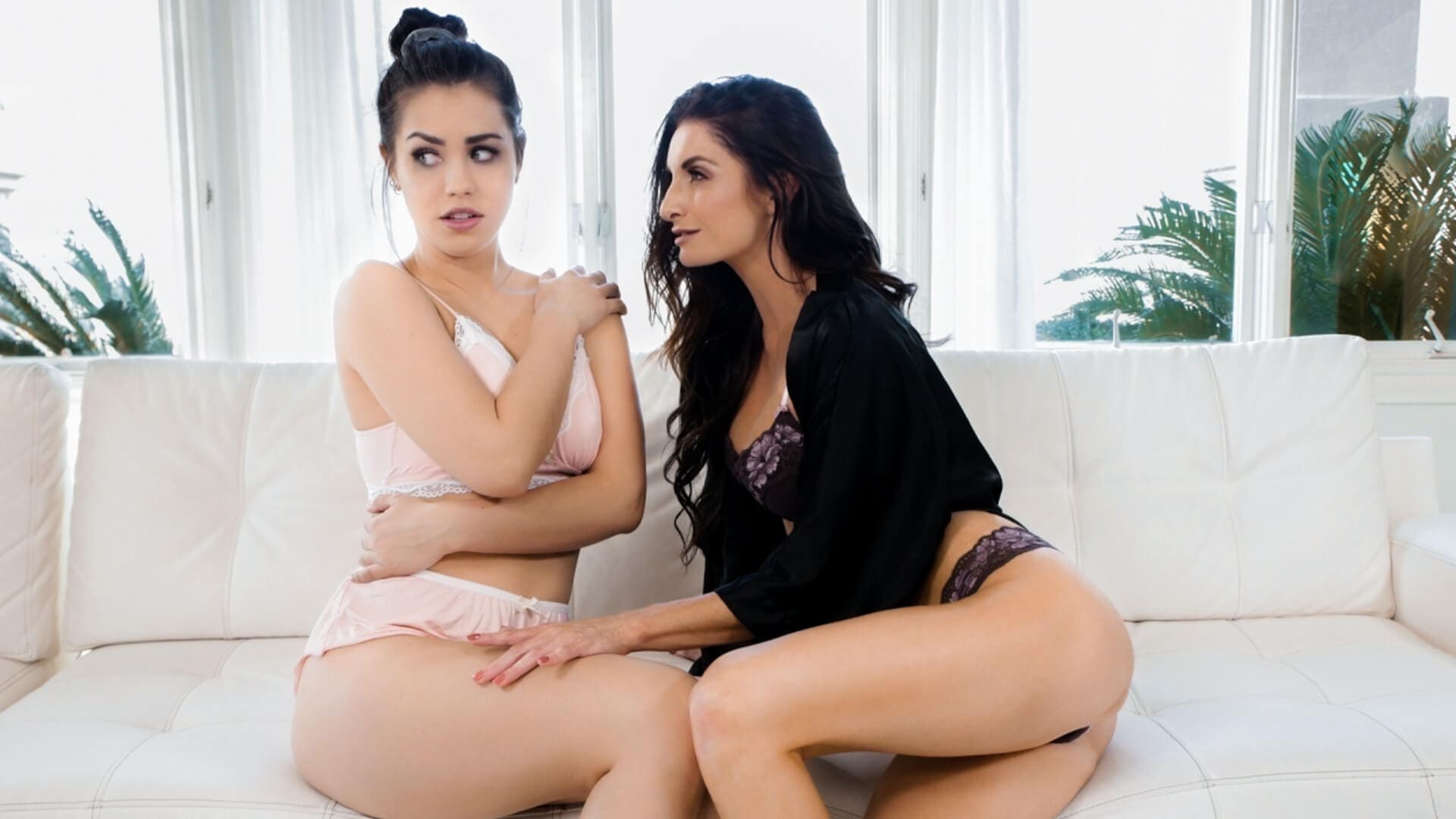 Another pornstar with a big nose, Silvia Saige is rocking one sexy outfit in this photo. Dressed in a grey dress and fuchsia bra, it's hard to resist someone as sexy as her. Her breasts are hiding in those cups and require some attention.
Would not mind spreading her legs and pumping some male hormones into her unshaved GILF pussy. Now, what are your life aspirations for tonight? I plan on jazzing inside and outside of Saige's nostrils, followed by a deep cleansing ritual that cleans all the "spiritual sins" that one has committed. I mean, do you think that nonsense like this could convince any pornstar to sleep with me? The millennial "nonsense" is always on-trend, right?
#11 Emylia Argan
Smiling happily and spreading her legs, Emylia is a new pornstar starlet that has an attractive large nose. The breasts might be looking to the opposite sides, but my dick is too hard to notice. She certainly looks unique and has many interesting or different features.
For example, curly hair alone is hard to find these days as every pornstar goes for the smooth blond look. Then the already mentioned tits and the rest is cool too. I don't know if we should make any "good sense of smell" and "big nose" associations that pop into my mind, but one can dream. Like, having a superhero who has more receptors than the world's best dog or whoever has the greatest ability to smell, solving crimes, fucking, and jerking other men… Quick, someone call the comics league.
#10 Jada Stevens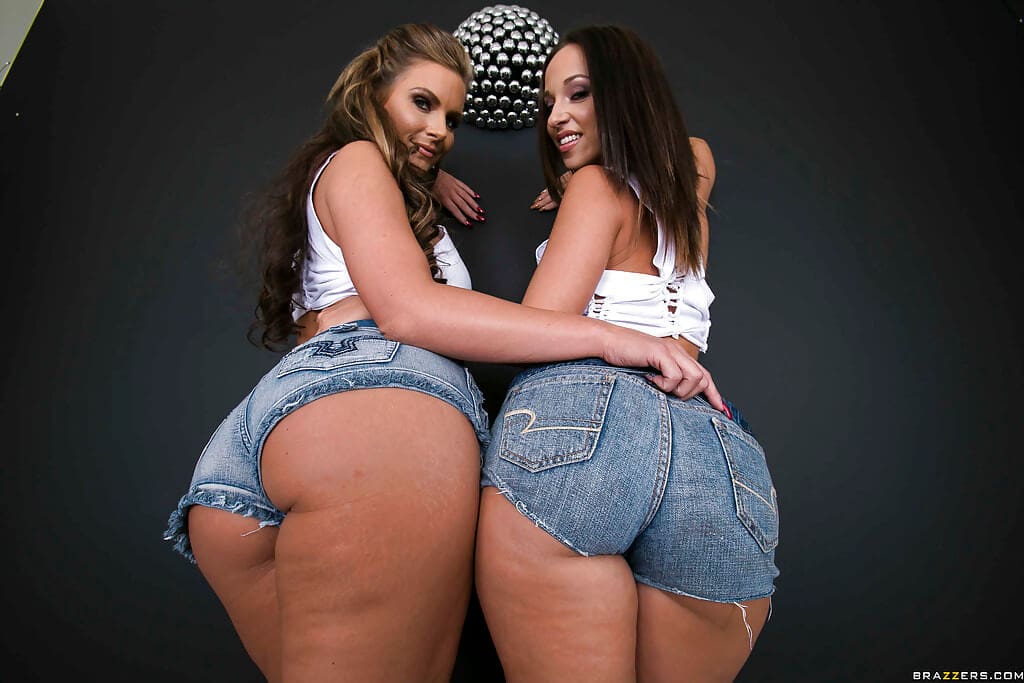 Perhaps the most famous whore with a giant nose and we all know who she is. Jada Stevens is the last on our list and certainly is a big nose pornstar with scenes on Brazzers.com.
Whether you watch scenes from 5 days or 7 years ago, one thing is for certain: her big bubble butt steals the show. It doesn't matter whether it's interracial sex, face sitting, lesbian fisting, or painful teasing.
That does it for our list of pornstars with big or unusual noses. One unfortunate thing that we often see with porn models is their tendency to get plastic surgery. That shit has ruined many tiny boobs and noses over the years.
#9 Stella Cox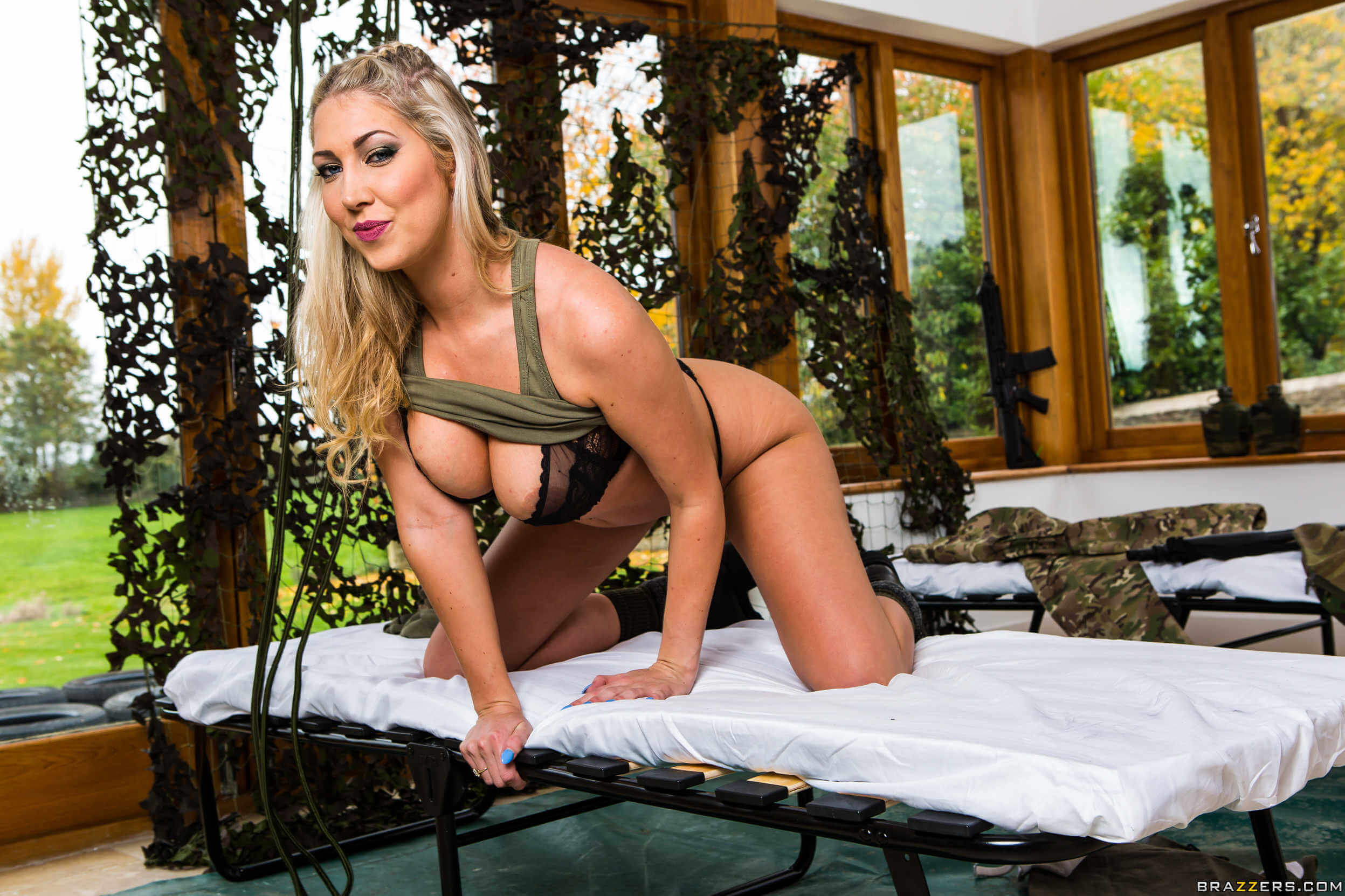 With big beautiful, eyes, incredible hips, and a 32D set of natural tits, we aren't surprised if you've failed to notice that Stella Cox is a pornstar with a big nose. This English model with Italian roots is among our favorite pornstars.
Not just because of her looks, but also because Stella is down for virtually any kind of sex, especially rough and interracial. The MetArt.com has many of her scenes.
#8 Darcie Dolce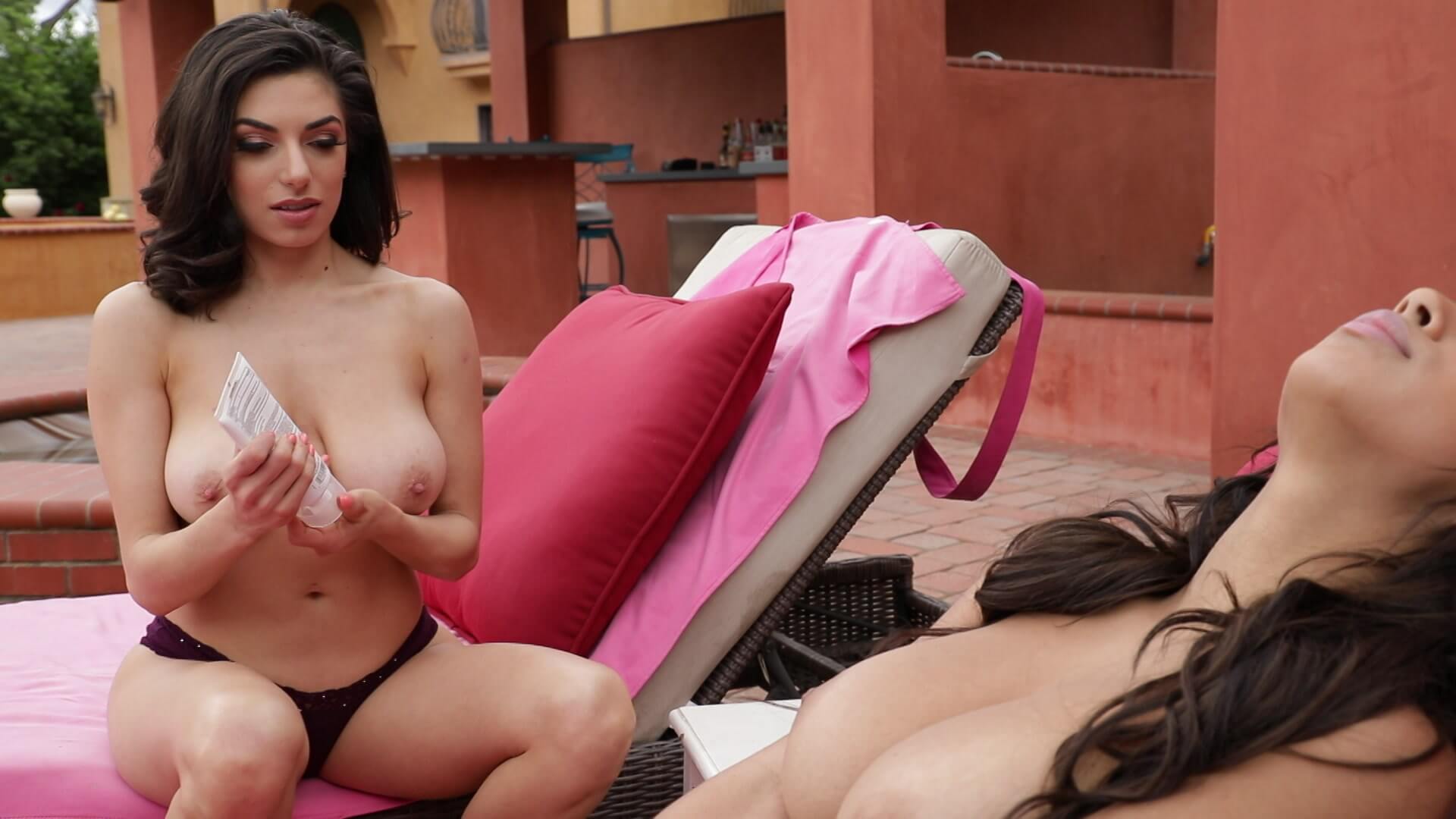 Two D's under her nickname require one more inside her mouth. That way we can appreciate Darcie's giant nose and other features. Unlike cocky Jewish pornstars or those famous for big, sticking-out parts, Dolce seems a very down-to-earth kind of girl.
Doggystyle is her favorite position, judging from this picture at least and we cannot agree more. You can find many of her epic scenes on Brazzers.com.
#7 Amirah Adara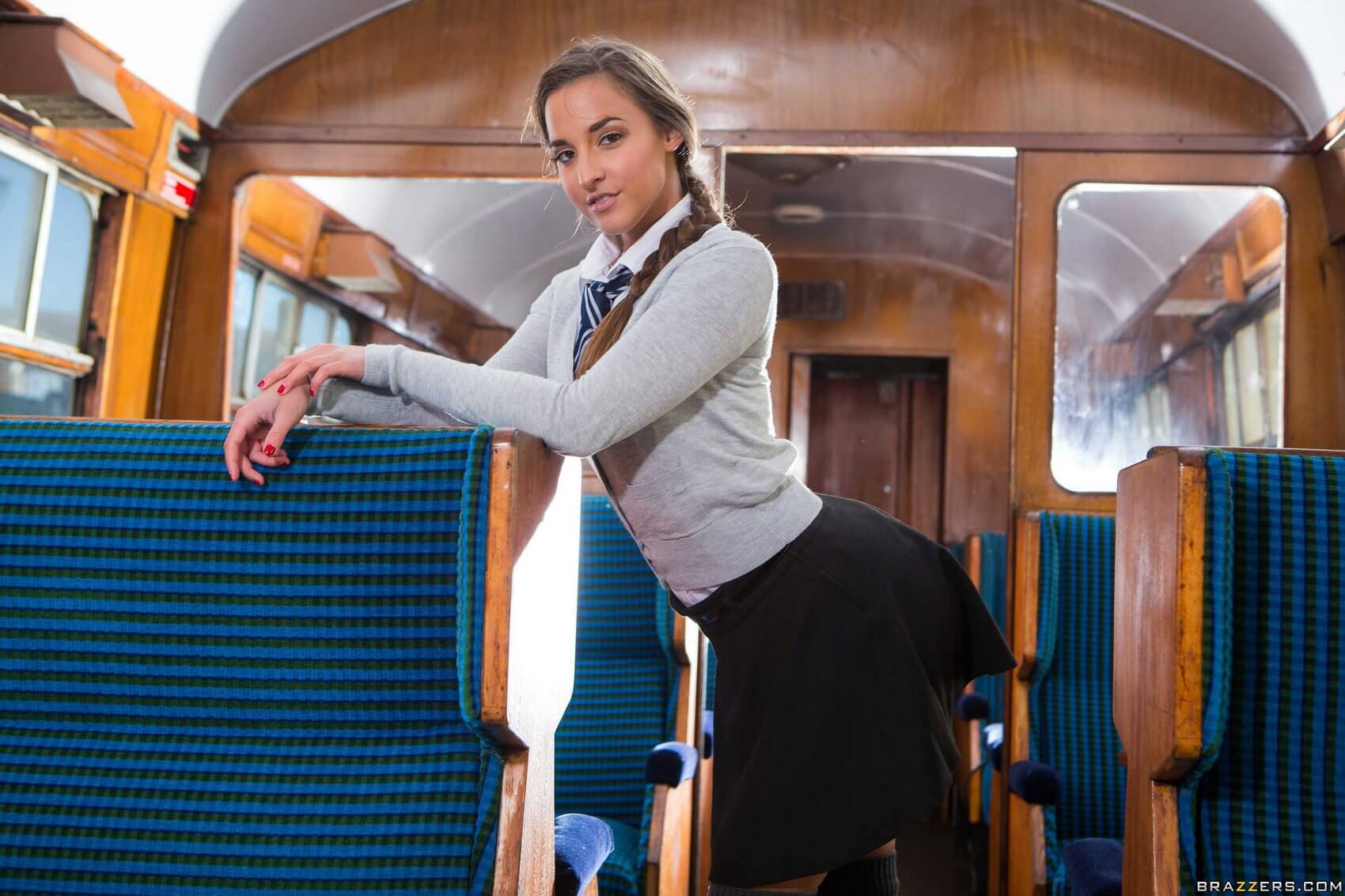 Hot, young and Hungarian are words that perfectly describe Amirah Adara.
Another of the few remaining big-nose pornstars that need more love. Amira is just 5" 3', has small natural tits, and a spectacular ass. She's a cutie with everyday looks and a tight, petite body. That larger nose is a part of the charm, and we hope that this hot babe keeps it that way. You know, instead of going under the knife.
See Amirah on the 21Sextury.com.
#6 Luscious Lopez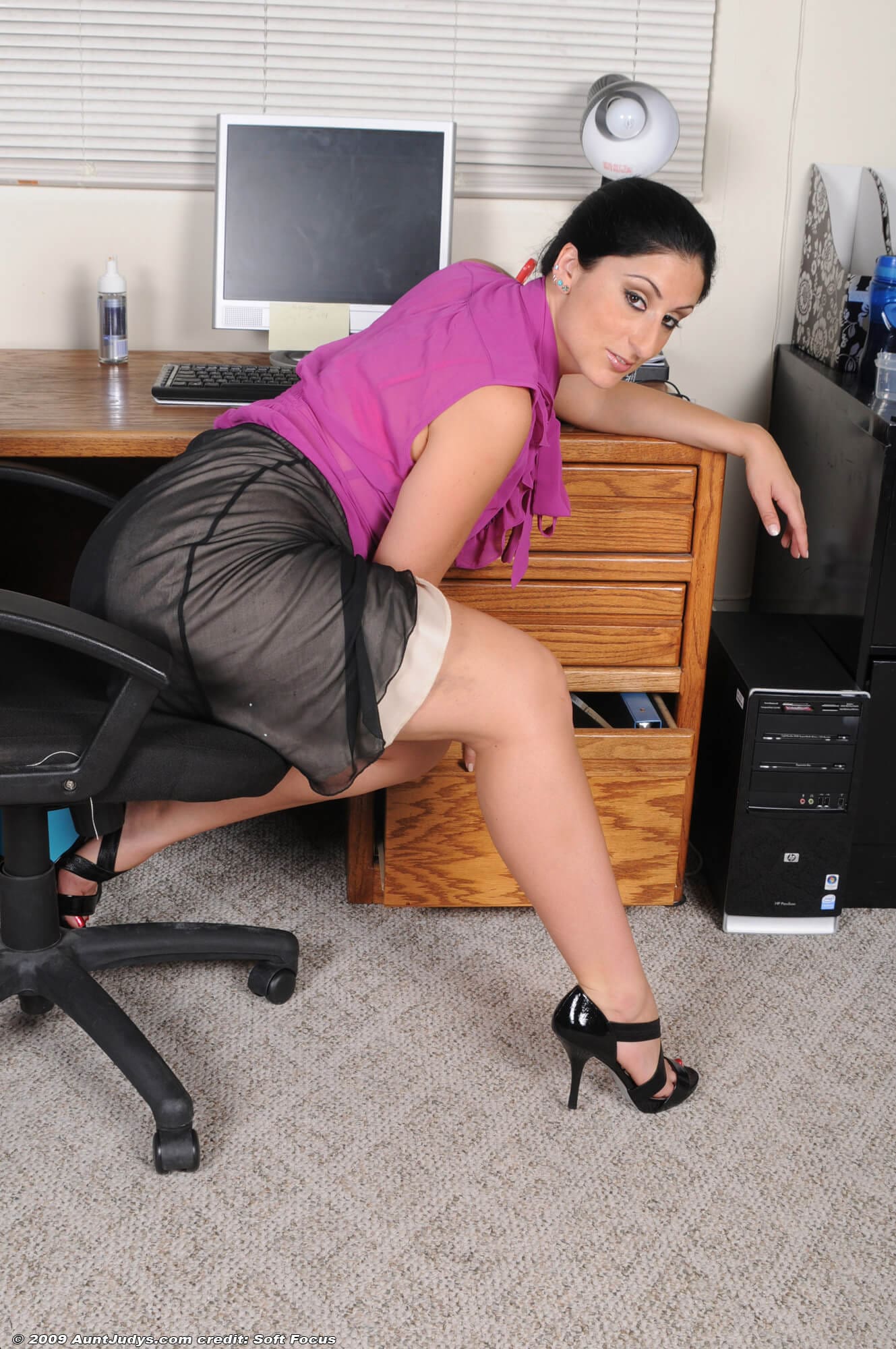 36-year-old brunette Latina Luscious Lopez is by now a MILF. Also, well-known for the big round ass and wild ways on camera. Once you get past the ass worship, one can see this slutty babe getting fucked apart with fast, rough sex, and gorging on dicks while showing off her sexy big nose.
All you have to do is visit $0 PornHub Premium.
#5 Sensual Jane
Originating from Romania, the cleverly titled Sensual Jane owes her looks to her ancestors. Strong, masculine face and long thick nose. That's attractive for everyone but the large nose haters. Maybe theirs is too small and you know the saying… A big nose equals a big dick.
Not sure how that translates to female pornstars with big noses, but here you go… She's a stunning performer and with one of the most interesting noses.
#4 Lauren Phillips
Most pornstars go for rhinoplasty surgery to reduce the sizes of their noses and you can tell. The slut in the middle, for example, has one of the smallest noses in the whole porn business. Now, Lauren Phillips, on the other hand, goes to the opposite side of the spectrum and it's all-natural.
First seen on Brazzers.com, she has won over our cocks, hearts and eyes. Also, despite large nose, Lauren looks very feminine.
#3 Ashley Adams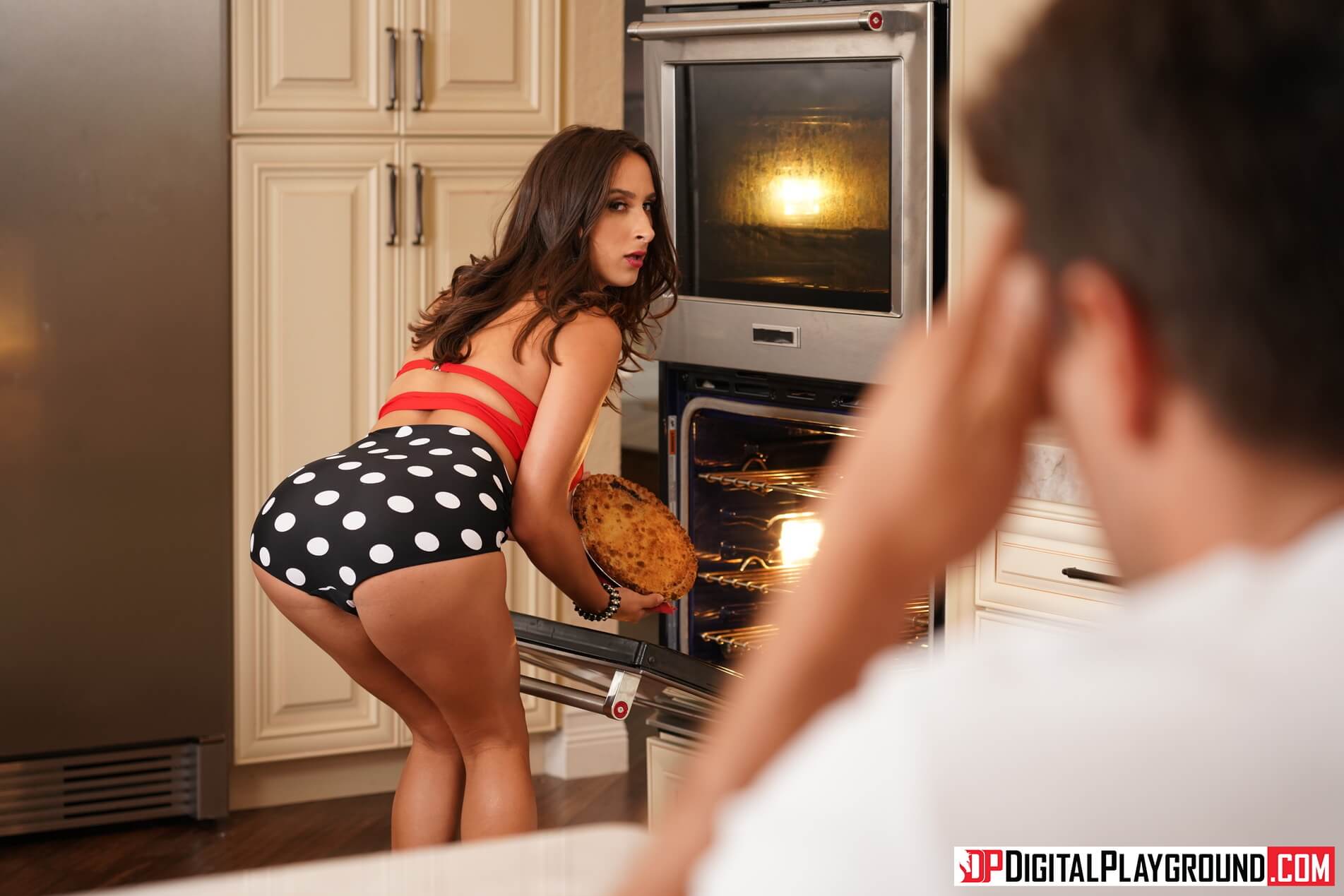 Young and beautiful (at least for some), Florida babe Ashley Adams doesn't have a big nose per se, but it is somewhat unusual. You can at least admit that it's larger than ordinary which is a turn-on for us.
However, Adam's set of large natural tits and her pretty face is what initially captivated us in her across a variety of porn sites.
#2 Mia Khalifa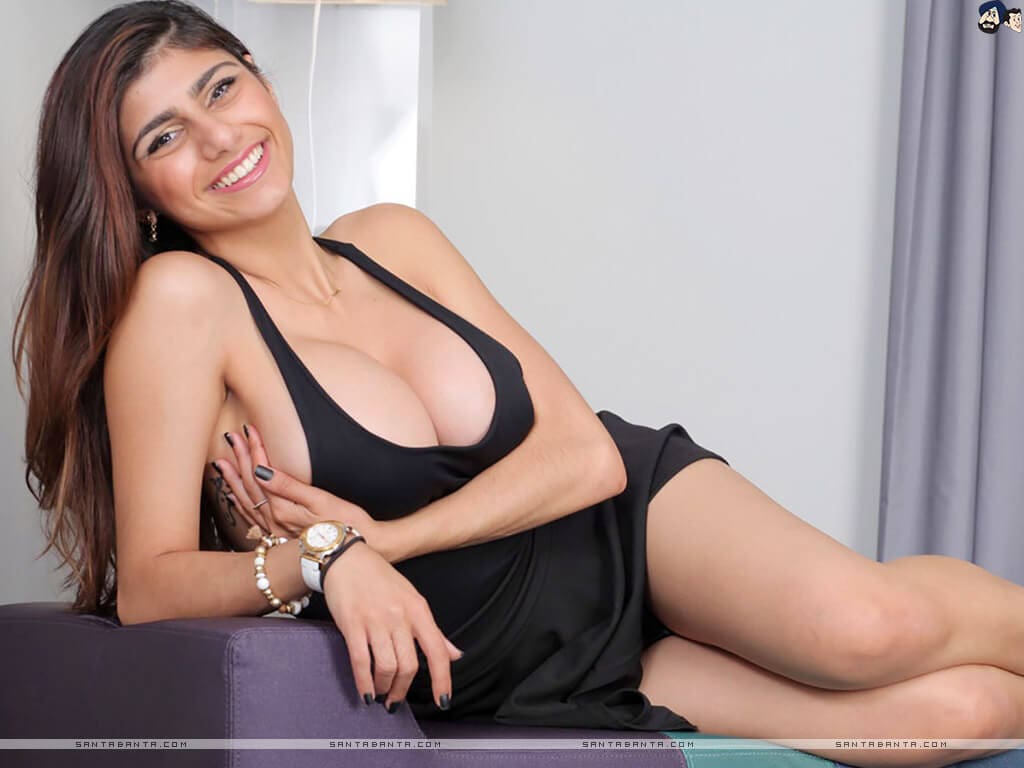 Big boobs, big ass, and a big nose are three things we love about Lebanese babe Mia Khalifa. Besides that, she's incredibly cute and brave enough to take on black monster-sized cocks. Although retired from porn, you can catch this big-nosed pornstar streaming hot live cam shows.
As an alternative, people can watch one of the dozens of scenes she's filmed on $0 PornHub Premium.
#1 Abella Danger
Just like her coworker Jada Stevens, Abella Danger is one of the most sought out pornstars on the Brazzers.com network. You already know that her ass-shaking skills are beyond most people's comprehension. Not to mention the willingness to take it to the butt and other things.
However, most fail to realize that Abella also has a stunning large nose which occupies half of her face! This is a clear winner and should be voted to the top 3 of all pornstars, at the very least.