Who doesn't love seeing a big and juicy butt? We certainly do. If you consider yourself an ass man, this top 10 list of hot pornstars with big asses will hit the spot. We've put together our favorite babes that have ass for days.
There are two types of people in this world: those who love butts, and those have yet to come to their senses. Either way, prepare for a big slippery treat with this list of big and oiled ass pornstars. We're going to share with you some of the best butts in the porn business. Black, white, Latina and Asian – it's all here, take your pick.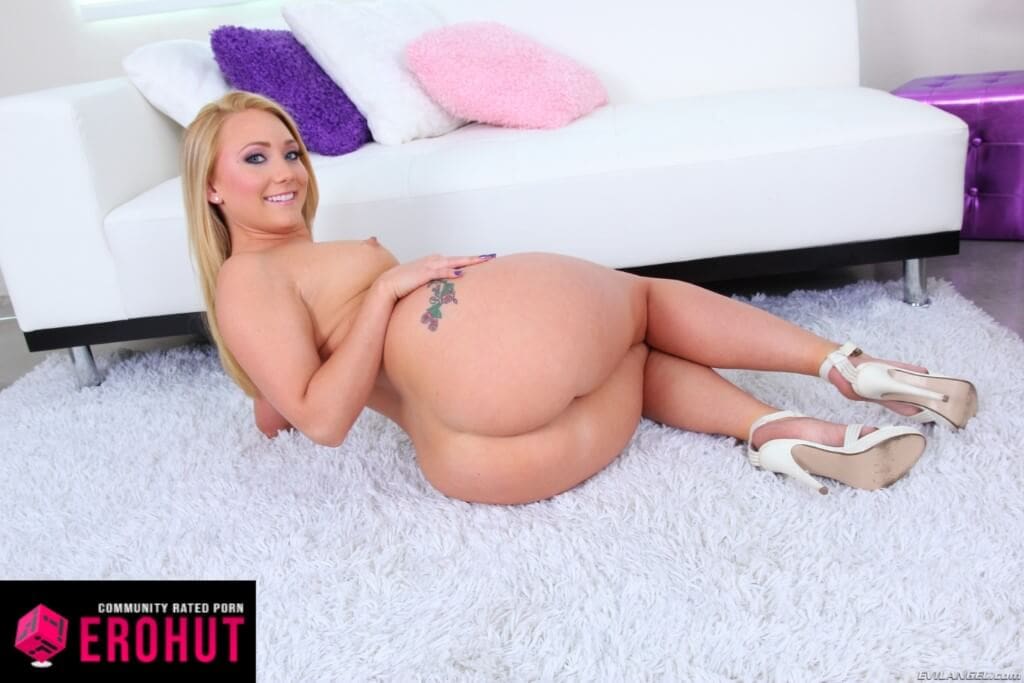 AJ Applegate is what inspired us to create the best big ass pornstars list in the first place. One of the hottest pornstars, ever. She fucks like a rabbit, just with more elegance. This blond performer has drained more cocks than a fat chick drained Coke cups.
Texas girls' rule, and this one will be in the books for as long as we have Internet. Haven't seen her scenes already? You are a liar!