Does anyone remember what they were doing in 1997? We don't either, but let's make that year a special one to remember. At least in our mind, with something all of us can enjoy – sexy pornstars from the 90s.
To make your day that much better, here's a top 10 of still relatively young pornstars, born in 1997. Just to see whether they tickle your cock or not. Okay, some females browse around our site too and look for hot new best things. However, the population is still too small, so forgive me if I address you as "a guy". Speaking of best sluts, although they are relatively new to the industry, these whores are by no means amateurs in bed. You will be surprised to learn what they can do as the camera starts rolling. Let's begin.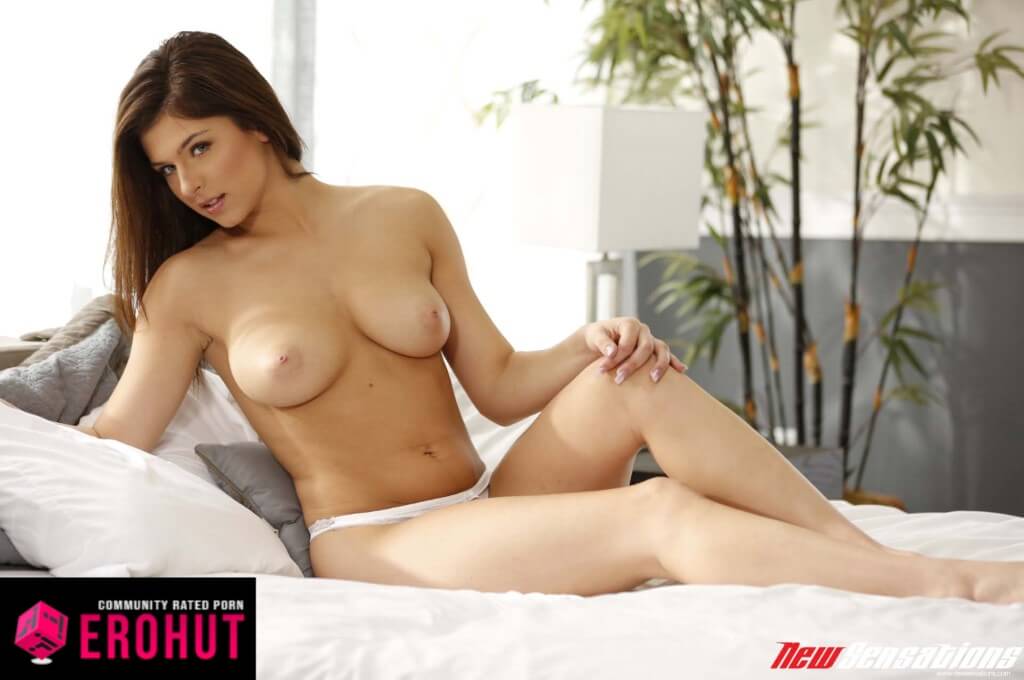 Unlike some of the girls on this list, Leah Gotti has made a name for herself in just a short while. At five foot two, Leah is busty with thick thighs, pretty face, and round ass.
Went to show that you can handle an interracial gangbang as a teen. Also, never skips a chance to bounce the gaped butt on a thick cock. On the flipside, Leah is also outstanding when it comes time to tease and pose solo. Leah works with many sites, but Brazzers.com has most of the videos.