Not only are Latin girls extremely sexy, but they're also fiery in bed. Ok, that last thing might just be a stereotype, but our top 10 list of the sexiest Latina pornstars proves it true.
From first to the last, all these Hispanic babes are bad to the bone and insatiable when it comes to sex. So, let's get to it!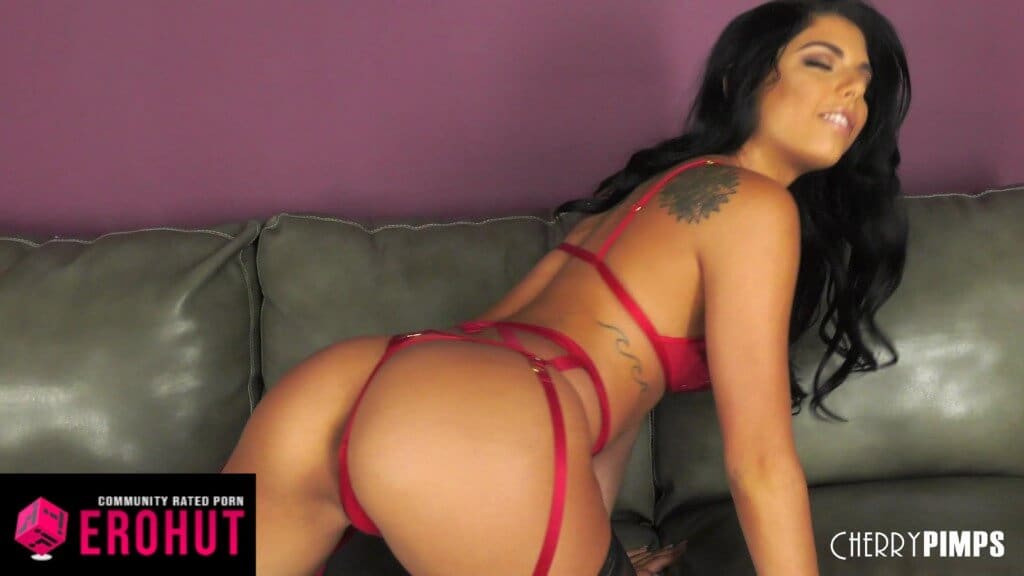 Young Brazilian Latina pornstar, Gina Valentina always delights us with her hot little body. She looks cute and barely legal, which is awesome. Yet, like many whores, isn't afraid to throw out safe words and submit herself to brutal bondage sex.
Since she's from South America, I bet you could fuck her for a bowl of rice and chicken. Or is that another Latina pornstar stereotype?