Even though our team has already covered hot Asian pornstars, we're just insatiable when it comes to beauties from the far east.
Thus, we couldn't resist making a 10 list of the best Japanese pornstars. Porn from Japan is unlike anything else, and these are our favorite AV models. Some go for censorship while others do not. Anyhow, how many Sushi puns can we cram into this article? Let's try, for once, to be serious.
#22 Ayane Haruna
Ignore the singer because the Japanese pornstar that you're looking for is on multiple Japanese porn sites, just not PornHub. Don't ask why that's the case because Asian porn is mysterious, puzzling, and sometimes doesn't make sense. I assume PornHub deleted videos after the "scandal", which is when they got rid of almost all porn scenes from unverified people.
#21 Ryder Skye
The world has had plug-in hybrids for at least a few years now as the adoption continues to rise. That's Ryder Skye, an "interesting" looking Japanese pornstar who has entered the 2020s with a cumshot on her face. She is no new starlet since the first anal videos appeared in 2014. However, I couldn't call her a pretty woman either.
Maybe it's Ryder's age (born in 1983) or a fast-food diet; who knows… While billions of Asian females age like fine wine, this MILF is a rare exception. So, if you have ever wondered how would a Japanese pornstar look without the blessing of "youthful genes", here's your answer.
#20 Akira Lane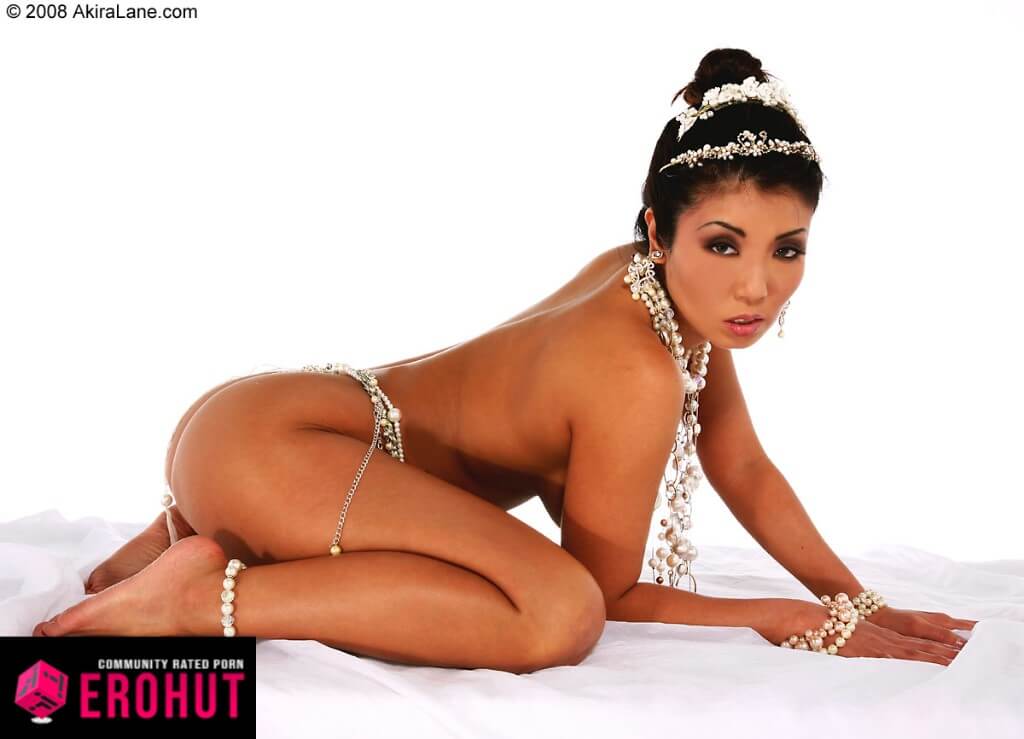 Spicing the list with a Japanese pornstar Akira Lane whose genes also include Hawaiian coconuts… My dick is about to collapse from exhaustion. She started working in the modeling business 20 years ago and continues to this day. Her favorite fetishes are pantyhose and bondage. She loves to tease and slowly rip her clothes off.
Has fake tits of solid size, is bisexual, and has over 50 scenes online; find them without censorship on $0 PornHub Premium. My nipples tickle looking at Lane.
#19 Alice Miyuki
Crazy eyes, tiny hands, and a stunning face that isn't disguised by small cocks or overweight Japanese dudes. I didn't even think such a thing was possible, but the picture above proved me wrong. She has an aura around her, popping for the camera in a way where Alice takes attention from everyone but herself.
Although just so it happens, she has never worked with non-Japanese porn studios, which means pixels as well as blurry videos. Hey, we pay for that experience! Also, I think censorship is the main reason why the Japanese culture is so obsessed with tentacle porn, panties, school uniforms, and other crap.
#18 Ayumu Kase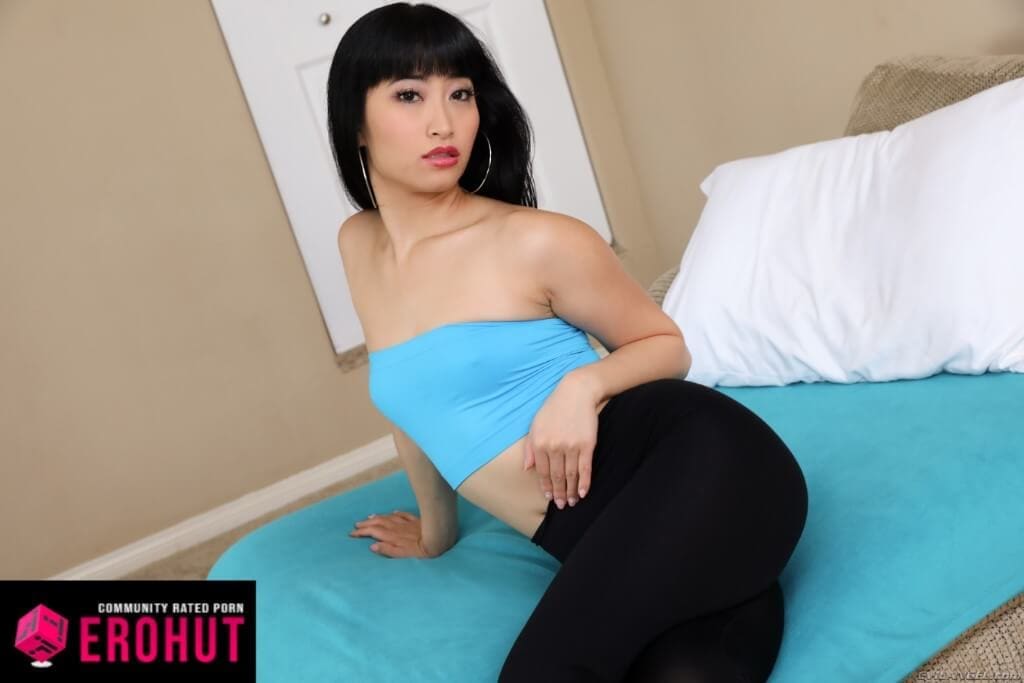 Like a good hentai porn movie, Ayumu Kase from Ciba Prefecture, Japan, doesn't follow a path everyone else has already walked. Sometimes you'll find her with black hair, while other times, things take a strange and extremely sexy turn with crazy colors of any kind.
This Japanese pornstar adores the electric blue palette and is a girl from and for your dreams. Such an adorable and cute little slut. Watch her for free with $0 PornHub Premium.
#17 Mika Tan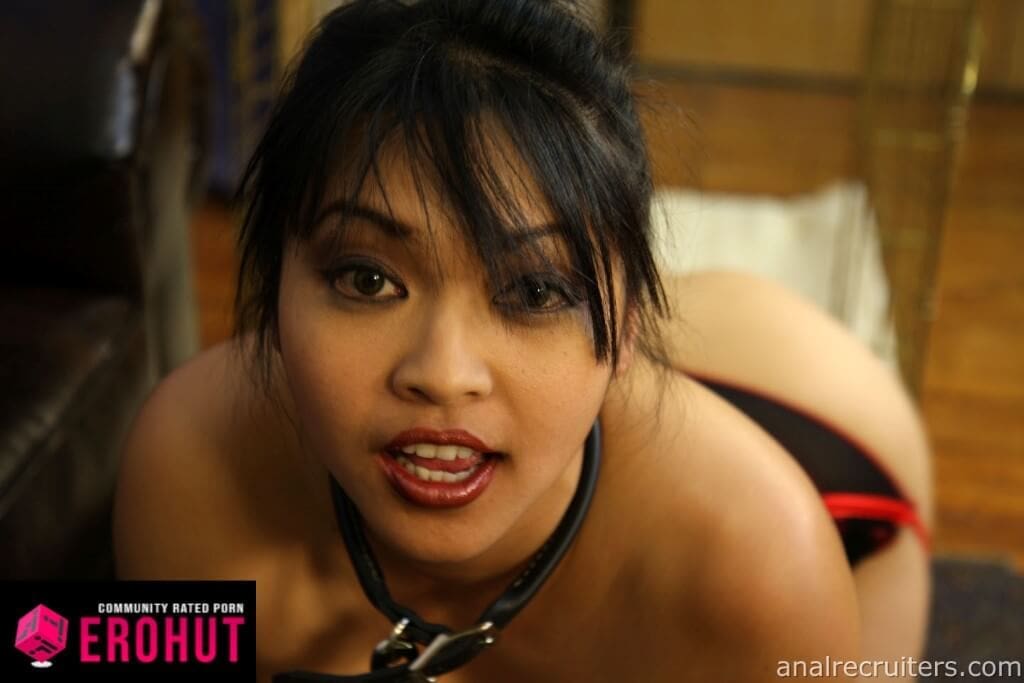 More like Mika ten! Has been riding dicks since the day it was legal in Japan, and even with high mileage, she will last longer than any Lexus or Toyota. Got featured on Brazzers.com too.
Mika Tan has worked with various non-adult movie studios since the age of 12 and I'm sure some sick idiots idolized her. Imagine getting to see her go straight to porn. That's like having pie and eating it too.
#16 Kotomi Asakura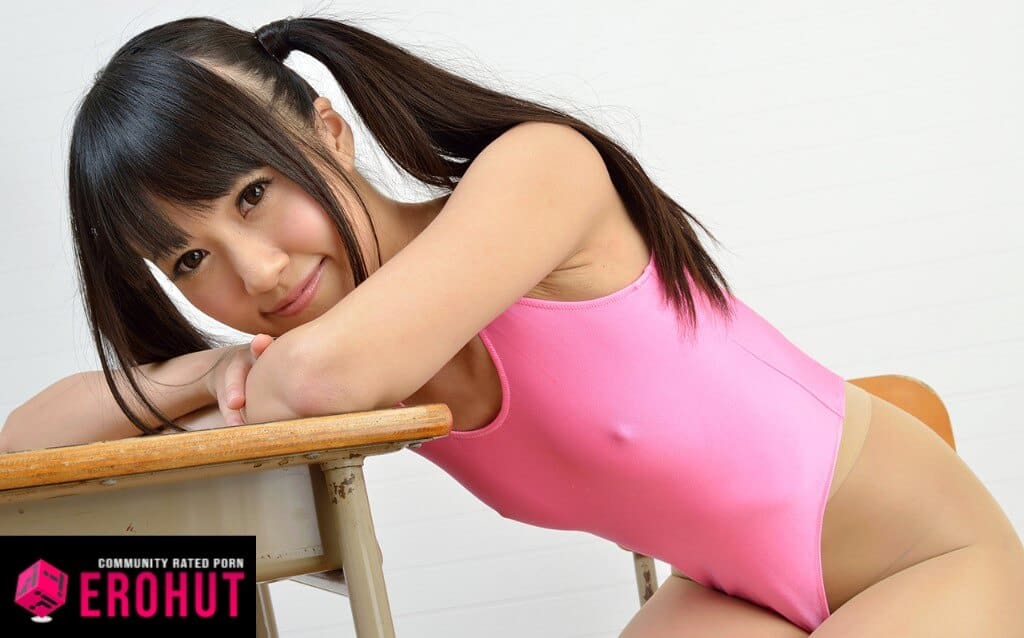 Megumi Satonaka, Kotomi Asakura, and Amina Saitou are just some of the names under which this cute Japanese pornstar has performed for JavHD.com.
She's most notable for her little tits and trimmed squirting pussy – enough to entertain us. Asakura might look shy in this photo, but don't judge a whore from the first picture.
Now, buy a ticket and travel to Japan because, as you know, this country is slowly turning into an old men's fest where a large chunk of its population consists of grandpas, nothing else.
#15 Yuu Shinoda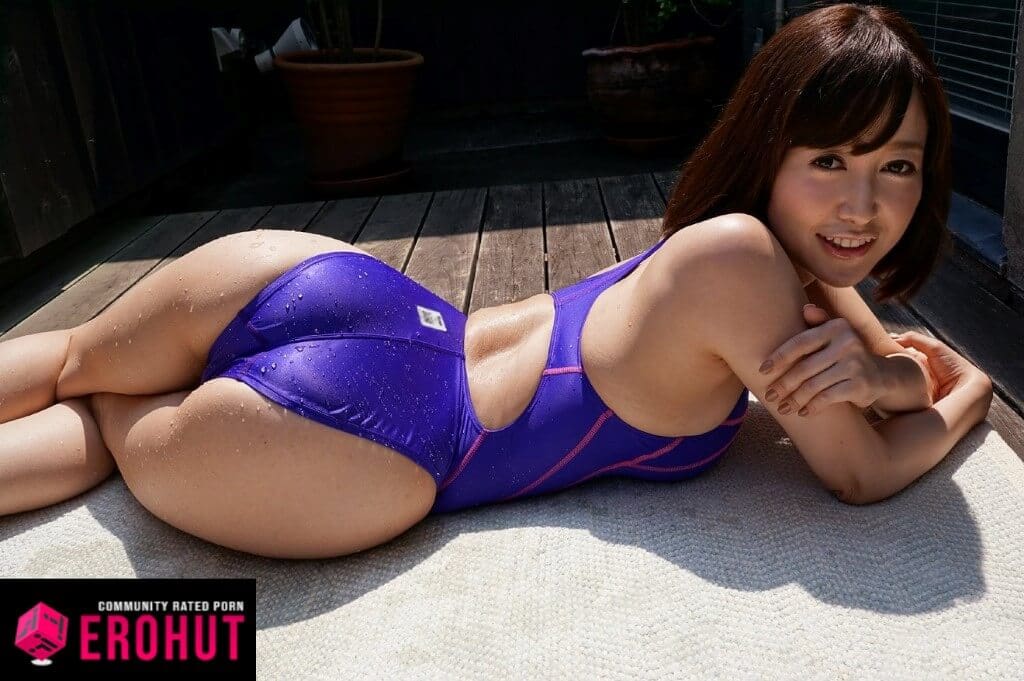 Covering her pussy with panties that Japanese men would love to buy for some yen, Yuu is another banger. Rocking thick thighs and meaty ass, it's a default go-to for many of the chubby pornstar lovers.
She is not fat by regular standards, but every other Japanese pornstar looks twice as small.
#14 Harumi Asano
Harumi Asano was born in Tokyo and is a true Japanese pornstar. Her videos are always censored, and the delicious pussy remains a mystery. Westerners might prefer American sluts with Japanese genes, but that's not how you experience the culture.
Asano looks great with pale skin, beautiful breasts, short hair, and moans from the anime series. She does lesbian scenes too! Oh, and tis Japanese cutie is in her late 30s now.
#13 Azumi Mizushima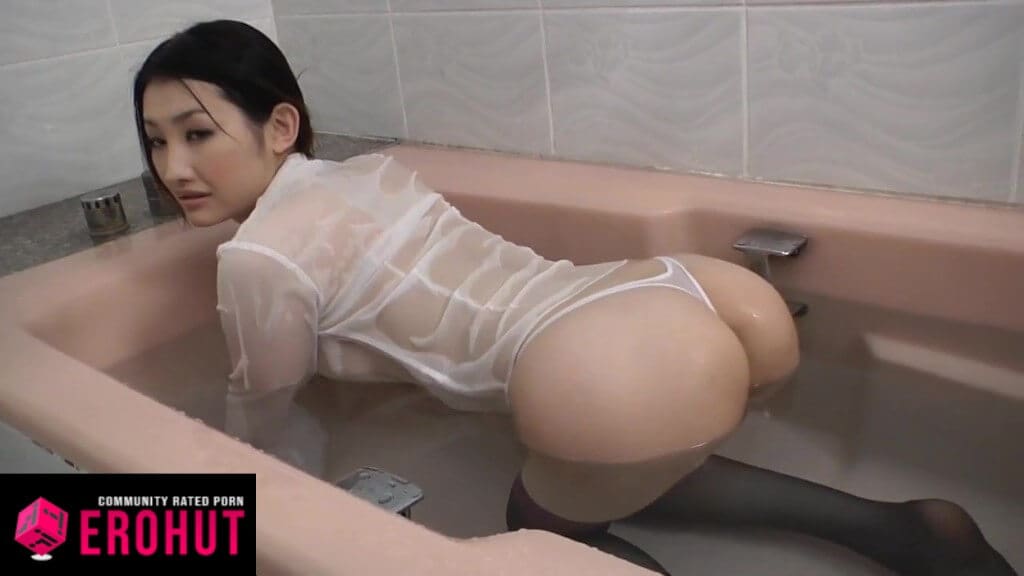 Now, if you want to see a hot Japanese pornstar groped and fucked in public transport, our vote goes to Azumi Mizushima. Like many of her counterparts, she has a face that never ages! Also, plump breasts and a juicy ass – a perfect combo.
She's another pornstar that you will find of free porn tubes. That's just the nature of Japanese porn. Dip that pussy into the soy sauce and eat it raw.
#12 Aino Kishi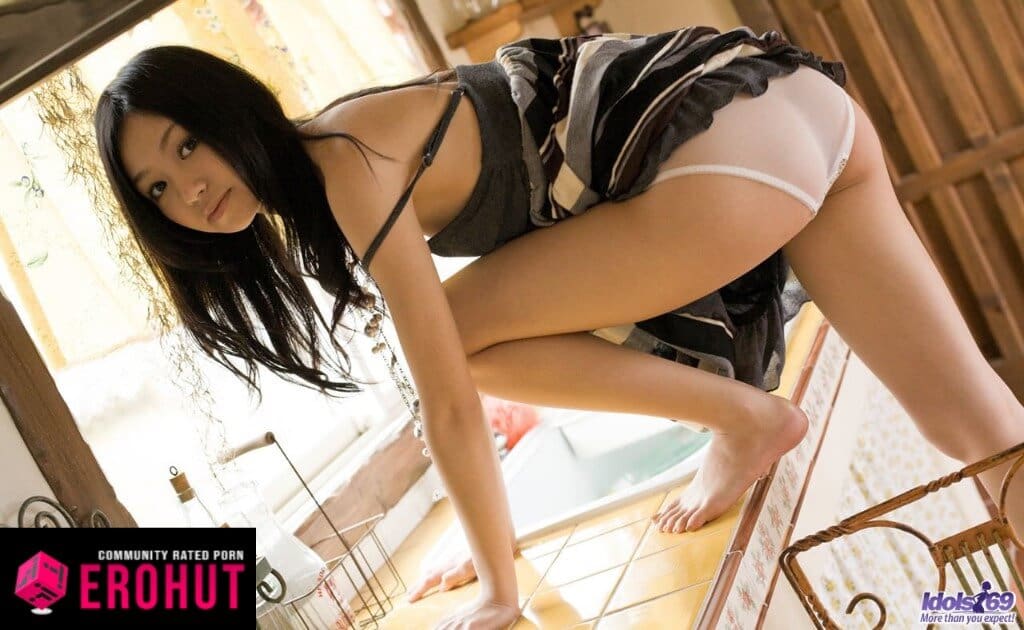 Starting with the bad news, it looks like Aino Kishi retired after seven years in the business. But this skinny Japanese pornstar hottie was no slouch and filmed a ton of scenes.
These include cosplay and prison sex, as well as schoolgirl and nurse porn – all staples of the Japanese adult industry. The best way to enjoy her work is to find her on free porn sites. We don't advocate for boob jobs, but Aino needs at least a couple of surgeries.
#11 Azusa Nagasawa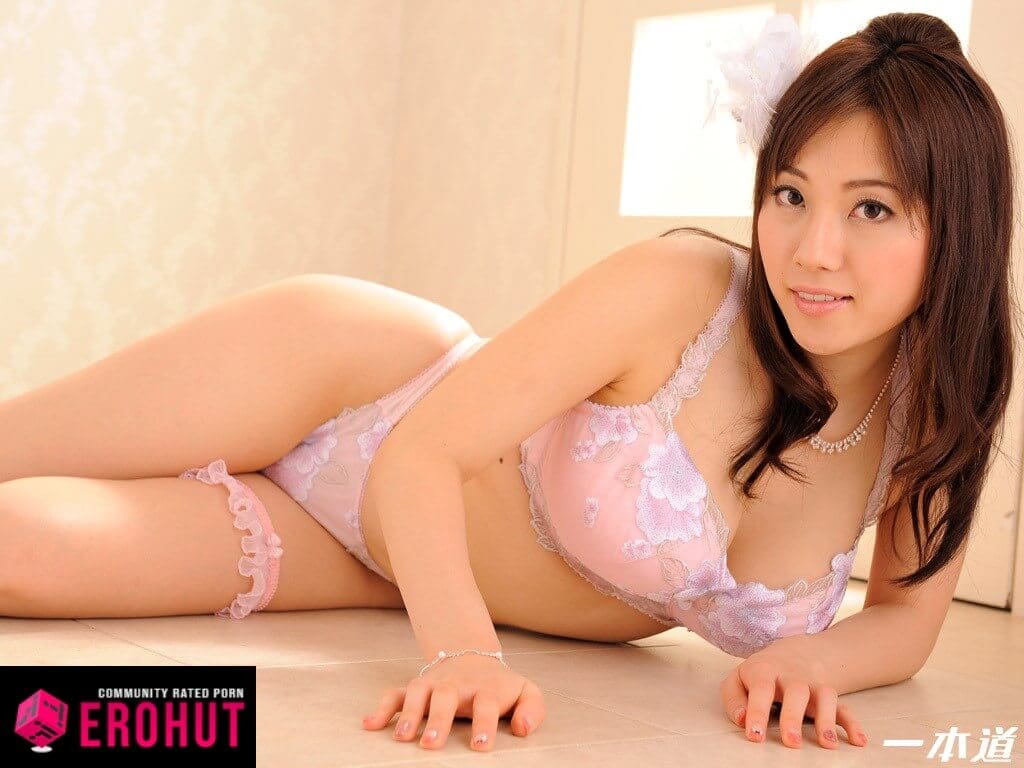 First up on our list was 29-year-old Azusa Nagasawa or Azumi Nagao, an AV Idol with big natural tits and a beautiful face. Naturally, the first question on everyone's mind is about tit jobs.
Does she give good titjobs? The answer is a resounding yes. Even better, she has tons of uncensored creampie scenes. See more of her on JavHD.com.
#10 Shiina Yuna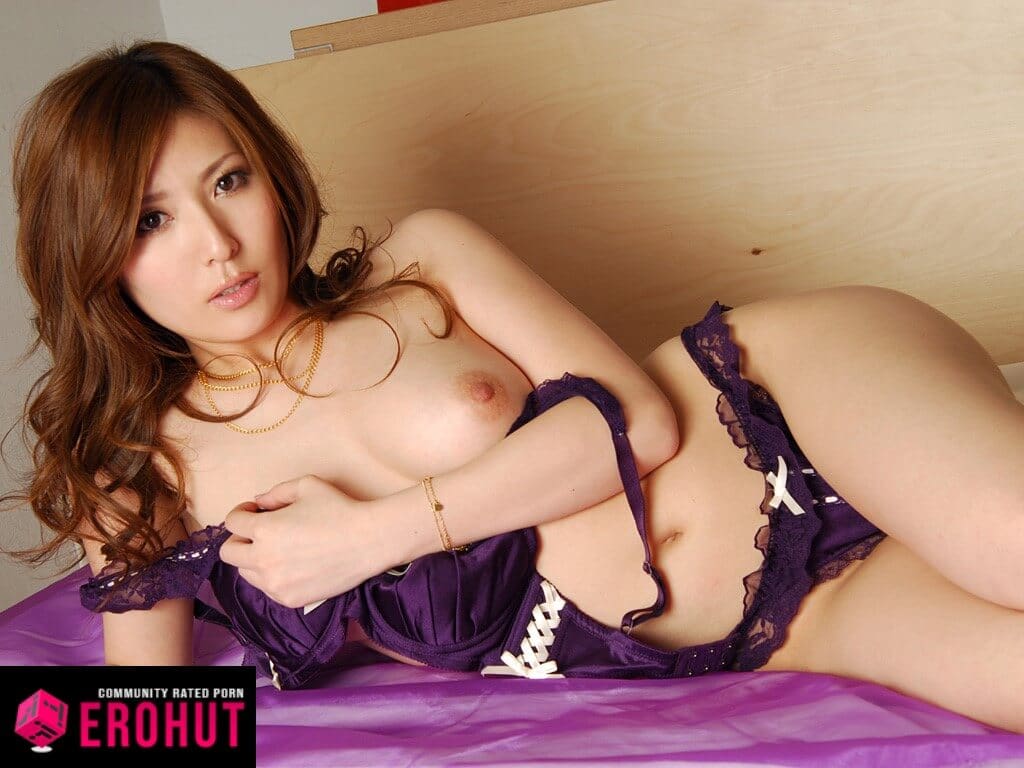 For some, Shiina Yuna is an unknown Japanese pornstar. But, for those of freakish fantasies, it's another dirty slut worth watching. Like many of her kind, these hot tits are God-made.
There are no fake plastics, silicone, or other nastiness. Even her makeup is light compared to American or European pornstars. Should I invite her to a date night?
#9 Suzuka Ishikawa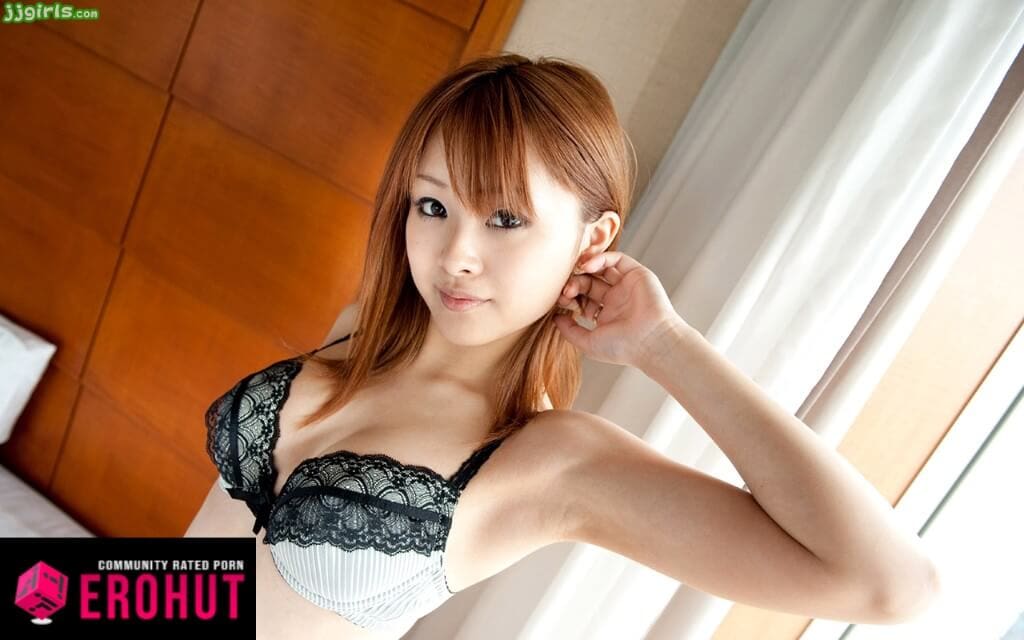 Despite being of 30 years old, JavHD.com pornstar Suzuka Ishikawa or Ikeuchi Rina looks no older than 18! We all love this about women from the land of the rising sun.
If you're going to check out this little hottie, we recommend one of her many threesome sex scenes. Adorable, amateurish and extremely sexy, that's Suzuka for you.
#8 London Keyes
From the pond of Brazzers.com, London Keyes will knock your socks off or leave you speechless.
London has one of the tightest assholes in the adult business, with above-average flexibility and lips made for sucking. Seeing this photo with legs lifted and all, I'm having difficulty concentrating on anything but the butt. Good thing we're not the only ones and there are hot scenes with this Japanese slut already.
#7 Yui Hatano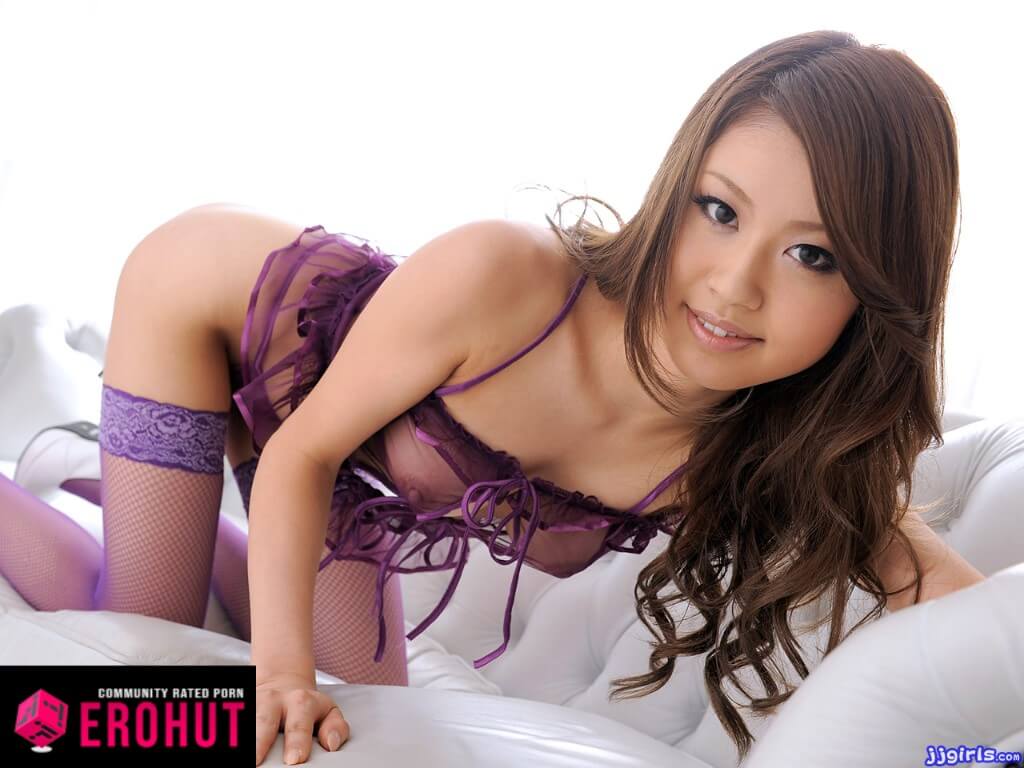 You can't go wrong with whichever Japanese pornstar you pick from the list, and Yui Hatano is a great example. She has a juicy, almost God-given, body adorned with firm tits along with an unrivaled appetite for cock and cumshots.
If you go to JavHD.com, you'll find at least 30 of her scenes. These will last you some months, and you can always switch to other actresses.
#6 Asa Akira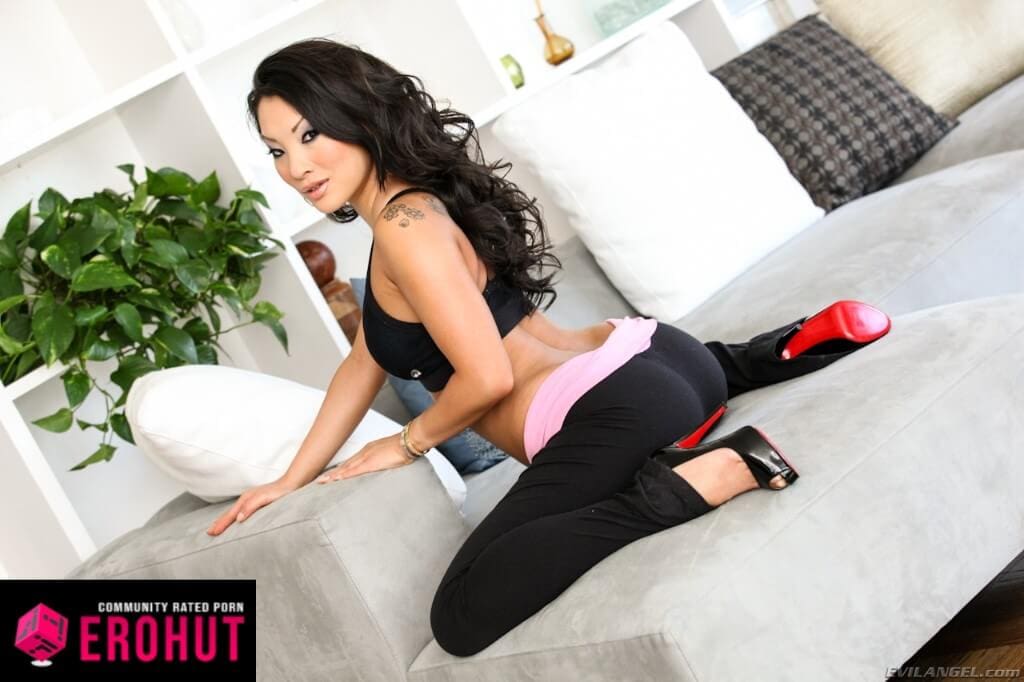 Fuck me sideways; Asa continues to annihilate every other pornstar in any area. She's one of the sexiest sluts, be it an article about Asian, brunette, or Japanese performers. She no longer works in business, but with many nasty and dirty scenes, there's plenty of material on the net.
Our suggestion is simple, grab a $0 PornHub Premium account and masturbate all day or night.
#5 Hitomi Tanaka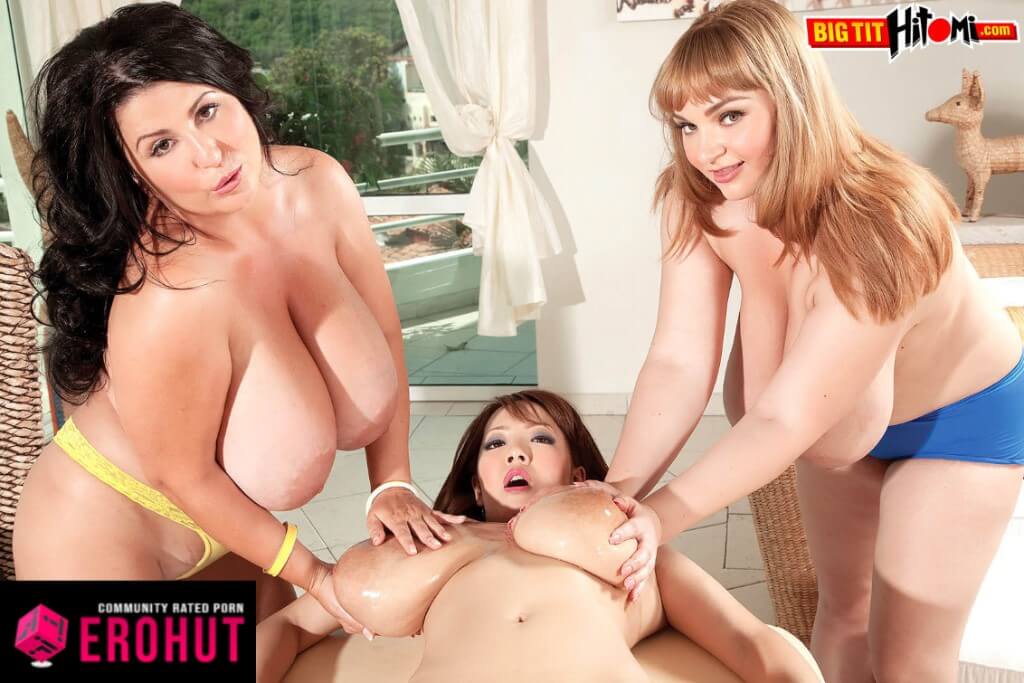 You might not believe it at first but Mingo, also known as Hitomi Tanaka, has all-natural 46JJ breasts. These massive, implant-free love machines just boggle the mind.
You can see big twins in nurse and bathroom sex, MILF boss gang bangs in Japanese boardrooms, and, of course, tentacle sex. So how can you not have a Japanese pornstar without weird fetishes? JavHD.com has at least two dozen of this beauty's scenes.
#4 Anri Okita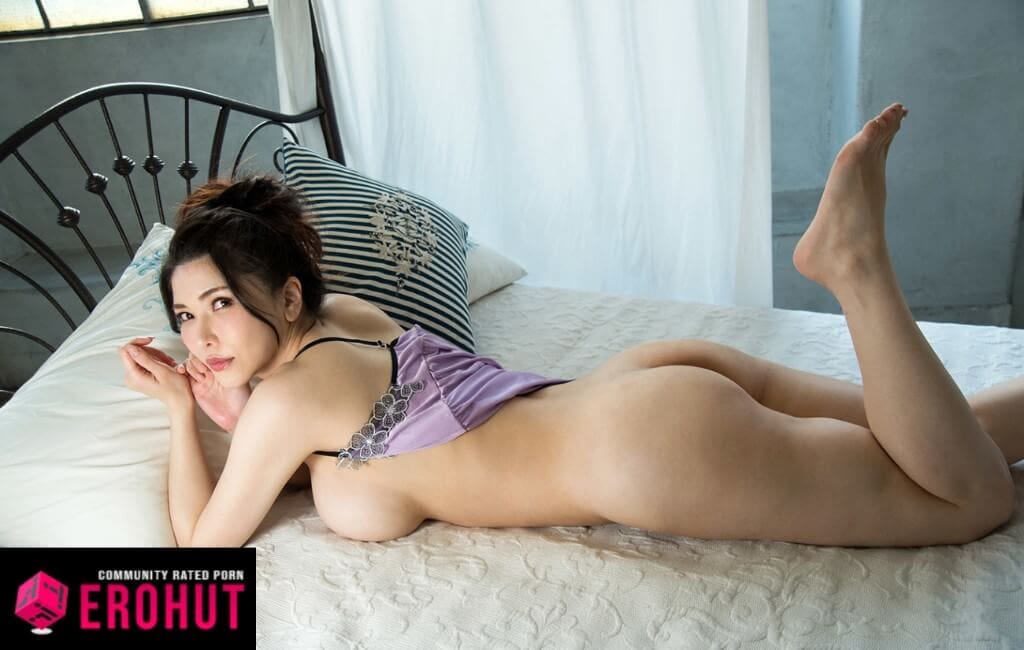 As soon as we saw Anri Okita AKA Akane Mizuki bouncing her big Asian tits, we were mesmerized. Anyone who likes to fondle large boobies, get boob jobs and lick nipples will have a blast watching Anri Okita perform.
Plenty of natural curves, a great butt for the Japanese pornstar, and a decent look. Cool round butt, thighs full of muscles, or meat… Yeah, this is a winner in my book.
#3 Rae Lil Black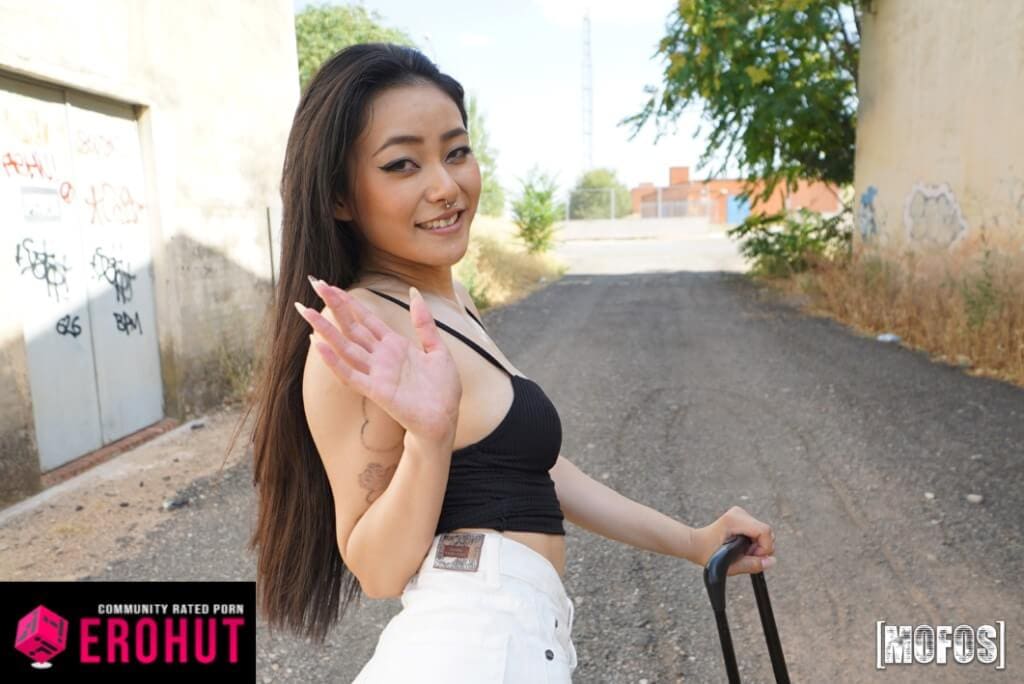 The Japanese geisha Rae Lil Black is nothing but a deflowered slut we've fallen in love with. Go for sensual massage or hard fuck, take control of yourself, or surrender to Rae's fantasy. She has no boundaries and is imaginative when it comes to sex scenes.
She is into bizarre porn, ranging from corpse makeup to satanic rides. Only 23 years old, born in Japan (Osaka), and with plenty of videos on $0 PornHub Premium.
#2 Marica Hase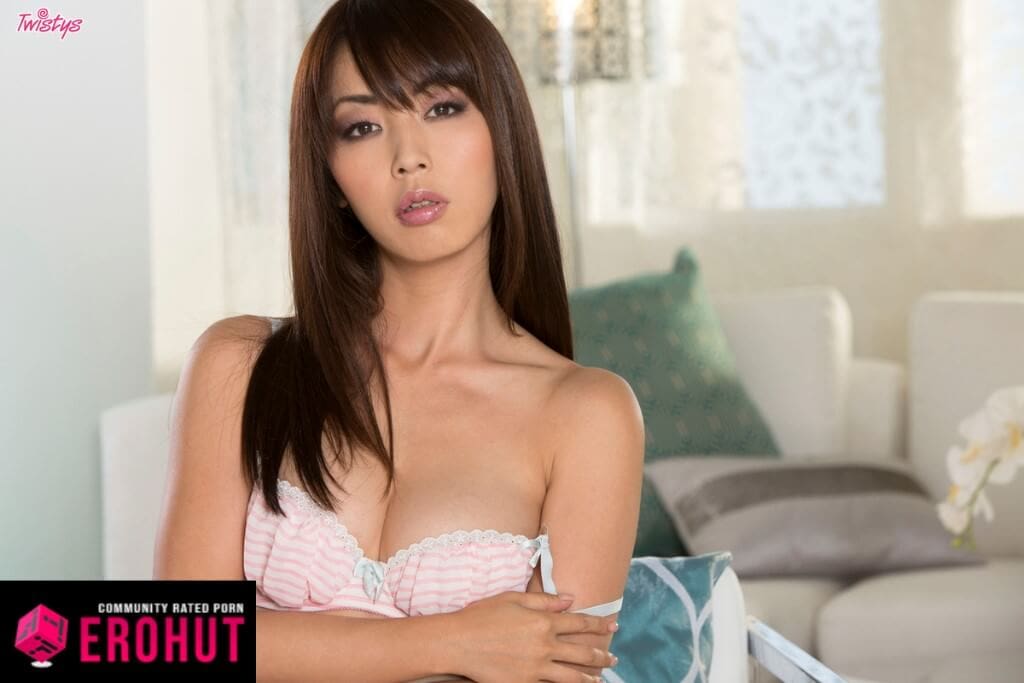 Somewhat of a legend by now, Marica Hase or Marika Hase flaunts her skinny ass and little tits in all sorts of porn scenes. Thankfully, mostly uncensored ones with dicks at least twice the size of the ones she was used to in Japan. Now that's an upgrade!
It also seems she's quite fond of big black cocks. Marica is a performer for many premium porn sites.
#1 Maria Ozawa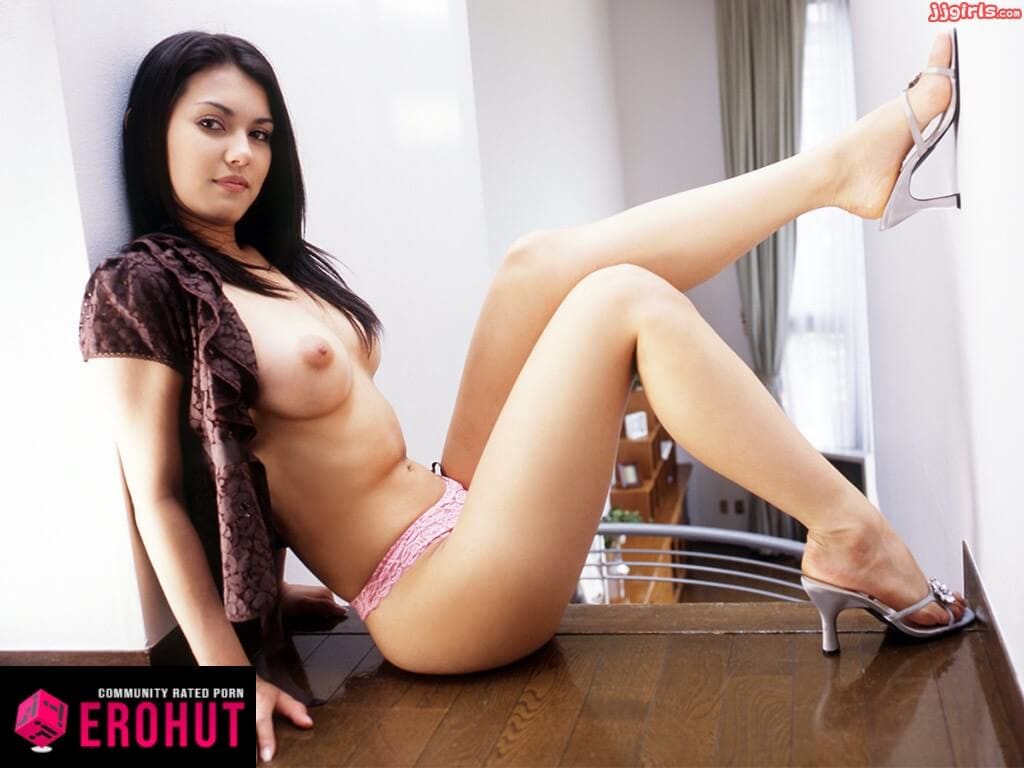 You may disagree with us here, but Miyabi or Maria Ozawa is at the top of most such lists. Of mixed descent, sporting a slender figure worth drooling over.
Maria is one of the most recognizable Japanese pornstars in our top 10, and the good news streak doesn't stop! Yes, this hottie keeps that pussy pixel-free for the most part. But, like most of the girls on this list, many of her scenes are on JavHD.com.
That concludes our best Japanese pornstars list. It is a good jumping-off point for anyone unfamiliar with porn from Japan.