For the casual porn fan, these are just Asian pornstars. However, we appreciate the subtle differences between babes from different nations of the far east.
Sometimes, these differences are not so subtle, as is the case with Japanese pornstars.
So, let us introduce you to some of the hottest Korean pornstars. These brunettes share tons of same characteristics we all love, yet have that North and South Korean flavor.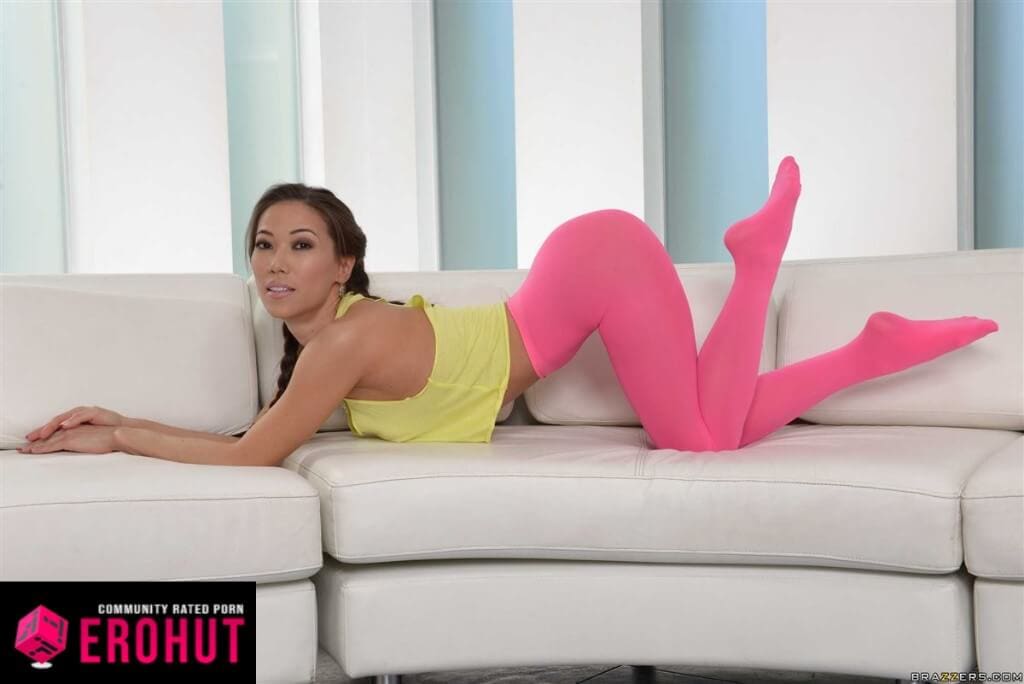 Asian pornstars don't get their fair share of spotlight when it comes to giant butts. Kalina Ryu goes alongside popular European, Latina and American women that too have superb behinds. Heck, let's throw some Brazilian hoes too.
The way such tight pussy can stretch, and fit multiple fingers or fists is a sight to behold. Pour some oil on the Korean ass and eat it with a pair of chopsticks. Aziani.com is where you can find her.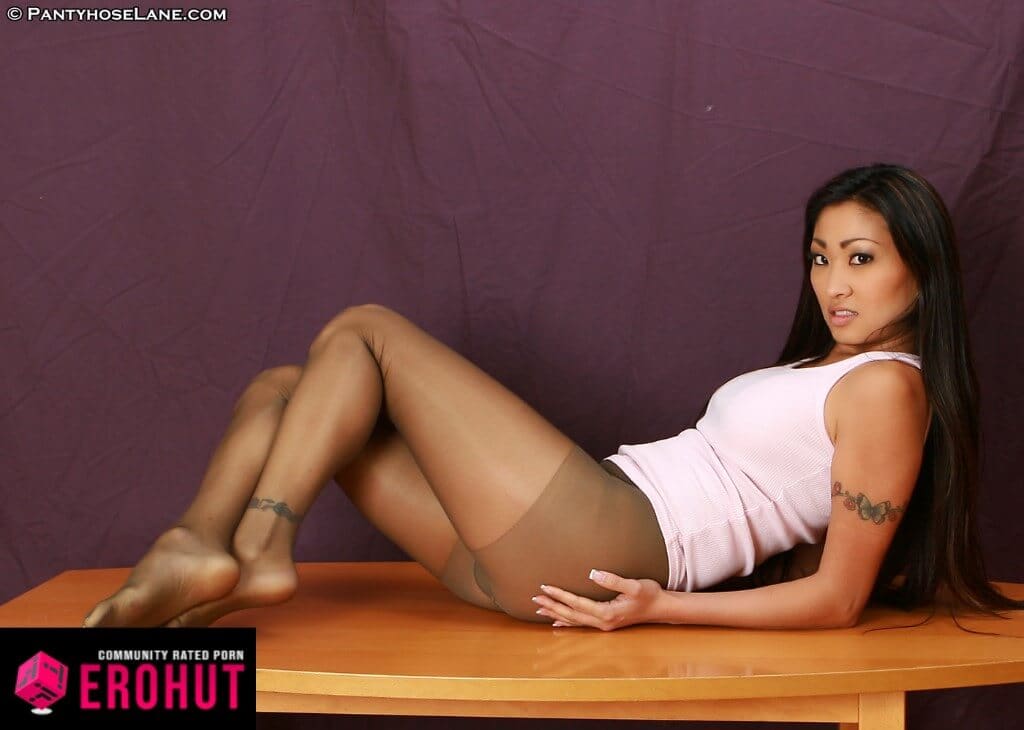 With firm big boobs, silky legs and an exotic Korean face, Nicole Oring is exactly the kind of pornstar we'd bang for hours. She's the star of numerous porn movies packed with raw and passionate sex.
You want to know the best part? Despite preferring dick, she likes to wrestle, smother and eat out moist pussies too. There's never a boring moment with Nicole.
This Korean pornstar is regular on Aziani.com.
Have fun remembering that nickname! Lee Chae Dam is a sexy pornstar with familiar Korean features: black hair, silky skin, and mesmerizing eyes. More importantly, she's starred in many story-driven porn movies packed with real, sensual sex.
Although if you don't have time, you can always check the quick and raunchy sex scenes. What is your preference anyway?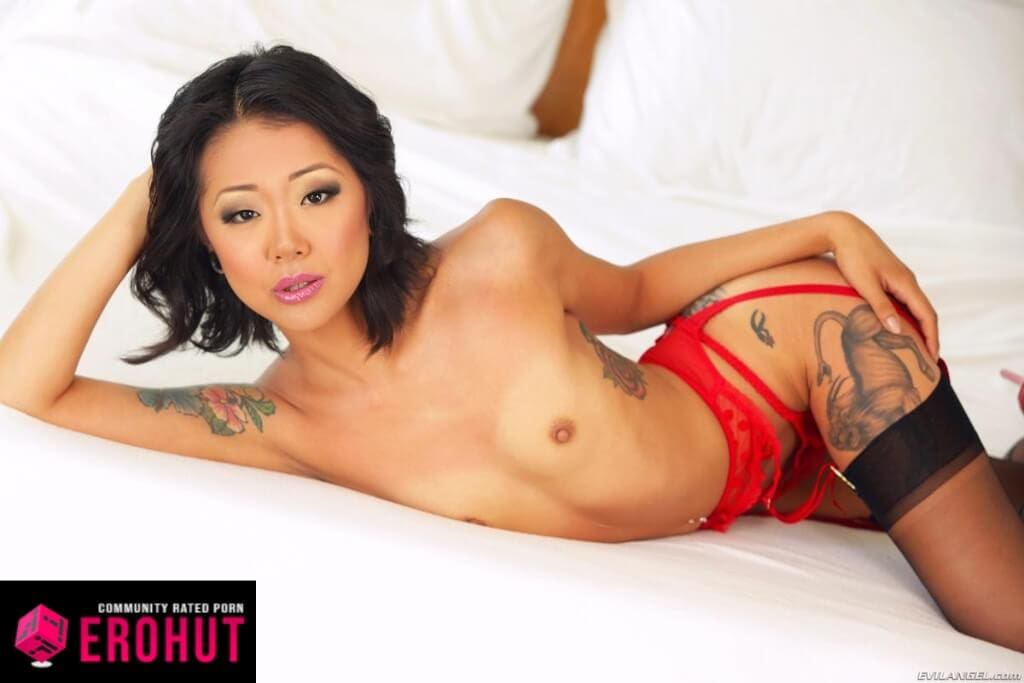 Saya Song is a new pornstar and a rising one. Has been on the porn scenes for just 3 years, so not exactly an experienced slut yet.
This petite and tattoo-covered hottie has small boobs and a little tight ass that just begs to be ravished. So, if you like to see rough sex scenes with stretched Korean pornstars, check out Saya. Her yummy rear is not off limits if you know what we mean.
Find more of Saya Song at Aziani.com.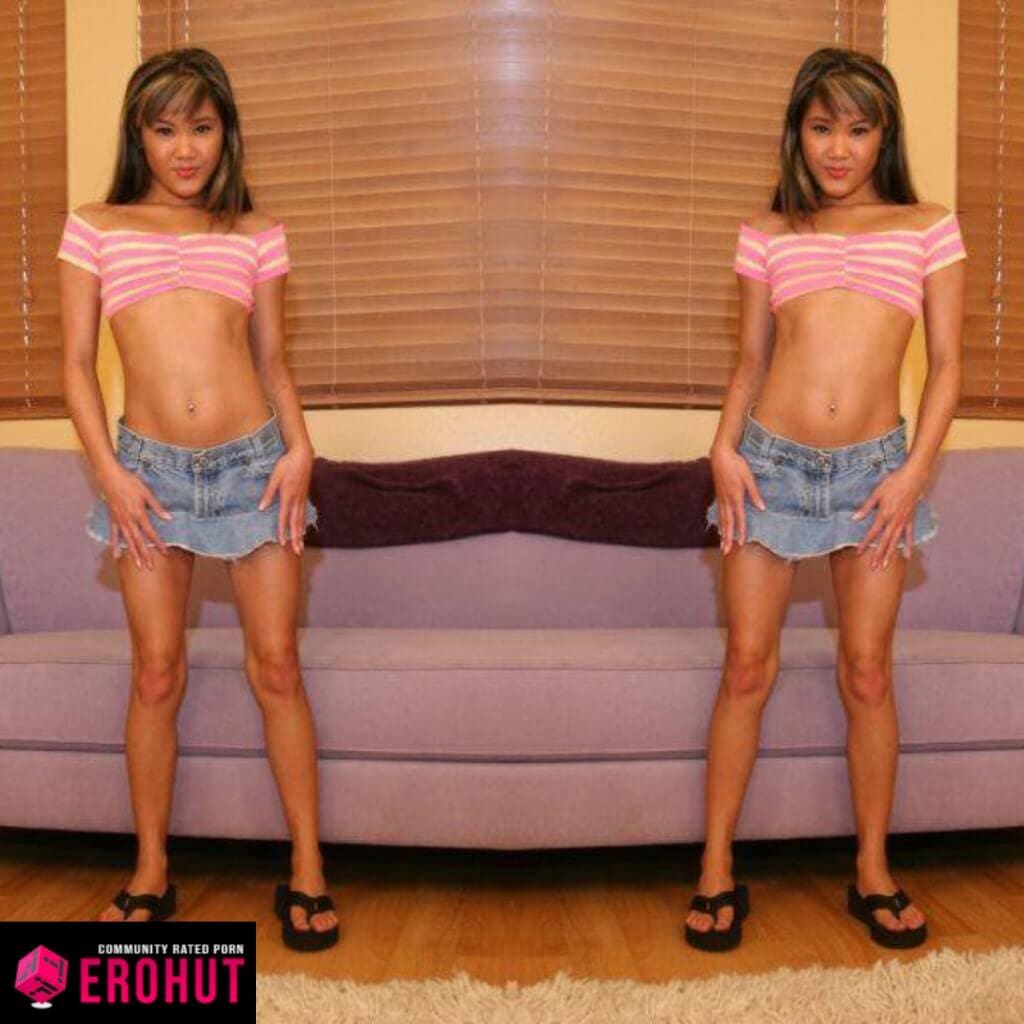 Zana Que or Kitty Yung is our favorite Korean pornstar bar none. At 5" 3' and 92 lbs, she is extremely slim and tiny. Just like with other Asians, has the barely legal look down to a tee.
Kitty is always dwarfed in size by her co-stars so watching her get plowed and spun around is really something else. Unfortunately, she passed away at the age of 34, but left us with over 150 porn films to enjoy.
Now you know who our favorite Korean pornstars are. If you have any thoughts and comments or want to share your own favorites, don't hesitate, leave a reply below. More importantly, stay tuned for more Asian babes because we're not done yet!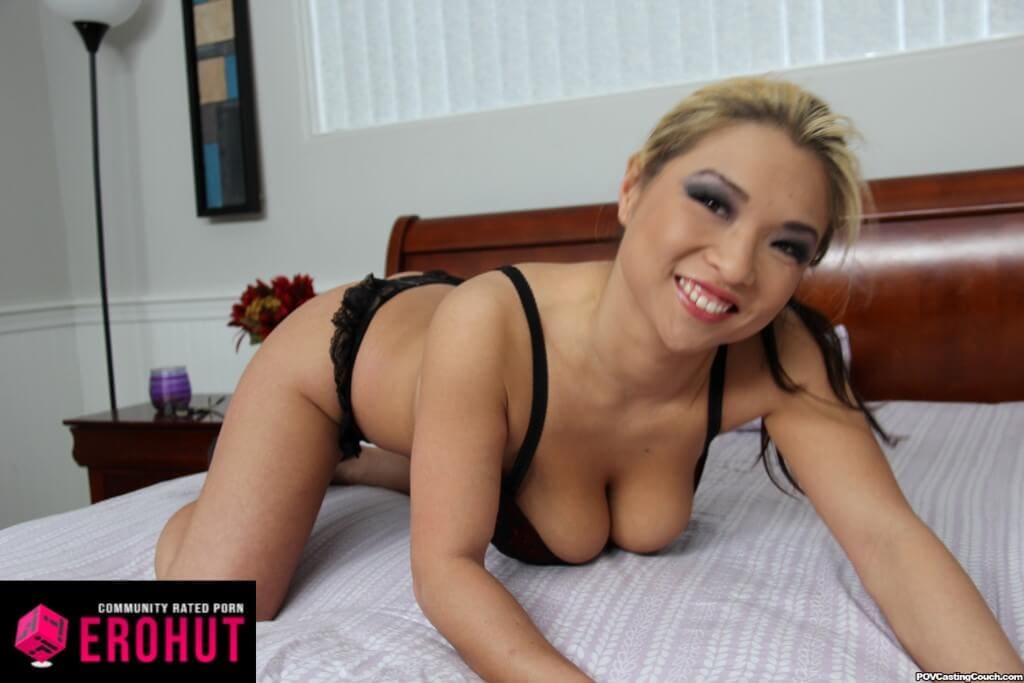 Insert a penny or two and you can too ride this Korean pornstar. Running from her roots, Mia Rider goes against the grain with dyed hair and European clothing. Smooth skin, cute little butt and always appreciated stockings.
Some swear by her while others feel indifferent. The only way to find out how you feel about Mia is to watch her perform.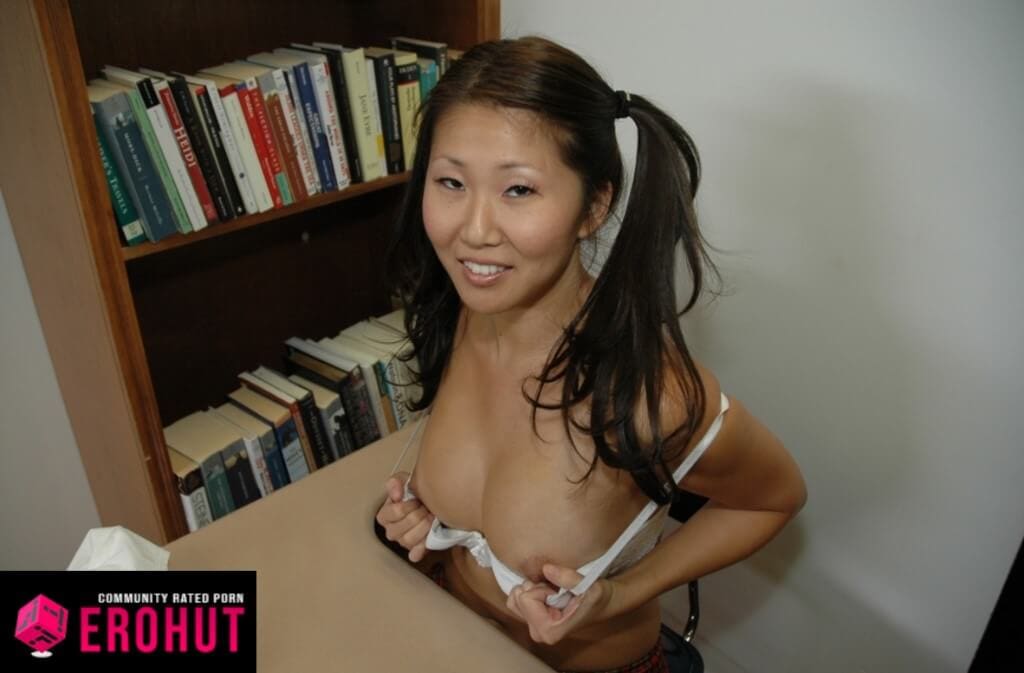 Beti Hana is a South Korean pornstar that unfortunately only performed during a span of 4-years. Despite that, this kinky whore appeared alongside Asian babes such as London Keyes and Asa Akira. All while filming for some of the top porn sites around.
We still remember Beti for her yummy tits and the BDSM scene pictured above. Spoiler Alert: after the Sybian, she gets ravaged with a dildo machine.
See more of Beti Hana at Brazzers.com.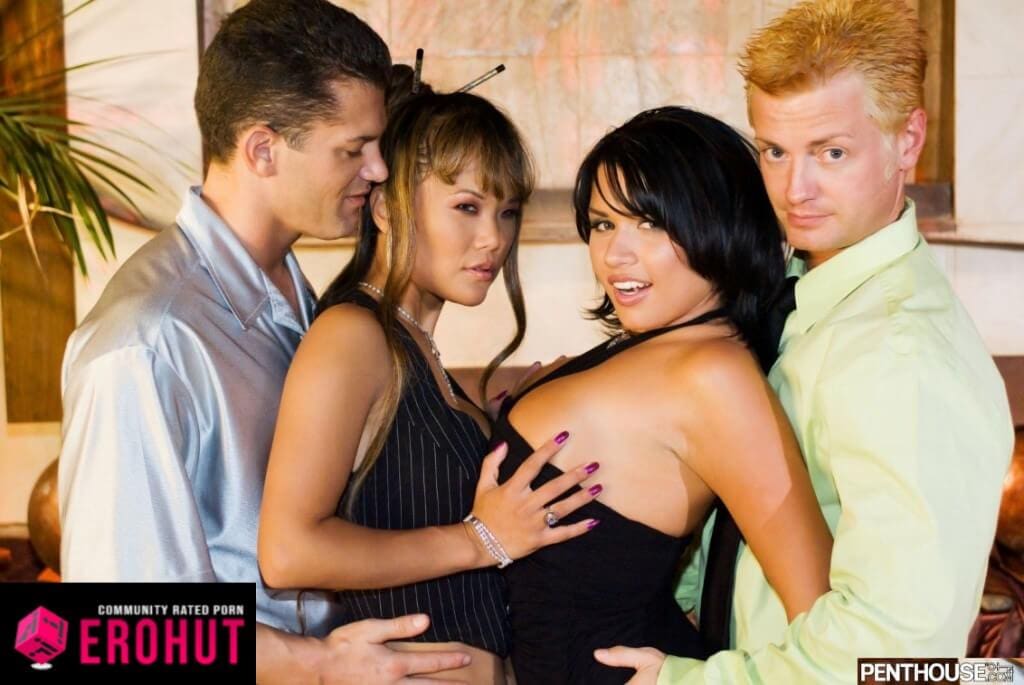 I don't see her smiling in this scene. Mia Smiles began her porn career way back in 1996 and cranked out well over 300 different movies until her retirement, 16 years later. Smoking, interracial sex, threesomes, and lesbian oral, are just some of the things she's tried out over the years and on camera.
You'll love her or at least we hope so. A cock or two down her stretched pussy is nothing for this Korean pornstar. See more of Mia Smiles at 21Sextury.com.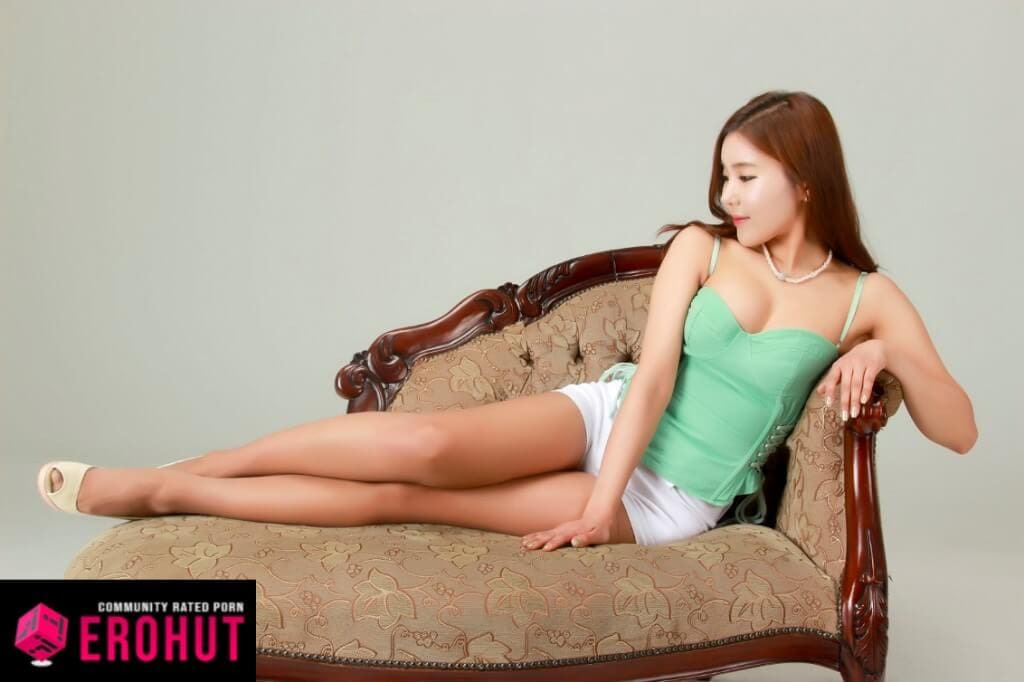 Kim Soo Ah has a few scenes that we just can't stop watching. Her youthful looks and delicious body make her irresistible. In the first one, she plays a Korean student who gets bathed and ass fucked by an old German man. In the second one, she teases off her white cotton panties and schoolgirl skirt for a foursome ass fucking.
Built like a typical Korean pornstar with small features and innocent face, Kim is one of the whores to check. No regrets, I promise.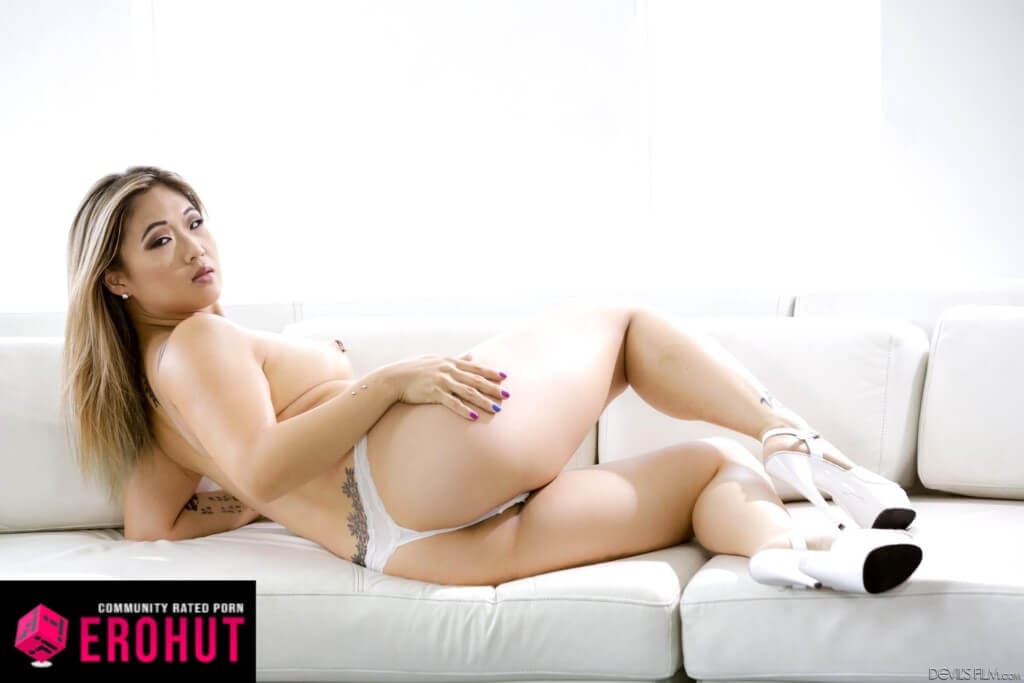 Nyomi Star is a cute and fit Korean-American pornstar that works with the likes of RealityKings.com. Despite running Spartan races, we think her toughest challenge was fitting Rico Strong's dick inside her tight round ass and deep into her throat.
Nonetheless, Nyomi wowed us with her appetite for black cock and anal performance. Keep an eye out on this Asian hoe, she's delicious.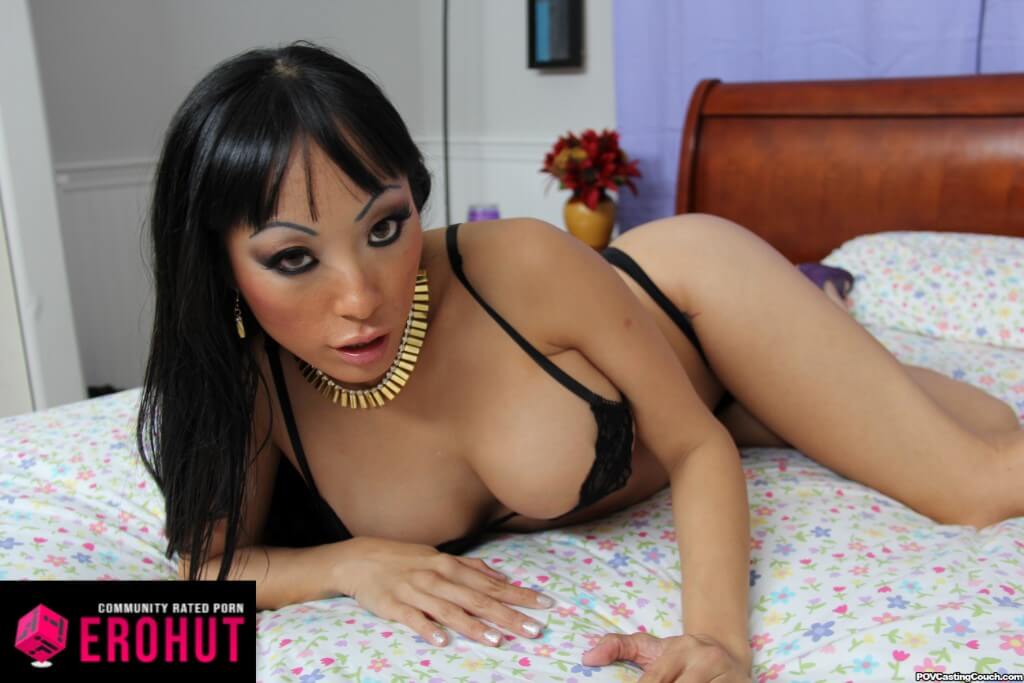 Gaia is a curvy Korean pornstar bombshell that's not for the weak of heart. She takes things to the extreme and doesn't mind getting her face fucked like a toy. If these fetishes sound too light, there are always ass gapes and rough anal.
Better yet, her pierced pussy squirts like the Old Faithful! Gaia is the owner of big juicy tits albeit stupid and short name.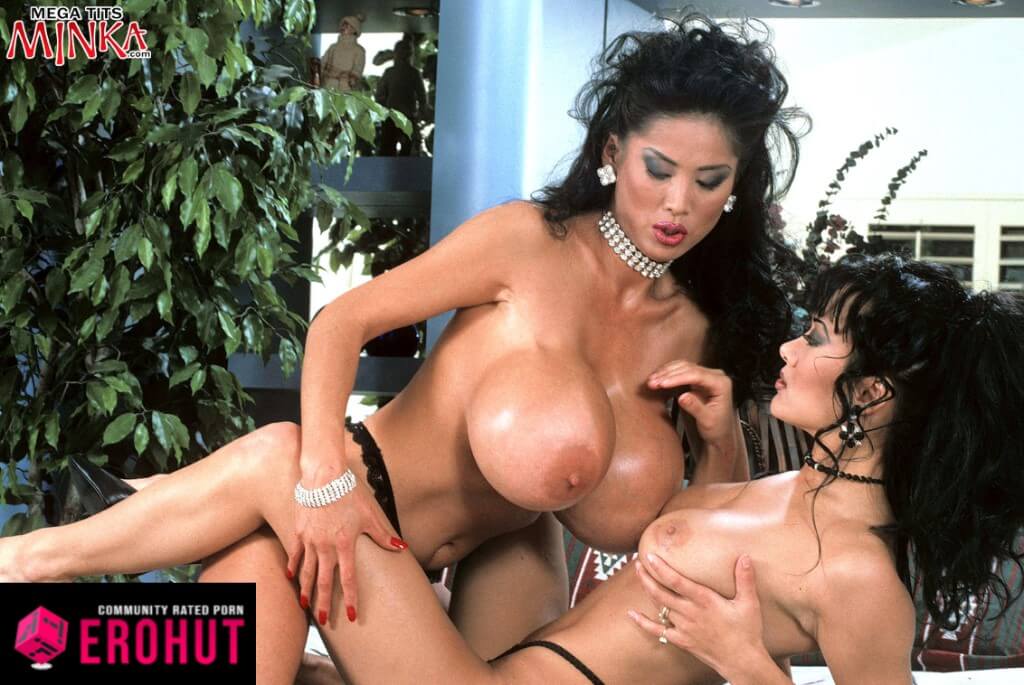 54KK - that's the size of those tits, take it all in. They belong to Minka or China Lake, also known as Mary Benson and Shawnee Cuts. Still has less aliases than there have been cocks inside her cavities.
She's a legend of big boob porn. You can see this Korean pornstar going toe to toe with the likes of Ron Jeremy but also fooling around with equally endowed women. If you like huge jugs and Asian chicks, check her out.