We never judge people for their turn-ons, kinks, or fetishes if they are legal. Our team helps everyone to enjoy their favorite porn. With that said, we have another list and it's aimed at those who like to see a girl peeing.
This is our top 10 of pissing pornstars. A compilation for those who think that semen and saliva aren't the only bodily fluids you can have fun with during sex. Prepare to see some piss-covered babes.
#21 Katrina Jade
The piss poor males that were eager to satisfy Jade have drowned in piss, bodily fluids, pussy juice, semen, saliva, boogers, and brown chocolate. Hmm, maybe she hasn't gone as far as to release the brown juice yet, but Katrina is a massive slut in the best way there is.
Take any video and there's one thing certain, the squirter is not foreign to the art of golden showers. Lay down, close your eyes, open your mouth, and wait for the salty liquid to enter your body. My dick is getting hard already.
#20 Amber Rayne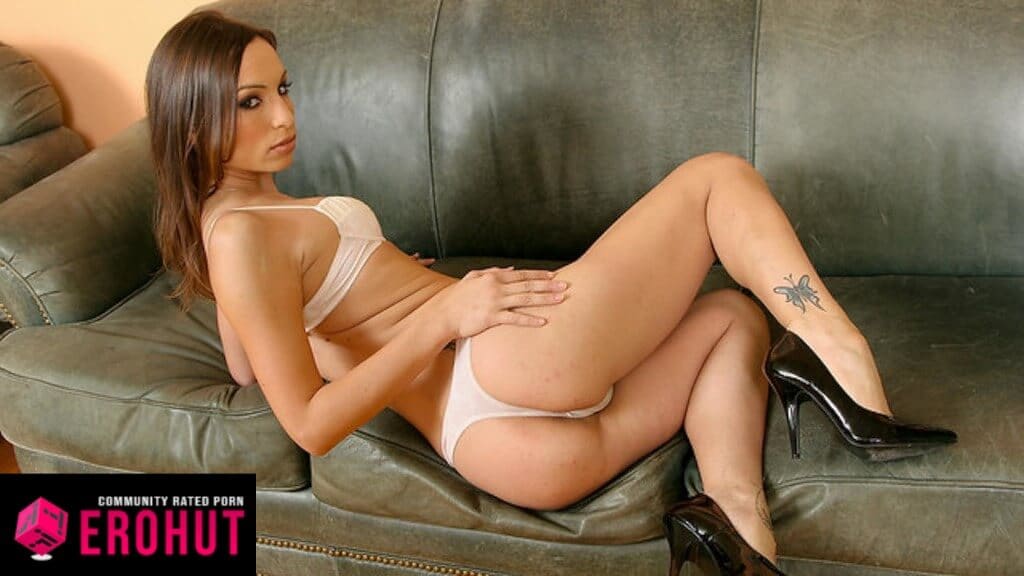 Amber Rayne lived fast and died young at 31. But this tragically deceased performer left us with countless fetish-filled videos. As a skinny pornstar with little tits, she was quite the cutie but had a filthy mind.
We still remember Amber's lesbian anal insertion for anal acrobats, her BDSM sessions, interracial gangbangs, and rough sex scenes. However, this slut didn't stop there because there are some nasty pissing videos, too.
It's no surprise then that you can find over 100 of her scenes $0 PornHub Premium.
#19 Katy Sky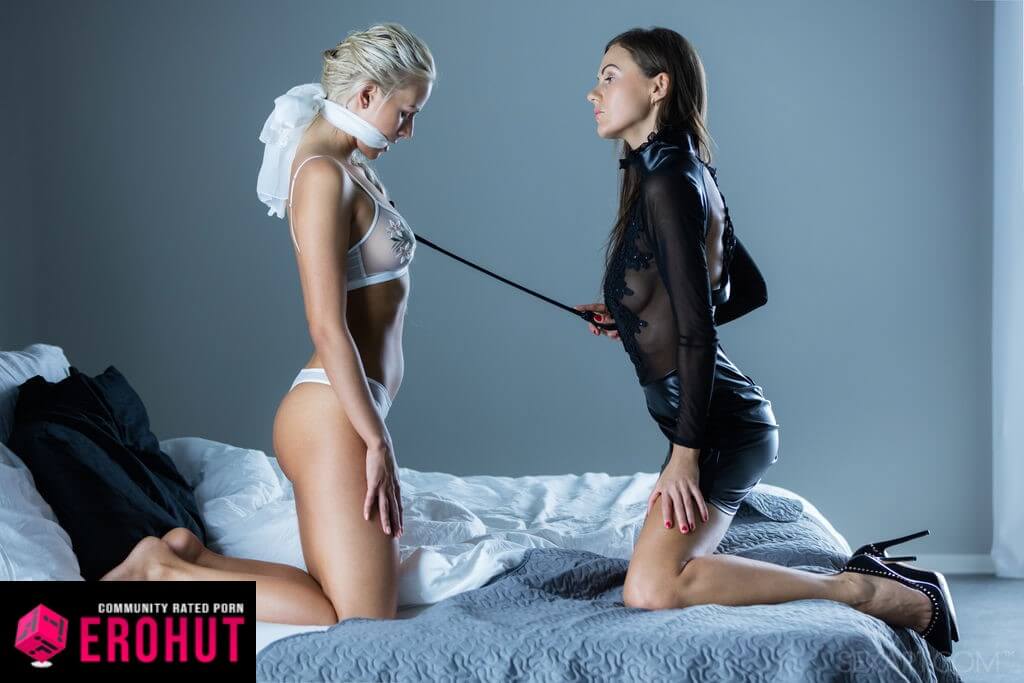 For the casual porn fan, Czech blonde Katy Sky might not be familiar, but she's well worth anyone's time. This is another young porn actress with a penchant for fetish porn. Lesbian pissing is what you see, but there's much more.
For instance, Katy enjoys filming old and young porn, getting fisted, dominated and whipped. Anyone who is into this pee loving pornstar, can find scenes on TeenMegaWorld.com.
#18 Rachel Richey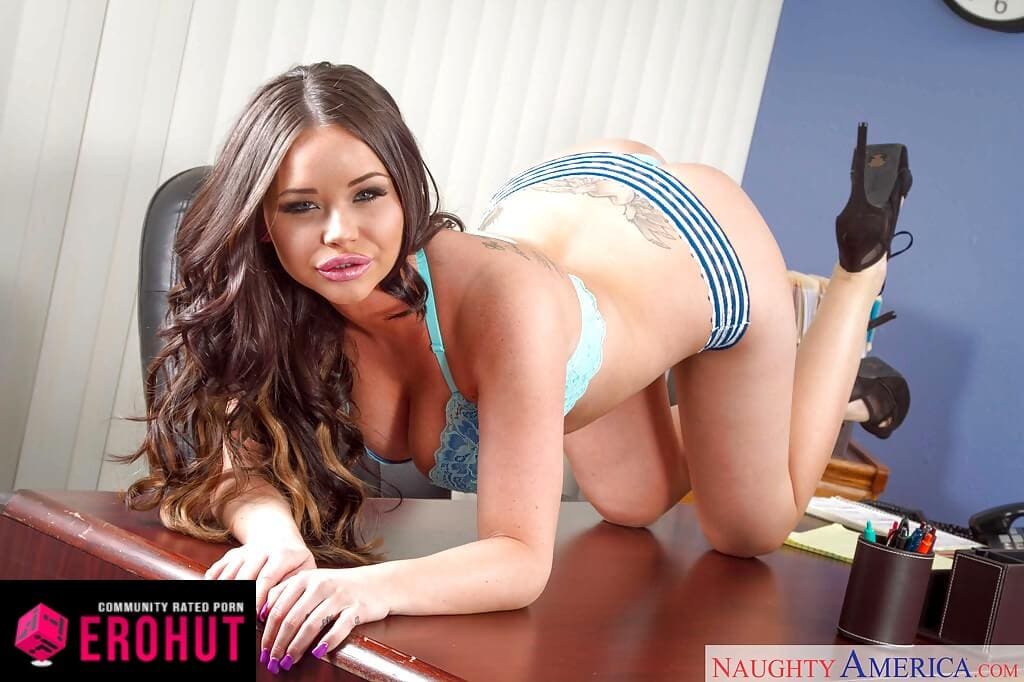 Rachel Richey has all the attributes to succeed in the adult industry. She has a set of big tits, slutty face, as well as a love of kinky sex. This short but curvy honey can be seen devouring huge cocks, ass fucking with Rocco Siffredi, etc.
However, since it's all about golden shower pornstars, there is a variety of piss drinking in lezdom scenes. Explore this busty bimbo's wild side on BlowPass.com.
#17 Lilith Sweet
Okay, this is news to me. I haven't seen a piss-drinking (or licking) pornstar with a tongue piercing. Not sure how these things go together, that's like combining milk with a sour substance. Not getting discouraged by infections or the lingering smell of pee, Lilith Sweet goes all-in. Like a beast freed from the chain.
Smooth brown hair, thin eyebrows, clean nails, and strong eye contact. That doesn't sound half bad.
#16 Paula Shy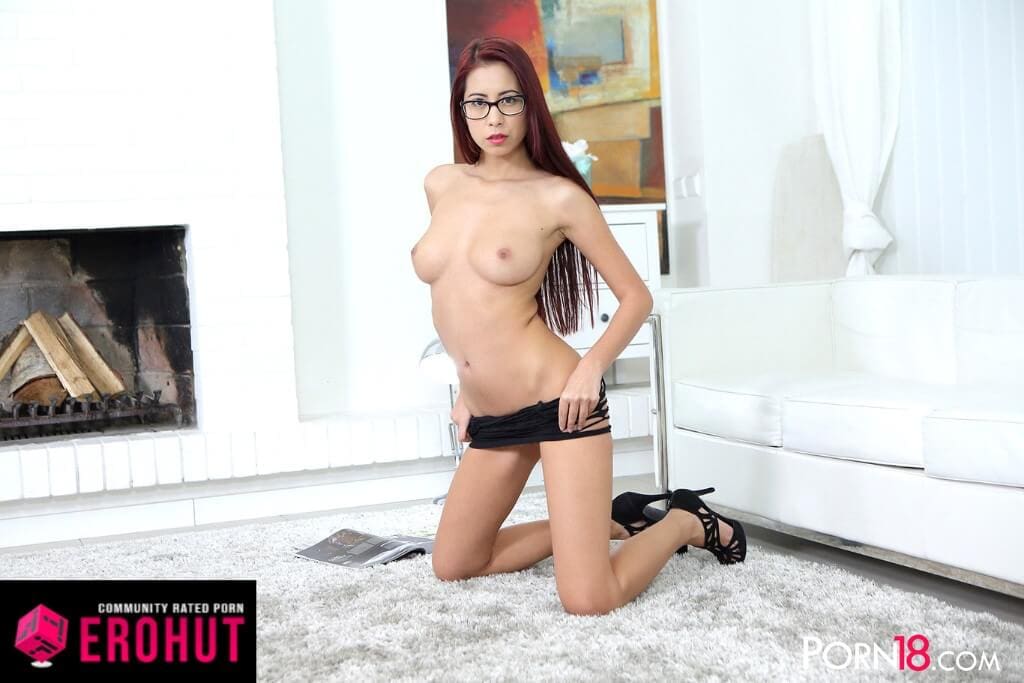 Paola De Sousa, Paula Shy, and Christy Charming are different aliases for the same Czech babe. This busty 24-year-old is a marvelous redhead and star of many glamcore porn videos. Yes, both lesbian and straight, just another pornstar on PornHub. But, more importantly, for pee fetish fans, she loves to piss on camera while fucking, sucking dick, and fooling around with lesbians.
Discover many of this slut's scenes on VIPissy.com.
#15 Victoria Daniels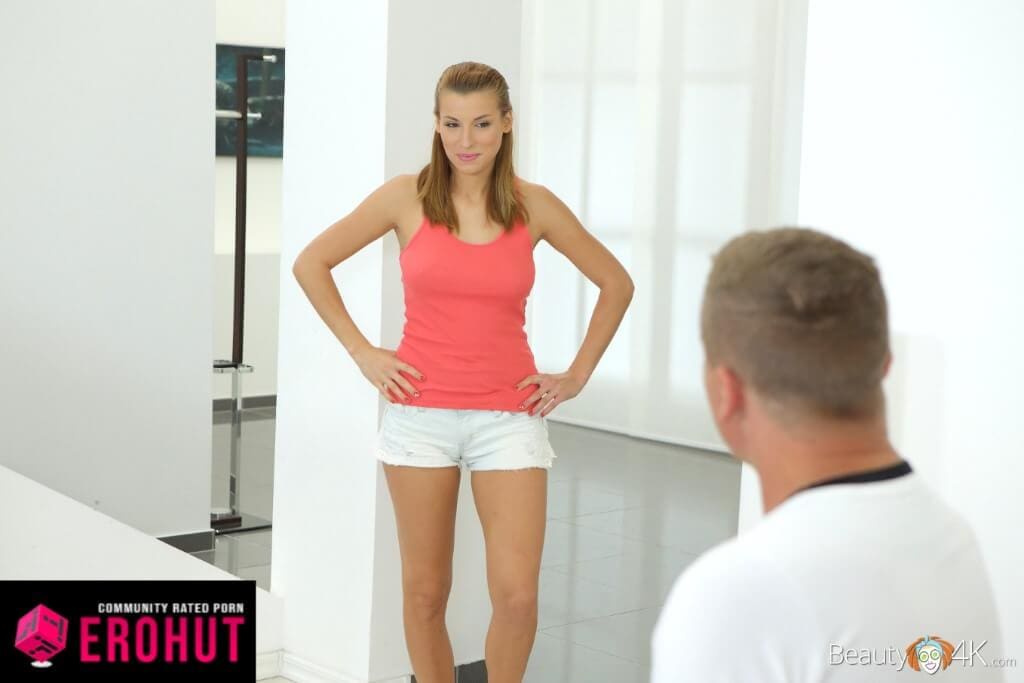 You're in a hurry and with a friend. Even worse, it's a public place with nowhere to piss. What do you do? Nothing! Just squeeze your thighs as hard as you can and wait. That's not the case with this teen pornstar, Victoria Daniels.
She makes peeing porn videos out of these scenarios and shows off that bare ass as well as pussy in the streets. The Czech actress also films gang bangs, interracial cuckold porn, yoga sex, and quenches the never-ending thirst for cum with bukkake.
Her aliases include Laura Neal, Angelica Fox, Jana Monika, and Viktoria Daniel. Despite being 24-years old, she has quite a few videos for the LegalPorno.com.
#14 Charlotte Sartre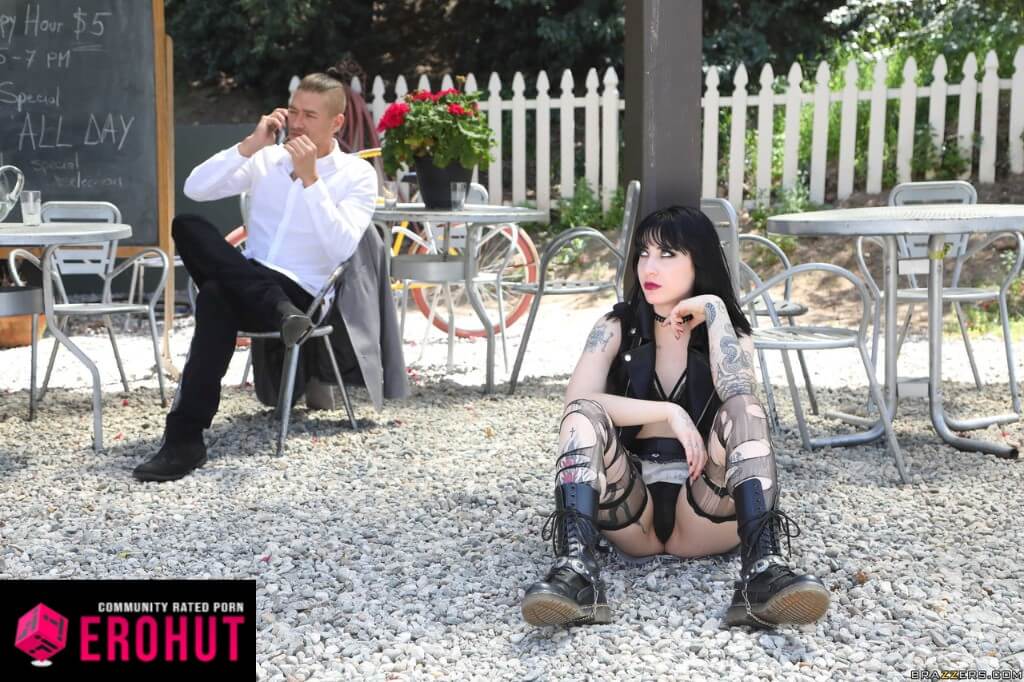 At 23, Charlotte Sartre or GothCharlotte is making a name for herself in the porn industry. This brunette with crazy eyes is beautiful, that's obvious, but she's kinky as well. You can stare at anal scenes or the ones where she's getting pissed on. How about videos of Charlotte eating ass, and being dominated in BDSM with her head in the toilet?
Appreciate her work on EvilAngel.com.
#13 Alexis Crystal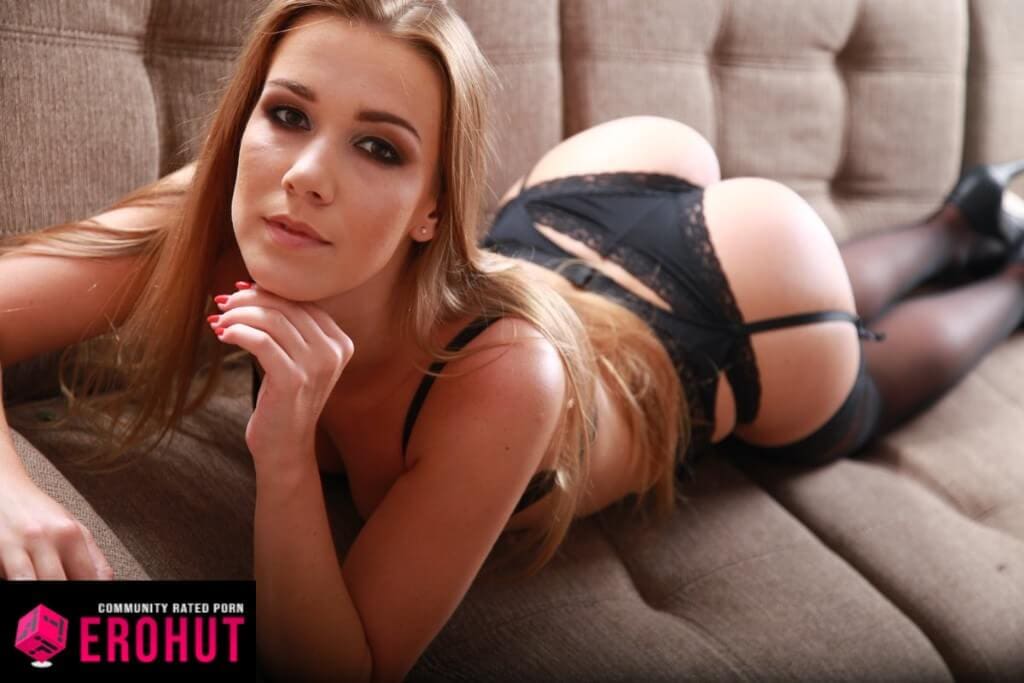 Shooting piss out of her pussy and straight into the air, Alexis Crystal has nothing but appreciation for the salty golden liquid. Most of these pornstars are available on VIPissy.com website, which is where we get many ideas from. Not just by watching multiple videos but by checking community opinions.
Drink, piss or do both, there's no reason not to indulge yourself in this fetish with Alexis.
#12 Antonia Sainz
That's a sight far too familiar to every drunk slut or guy that surrounds himself with women. You can see women pissing on the floor, in the backyard, or deep in the woods. Antonia had an urge to do so in the public. However, unlike the famous GIF where a pornstar gets kicked in the pussy by a random old man, this scene was a success.
Listen to the noise of pee hitting the concrete or put your body down there and wait for the warm stream of the precious liquid.
#11 Jenifer Jane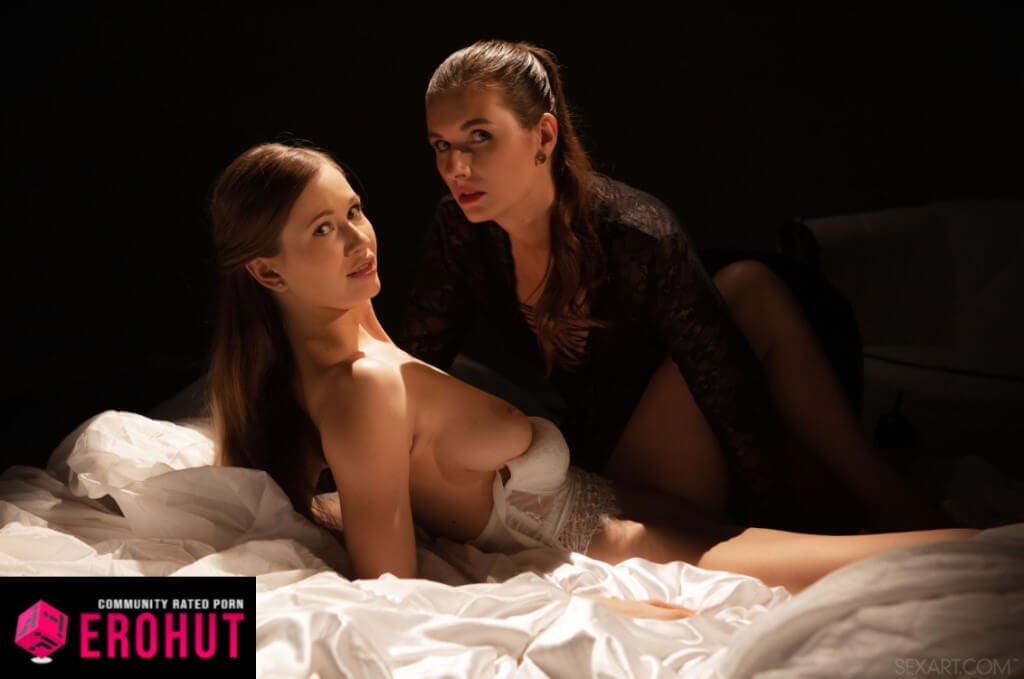 Grab a large glass and catch Jenifer's piss. Play with it in your mouth or taste it! We've checked the bet-rated porn videos on networks like VIPissy.com and to our surprise, Jenifer was there!
Having streamed dozens of her videos, I now understand why. This pornstar loves pee porn and everything that spins around it. Save her to your bookmarks, download sample videos and have fun. Or regret forever.
#10 Leanne Lace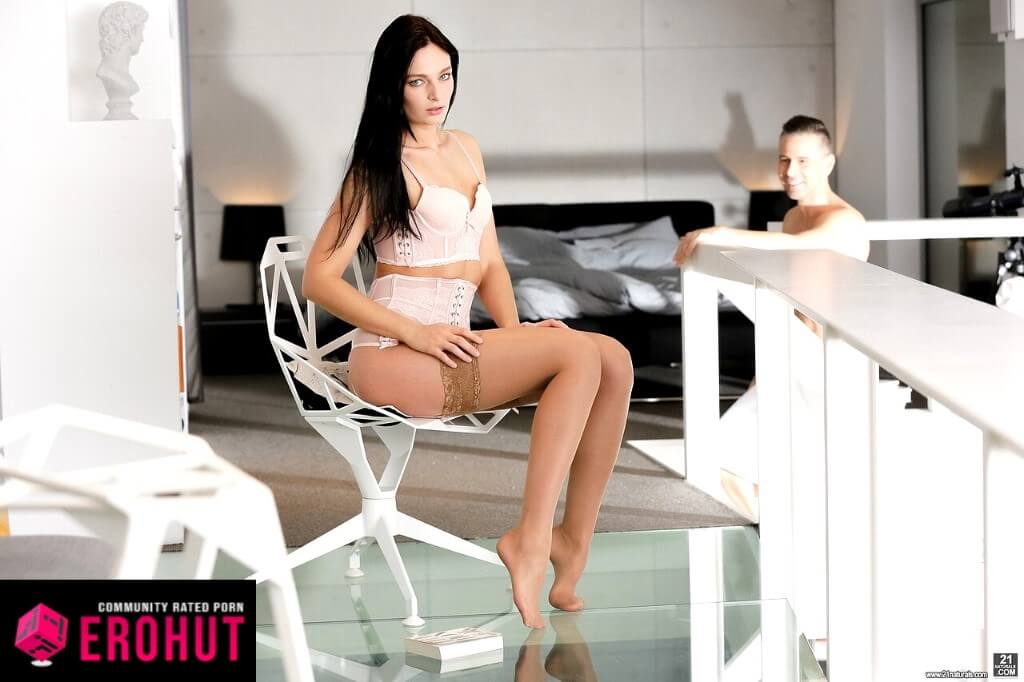 Grab a bunch of glasses and wait for Leanne Lace to come into the area. This pissing pornstar enjoys wet morning walks in the park. Instead of a regular wash, you will get nothing but gold showers too. She will release any kinds of liquids you ask her to. Maybe even something from that small ass of hers.
The only problem is leaving her too long in the public. Expect to find a wet spot as soon as you get back to Leanne.
#9 Gabriella Paltrova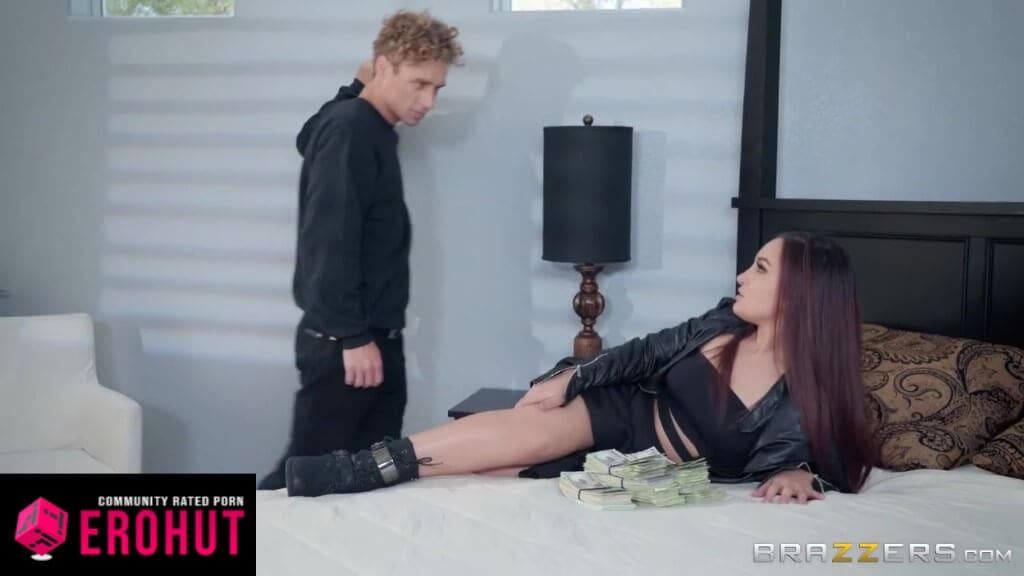 Gabriella Roxxx or Gabriella Paltrova is an American pornstar with a tiny body and a huge appetite for sex. This brunette loves to stroke cocks with her feet, ride big black dicks, take strap-ons, and suffer through BDSM session wearing shorts.
Is it strange then that you can also see her pissing in high heels or inside a doctor's office waiting room? Some of her scenes hit the spot if you have a piss fetish. Fans can enjoy this delicious hottie on Brazzers.com.
#8 Gina Gerson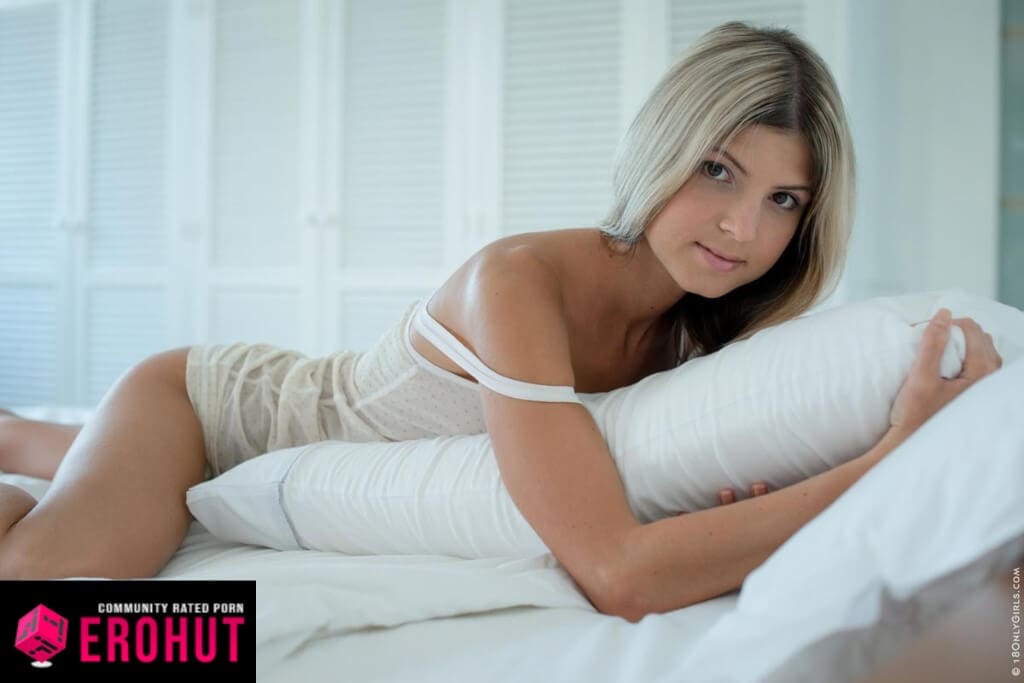 Gina is as versatile in what she does as a wagon. You can fit twenty cocks or let her piss all over your face. Admittedly, she's more of a giver than receiver and prefers to be on that end of the stick. We spoke about Gina so many times that there's nothing else to say here.
Just a tiny babe with decent features and a slim figure.
#7 Claudia Macc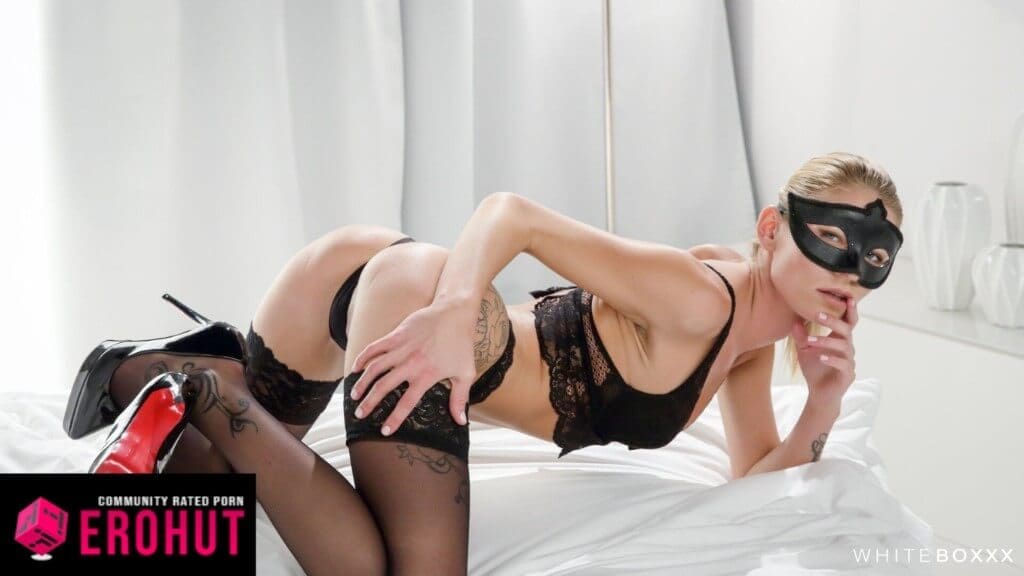 Let the asshole soak up all the precious piss or let it flow freely. Among the more popular pee loving pornstars on VIPissy.com, Claudia Macc should satisfy even the most hardcore nerds.
I know that most users will upvote everyone hot and downvote sluts below 5/10. Not to say that Claudia is not pretty, but her performance is worth watching, even if you don't like the looks. There's no such thing as love at the first sight.
#6 Jessica Lincoln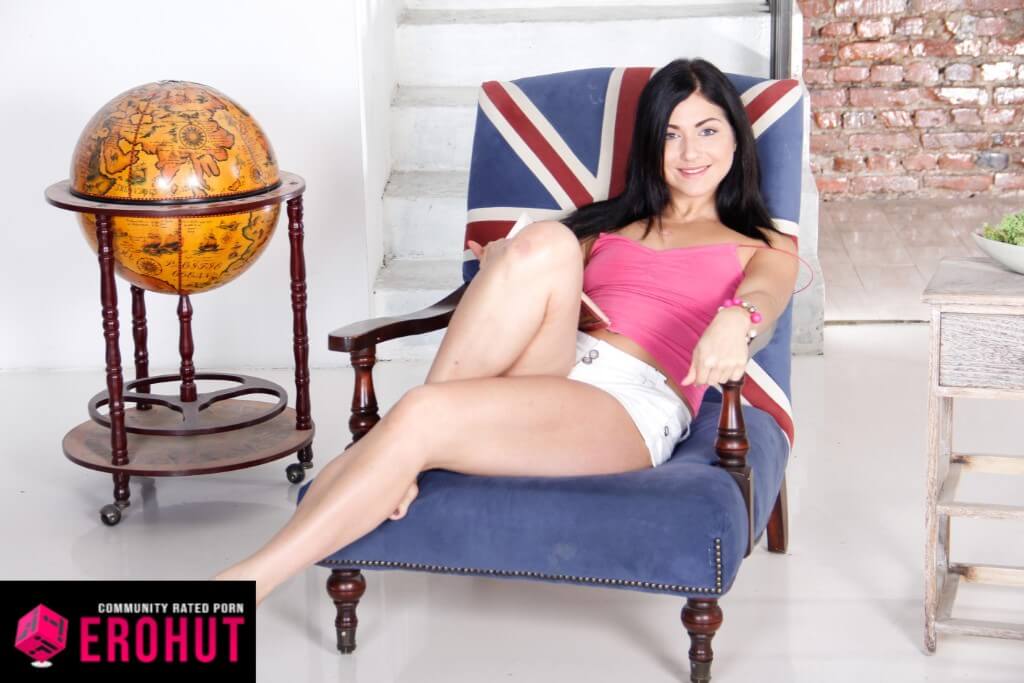 Unrelated to the president of the United States, Jessica is another dirty pornstar that loves to piss on everyone and everything. The portfolio is riddled with squirting orgasms, pissing into the mouth, or at someone's chest.
One of the VIPissy.com pornstars, and if you know your peeing porn, it's the best site for this kind of fetish.
#5 AJ Applegate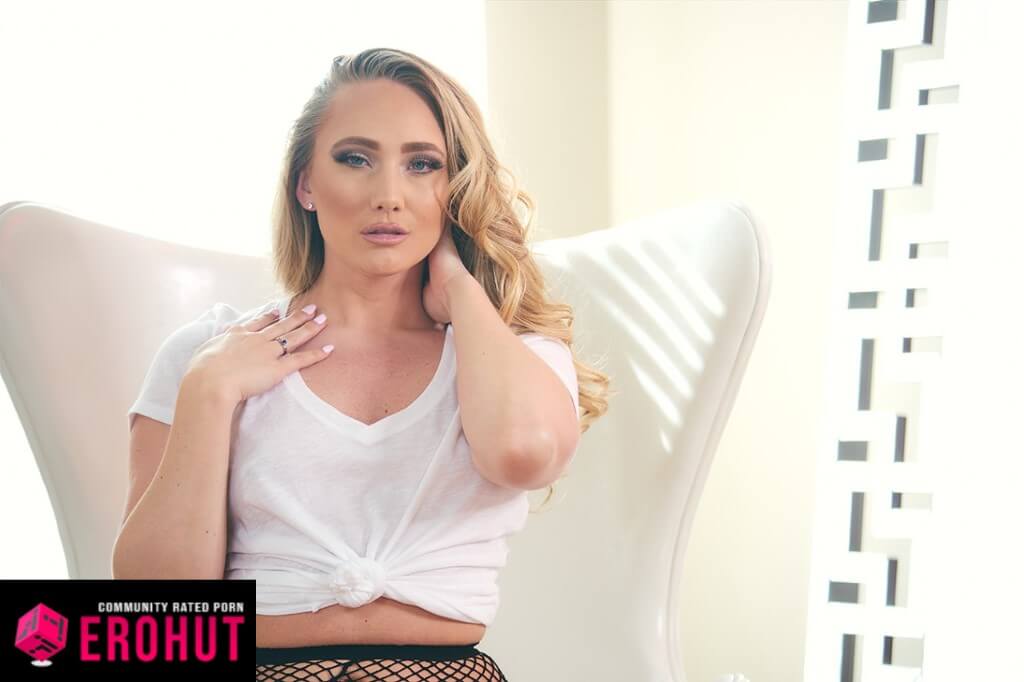 Long Island blonde A.J. Applegate is petite with small tits, but she has a glorious round ass. Addicted to sex, AJ isn't afraid to try anything in bed and on camera. Things like choking, whips, blindfolds, gang bangs, and strap-ons are just a few things she has indulged herself with over the years.
However, Applegate is also known for a few of her pee fetish scenes. See more of this pissing pornstar with $0 PornHub Premium.
#4 Megan Rain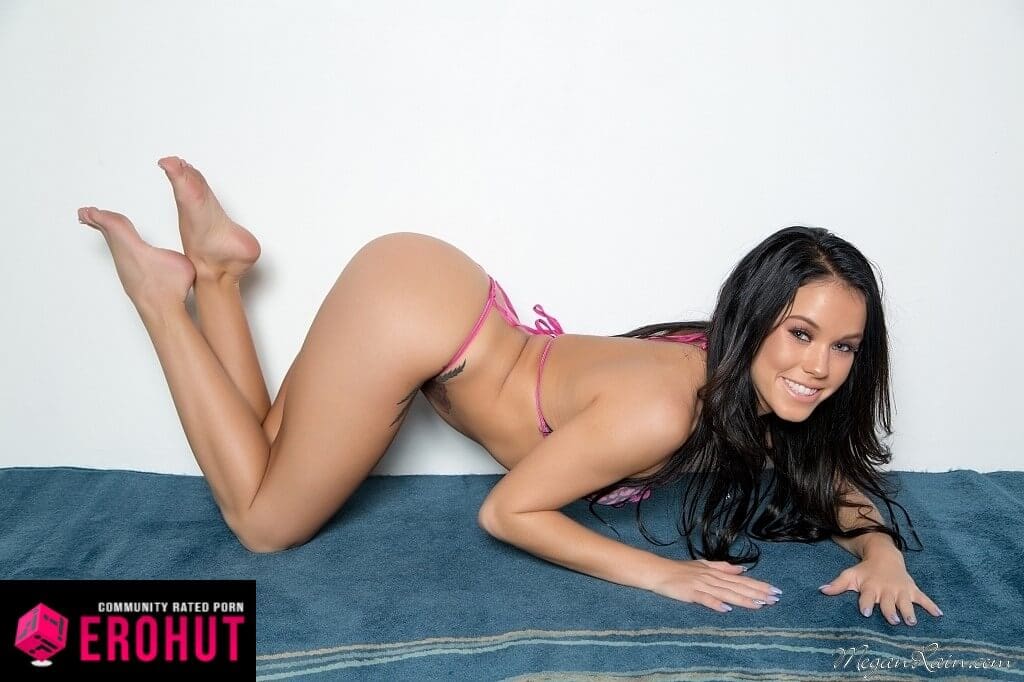 A pornstar with an iconic name that is almost ironic. Although Megan wasn't into peeing porn for a long time. That has changed one day and to our surprise, she has done well. Not just by squirting or pissing on the floor, but by letting piss reach her mouth.
Might not have been the first choice for many in the early days, but now it's a different story. Just need to wash her hair after the scene is over.
#3 Isabella Chrystin
Pee porn is universal and with so many possibilities that it's not even funny. You can piss on someone or get pissed. Be it chest, dick, or genitals. Then you have piss sniffing and people that get aroused by the smell of fresh pee.
As shown in the example above, Isabella Chrystin loves to experiment with all of it. Even did a scene on VIPissy.com with stunning pornstars that too have pee fetish.
#2 Bonnie Rotten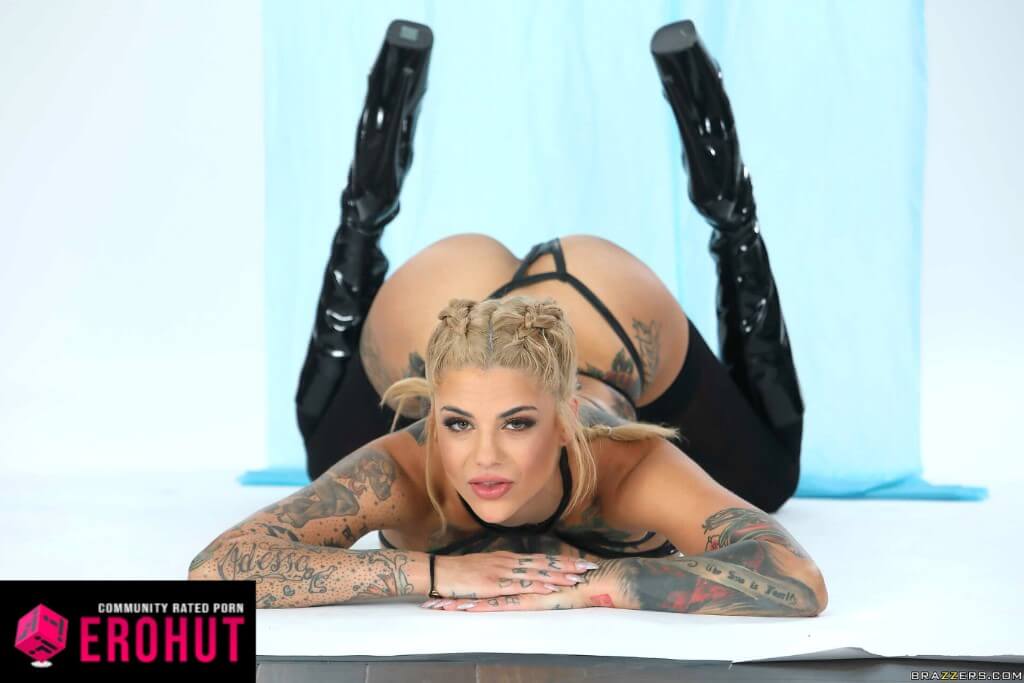 Perhaps the most famous and known freaky pornstar of the century. We don't know what Bonnie Rotten is up to now, but we sure know what she did during her three years in the adult industry. Starting at the age of 19, Bonnie took the world of porn by storm with her tattooed tits, squirting pussy, and passion for extreme sex.
Her videos are still available on Brazzers.com. Rough sex, deepthroating, gang bangs, prolapses, insertions, pissing porn, and anal are just some of the dirty deeds this wild babe has performed on camera.
What do you think about the piss fetish? And if you're a fan, can you recommend any pornstars?
#1 Casey Calvert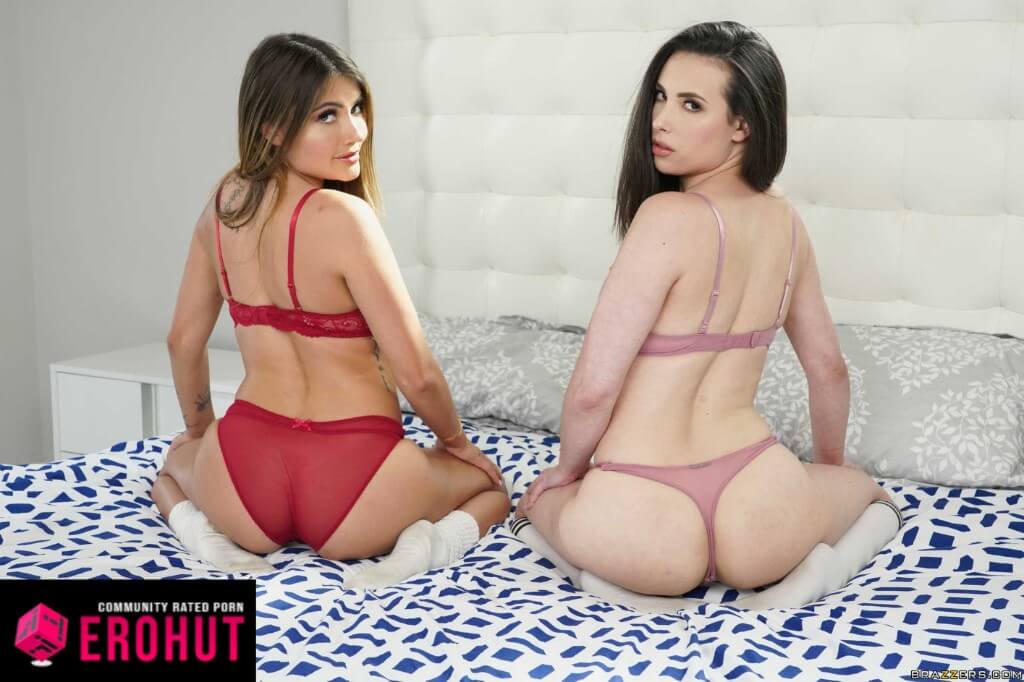 Casey Calvert is a pornstar with pedigree and hundreds of scenes shot for the likes of Twistys.com. There's very little that his naturally busty hottie hasn't done on camera so far.
Whether you're a fan of lesbian fisting, interracial anal, BDSM, messy sex, or pissing porn, Casey delivers. The only color she loves is of gold and the smell of pee will make that pussy moist.