We never judge people for their turn-ons, kinks or fetishes if they are legal. Our team helps everyone ti enjoy their favorite porn. With that said, we have another list and it's aimed at those who like to see a girl peeing.
This is our top 10 of pissing pornstars. A compilation for those who think that semen and saliva aren't the only bodily fluids you can have fun with during sex. Prepare to see some piss covered babes.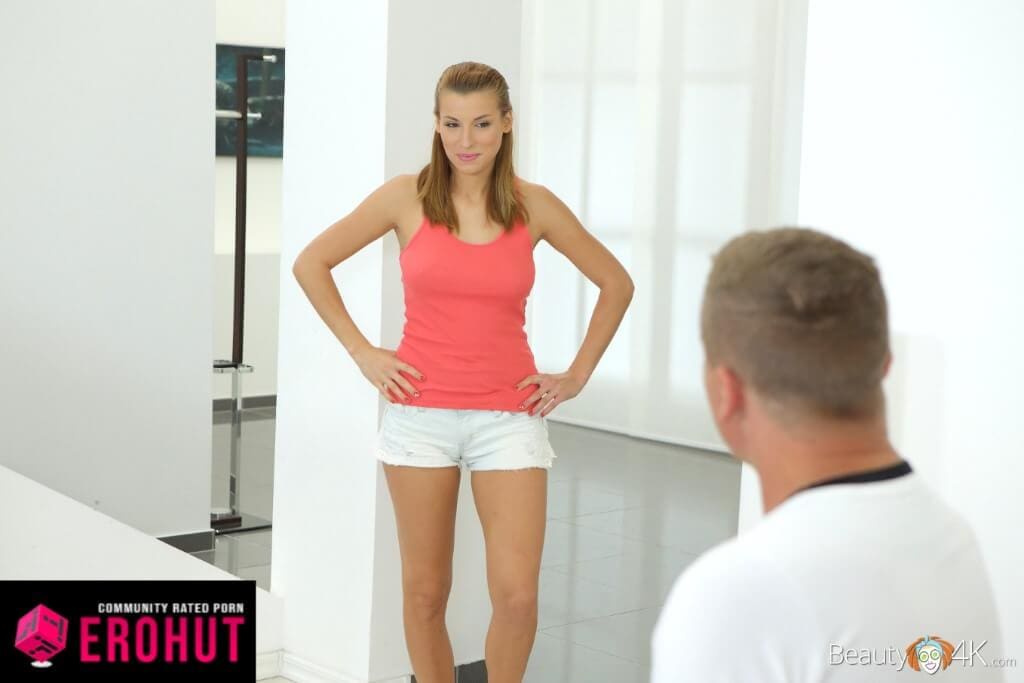 You're in a hurry and with a friend. Even worse, it's a public place with nowhere to piss. What do you do? Nothing! Just squeeze your thighs as hard as you can and wait. That's not the case with this teen pornstar, Victoria Daniels.
She makes peeing porn videos out of these scenarios and shows off that bare ass as well as pussy in the streets. The Czech actress also films gang bangs, interracial cuckold porn, yoga sex, and quenches the never-ending thirst for cum with bukkake.
Her aliases include Laura Neal, Angelica Fox, Jana Monika, and Viktoria Daniel. Despite being 24-years old, she has quite a few videos for the LegalPorno.com.