Occasionally, PornHub will kick-off their awards short, full of new talents and professional whores. This year, it was in the Belasco Theater of Los Angeles. The live-streamed ceremony, which you can see in its entirety included performances by Black Bear, Young MC, and Teyana Taylor. Even better, it was broadcast in VR which is a world's first.
Serving as the co-creative director, Kanye West also debuted his new single "I Like It," besides promoting his Yeezy brand in every possible way. The award show presented by former pornstar, Asa Akira gave out futuristic, neon dildo awards too. It seems to be haphazardly put together with no shortage of weird and WTF moments.
The winners of best Pornhub pornstars include both popular hoes and amateurs which makes this list a great way to find new porn worth watching. Here are some of the best awards and winners in no order.
Before you start, be sure to get your own Free PornHub Premium account.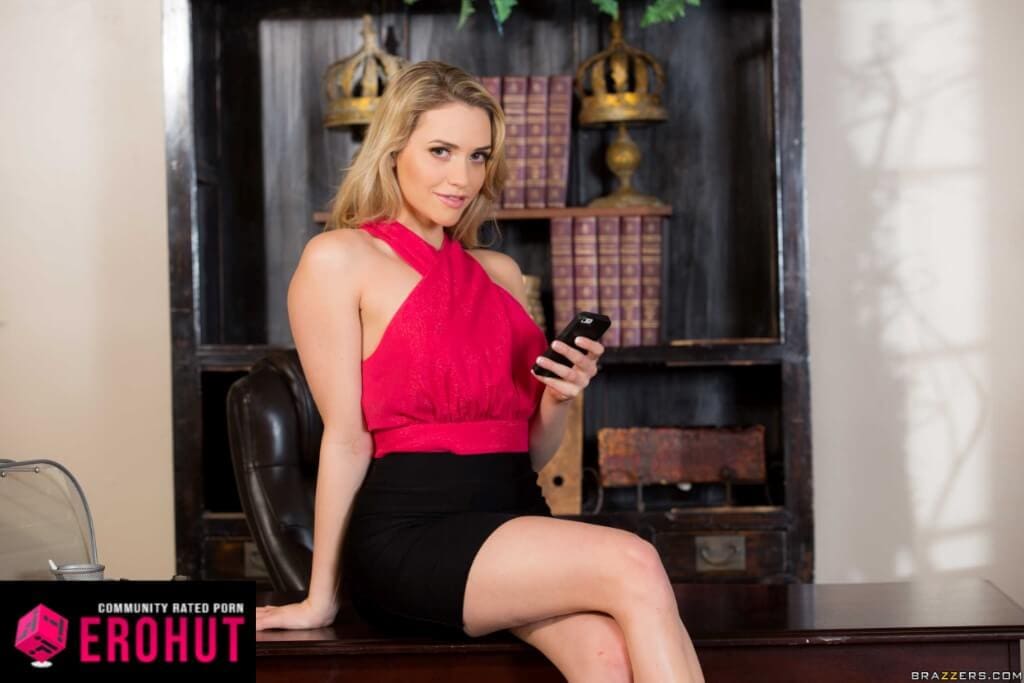 PornHub Pornstar Award: Hottest Female Ass
We can't argue with judge's decision to nominate this piece of booty. Twistys.com regular and the "Treat of the Year", Mia Malkova, also known as Miss Bliss, netted two PornHub awards.
The first one is a no-brainer: "Hottest Female Ass" The second is perhaps a surprise: "Most Popular Female Performer as Voted by Women". Everyone loves her, men, women, and shemales. Like a good piece of warm pie. I'm sure that whales and feminists have a crush on her too.