Occasionally, PornHub will kick off their awards short, full of new talents and professional whores. This year, it was in the Belasco Theater of Los Angeles. The live-streamed ceremony, which you can see in its entirety included performances by Black Bear, Young MC, and Teyana Taylor. Even better, it was broadcast in VR which is the world's first.
Serving as the co-creative director, Kanye West also debuted his new single "I Like It," besides promoting his Yeezy brand in every possible way. The award show presented by former pornstar, Asa Akira gave out futuristic, neon dildo awards too. It seems to be haphazardly put together with no shortage of weird and WTF moments.
The winners of best Pornhub pornstars include both popular hoes and amateurs which makes this list a great way to find new porn worth watching. Here are some of the best awards and winners in no order.
Before you start, be sure to get your own Free PornHub Premium account.
#21 Eva Elfie
Having been featured at the top 5 of all PornHub pornstars by popularity repeatedly, Eva is as common in our jacking off sessions as salt and pepper during the meal. She's incredibly cute, toxic (in a good way), and just a deep-penetration-loving wormhole. How thick is your dick, bro? No regular mortals deserve Eva Elfie.
The biggest testimony to her success can be shown in the number of videos. No, forget the thousands that other PornHub sluts have, just a few hundred have achieved the same result.
#20 Jade Jordan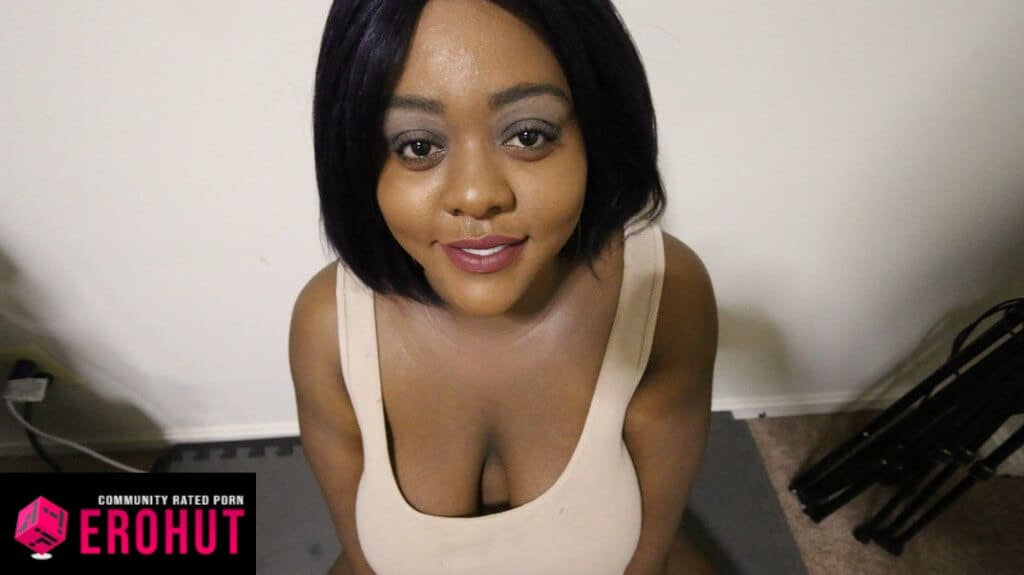 PornHub Pornstar Award: Top BBW Performer
If thick ebonies interest you, then how about checking out the "Top BBW Performer" of the inaugural PornHub Awards? Jade Jordan's big nipples, huge tits, and massive ass are a dream cum true. Don't confuse this slut with some amateur also.
Jade tops many of the adult industry performers with more than 200 videos, all up for grabs.
#19 Marilyn Mayson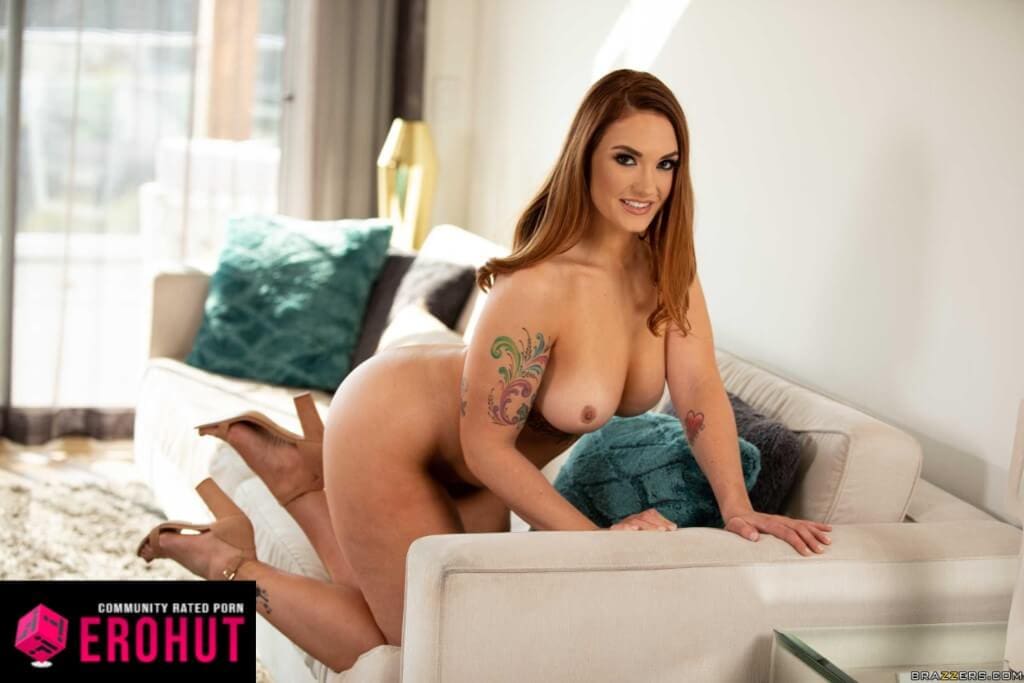 PornHub Pornstar Award: Favorite BBW Model
Before you, fans of fat chicks, scurry off to start a BBW pornstar fap session with Jade, don't forget about Marilyn Mayson.
This babe has big tattoos, big ass, and tits, as well as milky white skin. If you like fat sluts with an epic personality and a mind to fulfill your fantasies, don't miss out on her.
#18 Vanessa Veracruz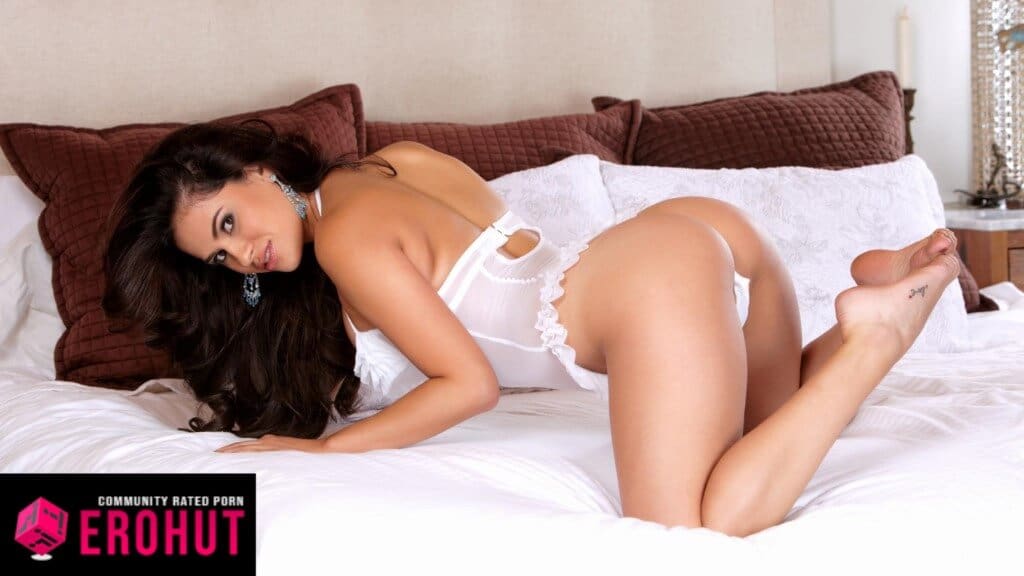 PornHub Pornstar Award: Top Lesbian Performer
30-year-old Latina Vanessa Veracruz is a fucking beast. In the best way possible, this slut deserved every nomination and more. Passionate kisses, scissoring scenes, girly moans, and brutal oral action.
She is not one site exclusive too. In other words, when it comes to lesbian porn sites that she has appeared on, Vanessa is unrivaled. The award was a long time coming.
#17 Prettykittymiaos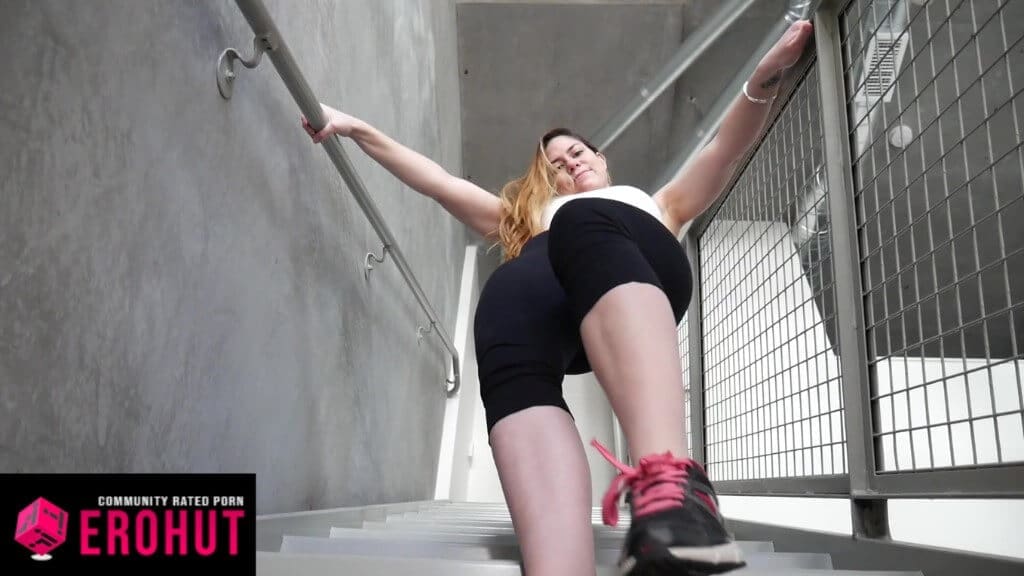 PornHub Pornstar Award: Top Fetish Performer
Although the photo of Prettykittymiaos looks tame, this girl is a freak that loves her toys, JOI, and dirty talk. Lying on the floor, fucking herself with a rainbow dildo, and having a good time.
As the top PornHub pornstar for the fetish niche, Prettykittymiaos has proven to be a force to be reckoned with. Thick thigs, French nails, and hairstyle of a mermaid. Why don't you pull your dick out and start playing with yourself already?
#16 Miss Banana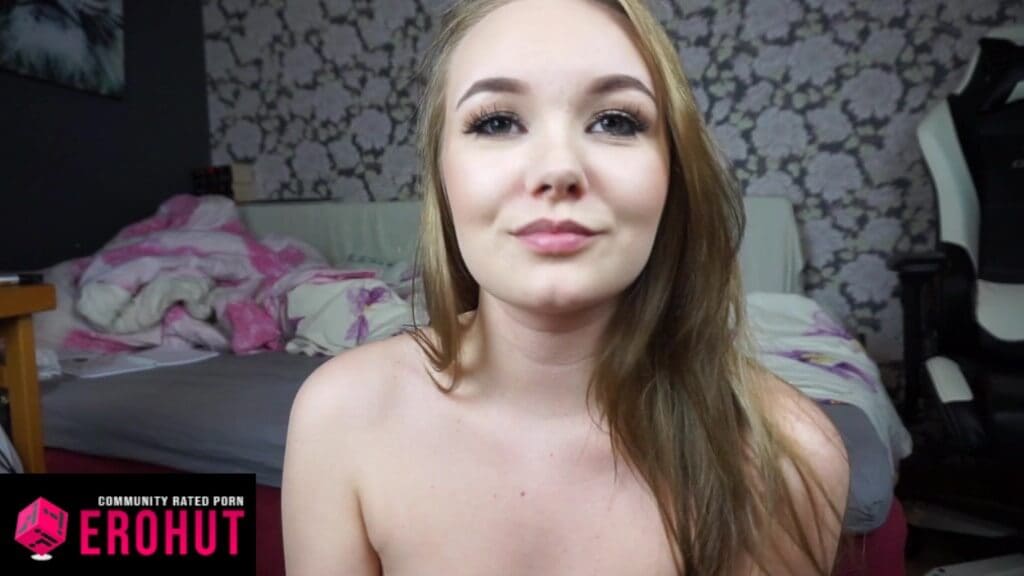 PornHub Pornstar Award: Top Blowjob Performer
Young, cute, and always hungry for cock, little Miss Banana is the "Top Blowjob Performer." Of course, she doesn't just suck dick like your girlfriend. The kinky whore experiments with deepthroats, swallows gallons of cum and takes facials like no amateur we've seen so far.
A true inspiration for future sluts that also want to become famous on the best porn site in the entire universe.
#15 Lindsey Love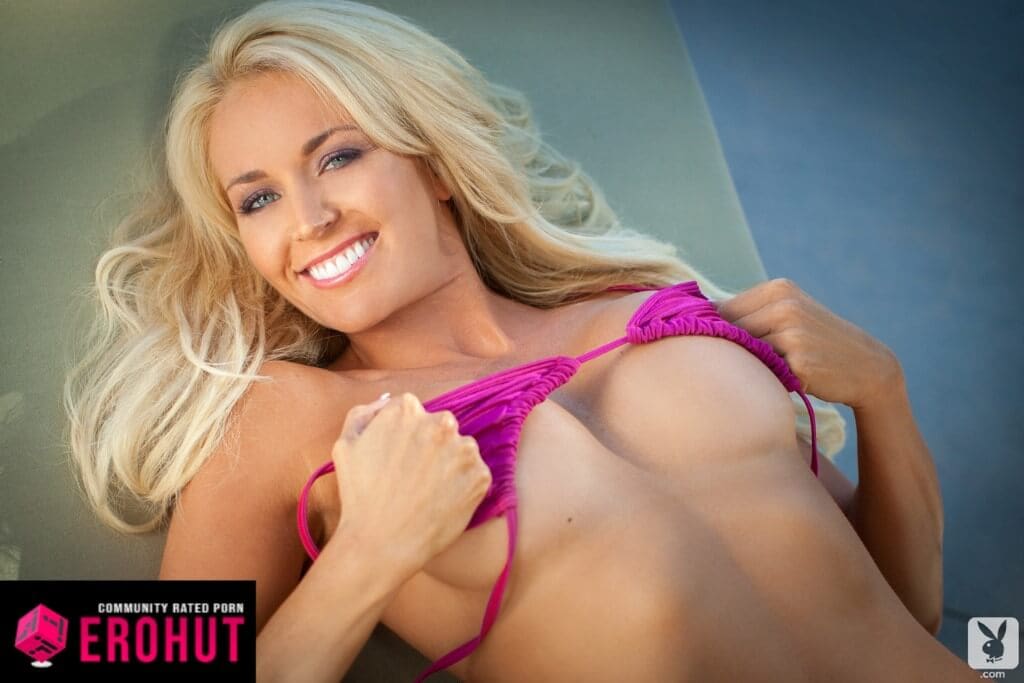 PornHub Pornstar Award: Most Popular Verified Amateur
Here's a verified Pornhub Amateur! Lindsay Love doesn't work for any of the premium porn sites. Some would say it's a minus, but these people are wrong. You get independence, a flexible schedule, and no pressure to keep on expanding into new kinks.
Lindsay makes her videos at home with the help of her boyfriend and friends. This girl is young, wild, and gorgeous. Best of all, you can watch her for free.
#14 LilCanadianGirl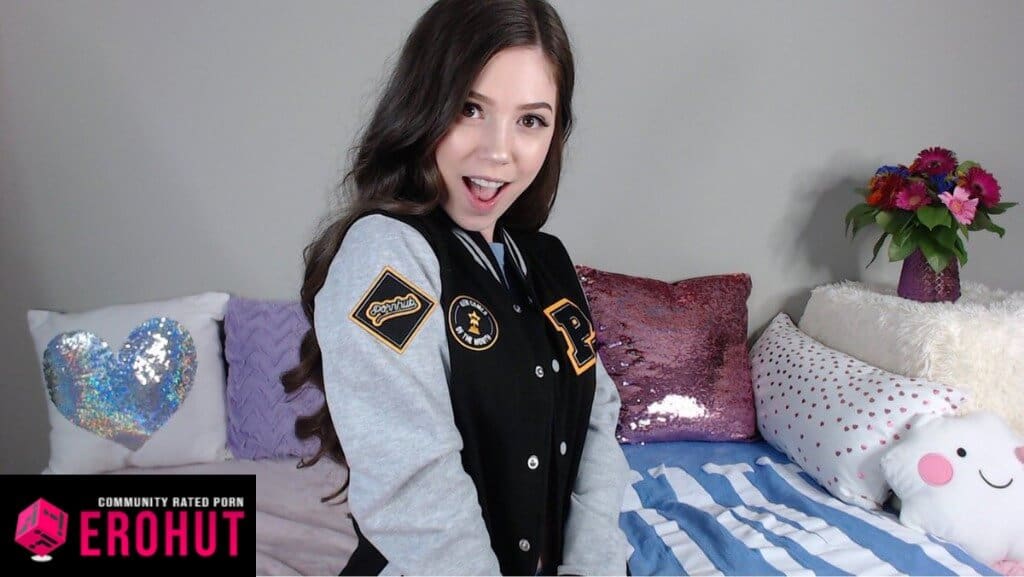 PornHub Pornstar Award: Top Female Solo Performer
Hmm, I can already smell her juices and my dick wants to feed on meat. Free bird brunette, LilCanadianGirl, is another verified amateur on PornHub and according to man fans, the "Top Female Solo Performer".
Her videos, of course, include tons of masturbation, but this busty little babe spices them up with roleplay and exciting outfits. Also, with the looks of LilCanadianGirl, anyone could become one of the best performers, ever.
#13 Karmen Karma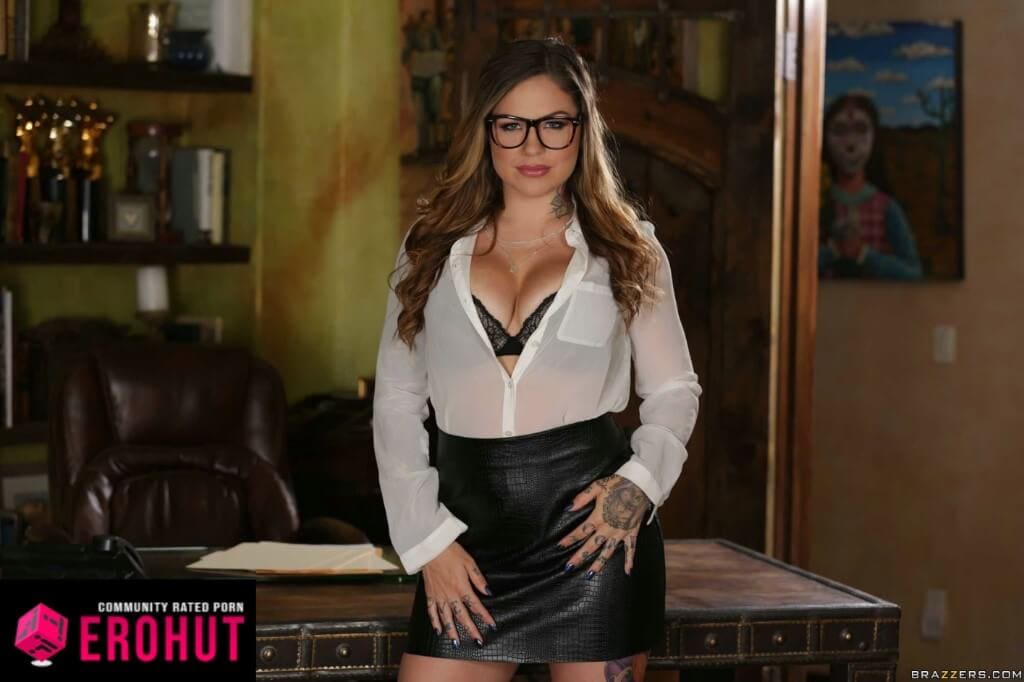 PornHub Pornstar Award: Hottest Inked Model
As one of the hottest tattooed pornstars, Karmen Karma has been on our radar for a while. We're glad to see that this Brazzers.com pornstar has been recognized by the PornHub fans.
There must be books written about this whore by now. Extremely kinky, dirty, and with a personality worth more than just one cock. Lube her up, slide the 4-inch dick in and drive her wild for those five embarrassing strokes.
#12 Lady Fyre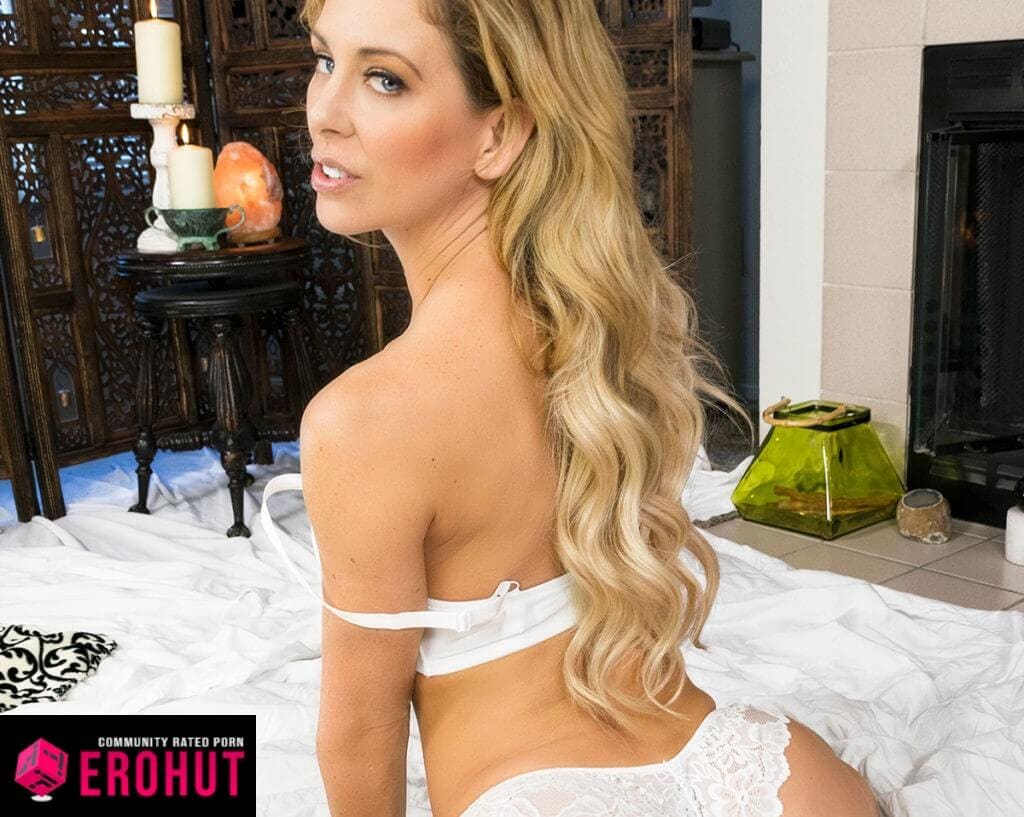 PornHub Pornstar Award: Top Threesome Performer
Last on our list, but not the least of the PornHub Awards winners is the astonishing redhead, Lady Fyre. Our first encounter with this redhead MILF was through the video shown above.
Although excellent at threesomes, you cannot underestimate her incredible ass or knack for incest porn too. How can you be good at threesomes? Well, get your Free PornHub Premium account and find you.
#11 Lena Paul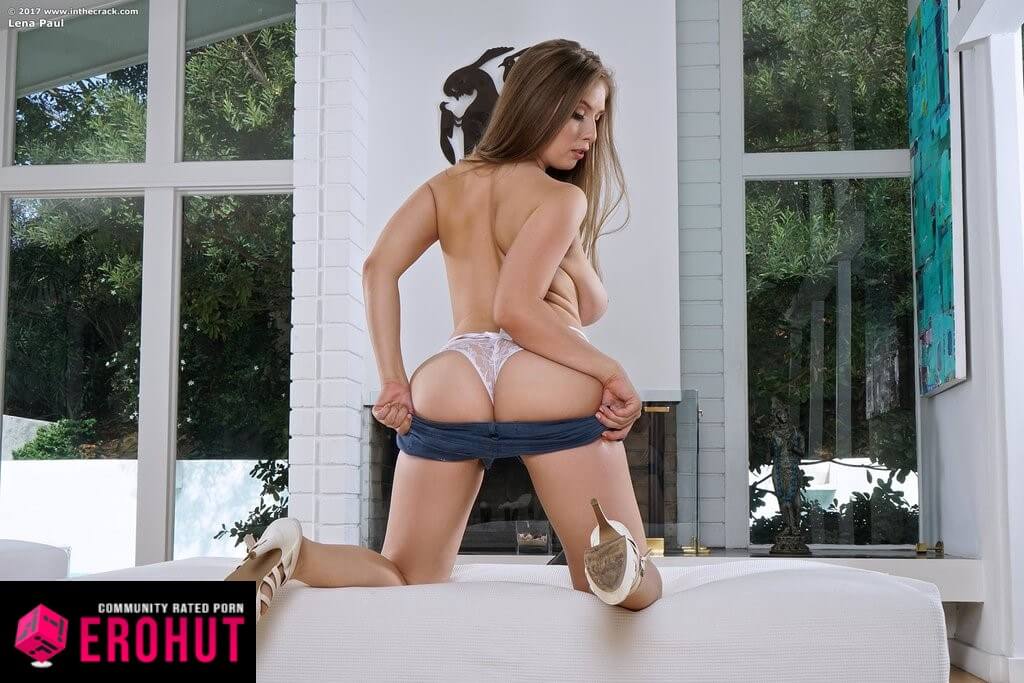 PornHub Pornstar Award: Top Big Tits Performer
Lena Paul is an all-natural and incredibly curvy babe. Yes, those two beauties are real, and they deserve every award that comes their way. However, Lena Paul also won other awards, and this is not the first rodeo. This is Michael Schumacher of tits.
To see more of this quivering pornstar, check out RealityKings.com scenes.
#10 Kendra Sunderland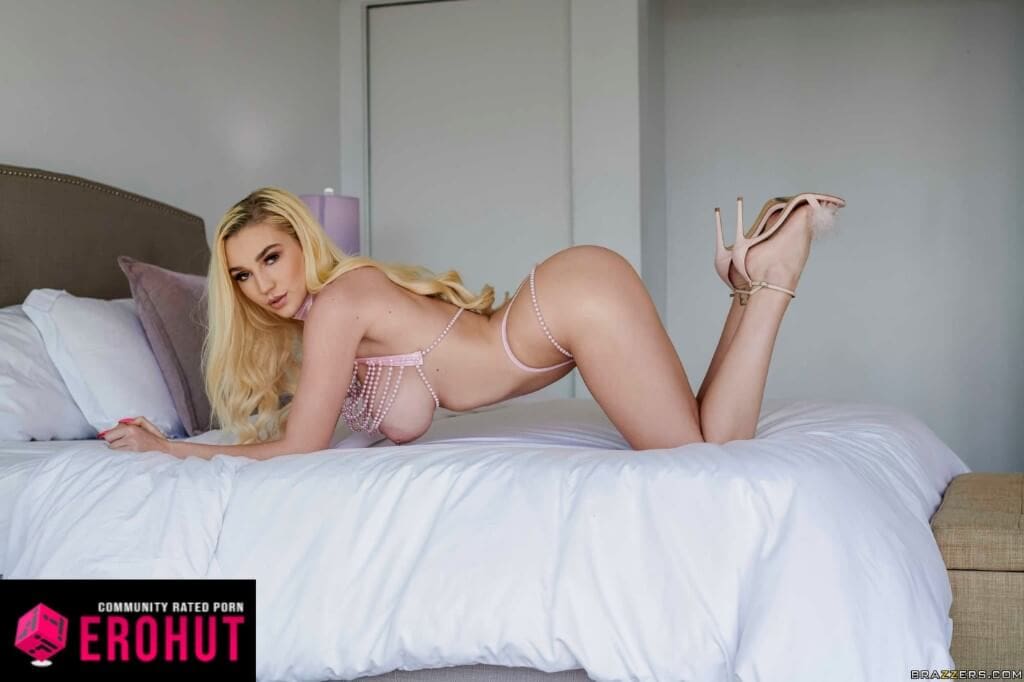 PornHub Pornstar Award: Nicest Tits
Read the title and there is no denying that Kendra is a worthy winner. Like, no better pornstar was nominated, at least for this year. What are we talking about? Pierced nipples blonde Kendra Sunderland nabbed an award of her own and prevented Lena Paul from getting her hands on the trinity of PornHub awards.
These tits are the reason why Lena did not score more golden globes and statues. In our book, both whores are winners. Chocolate versus vanilla, one can't go wrong either way.
#9 Mandy Flores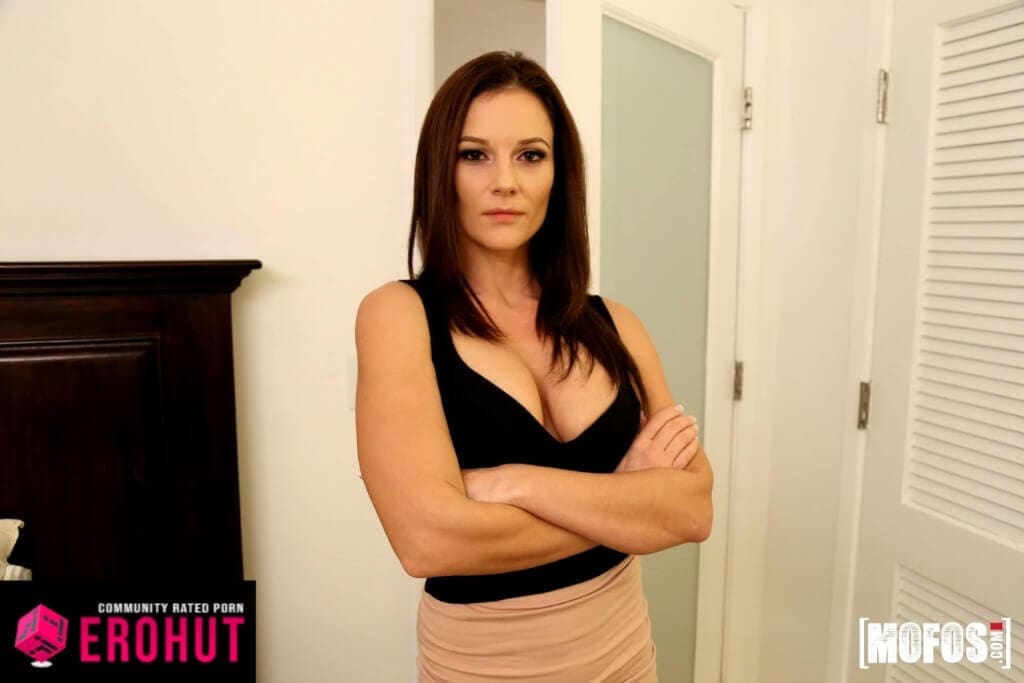 Incest roleplay, foot fetish and cuckolding is what Mandy Flores is all about. Moreover, this fan favorite fetish model is as gorgeous as she is kinky.
Fantastic skin that should be softer than cum itself, nice tits, and classy outfits. Add to that great butthole, pussy and this is a recipe for success. Mandy is such a beautiful name too. Yes, we are slowly falling in love with her and who can blame us?
#8 Jenny Blighe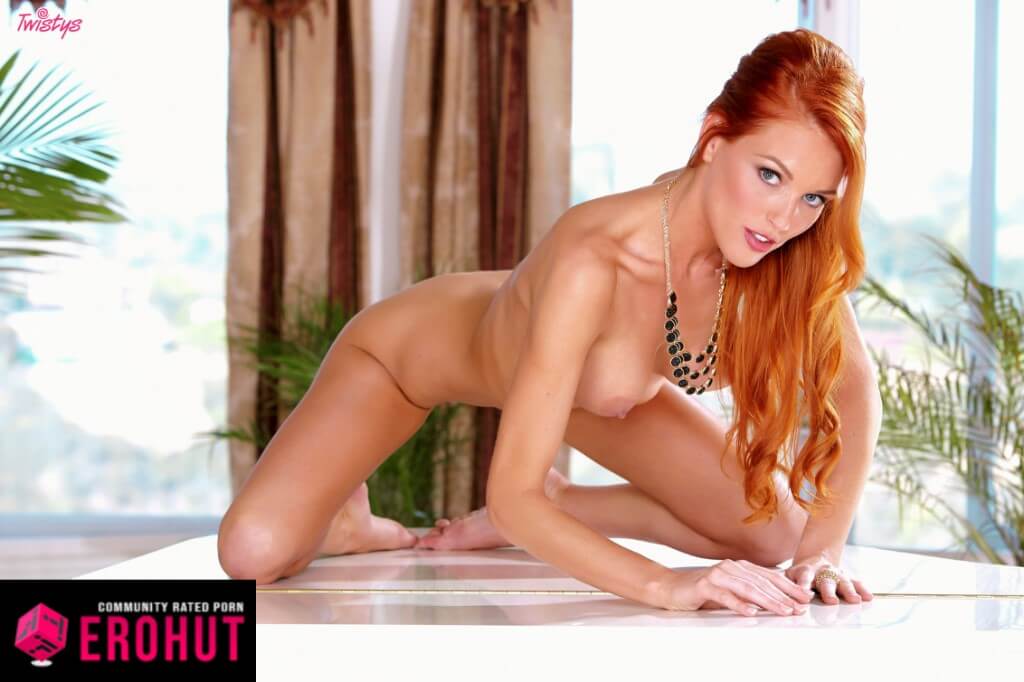 PornHub Pornstar Award: Cam Performer of The Year
Slim and busty, redhead Jenny Blighe now comes recommended for those that want to see a world-class cam girl perform.
However, if you miss her sex shows, there are plenty of free videos to explore too. This hottie fucks good, gives a great head, among other things. Also, indulges in fetishes. One of those epic girls that everyone dreams of dating and then fucking.
I'd marry Jenny right away.
#7 Abella Danger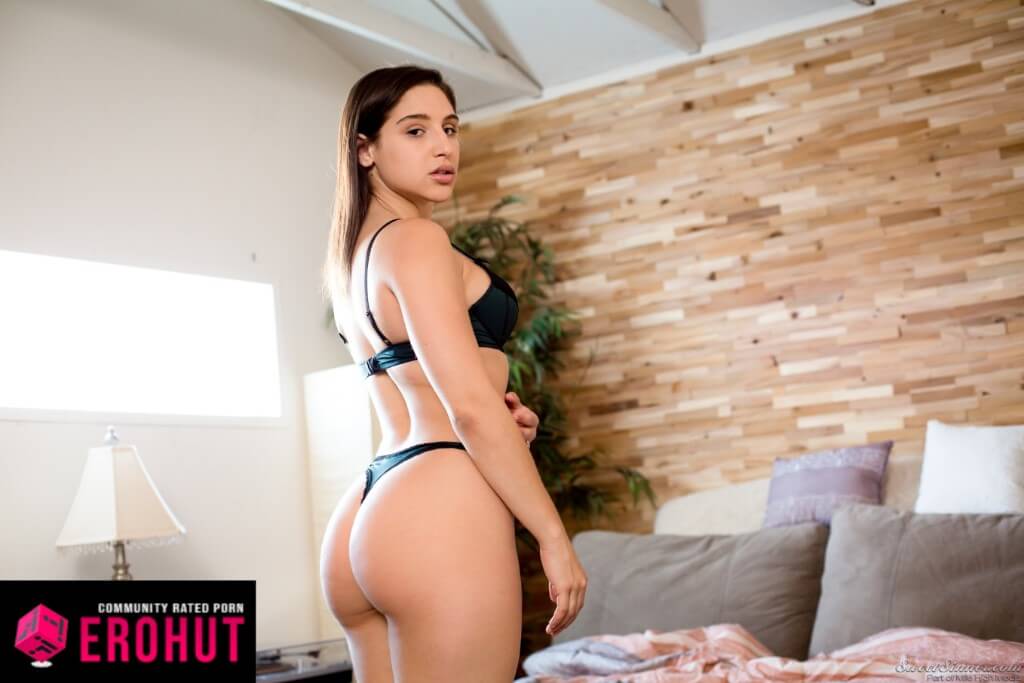 PornHub Pornstar Award: Top Squirting Performer
Who could not see this one coming, honestly? Born in 1995, Abella Danger is slowly becoming a porn legend. Many qualities make this whore stand out. Let me name a few.
For example, she's one of the more flexible pornstars and that says a lot. This is not a skinny stick that can bend like a copper wire.
There is some meat on her bones, hence the famous big ass. Now, Abella has been recognized as the best squitter.
#6 Brandi Love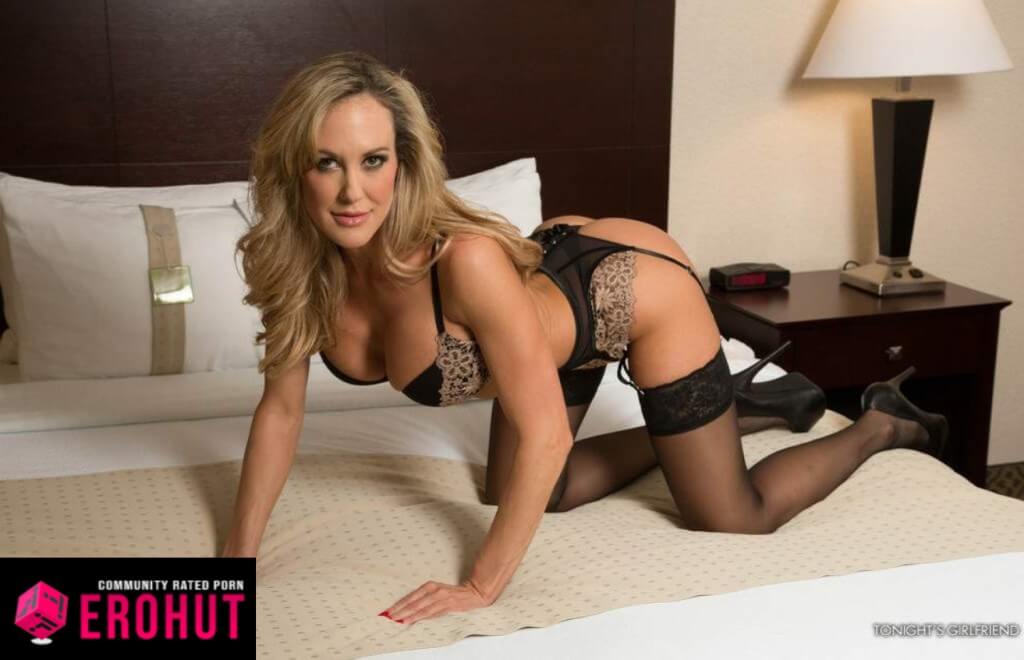 PornHub Pornstar Award: Top MILF Performer
Not only is Brazzers.com sensation Brandi Love the "Top MILF Performer", but she's also the "Favorite MILF" when it comes to PornHub Fans.
We can't say that anyone is surprised. Magnificent breasts, insane body, and porn videos that are as memorable as Titanic's ending. Have you had a chance to masturbate watching Brandi? If not, stop reading and do it now.
#5 Megan Rain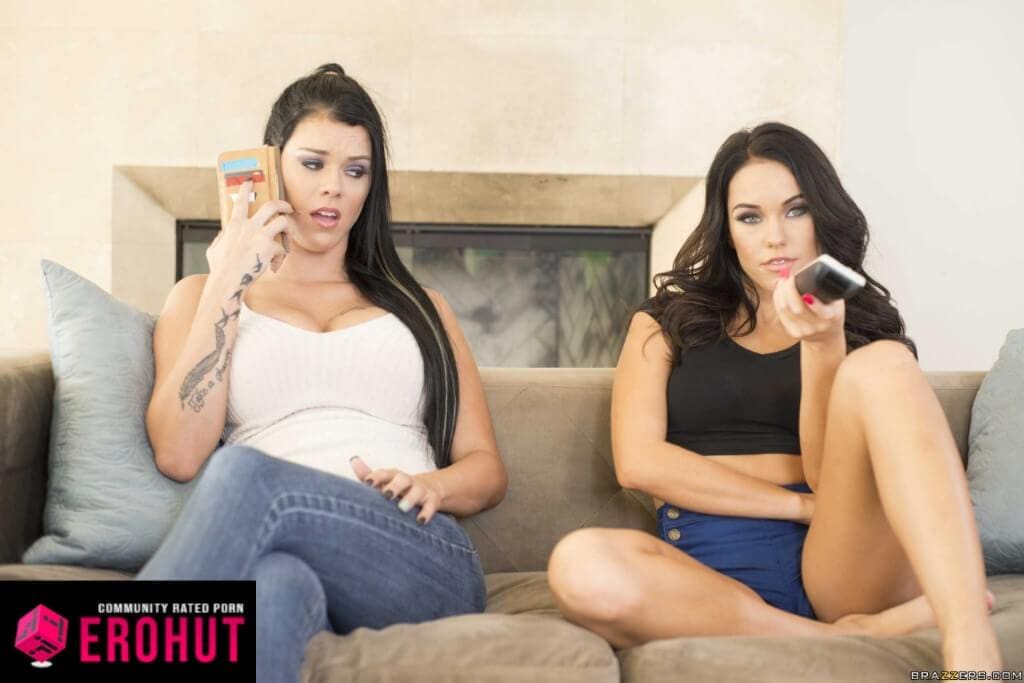 PornHub Pornstar Award: Top VR Performer
Megan Rain came home with the "Top VR Performer" award. Not sure if one should be super happy for this achievement as it's a new niche or sad. Because you know, not that many people get to experience you.
To explorer Megan in virtual reality porn, go to WankzVR.com.
Could it also mean that this adorable slut is great at sex in real life? When cameras are off and you are left with nothing but sensual stuff and sexy talk. The things that are essential for great POV or VR porn scenes.
#4 Mattie Doll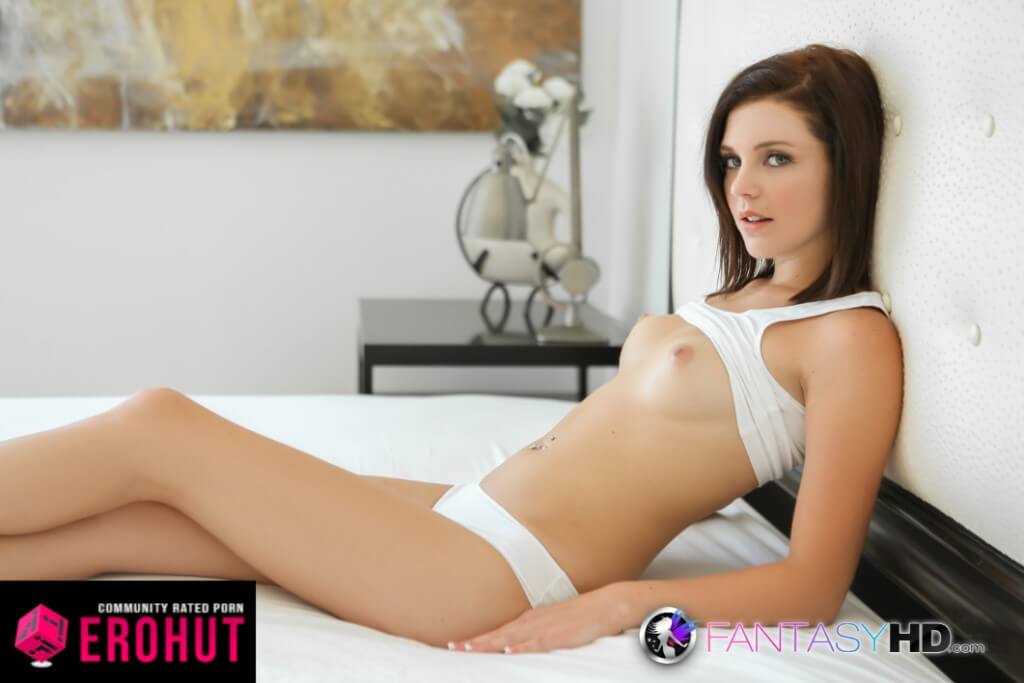 PornHub Pornstar Award: Top Cosplay Performer
Speaking of outfits, the skinny 21-year-old amateur, Mattie Doll, loves dressing up but also loves to fuck. If you like cosplay porn, she's your girl.
Beautiful hair, a pretty face, and tiny fingers that will perfectly wrap around your cock. Mattie is everyone's dream girlfriend, but only a few fortunate can fuck the brains out of this PornHub slut.
#3 Danika Mori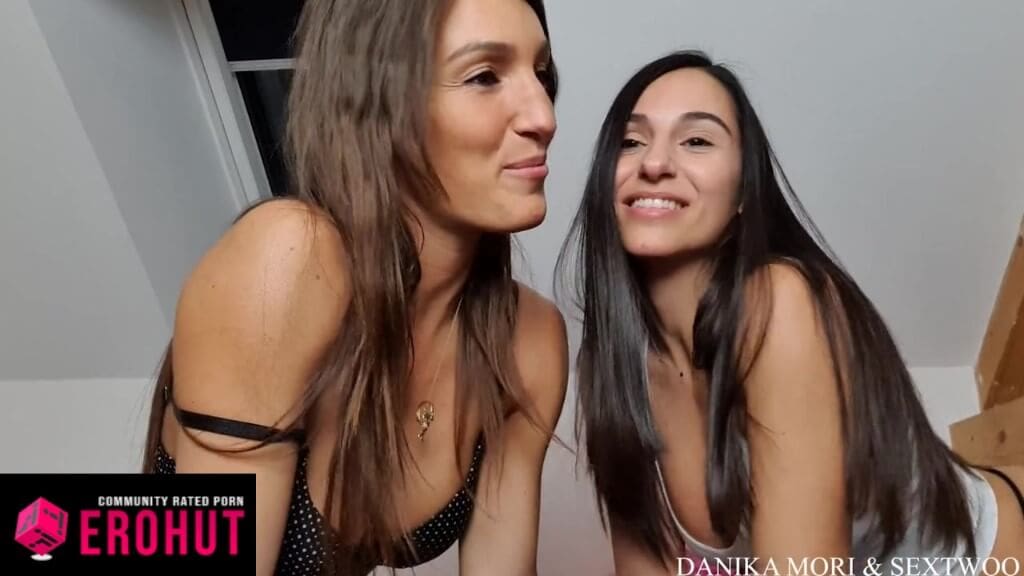 PornHub Pornstar Award: Top Anal Performer
The only award that matters for most of you. That includes me. Danica or Danika Mori is a fresh face in the porn industry but has more potential than any other slut. At the age when people usually go to college, Danika decided to work her ass off literally and earn the prize for the "Top Anal Performer."
Why are her scenes so special? What makes this brunette different from the rest? Get your Free PornHub Premium account and find out. Hint: she is fucking epic.
#2 LeoLulu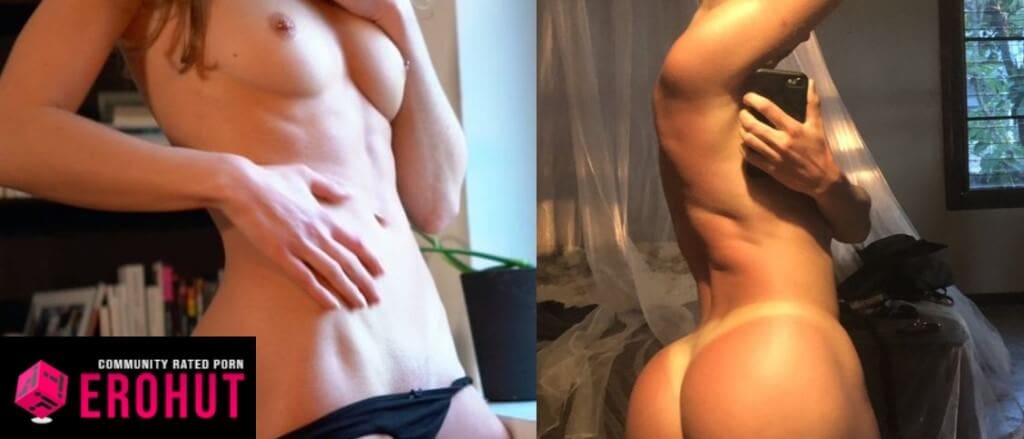 PornHub Pornstar Award: Most Popular Verified Couple
A barely legal couple that goes under the name of LeoLulu includes two fit, kinky, and scorching hot porn videos producing amateurs.
If you like sex on the beach, great bodies, and love at first sight, it's a must. The photo above does not do any justice and people need to visit PornHub now. Everyone enjoys watching these lovebirds bone their brains out.
#1 Mia Malkova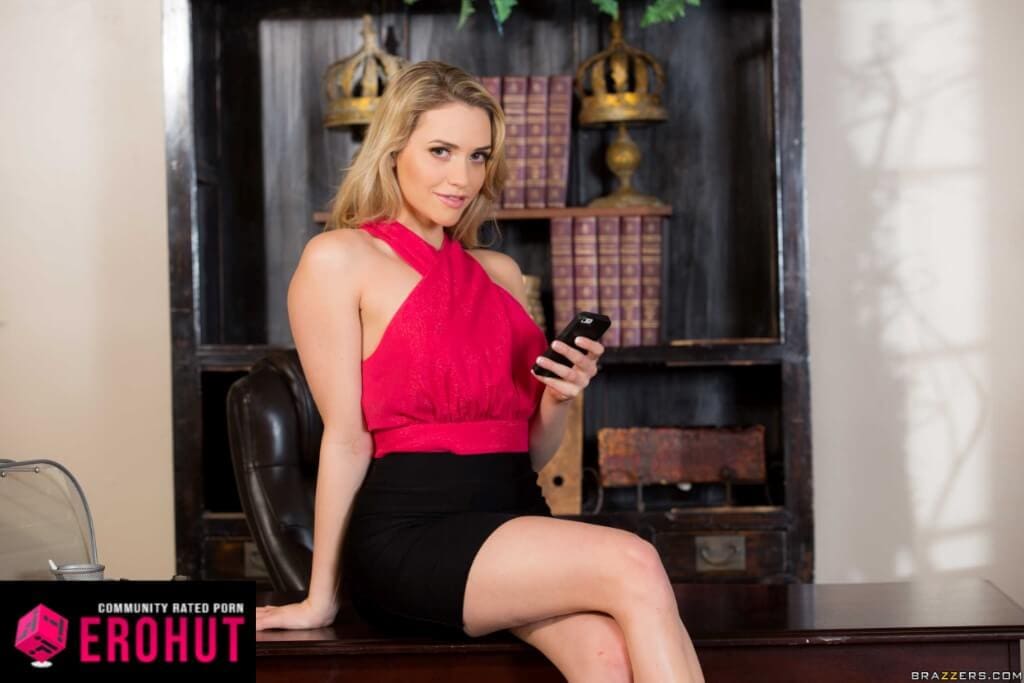 PornHub Pornstar Award: Hottest Female Ass
We can't argue with judge's decision to nominate this piece of booty. Twistys.com regular and the "Treat of the Year", Mia Malkova, also known as Miss Bliss, netted two PornHub awards.
The first one is a no-brainer: "Hottest Female Ass" The second is perhaps a surprise: "Most Popular Female Performer as Voted by Women". Everyone loves her, men, women, and shemales. Like a good piece of warm pie. I'm sure that whales and feminists have a crush on her too.