Let's face it, most of us get a big hard-on at the sight of a hot Asian babe. Things get better if she is naked. Now, we're not talking about the girls that get their pussies pixelated. Fuck that censored shit.
Instead, lets cover the sexiest Asian pornstars that are still active. Most importantly, those that can be seen in uncensored hardcore scenes of all kinds.
When you mention Asian pornstars, Asa Akira is the first babe on everyone's mind and rightfully so. She's been in the business for 12 years and is a master of interracial anal, and rough sex.
How can such tiny asshole take cocks of airplane size? It's magic! See more of her on Brazzers.com.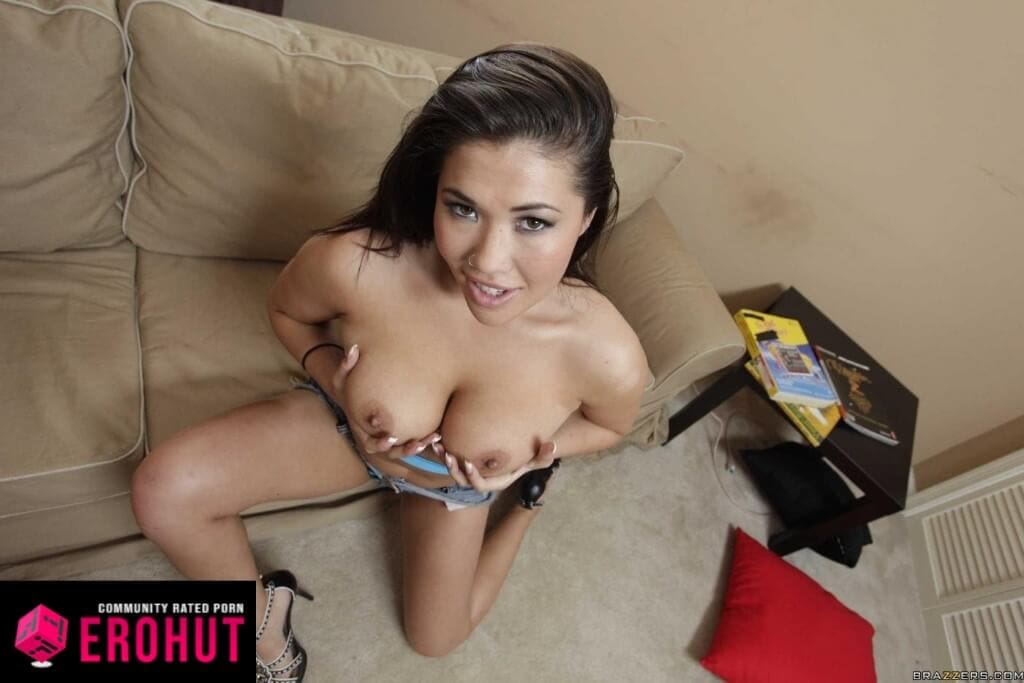 London Keyes is a busty Asian beauty with natural tits and a big mouthwatering ass. At least compared to other Asian pornstars.
She has done pretty much everything. Interracial gangbangs, rough sex, anal, lesbian scenes and porn parodies. Get a taste of what she does on Brazzers.com. That's if you love hot porn.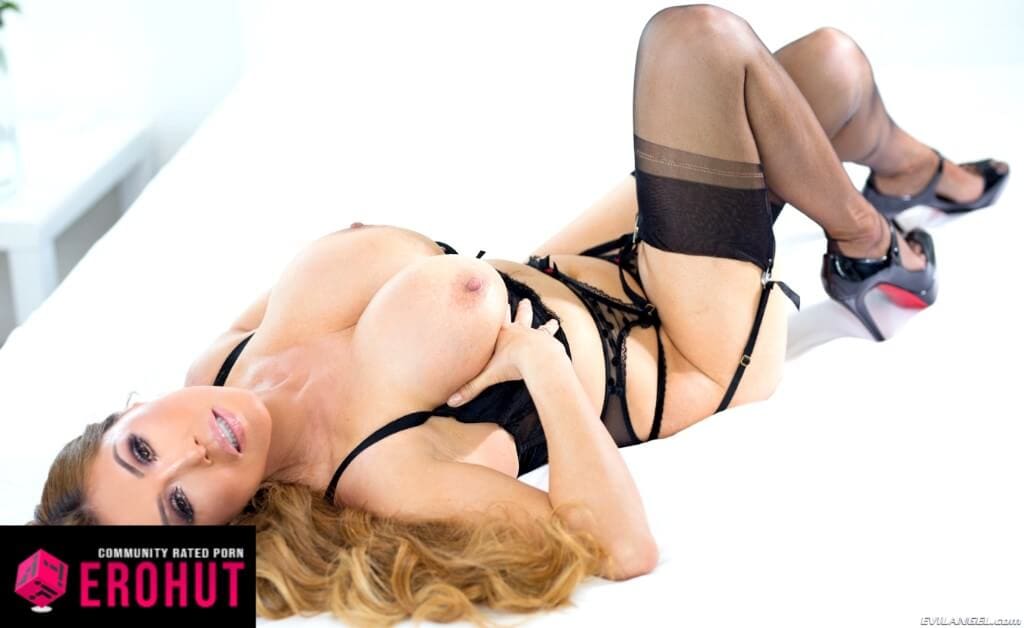 We must be honest here... Kianna Dior or Kiana Wong has a lot of going for her. Not to mention that her Asian genes are somewhat mixed. Like, she looks partially white! However, her big boobs and wild ways have us glued to the screen.
This stacked Asian MILF is a titty fucking master and sucks cock like no one else. Want proof? Take a look at what she does on Brazzers.com.
Are you satisfied with our list? Who did we skip?
Our first Asian MILF in the list goes by the name of Ava Devine or Karen Little and. She's a porn veteran with huge fake tits, fake lips, and a big ass. Like most "American made" Asian pornstars, there is nothing natural left.
Thankfully, it does not matter as Ava was built to bring to life rough sex fantasies. Her sexual adventures are available on Brazzers.com.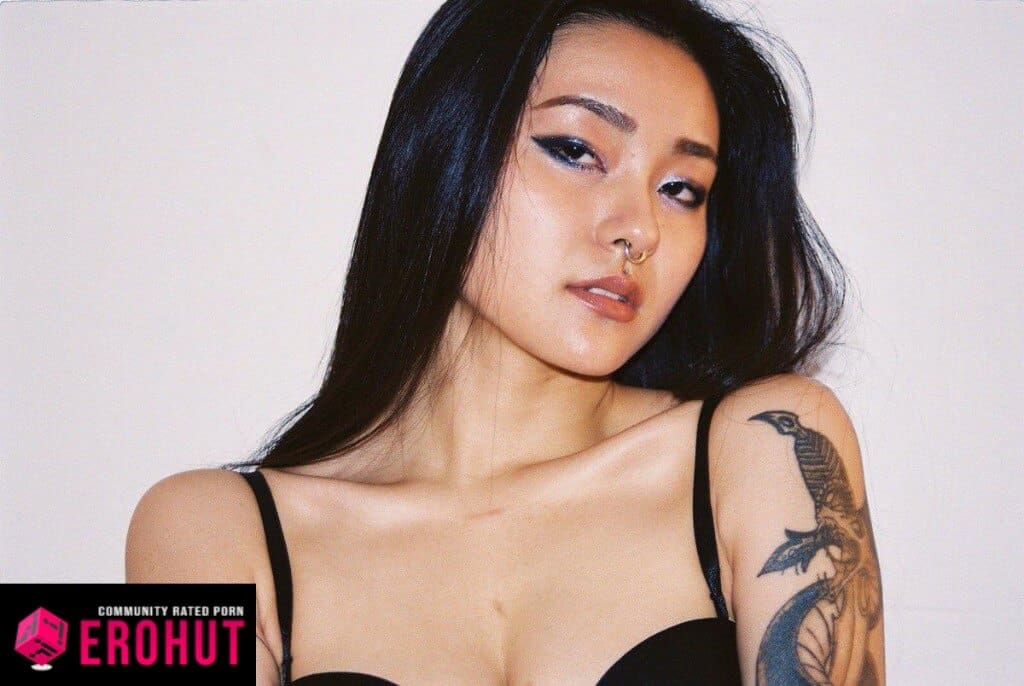 Could Rae be future Asa Akira? If she also doesn't retire that is or turn to the angelic side. We prefer our hoes as evil and fucked up as possible. All the famous ones have that in common. Aesthetically pleasing face and some of the most precious looking tits.
Won't mix her up with any other Asian, even though faces remain the same, the tattoos are different. Rae Lil Black has some interesting ones.
First appearing on Brazzers back in 2018 and "loosing virginity", Jade Kush reached thousands of likes and half a million views across the network. The scene was that good and required a sequel. Few years later, Jade Kush not only has shot multiple videos with Brazzers.com but went to build quite a foundation.
You don't go and ask around if she's down to fuck because the answer is always positive.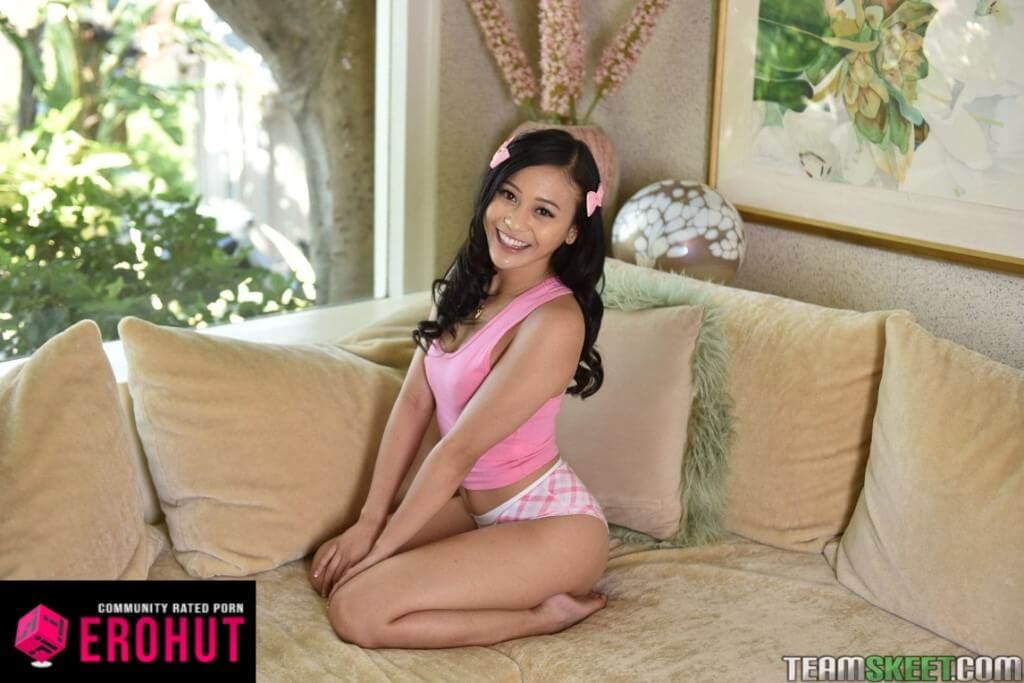 Our jaws have collapsed upon seeing Jasmine Grey on Tiny4K.com and it was no turning back since then. Her character is best described as likeable and with a spicy flavor of dirty.
Jasmine isn't just a random slut though and could maintain the hotness level of other popular Asian pornstars. Now, the looks alone aren't enough and Grey delivers in other areas too, things like performance and fitness.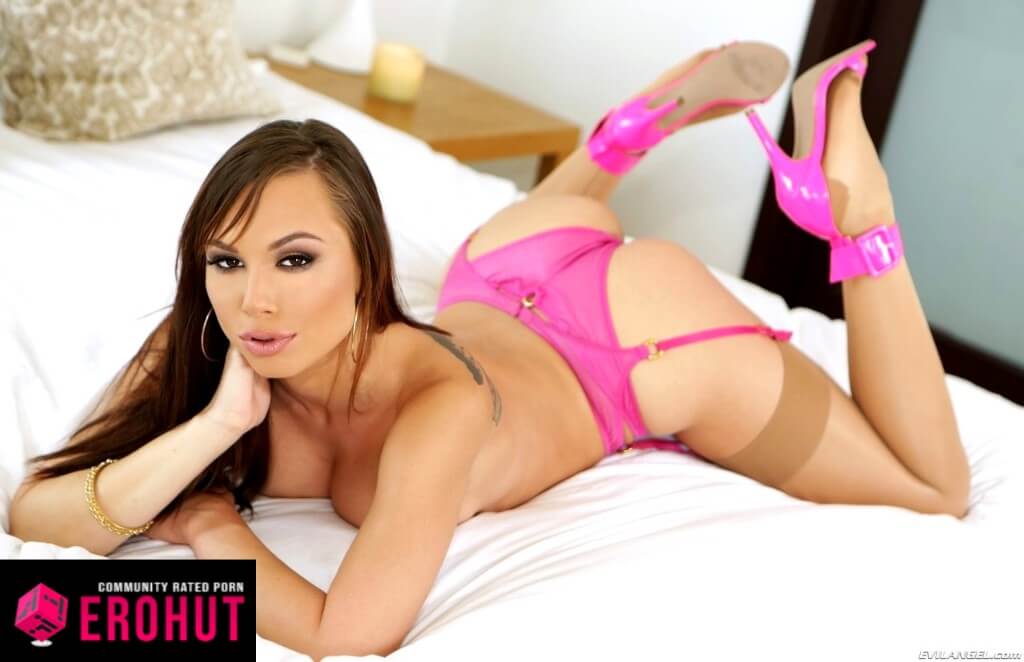 With plump tits, tattoos and piercings, Kaylani Lei is hard to pass up. Pink slutty outfit does work on her. You know that saying, fits like glove or something.
You can see this Asian femme fatale getting oiled up to tease, roleplaying, ass fucking and playing with fake dicks. Just be careful, she can smash your dick with those high-heels.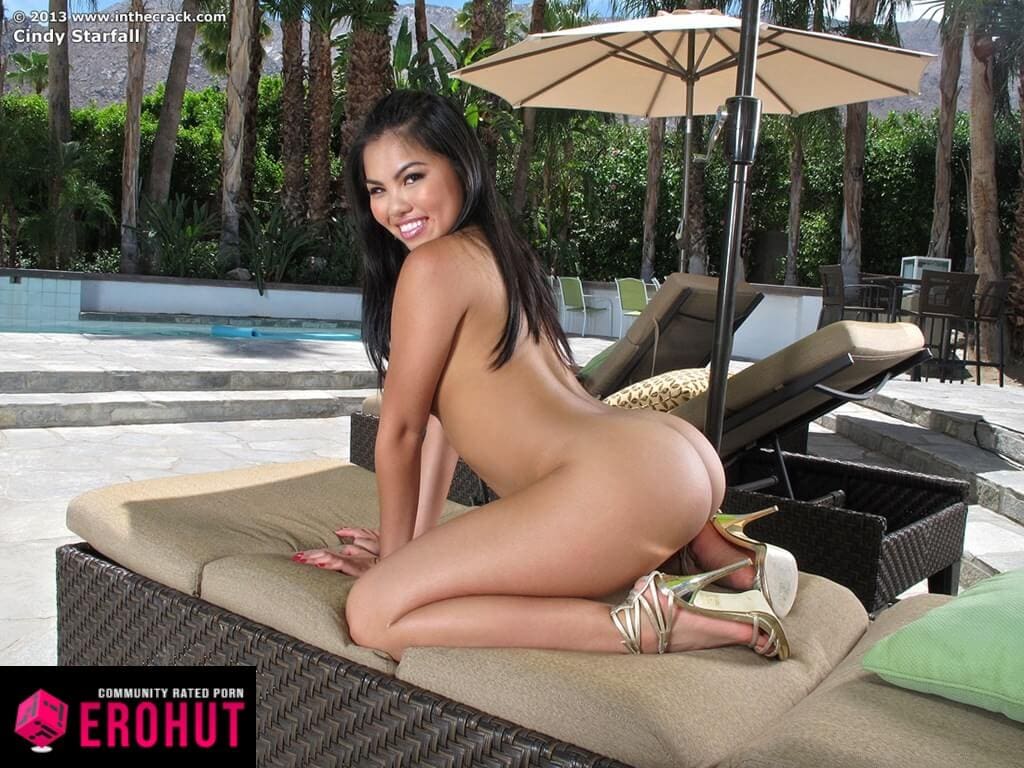 Vietnamese born hottie, Cindy Starfall is one of our favorite Asian pornstars. Her flaming passion and enthusiasm are beyond insane.
She has a hot little body, a fuckable face, and isn't afraid to take on giant cocks. Does not even matter whether black or white. This picture does not do justice. One must Watch Cindy in action on Brazzers.com or any other top studio.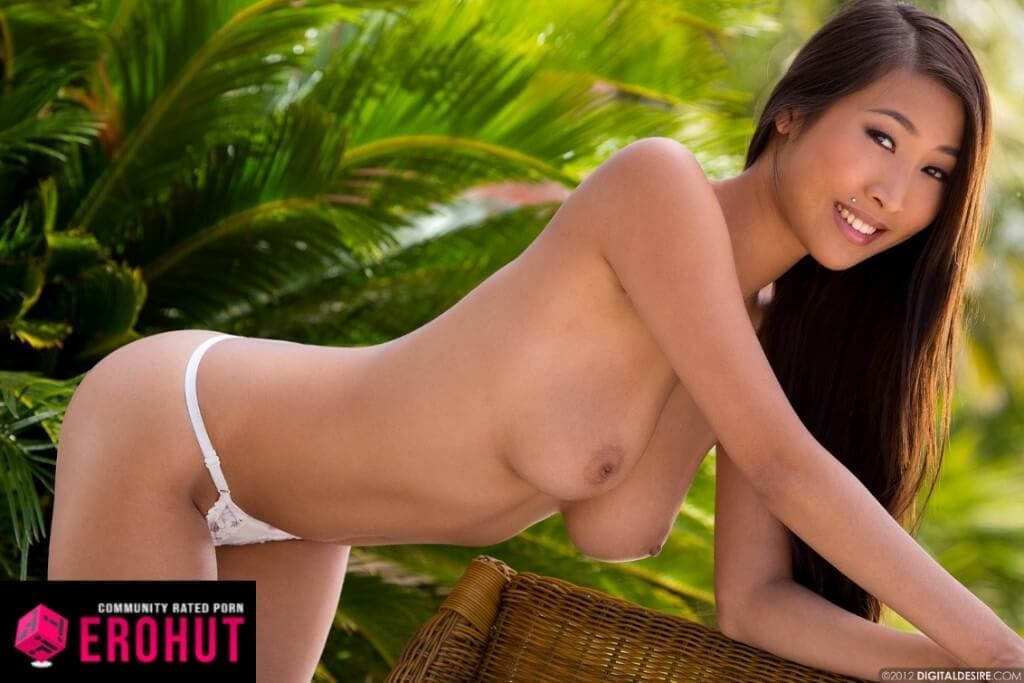 Lee and Chan are some of the most common names you can throw into the mix of Asian pornstars. So, let's welcome another hot slut from Japan, Sharon Lee. Instead of sucking cocks in hardcore videos, this brunette has picked the way of a ninja.
In other words, it's all about glamour porn, erotica and other material. Designed for women but works for men too, FTVGirls.com is our top site for such content.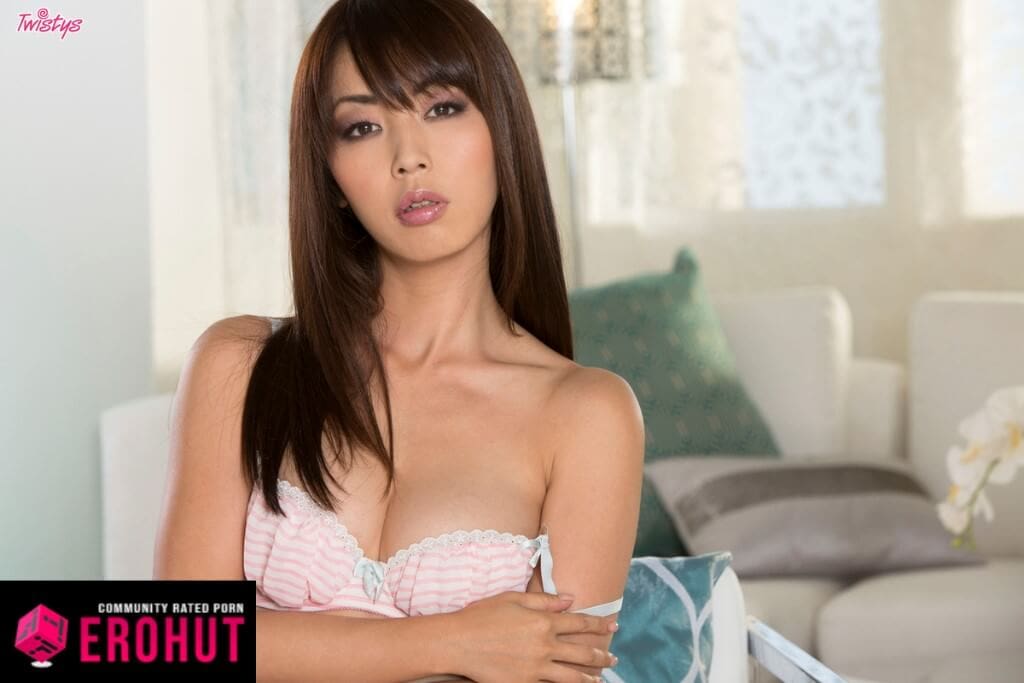 Marica Hase is a Japanese born pornstar that came to America and fell in love with big black dicks. Who can blame her anyway? The average Asian dick is not that big.
Slim, beautiful and kinky… She's known for wild interracial scenes, squirting as well as BDSM videos.
What's that thrown in the mix? A true Asian pornstar with a name that's renaissance of women living in Japan?!Sure, you get the typical blurriness of mysterious pussy, but man is this one a looker. Do Japanese man cum immediately after seeing a regular housewife or whatever for the first time, naked? Their tolerance must be at the absolute minimum.
Could explain the appearance if fucked up fetishes and the disappearance of male culture in general.
A skinny Asian pornstar is nothing new, obviously. Vina Sky does try though and ended up as one of the most beloved Vietnamese's, dropping new scenes day and night. Invisible in this photo, but she does have a great ass too, especially for some ass smacking.
Would love to eat some noodle soup right from the moist pussy. What's your take on this Asian?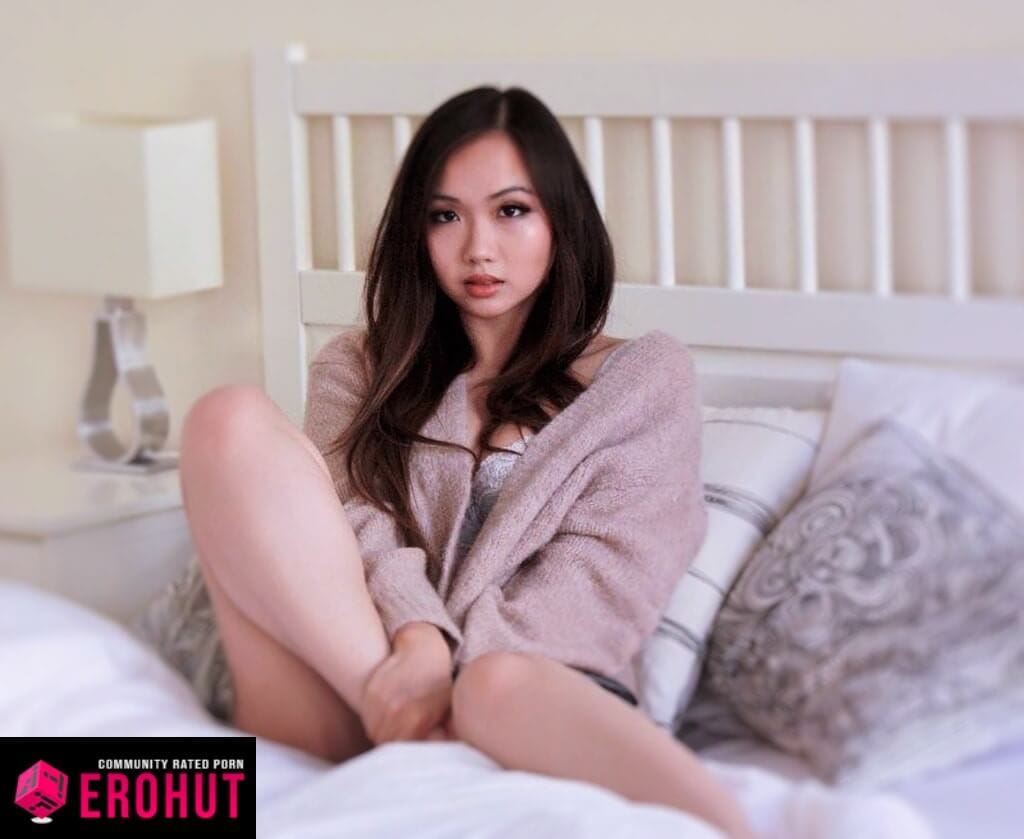 At the very top or close it, we have a celebrity of some sort since she's quite possible the most successful of Japanese pornstars. Anyone of at least few brain cells have learned to associated Japan with Harriet Sugarcookie, a top tier $0 PornHub Premium pornstar.
She's Asian and with large breasts, but most importantly, the personality that fills entire room with fun.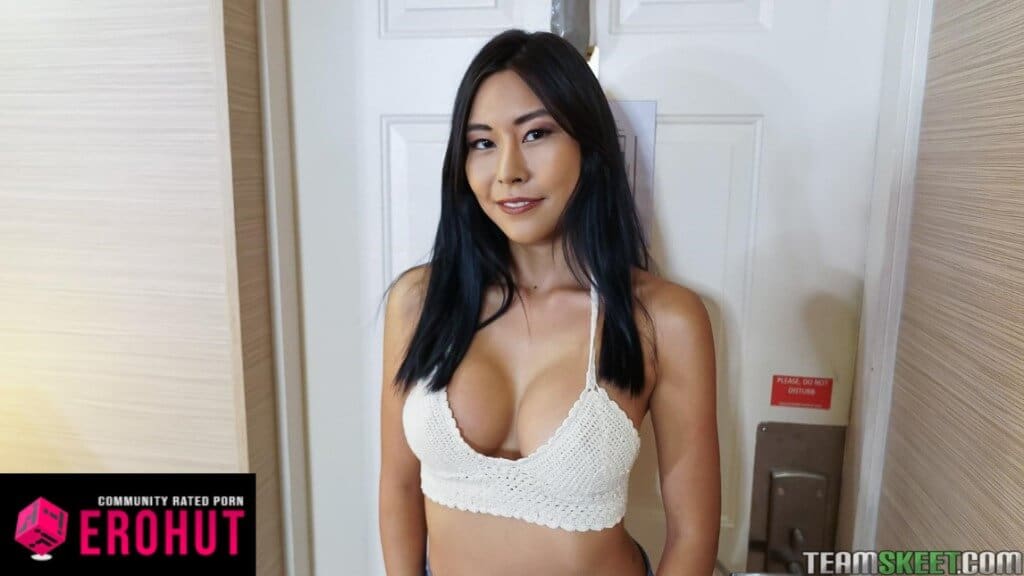 With one of the worst names you could think of, we have another thirsty Asian whore. So successful were her acts that Brazzers.com themselves invited her for one heck of a party. Dip your dick in soy sauce and let Honey lick it clean.
Awkward looking tits that ruin the overall good package. However, worth watching at least one of Moon's video.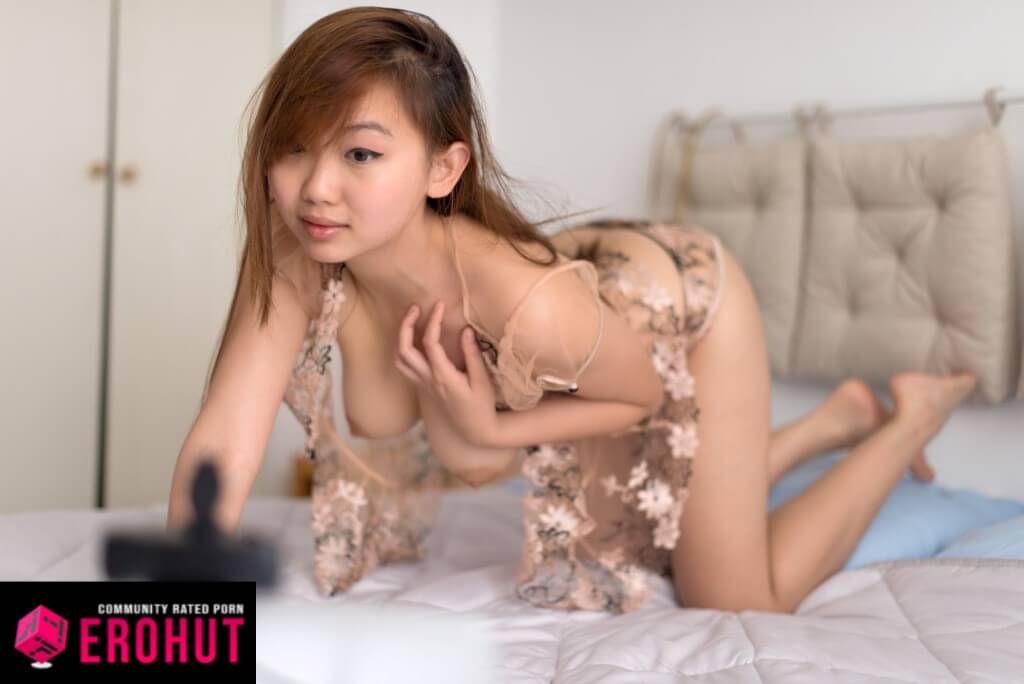 You might not have heard of Harriet Sugarcookie, but this pornstar is worthy of a mention. At least that! Her pussy is not only sweet, but with some cum and black dicks will look like Oreos.
Basically, young, cute and silky looking whore. She has budding tits, a tight pussy and despite her innocent looks, is wild in bed.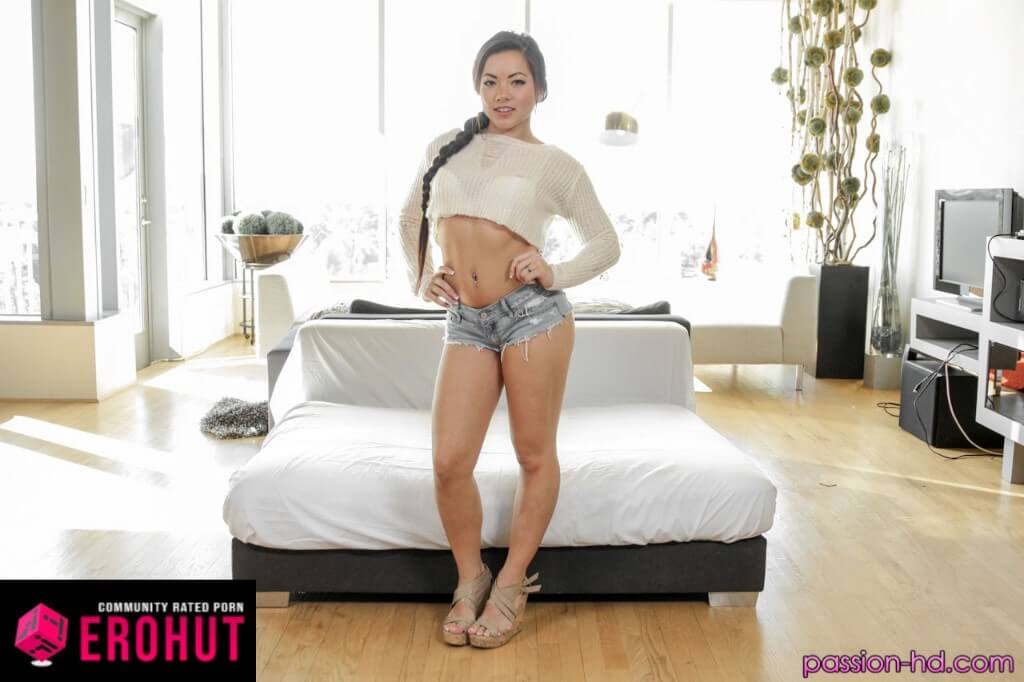 Don't worry if there are far too many "English" Asian pornstar names. You just need to vote them up on a desktop version of our site. Morgan Lee is one kind of a nasty pond slut and we adore her for that. With inside-out buttholes, creampies and dozens of dicks feeding the internal organs, it's hard to find someone better.
Hit that subscribe button on Brazzers.com for Morgan.
Now that's what I call trying hard. The squirting master that needs to keep crotch area moist and hydrated above is Christy Love. She's somewhere in the middle of popularity and hotness, which correlates directly with the number of videos.
From gloryholes and multiple solo sessions to shows with $0 PornHub Premium, there's enough scenery and variety to keep you coming back.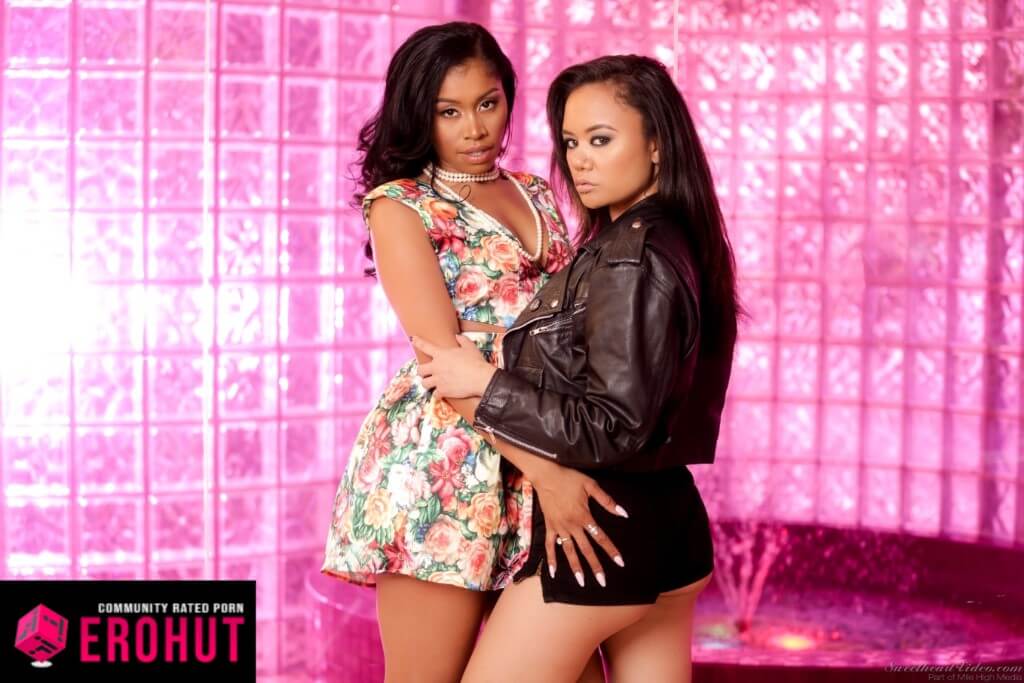 The dark Asian slut, Annie Cruz can tease her ass off, but also throws down for other things. For example, when the time comes for DP anal, lesbian milk enemas, deepthroating and massage sex.
The crazier, the better and this bizarre pornstar is fucking insane. Like, I doubt her mental health.