Good morning, cunts, it's time for another top 10. Having made few of these already (1995, 1996, and 1997, for example), we have to say… There is never a lack of gorgeous girls to choose from. I was pleasantly blown away by the number of popular women that have since blew up in populairty.
That's why I've concluded that pornstars born in 1994 might be the best generation we've come across yet. They're not teens, and neither MILFs. They still look young and with a few year's worth of porn experience behind them. That makes them almost masters of their craft. This is one of the final articles about all the sluts of certain age. What's next? A focus on hair color, boob quality, height, etc.
#21 Dakota James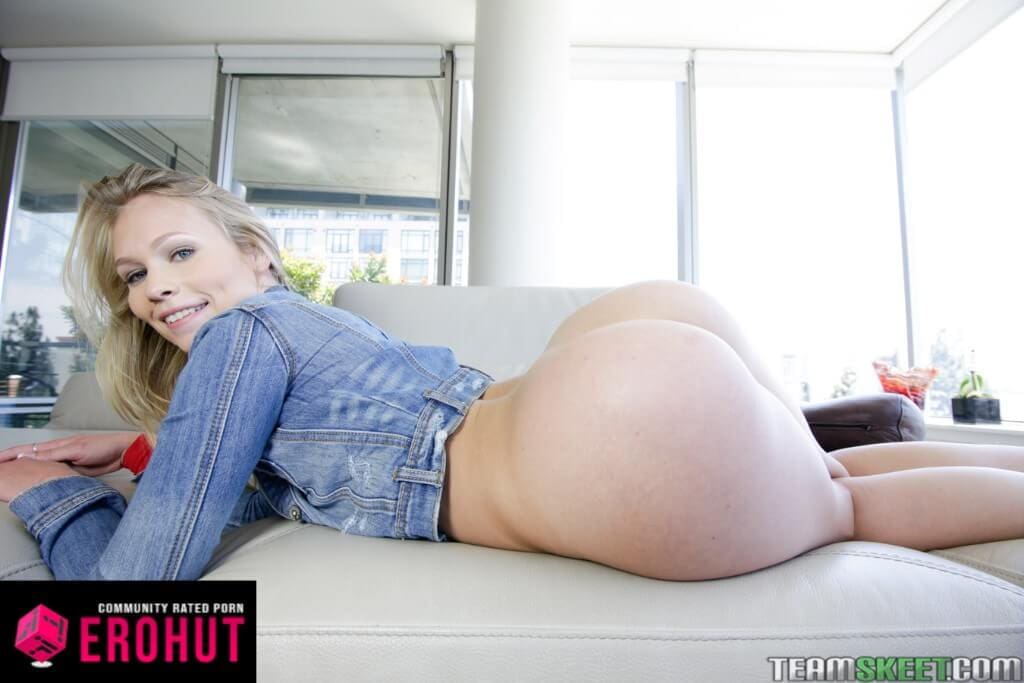 Thanks to the incredible physical assets, Dakota James became a blonde beauty we've had the pleasure of watching countless times. Also known as Samantha Jay, this blue-eyed nymph isn't picky about how one pleases that filthy pussy.
She has enjoyed interracial, anal, deepthroat, and group sex over the years, and filmed a slew of scenes for Brazzers.com.
However, if you like to see more of the pale pornstars pale, hit that above.
#20 Kennedy Leigh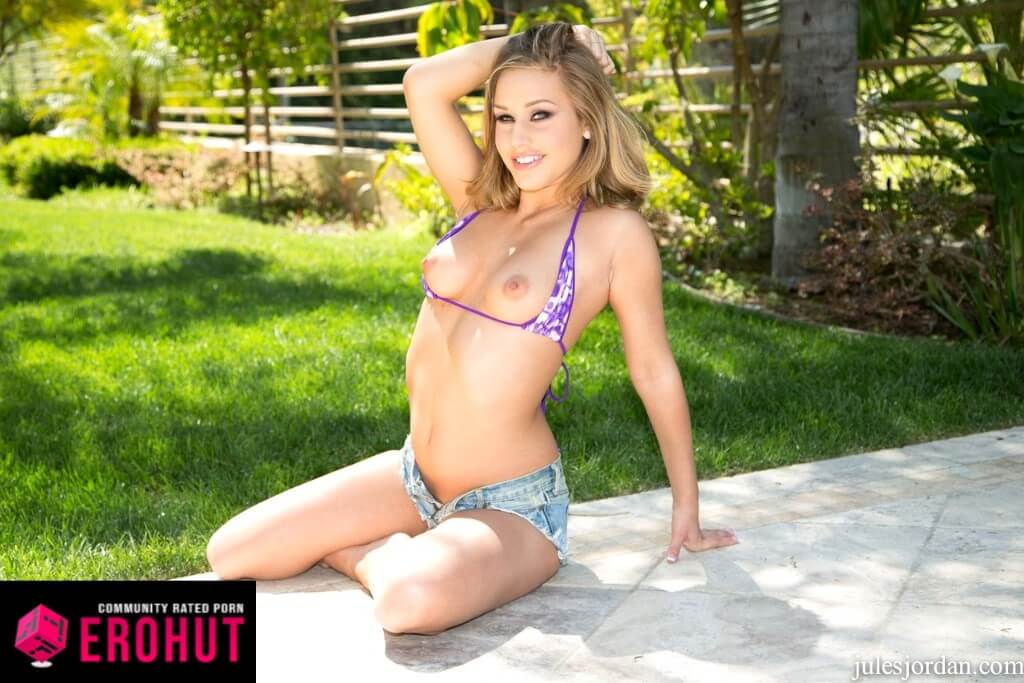 Here goes another sensational pornstar with tits that hang as low as those fruits from the old sayings. Curly hair adds some character to this, March of 1994 born pornstar. Heart-shaped butt, somewhat toned body, and an okay face.
Kennedy Leigh has been on some of our articles already, and there's a reason behind all that. Can you guess what that is? She's good.
#19 Kacy Lane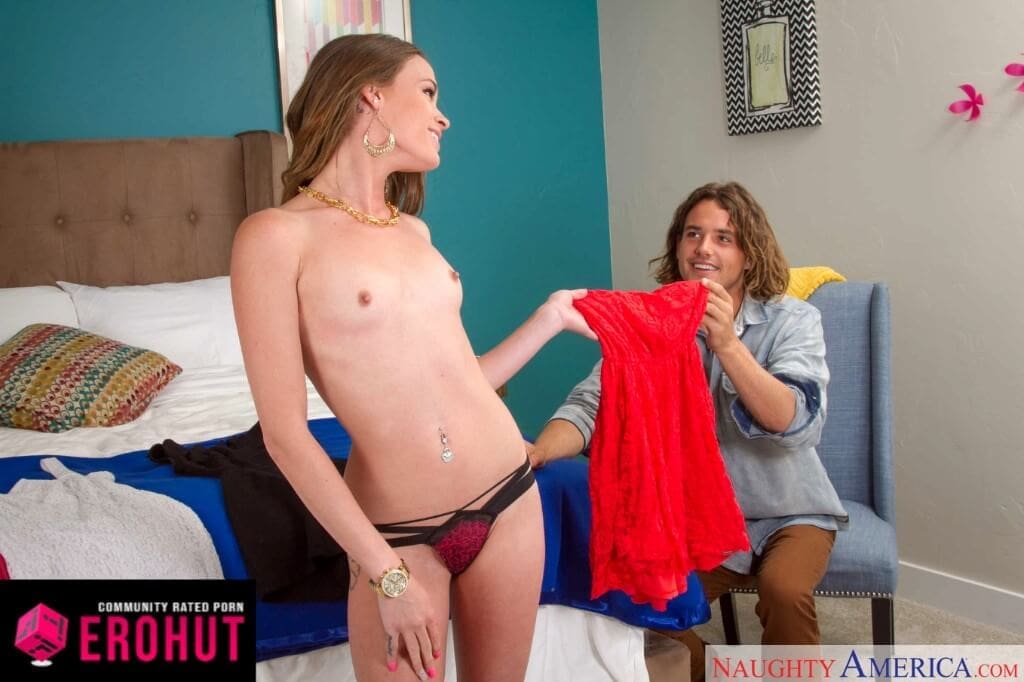 I guess you could classify Kacy Lane as one stylish pornstar. Every 18-year that isn't fully crazy, will take care of the outfit, looks, and shape. Although the latter usually fixes itself due to hormones and other nonsense.
Well, Kacy on the other hand remains classy and fashionable to this day. Maybe that's what you have to do when the only tits one can find are with a magnifying glass.
#18 Tali Dova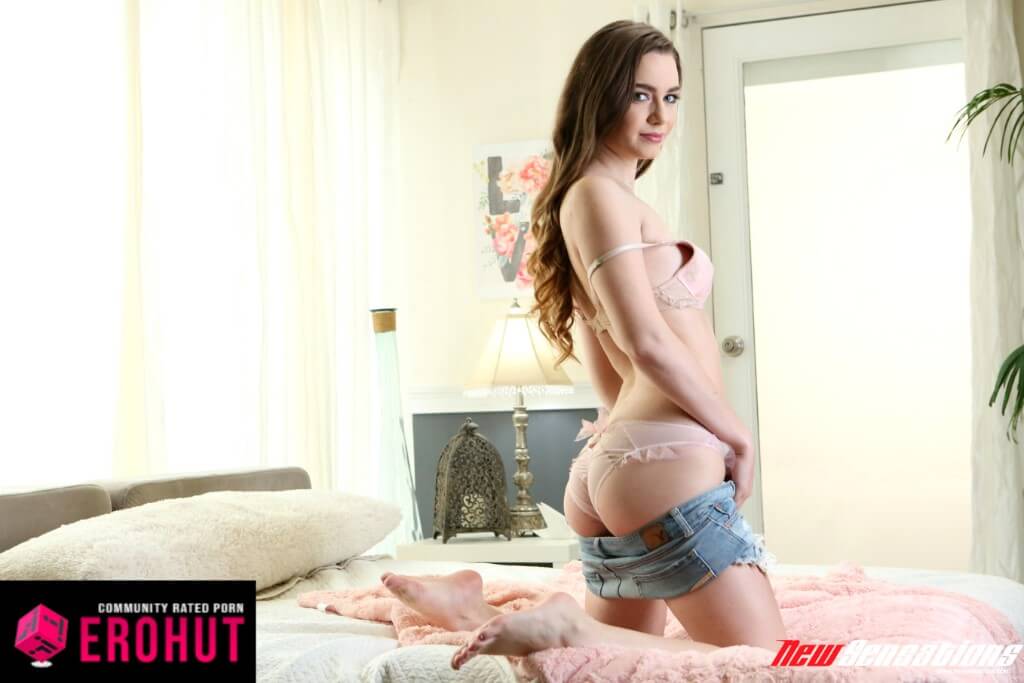 The Internet's fascination with butthole licking must end. On the other hand, that's one of the best parts of a female body and why would you not taste it? I think it's just my jealously speaking as all we do these days is look at the women instead of acting on them. Do you know what I mean?
Getting her brown hole cleaned is Tali Dova, a 1994 born pornstar from the great United States of America. Sadly, the acne problems on her ass are revolting.
#17 Staci Silverstone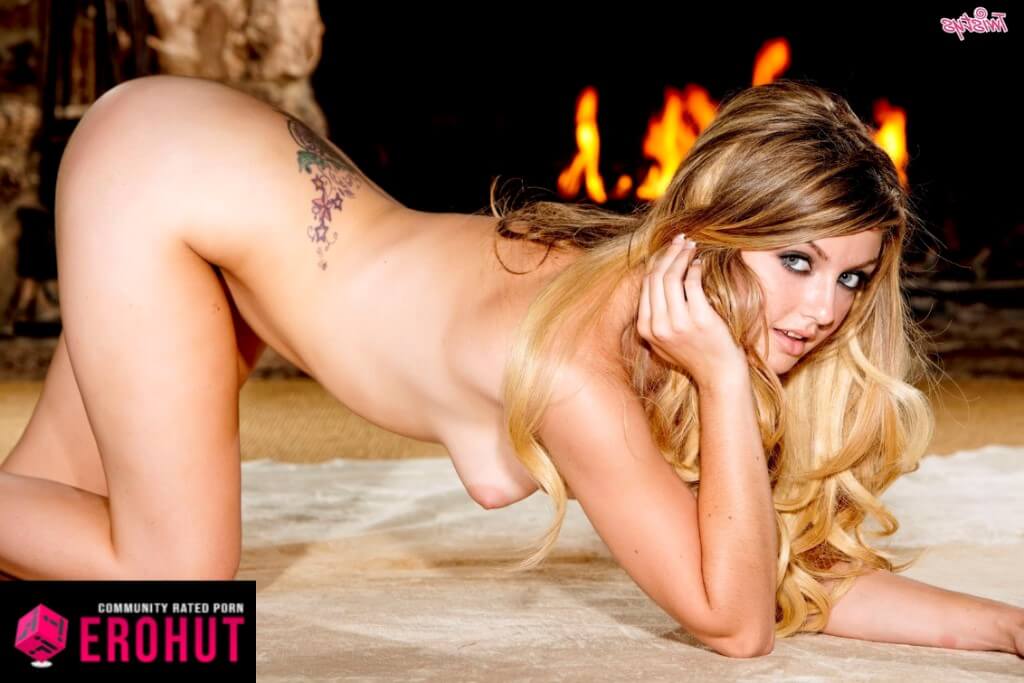 Looking way younger than other pornstars from the same year, Staci is a truly stunning babe. With matching shoes and jeans as well as an orange outfit, it's hard to resist this one. You can tell that Silverstone keeps that shape in a pristine condition and rightfully so.
No point on selling you on this one because RealityKings.com videos speak for themselves. Staci should be inside your "documents" folder.
#16 Marley Brinx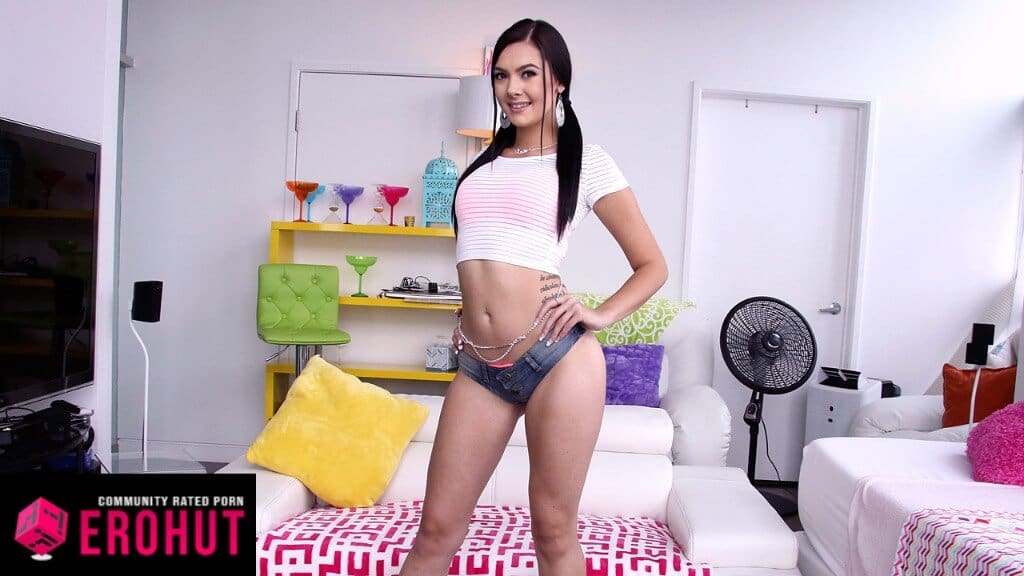 Famous Canadian pornstar Marley Brinx is a breathtaking brunette with little perky tits and a skinny ass. You guess tell that it has seen a lot of action.
Despite filming for a wide variety of websites like Brazzers.com, it seems that she's found her niche in anal sex. Whether it's one on one, in a threesome, or even an interracial gang bang. Marley is crazy about ass fucking and is one of the best, anal loving pornstars.
#15 Blair Williams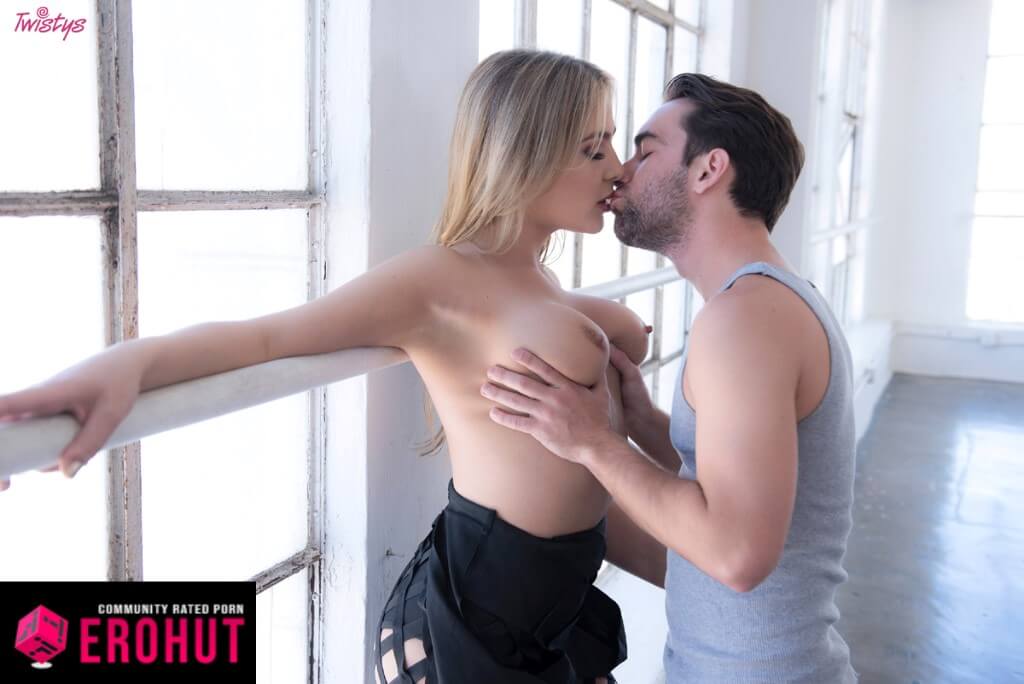 The original Snapchat pornstar with real-life filers and no stupid CGI. Saggy BBW tits do look good, still. Although you can imagine that the duos will soon require some fixing. Looks more used than other pornstars from 1994 and that's due to the lifestyle or genes. Who knows…
At least she is attractive and that's all that matters for the industry that replaces and ditches pornstars daily. Get good or get lost.
#14 Jaye Summers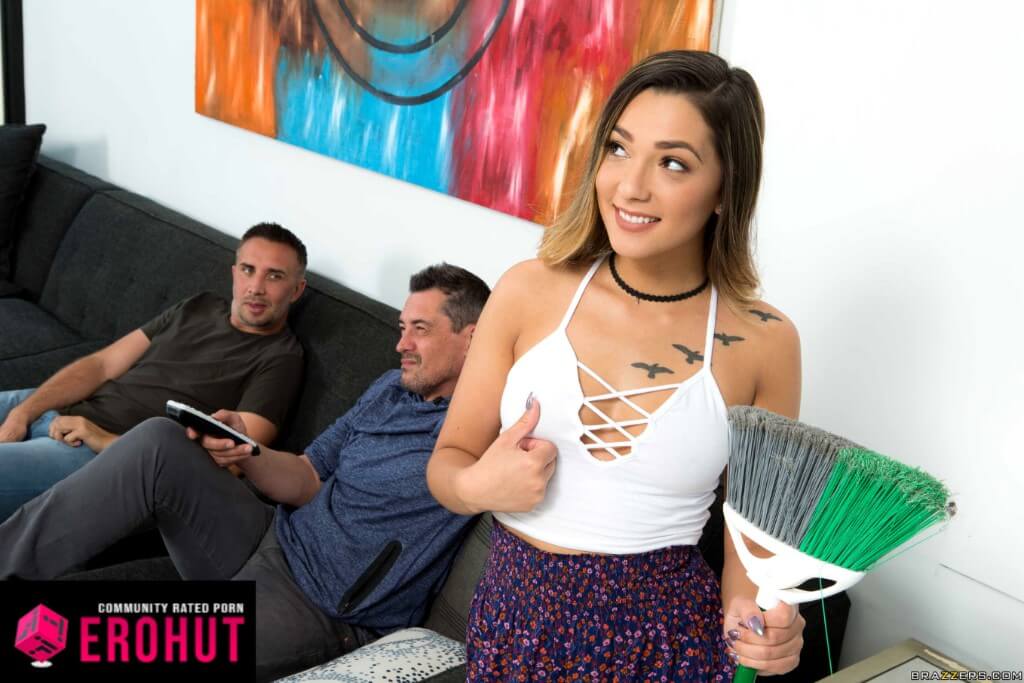 Most women get random tattoos that are either stars, butterflies, or feathers. The tramp stamp is getting out of fashion and that opens the door for new trends. This is not the first time I've seen a tattoo with birds, but Jaye Summers picked a different route.
The combination of multiple figures looks fantastic, creative, and draws attention to her tits and face. Pussy looks filthy due to the way hair grows and we recommend a clean shave.
#13 Keisha Grey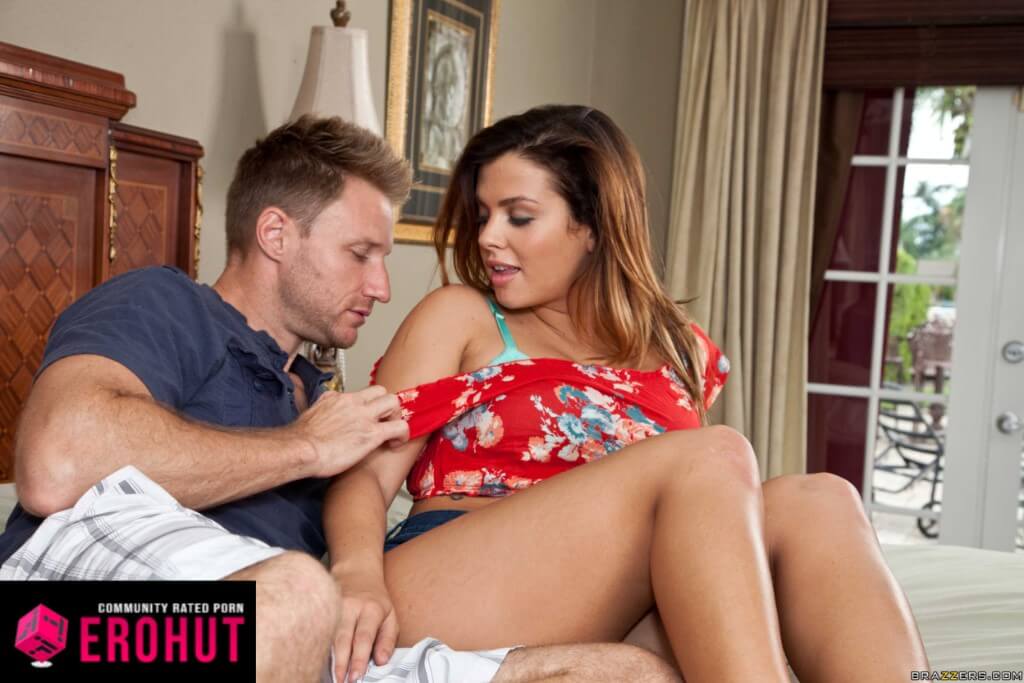 Double new pornstar award winner, Keisha Grey is a thick, young babe who's also a big fan of DP porn. What's up with 1994 pornstars and their obsession with DP?
Her curvy body is luscious on its own. However, to truly enhance the looks, wait for Keisha to use oil and fuck as crazy. As a sexual omnivore, Grey deepthroats, eats ass, partakes in nasty lesbian sex, and never misses out on a BBC. If that sounds like a girl you want to masturbate to, head over to Brazzers.com.
#12 Lucy Tyler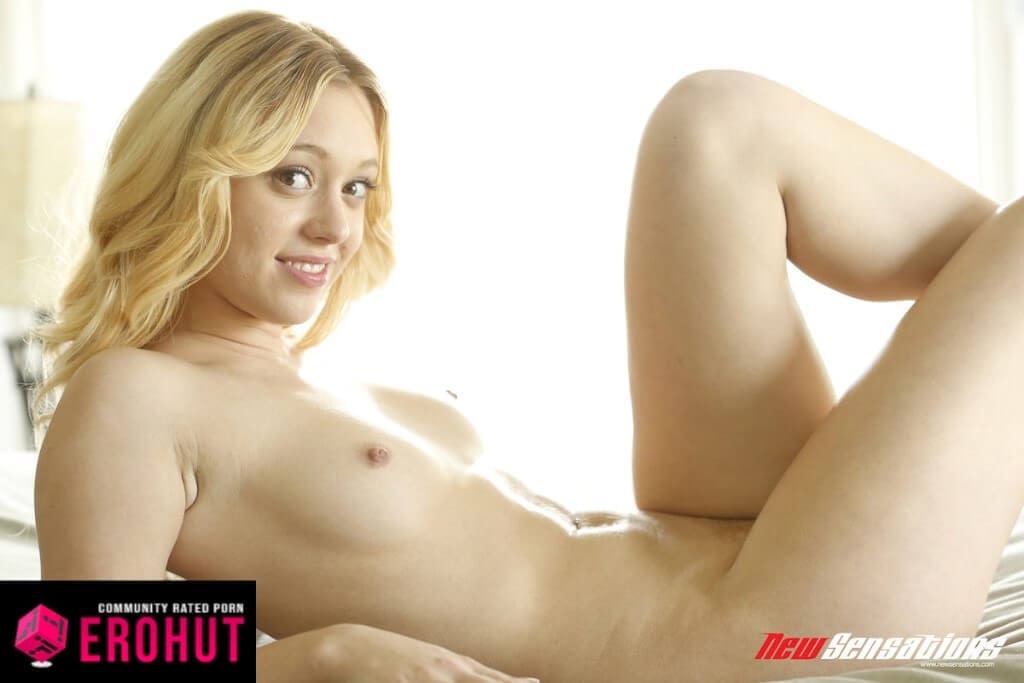 As a petite, cute blonde, Lucy Tyler was a shoo-in for teen porn after filming the first video at the age of 18. Time sure flies fast since just a few years later, the slut from 1994 was featured on sites like Brazzers.com that are now inside her resume.
Right after you see this babe taking a threesome creampie alongside MILF Cherry Deville, you'll want to binge on this beauty's work.
#11 Anya Olsen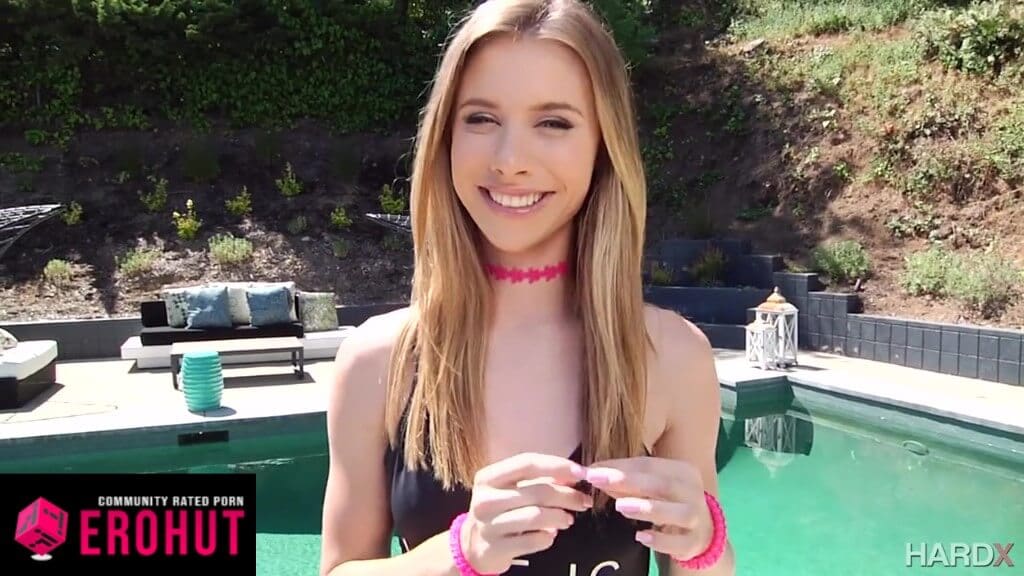 Woah, talk about special! We have hair reaching natural tits, an awful wardrobe, and red hair. You could fool her into having sex with you for a promise of one soul. It's not like gingers have one anyway, right? Joking aside, Anya Olsen is your typical 90s pornstar, the one that grew up watching Ninja Turtles and Flintstones.
The only difference is that some of us grew to be scientists or creepy fucks while this slut became a cock-swallowing machine.
#10 Ariana Grand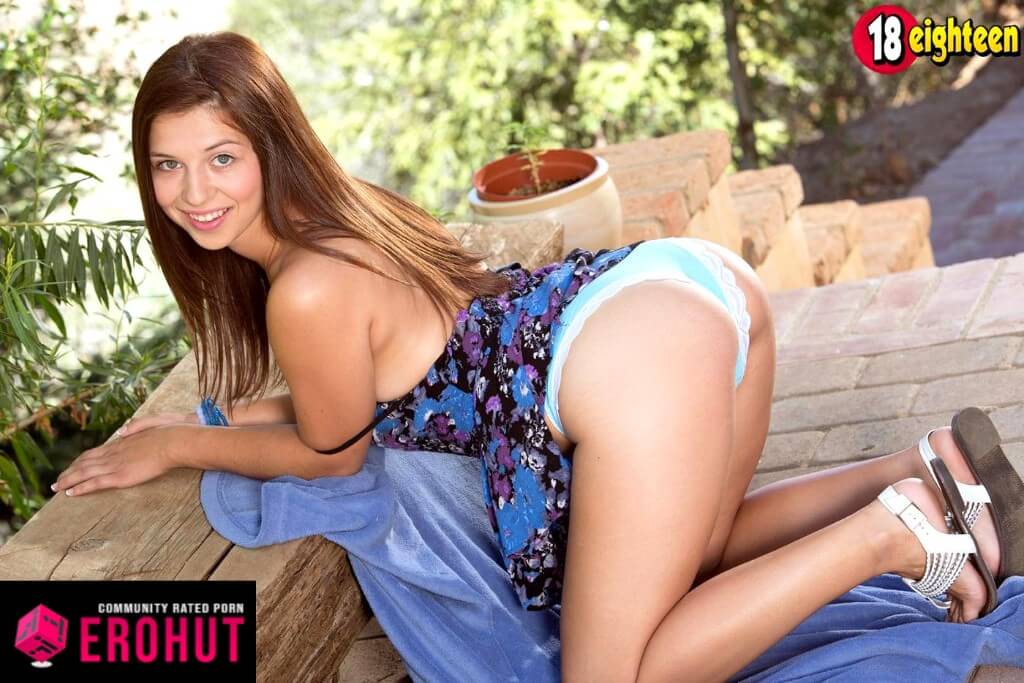 Spread that shithole good and wait for our readers to show up. Dominate this one from behind, front or bottom, Ariana Grand is okay with every sexual kink or position. Fake white teeth, natural breasts, and no butt implants.
Born in 1994, like every other pornstar here, Ariana had a lot of fun on RealityKings.com and after finishing all the videos, we can see why.
#9 Alexa Grace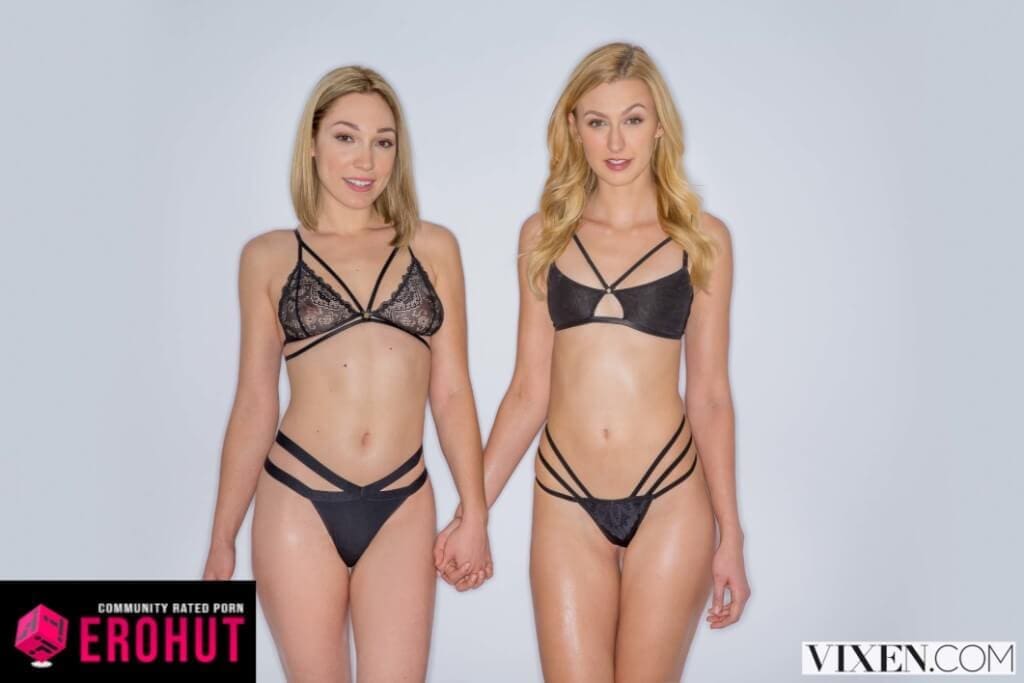 Looking all fly and fancy, pornstars like this petite hoe give me a new hope for the new generation. The US nation can continue getting fat if they want to, but at least we have thin pornstars dominating the charts. People must be getting sick of chubby, overweight bimbos that don't have any respect for themselves.
Blooming titties, pussy born in the 90s, and a simple shape. Face should be suitable for most masturbators too.
#8 Jessica Robbin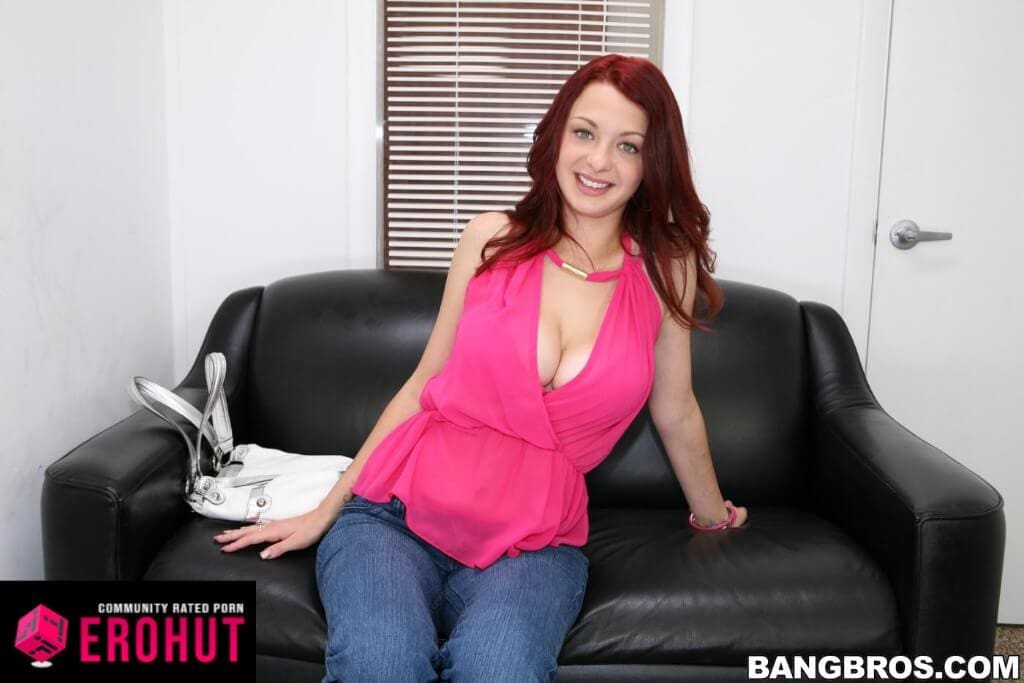 Now, do you like huge boobs and redhead pornstars? Then Jessica Robbin is the hoe for you. A Philadelphia-born babe got lucky with those natural 32DDD breasts. They pretty much steal the show in every single one of her scenes.
It doesn't matter whether she's getting brainwashed into giving a handjob, fucking stepdad, or testing a fucking machine. Confused about what we mean? Stop guessing, jump to Brazzers.com, and live a little.
#7 Alina Li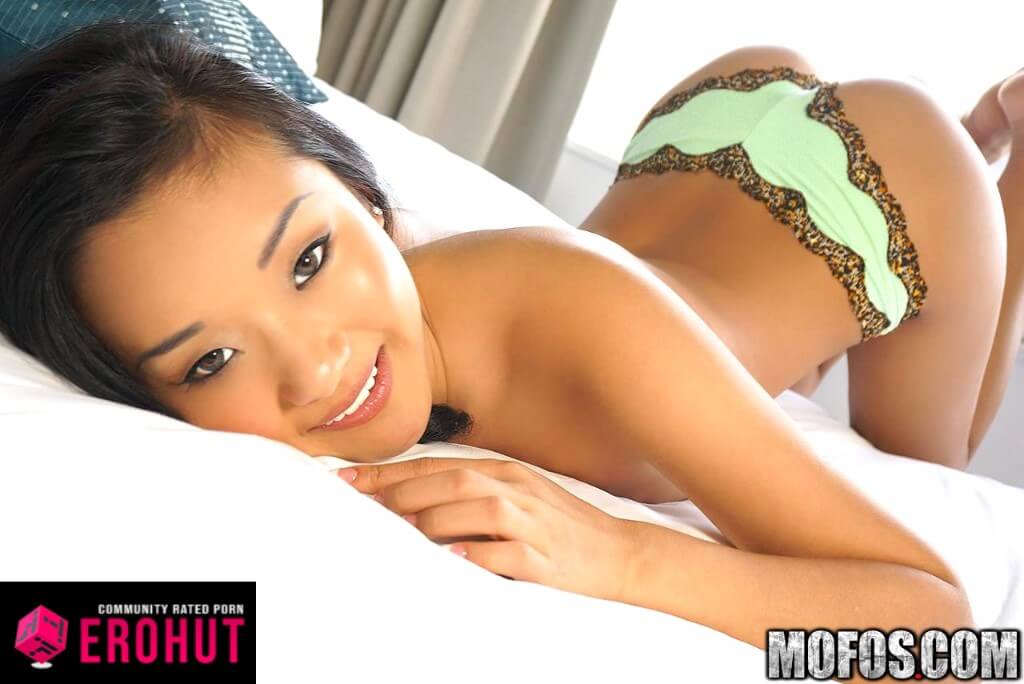 Enough with these European and US sluts, let's have some fun with a Chinese pornstar Alina Li. You can call her a babe that's very dear to our dicks.
Unlike most Asian girls, she is tall at 5" 8' and slender too, with amazing little tits. Much of Alina's work can be found on $0 PornHub Premium.
Even though she's the happiest during the scenes of intense dick movement, fans can also see her fooling around on lesbian sites.
#6 Julie Kay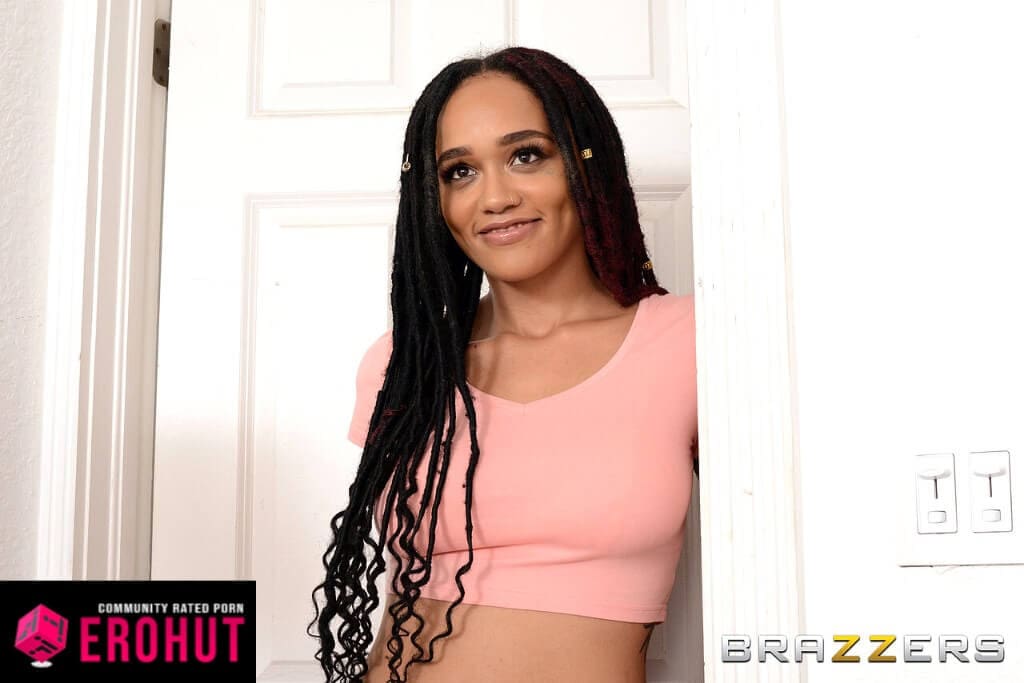 Julie Kay, also known as Honey Haze, is another pornstar from the year 1994. If looks alone don't work, then surely those massive breasts can win anyone over. They are beautiful, naturally jiggly, and never take a backseat when it comes to videos.
Even better, Julie is the owner of a fantastic ass which you can see in more than one anal video. So, for those that demand scenes of young ebony in action… Where she gets her pussy pounded, booty boned, or big tits fucked, look for Kay on Brazzers.com.
#5 Samantha Rone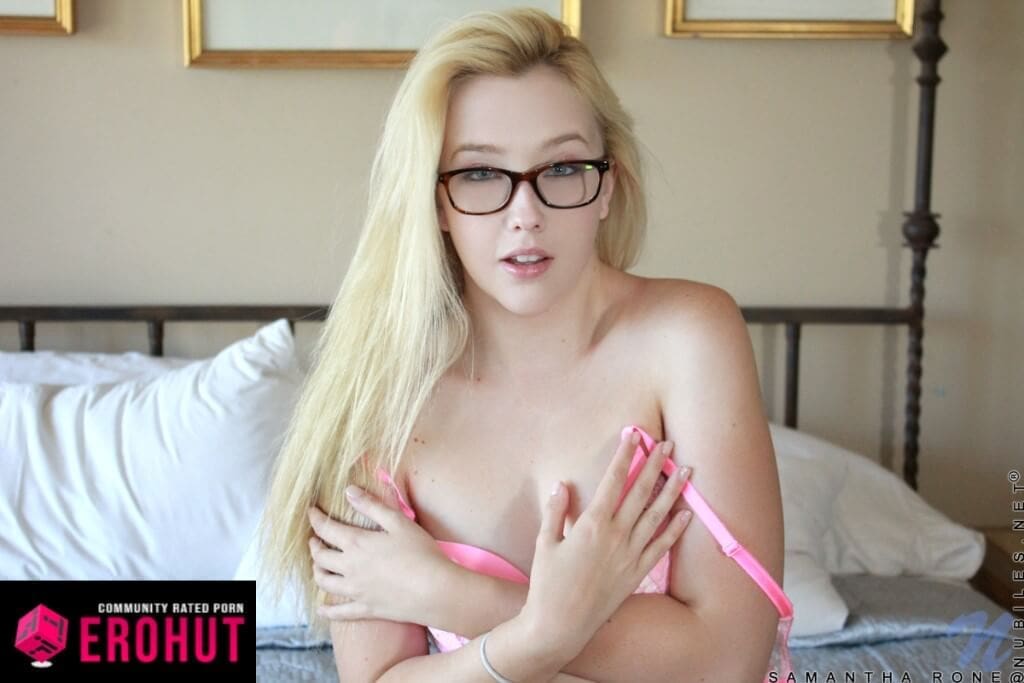 The final hottie on our list of pornstars born in 1994 is none other than the bombshell Samantha Rone. As a natural blonde with green eyes, she leaves us rock hard but that's it. Don't expect to come alive from one of Samantha's videos with blue balls.
Even though this slut is a total cutie, she lives for gapping DP anal scenes and intense orgasms. Where can you experience all that jazz? DigitalDesire.com.
We've given you a bit of homework, didn't we? But who could mind seeing such captivating pornstars doing what they're best at?
#4 Noelle Easton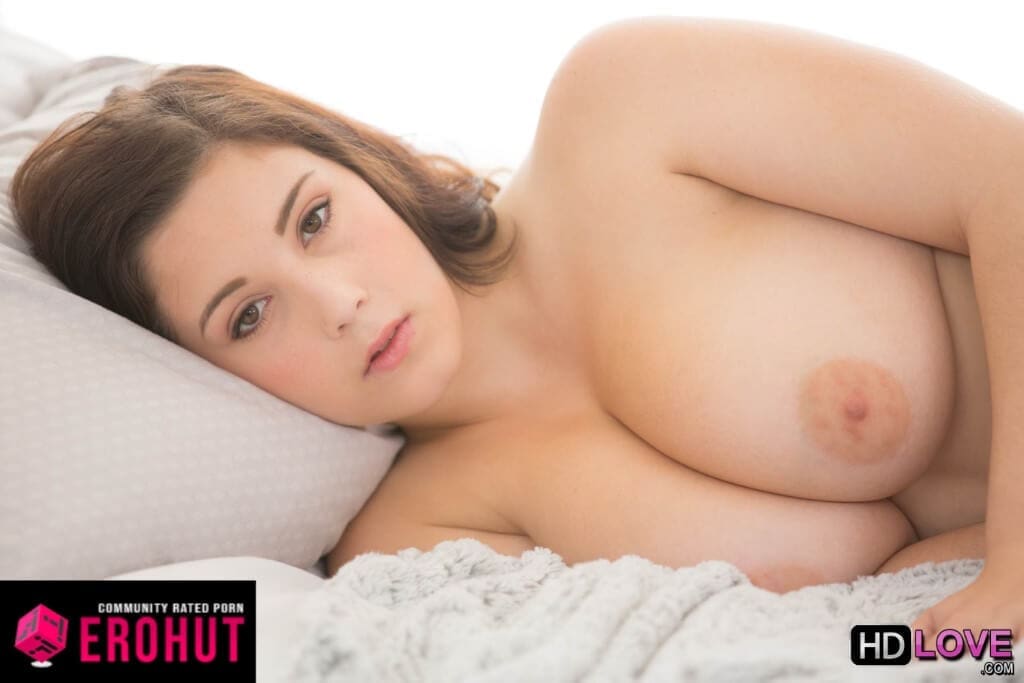 Feeding on Danny's massive white cock, here's a pornstar that reminds us of the very famous person from Hollywood. Can you guess who she is? While you scramble your brain, meet Noelle Easton from NewSensations.com.
Low body fat makes her jaw and nose look appealing and let's be honest here. Noelle is way more feminine-looking than a lot of the pornstars in the adult industry. Not just those that are born in 1994 either.
#3 Kira Noir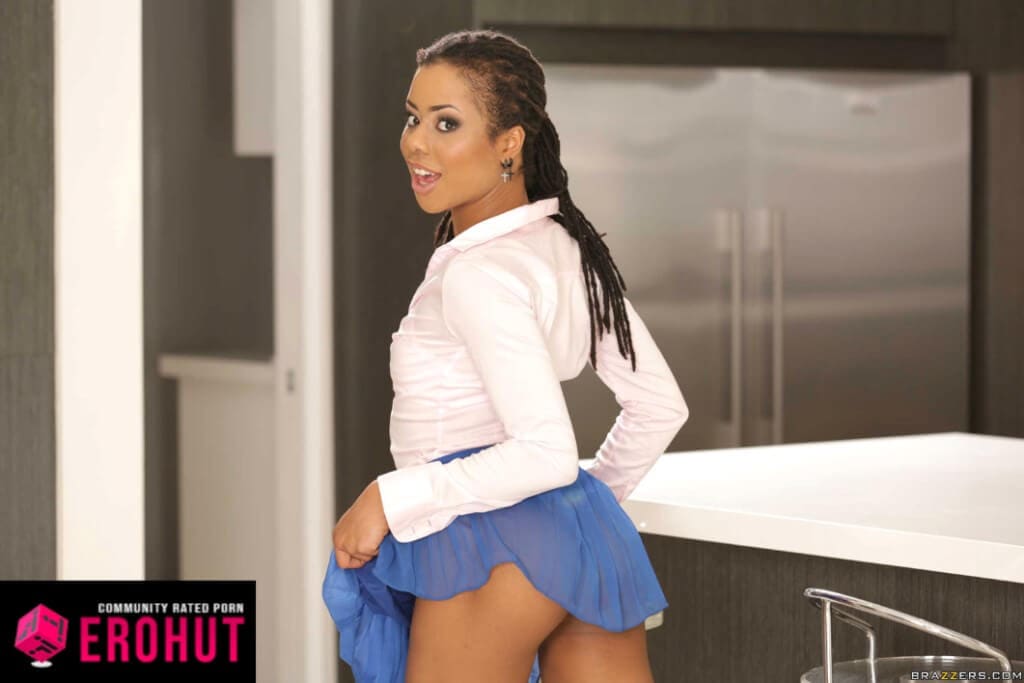 A former lesbian cam girl, Kira Noir, was a bit of a nerd growing up and not at all that promiscuous. Well, things soon changed after the very first scene on RealityKings.com at the age of 19.
Since then, this skinny ebony did not know how or when to stop. Got gang banged, ass fucked, and abused in bondage. It's safe to say that she's one of the top pornstars born in 1994.
#2 Charlotte Sartre
Born on December 6th, 1994, Charlotte Sartre has been blowing up in popularity on Brazzers. She's as goth as your edgy millennials with fucked up tattoos (most of which suck), black hair, and 32-A tits. She'll take it in the ass, pussy, mouth, and will spend days trying to find another hole to fill.
Don't just stand there with your mouth wide open. Someone could stick a dick inside your mouth if you're not careful. Charlotte might be a massive slut, but who doesn't love kinky females? I can see her turning into a saint post-retirement because that's how it always turns out.
#1 August Ames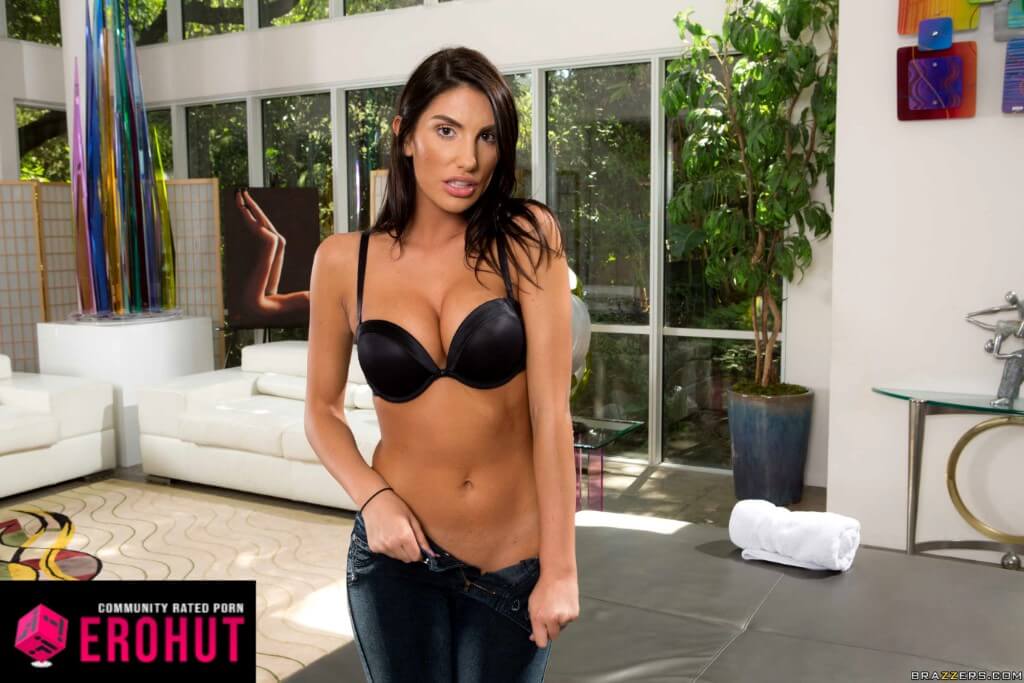 Let me give you some old news. August Ames is no longer with us and has sadly passed away. Still, she is one of those pornstars that's hard to forget, like your first love.
That's not only because of her award-winning natural boobs, but also thanks to the undeniable skill when it came to riding cock and devouring pussy. Whether you want to watch Ames' first time or reminisce, Brazzers.com is the place to pick.